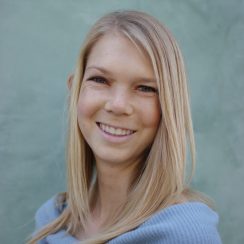 Tanya Flink is an Orange County journalist willing to run for vegan food. She's written for several plant-based publications, including VegNews, Organic Authority, EcoSalon, and LIVEKINDLY. She currently serves as the Content Manager for Switch4Good.
All Articles by Tanya
Interviews
See the article vegan pro skater micky papa on skateboarding, the olympics, and his nonna's cooking
Vegan Pro Skater Micky Papa on Skateboarding, the Olympics, and His Nonna's Cooking
2020 was the year skateboarding would debut at the Olympics, but unfortunately for Olympic hopefuls like Micky Papa, they'll have to wait another year to show off their skills on the world stage. Micky isn't too phased by the postponement, though. He just wants to skate. The vegan professional skateboarder allowed us into his world, demonstrating that the skater lifestyle is far more complex than people in backwards hats fooling around skate parks. Micky takes the extremely difficult sport seriously, both for its physical challenges and its mental demands (it takes a very specific mindset to hurl yourself into the air knowing you could land face-first on concrete). Micky shares his thoughts on the art of skating, how veganism is integrated into the sport, and how his Italian Nonna's cooking influenced his diet and his perspective on life.
Subscribe Now
Get the premier vegan food and lifestyle magazine delivered to your door (or inbox!)
Order the magazine!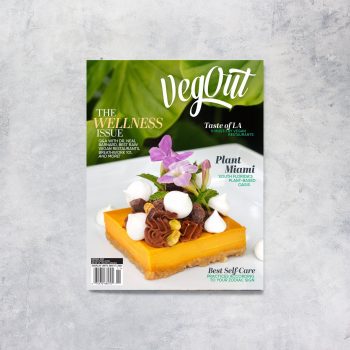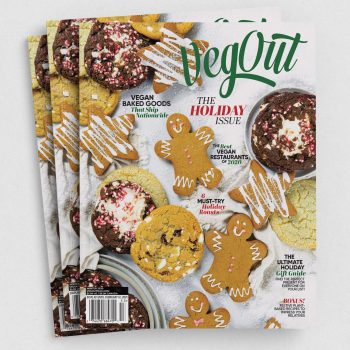 Navigation