Submissions
Do you know the local vegan scene like the back of your hand? Are you a foodie? Event-goer? Human encyclopedia of vegan restaurants? Do you perform magic with words? Well then, we'd love to have you pitch us your story idea.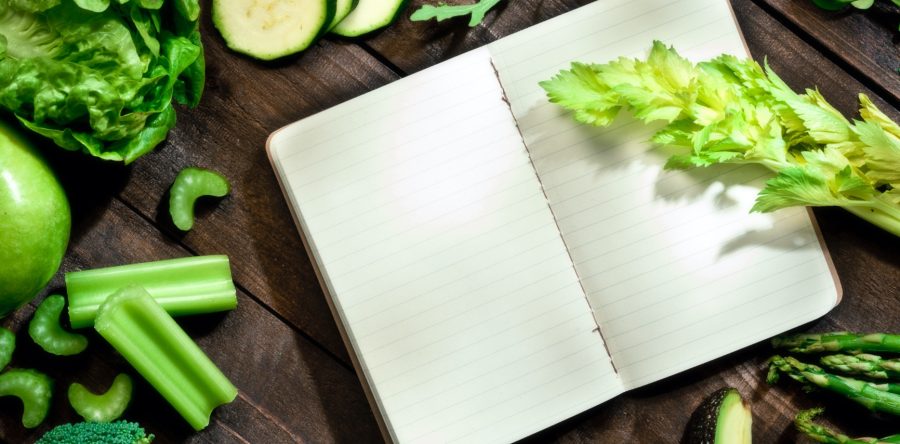 What We're Looking For
We are interested in positive, upbeat, informational articles that help the reader locate vegan things to eat, see, and do around the city. We use a chatty, conversational tone with a friendly vibe. Restaurant lists are great (12 Places to Find Vegan Pizza) as is coverage of an upcoming vegan event (9 Must-Try Eats at Vegan Street Fair). Scroll through past articles on VegOutMag.com for ideas and to familiarize yourself with our brand voice. Content focus must be 100% vegan.
What We're Not Looking For
While we publish only 100% vegan content, VegOut is an inclusive platform. We welcome vegan and non-vegan readers alike. We avoid sharing photos of animal cruelty, condemning big business and fast food establishments, and criticizing our audience for consumption of meat and dairy products. We are not interested in articles that shame, ridicule, or chastise in this way. Please do not send us your sales pitch, advertisement, or crowdfunding campaign disguised as a story. If you are interested in advertising, click here for more information.
How to Submit
(and What Happens Next)
Send your pitch with subject line "Submissions" to submissions@vegoutmag.com.
Tell us who you are, how long you've been vegan, what city you live in, and what you'd like to write about. Include links to previous work.
If we like your idea and think you'd be a good fit, you'll hear back from us shortly. Our editors will guide you through topic selection, article writing, and the editing process. Please understand that, due to the nature of our work, we can't respond to every inquiry. We're looking forward to hearing from you and thank you for considering VegOutMag.com!
Navigation