Endurance sports are seriously trending right now—from triathlons to marathons and ultra-races, athletes are pushing themselves past the extra mile. To go long, you have to eat right, or you'll get dropped for sure. Grind through that long ride or run with these energizing vegan bars, gels, and beverages.
Picky Bars
For the athlete with a sensitive stomach, Picky Bars will be your new best friend. The company was created by professional athletes Jesse Thomas, Lauren Fleshman, and Steph Bruce. When Jesse ran into gut issues during training, his wife, Lauren, started experimenting in the kitchen. The result was a gut-friendly bar that he could take on long rides for smooth, sustained energy. The Cinnamon Roll'n, Smooth Caffeinator, All-in-Almond, Blueberry Boomdizzle, and Ah, Fudge Nuts! are all vegan-friendly.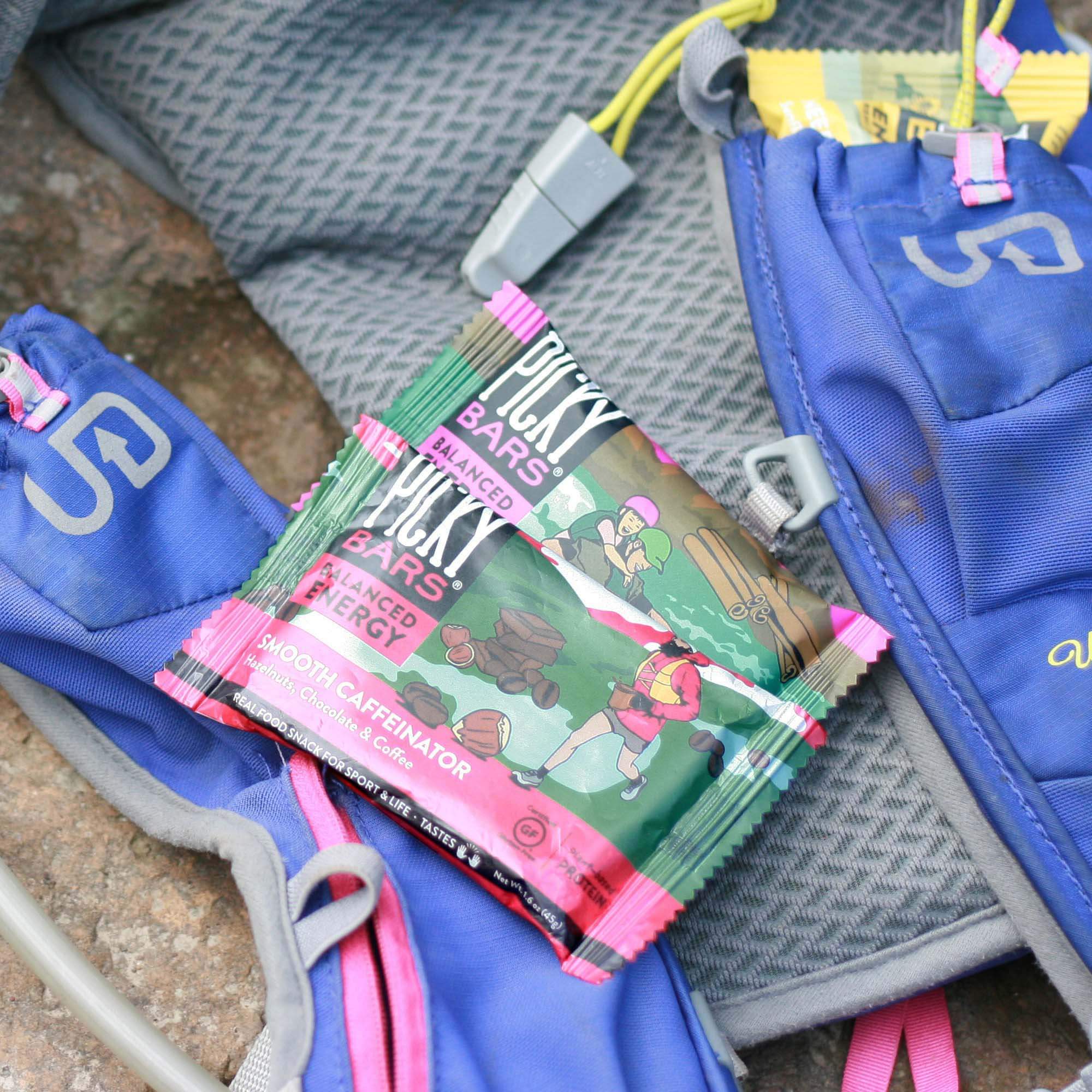 Vega
Fuel like an Ironman with Vega nutritional supplements. The all-vegan company sponsored the 2019 Ironman World Championships and put plant-based on the minds of these elite athletes. Founded by vegan triathlete legend and plant-based sports nutrition pioneer Brendan Brazier, the longstanding company offers a range of pre-workout, restorative, and protein products in the form of bars and powders. While ever so slightly grainy, the protein powders are widely available and include 30 grams of protein per serving. We're also fans of the new Vega Sport Nighttime Rest & Repair. The Chocolate Strawberry or Vanilla Caramel powder contains 3 milligrams of melatonin to help us get to sleep, plus 18 grams of protein for essential muscle repair.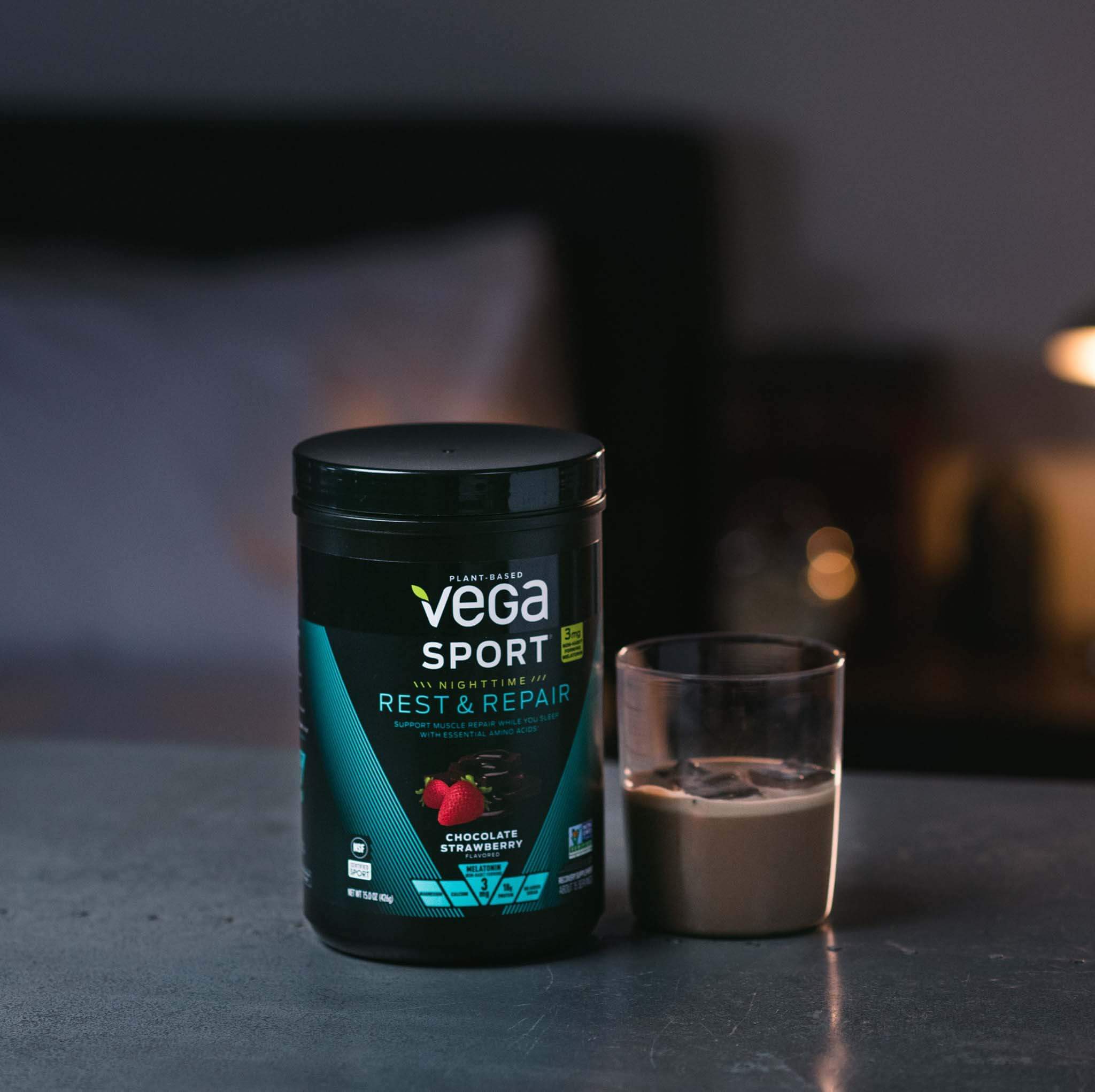 Nuun
For a low-calorie boost of electrolytes when you're (literally) on the run, Nuun is a solid option. The all-vegan company makes convenient electrolyte-infused tablets specifically for endurance athletes—just drop one in your water bottle and shake it up. Choose from the popular Lemon Lime flavor or get a burst of energy with the Cherry Limeaid + Caffeine.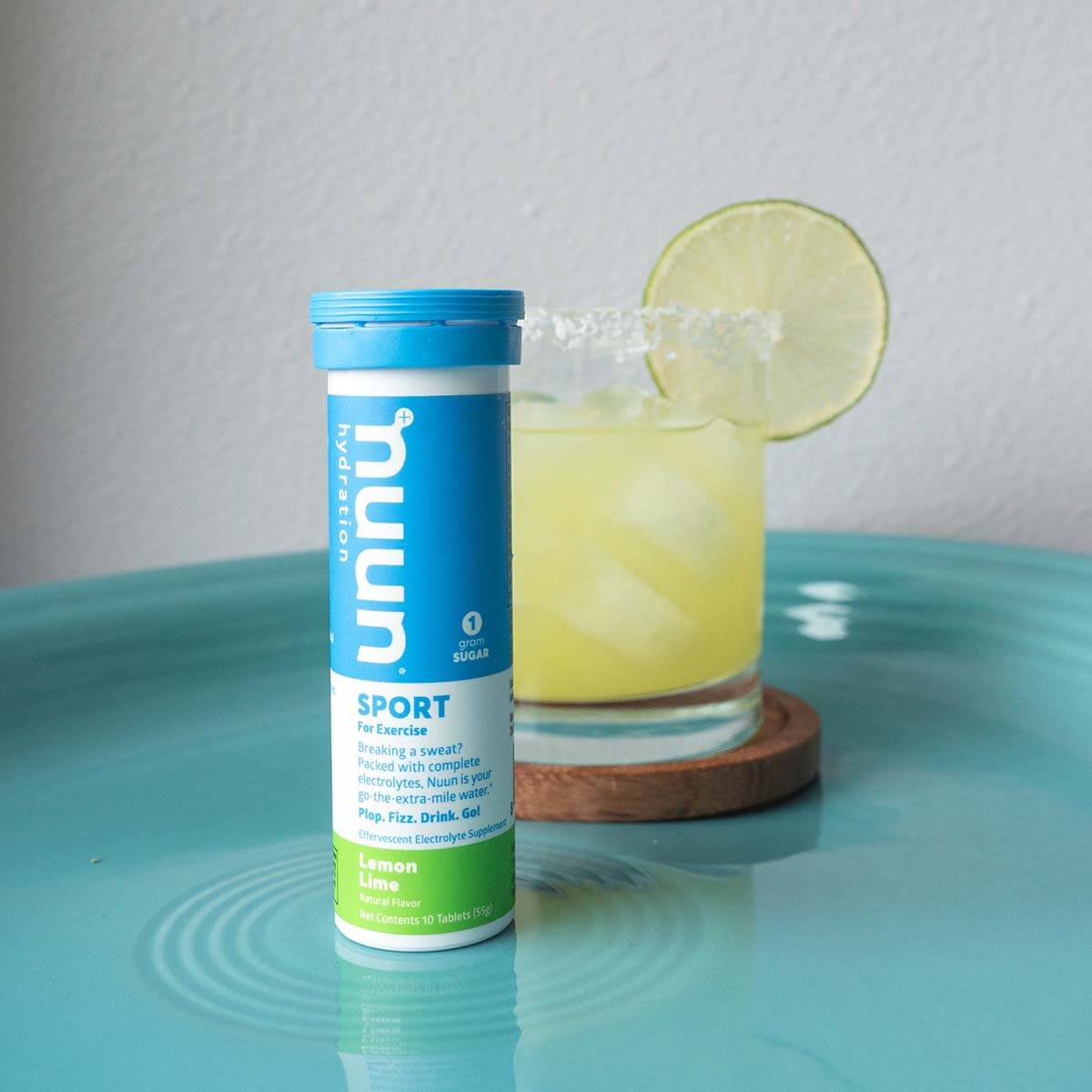 Orgain
This widely distributed protein company offers powders, shakes, and bars. Be sure to grab the vegan variety, as not all Orgain products are vegan-friendly. Shake up the 21g Organic Protein Plant-Based Shake in chocolate or vanilla to get you through a long workout, or make vegan protein snacks at home by adding a scoop of the Plant-Based Protein Powder to a muffin mix. Unlike some other powders, this formula is fairly smooth and non-gritty.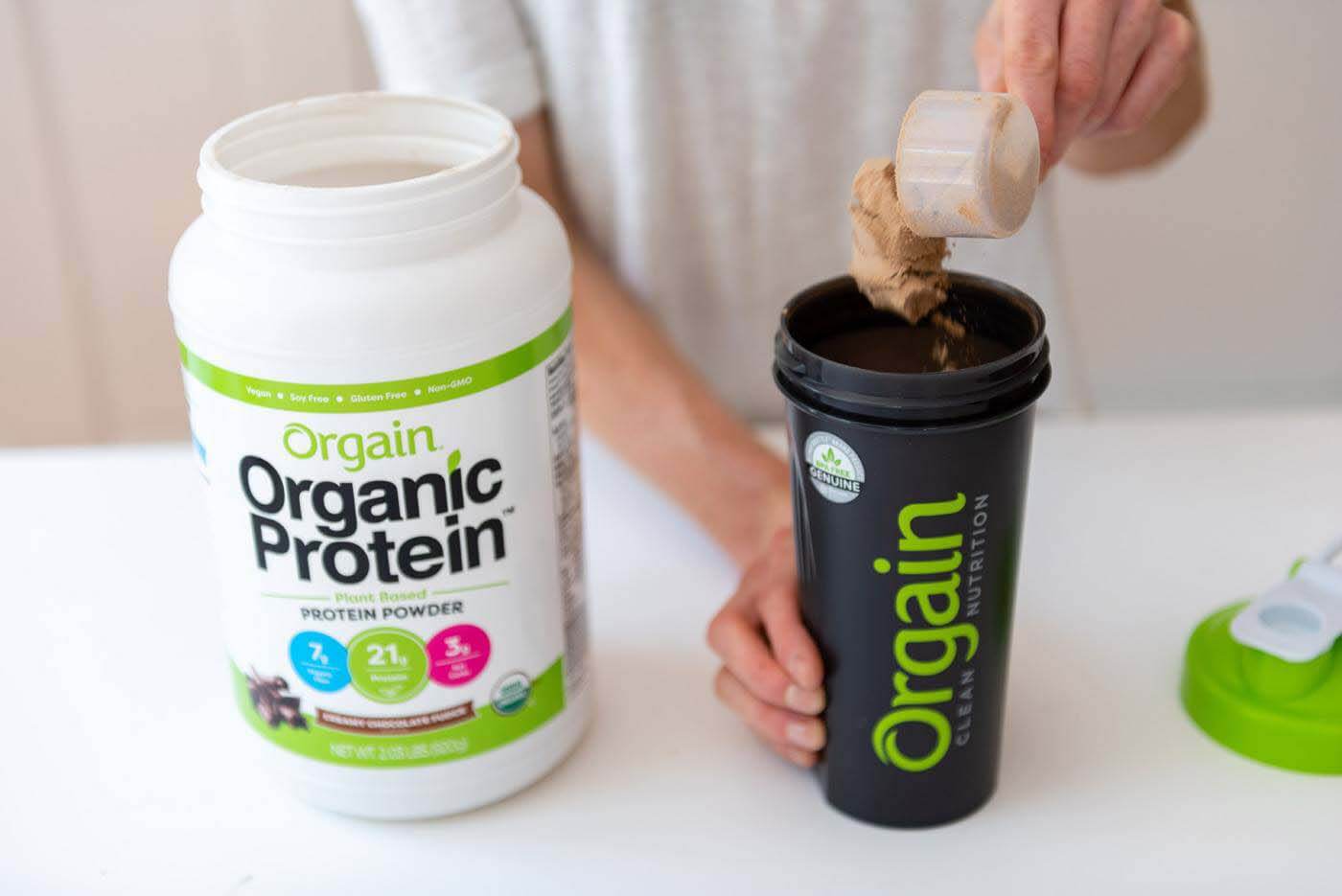 Tailwind
To hasten a speedy recovery after a long, grueling workout, Tailwind's Rebuild Recovery in chocolate or vanilla cannot be beat. The tasty post-workout powder offers much-needed calories and micronutrients to replenish your glycogen stores and help muscles repair. Shake it up with water or your favorite recovery smoothie.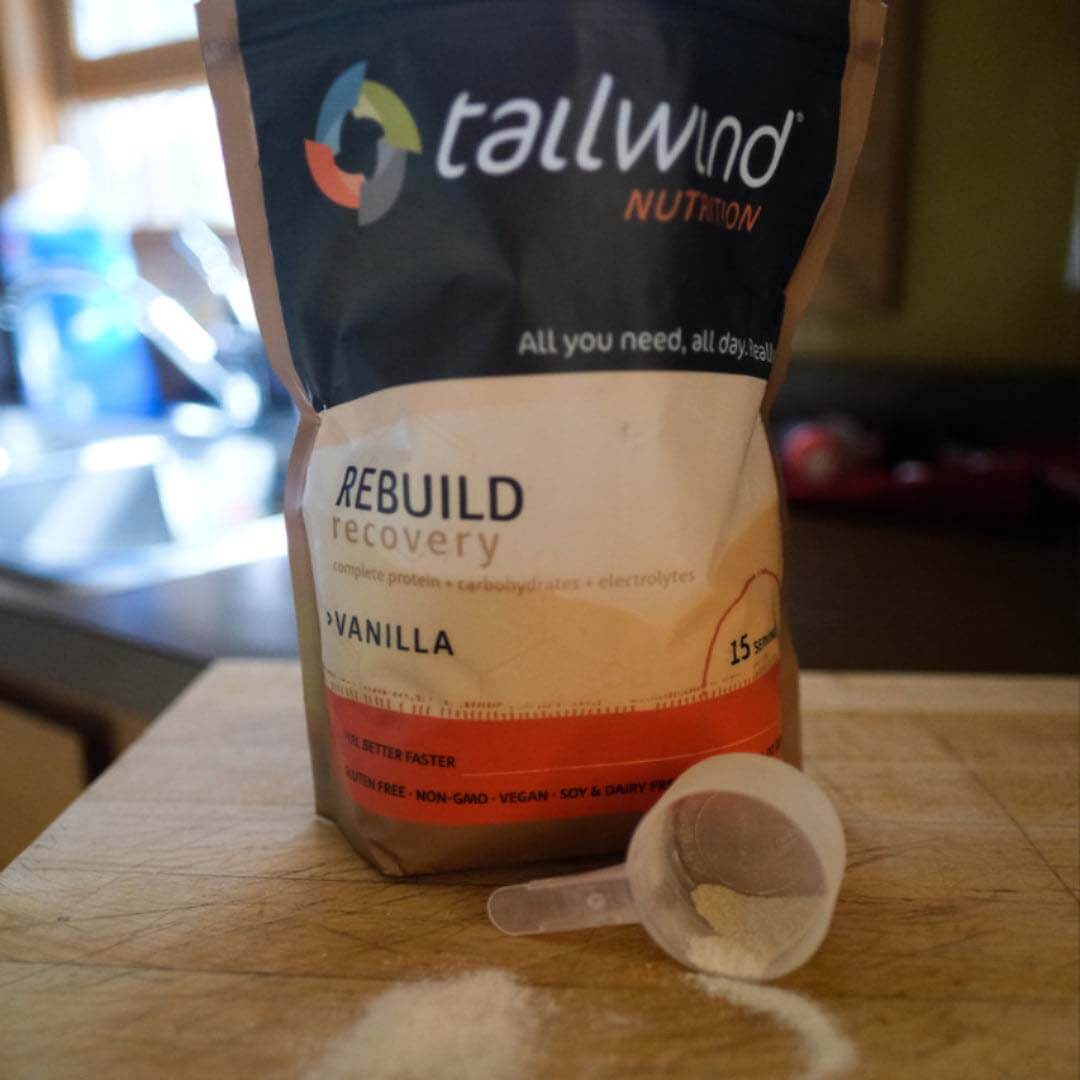 Photo credit: Brandon Ross Mathis
Hammer Nutrition
For an electrolyte boost with calories, Hammer Nutrition's Heed High Energy Electrolyte Drink offers a subtle flavor and the promise of no GI issues. We've tried it for ourselves and our stomachs are happy even during the longest of training rides. Stick with the Heed line, as other products may contain animal-based ingredients.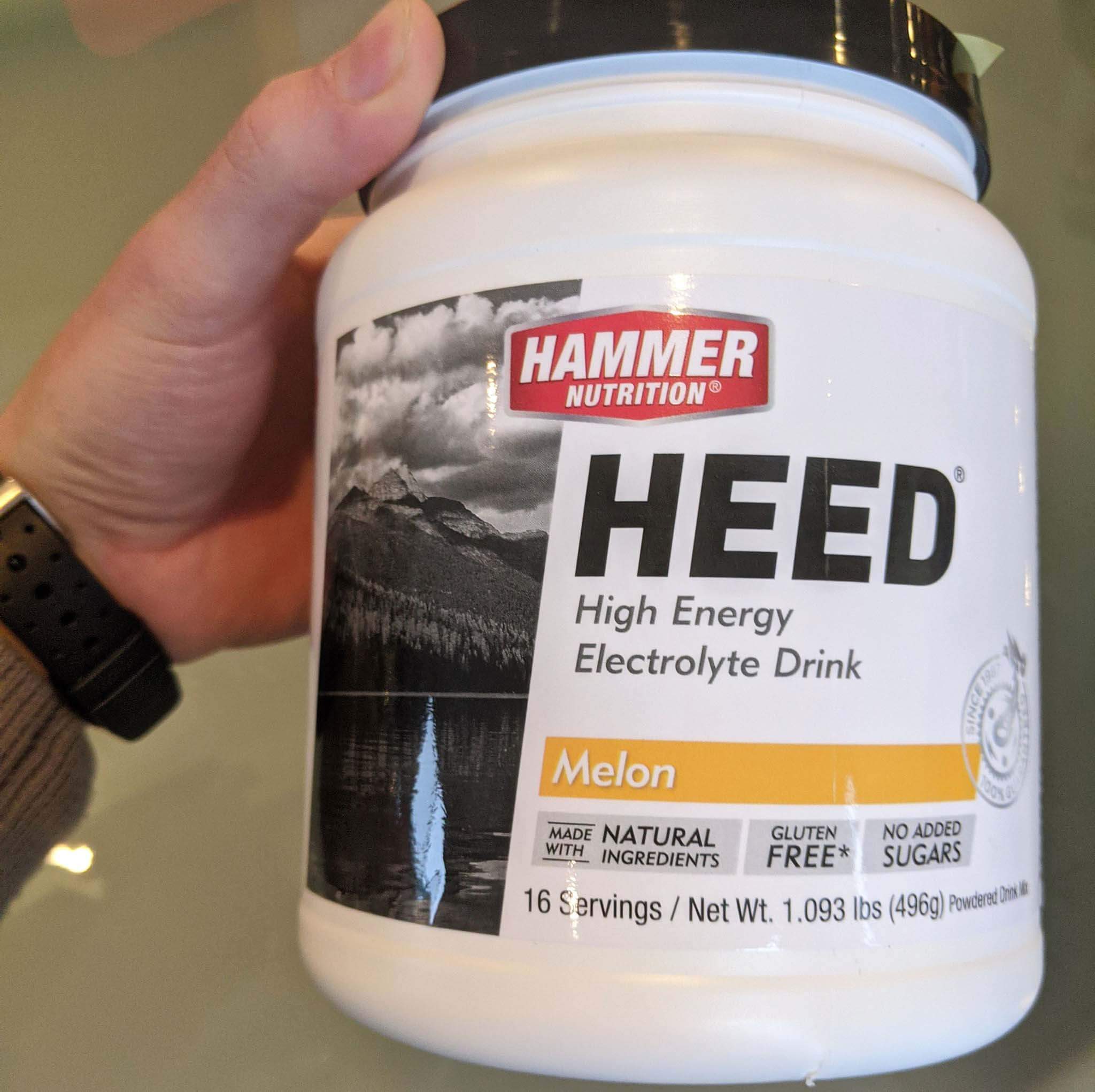 Huma
If you're a fan of gels, Huma's chia-based packs are the perfect plant-based alternative to most of the processed goo you'll find on the market. Flavors range from sweet chocolate to café mocha, but we prefer the fruit-based varieties, such as apple. Stuff a few into your shorts for an instant energy boost to keep you from bonking at mile 18.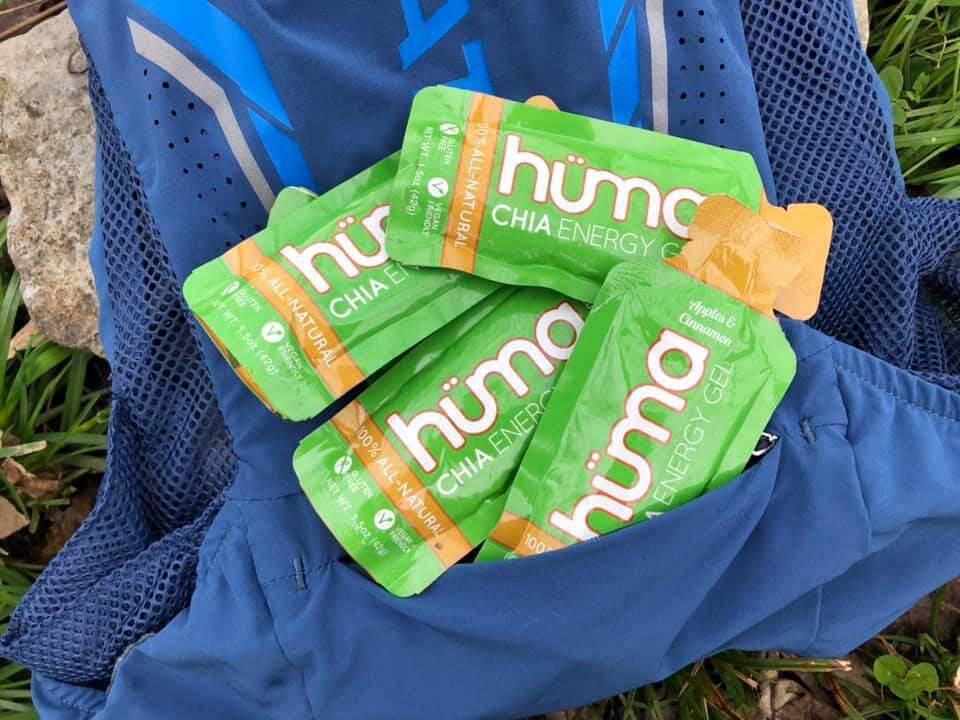 Spring Energy
Another gel-based company, these energy-giving goos are made with a mix of fruit and rice. While not all flavors are vegan, the Vegan Sampler pack is a solid start. Whether you need caffeine in your gel or not, these carbohydrate-loaded packs will surely keep your legs moving.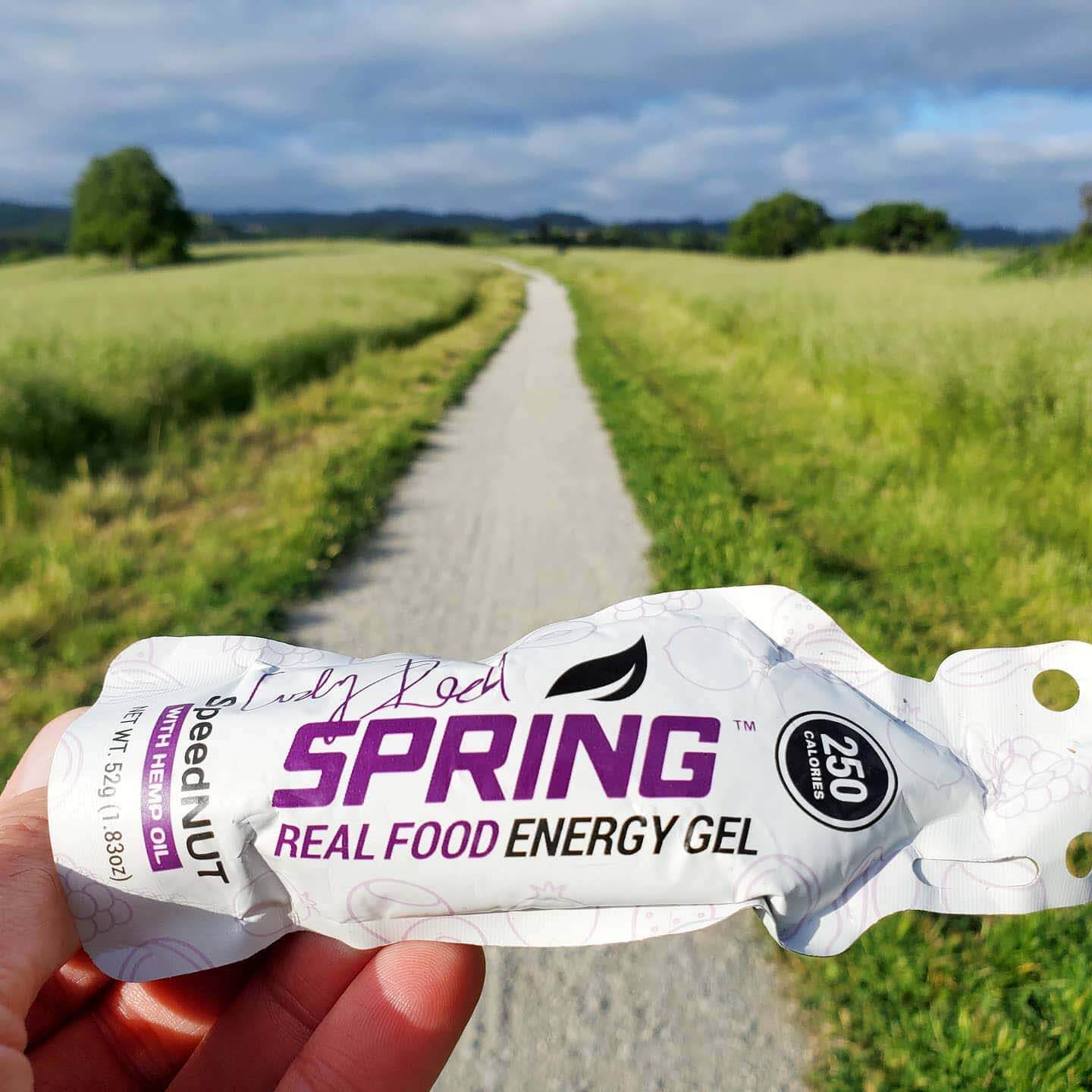 GU
This popular company offers a range of gels, chews, electrolyte tabs, and (non-vegan) stroopwafels. While the gels give off a highly artificial flavor, the vegan chews are more tolerable. They're convenient, calorically sufficient, and give us the boost we need. Just train with these first before you race, as those with sensitive stomachs may not fare well with this particular product.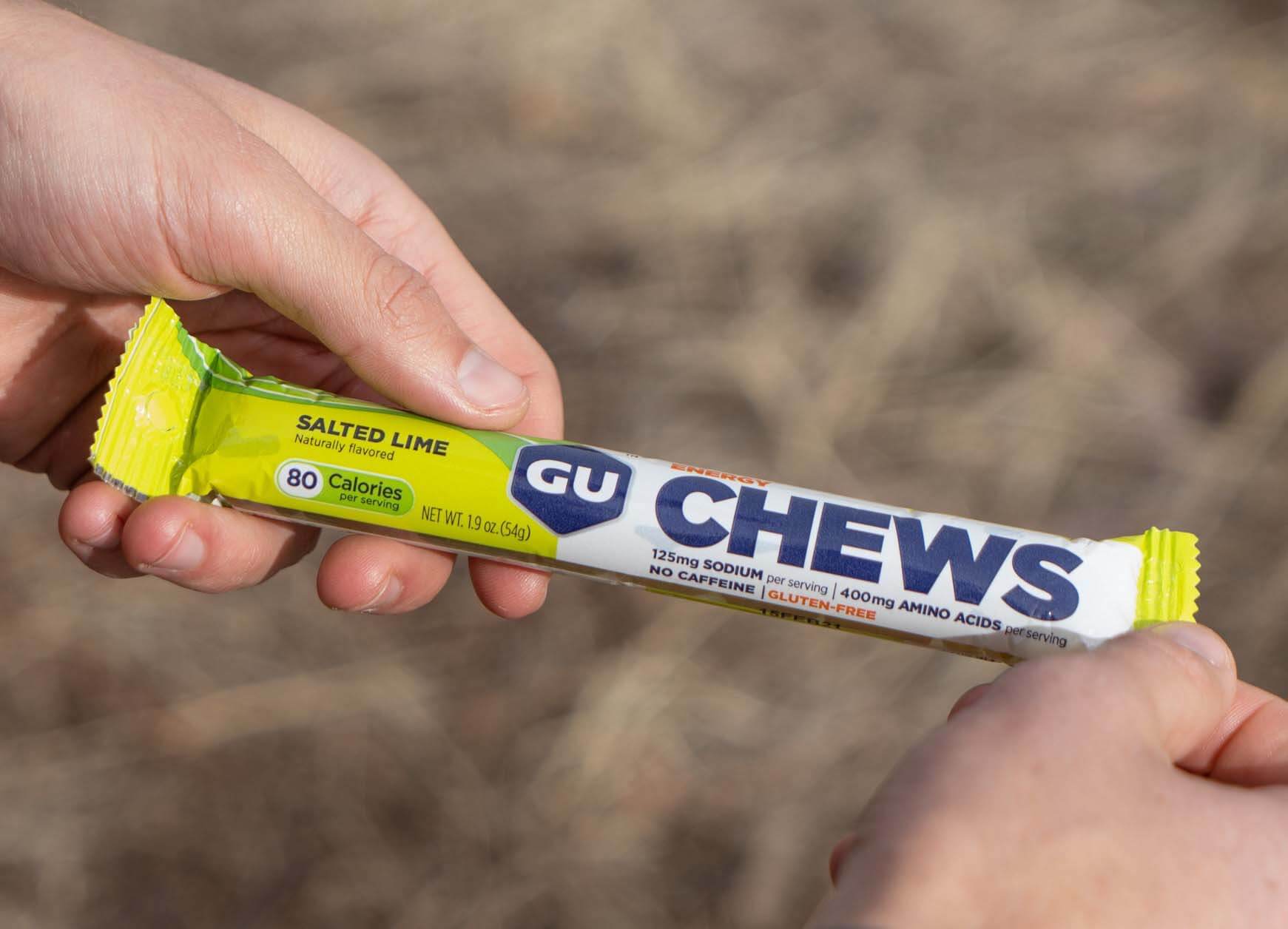 Feature photo credit: @RobbieBalenger
RELATED: 12 Gluten-Free Vegan Snacks to Order Online
---
Want even more vegan food, news, and lifestyle content? Subscribe to VegOut LA Magazine or VegOut NYC Magazine!