Long gone are the days of seeking out stray vegan options at non-vegan cafés. Today, animal-free bakeries are common all over the country—from Los Angeles to New York City and quite a few places in between. You all voted for the best vegan bakeries in the nation during our 2021 VegOut Awards, and these eleven sweet shops reigned supreme for their divine cupcakes, pastries, and other sugary confections.
Chicago, IL
The people have spoken: Americans love their pie. However, something about this baker's magnificent cookie-topped and rainbow cakes lend us to believe that it's not only the pie that launched this company into the number one spot. Supply is tight and demand is high, so if you're in the area, pay close attention to pre-order dates and don't hesitate to put down your credit card. These sweets sell fast.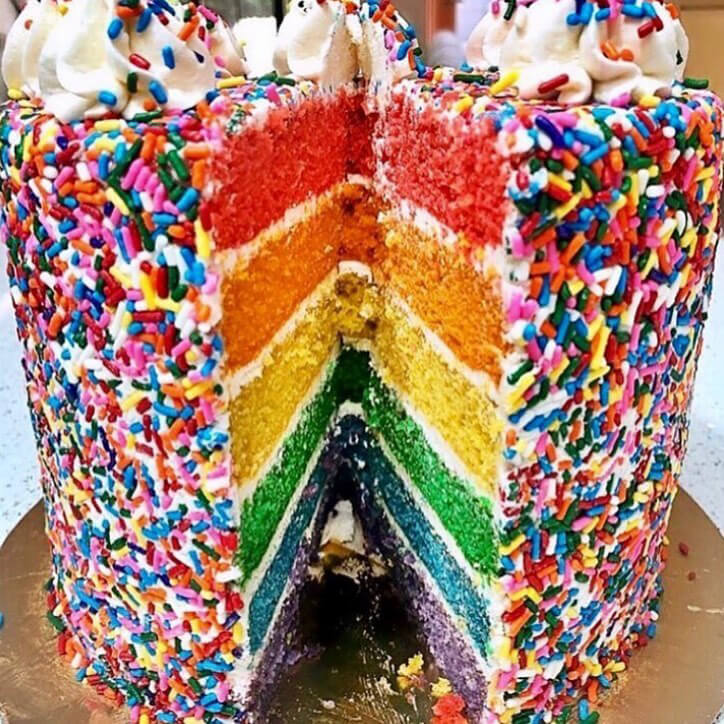 Long Beach, CA
While technically a part of Los Angeles County, Long Beach has a personality of its own wedged between suburban Orange County and bustling LA. Like many, this bakery started as a pop-up and just opened a storefront mid-2020. Expect to find cupcakes, cakes-by-the-slice, brownies, and other sugary comforts.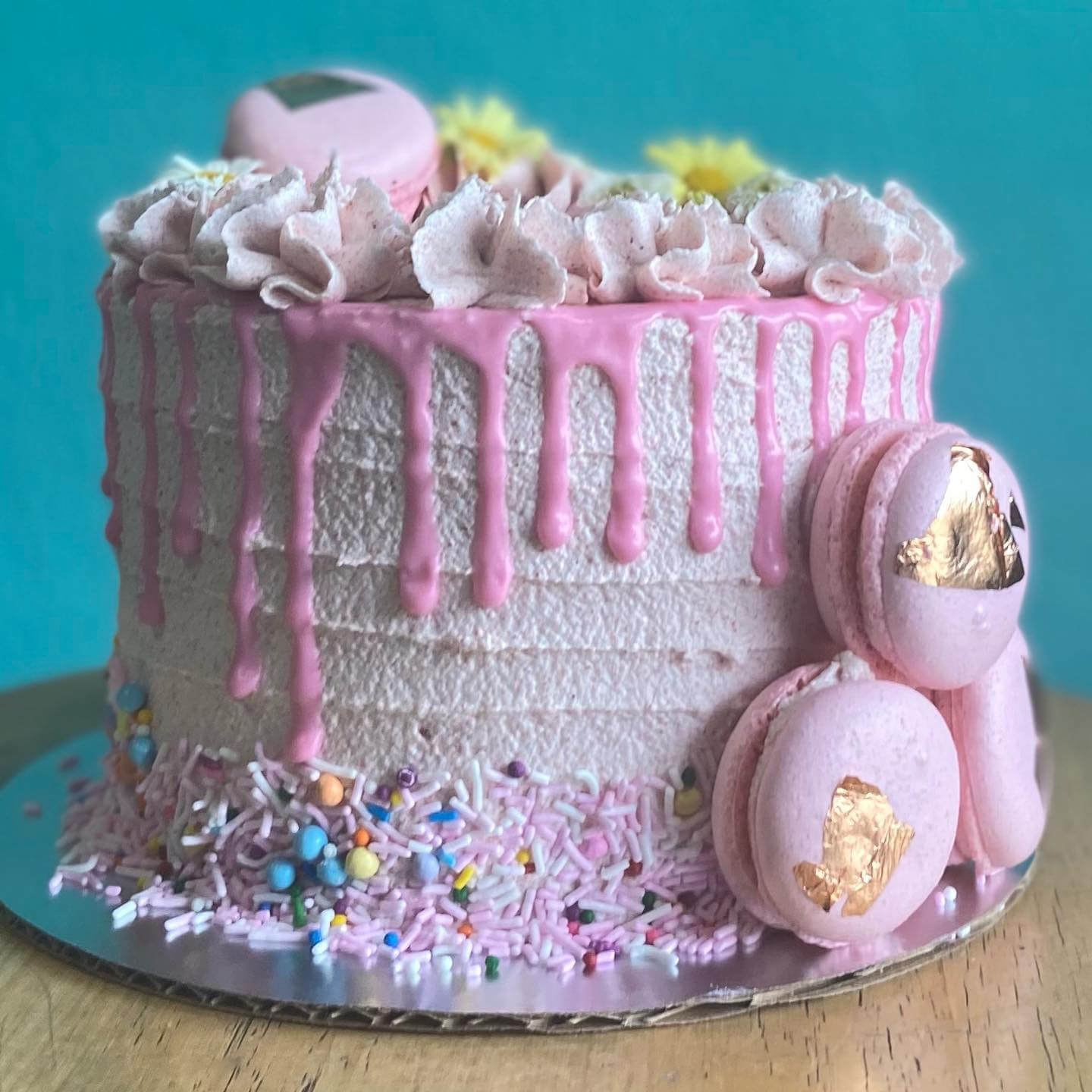 Los Angeles, CA
Warning: If you follow this bakery on Instagram, you will experience serious cravings. During the pandemic, this baker kept it close to home and only sold within the Inland Empire (think inland from Los Angeles), but her over-the-top cake slices and inventive slutty brownies are enough to make any Angeleno or Orange County resident drive 90 minutes just for a taste.
Austin, TX
Don't expect pretty pastels or dainty floral accents at this women-owned bakery. Zucchini Kill is all about 90s punk culture. Its vegan and gluten-free goodies are seriously delicious, and some of the bestsellers ship nationwide. Local customers can eat their fill of Vanilla Cream Coffins, Crack Cake, and Chocolate Scream Cheeze Cupcakes.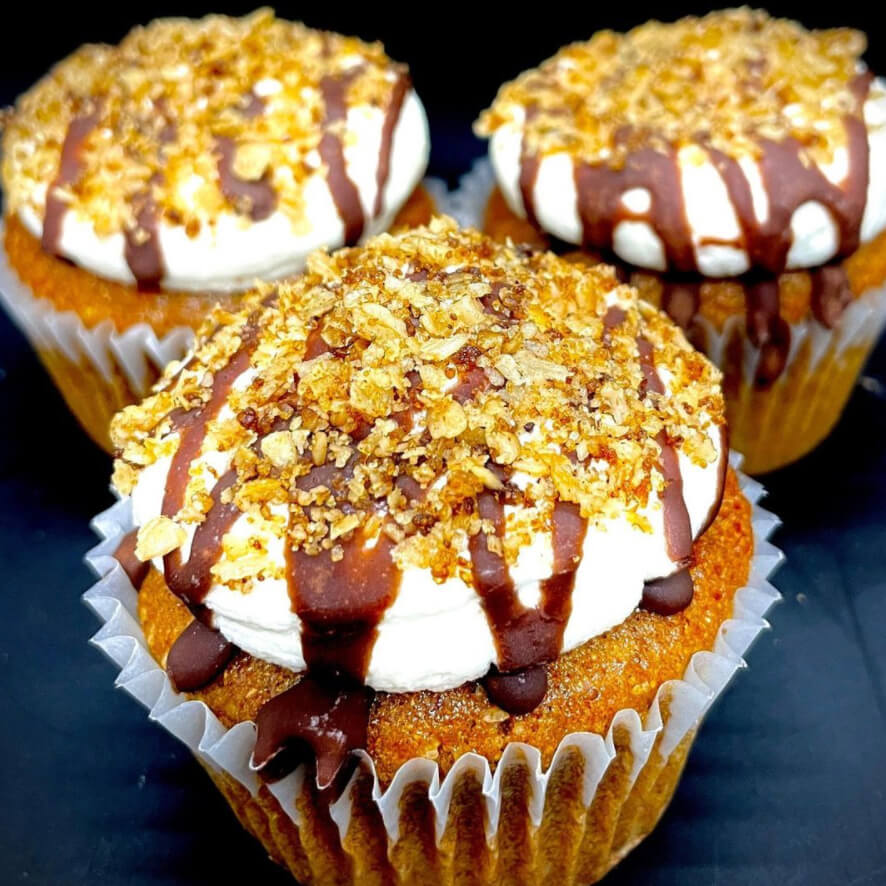 Los Angeles, CA
We challenge you to find a cuter cupcake or doughnut outside of Karma Baker. Founder Celine Ikeler's charming gluten-free sweets taste as good as they look, and they look like mermaids and unicorns. Each season brings out a new adorable treat such as Bunny Butt doughnuts for Easter or pastel-colored cakesicles for Mother's Day. Her day-to-day sweets—from cake jars and peanut butter brownies—will also make you swoon. Good news: She ships nationwide (yes, even full cakes).
Santa Ana, CA
Formerly Vegan by Victorias, this Santa Ana strip mall shop was the first vegan panaderia for miles. Owner Earvin Lopez has veganized a wide array of traditional Mexican pan dulce, and people will travel hours for fresh conchas, moist tres leches, and comforting puerquitos dipped in steamy champurrado. A new location is in the works in Los Angeles. Follow the bakery @soyconchabakery on Instagram for updates.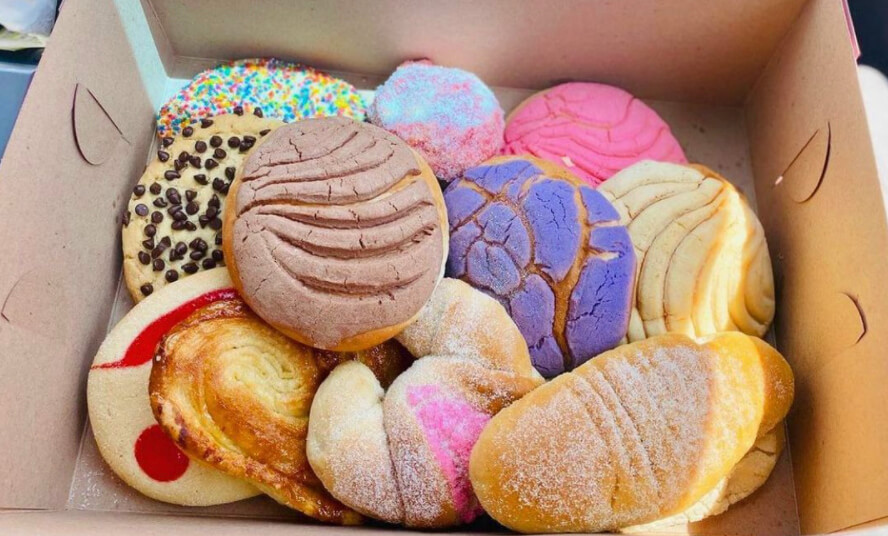 Photo credit: @aritheadvocate on Instagram
San Diego, CA
No, this isn't a typo. Maya's tied for sixth place with Soy Concha. After struggling when the pandemic hit, this Black and woman-owned bakery bounced back with online orders in response to the Black Lives Matter Movement. In the fall of 2020, owner Maya Madsen opened a boutique storefront that puts her outrageously tasty cookies on display. The selection changes often, but hits such as the Chocolate Chip S'mores, Classic Chocolate Chip, and Drunken Grandma are here to stay.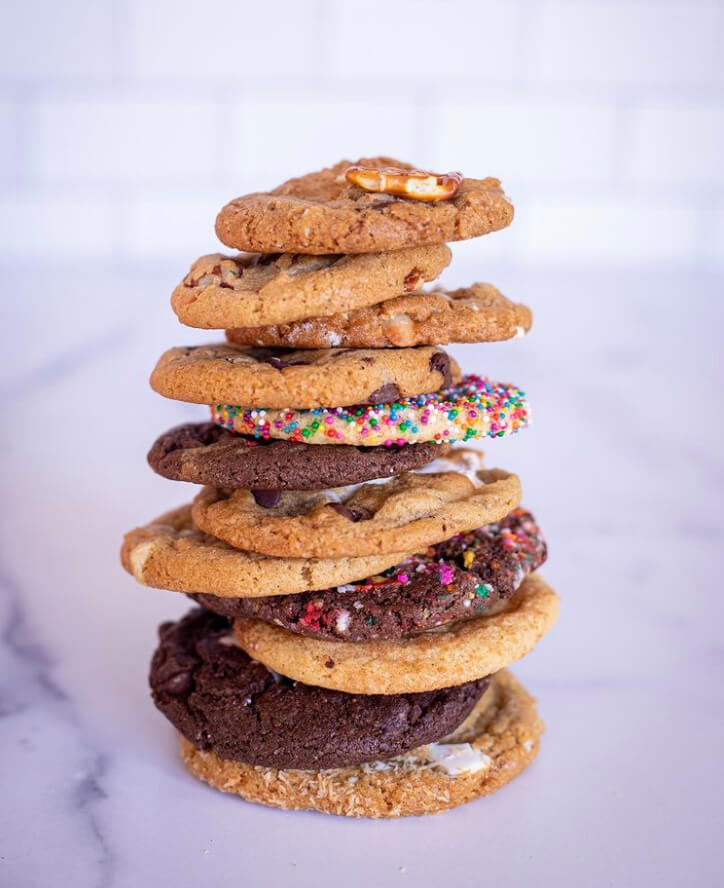 Los Angeles, CA
For an allergen-friendly bake, Yvonne Ardestani is your person. Her gluten-free and often refined sugar-free cakes are elegant, but she also supplies mini doughnuts and cookies to supermarkets across Southern California. Some treats ship nationwide, so check out her menu to see what's good!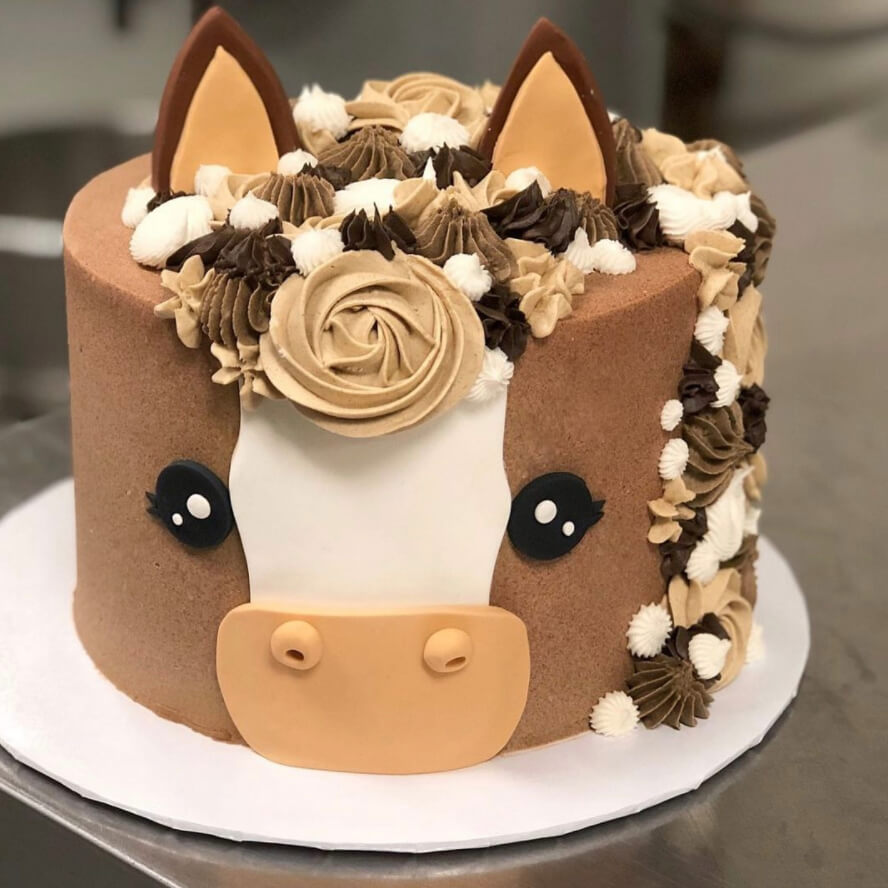 Multiple Locations
Erin McKenna pioneered the vegan and gluten-free bakery movement when she opened her first Manhattan storefront in 2005. Since then, she's expanded to Orlando, FL and Los Angeles, CA. The pretty pink walls show off a wide variety of delightful sweets and sumptuous savory items from Samoa-inspired cake doughnuts to buttery Veggie Bomb biscuits. Those who are indecisive, rest easy, because it's all fantastic.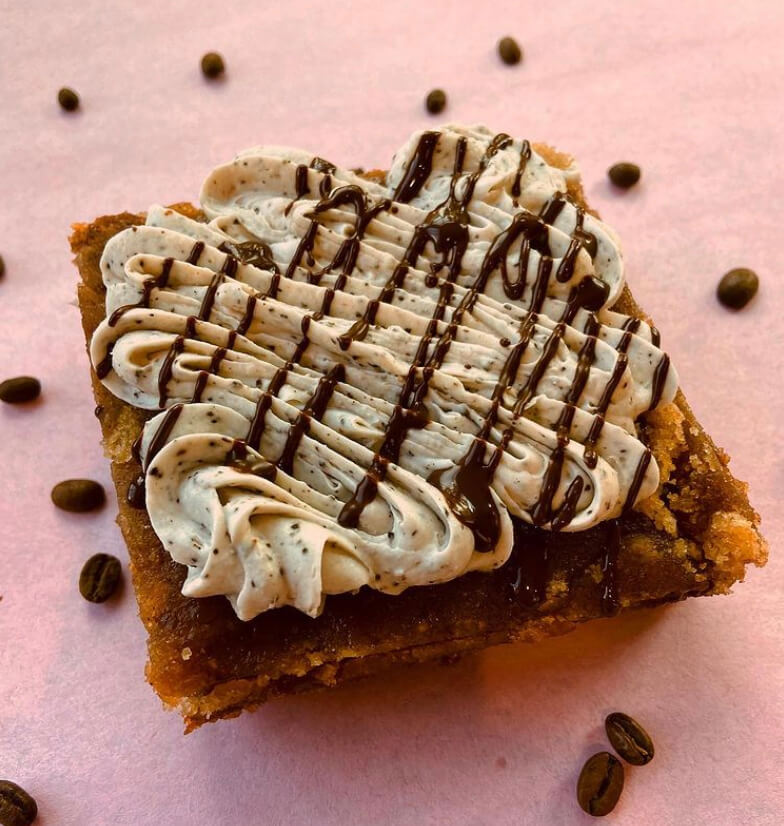 Philadelphia, PA
Come for an oat milk latte and stay for dessert. This well-rounded café offers energy in both caffeinated and sugar-based forms. From bars to bagels, and cupcakes to cannoli, there's something to suit everyone's sweet tooth.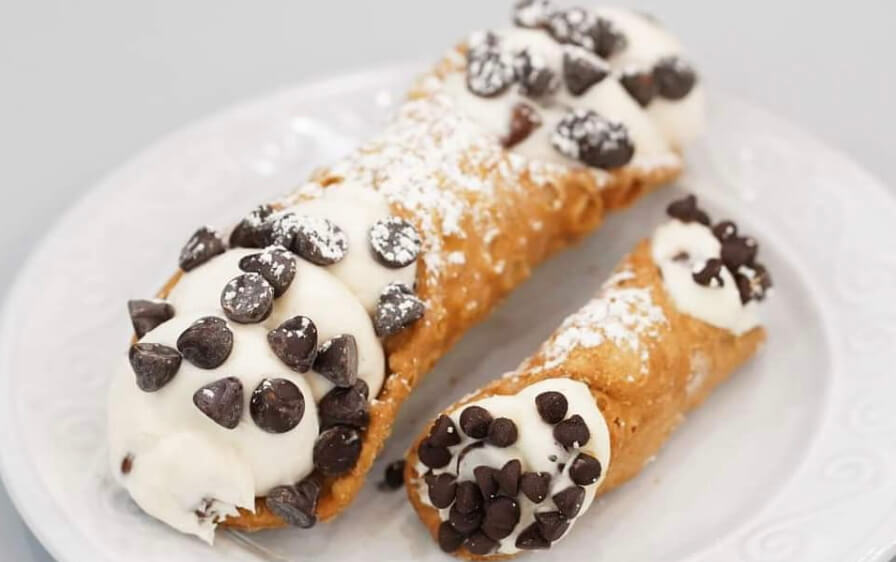 Los Angeles, CA
After years of online orders only, this tiny bakery finally opened its doors in East LA in 2020. Customer reactions were overwhelmingly positive, and treats continue to sell out daily. Think cookies with puddles (not chips) of gooey chocolate, crumbly strawberry scones, and savory tomato galettes. If you're having a bad day, a stop by this vegan bakery is just what you knead.