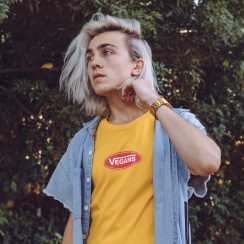 Ryan is a cook, writer, and musician born and raised in Tampa, FL. With years of recipe testing for his Asian-American food blog, No Eggs or Ham, behind him, he strives to sharpen the image of vegan food by highlighting chefs who push the boundaries of plant-based cuisine. Unlike the advice your mom lent you, he encourages you to play with your food every chance you get!
All Articles by Ryan
Fashion & Beauty
See the article your cruelty-free apparel guide
Your Cruelty-Free Apparel Guide
Vegan apparel isn't difficult to come by. In fact, most clothes at places like H%M, Forever 21, and the likes are made without animal products, only the companies aren't producing those clothes for the environment or animals, they're doing it because it's cheap. That's why this article focuses on cruelty-free products from outlets that take factory conditions, workers' health, fair wages, animal welfare, water usage, and reusable materials into consideration. The list features local boutiques, chains, and online stores, most of which are from Los Angeles. Not every brand mentioned is entirely vegan, but they all have a large selection of plant-based clothing and pay particular attention to sustainability, environment, and employee well-being.
Subscribe Now
Get the premier vegan food and lifestyle magazine delivered to your door (or inbox!)
Order the magazine!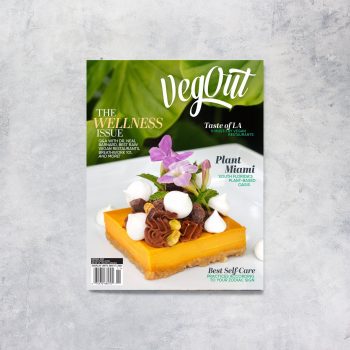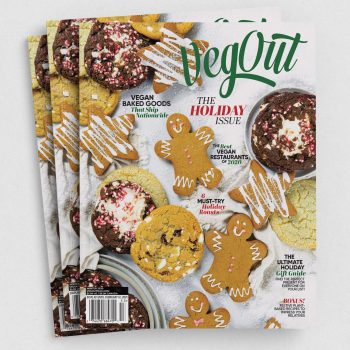 Navigation