We recently got some time to catch up with Nic Adler on his most recent restaurant endeavor, Nic's on Beverly. This new hot spot opened earlier this summer off of—you guessed it—Beverly. With Monty's Goodburger, Eat Drink Vegan, and Coachella's Food Lineup in his repertoire, Adler may just be the single most influential individual on LA's vegan food scene. Instead of telling you all about Nic's on Beverly from our own mouths, we'll let the restaurant's namesake speak for himself!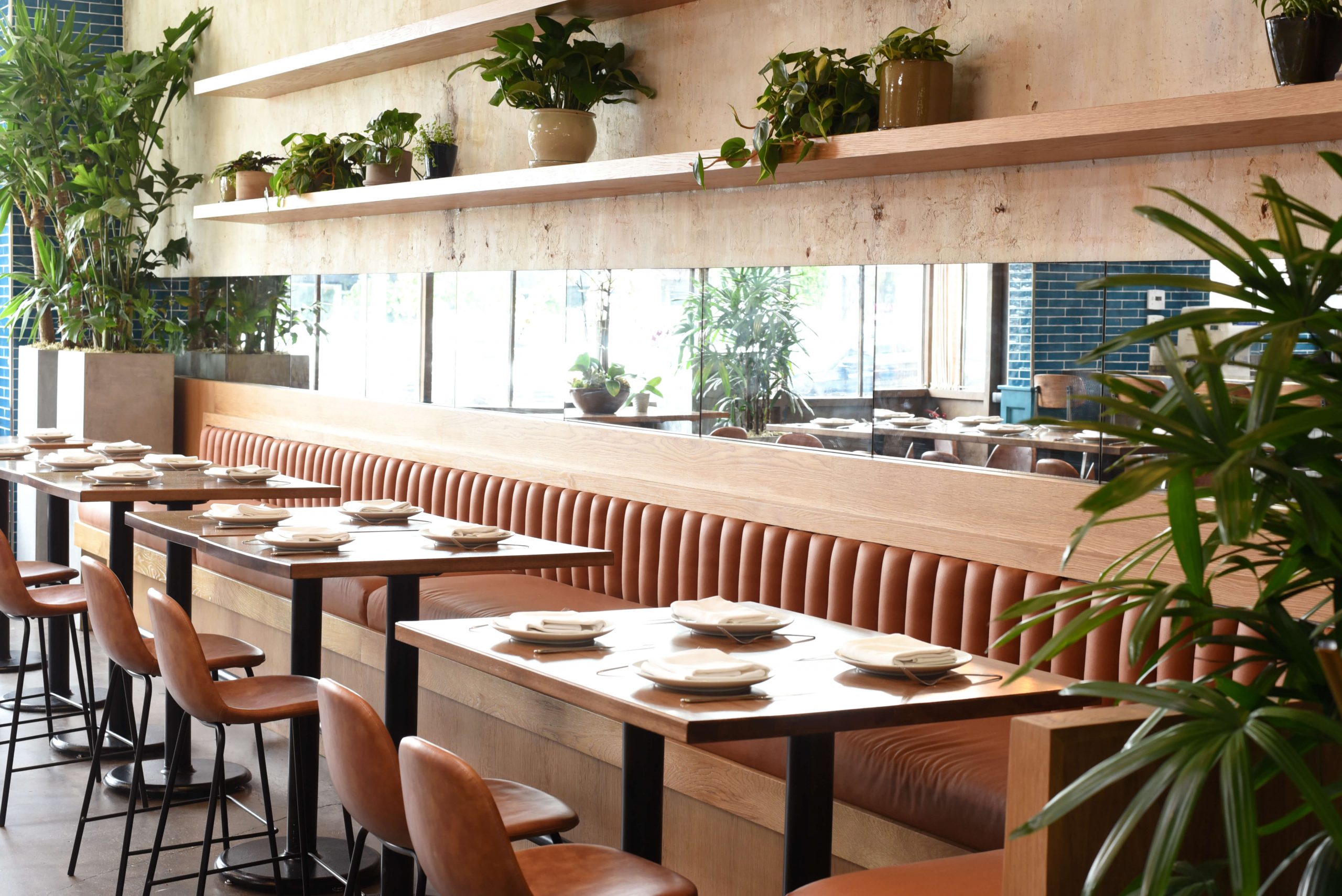 With such a strong mission behind Monty's, what's the driving philosophy for Nic's?
Nic's on Beverly is a love letter to Los Angeles. I really wanted this restaurant to encapsulate my culinary experiences throughout my life in this city. Nic's is a plant-based restaurant focused on California cuisine serving a little of everything you'd hope to find on a Los Angeles menu—a melting pot of cuisines unified in their ability to showcase local Californian produce in a casual-yet-fun setting.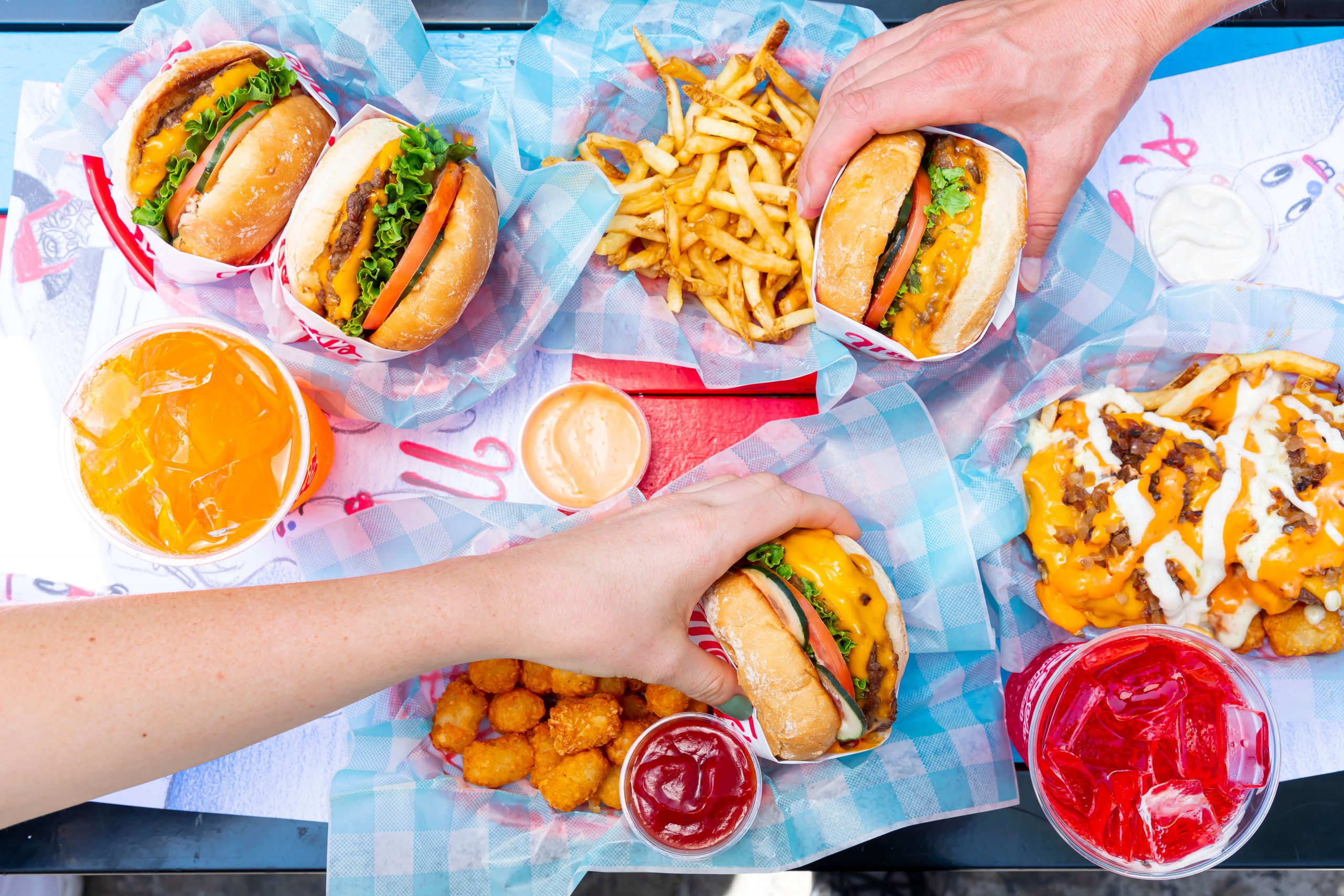 How has your experience with the Monty's opening guided your journey with Nic's thus far?
In a general sense, Nic's On Beverly and Monty's Good Burger are so different conceptually that there is not much crossover. However, one thing I've learned from Monty's is customer service, and I will definitely be bringing that experience to Nic's On Beverly. In all the work I do for Monty's Good Burger—in the restaurant and through social media—I've accumulated good and bad experiences, both of which helped me grow and learn how to run a better restaurant. This has given me a greater understanding of the social space around the restaurant. We are a more transparent and communicative company with guests and visitors.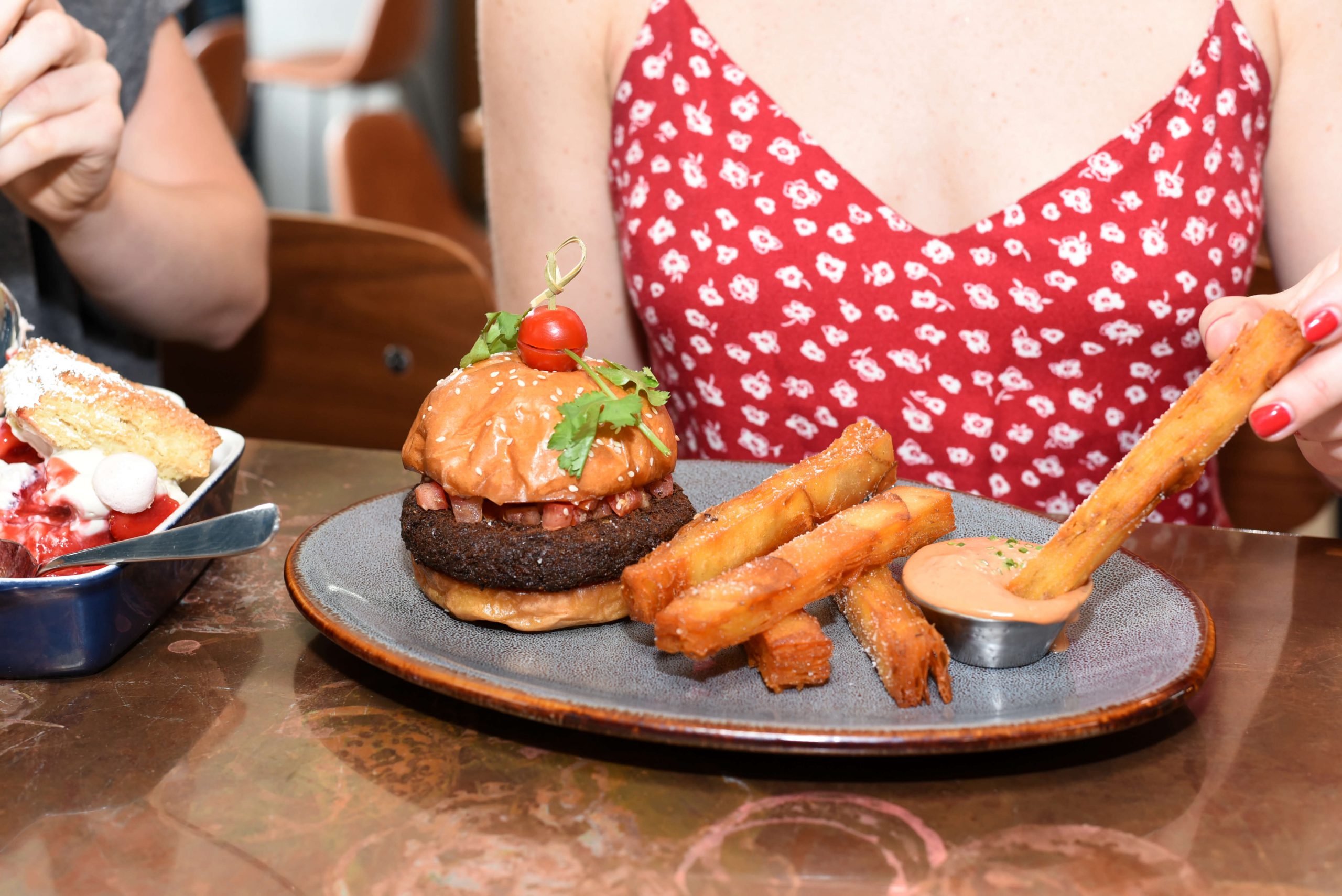 Monty's has done an incredible job of feeling naturally inclusive to everyone, from devout carnivores to longtime vegans. Many restaurants shoot for that but end up only appealing to vegans. What are the key ingredients to achieve that inclusive atmosphere, and how do you plan to recreate a similar experience at Nic's?
With both Monty's Good Burger and Nic's On Beverly, we wanted to create a welcoming atmosphere, one that isn't limited to any specific diet. Our focus when opening both was the décor, music, and concept—the restaurants just happen to be plant-based. Throughout my years working with the Goldenvoice music festivals, I have learned that if you want to introduce a lot of people to a new cuisine or dietary lifestyle, it has to be through an open and inclusive path. Monty's and Nic's are extensions of that thought process.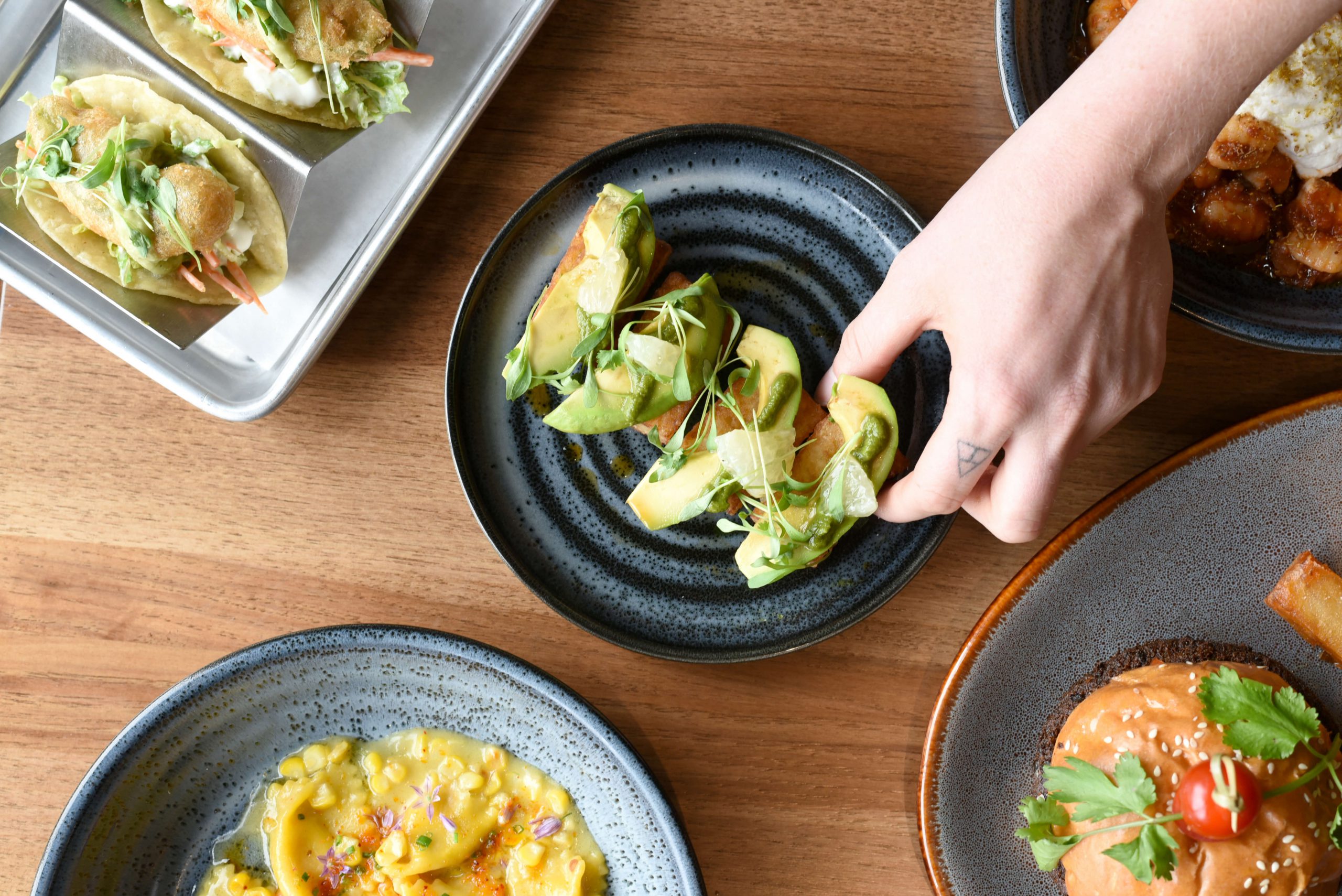 Let's talk food! We can only imagine it's what everyone's dying to know about. Can you give us an idea of what we can find on Nic's menu?
Avocado Crispy Rice with ponzu citrus and cilantro
Falafel Burger with truffle tahini, tomato relish, and harissa secret sauce with signature gratin fries
Chinois on Beverly Salad with yuzu sesame vinaigrette, pickled ginger and wontons
Summer Corn Agnolotti—grilled corn, espelette, chive blossom and lime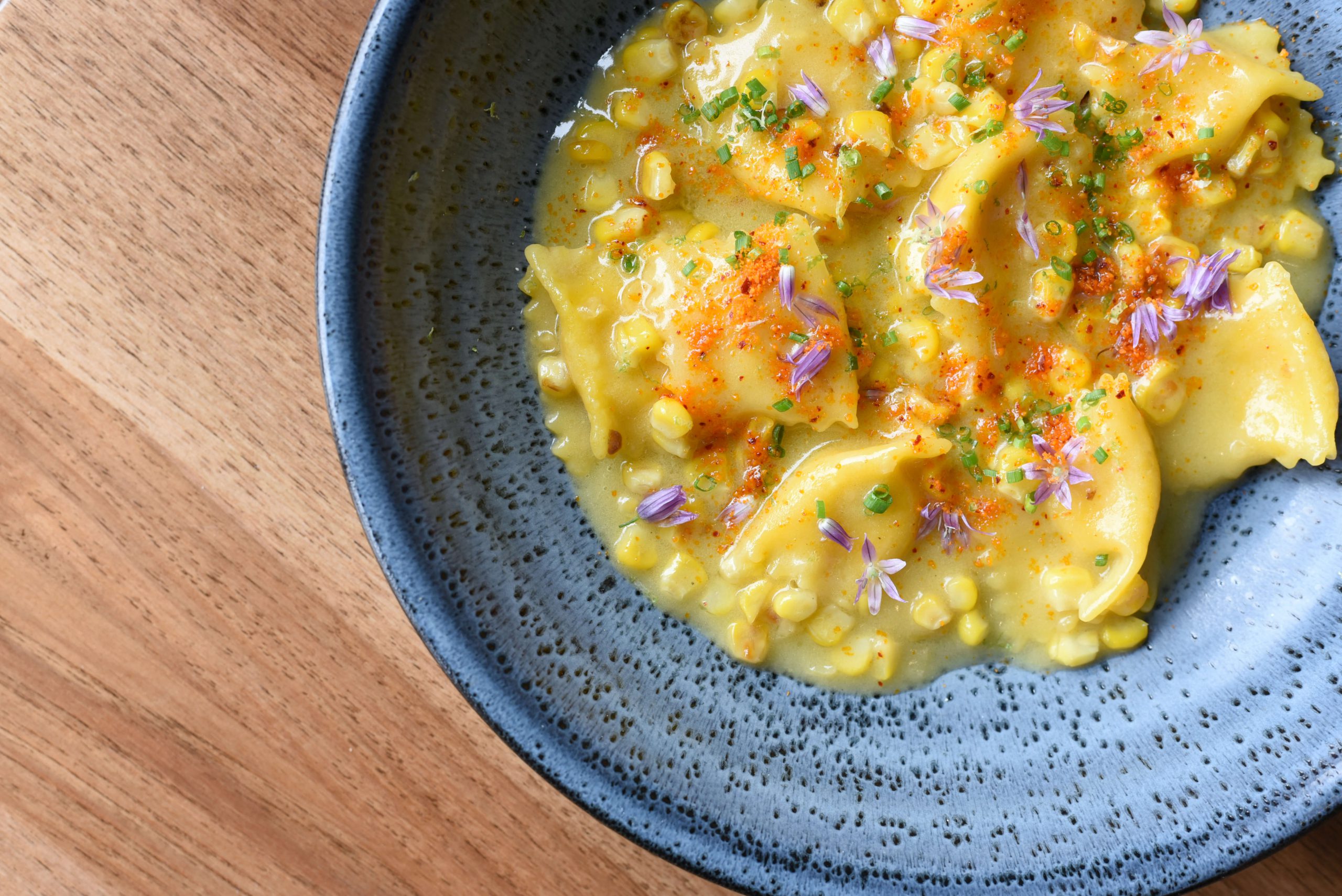 We understand drinks are a highlight at Nic's! Are there any signature drinks we should look for?
Bloody Maury (available for brunch only) House-made bloody mary mix, pickled vodka, everything bagel salted rim, seasonal accoutrements
Enter The Dragon Nic's horchata mezcal version of a white Russian. Complete with a deviled quail egg on top
Freaky Diki For Dat Tiki Mexican rum, pineapple, crème of coconut, orange, blood orange bitters, grated cinnamon
Point Break A gin-based snow cone with absinthe and champagne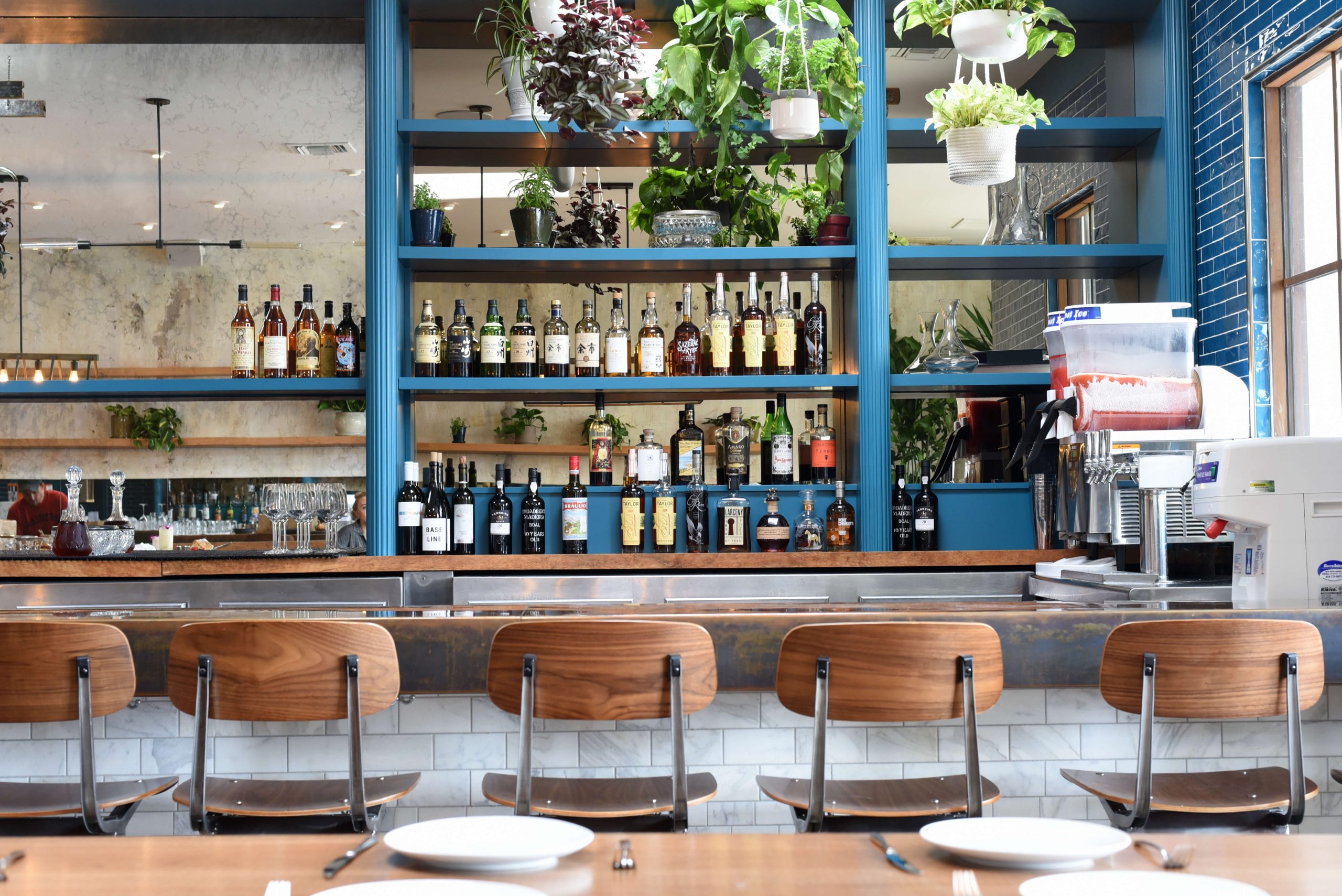 With so much going on between Monty's Good Burger, Eat Drink Vegan, and organizing Coachella's all-star food lineup every year, what inspired you to embark on a completely new restaurant endeavor?
In the early 90s, I owned a couple of restaurants and loved the feeling of creating an environment where people could enjoy good conversation and food. The idea of Nic's became a dream of mine around then, however I didn't think it was the right time in LA to open a fully plant-based restaurant. In 2018, my friends and I got together and developed a plant-based burger concept called Monty's Good Burger, which we debuted during festival season. Later that year, we had the opportunity to open a Monty's Good Burger brick-and-mortar in Koreatown. This paved the way to opening Nic's this year.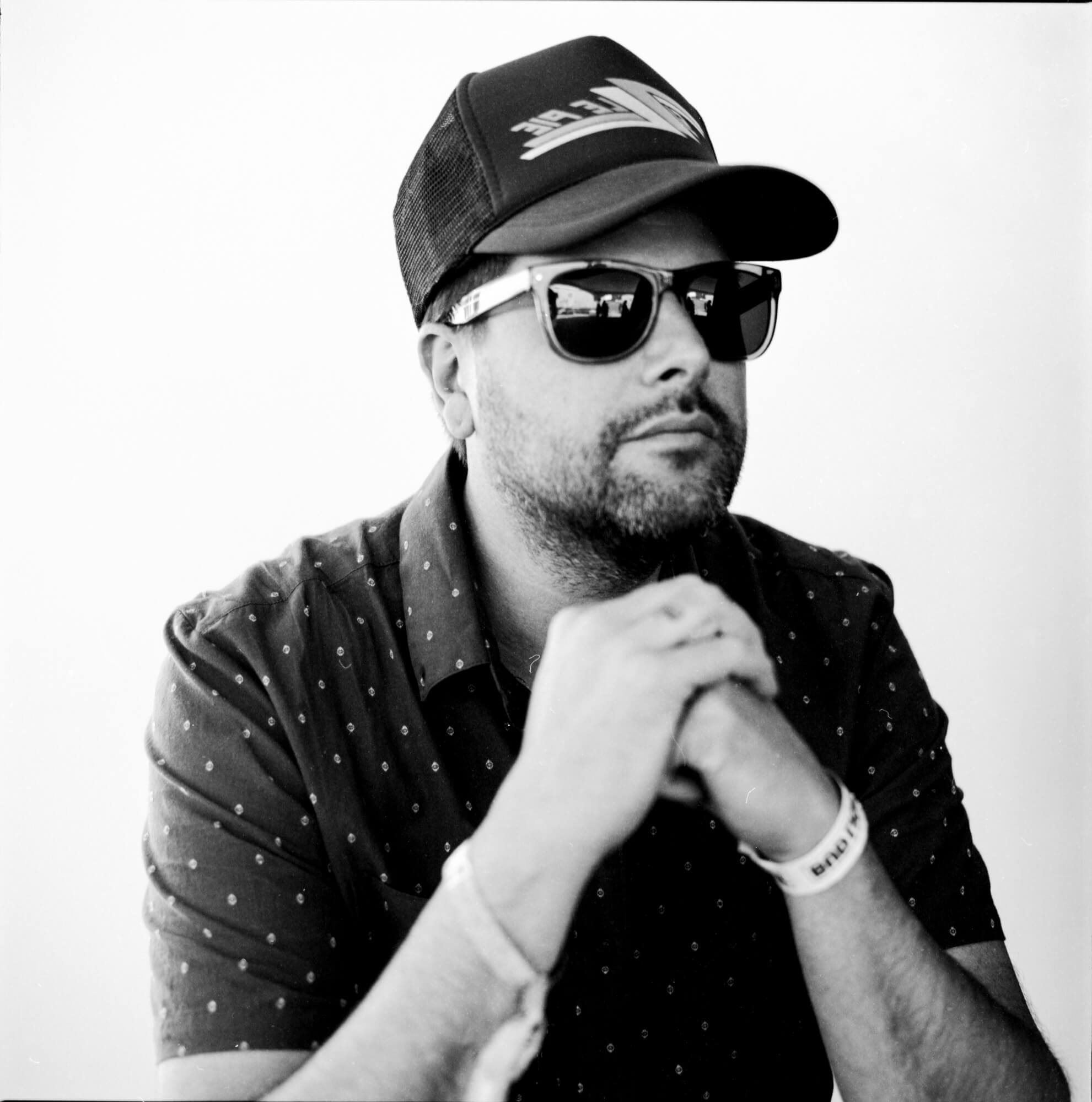 Nic's on Beverly is located at 8265 Beverly Blvd and open from 11am-10pm Sunday-Wednesday and 11am-1am Thursday-Saturday, with a sweet and savory brunch on Saturdays and Sundays!