The San Gabriel Valley is one place you might not expect to find restaurants loaded with vegan options, as people often think of roast duck, beef pho, or sweet & sour chicken when they think of the area. However, there are actually many restaurants that have staggering vegan options that'll have you wondering, "How have I not heard about this place?" That's why we're here to show you some of the area's finest spots for vegan Chinese, Thai, Indian, and Vietnamese fare!
San Gabriel
If you thought you'd never get back the Chinese classics you grew up on, then Vege Paradise is about to save the day. This all-vegetarian restaurant serves up a range of Chinese dishes, including traditional dishes, as well Chinese-American classics like sweet & sour chicken and kung pao shrimp. Luckily, the only non-vegan ingredient on their menu is eggs, which can usually be left out of dishes per request!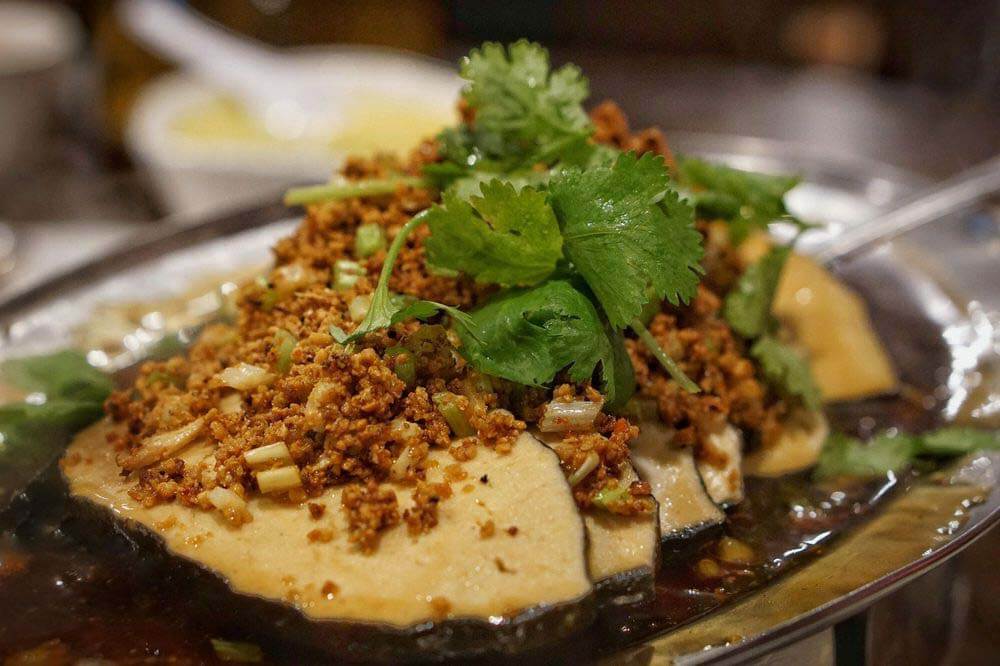 Photo credit: Liza M. on Yelp
Pasadena
This small, modern, and bright-lit restaurant located a few blocks off the main strip of Old Town Pasadena has an entirely vegan, Thai-based menu. One highlight includes their Tom Yum Noodle Soup, which includes a hot & sour broth, tender rice noodles, spinach, bean sprouts, peanuts, roasted garlic, cilantro, and scallions. And another worth mentioning is their signature pad thai, which will take you back to the basics with a small mountain of sweet & salty noodles loaded with veggies. Visit for an impressive array of mouth-watering Thai classics, as well as a few American dishes.
El Monte
Never underestimate a strip-mall restaurant—that's a lesson you'll learn after visiting this discrete Vietnamese restaurant with an extensive menu, incredible prices, and traditional recipes that'll let your tastebuds know what real Vietnamese food taste like. All of their vegan dishes are marked with a "V," making ordering a breeze. Say goodbye to overpriced bánh mi sandwiches and say hello to a $10 meal that'll leave your tastebuds and wallet on cloud nine.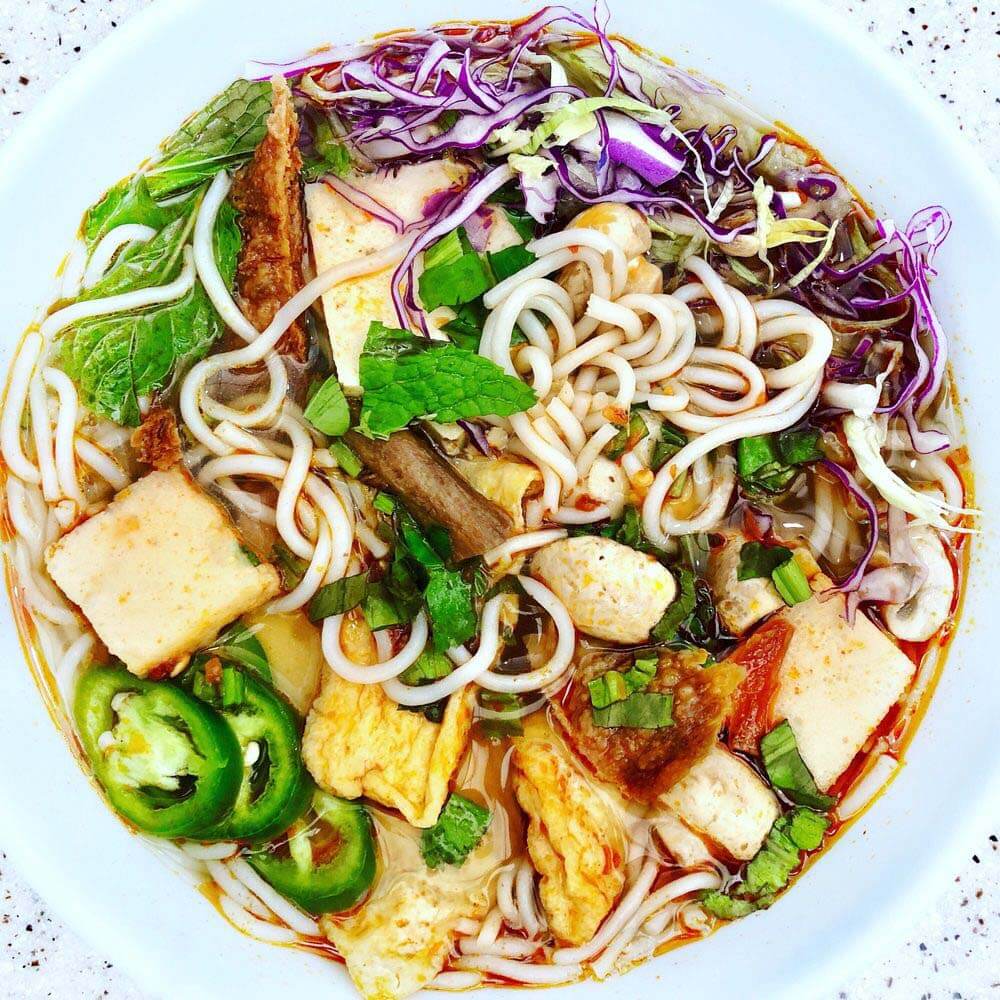 Alhambra
Mahan is an omnivorous restaurant, but it has an astonishing selection of vegan items. On top of that, their recipes are based on passed-down family traditions, and they'll take special care of you if you let them know you're vegan by guiding you through the menu, dish by dish. They'll even whip you up a special mango lassi without the dairy!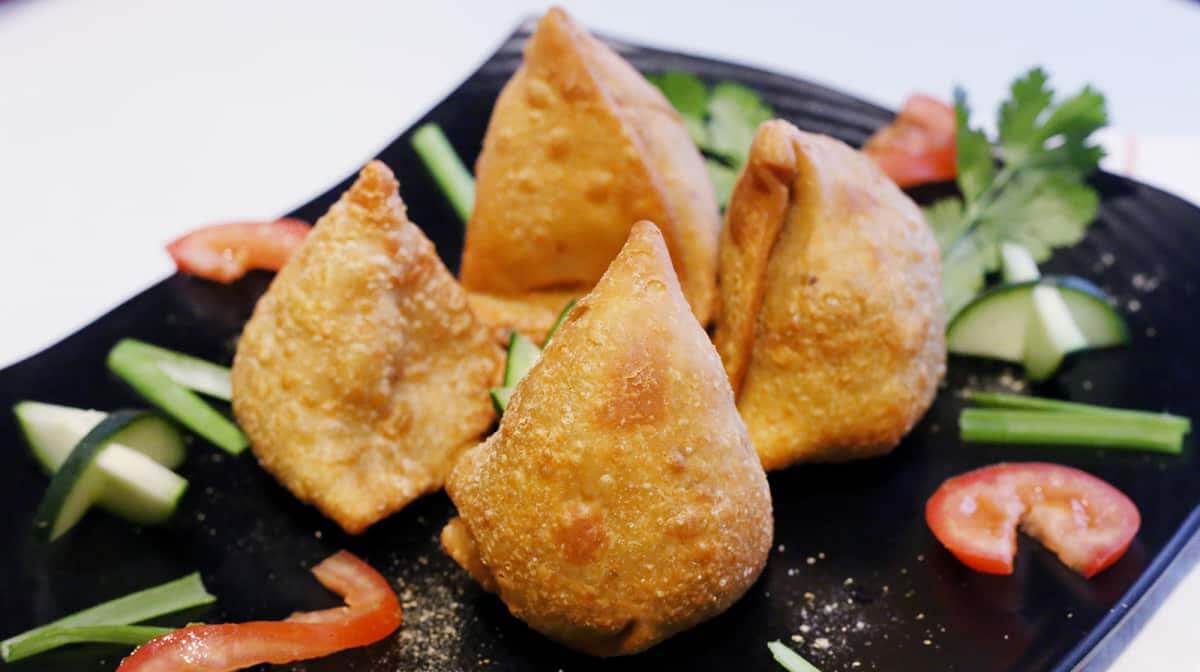 Pasadena
This clean and simply decorated vegan restaurant located just off of the main strip in Pasadena is perfect for a group with mixed appetites, as their menu features Thai, Vietnamese, American, and even Italian dishes! Go for their vegan Philly cheesesteak sandwich, green curry, or Oreo cheesecake.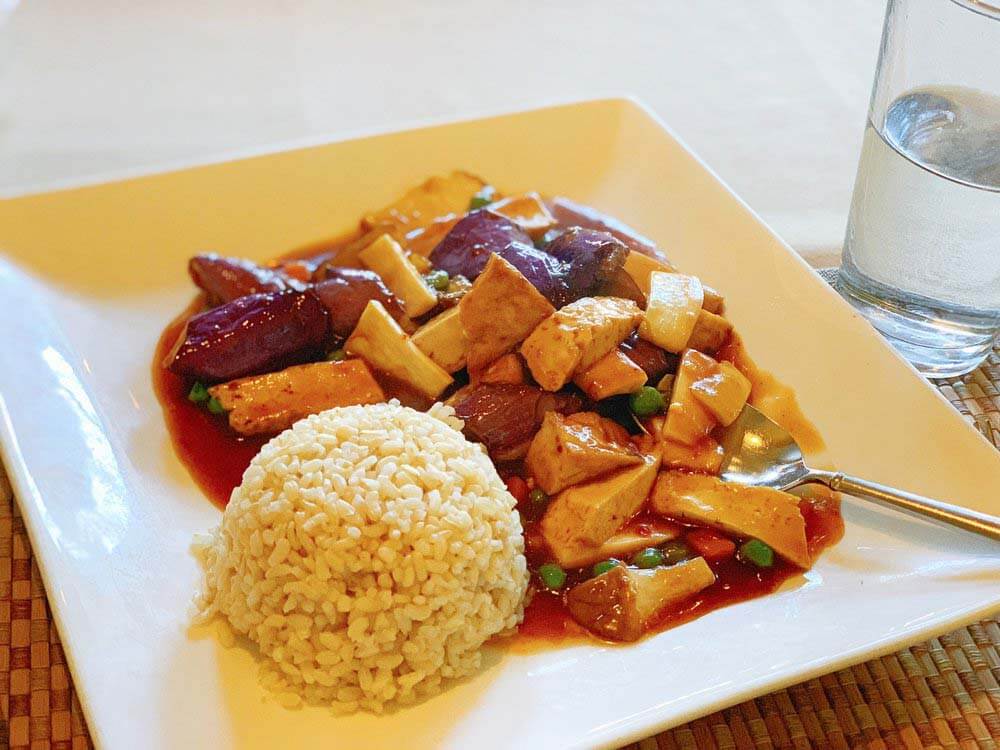 Photo credit: Shirley Z. on Yelp
Rosemead
Deceivingly-real meat substitutes, an extensive menu of over 100 items, and large family-style tables make Lunar Feast Bodhi Veggie Cuisine an amazing dining experience. Everything is vegan, except any items with egg. From hot pots, to sweet red bean buns, to crispy orange chicken—everyone will be blissfully overwhelmed with their meal here, even your friend who swears they need meat.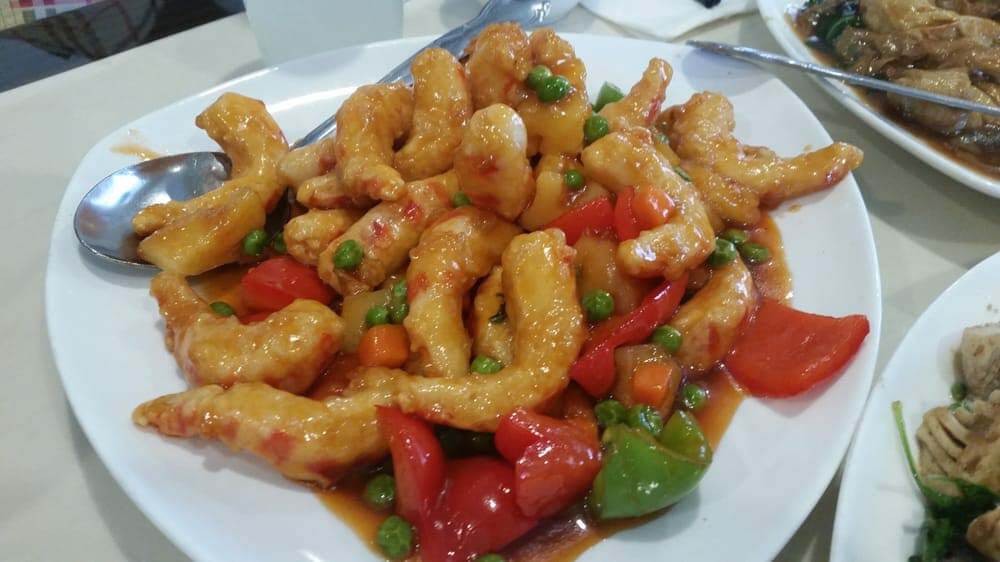 Photo credit: Jennifer N. on Yelp
Pasadena
With friendly service, a cozy brick interior, and loads of vegan options, All India Cafe is a spot worth adding to your list of must-try Indian restaurants. Go for one of their lunch specials, where you can get a vegetarian entree (most of which are vegan)—such as tofu masala—along with basmati rice, dal of the day, and a salad for under $12!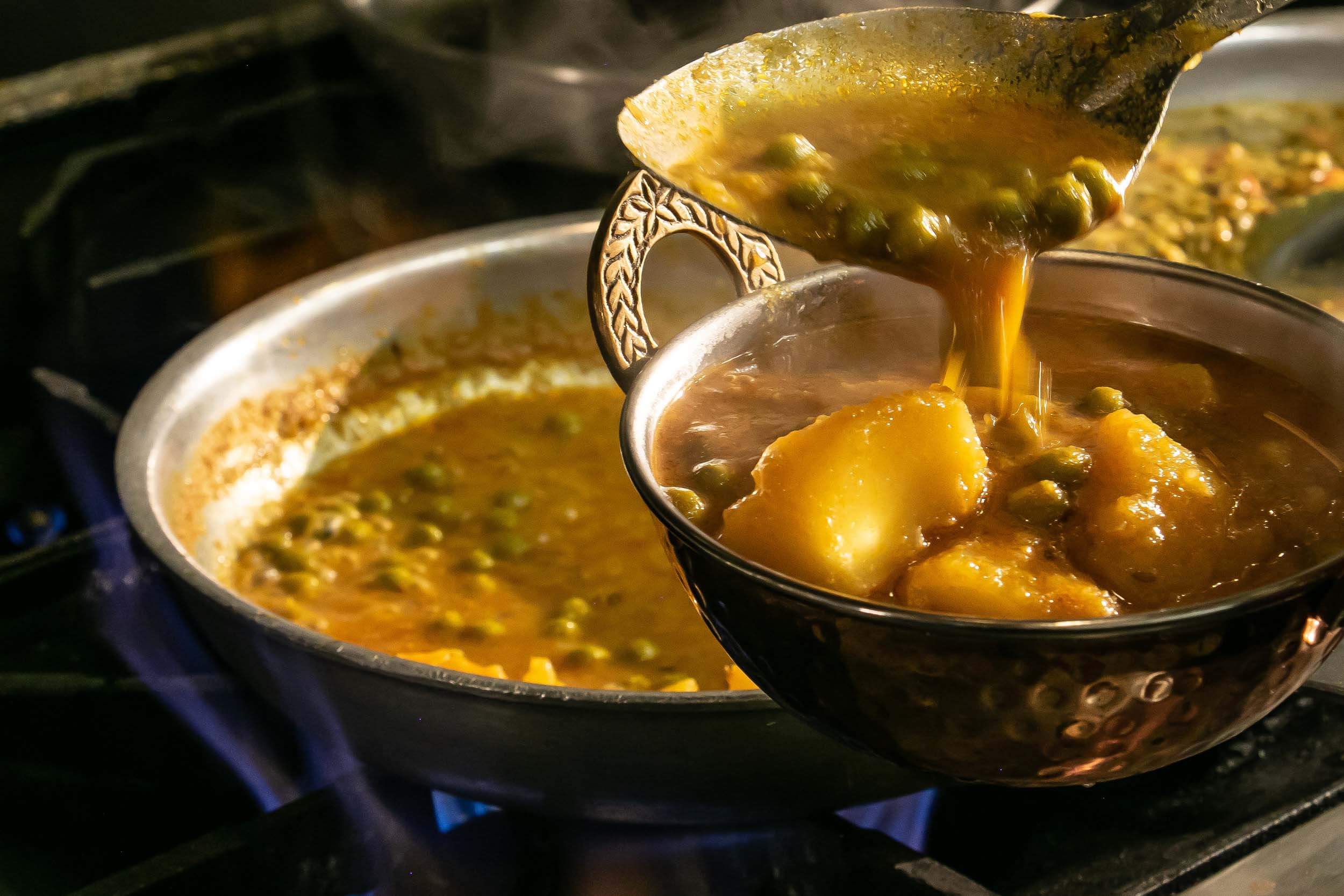 South El Monte
For a full-blown Vietnamese feast, complete with beef soups, báhn mi, Vietnamese curry with French bread, and roast duck, head to all-vegetarian Veggie Life. The only non-vegan dishes you have to avoid are those with eggs, which will likely only be found in egg noodles, plain egg dishes, or certain rice dishes. Veggie Life Restaurant is a destination you should take the short drive out east for.
Photo credit: Barbara S. on Yelp
Monterey Park
Thought you could only dream of an all-vegan Chinese restaurant? Well, some dreams do come true, and they don't cost half your wallet with Happy Family! They've got authentic menu items made vegan, like wonton noodle soup and fish in black bean sauce, as well as items for the little American in us like sweet & sour chicken. If you've been yearning for an all-inclusive vegan Chinese food experience, Happy Family should be moved to the top of your list.
Photo credit: Gabeal V. on Yelp
Feature image photo credit: @joesveganfoodgram