Back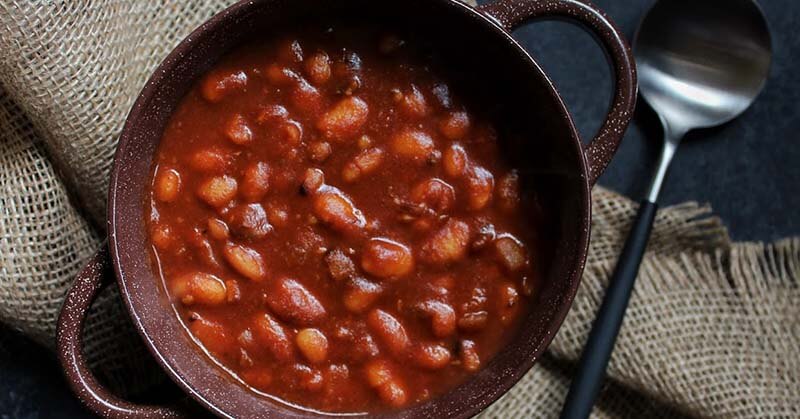 How to Make Vegan Baked Beans From Scratch
Tender white beans in a thick, sweet and salty, smoky tomato-based sauce.
Servings: 2-4 Time: 1 ½ hours Difficulty: Feelin' Lazy
Recipe by: No Eggs or Ham
Ingredients
2 cans of Great Northern beans, liquid drained
6 ounces (1 can) tomato paste
1 ½ cups vegetable broth
½ onion, largely diced
3 medium garlic cloves, roughly chopped
â…" cup brown sugar
2 tablespoons vegetable oil
2 teaspoons vinegar (rice, apple cider, or distilled will work)
1 ½ teaspoon liquid smoke
1 teaspoon soy sauce or tamari
1 teaspoon paprika
½ teaspoon cinnamon
½ teaspoon maple extract (optional)
¼ teaspoon mustard powder or ½ teaspoon yellow mustard
Directions
1. Heat a mid-sized pot over medium-high heat. Once hot, add in oil, onion, and a heavy pinch of salt. Cook until onions start to turn translucent then toss in garlic and cook for another minute.
2. Add in the rest of the ingredients and stir until mostly smooth. Place on a lid, reduce heat to medium-low, and simmer for 1 hour, stirring occasionally. If the liquid begins to reduce too much, stir in a splash of vegetable broth.
3. Taste and adjust seasonings as needed, adding more brown sugar for sweetness, soy sauce for depth, liquid smoke for smokiness, or salt for saltiness.
4. Enjoy alongside coleslaw, bbq jackfruit, corn bread, or anything else that's Southern! Store leftovers in an airtight container in the fridge for up to 4 days. Reheat in a pot over medium heat with a splash of water until hot.
RELATED: 20-Minute Vegan Teriyaki Chicken Stir-Fry Recipe
---
Want even more vegan recipes, news, food, and lifestyle content? Subscribe to VegOut LA Magazine or VegOut NYC Magazine!
Ryan Tempfer
@ryantempfer
Ryan is a cook, writer, and musician born and raised in Tampa, FL. With years of recipe testing for his Asian-American food blog, No Eggs or Ham, behind him, he strives to sharpen the image of vegan food by highlighting chefs who push the boundaries of plant-based cuisine. Unlike the advice your mom lent you, he encourages you to play with your food every chance you get!
Articles by Ryan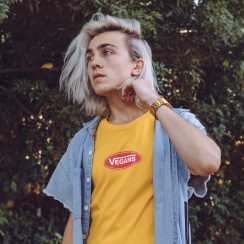 More from VegOut
Subscribe Now
Get the premier vegan food and lifestyle magazine delivered to your door (or inbox!)
Order the magazine!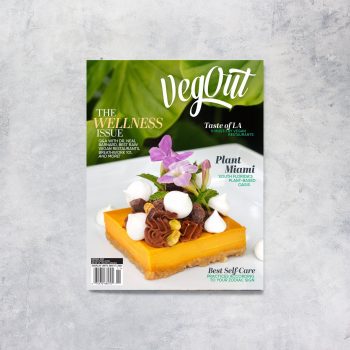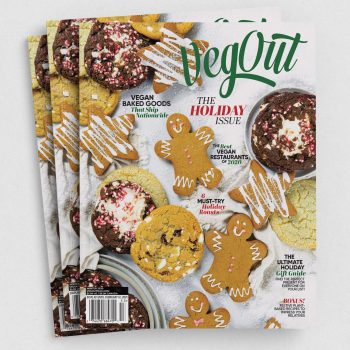 Navigation