Whether you're commuting to the office, working from home, or looking for weekend brekkie inspo, we've got you. From drive-thru snags and restaurant go-to's to home-cooked breakfast faves, here are your on-the-go ordering deets and DIY swaps for the most important meal of the day.
Peet's Everything Plant-Based Sandwich packs Beyond Breakfast Sausage, JUST Egg Folded, and vegan cheddar on an everything bagel thin. Ready to whip it up in your cruelty-free kitchen? Snag a pack of O'Dough's Everything Bagel Thins and load one with vegan sausage, egg, and cheese. Pair it with a creamy oat milk barista creation.
Craving a drive-thru brekkie? Pick up a Beyond breakfast sandwich ordered without cheese or egg. Add a side of hashbrowns and an oat milk latte to round out the meal. Rather make this tasty breakfast sandwich at home? Load a Dave's Killer Bread English Muffin with Beyond Breakfast Sausage, a slice of Follow Your Heart American cheese, and enjoy on your sofa. Also, ICYMI: Dunkin' recently added vegan-friendly avocado toast to the menu.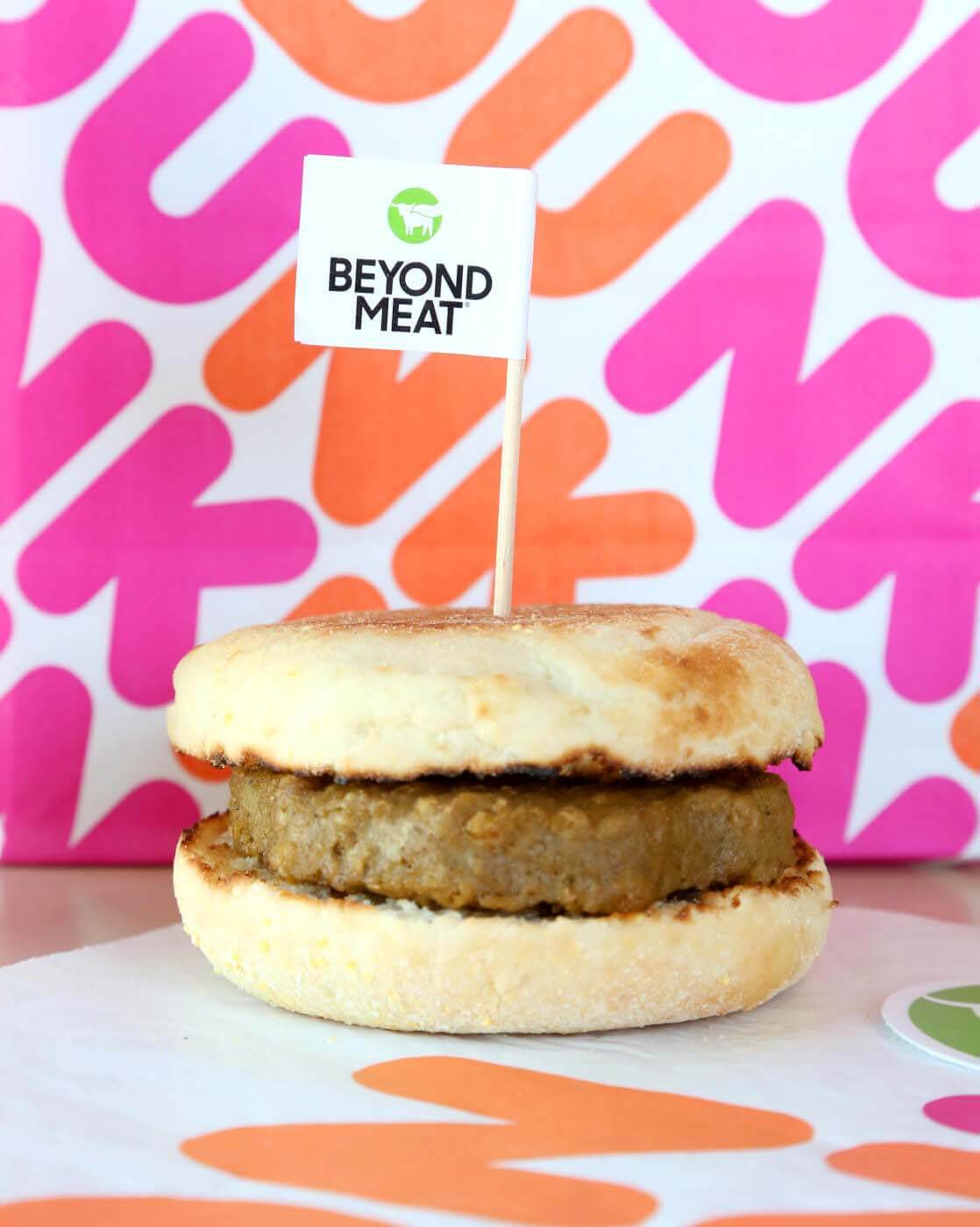 Photo credit: PETA
Bagels with avocado spread and oat milk lattes, here we come! Thinking the DIY route is more your style? Trader Joe's offers vegan-friendly bagels and packaged guacamole to recreate this simple, yet tasty, recipe at home. And for that caffeine pick-me-up at home, might we suggest Oatly Barista Blend in your coffee? It's amazing! Be sure to keep your eyes peeled—Starbucks is also testing vegan breakfast sandwiches.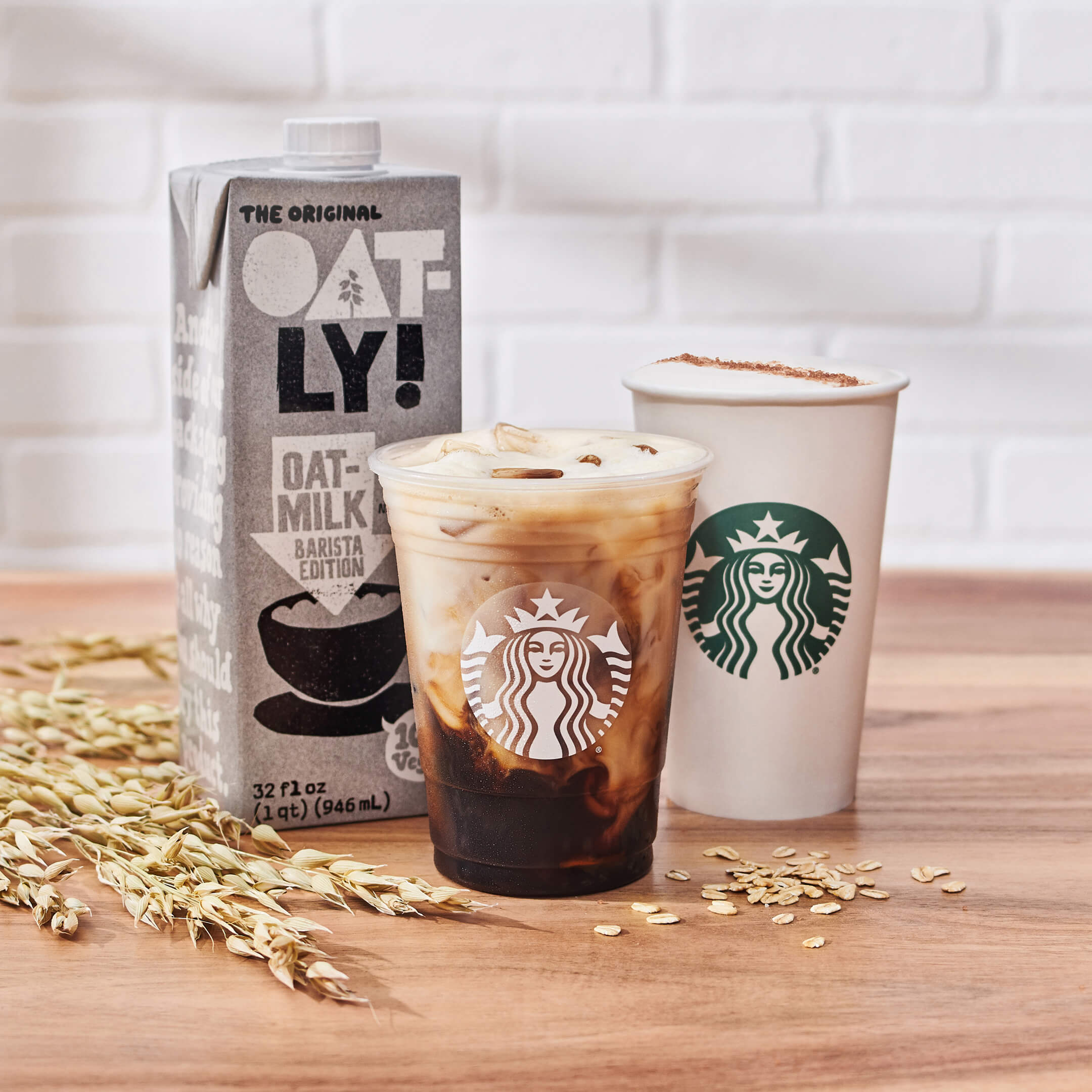 Is the Dragon Fruit Pitaya Smoothie Bowl (sans honey) your usual go-to, but you'd like to whip it up at home instead? Jamba lists all ingredients on their website, making it super easy to recreate options in the comfort of your own kitchen. Load up on frozen fruit, shredded coconut, and swap in vegan honey for the full effect. PS: Jamba offers a new vegan-friendly breakfast sandwich, several plant-based smoothies, customizable oatmeal, and an accidentally vegan Apple Cinnamon Pretzel, too.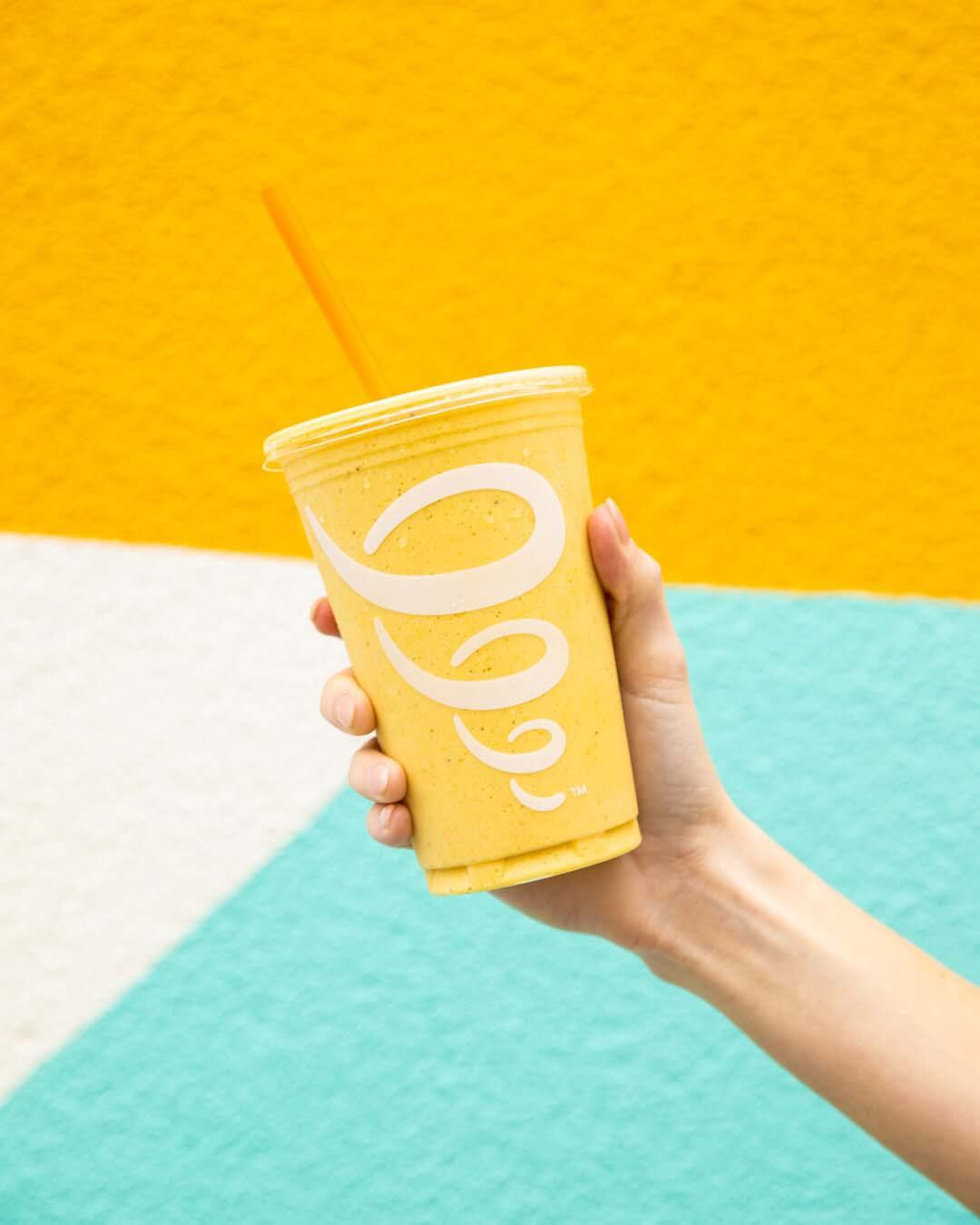 Having it your way at BK means vegan hash browns, French toast, and oatmeal. We love these options for a quick grab-and-go breakfast nosh en route to work. While the Croissan'Wich is not vegan, if prepared at home, it definitely can be. You'll need a vegan crescent roll (like Annie's Homegrown), Follow your Heart Vegan Egg, and a slice of vegan cheese (such as Chao). This isn't your average breakfast sandwich.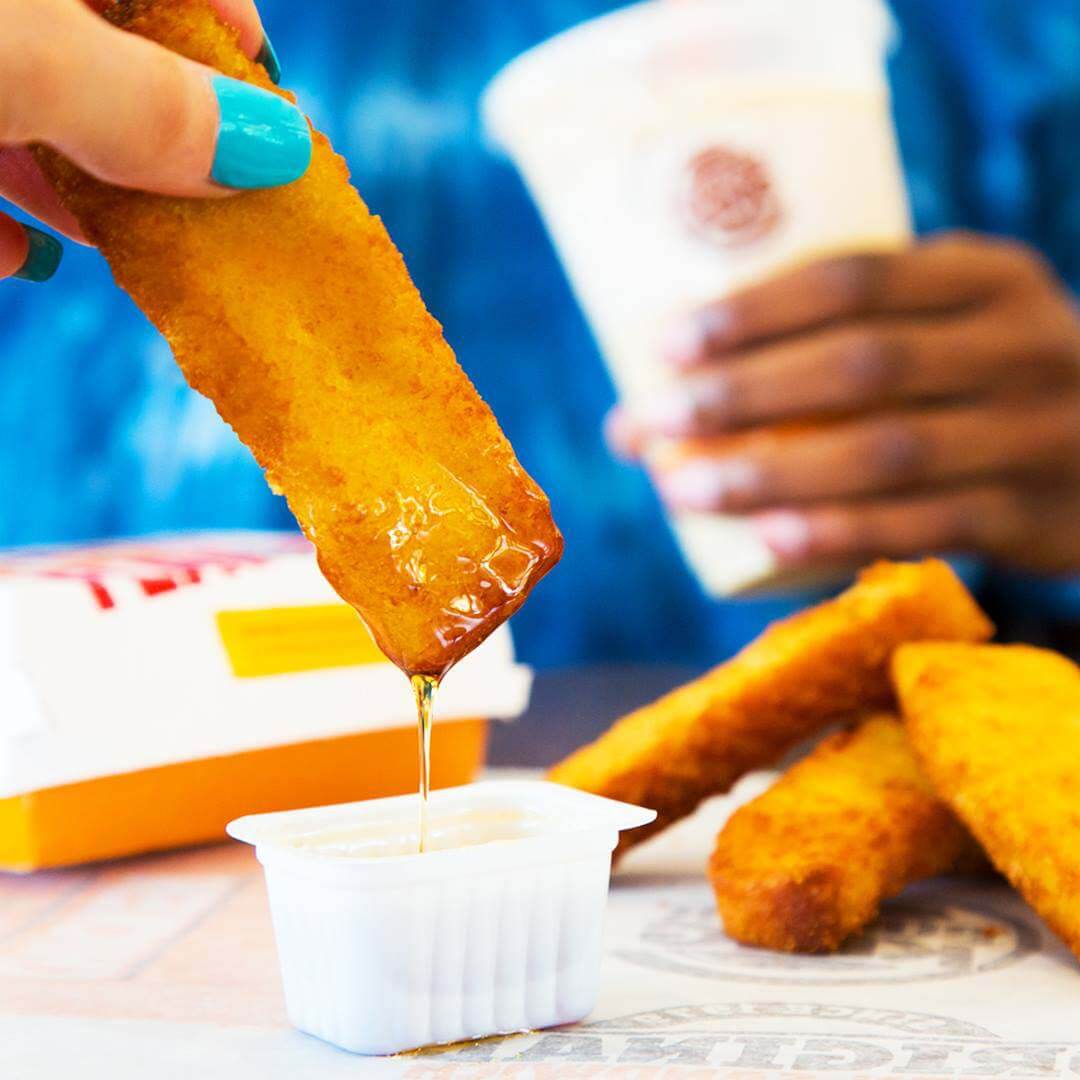 IHOP, International House of Pancakes, does not offer vegan pancakes at this time. While we still love veganizing IHOP breakfasts (think: crispy hash browns topped with sautéed veggies and avocado), now is the time to channel your inner pancake house chef and make alllll the vegan flapjacks. Sure, a from-scratch recipe would be epic, but there are several plant-based mixes at your local grocer. Check out the new Follow Your Heart Rocket Cakes.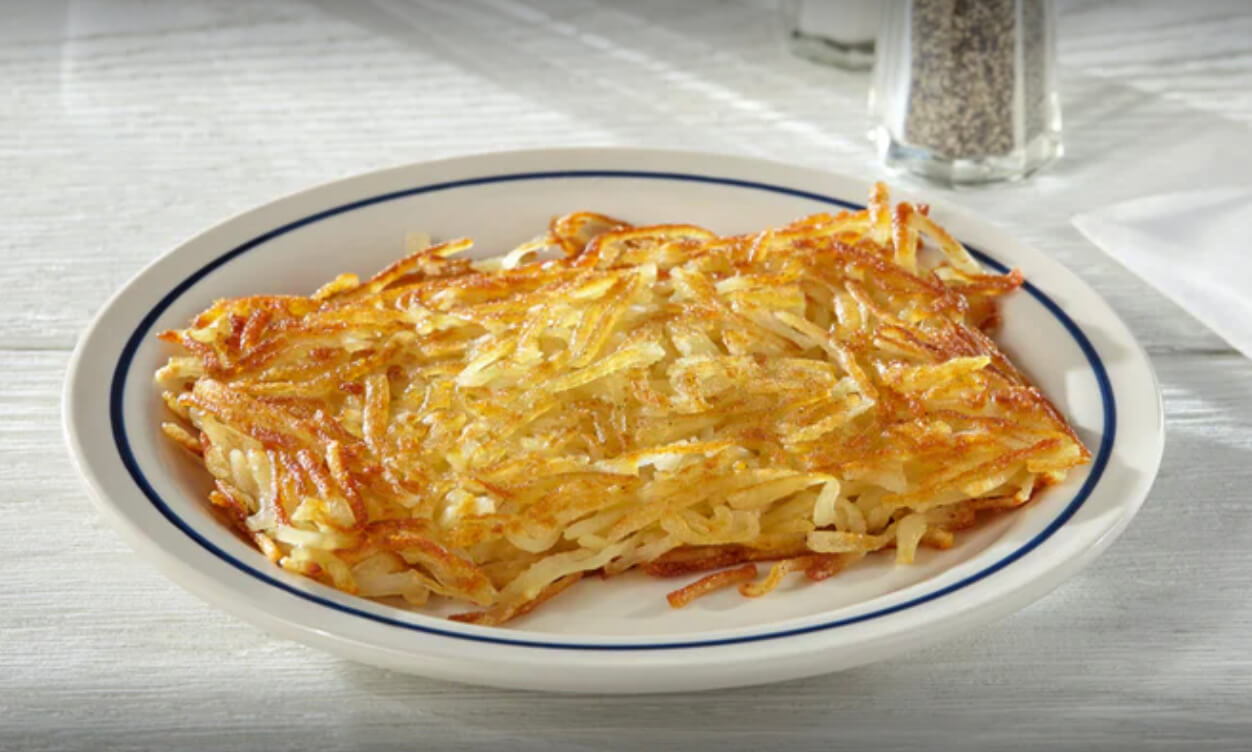 When on-the-go, drive-thru breakfast hash browns and hot coffee FTW. Have a little time to spend in the kitchen? Create T-Bell-inspired brekkie Crunchwraps and burritos. We're thinking tofu scramble, frozen hash browns, black beans, and Violife cheese wrapped in a warm tortilla. Bonus points for those who break into their Taco Bell sauce packets for dipping. Come on, you know you have a stash!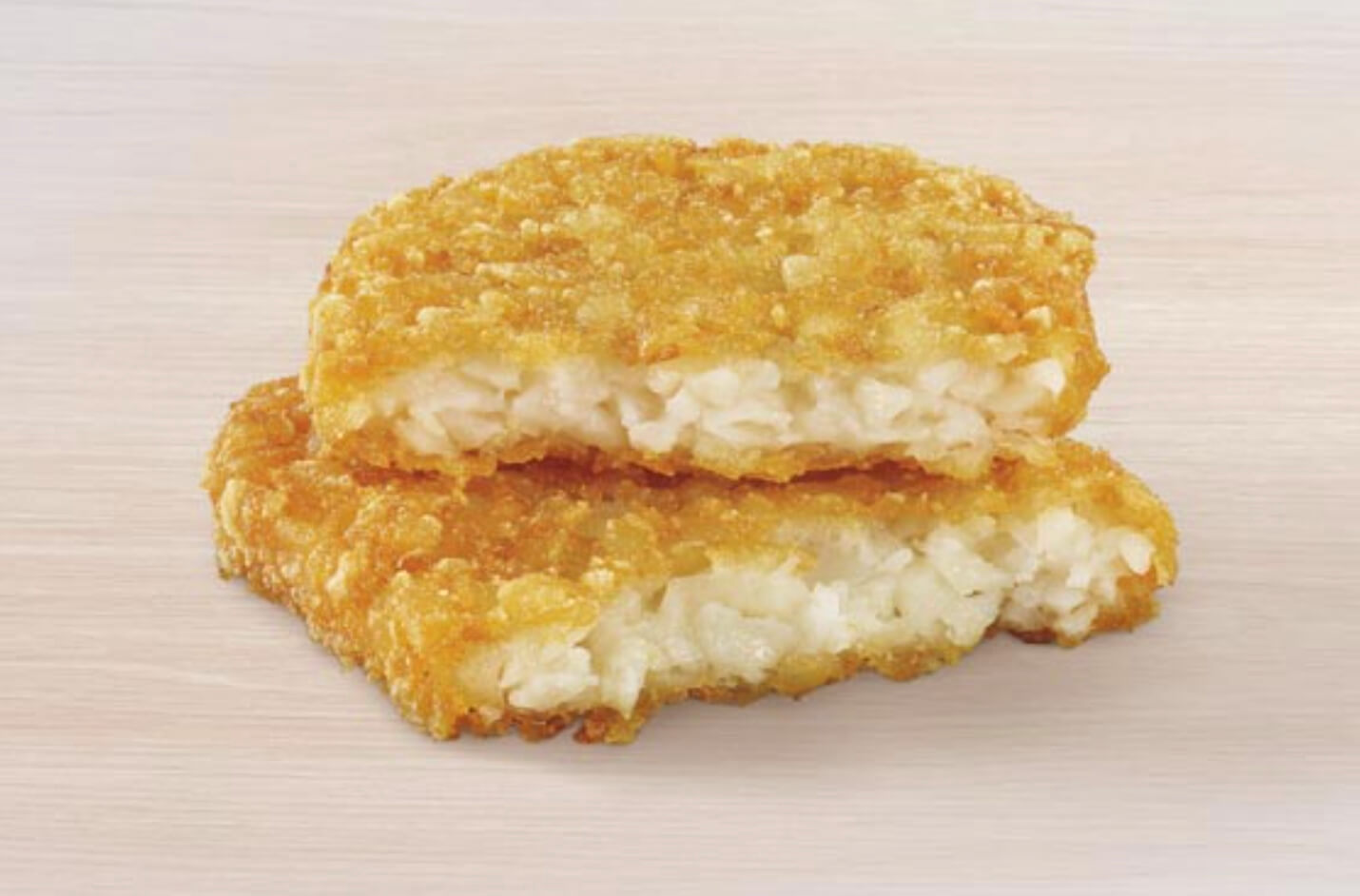 We're all about the Paradise Point and Detox Island Green Smoothies when we order. No matter what your go-to is, these blends are super customizable and veganizable. If you've had your eye on the Mocha Madness Smoothie, now is the time to recreate it at home! While traditionally made with dairy yogurt, Mocha Madness can easily be made with Kite Hill non-dairy yogurt, chocolate, coffee, and cappuccino.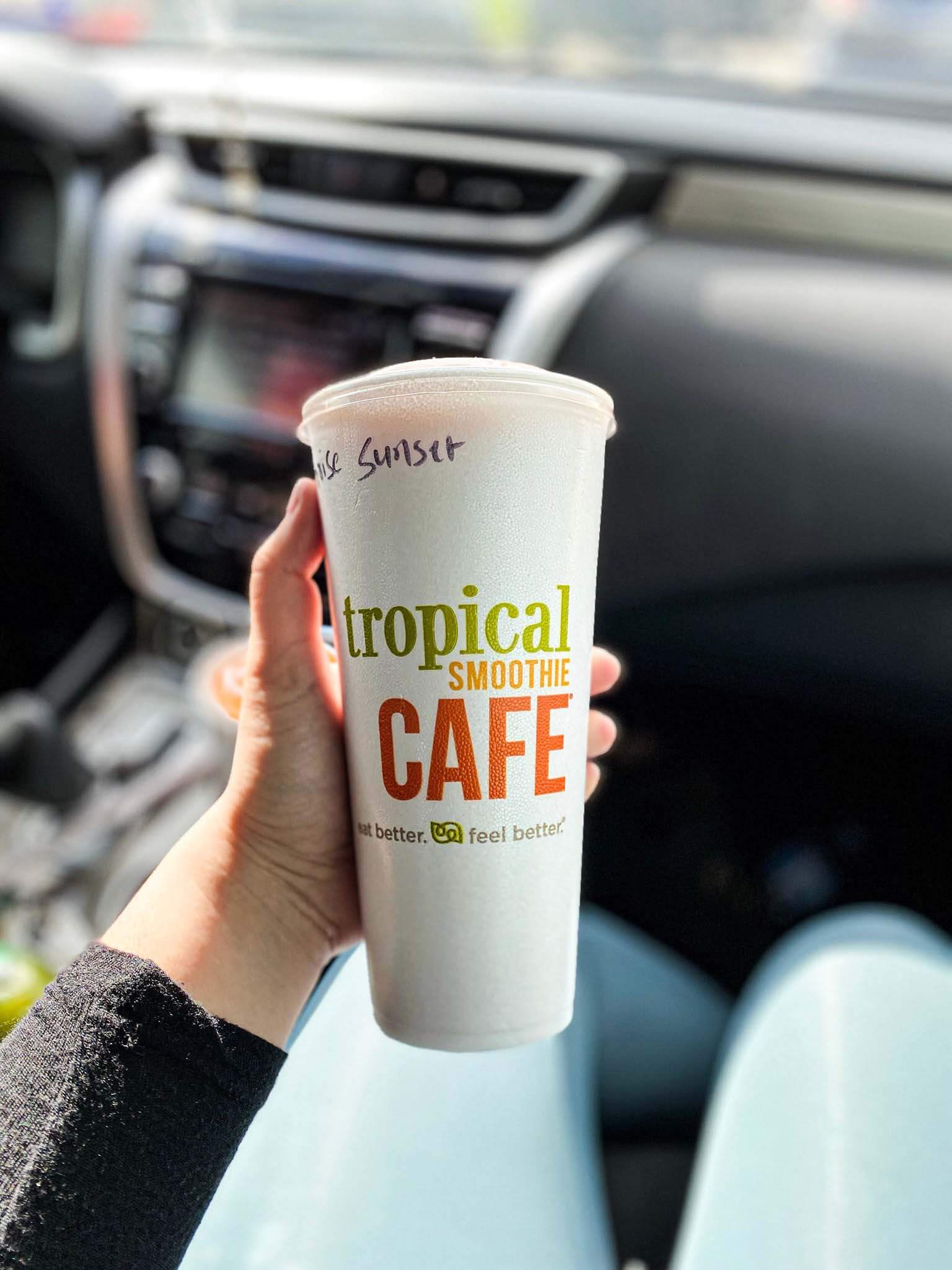 Photo credit: @houston.reviews
Are hearty bagel sandwich creations part of your morning routine? We love the Mediterranean Veg-Out with hummus and veggies on a toasted everything bagel. There's just something about that name! If you're more of a vegan cream cheese person, now is the time to DIY this veggie bagel sandwich with Tofutti Cream Cheese for a homemade breakfast sandwich of champs!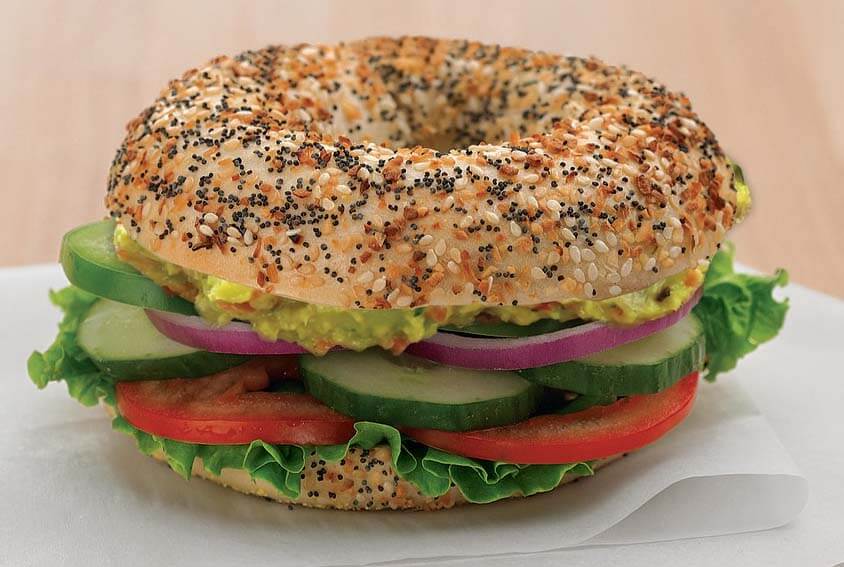 McCafe coffee and a warm cup of oatmeal (sans cream) make for a quick breakfast on-the-go. If you're staying in, homemade brekkie calls for something comforting, so take inspiration from McDonald's and top your DIY porridge with apples and dried fruit. While you're at it, add a splash of vegan cream—we see you Califia Farms Almond Milk Creamer.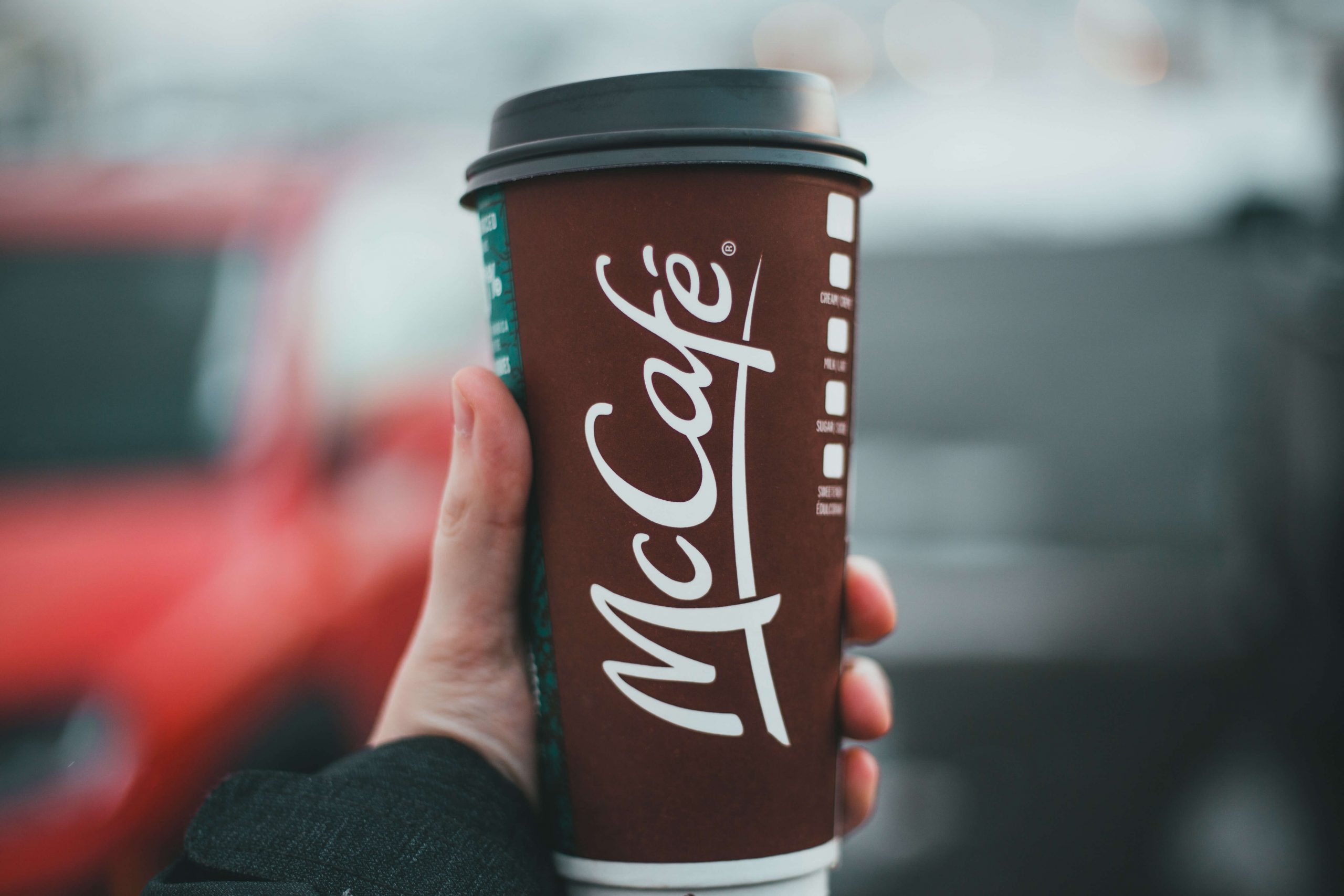 Be sure to tag us on Instagram (@vegoutmagazine) with pictures of your favorite OTG and homemade vegan breakfasts, and you may be featured in our magazine!