How many plant-based milks can you check off the list?
Whether you're making a savory vegan Alfredo sauce, whipping up a batch of plant-based baked goods, or crafting a tasty coffee creation, finding the right non-dairy milk is key. With so many varieties, which do you choose? We vote for trying them all! Keeping a selection of these products on rotation allows you to reap the nutritional benefits and enjoy the various flavors these milk alternatives have to offer. For major dairy-free inspo, check out our non-dairy milk bucket list below!
Made from oats, almonds, rice, and hazelnuts grown on small Italian farms, Better Than Milk tastes even better than it sounds. These products include Italian spring water, which we find incredibly fancy. We'll take all five varieties, please.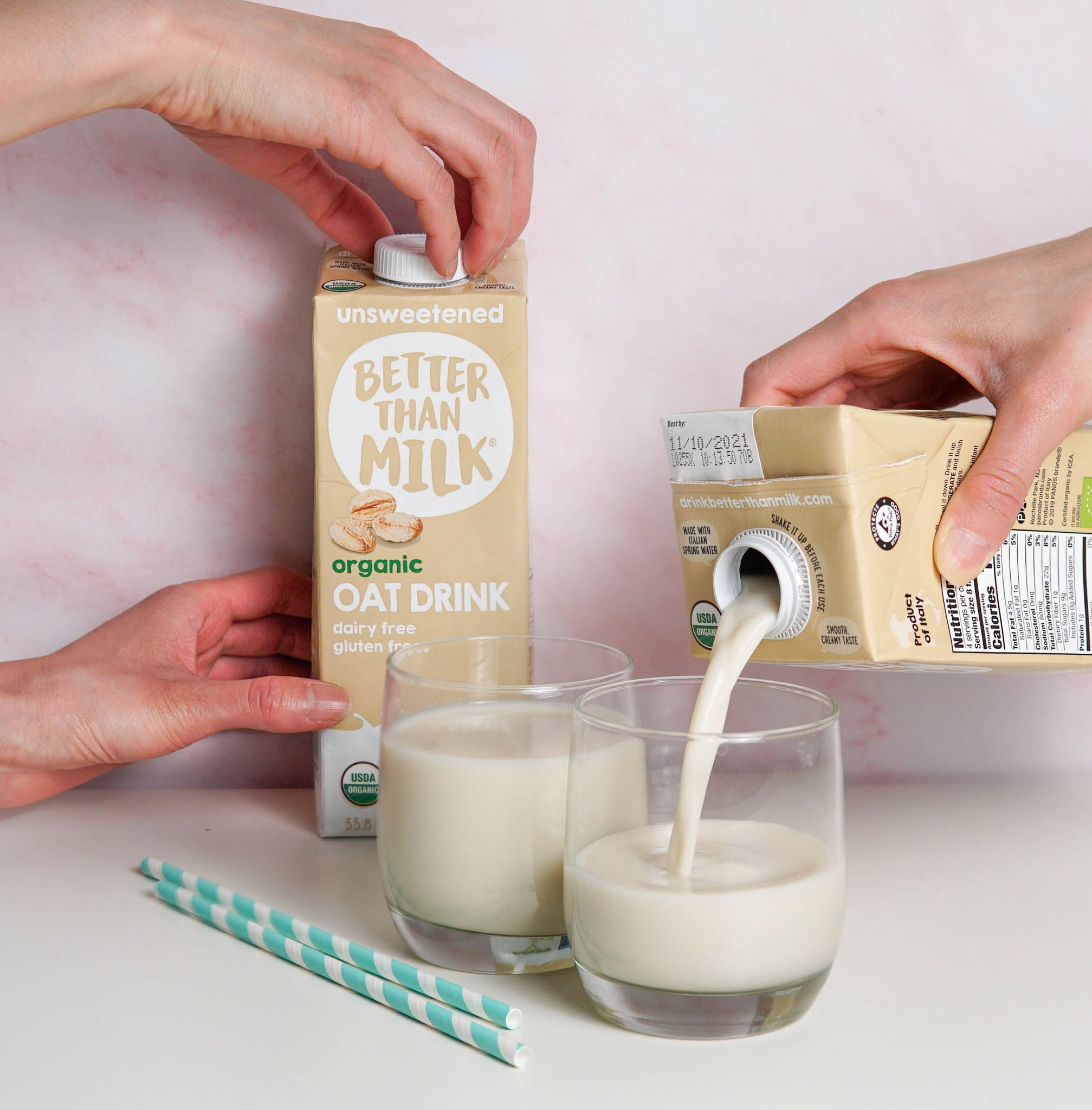 You know, the company that sells tasty almond snacks? They make almond milk, too! Although the Hint of Honey flavor is not vegan, many other Blue Diamond Almond Breeze varieties are. We see you original, chocolate, and vanilla milks.
Califia Farms is dedicated to showing us what plants can do. Their almond, oat, and coconut milks definitely do the plants justice. Califia also offers several flavored milk options, including Toasted Coconut Almond Milks and holiday-inspired drinks.
This yogurt brand branched into oat milk products and never looked back. Chobani's calcium-packed dairy-free drinks come in Zero Sugar, Extra Creamy, and Barista varieties. Plant-based customization FTW!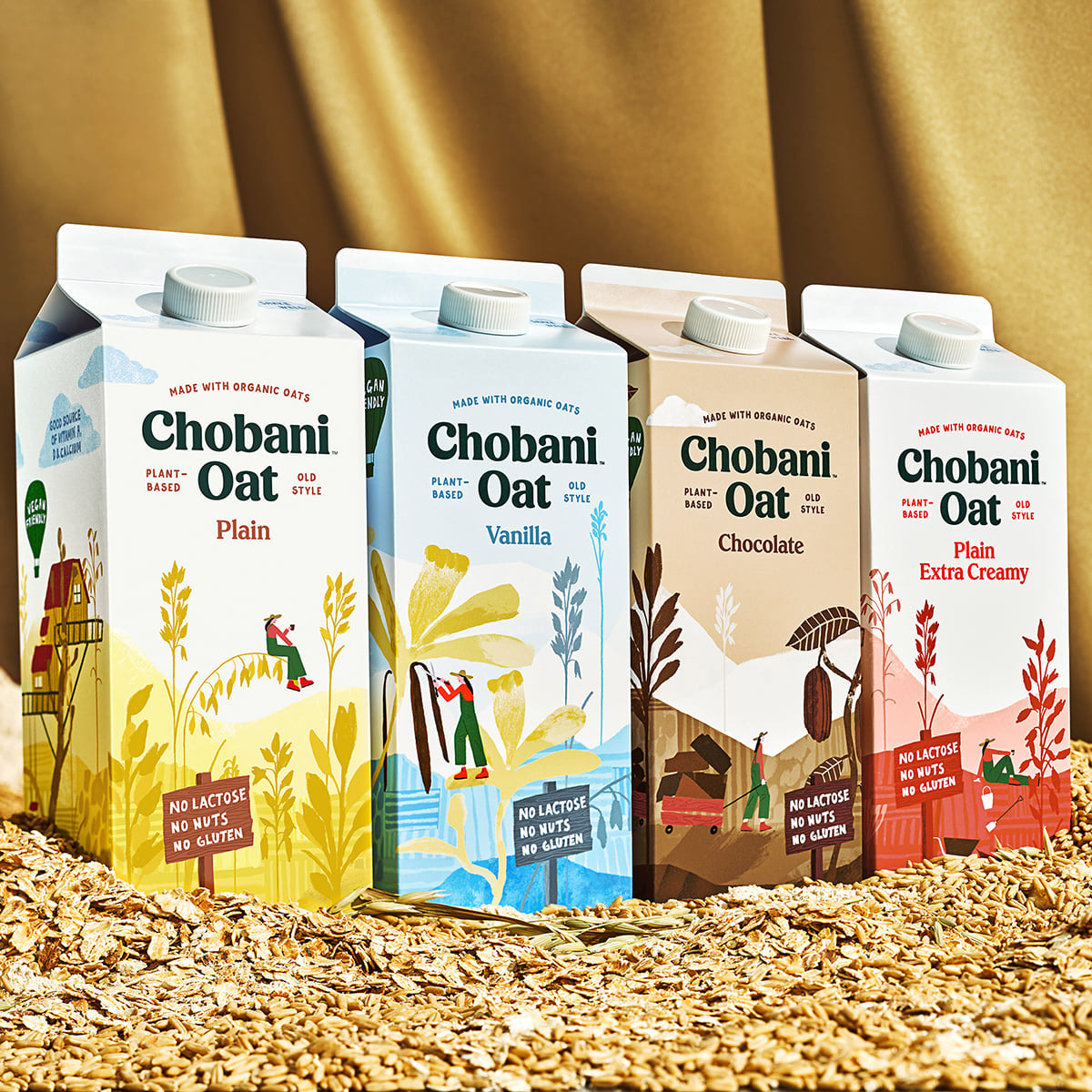 Having plant milk variety truly is a dream come true. Find Dream milk varieties derived from rice, coconut, almond, soy, oat, and rice. Speaking of rice milk, Horchata Rice milk, anyone? So dreamy!
Soy milk aplenty! Eden Foods offers a massive variety of this protein-rich plant-based drink. Naturally, we've got our eyes on the chocolaty cocoa flavor and the nutty carob soy milk variety—we like to be a little extra.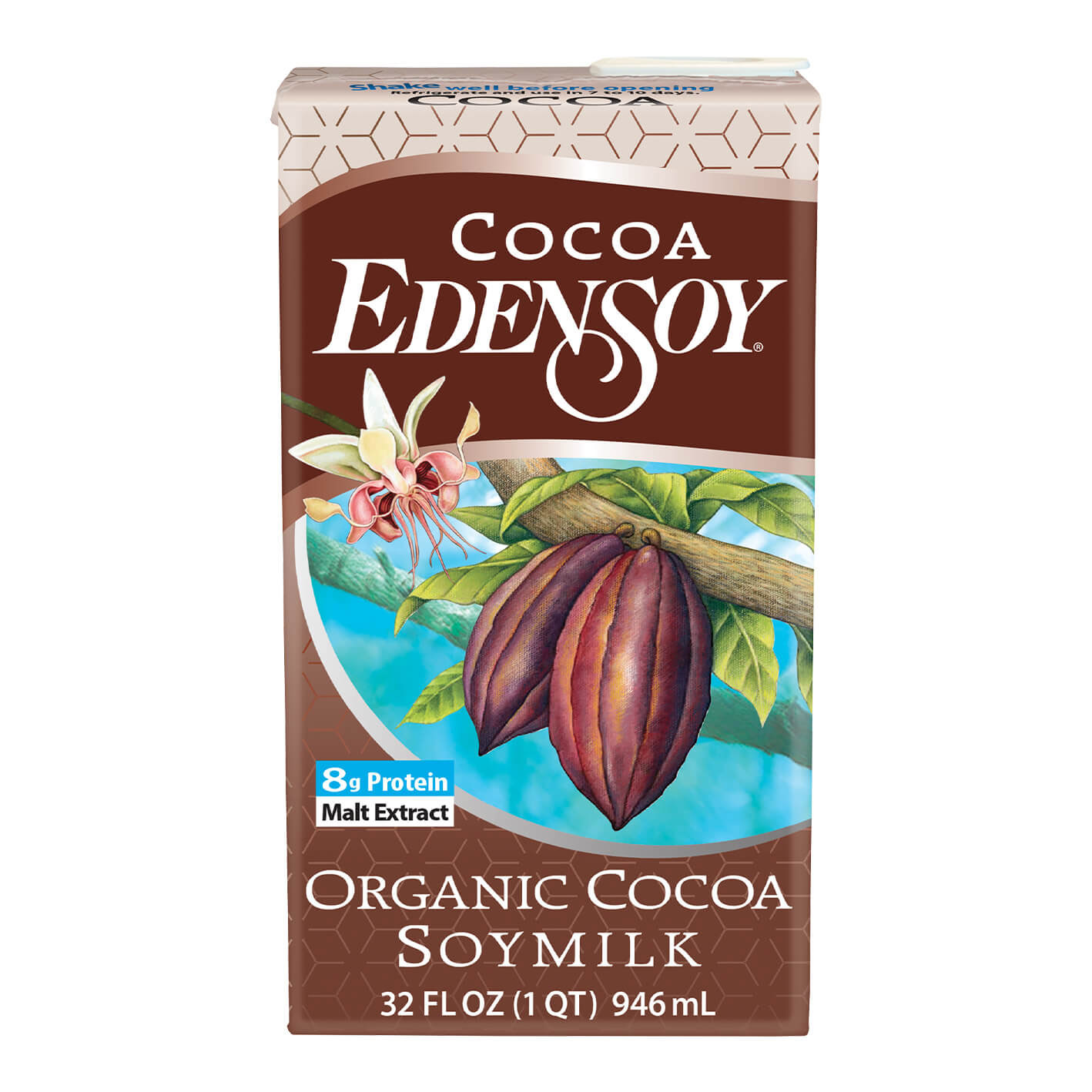 Established in 1925, Elmhurst features non-dairy beverages from milked almonds, cashews, hazelnuts, oats, and walnuts. Each variety offers its own nutritional benefits and claims to fame. We're loving the omega 3-rich walnut milk in our coffee, oatmeal, and chia puddings.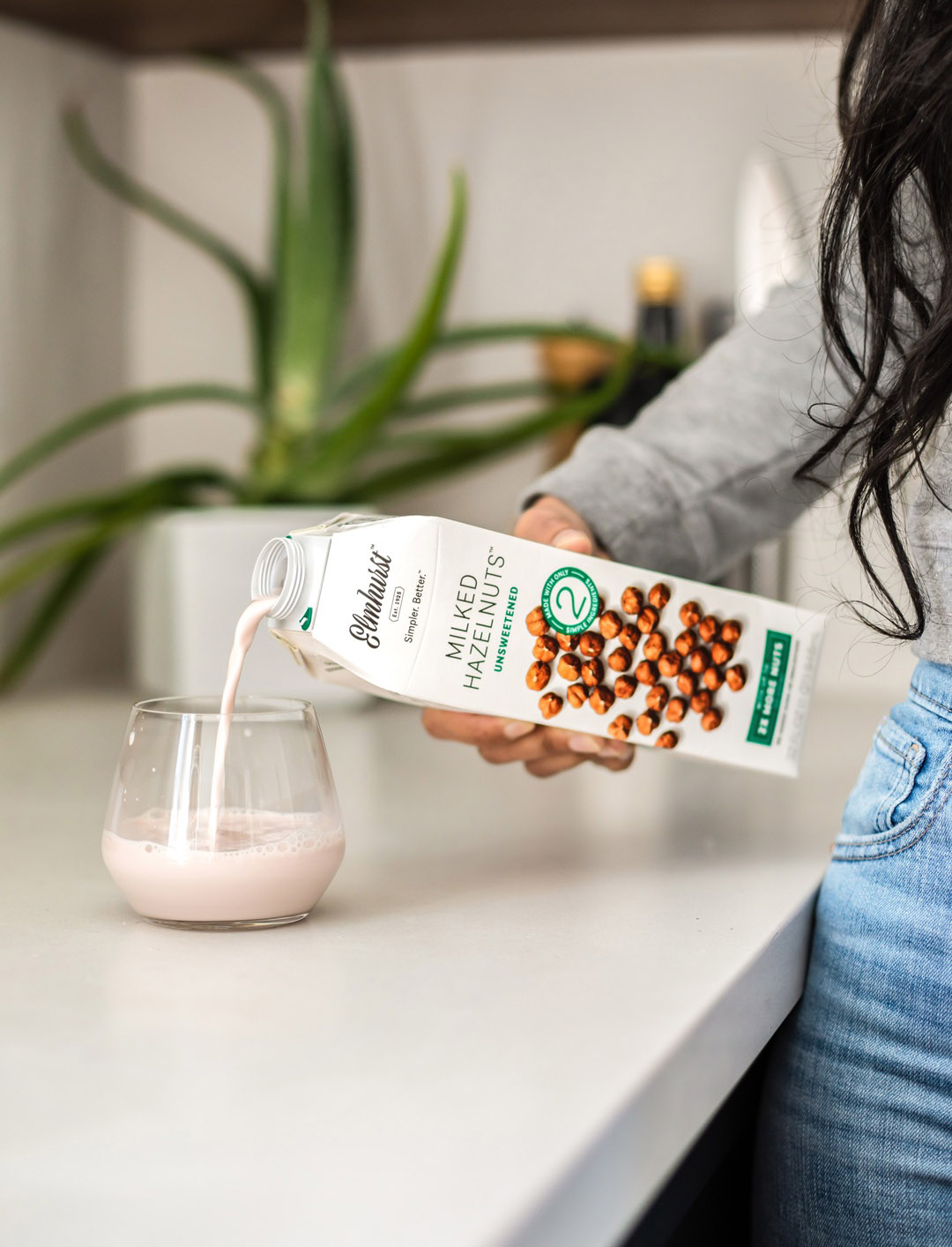 Available in oat, cashew, and soy varieties, these rich, thick dairy-free beverage options from Forager are a must-try! Each milk also contains a bit of coconut cream for an extra touch of plant-based creaminess.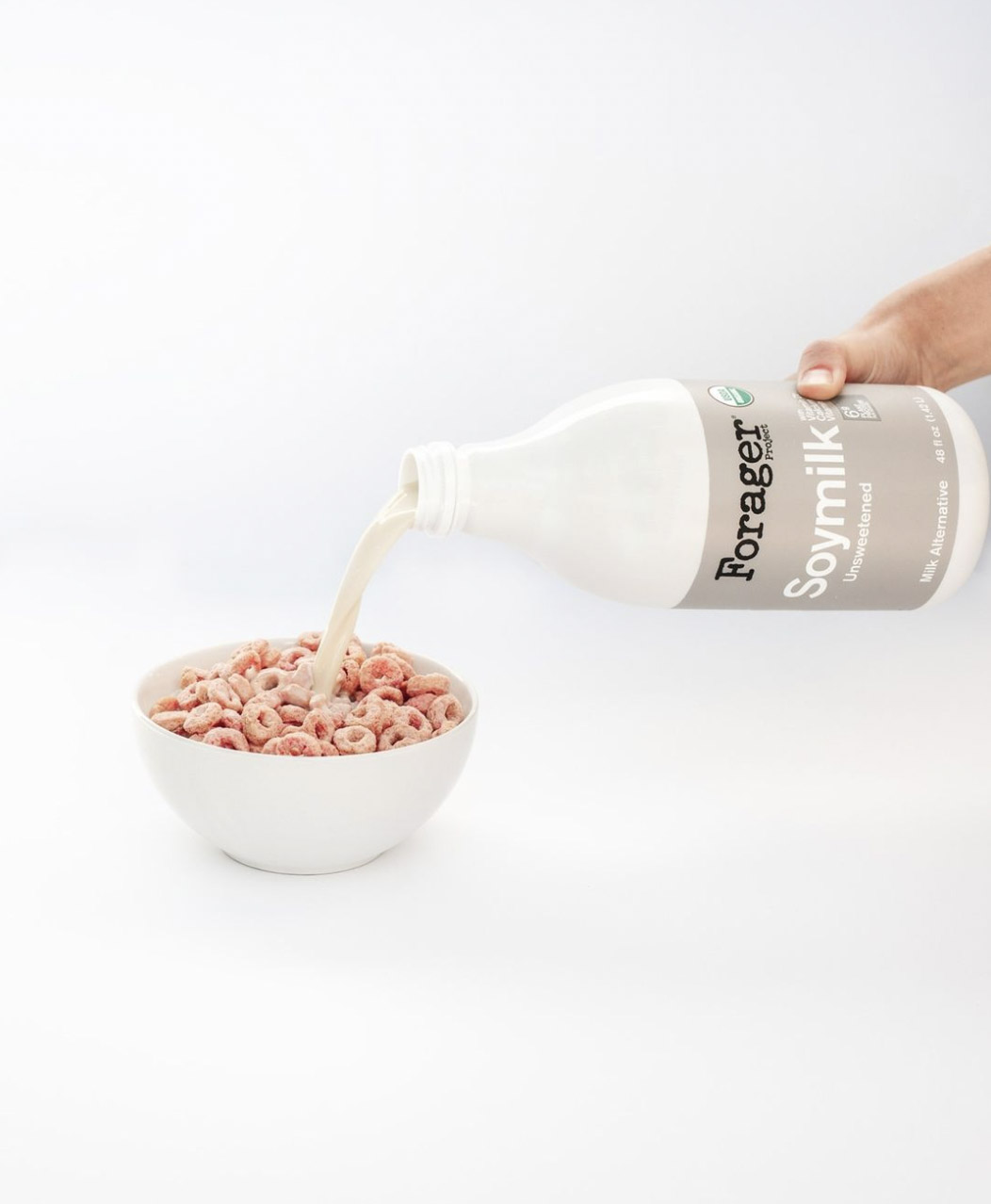 From single servings to half gallons, Good Karma has the hookup on the vegan milk options. In addition to a great taste, their flax and Plantmilk lines supply a good deal of omega-3 fatty acids, a nutrient that may be lacking in some vegan diets.
Goodmylk Co. offers a super unique frozen concentrate created for individuals who desire to make their own non-dairy milks but lack the time. Just add water and say hello to fresh almond, hemp, and oat milk varieties.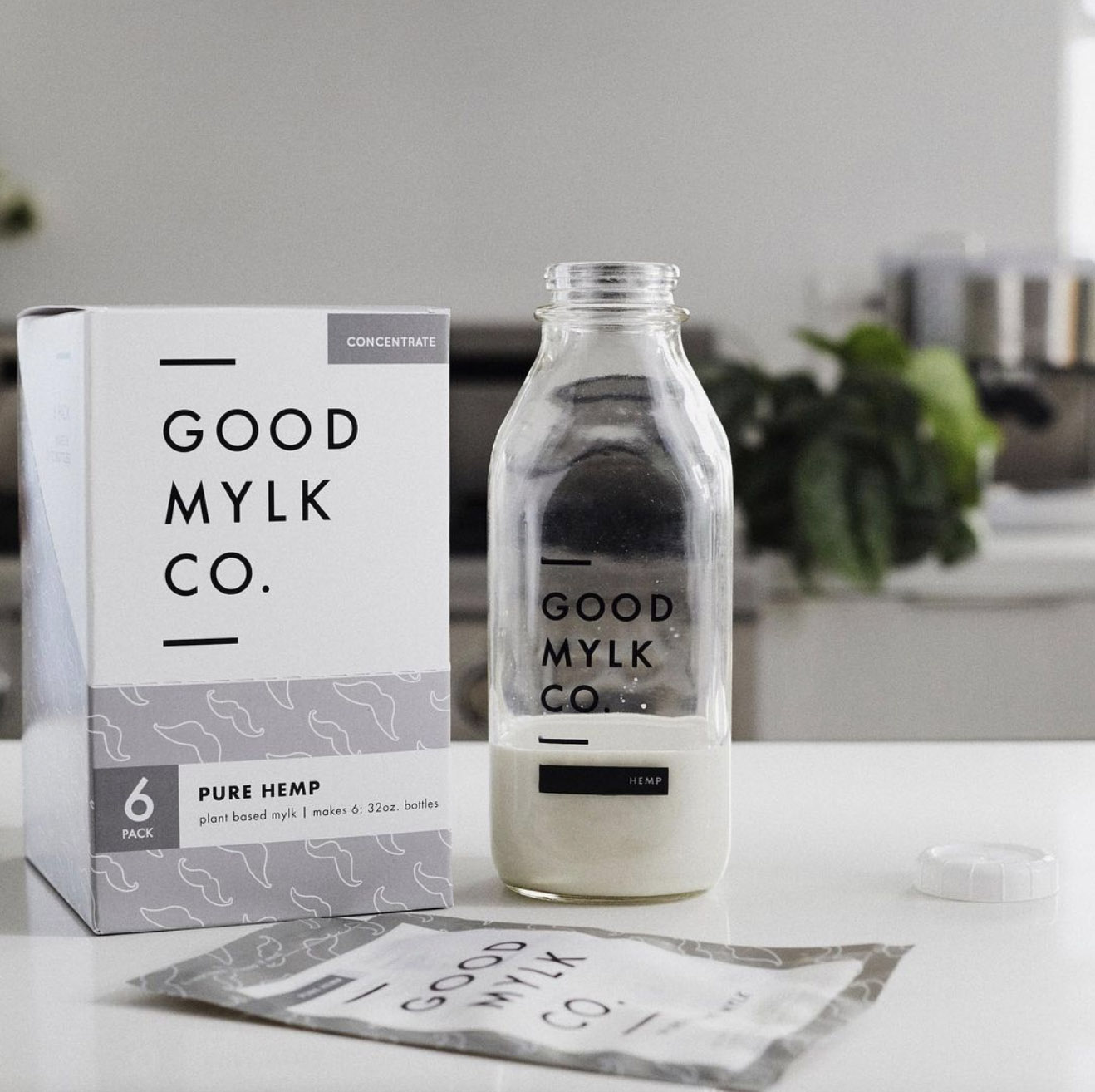 Hope & Sesame is the first of its kind to utilize sesame seeds as a non-dairy milk ingredient. Mixed with pea protein, these milks pack an impressive macronutrient profile and great taste. The Chicago-based brand offers both original and flavored varieties.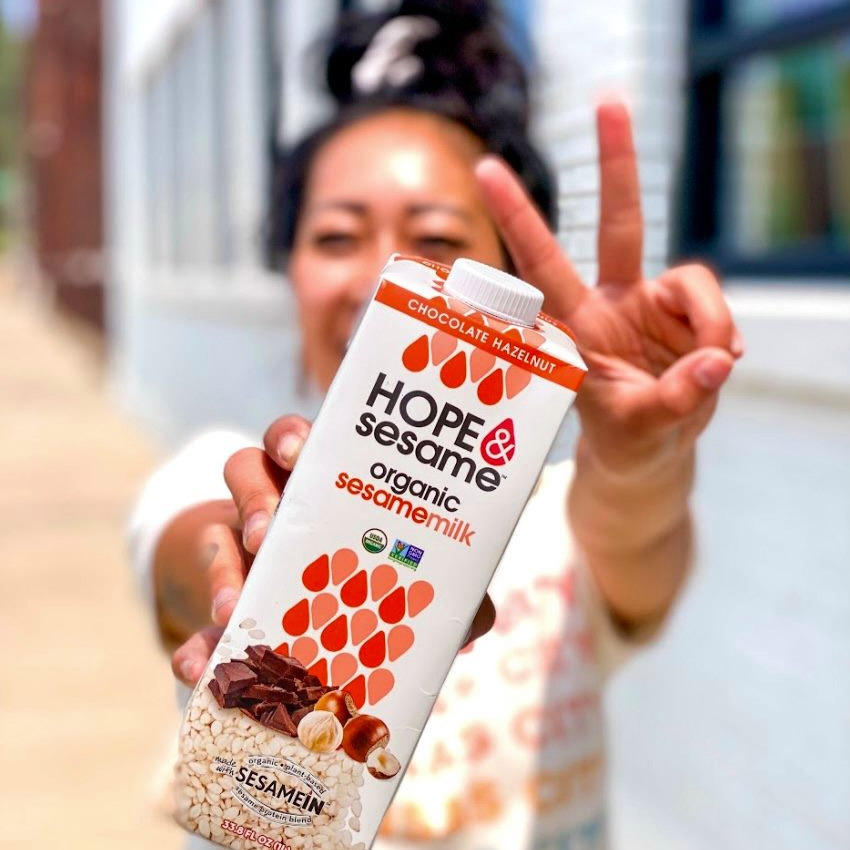 Malibu Mylk flax milk is rich in omega-3 fatty acids and probiotics. Find organic products like original, unsweetened, unsweetened vanilla, and oat flax mylk options, all with a touch of tasty organic cinnamon powder.
Malk Organics has a plethora of dairy-free milks that you need to try. We use the unsweetened almond for smoothies, the unsweetened cashew for coffee creations, and the maple pecan Malk for after-dinner sippin'.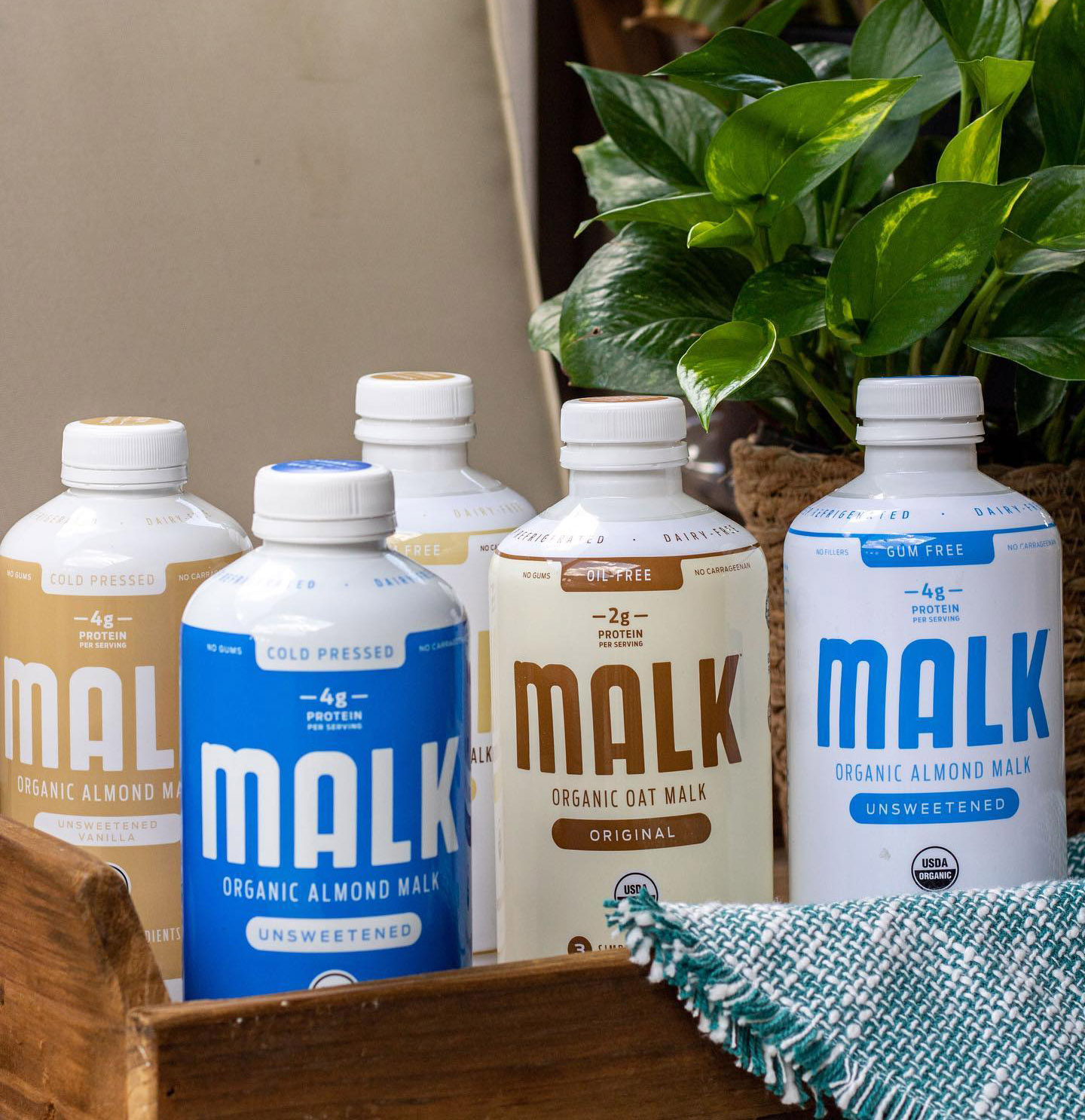 We love the rich and creamy macadamia milk that milkadamia has to offer. Available in lightly sweetened, unsweetened, and vanilla varieties, these shelf-stable non-dairy beverages taste great! And the Latte Da milks make epic lattes.
Made for coffee creations, Minor Figures barista oat milk varieties are a coffee lover's dream come true! Available in traditional and organic, they're perfect for enjoying your oat latte your way.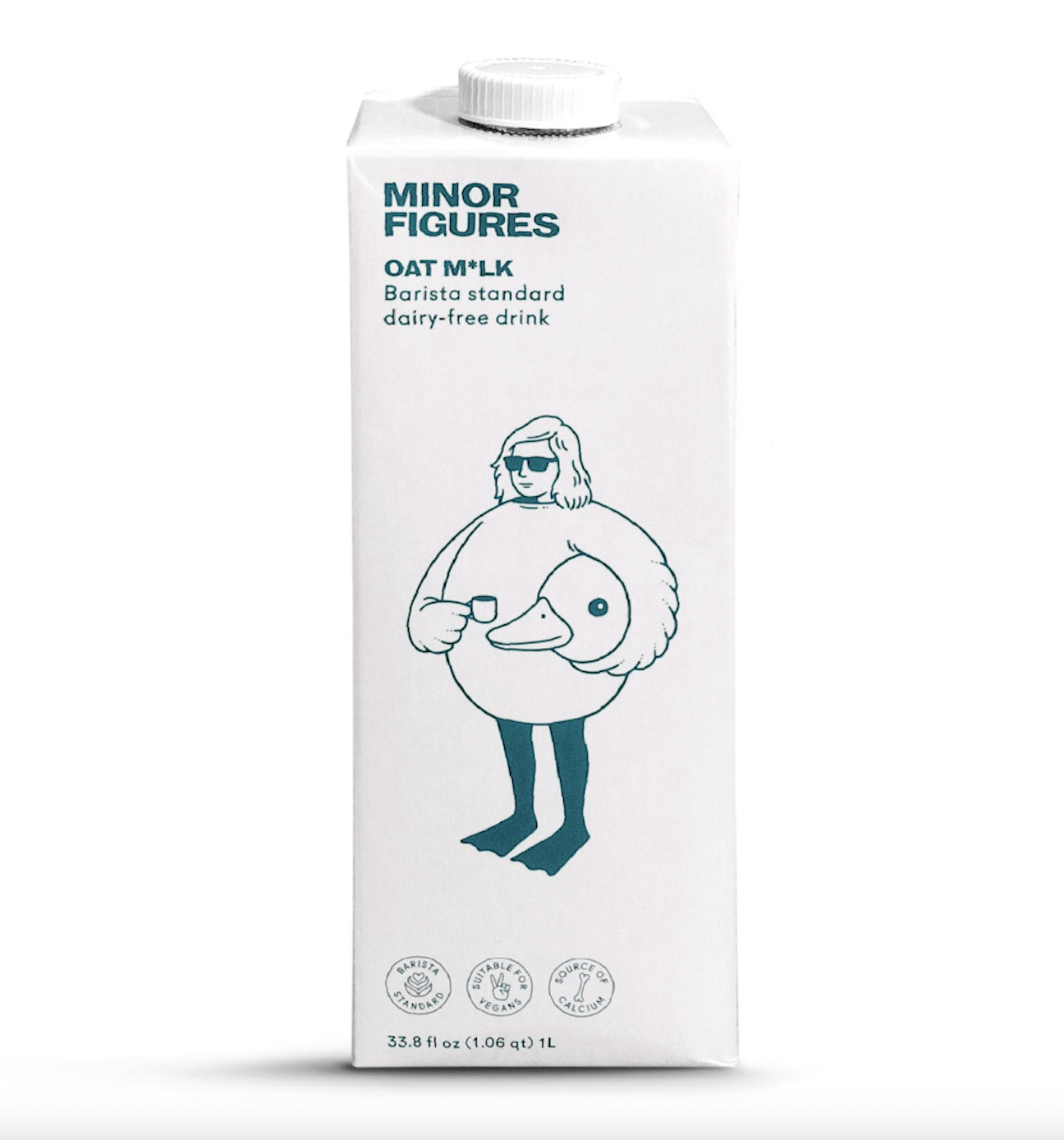 Oat milks, almond milks, and banana milks, oh my! Mooala is crafting up a wide variety of dairy-free milk alternatives. Although a difficult choice, we're all about the Coconut Oatmilk—it's the coconut cream for us!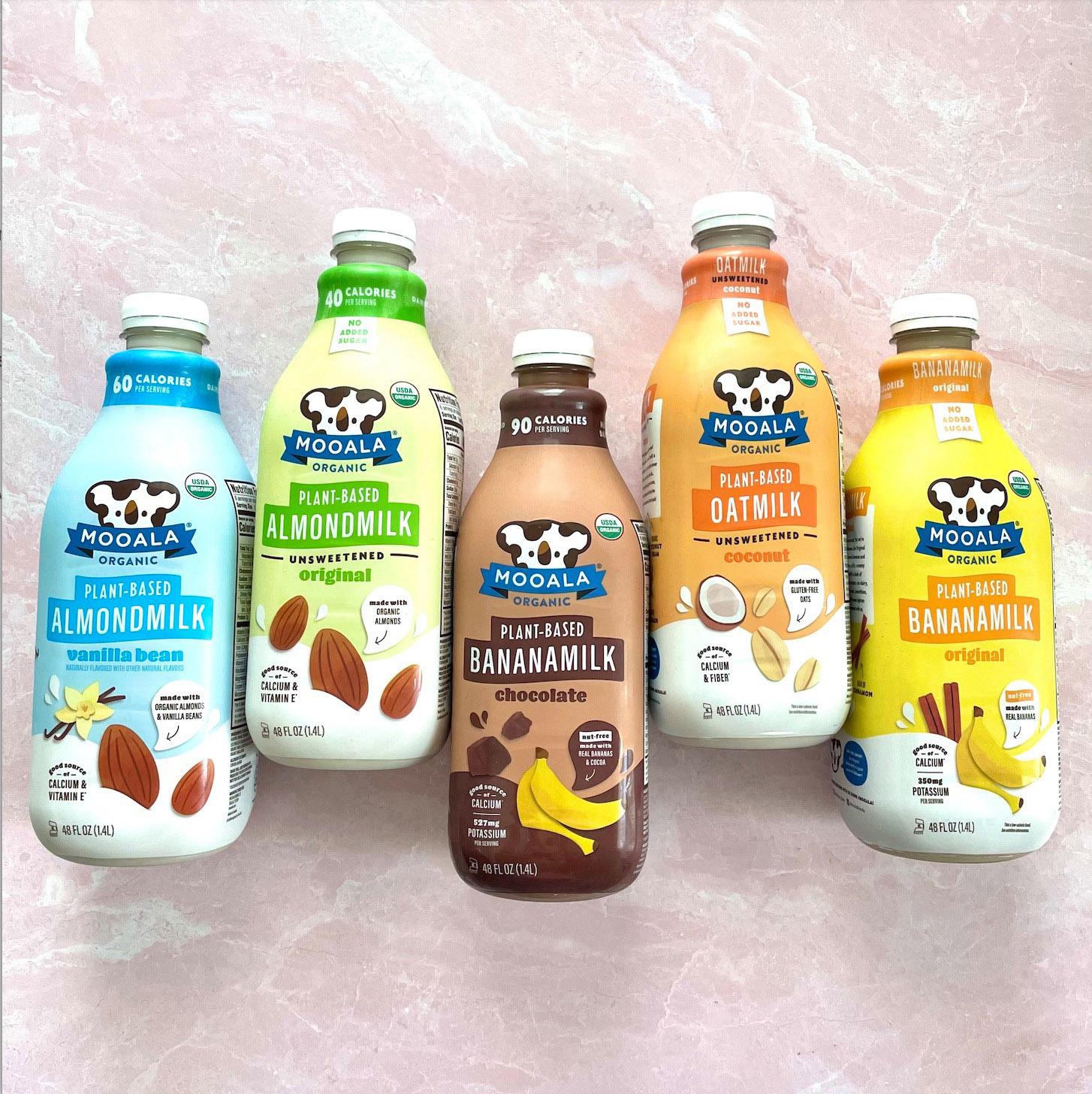 Specializing in almond and coconut milk varieties, New Barn Organics offers another great non-dairy beverage to keep on rotation. We love the sleek appearance and smooth taste of these unfortified dairy-free milks.
Have you tried Not Milk from NotCo? If not, take this virtual bucket list item and add it to your real-life shopping list ASAP. Available in 1%, 2% Reduced Fat, and Whole, It's just like milk, but not.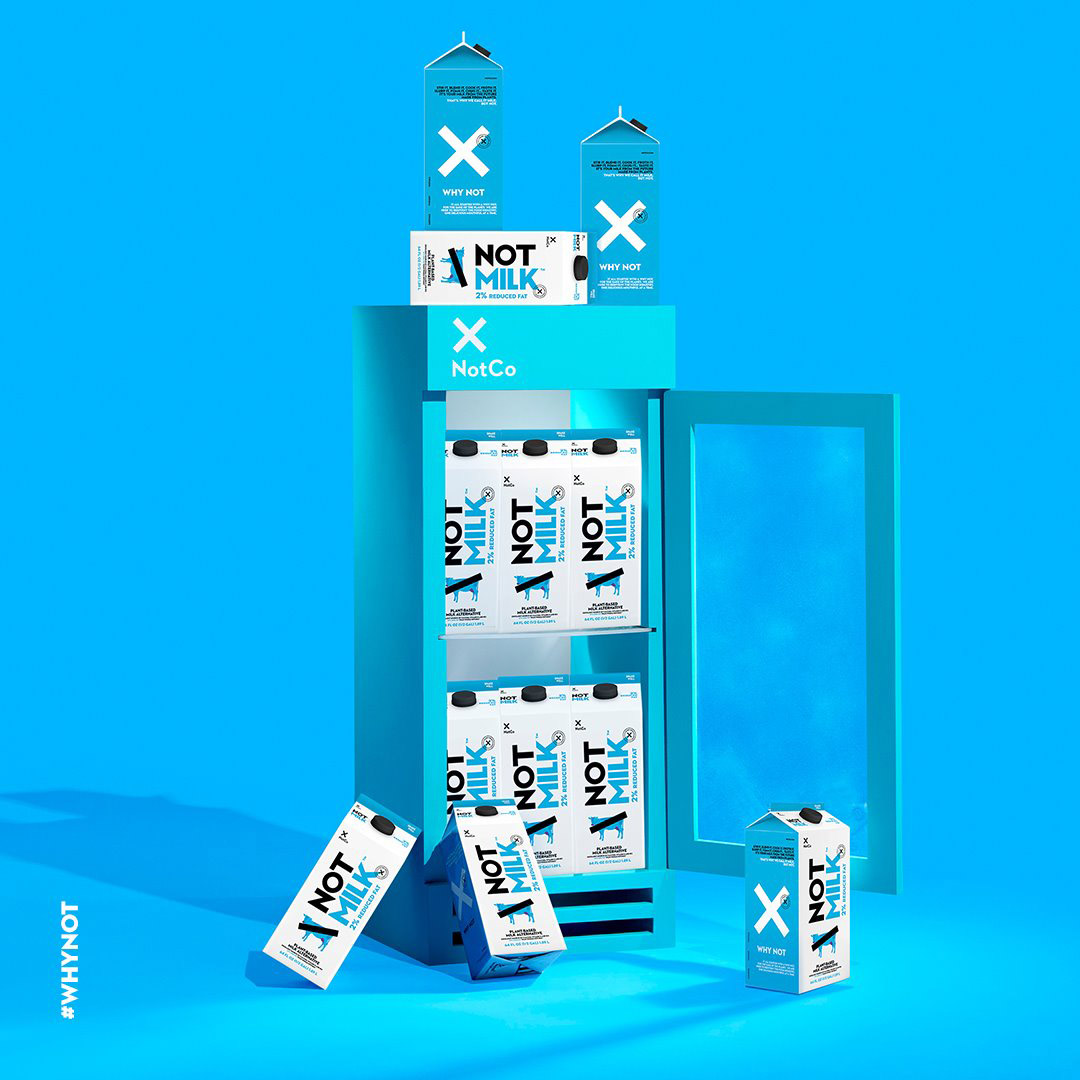 From whole to skinny, and chocolate to orange mango, Oatly certainly has our attention. The brand even offers products for cooking, coffee creation, and on-the-go adventures, making these cruelty-free milks a must-try.
Original, chocolate, and barista varieties—Oatsome has the hookup on all things oat milk. This vegan-friendly brand has a few additional tricks up its sleeve—aka the company also offers tasty oat-based coffee creamers.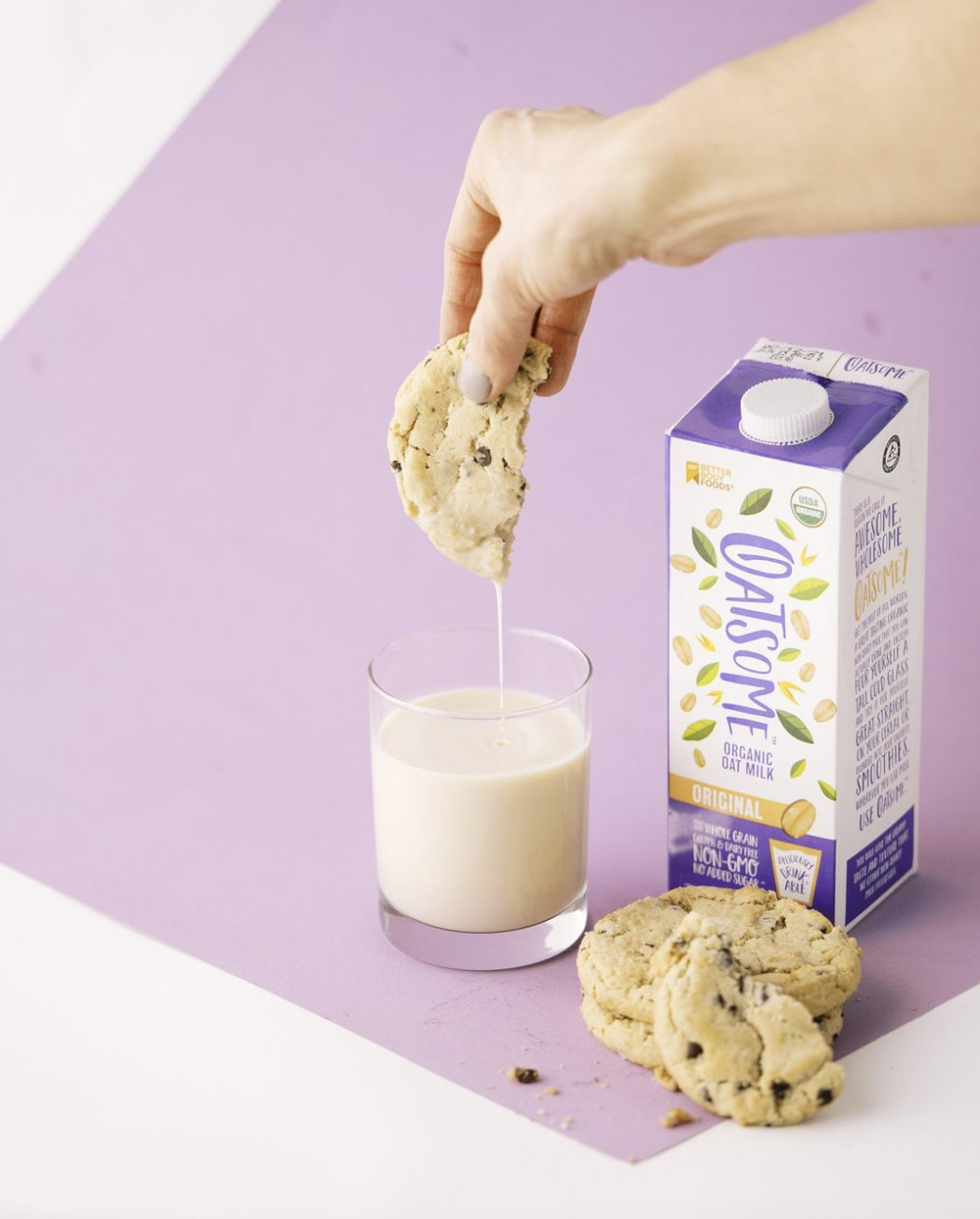 Sold in shelf-stable packs, Pacific offers the usual nut milk varieties plus creamy drinks derived from hazelnut and hemp seeds. Give their Chocolate Hazelnut Milk a try—it's like a delicious cup of vegan Nutella.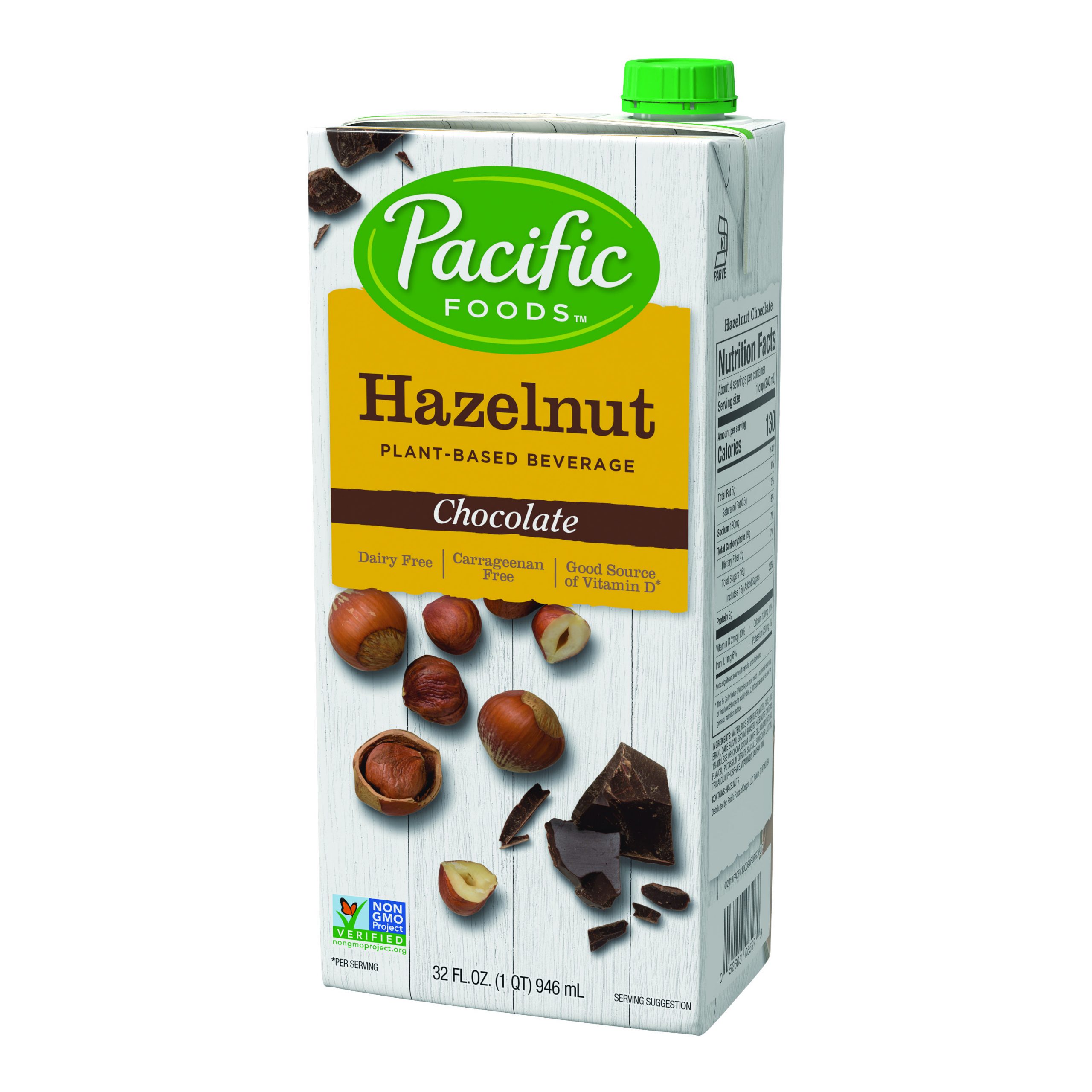 This one is oat-of-this-world delicious! Find Planet Oat in original, vanilla, dark chocolate, and extra creamy varieties. We're totally drooling! What can we say? We're obsessed with these tasty oat beverages.
This dairy-free brand keeps its ingredients simple and free from the top eight allergens. The plant-based pea milk can be found in a variety of styles and flavors like original, vanilla, chocolate, and Ripple Kids Milk.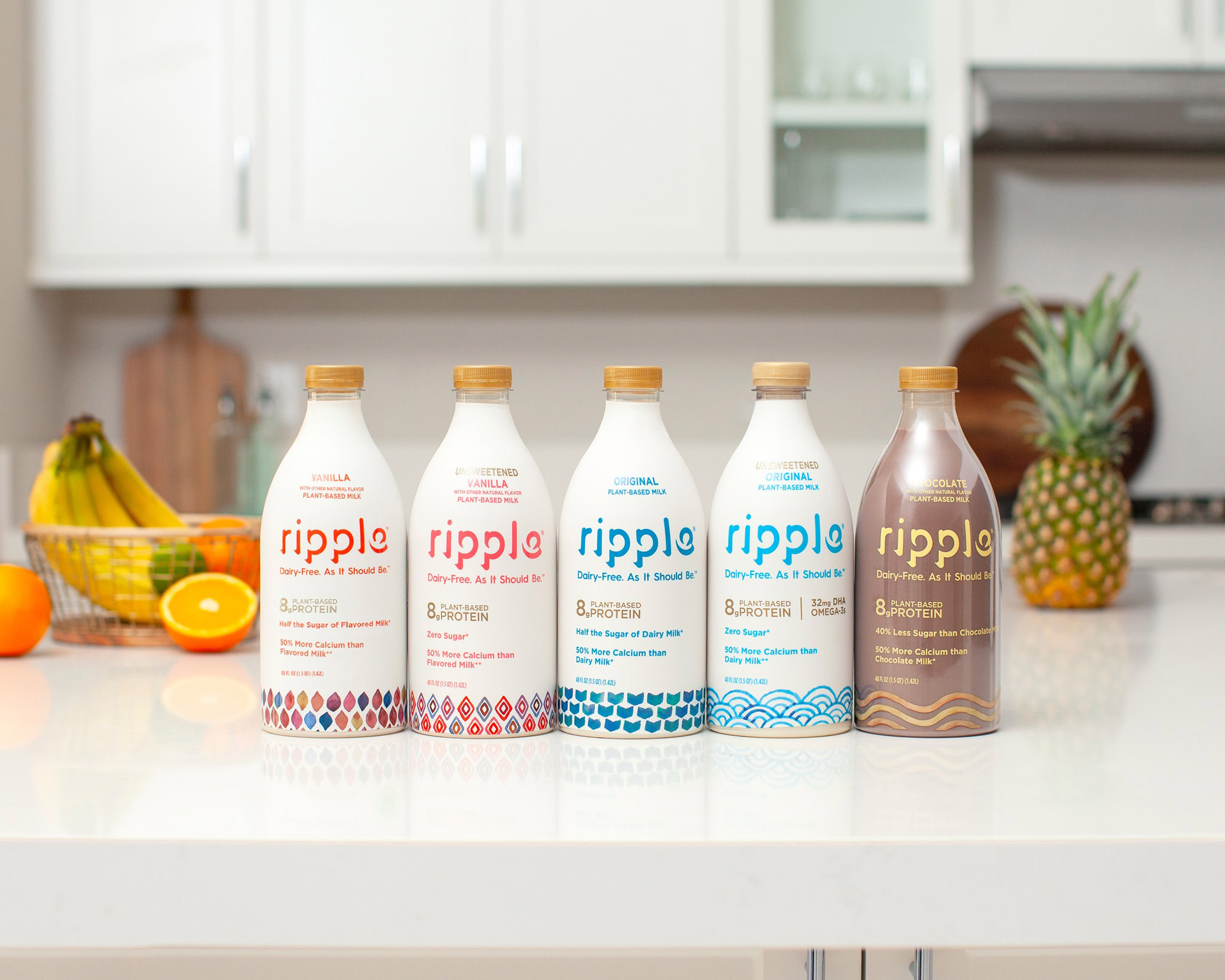 Hey, organic oat milk—we see you! This vegan, gluten-free product was made for cooking, dessert dunking, and coffee sippin' alike. Speaking of coffee, Rise Brewing Co. also offers a selection of canned oat milk coffee drinks.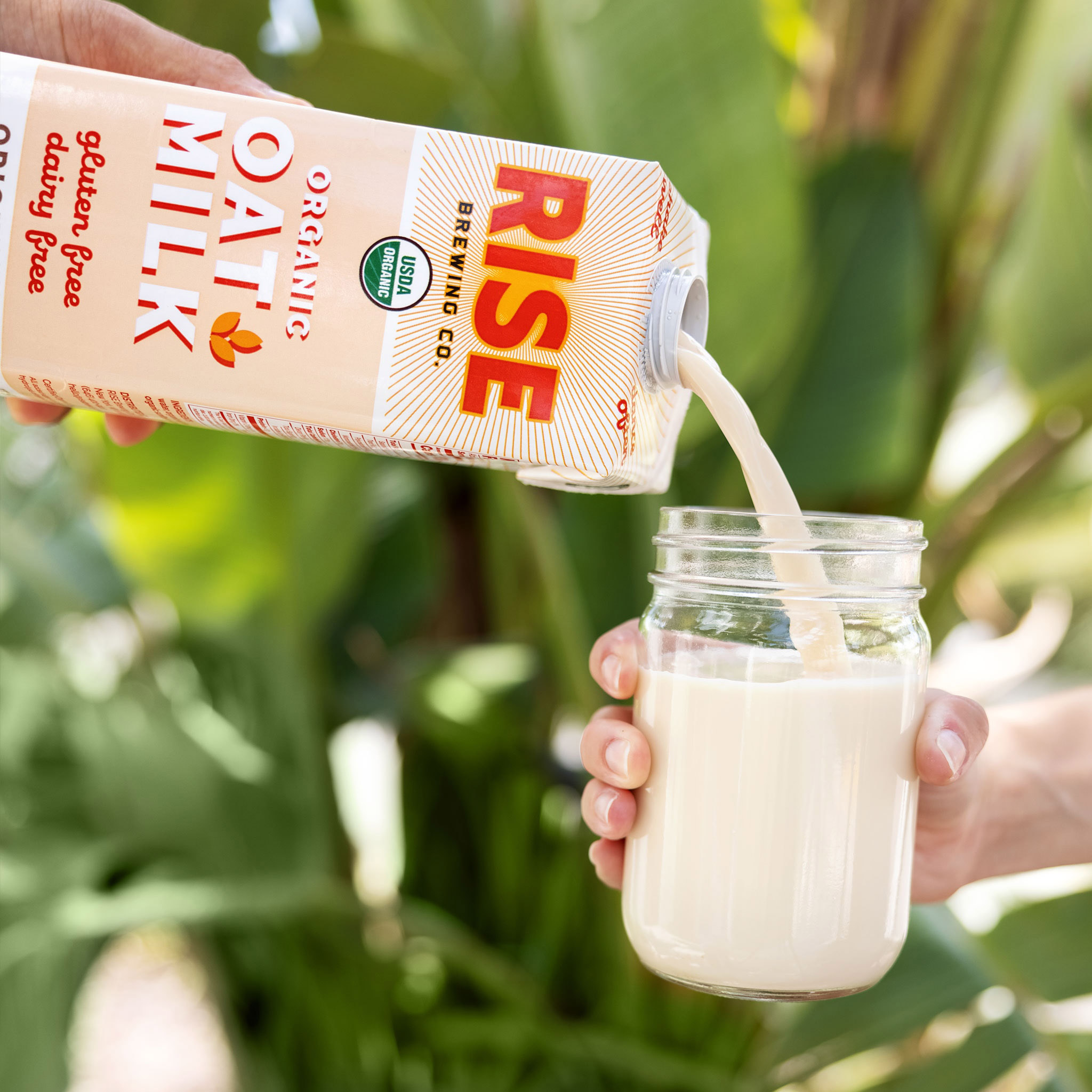 A serious OG of the non-dairy milk realm, what started as a soy milk-only company has branched out to coconut, cashew, almond, and oat milk varieties. Silk products can be found in both the cooler and breakfast aisle—read: shelf-stable options available.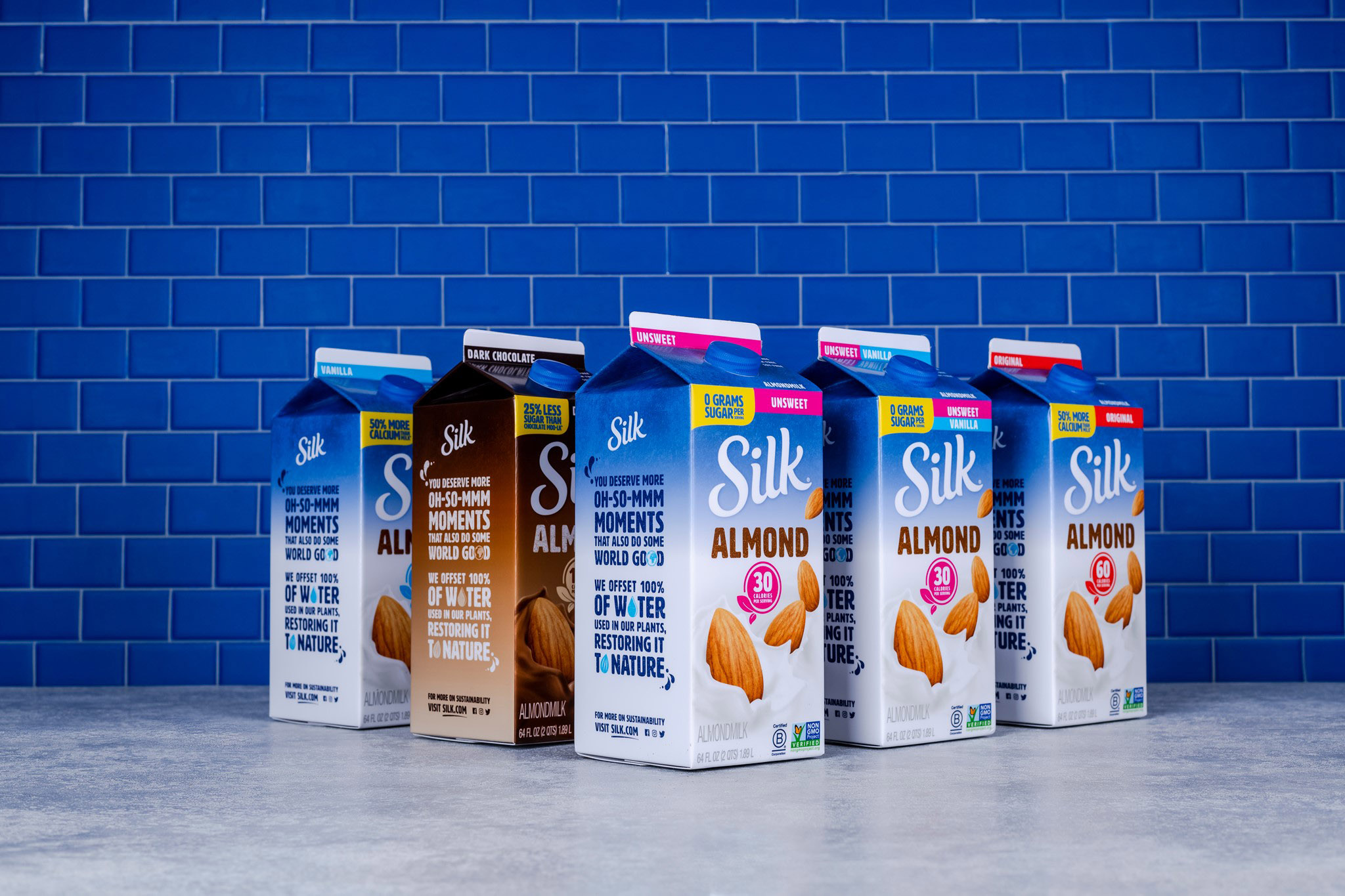 This Coca-Cola-owned brand offers a lineup of almond and oat milks to enjoy. Find oat drinks in original, creamy, and vanilla, while almond milks can be spotted in original, unsweetened, vanilla, and unsweetened vanilla.
Validating its namesake, the non-dairy milks from almonds, cashews, and coconut are both tasty and versatile. So Delicious Dairy Free offers both cold and shelf-stable options along with chocolate single-serves and Holiday Nog. Say what?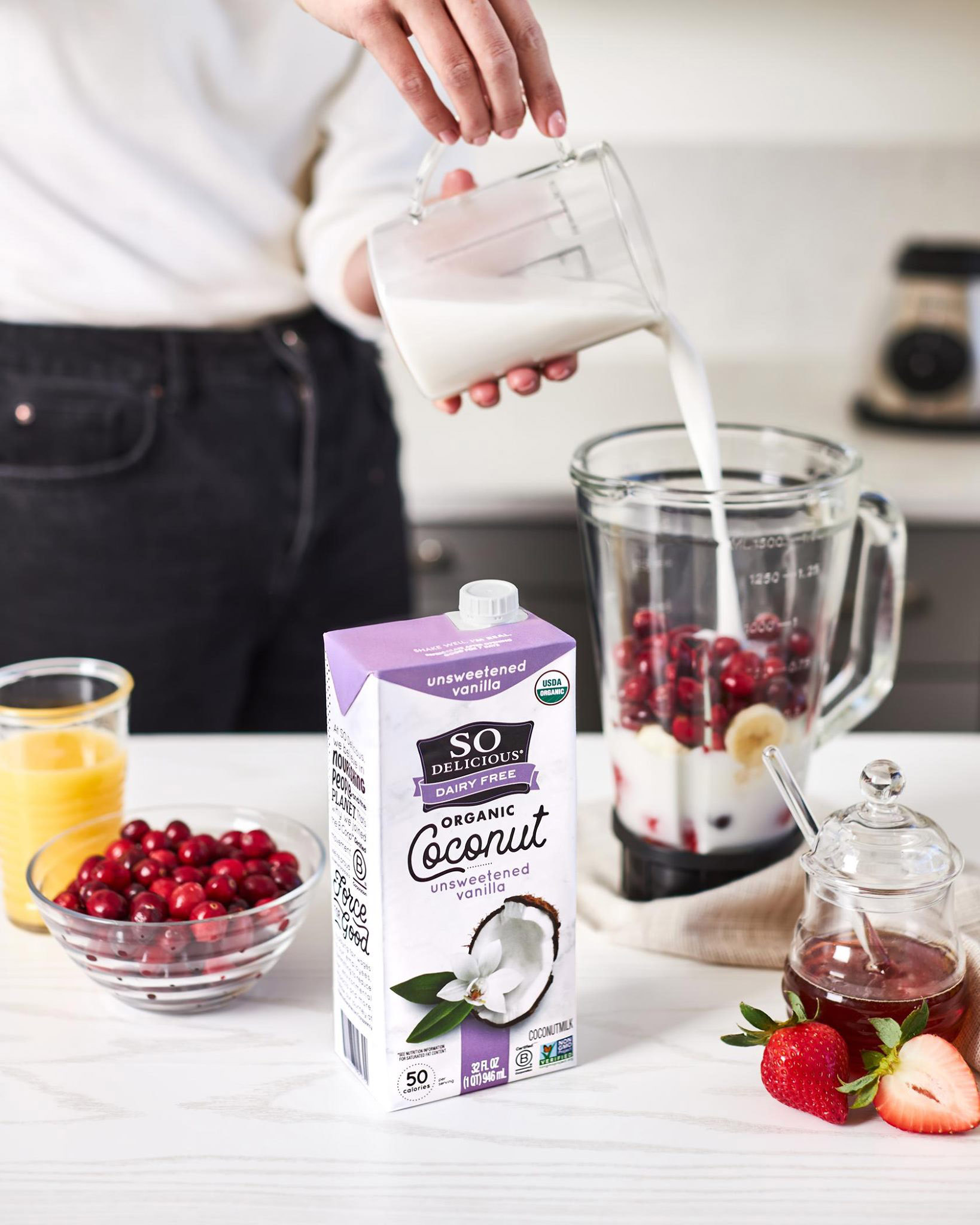 Specializing in all things soy milk, Westsoy offers several organic varieties, including original, unsweetened, and fortified options. These packs are shelf-stable until opened, making them the perfect pantry staple.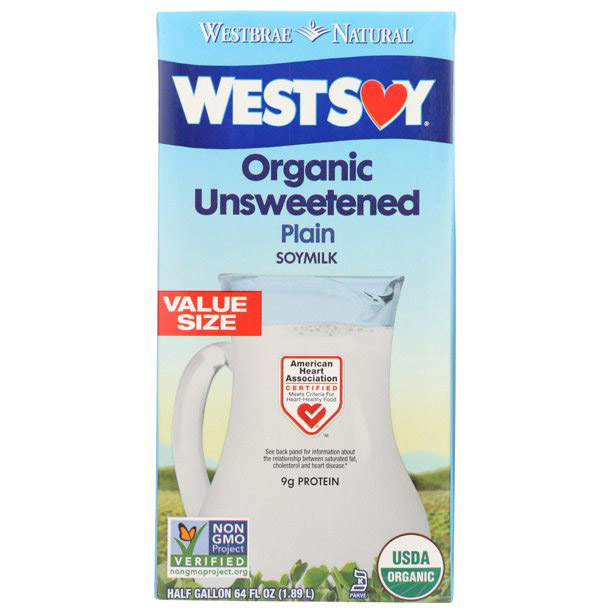 We see you, Unsweetened Original, and we raise you Willa's Creamy Oat Milk. Let's also not forget about the new variety … drum roll please! Introducing Dark Chocolate with Maple Sugar Oat Milk. We're already obsessed!