Back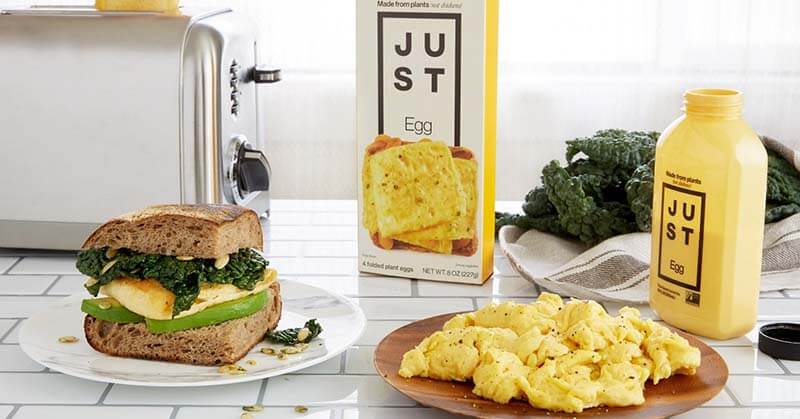 6 Vegan Egg Substitutes That Taste Better Than the Real Thing
Don't get us wrong, we love tofu scrambles and chickpea flour omelets, but we much appreciate the convenience and deliciousness of vegan egg alternatives. These genius inventions are perfect for our favorite brunch staples like veggie hash, plant-based frittatas, and breaky sandwiches. Check out our list of six vegan egg products you need to try.
RELATED: 9 Vegan Breakfast Sausages to Start Your Morning Right
---
Want even more vegan food, news, and lifestyle content? Subscribe to VegOut LA Magazine!
JUST Egg
Whether you're piling scrambled eggs high on a plate or dreaming up a loaded breakfast sandwich, JUST Egg has everything you need for a killer brunch. Use the plant-based scramble for freestyle cooking and opt for the folded plant egg for those IG-worthy sandwiches.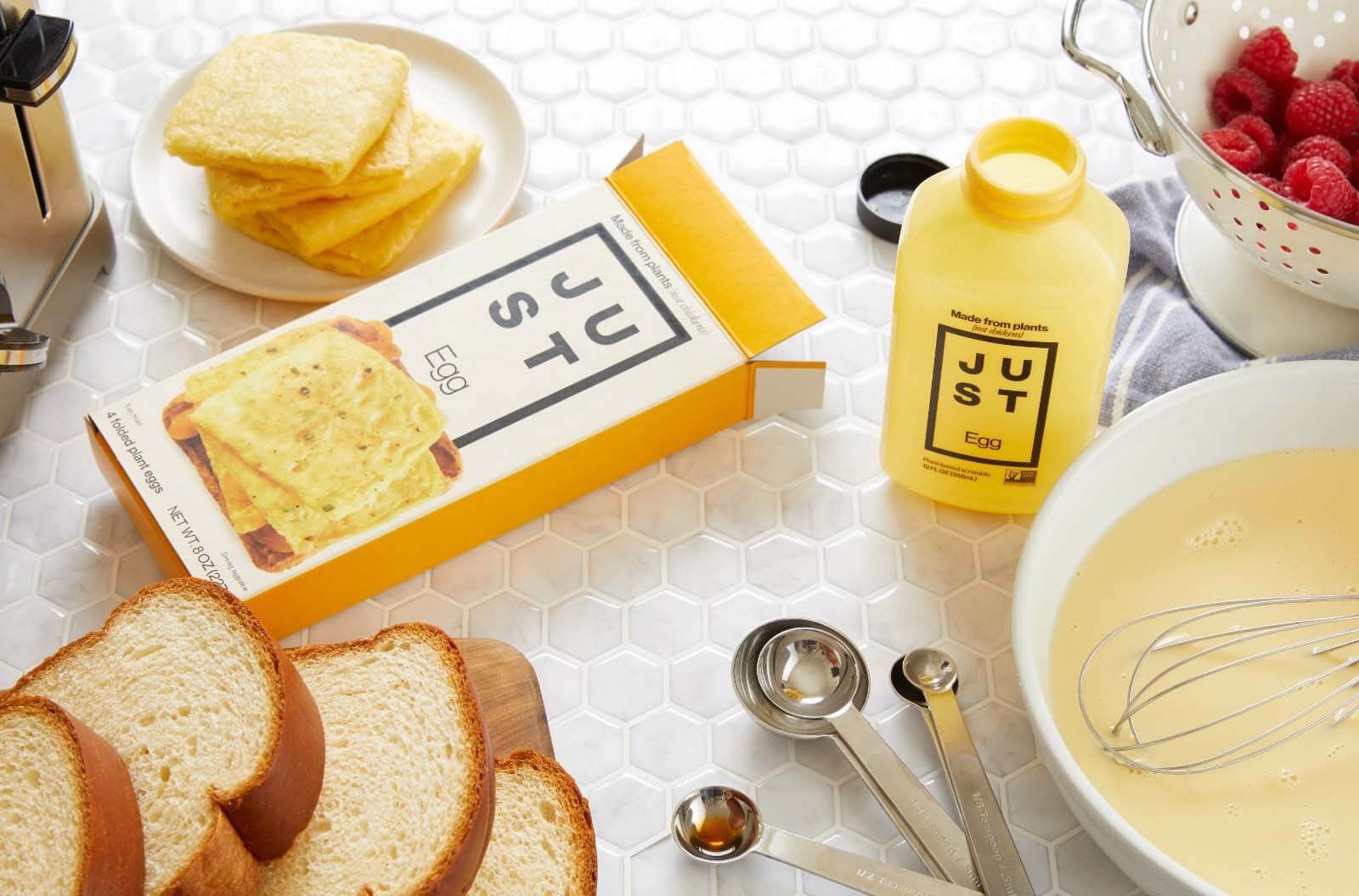 Follow Your Heart
From savory scrambles and omelets to sweet cakes and cookies, VeganEgg is your new everyday go-to. Made with soy milk powder, nutritional yeast, and black salt, this vegan egg is rich in protein and packs all the eggy taste without the cruelty.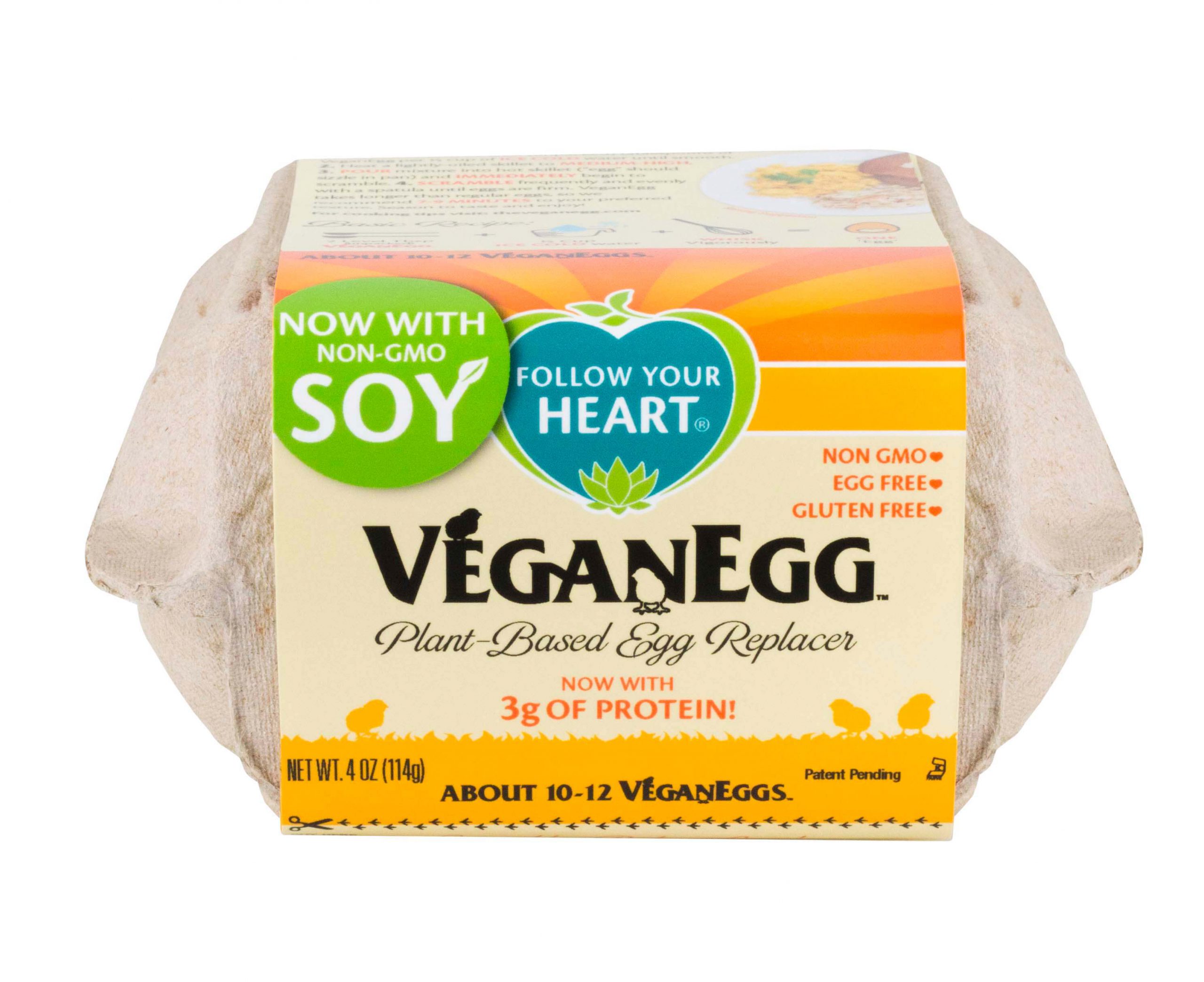 Spero Foods
Starting in 2021, level up your weekend breakfast with The Egg from Spero Foods. Frittatas, quiches, and hearty omelets just got a whole lot easier with this pourable jug. Bonus points for trying the Egg Salt too. You can see we are eggstatic to try this one out.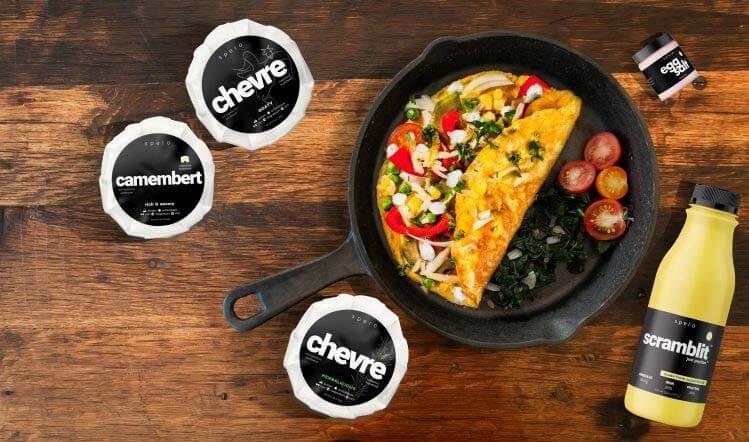 Simply Eggless
It looks like an egg, cooks like an egg, and tastes like an egg, but it's not an egg. So, what is it? Simply Eggless is the protein-rich vegan egg you've been looking for. Crafted from lupini beans, this plant egg is both sustainable and delicious. Pair with a side of toast, and breakfast is served.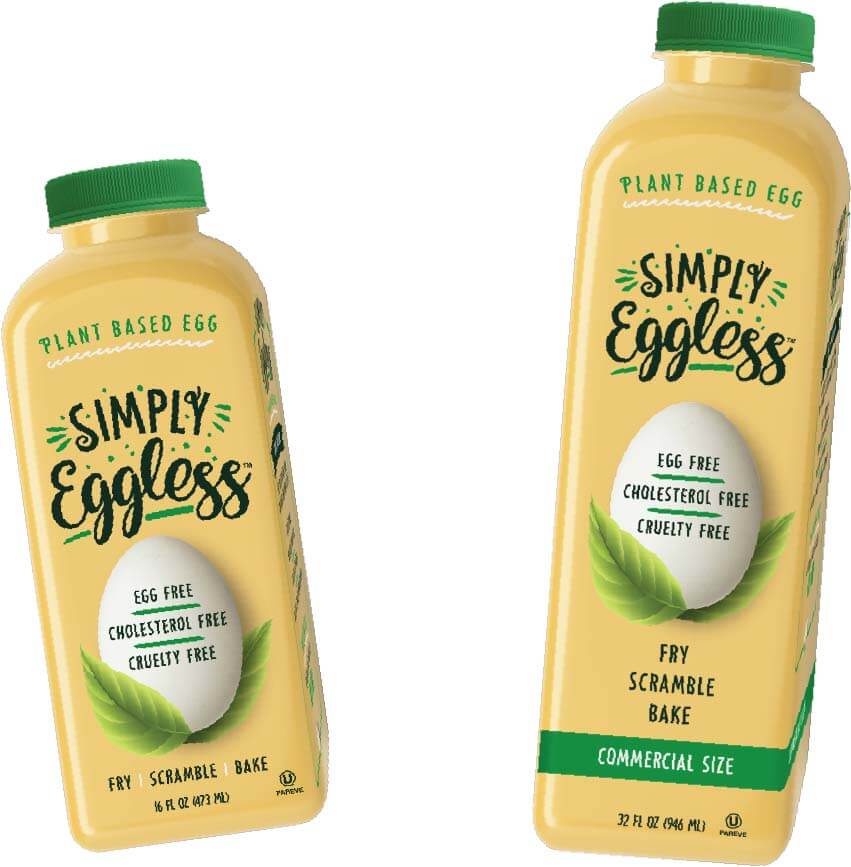 Nummy Nibbles
Made from chickpea flour and dehydrated vegetables, these plant-based omelet and scramble mixes come in three eggceptional flavors—Southwest, Chipotle, and Original. Each variety contains black salt for that tasty eggy flavor.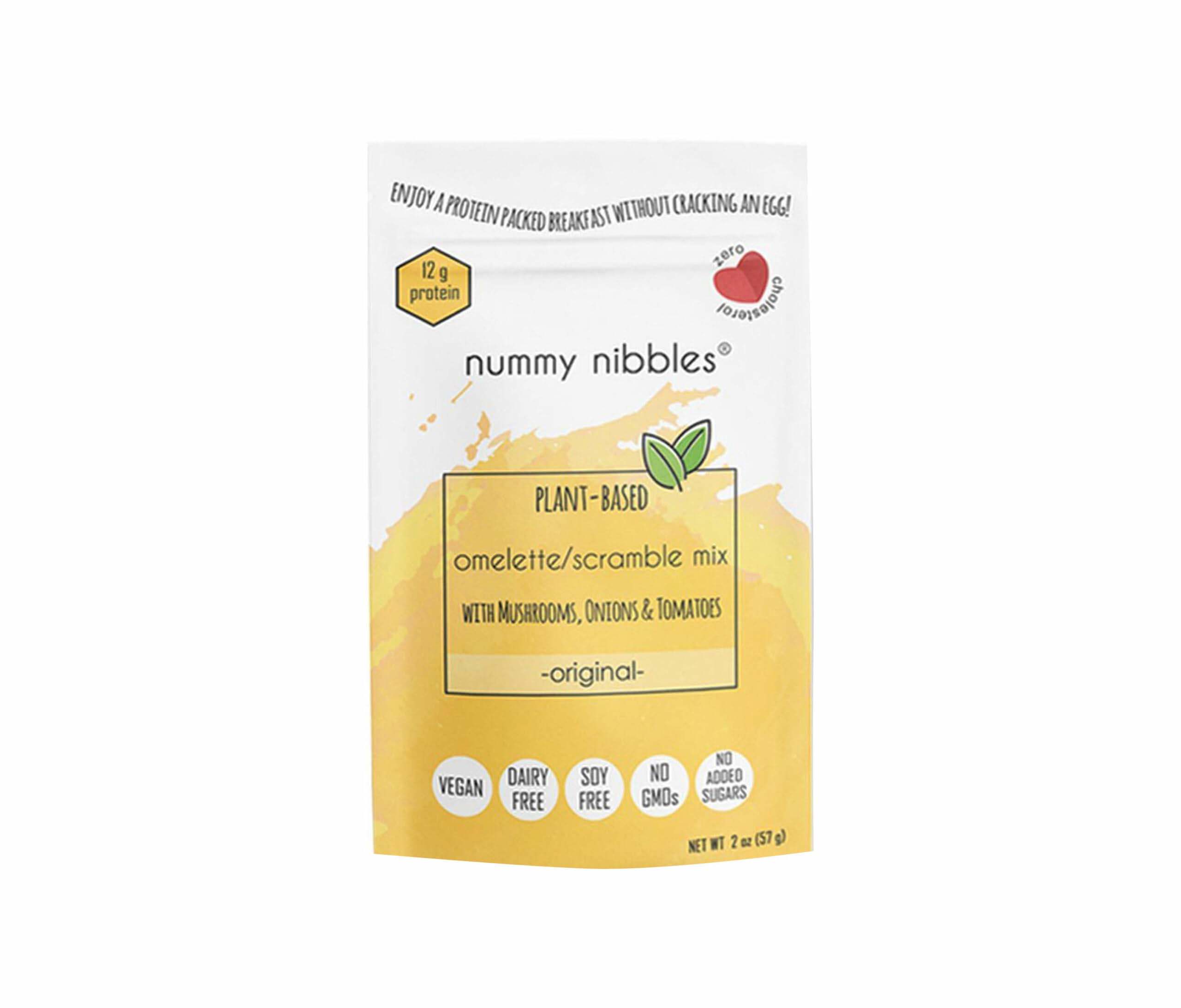 Vegg
Vegg has the hookup on eggciting plant-based egg substitutes. Opt for the Power Scramble and whip up a tasty breakfast hash or try out the Egg Yolk substitute for an unforgettable veganized Eggs Benedict breaky.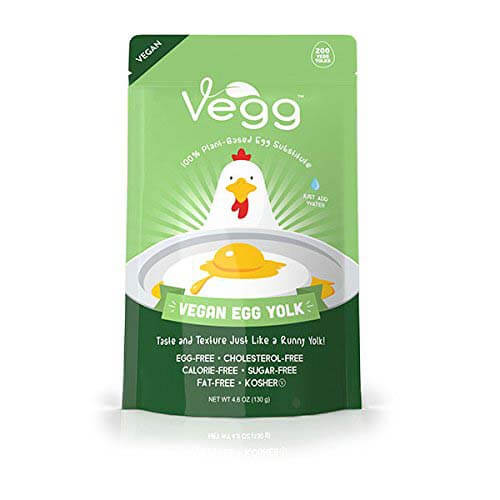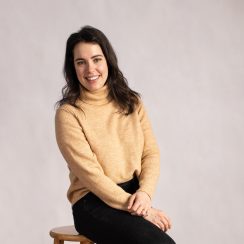 More from VegOut
Subscribe Now
Get the premier vegan food and lifestyle magazine delivered to your door (or inbox!)
Order the magazine!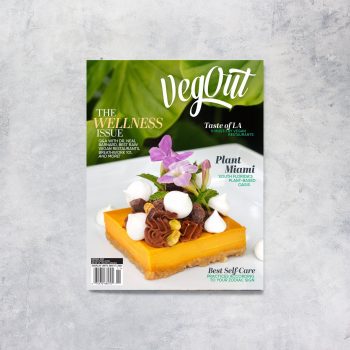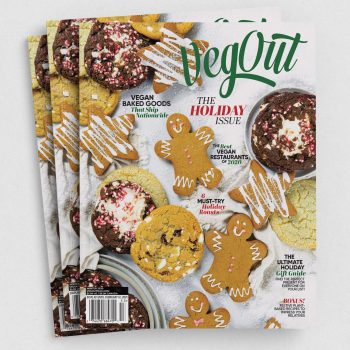 Navigation