Small Business Saturday is swiftly approaching—here are our top picks for the best vegan brands to shop this November 27!
Trying to support small vegan businesses? This November 27—Small Businesses Saturday—is the perfect opportunity to order everything from all-natural skincare to delicious plant-based desserts—just in time for the holidays. Here are our top picks for small vegan brands to shop this Small Business Saturday.
BEETxBEET is more than just a brand—it's a lifestyle. Selling everything from graphic tees to beanies, stickers, and more, BEETxBEET is a one-stop-shop for all of your plant-based apparel. Among their most famous pieces are their graphic tees with slogans that speak out on issues like factory farming, animal cruelty, and Black Lives Matter. Hoping to inspire people and provoke much-needed conversations, BEETxBEET is where fashion meets activism—allowing you to look good while feeling good about your purchase.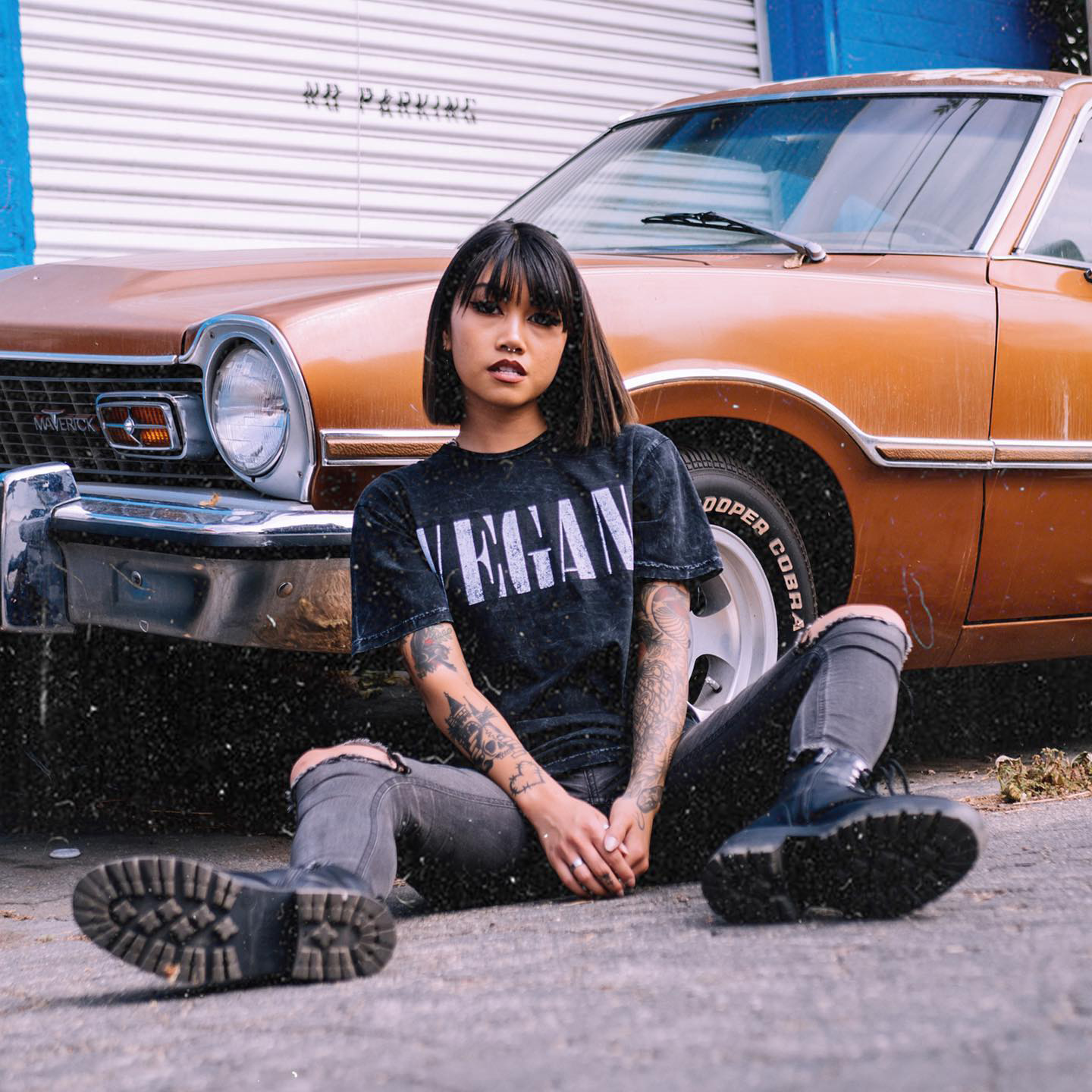 In need of some aromatherapy? NoHo Candle Co. has the perfect solution to tantalize your senses! Created by Los Angeles couple Carla and Freddy, this line of reasonably priced, cruelty-free candles is inspired by the pair's travels around the LA area. With scents like Poppy & Rose (a Colombian rose, cedar wood, poppy, and amber scented candle) and Chestnuts Roasting (an explosion of chestnut, cinnamon, vanilla, clove, and tonka bean), these hand-poured soy wax candles are the perfect way to brighten your day, and they make amazing holiday gifts!
If you're looking for new, innovative ways to satisfy your sweet tooth, Cocacao is here for you! Made with a tasty combo of coconut oil, coconut nectar, and cacao, these silky smooth bites are the perfect treat to enjoy alone or to share with friends! Each pack of Cocacao comes with 12 decadent bites and can be purchased in a variety of flavors, including Cayenne & Cinnamon, Mint, Blueberries, Hazelnut & Sea Salt, and Pumpkin Spice.
For sugar-filled treats, look no further than Yvonne's Vegan Kitchen. Based in Pasadena, Yvonne's Vegan Kitchen ships out a stream of delicious plant-based desserts nationwide. Spending years training alongside some of the biggest names in food, Chef Yvonne offers everything from a DIY Hanukkah Cookie Decorating Set to Pressed Flower Cakes, as well as her famous Chipmunk Cookies—made with shredded coconut, walnuts, chocolate chips, and Himalayan sea salt. Eat healthier without sacrificing the taste!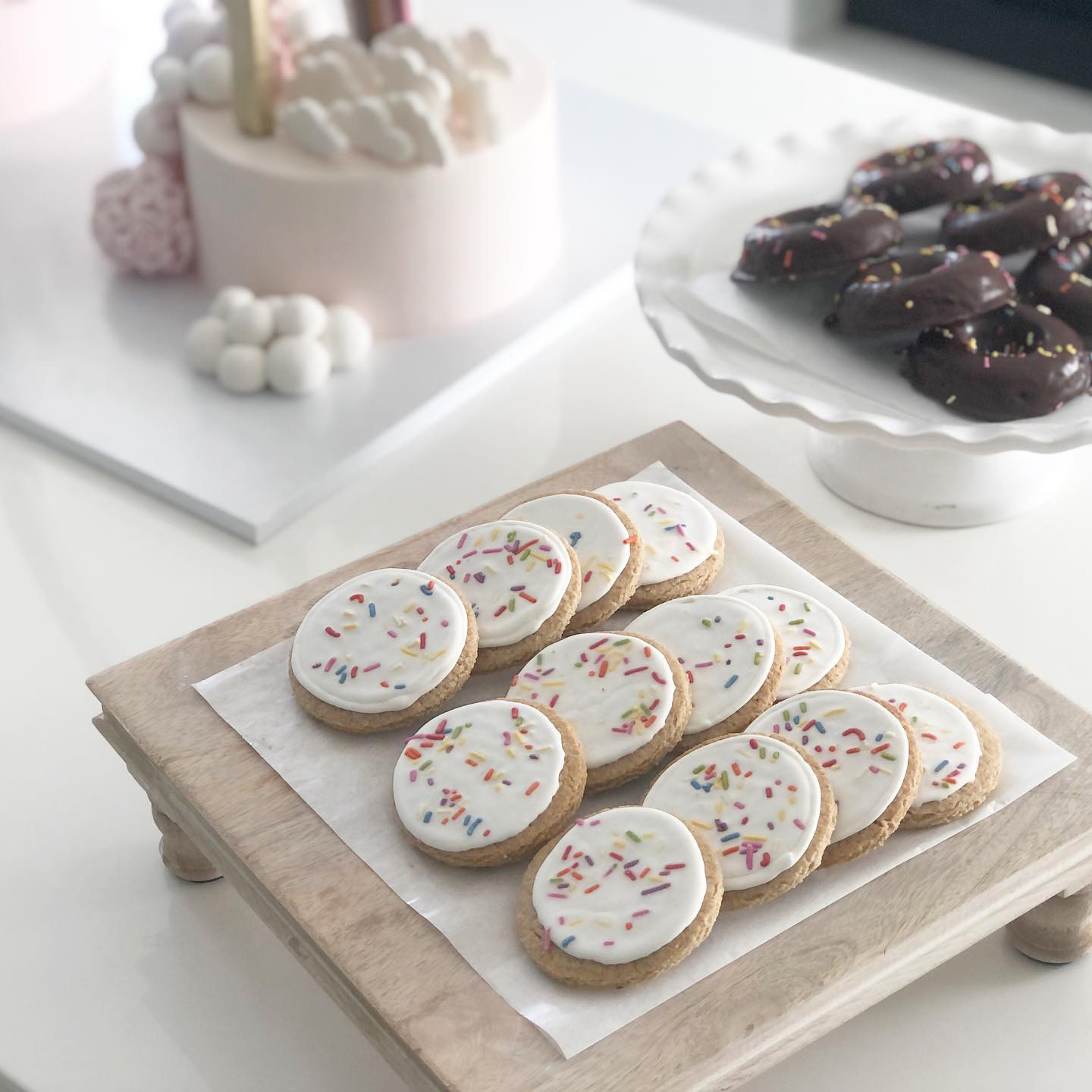 This Small Business Saturday, treat yourself and your friends to a box of decadent chocolates from Lagusta's Luscious. With an entirely vegan and ethically sourced menu, their selection includes festive bars, barks, bonbons, caramels, and more. Some fan favorites are their melt-in-your-mouth Pecan Pie Fudge and Peppermint Drinking Chocolate Sphere (one of the best hot chocolate bombs on the market!).
Fat Badger Bakery is a one-stop-shop for all of your gift-giving needs (including treats for yourself!) this holiday season. Whether you choose their Chanukah Gift, Holiday Cookie Assortment, or Fall Flavors Boxes, you can be sure you're getting one of the best vegan cookies on the market. Focusing on recreating classic childhood cookie flavors, Fat Badger Bakery prides themselves on their nostalgic taste that incorporates natural plant-based flavors, so grab a box and treat yourself!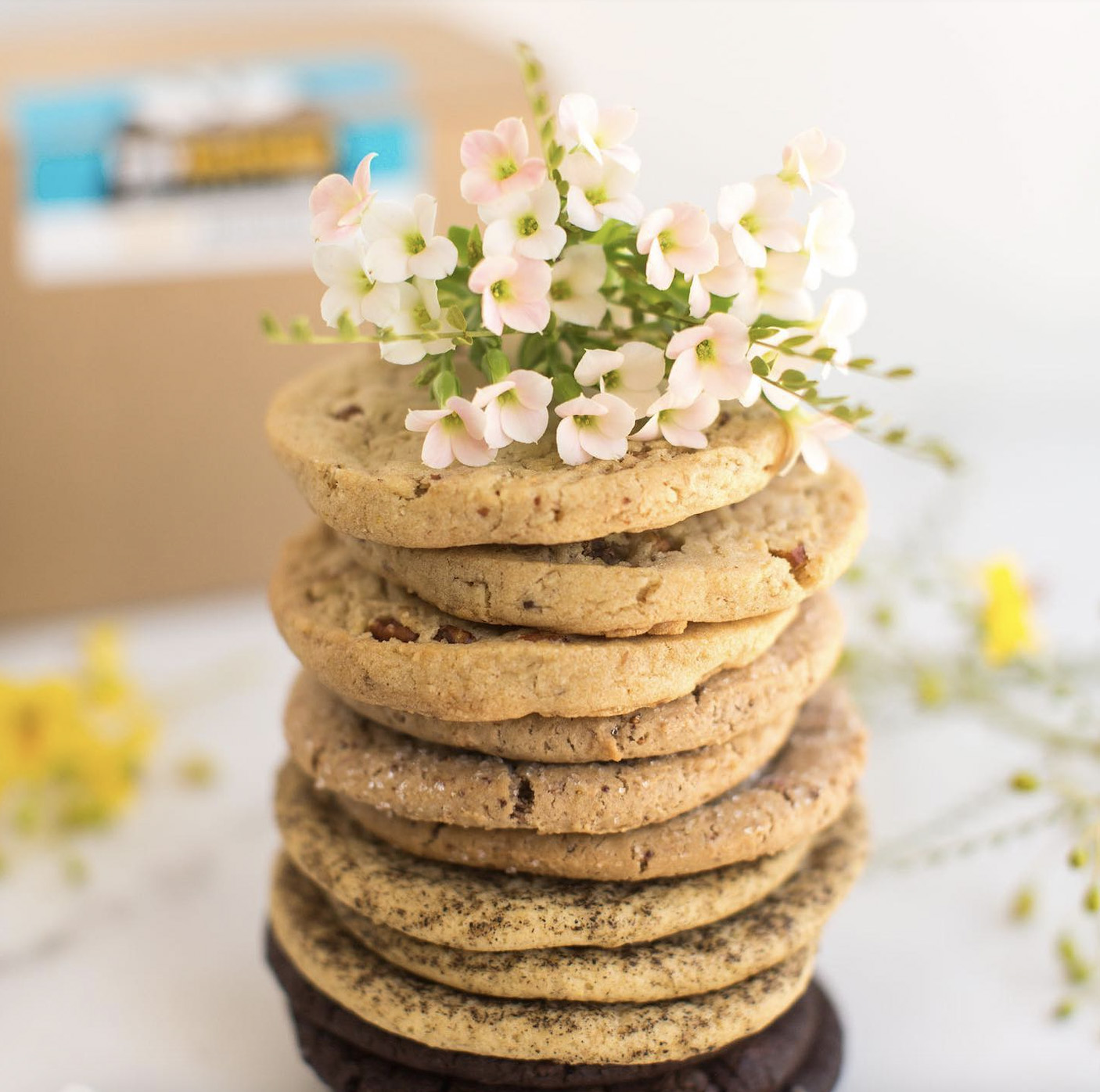 Looking to stay hydrated through the holidays? There's nothing better than a fresh-pressed juice to keep you feeling good! 1987 Juices has an amazing selection of beverages, including The Green Light (a part-earthy, part-sweet blend that's heavy on greens, like kale, spinach, and cucumber) and Morning Kisses (a blend of orange, pineapple, ginger, and turmeric). Looking to refresh both your mind and body? Try one of their juice cleanses—the Weekend Flush, maybe?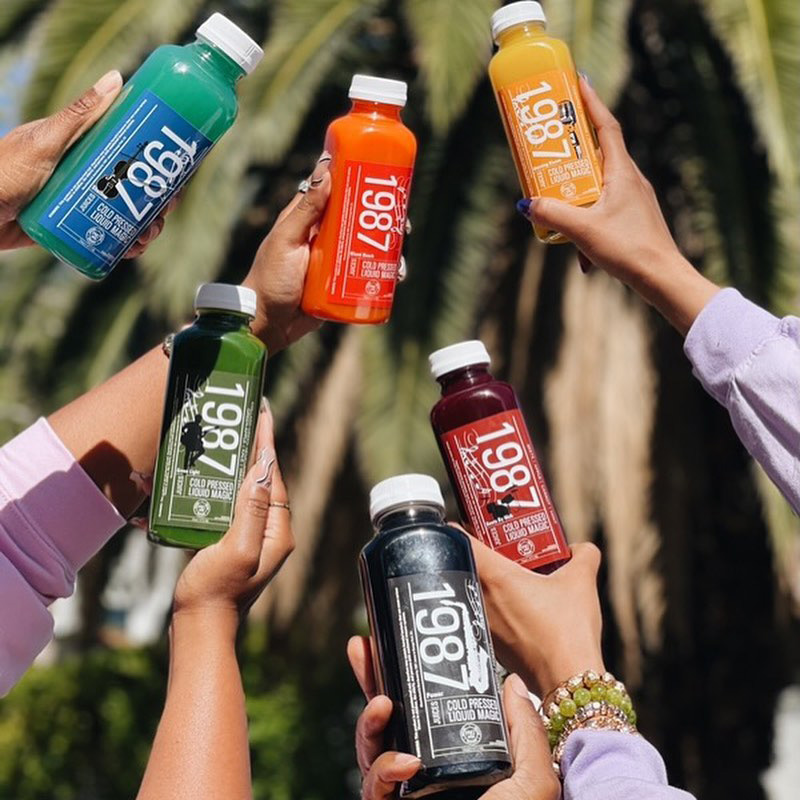 While hydration on the inside is essential this season, hydration on the outside is equally as important. Hurraw! has all of the products you need to keep your skin feeling silky smooth. The brand's lip balm line is a cold-weather essential. Coming in fun flavors like Huckleberry, Wintermint, Papaya Pineapple, and more, this collection is perfect to keep you feeling and looking great as temperatures start to drop!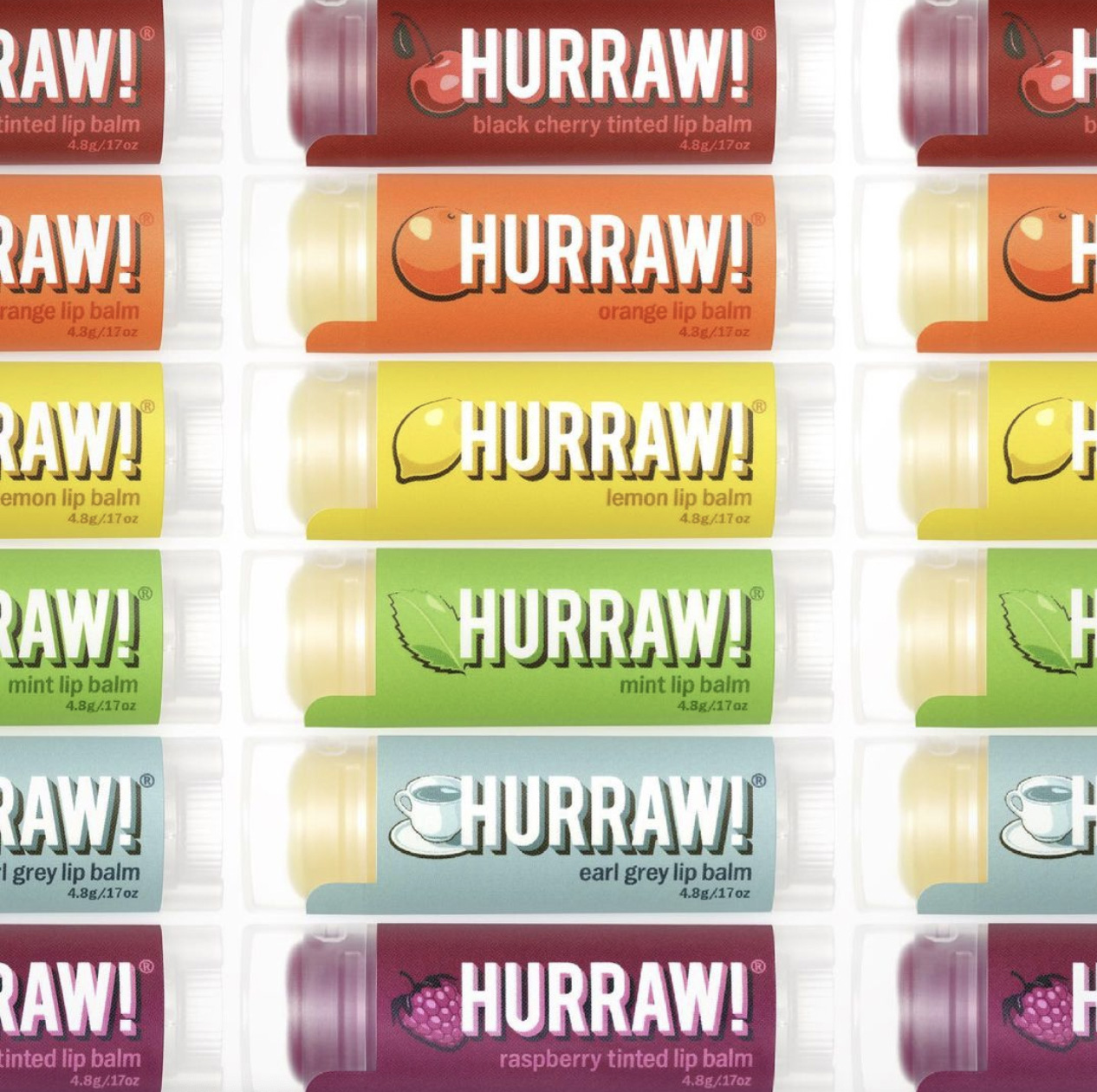 Lily Valley Soapworks has everything you need to pamper yourself this winter! Whether it's treating yourself to one of their creamy handmade soap bars—in scents like Bay Rum, Blueberry, or Apple Butter Caramel—or splurging on Monkey Farts Shower Frosting or Black Raspberry Vanilla Fairy Dust for bathtime fun, you'll find these and more. Be sure to check out their gift sets and zero-waste products while you're there.
Missing the creamy, salty taste of cheese? You don't have to anymore! With Misha's Kind Foods' collection of plant-based cheeses, you'll forget all about their dairy-based counterparts! Offering a wide range of cheeses like smoked cheddar, black truffle, ricotta, and more, Misha's Kind Foods is the perfect addition to your plant-based charcuterie board.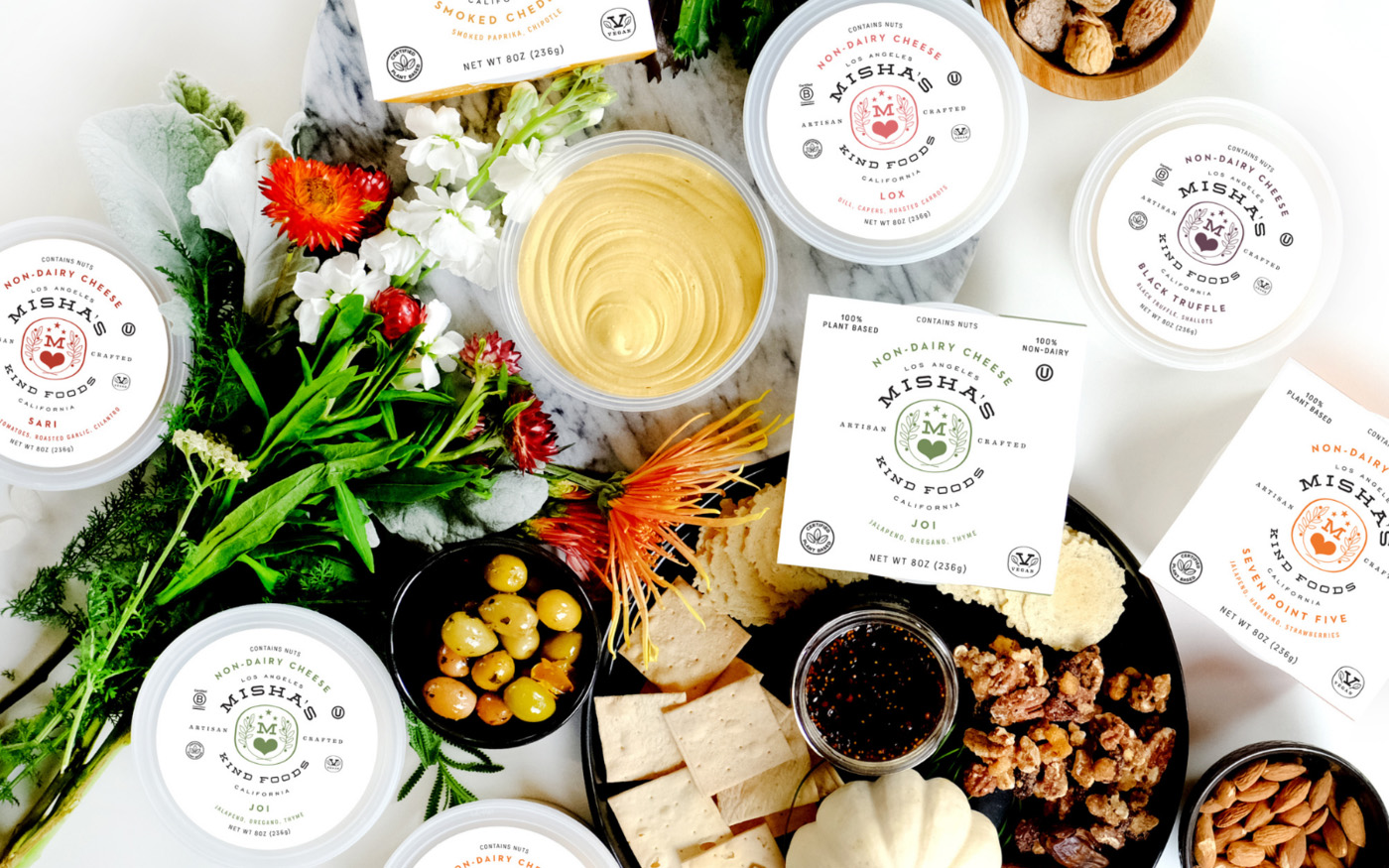 There's no such thing as too many candles. If you're in search of a fresh new fragrance to add to your growing collection, Seattle-based Vegan Candle Co. has what you need. Their 100% soy-wax, cruelty-free candles come in Mandarin Basil, Coastal Pine, Smoky Bourbon, and more. Buy a single candle or get their VCCO Mix & Match 3-Pack to seriously step up your scent game!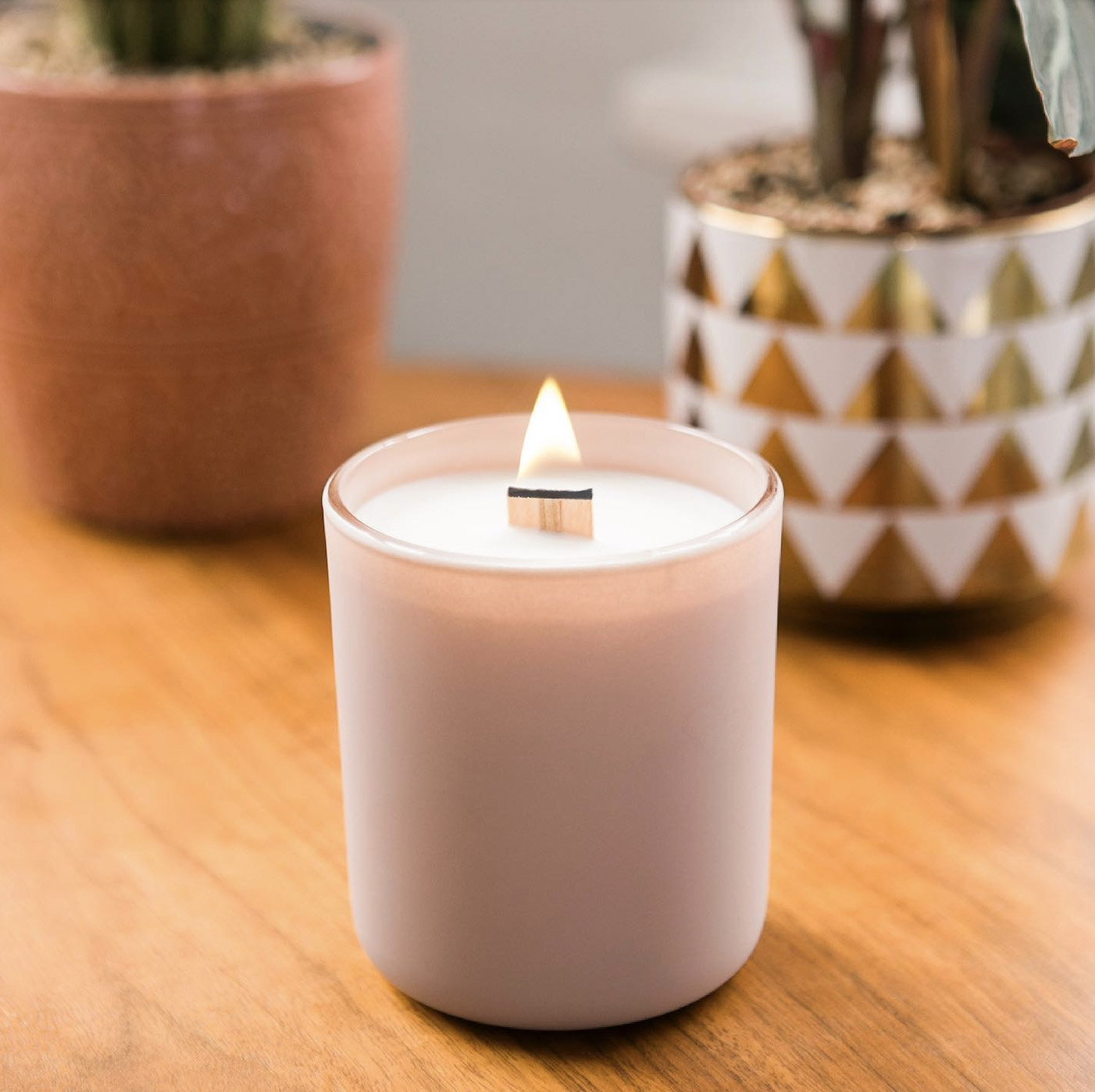 Something sweet and vegan? Sign us up! LA-based Verón is serving up some delicious plant-based macarons, available for shipping nationwide. Looking for a unique stocking stuffer? Verón's Mixed Packs are perfect to give as gifts this holiday season. From their Tropical Mixed Packs (featuring pineapple, coconut, passionfruit, guava, mango, and kiwi macarons) to their Jardin Mixed Packs (including flavors like blueberry, lemon, orange, raspberry, rose, and lavender), Verón has something sweet for everyone!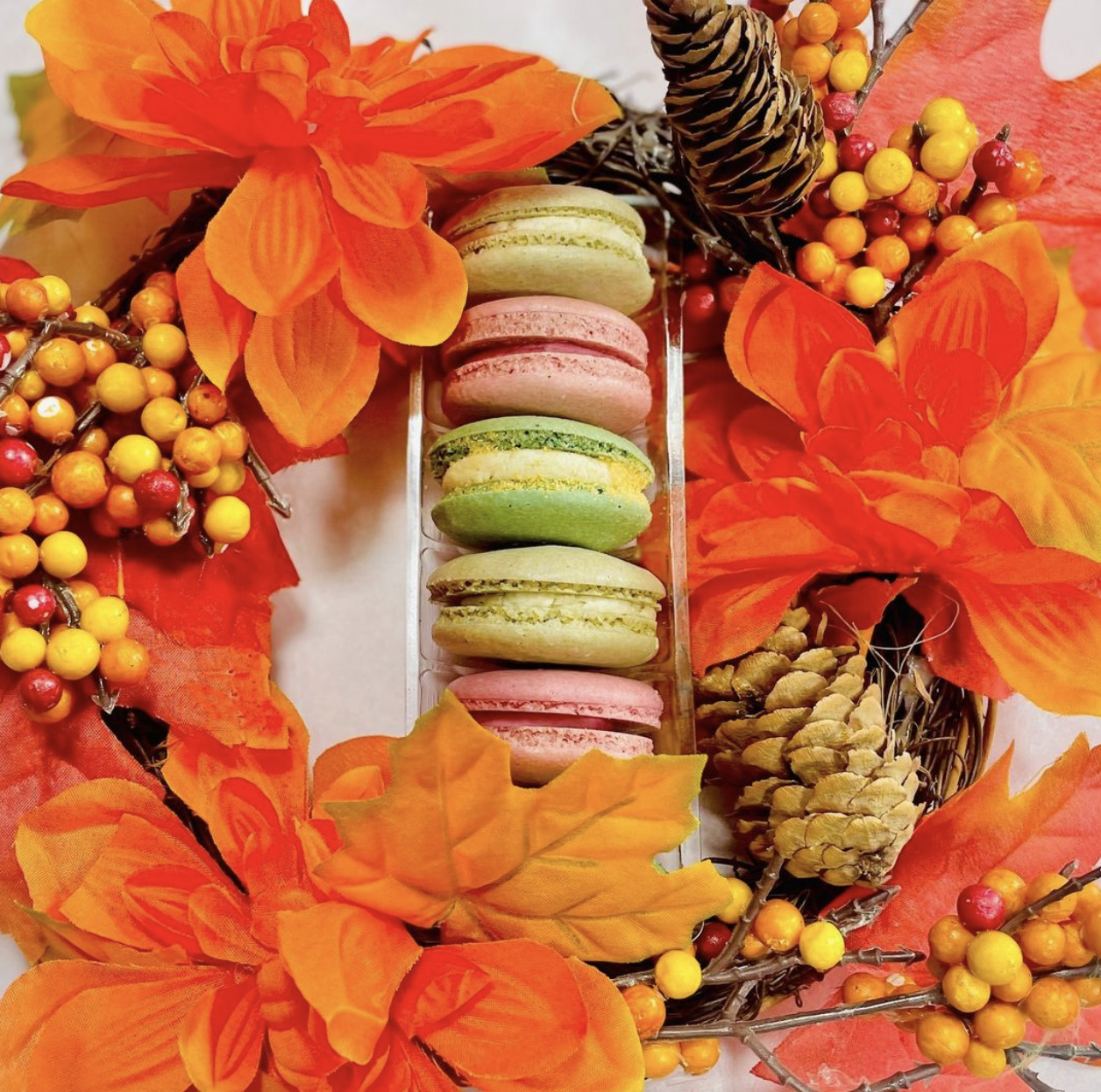 Handmade in LA, these decadent desserts from Madame Shugah pack a seriously flavorful punch. Offering everything from brownies to ice cream cakes, Madame Shugah has everything you need to satisfy your sugar cravings. Be sure to check out their larger, holiday-worthy items like the iconic Pistachio Brownie Ice Cream Cake and Foxy Brownie 4-Pack, which are perfect for entertaining. Plus, Madame Shugah ships select items nationwide!
Meet your new favorite skincare brand! Made to moisturize, Shea Radiance's shea butter-based products are the ultimate solution to silky smooth skin at any age. Sourced through women-run cooperatives, Shea Radiance's shea butter creates economic access for West African women and their communities. With the holiday season right around the corner, pick up a gift bundle or two to share with that special someone in your life.
Looking to get your spread on? Jakera & Co. has the perfect topping for your morning toast, holiday baking, or straight-out-of-the-jar snacking. Their signature preservative-free, plant-based oat butters are insanely delicious and available in fun flavors like Cashew Chocolate Chip, Cashew Cinnamon Raisin, and Vanilla Almond. Need something a bit on the sweeter side? Jakera & Co. also offers an innovative line of marmalades, including Lemon Pear, Carrot Cake, and Cranberry Orange!