Create the holiday mood with these vegan candles.
Whether it's setting the mood for a dinner for two, creating a cozy vibe for enjoying that holiday romcom, or just warming up a room, candles are the ultimate "got your back" product. Set the tone this season with these vegan candle brands that are better than Bath & Body Works.
We love Vegan Candle Co. for their non-GMO soy wax candles that are ethically sourced, clean, and sustainable in scents like Fireside, Smoky Bourbon, Mandarin Basil, and Coastal Pine. This LGBTQ-owned company also utilizes a plastic-free production process.
This 100% vegan brand offers luxury soy candles in minimalist designs. At Brooklyn Candle Studio, you'll find fragrance options such as Sunday Morning, Love Potion, Leather Jacket, Maui, Brooklyn, Apple Cider, and Christmas Tree.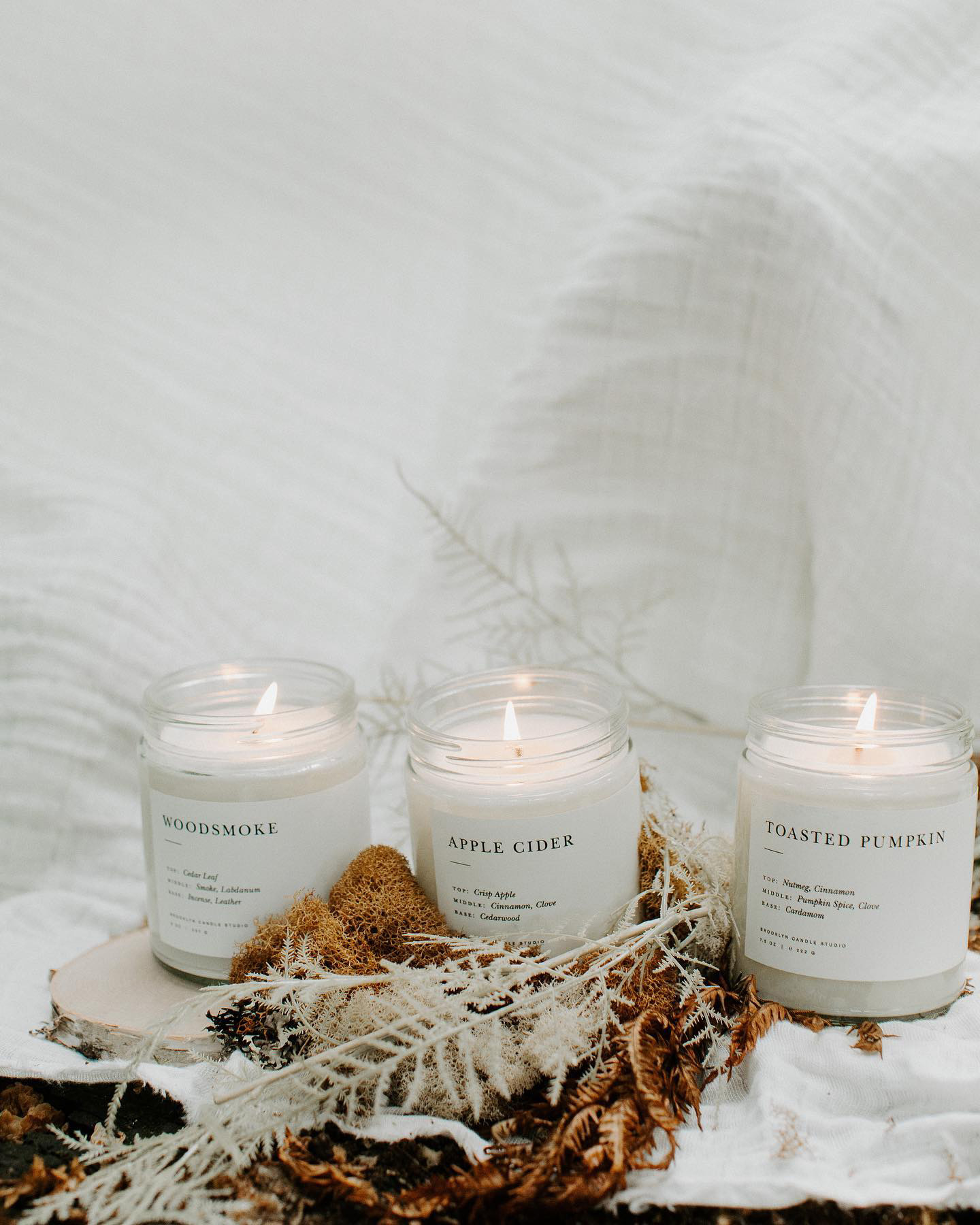 If soy candles in scents such as Baked Bread, Bossy Pants, Clean Freak, Cuddles, Holliest & Jolliest, and Crazy Cat Lady speak to your fun-loving heart, check out The Burlap Bag for small-batch, eco-friendly vegan candles that are also great to give as gifts.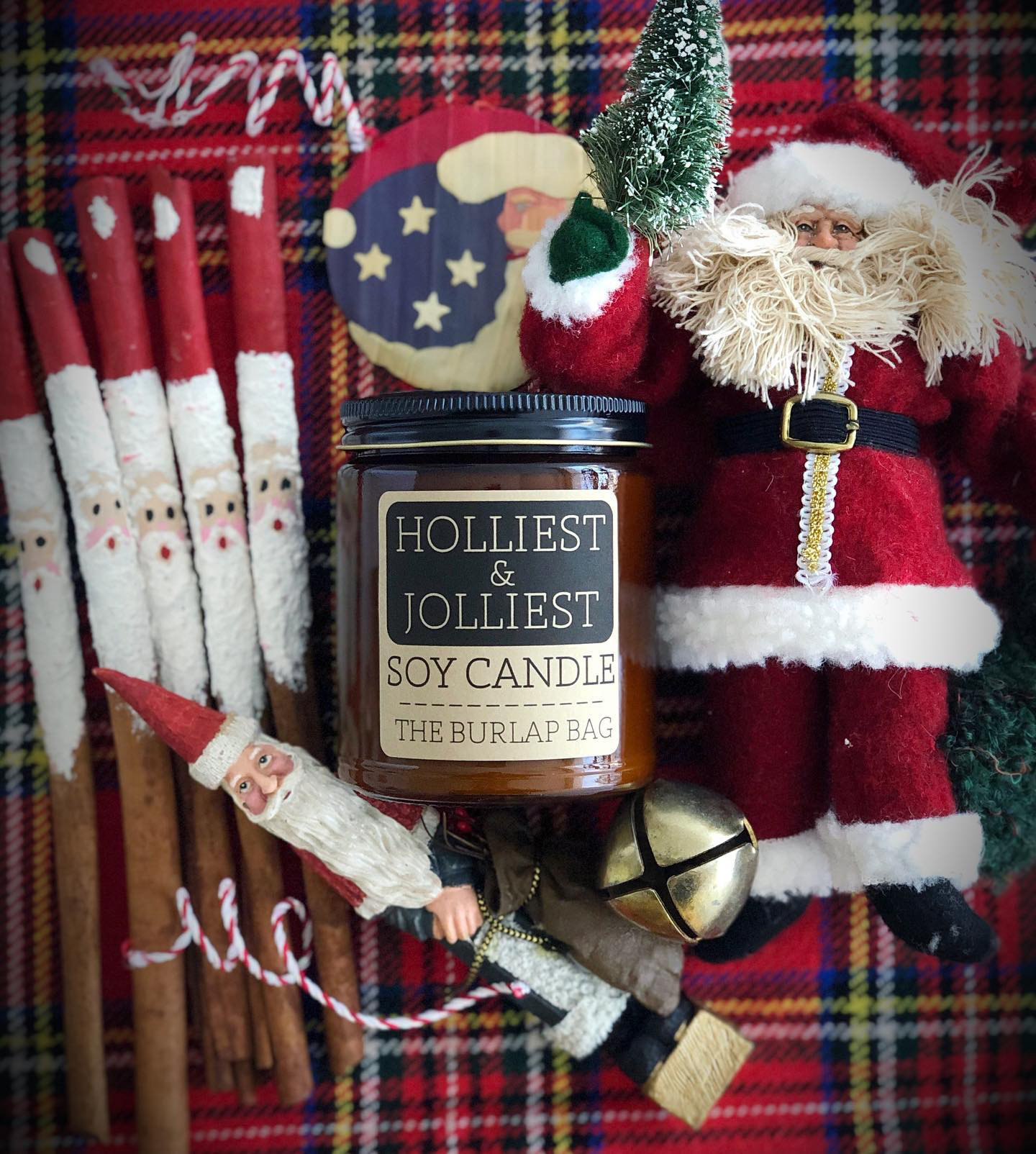 Hand-poured vegan candles from Los Angeles-based Apothenne are crafted with 100% non-GMO soy wax and come in scents such as Flower Child, Smudge Off, Bourbon & Sandalwood, and Harvest Moon.
California-based NoHo Candle Co. crafts environmentally-conscious vegan candles using 100% pure coconut soy wax. Choose from Red Currant, Clove Amber, Sandalwood Plum, Chestnuts Roasting, Tuberose, and more.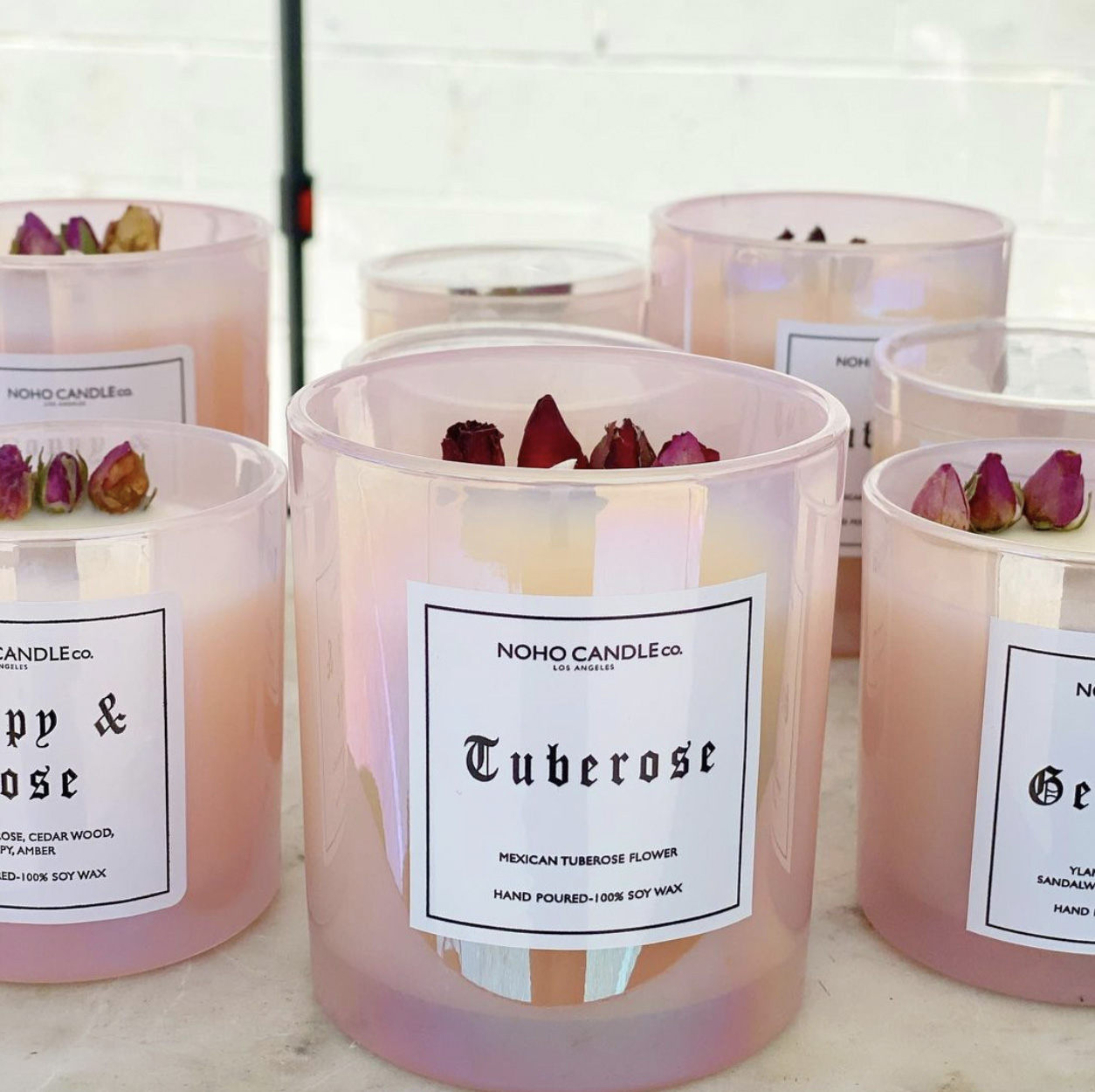 Want your fragrance infused with music? J'Luxe Scents offers small-batch, 100% soy candles that are hand-poured to tunes appropriate for the mood. You'll receive a unique playlist with each scent. Choose from Snowfall, Sleigh Then Rosé, Hoodie Szn, and more.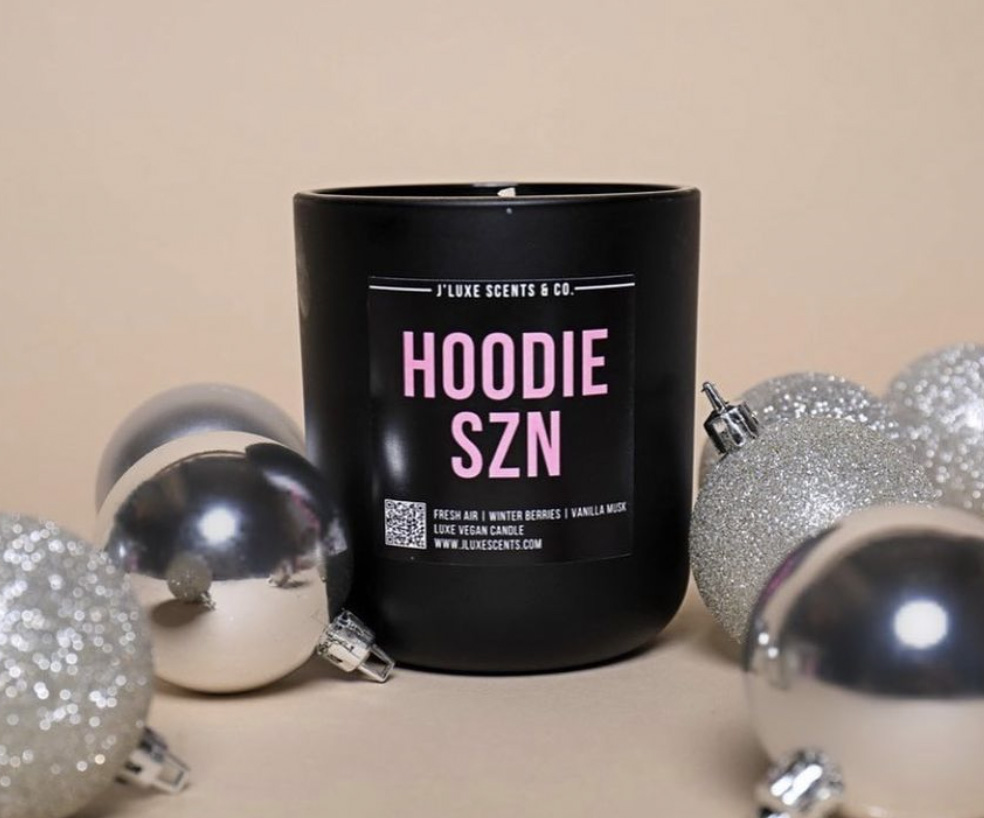 Vegan candles never smelled so good! RxLA's 100% soy wax candles come in scents such as Winterfell, Aspen, House of Hansel, and more. The LA-based brand's 2oz Travel Tins are perfect for tucking into a stocking.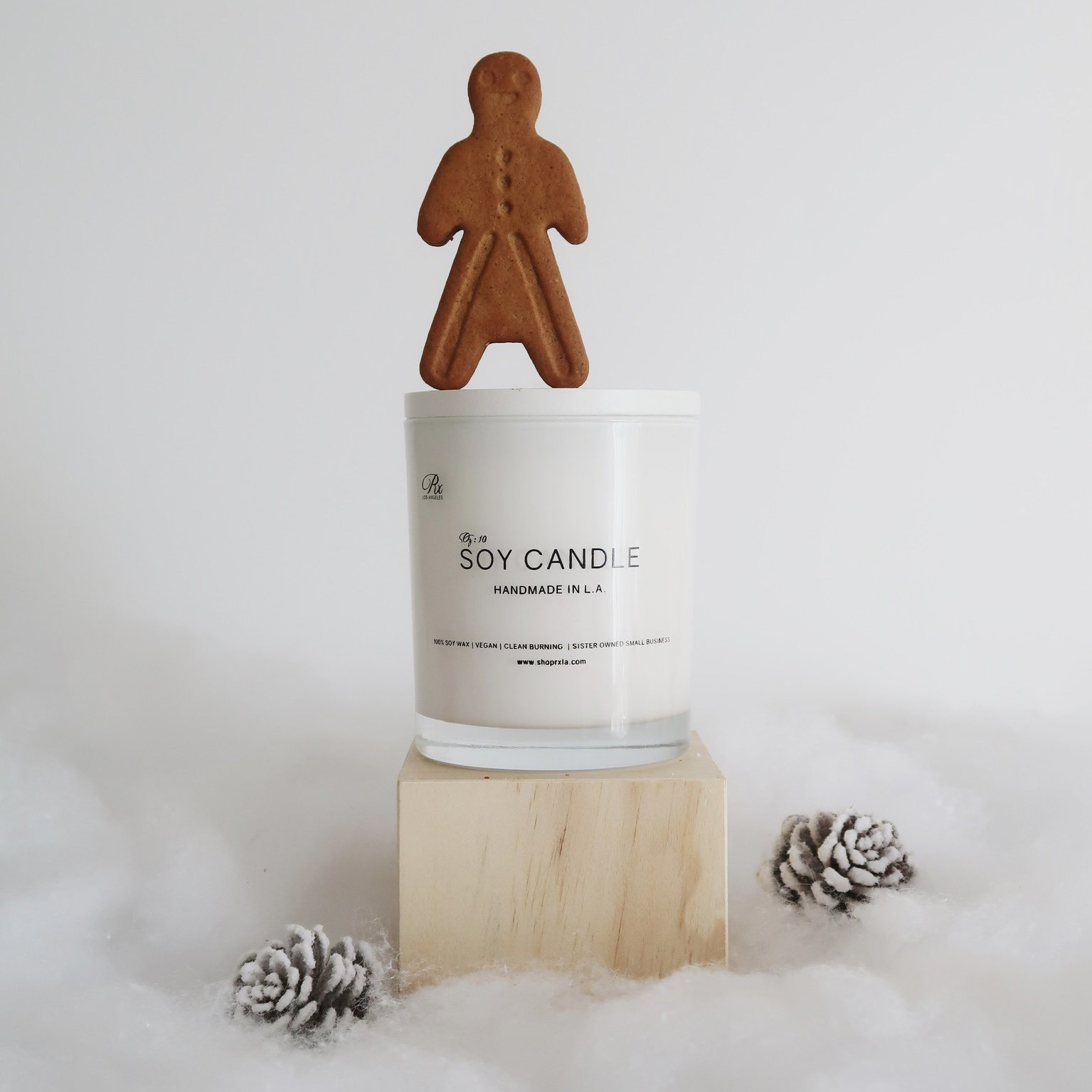 Soy candles from Homesick are designed with 100% organic cotton wicks and are intended to help you reconnect with the people and places your heart loves most. Check them out in scents like Holiday Stroll, The Nutcracker, Ski Trip, Latkes & Lights, and Gone Hiking.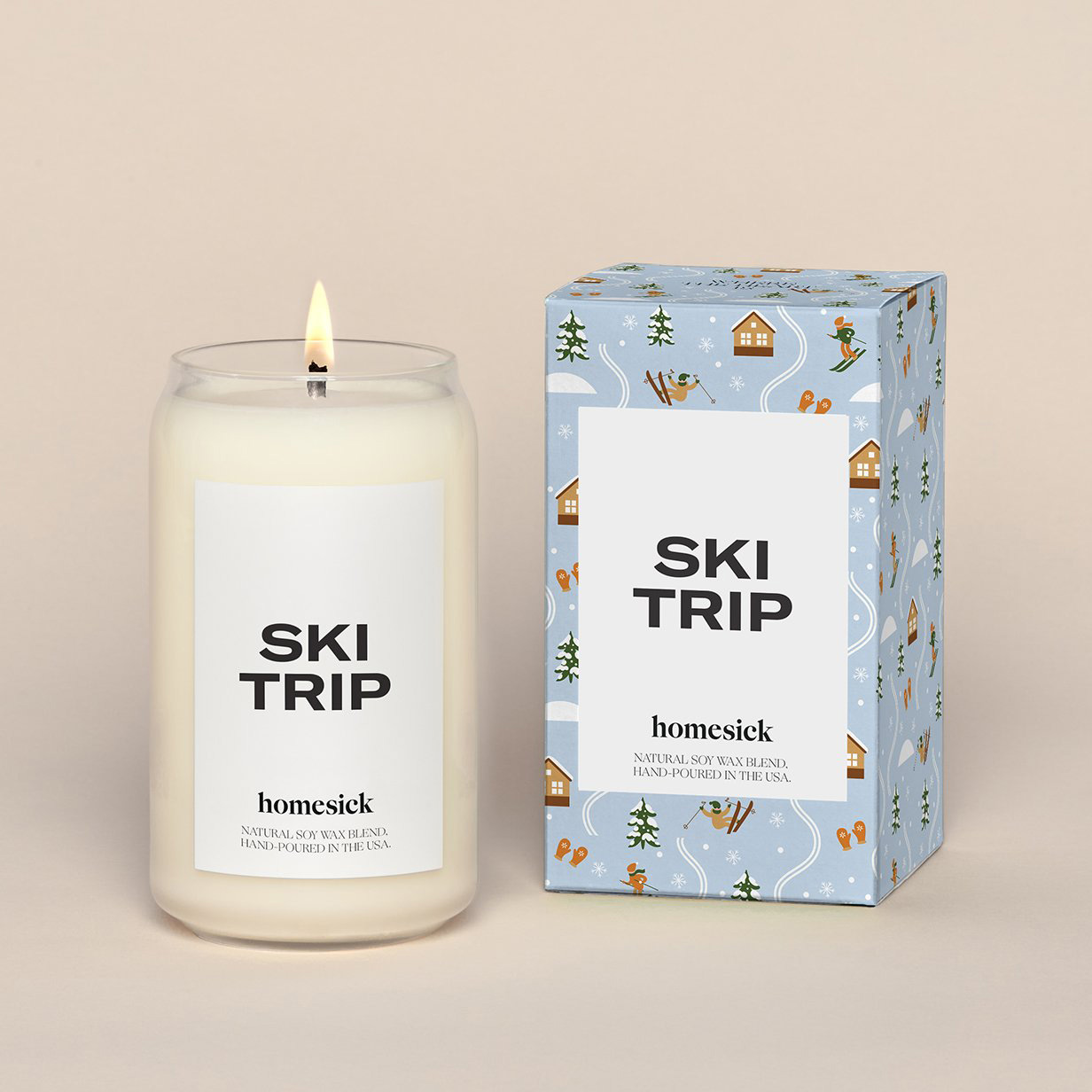 There's nothing like candles from 676 Candles Co. to set the mood. Inspired by the founders' love for travel, these pure soy candles come in holiday fragrances such as Vancouver – Christmas Tree Farm, Paris – La Boulangerie, and Tokyo – Winter Plum Festival.
Clean burning and crafted from essential oils, fragrances from Sanari Candle include Sorbetto (blood orange, coconut, & vanilla bean), Biscotti (vanilla bean, nutmeg, & cinnamon), Aria (sweet tangerine, ylan ylang, & lavender), and more.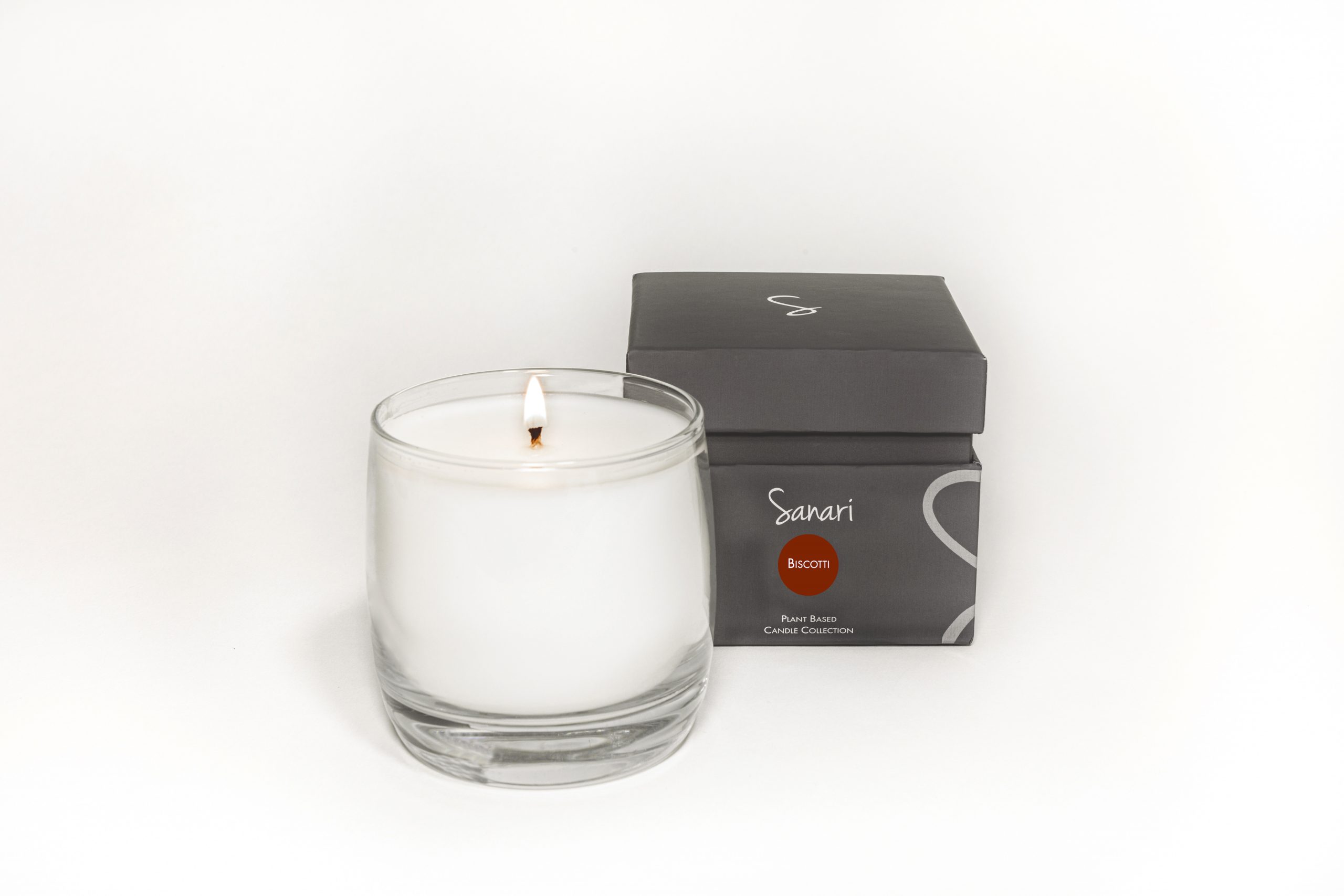 Floral Street offers fine fragrances for the woman of today. Big, bold, beautiful, and strong, these scents are feminine without resorting to misogynistic marketing strategies or elitist price tags. We love the affordability and sustainability of the brand. Check out their mini scented candles in fragrances like vanilla bloom, wonderland bloom, midnight tulip, and more.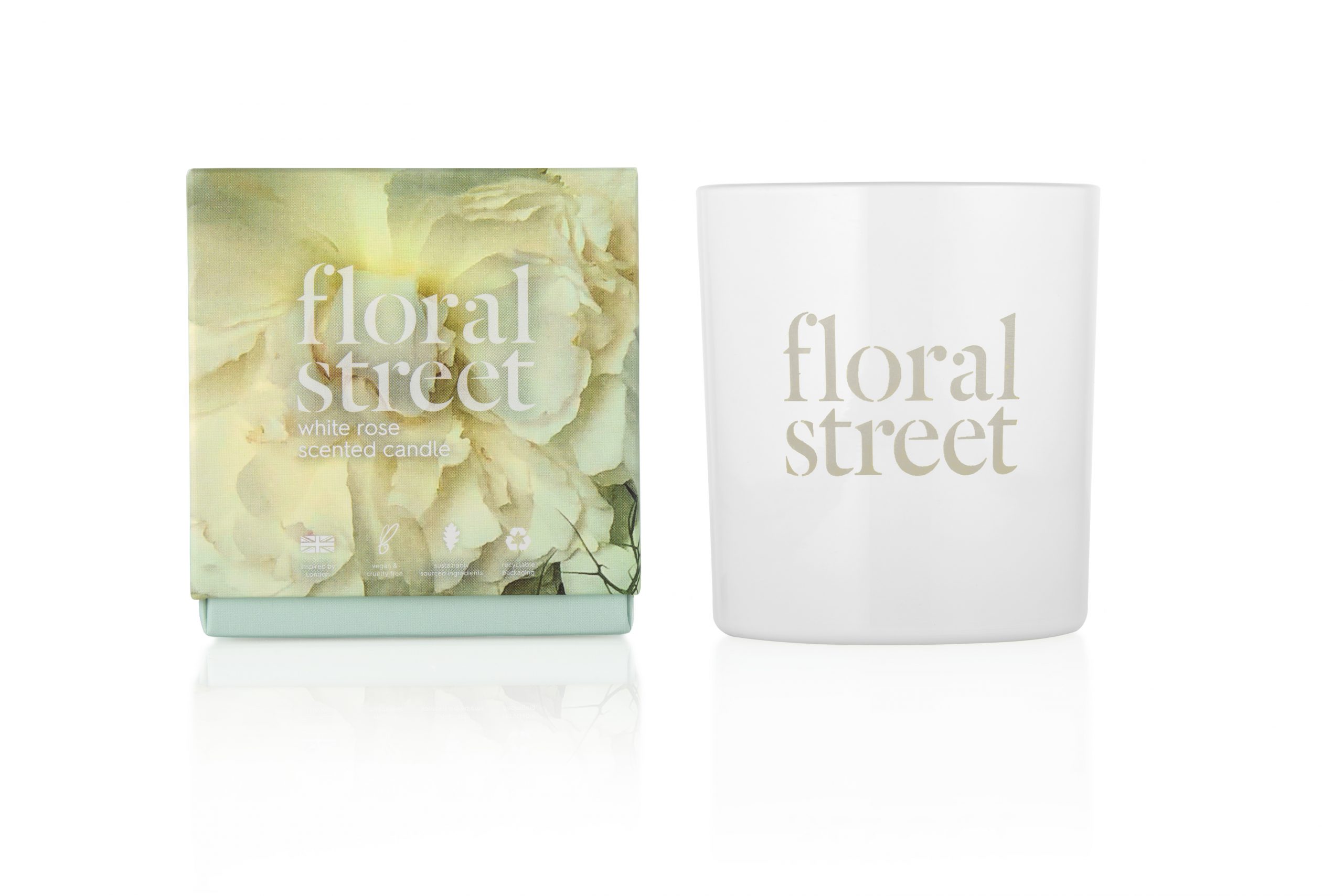 Creating mood-setting scents in containers that can be repurposed once the wax is gone, Paddwax levels up sustainable warmth. We're not sure which is more appealing, the selection of fragrances (bergamot + mahogany, orange blossom, and salted blue agave, for starters) or the line of vessels the fragrances come in.