Find these plant-based cold cuts at a grocery store near you.
From deli sandwiches and chef salads to charcuterie boards and DIY Lunchables, bring on the vegan lunch meat. Whether you're searching for plant-based ham, bologna, turkey, or pepperoni, we've got you covered. Check out our list of the 8 best store-bought vegan deli slices! Find these plant-based cold cuts at a grocery store near you.
Grab a vegan bun, plant-based cheese, your favorite condiments, and Tofurky deli slices for the best homemade sandwich around. With Oven Roasted, Hickory Smoked, and Peppered slices, the sandwich creations are basically endless. Whip up a new protein-rich sando each day of the week, or pile on multiple meats for a truly loaded handheld.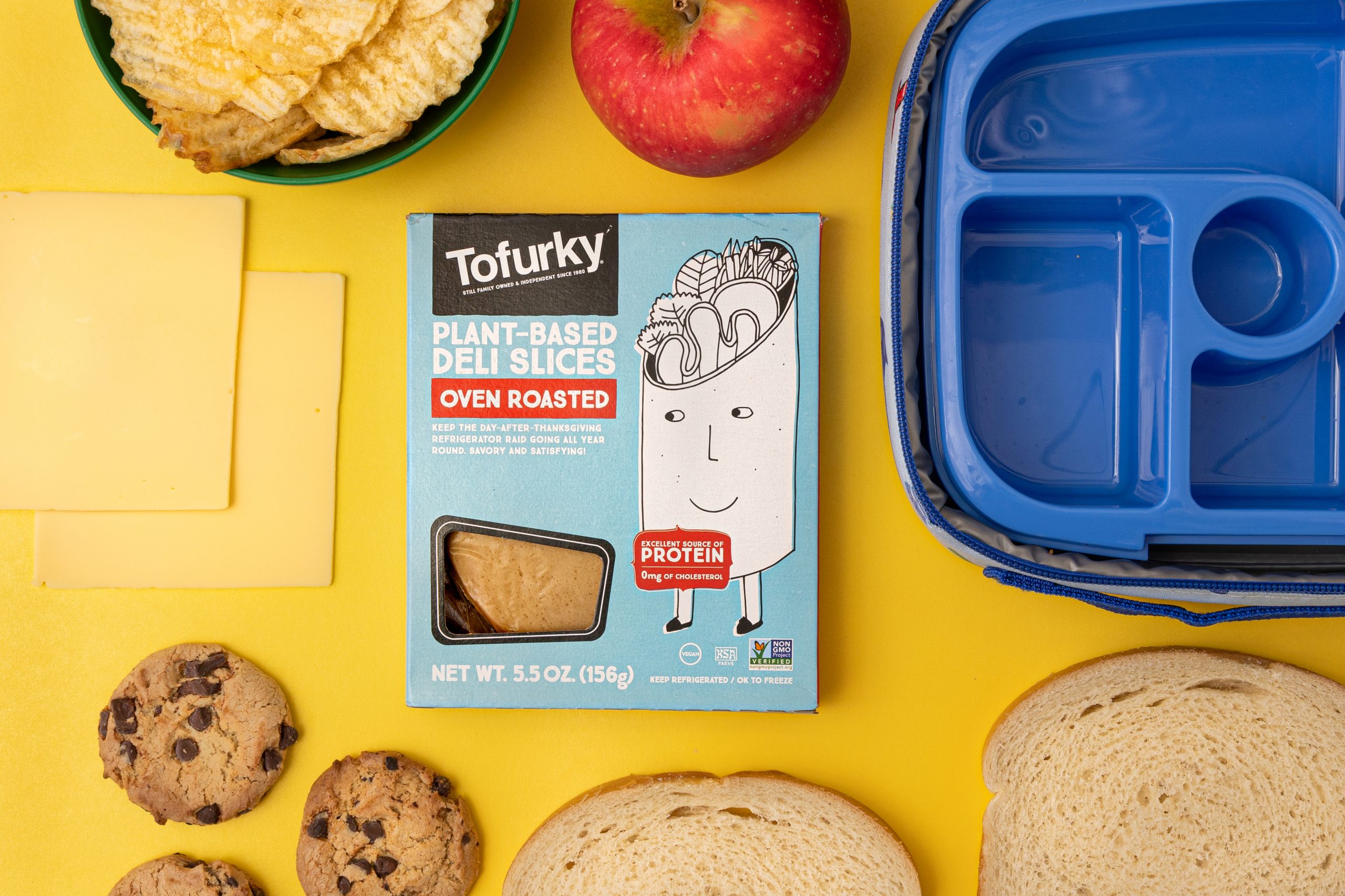 We're heading to the deli for this one! Lightlife offers three Smart Deli varieties to enjoy sans cruelty. Choose from ham-, bologna-, and turkey-flavored slices for your game day cheese board and holiday deli platter alike. These plant-based cold cuts are packed with vegan protein and free from saturated fat, cholesterol, and nitrites.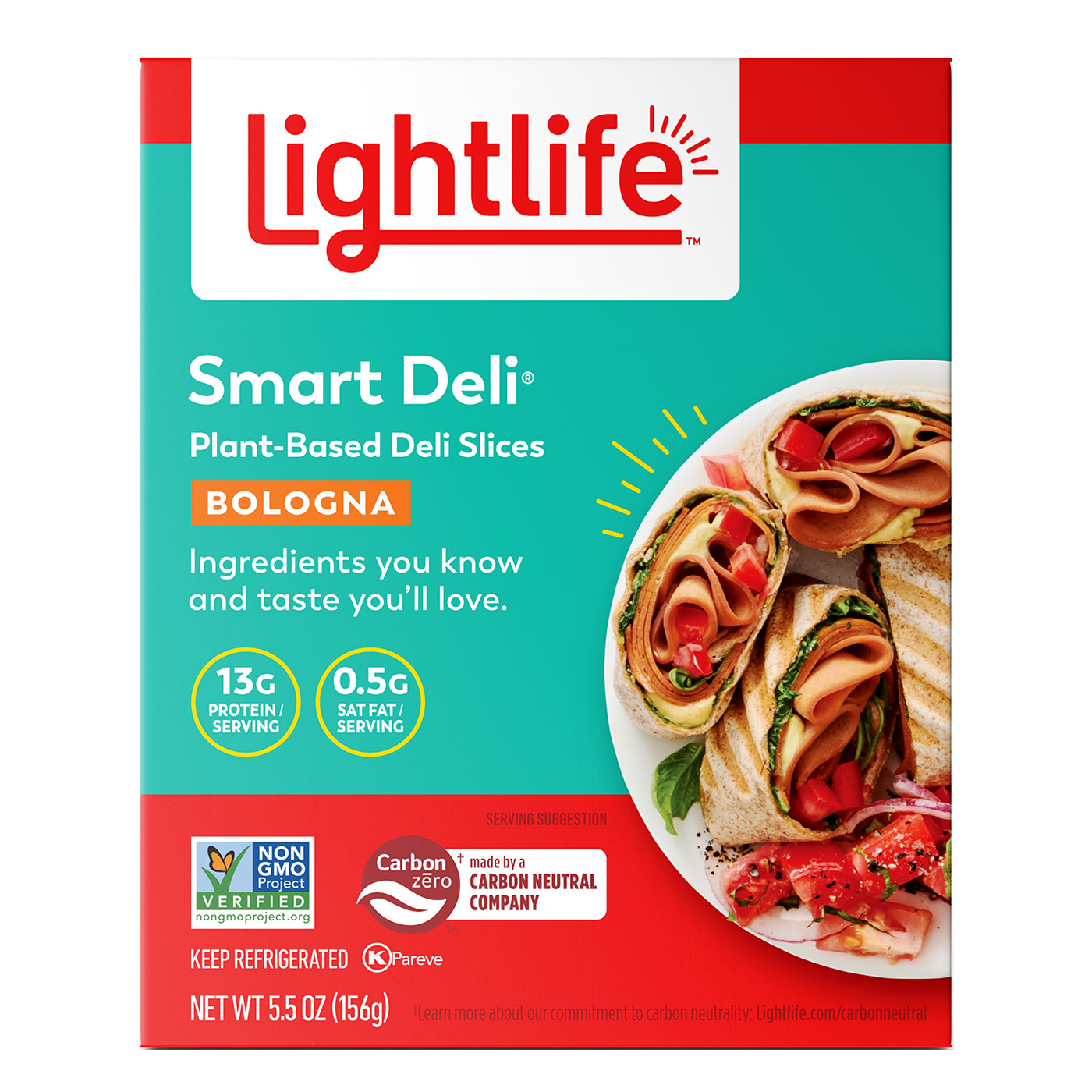 Imma be up in the club … club sandwich that is. From bologna, turkey, and ham to salami and pepperoni deli slices, Yves Veggie Cuisine has the perfect ingredients for a seriously packed club sandwich. Just add vegan mayo and sliced cheese for a nontraditional take on everyone's favorite lunchtime handheld.
Your local Kroger store offers Salt & Pepper Turkey and Black Forest Ham Style meatless slices. These tasty store-bought deli meats from Simple Truth were made for vegan wraps, meat and cheese roll-ups, and veggie-packed chef salads. Keep a pack on hand as a quick lunch, dinner, or snack ingredient.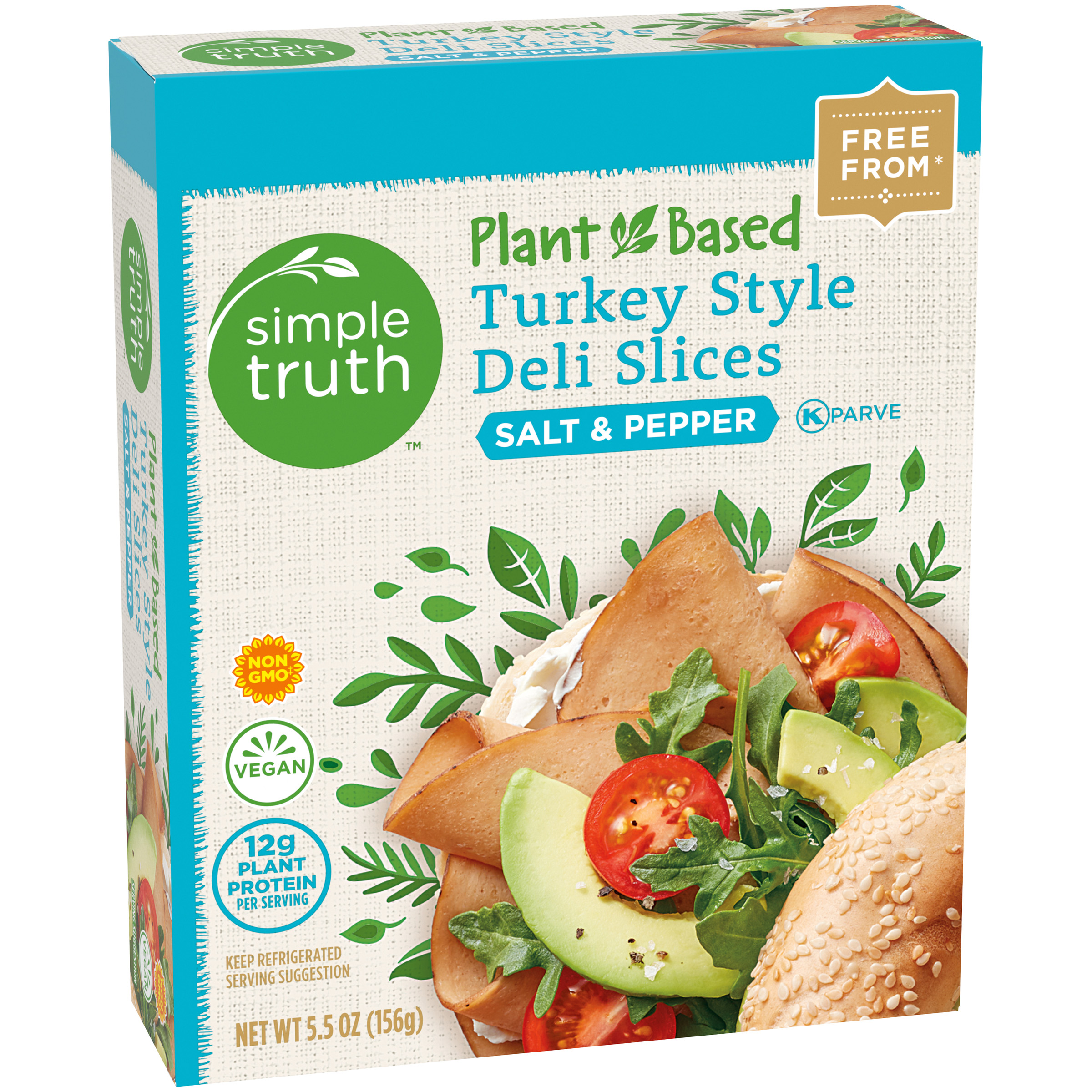 From turkey sandwiches and Italian subs to ham and cheese omelets made with vegan egg, Sweet Earth has the hookup on vegan deli slices. No matter what meal you're planning to whip up, Sweet Earth's Applewood Smoked Flavored Ham, Italian-Style Pepperoni, and Oven Roasted Turkey are tasty and versatile.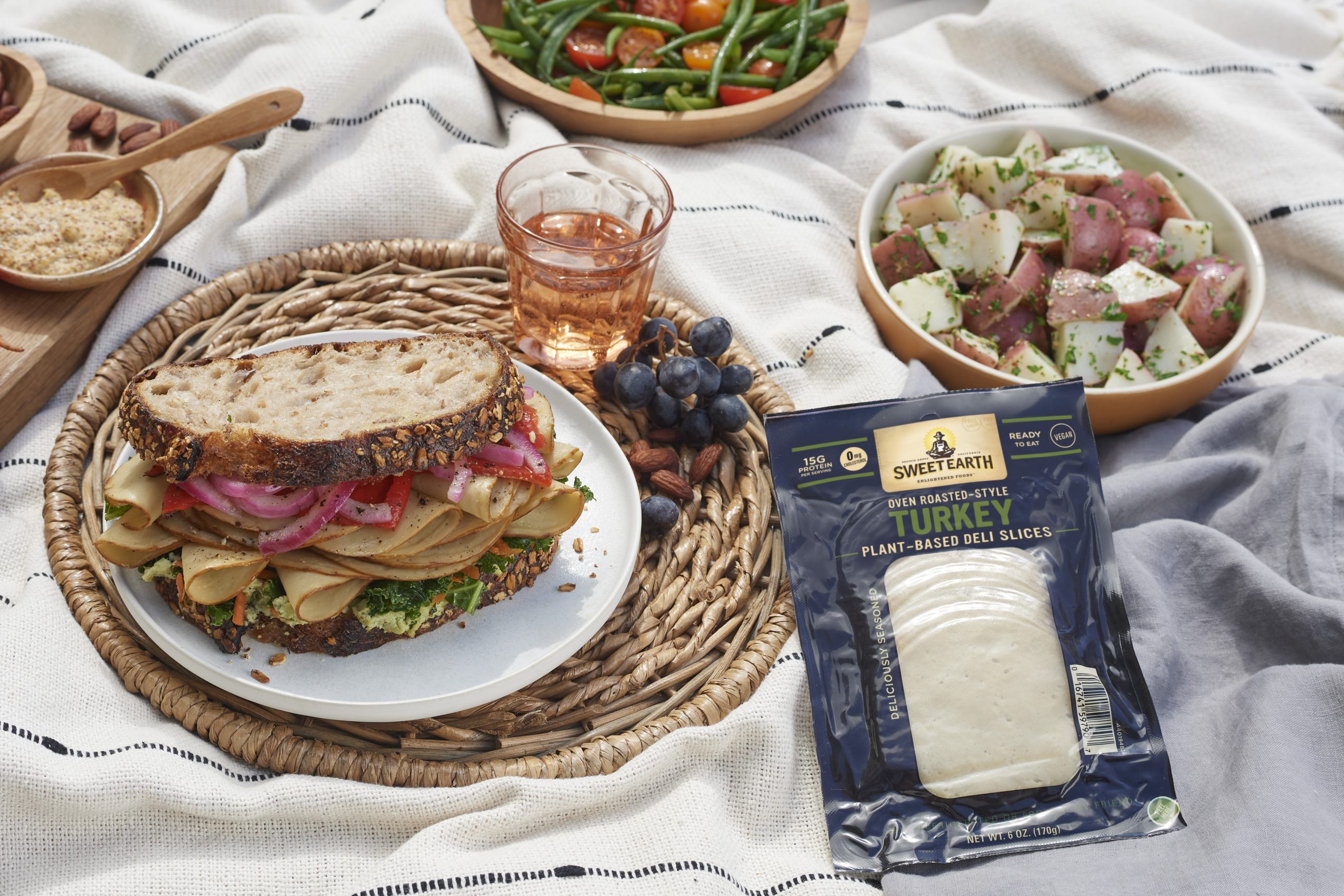 For snacktime pinwheels made with tortillas, cream cheese, and vegan Roasted Turk'y or lunchtime Reuben sandwiches piled high with sauerkraut, Swiss, and Corn'd Beef, Mrs. Goldfarb's Unreal Deli offers the finest vegan meats. Featured on Shark Tank, these plant-based luncheon slices are not to be missed. Find them at a retailer near you.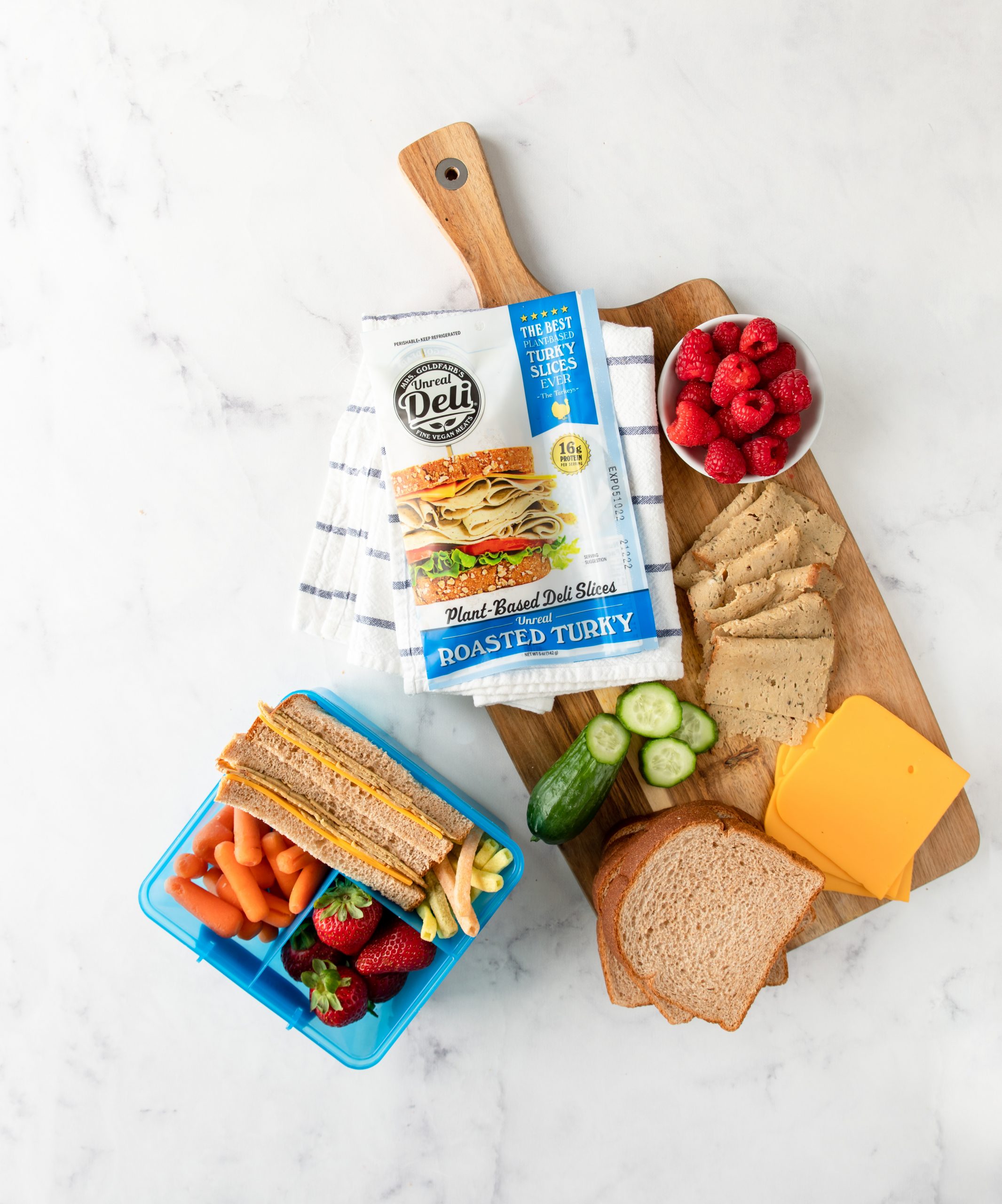 Looking to get your vegan cold cut fix? Try Green Slice! Made with organic ingredients sans soy and gluten, this brand might have exactly what you're looking for. Reach for the Mixed Garden Organic Roasted Vegan Turkey, Applewood Smoked Ham, Summer Savory Ham, or the Veggeroni next time you're putting together finger sandwiches or melty paninis.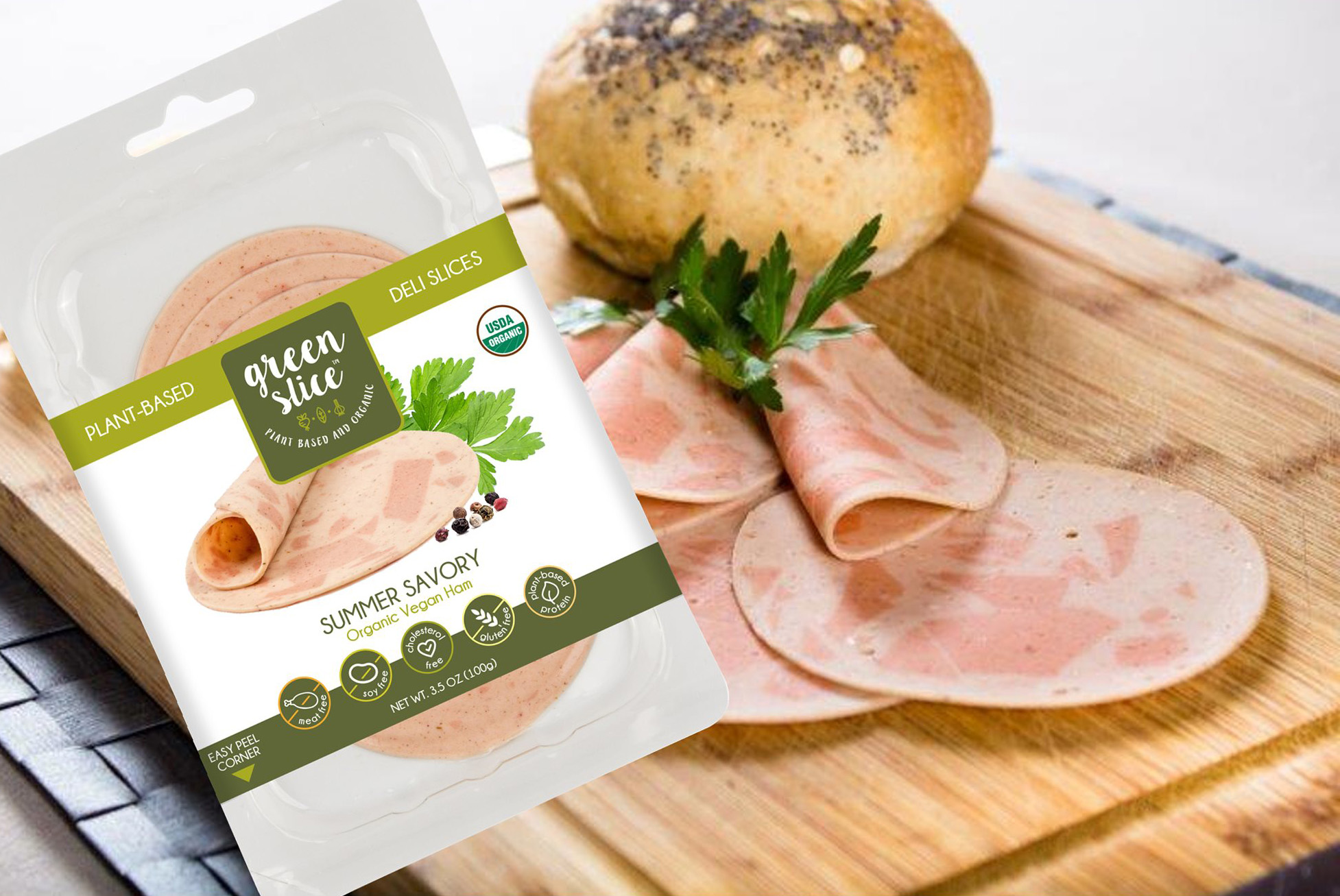 From hot dogs and pepperoni to buffalo wings and burgers, Field Roast knows plant-based meats. The brand also offers creative varieties of meat-free slices like Mushroom & Balsamic, Lentil & Sage, and Smoked Tomato Plant-Based Deli Slices. We love loading these on tasty flatbreads, cheesy paninis, and grilled wraps. Extra credit for adding Chao vegan cheese.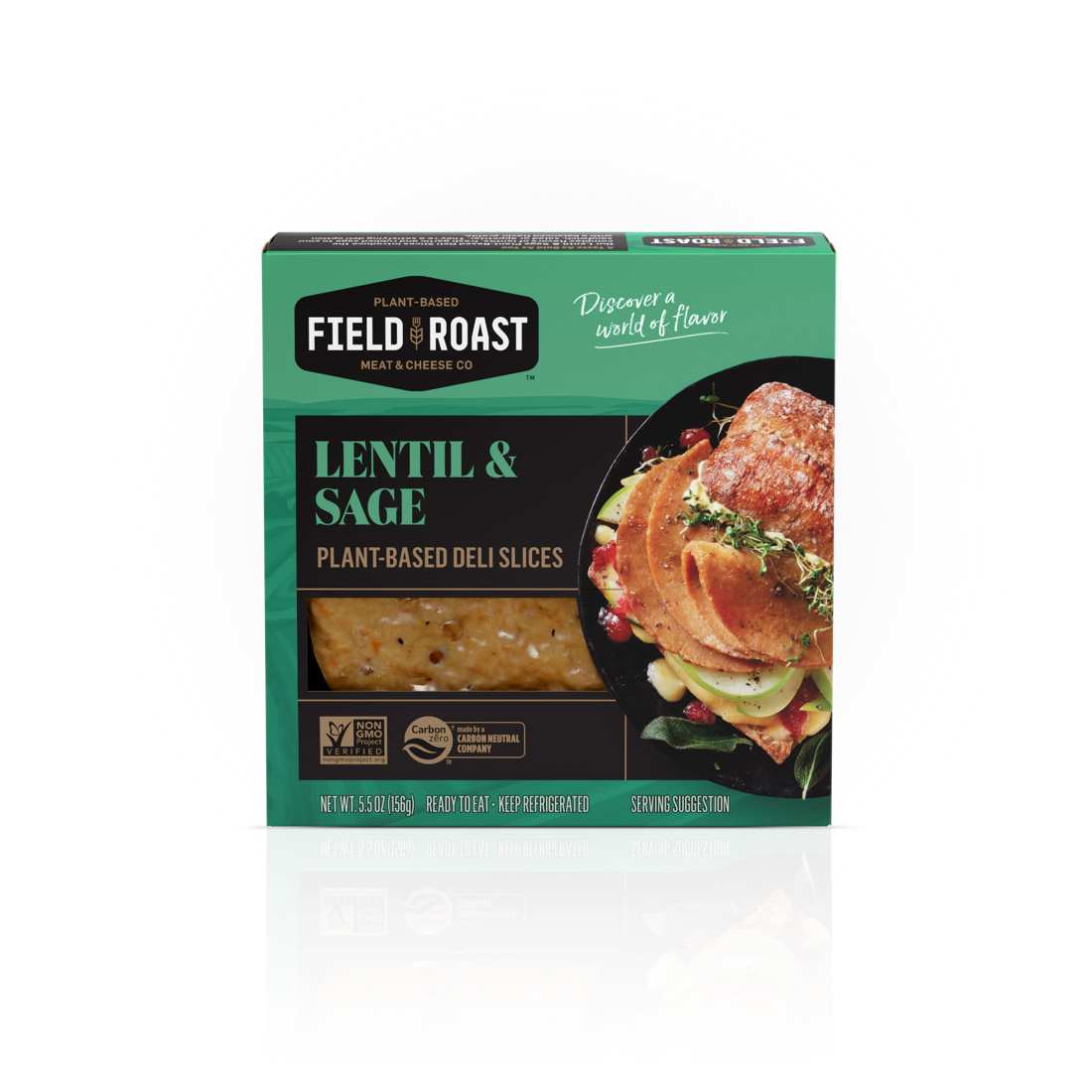 Feature photo credit: Lightlife