Swap out the traditional mayo for one of these egg-free alternatives!
For vegan BLTs and mashed chickpea salads, having a good plant-based mayo on hand is key. Additionally, with the variety of creamy vegan spreads available, there is no reason to reach for the egg-based dressings again. So, check out our list of seven vegan mayonnaise options to try out next.
No bland flavors here! Get your tasty egg-free mayo fix with Cucumber Dill, Lemon Garlic, or Roasted Red Pepper varieties. BRB—heading to the kitchen to whip up the epic vegan sandwiches of our dreams!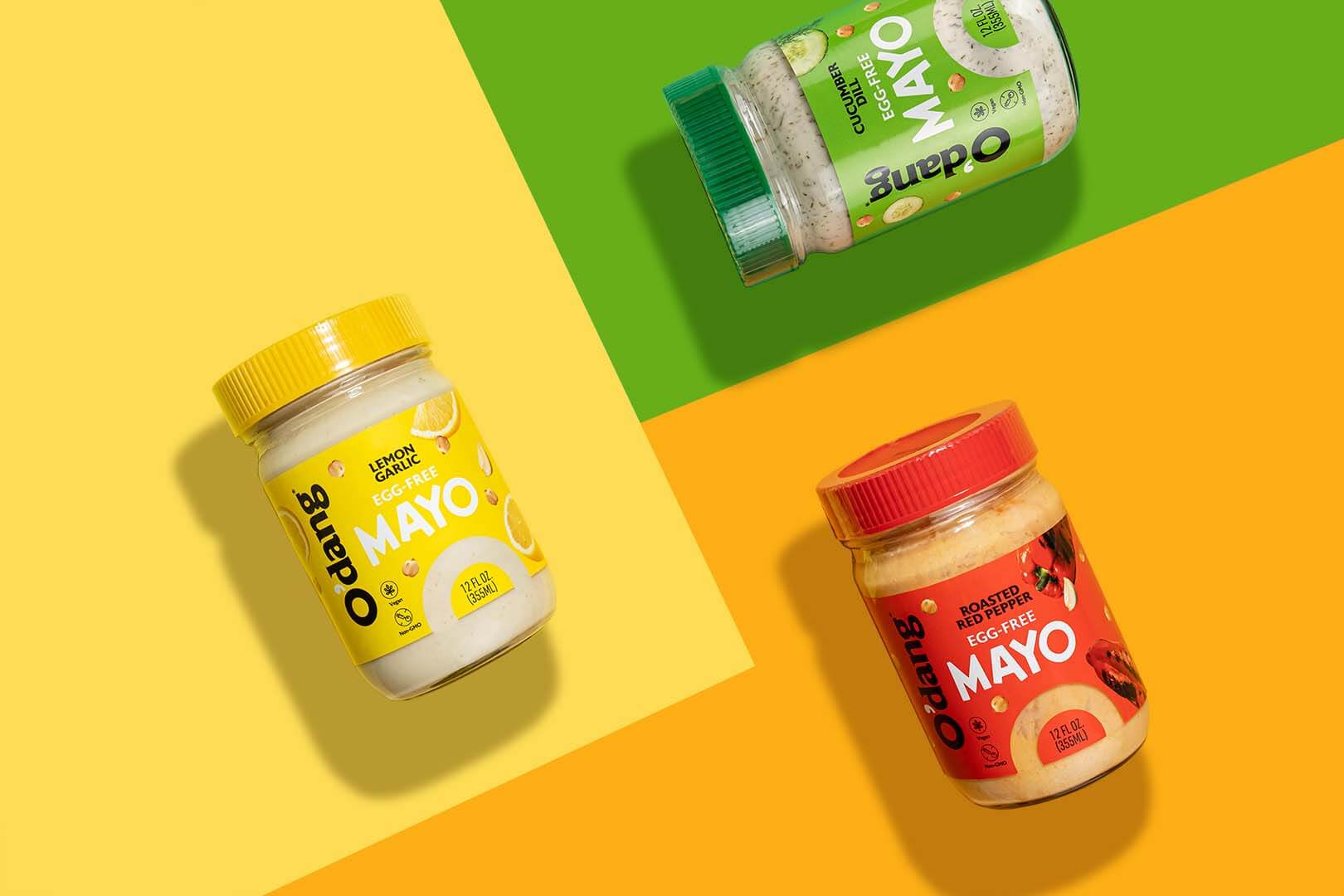 Established in 1913, this major player in the mayo game now offers a cruelty-free option. And we are here for it! It's definitely time to create creamy deli salads, craveable sandwiches, and flavorful aioli dips.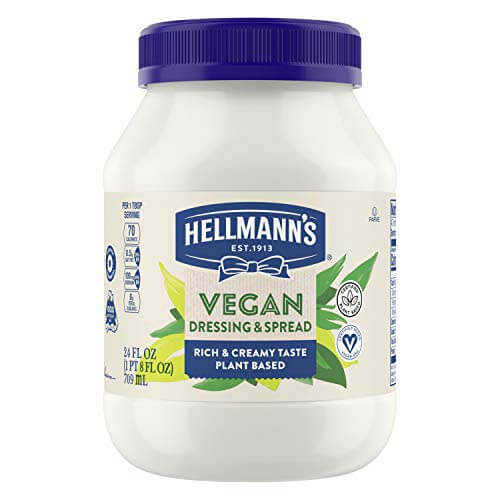 Follow Your Heart has the hookup on all things vegan mayo. The longtime brand offers several recipe formulations and many tasty flavors. We are loving the Pesto Vegenaise on just about everything!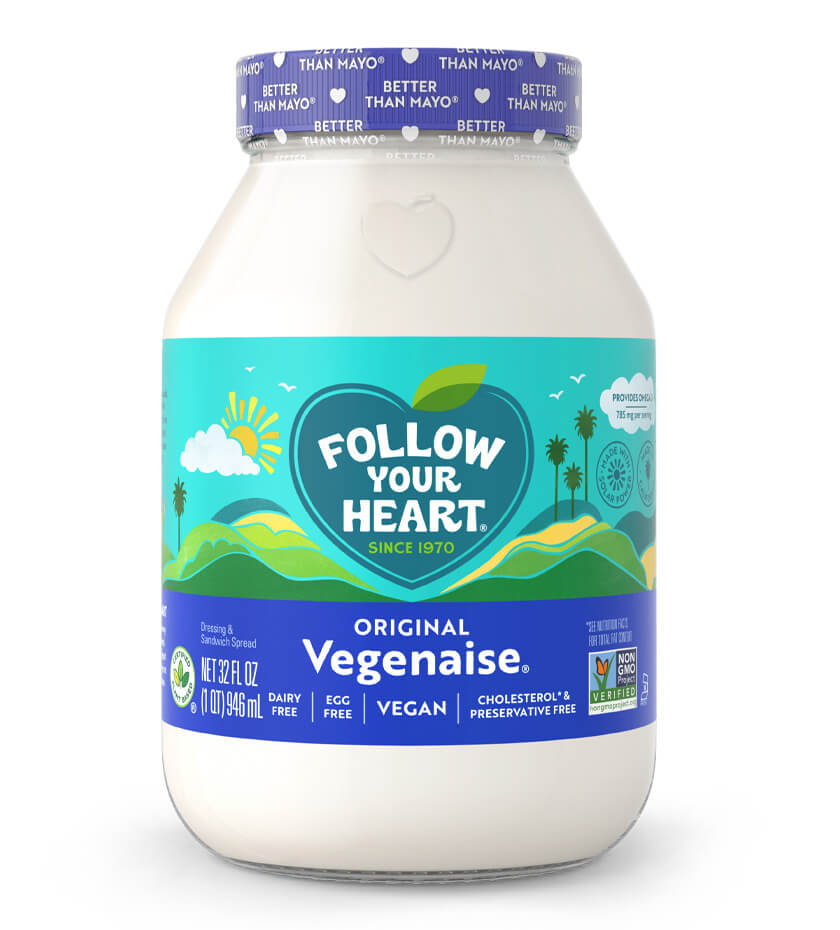 Not only does this plant-based mayo contain heart-healthy avocado oil. It also uses aquafaba from garbanzo beans to achieve its whipped, creamy texture. We are dreaming of this spread on beefy vegan burgers.
In the name of fancy condiments, we tip our hats to Sir Kensington's. The ambitious B Corporation offers four vegan mayo varieties. And the keto-certified vegan Special Sauce is where it's at!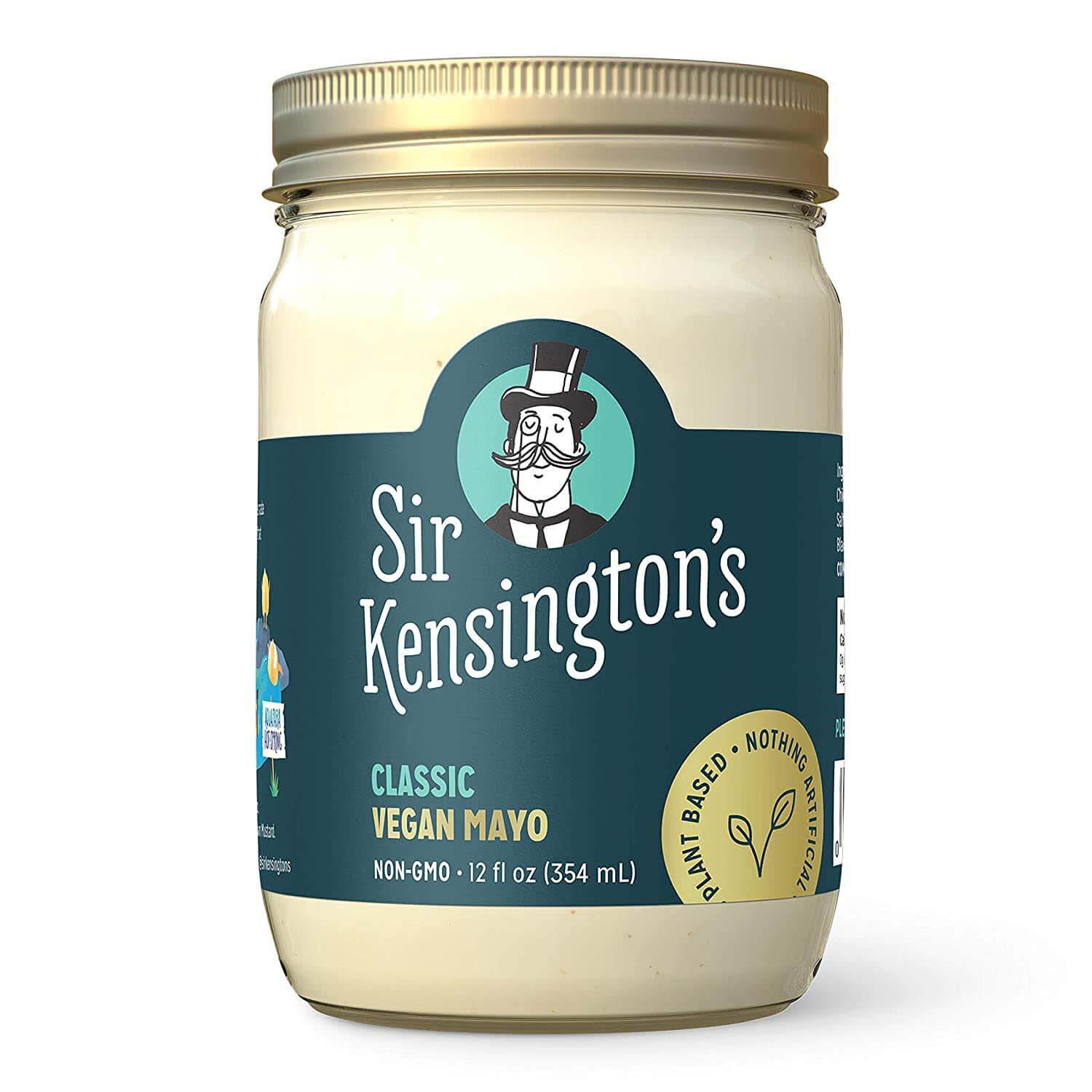 Primal Kitchen stocks a variety of animal-friendly condiments including vegan mayo. This formulation consists of minimal ingredients like avocado oil and potato protein blend. So, plant-based creamy pasta salads—coming right up!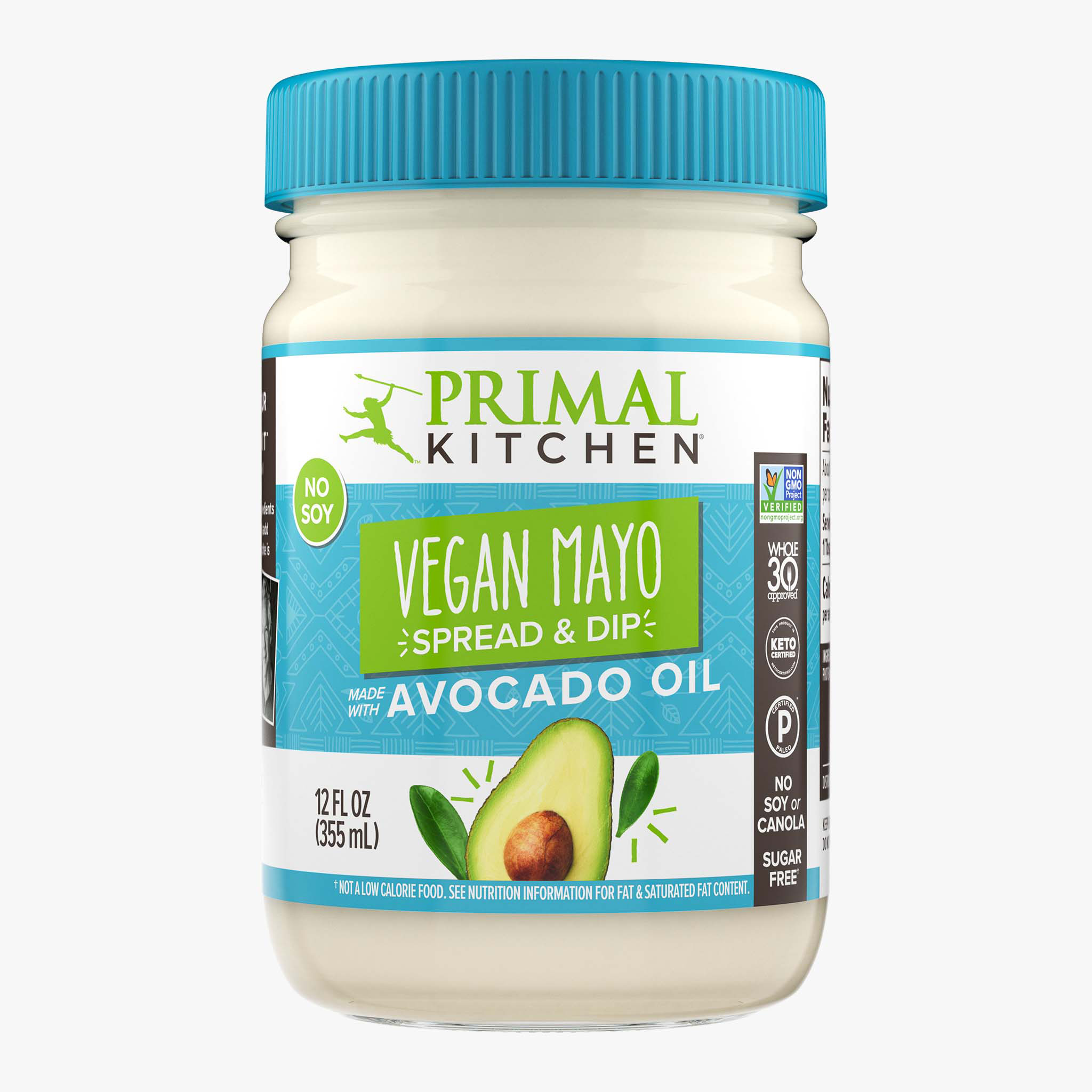 It's not like we needed another reason to make a Target run. But we have got this mayo brand in our back pocket for later. Made from canola oil and pea protein, Good & Gather mayo is perfect for dipping and spreading.