Sure, we occasionally put on our aprons and bring out the rolling pin, but we like the "add to cart" notion just the same. As long as we end up having our pie and eating it too, we count it as a major dessert win. Whether you like your pie served as-is, à la mode, or with vegan whipped cream, we've got you! Check out our list of six store-bought vegan pies you should snag next.
This freezer pie brand offers a variety of fruit-filled classics, including apple, blueberry, and cherry varieties. In the DIY spirit? The company also sells rolled pie dough and pre-made shells to add your own plant-based flare.
Easily located in the frozen dessert section of several standard grocery stores, Claim Jumper makes snagging a vegan pie a breeze. Fruit pies—including apple, peach, and razzleberry flavors—make up their vegan varieties. While you're there, be sure to grab a pint of plant-based ice cream.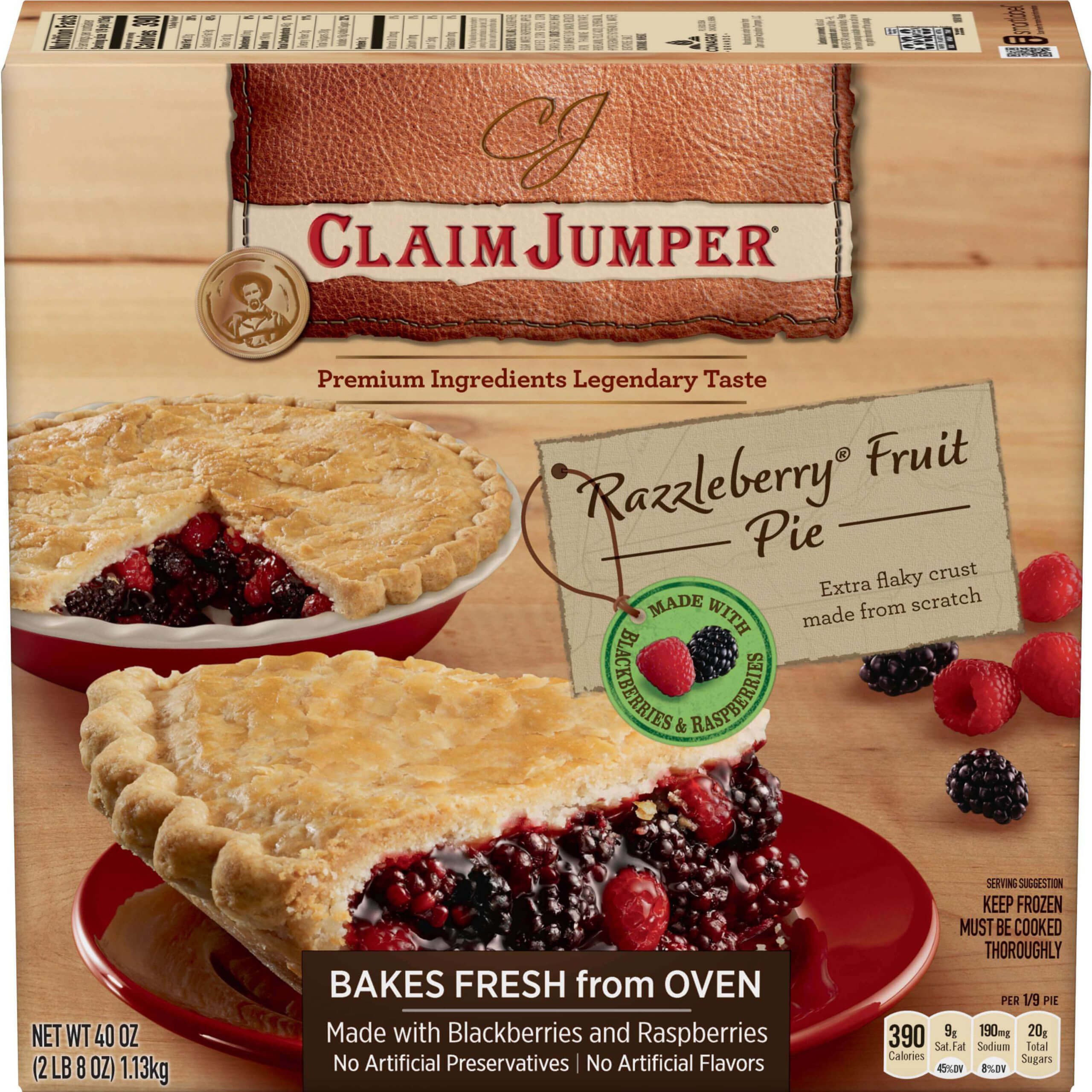 The specialty grocer Whole Foods didn't skimp on their fresh-from-the-bakery vegan apple pie. Available in a whole- or half-pie size, there will be no leftovers here! Forget b'day cake—feed your pie hole a unique plant-based treat and get celebrating.
Freshly baked desserts are made easy with OG freezer brand Sara Lee. All fruit pies are vegan, so opt for a Dutch Apple, Lattice Peach, or Mince Pie. Bonus points if you add vegan ice cream and non-dairy whipped cream.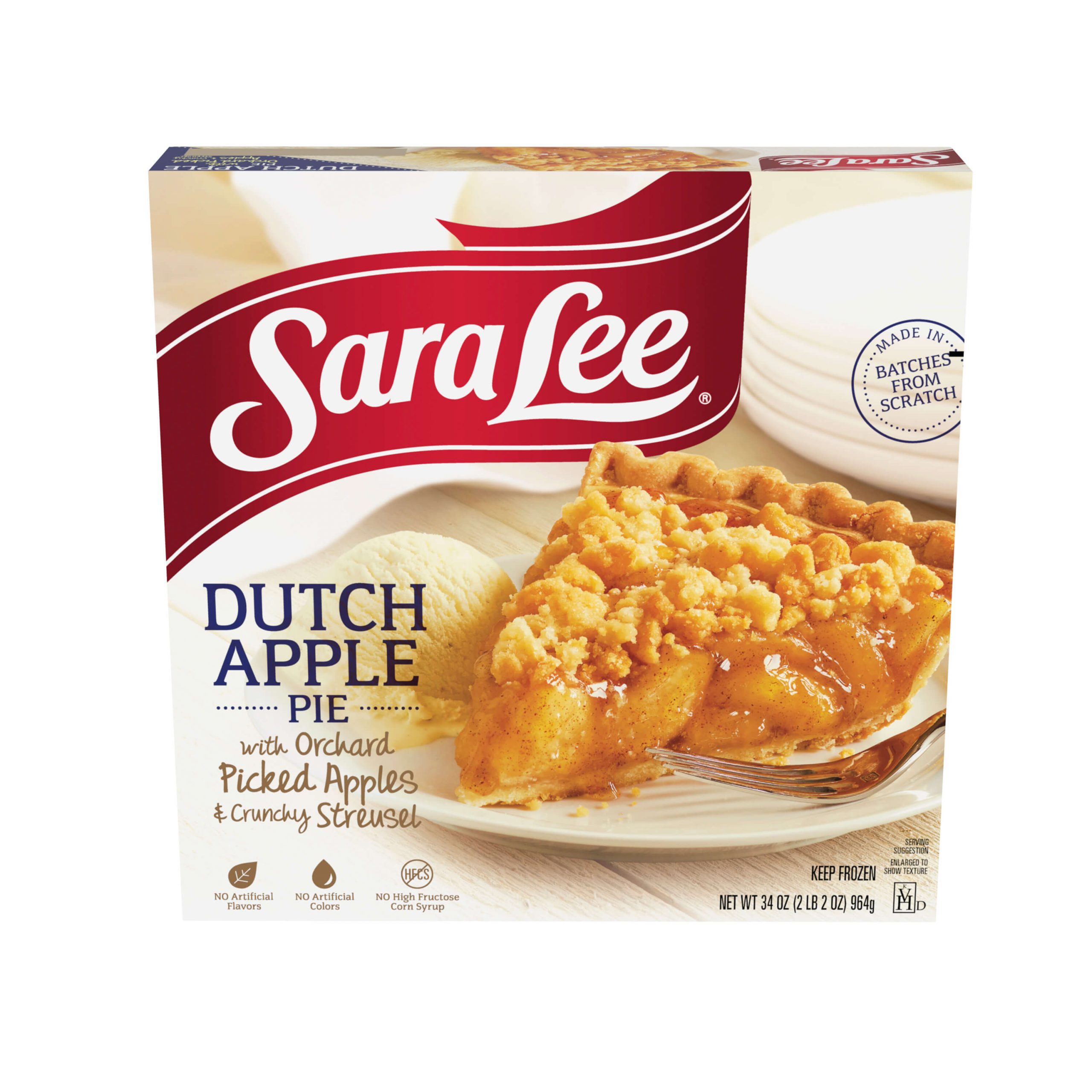 We hit the absolute mother lode here! This brand offers several frozen fruit pies to enjoy such as Cranberry Apple and Berry Peach. You can also find pie offerings like Lemon Tart or Chocolate Silk for a fresh spin on a classic dessert.
Available in several fruity flavors, this longtime freezer pie brand offers several accidentally vegan fruit pies. With flavors like Dutch Apple and Cherry Crunch, life just got a whole lot sweeter. Find these tasty, nostalgic sweets at most grocery stores.