Are you a passionate vegan foodie navigating small town living? We see you! We know what it's like to have a grocery store inventory and drool-worthy Insta that don't match up. Let us help you avoid vegan fomo and add mainstream plant-based favs to your rural life with these tips.
Navigating the Grocery Store
Beyond the plant-based staples like produce, canned beans, grains, and nuts, your corner store may have more vegan-friendly products than you think. Accidentally vegan options like Spicy Sweet Chili Doritos, Marie Calendar's frozen pies, and Progresso vegetable soups can uplevel your plant-based grocery haul. Additionally, your store may not have a "vegan" section, but check out the "allergy-free" or "free-from" section as many animal ingredients are top allergens and some of these products may also be vegan. We see you, Enjoy Life brand!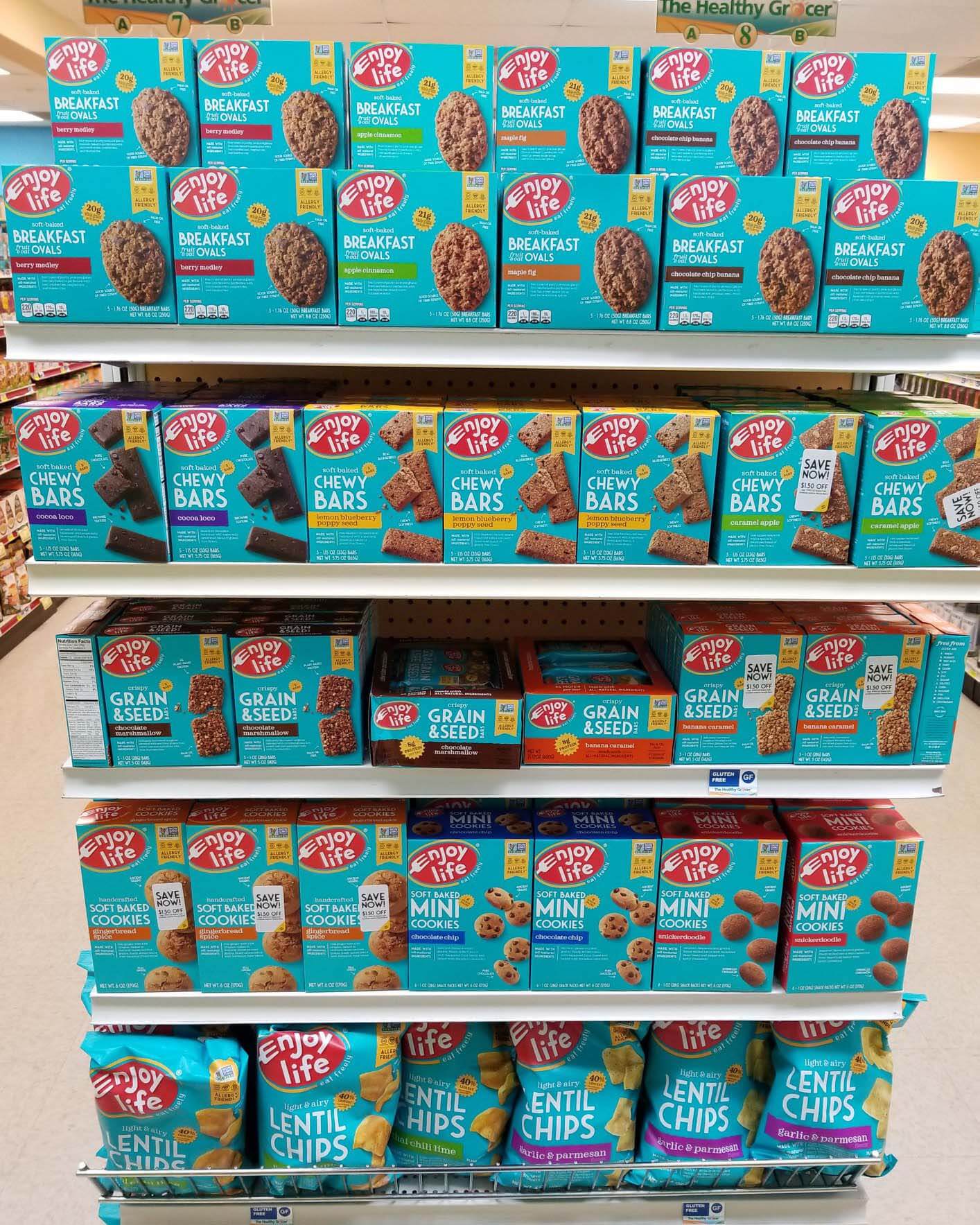 Ask for What You Want
While smaller towns don't always offer multiple grocery stores to shop around in, they have a tight knit community and you likely keep your local store managers on speed dial. Use this to your advantage and ask if some of your favorite vegan products can be added to the shelves. Adding a few brands like Beyond Brats, Chao Creamery Slices, and Hellmann's Vegan Mayo can add so much variety to your home cooking. Who knows, there could be others just like you, and with a little thing called supply and demand, the vegan possibilities are endless.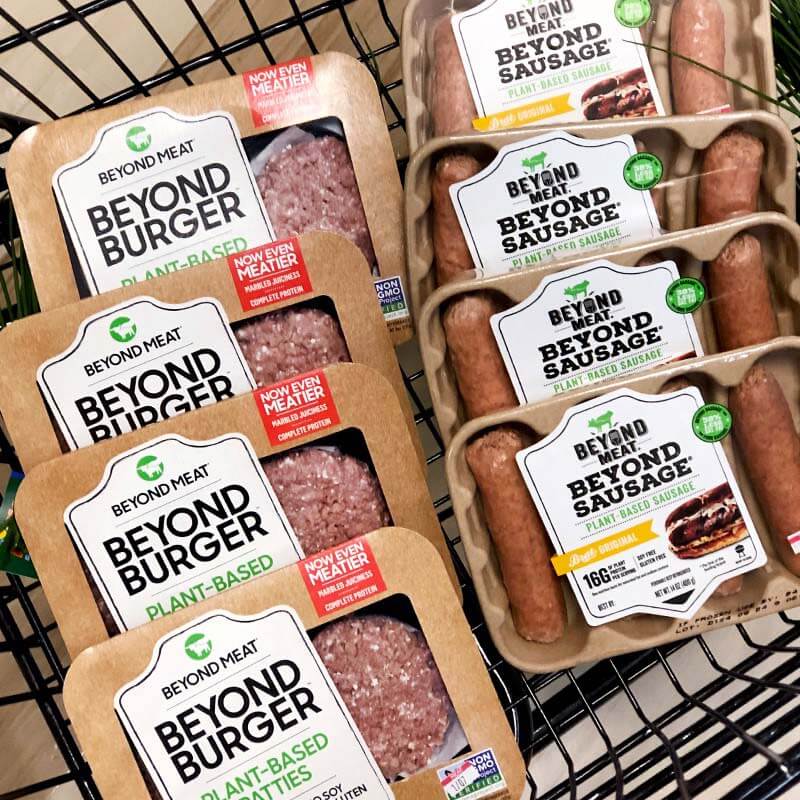 Online Shopping
If your local stores don't have the vegan options you desire and negotiating with the owners is just not possible, have no fear, e-commerce is here! There are so many digital marketplaces these days. From all-vegan e-grocers like Thrive Market and GTFO it's Vegan to the well-known all-inclusive Amazon.com, getting vegan goodies delivered to your door has never been easier.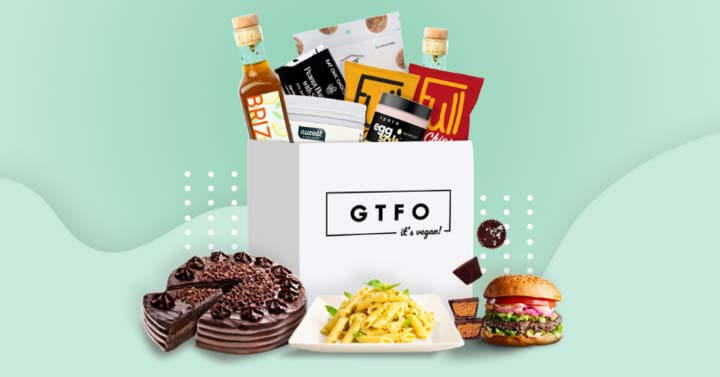 Level up Your Home Cooking
No matter your home chef skill set, you can totally whip up restaurant-quality dishes in your kitchen. If you're in a rut, opting for a meal delivery service like Purple Carrot can dig you out of that recipe-and-repeat habit. Also, consider treating yourself to a new all-vegan cookbook, like 30-Minute Vegan Dinners, or check out our list for additional recipe inspiration. And speaking of recipes, don't forget ours! Hello Vegan Sun-Dried Tomato Mac N Cheez!
Use promo code VEGOUT at purplecarrot.com for 30% off your first box!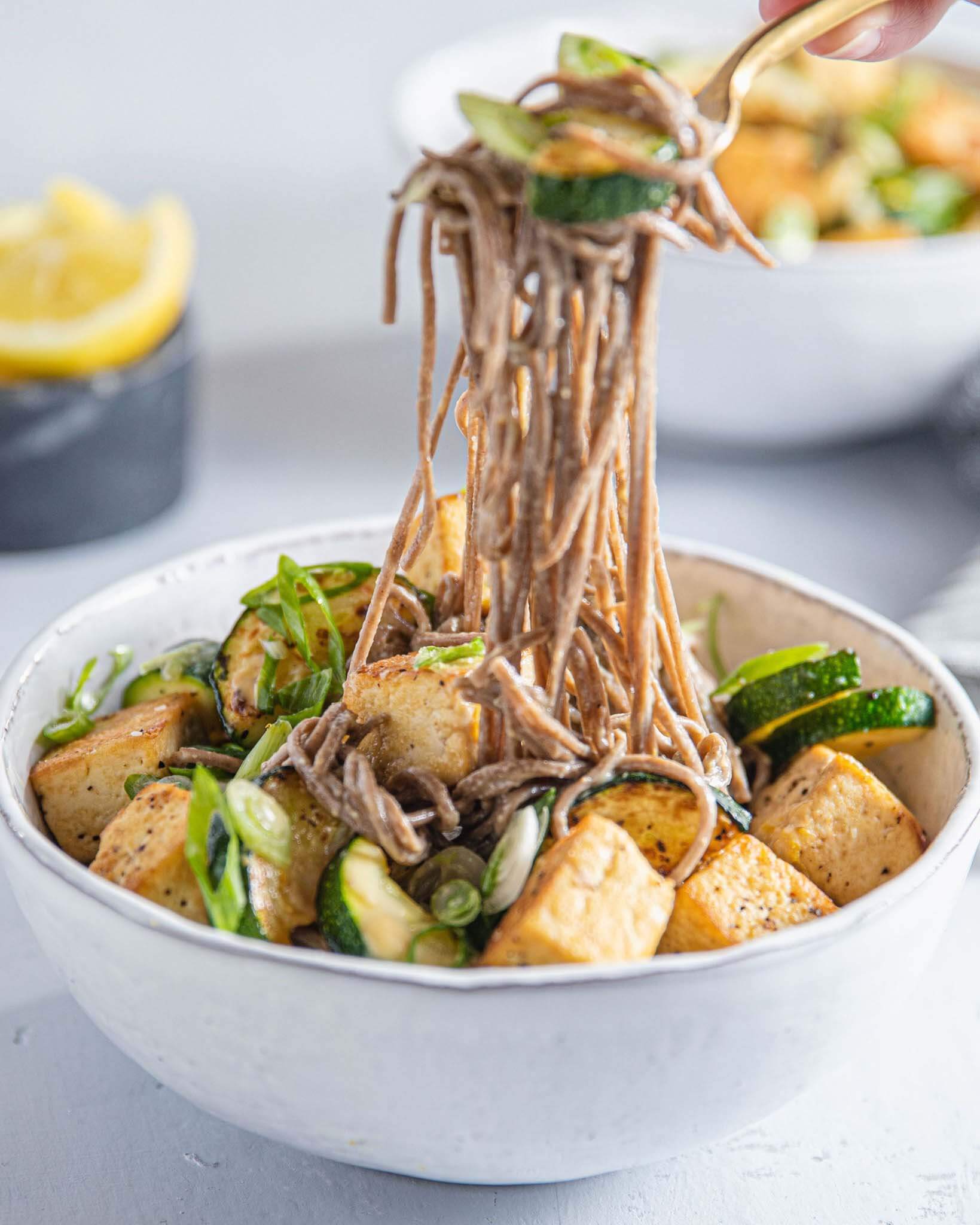 Shop Your Farmers Markets
Of course you can find your fair share of local fruits and veggies at your town market, but your creative neighbors are likely serving up more than just produce. Outdoor markets are often filled with sweet treats, artisan breads, food trucks, homemade spreads, and even tamales (we could keep going). Pop into their tents, ask the questions, and see if vegan options are possible by introducing the sweet grandma selling the cherry pies to Melt butter and the wood-fired pizza truck to Follow Your Heart. Trust us, it can be done. Lastly, if you're an aspiring food entrepreneur, dabble in offering your own tasty vegan treats for purchase to get the ball rolling.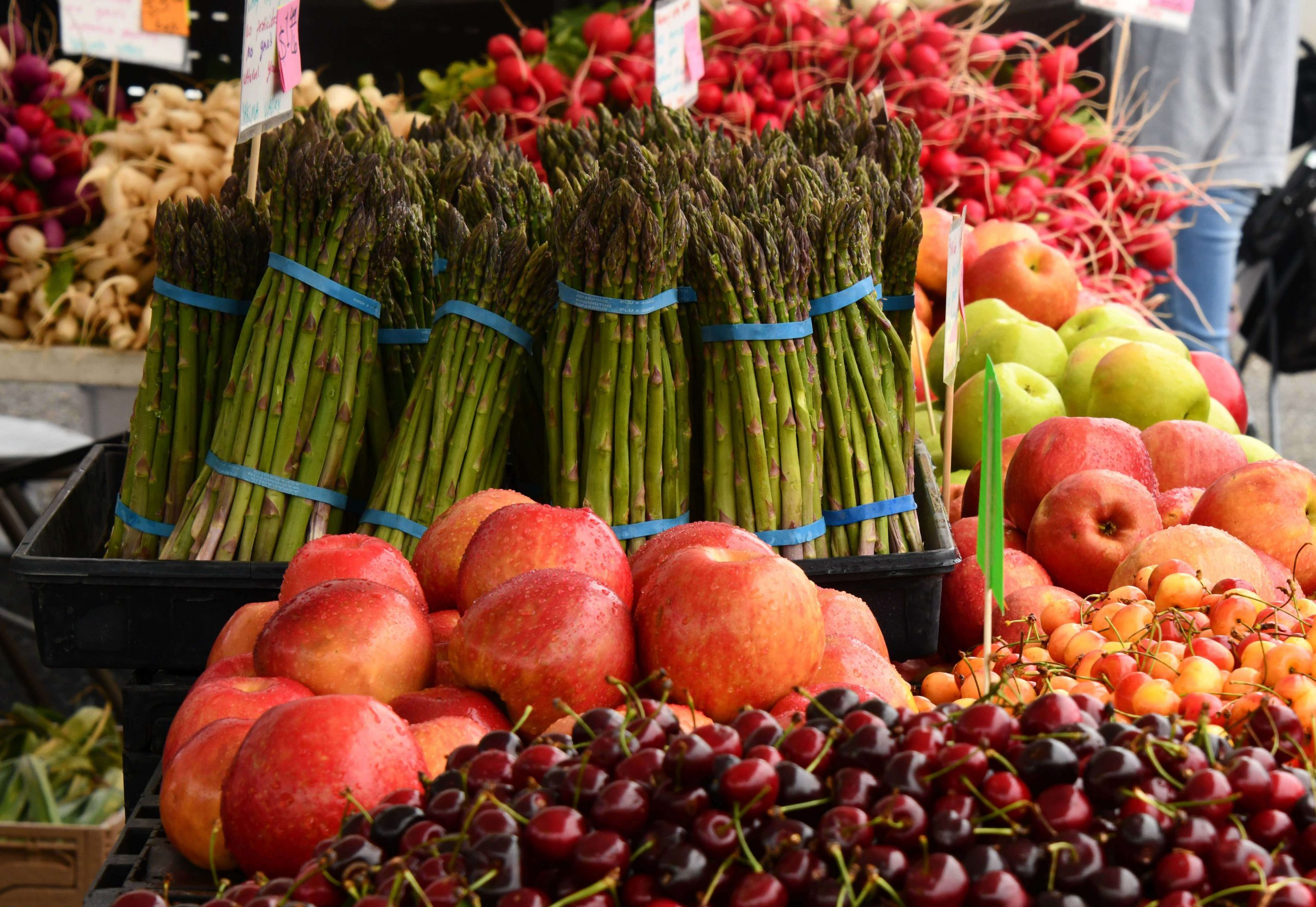 Dining Out: Mom and Pop Places
Sure you don't have all-vegan restaurants in your town, but you know the local restaurant owners by name. Strike up a conversation and pitch offering vegan options as a special. Picture this: Impossible Burger at the corner pub, Follow Your Heart cheese at the local pizza parlor, and Silk creamer at the cafe on Main. Vegan brands are making it easier for restaurants to increase their plant-based offerings, and business owners want to serve their community, so it can't hurt to ask!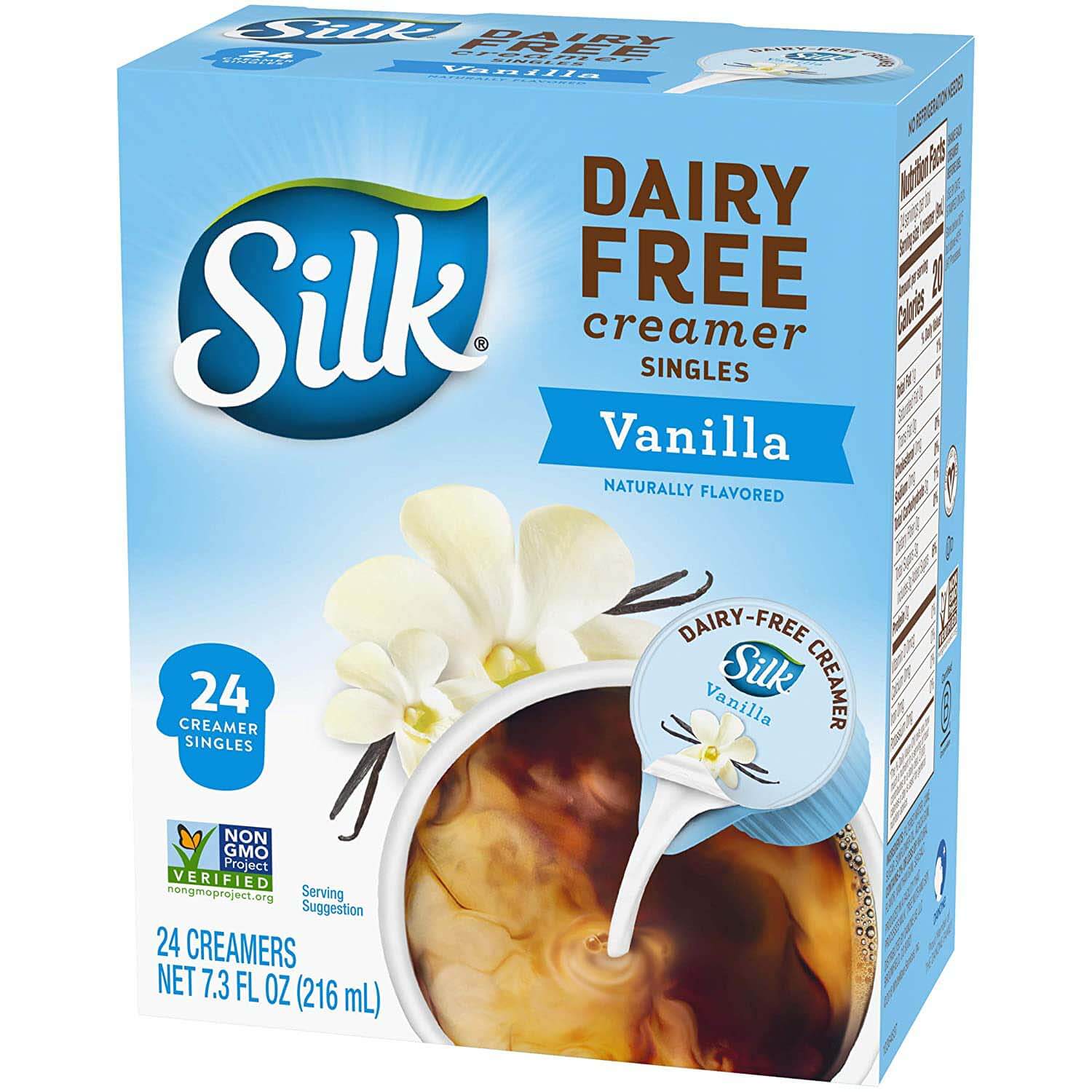 Dining Out: Chains, Franchises, and Drive-Thrus
While old school diners and family-owned pubs add serious charm to small town USA, even one-stoplight towns likely have a drive-thru or two. We love Taco Bell for their inclusive menu and always perk up when someone mentions the Impossible Whopper at BK. Fast food has come a long way and several spots are offering vegan-possible options for on-the-go eating. If you're yearning for a dine-in experience, check out your local chain restaurants. Of course not all chains are vegan-friendly upon first glance, but they are consistent and researchable. Check out Happy Cow or the website's nutrition/ allergy facts and find yourself a few meal selections before you go. Both Olive Garden and Red Robin make it easy to enjoy vegan options at well-known restaurants. Date night: check.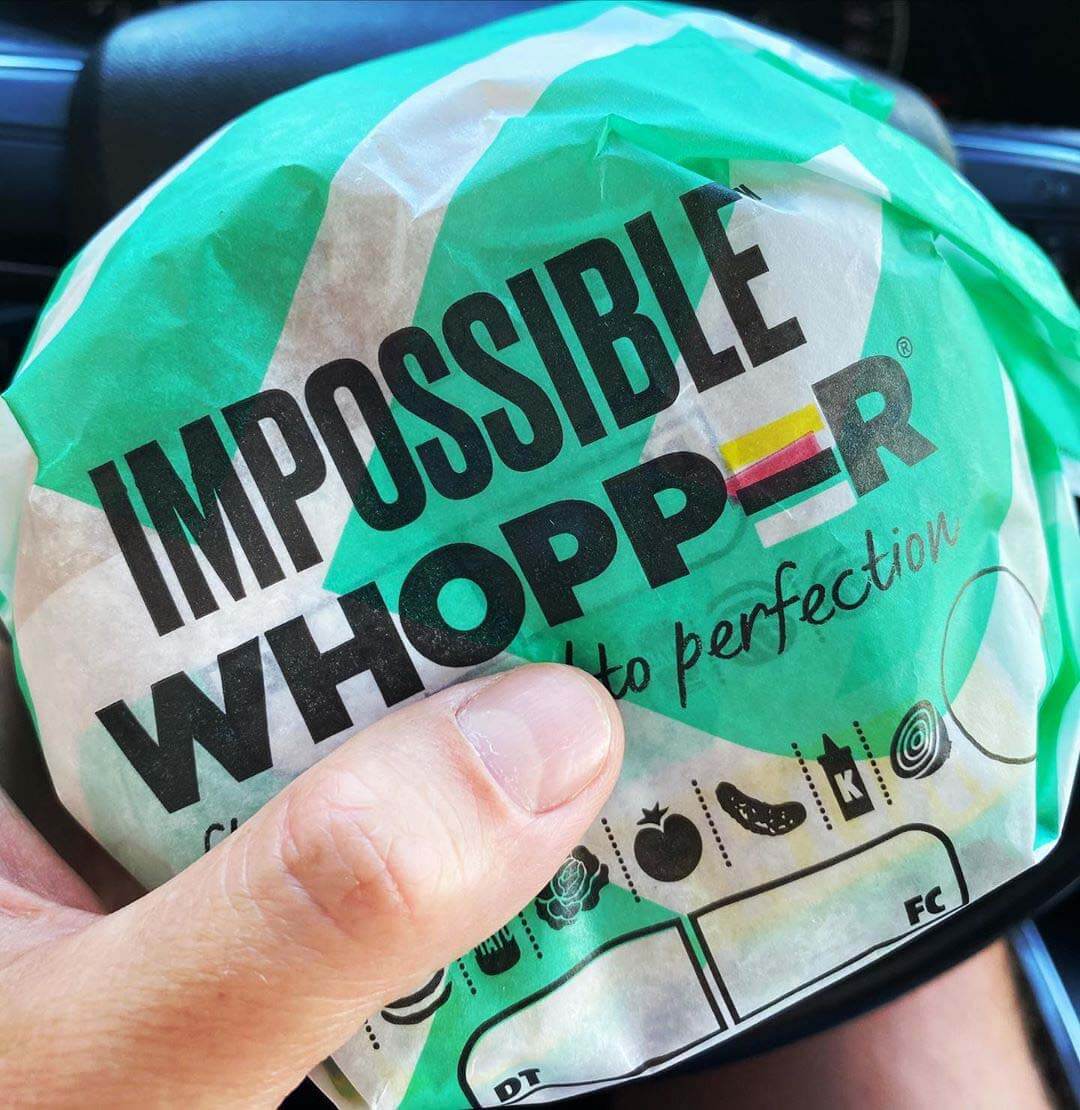 Photo credit: @hopchaser on Instagram
Community
Small towns sure have a strong sense of community. Even if you think you're the only vegan in town, don't let that stop you from sharing your meal creations and grocery store finds through word of mouth and social media. If sharing on social platforms, be sure to promote the local businesses and their vegan offerings and don't forget to tag us—we want to see your vegan eats, too. You may also consider joining or creating a Facebook or Meetup group for vegans/ vegetarians in your area. If this ends up a hit, plans for potlucks, recipe exchanges, and vegan nights on the town are a must. Your community might be small, but it is mighty—get out there and find some like-minded people in your area.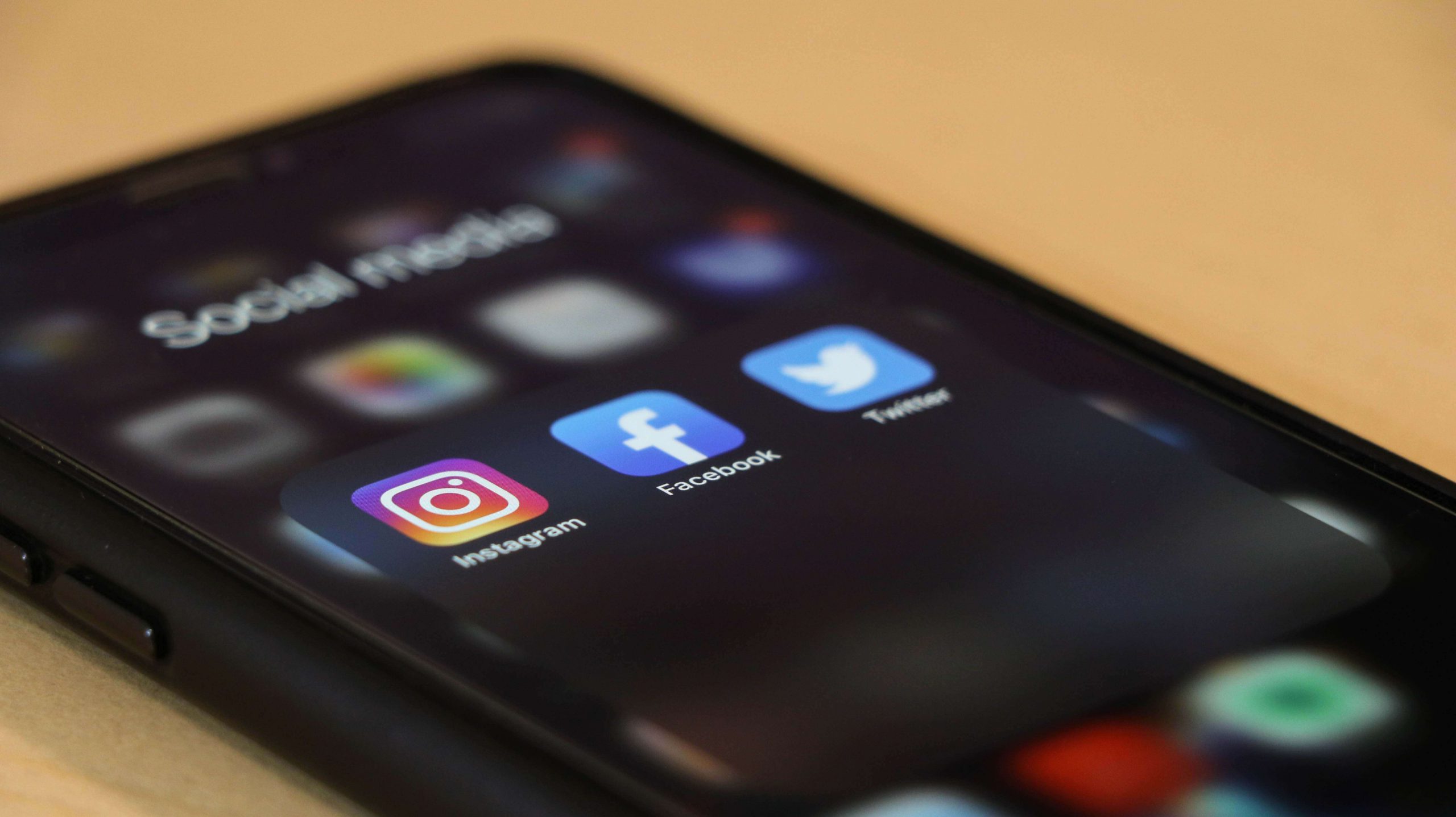 Road Trip!
Does it take over an hour to get to the nearest Trader Joe's? Make a day of it! Pack the car with coolers, pick up your bestie, and stock up on fun new vegan products to enjoy over the next few months. Check out any nearby vegan-friendly business and be absolutely sure to hit up that vegan cafe you've been coveting on Instagram on the way back. And if you are heading to Trader Joe's, might we suggest the Garlic Spread Dip, Thai Vegetable Gyozas, and these 11 TJ's combos.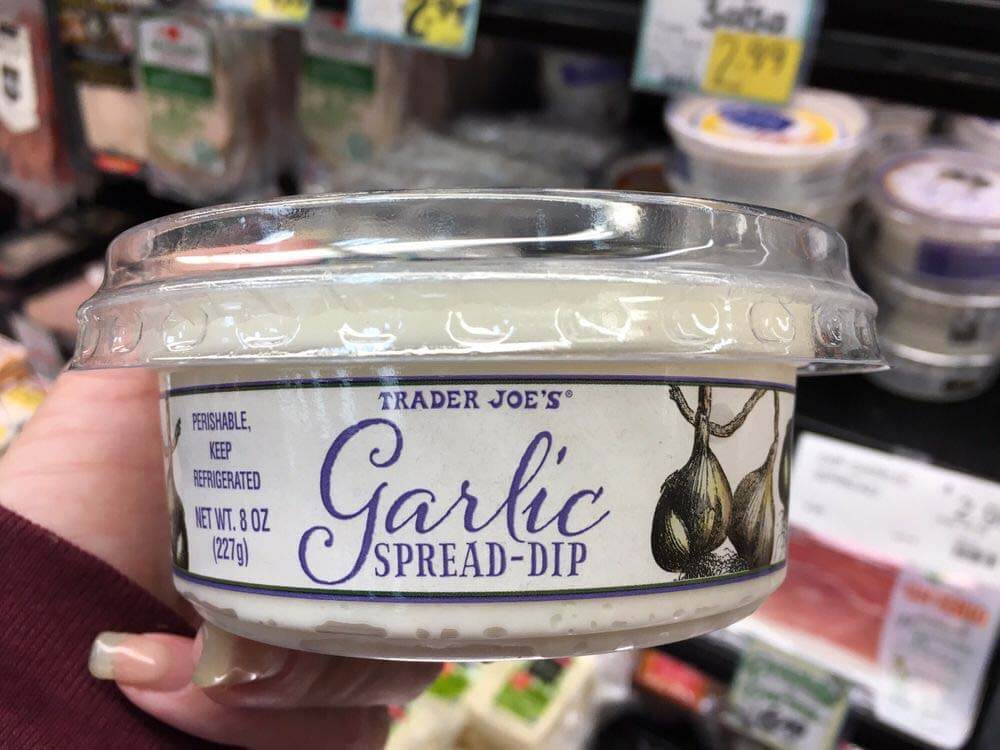 Are you a small town vegan? We want to hear from you! Tag @vegoutmagazine on Instagram to show us how you are thriving as a plant-based eater in your city.