Life is sweet with these cruelty-free, vegan honey alternatives.
Got honey? While not as obvious as meat, dairy, and eggs, this animal byproduct is not considered vegan. Opting for maple syrup drizzles and swirls of agave nectar can often do the trick, but some foods just call for honey—bee-free honey, that is! Looking to add sweetness to warm vegan biscuits and cups of hot tea? Here are 5 vegan honey brands to try.
With the Vegan Honey Company's collection of vegan honey, life just got a little sweeter. This plant-based honey is made with all vegan-friendly ingredients and comes in a variety of flavors. From Vanilla Honey made with organic vanilla bean to Spearmint Honey that packs a sweet, minty flavor, you won't want to miss out on these bee-free honey varieties.
Made with simple, animal-free ingredients like sugarcane juice, lemon, and chamomile, Humble Honee is the vegan honey you need to try. Add this bee-free honey to a piping hot cup of your favorite tea, or put your at-home barista skills to the test—oat milk honey latte, anyone? Enjoy a treat and save the bees with Humble Honee.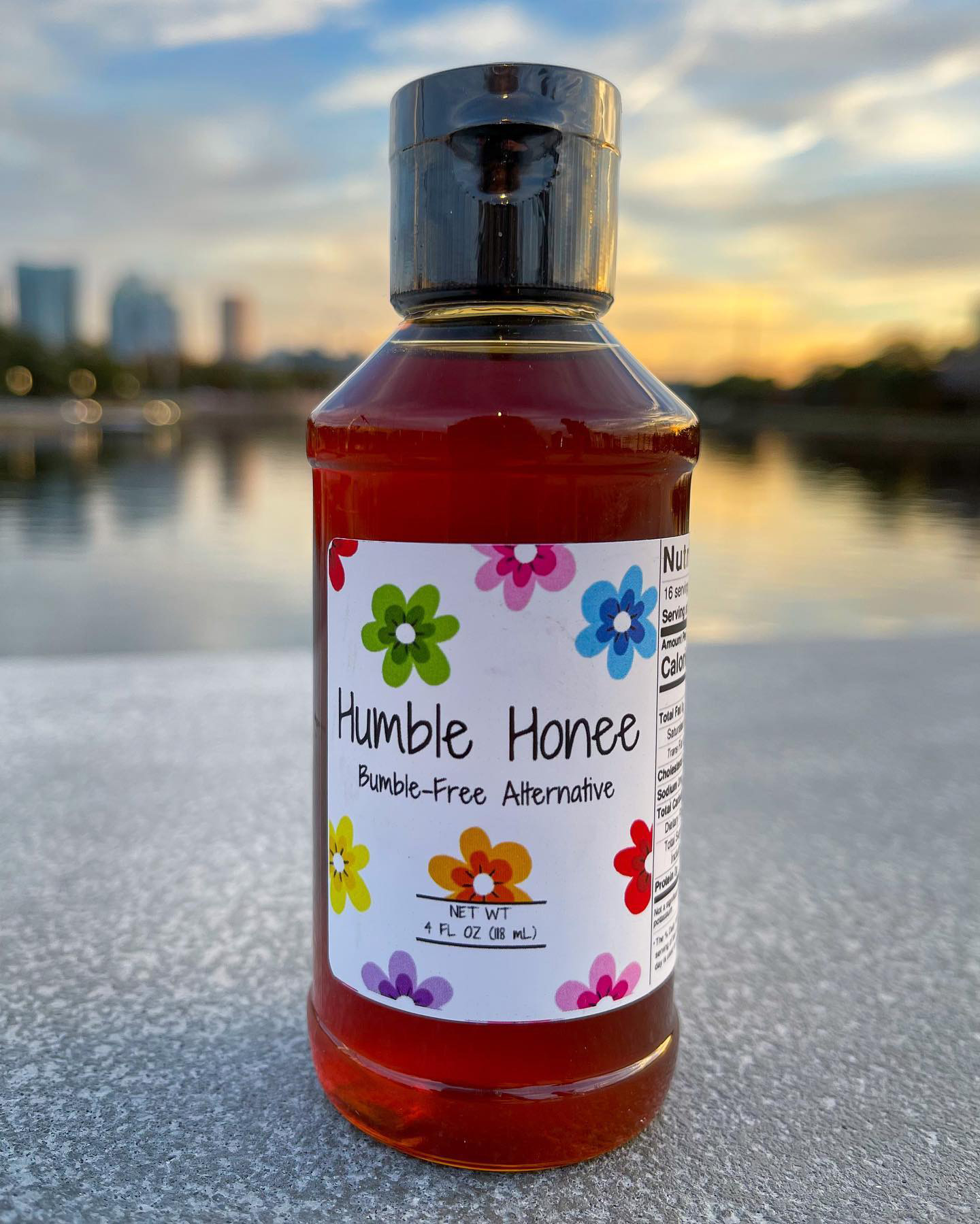 This bee-free honey is made with brown rice syrup, agave, maple syrup, and natural vegan flavors. It's gluten-free and, of course, totally vegan. We love adding a drizzle of the plant-based Just Like Honey on top of toast, pancakes, and even vegan ice cream. This jarred vegan honey is just what your plant-based pantry needs!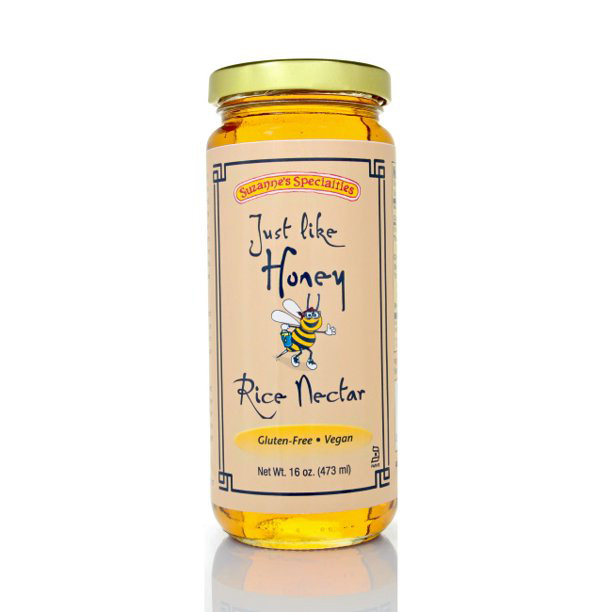 The Blenditup Organic Bee-Free Vegan Honey is made from apples, cane sugar, and lemon juice—no animal byproducts to worry about here. Blenditup's vegan honey comes in an easy-to-use squirt bottle perfect for drizzling on warm biscuits and homemade desserts. Treat yourself without the cruelty with Blenditup vegan honey. Your sweet tooth will thank you.
With three vegan honey varieties to choose from, The Single Origin Food Co. is a sweet vegan dream come true. The Vegan Un-Honey comes in Blonde, Amber, and Copper, all of which are made with different nectars—we see you, coconut, sugarcane, and date nectars. Get ready to level up your morning oatmeal and toast with these bee-free honey varieties.