Back
5 Vegan Honey Brands to Try
Perhaps not as obvious as meat, dairy, and eggs, honey is an animal byproduct and therefore not considered vegan. For those of us with hella sweet tooths, maple syrup, agave nectar, and date spreads mostly do the trick. But if you're anything like us, you miss the taste of a honey drizzle on a warm vegan biscuit or a few drops stirred into a cup of your favorite tea. Check out our list of five vegan honey varieties to help make life a little sweeter.
RELATED: 6 Vegan-Friendly Meal Delivery Services to Try in 2021
---
Want even more vegan food, news, and lifestyle content? Subscribe to VegOut Magazine!
Harmless Hunny
ICYMI: No bees were harmed in the making of this tasty hunny. Instead, this product uses organic tapioca fiber and stevia leaf extract to achieve squeezable delight for all of your dessert needs.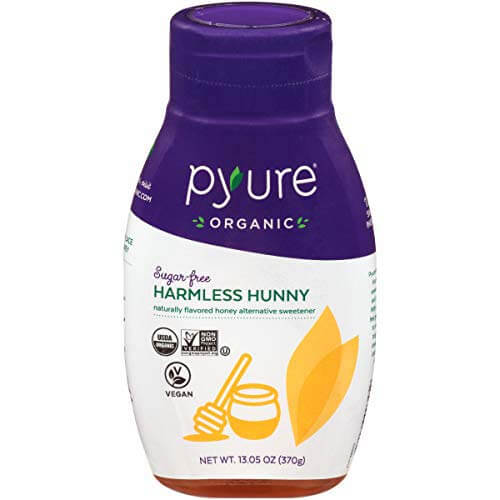 Honey Alternative
This artisan creation pairs crisp apples with wildflower flavors for a unique, floral taste. Try this candied addition atop vegan cheeses, stirred into your nightly tea, or thickly smeared on morning toast.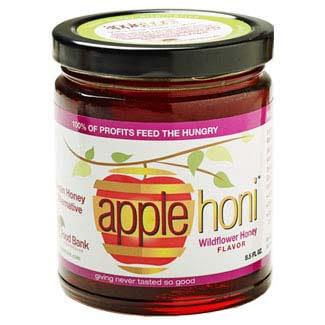 Several Varieties
Offered in a plentiful variety of flavors, products from the Vegan Honey Company make it easy to never seek out real honey again! Grab a jar of chai honey for now, a jar of lavender honey for later, and a jar of blueberry honey for a bestie.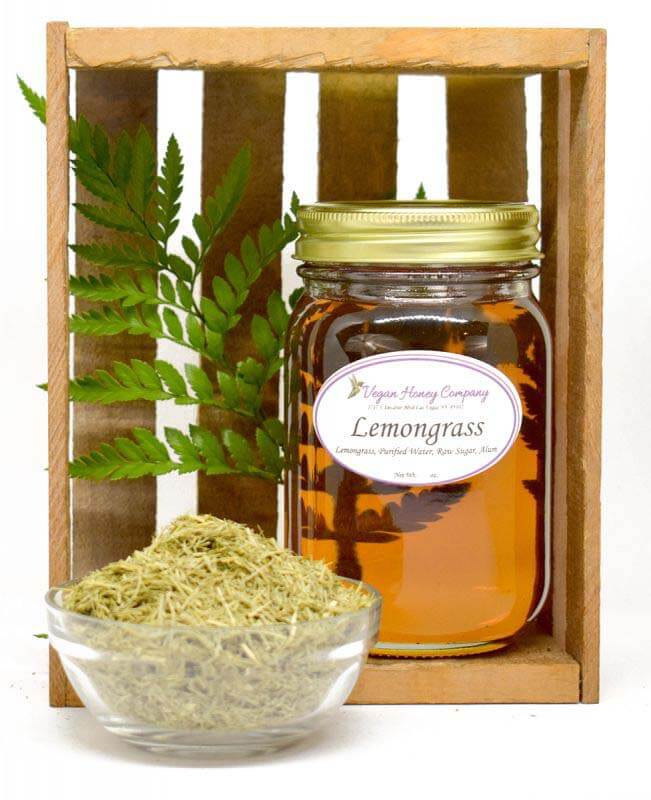 Rice Nectar
This thick and rich sweetener was created for flaky biscuits and vegan yogurt parfaits alike. Made with brown rice syrup, agave, and maple syrup, this pourable nectar is the trifecta of all of our sweet faves.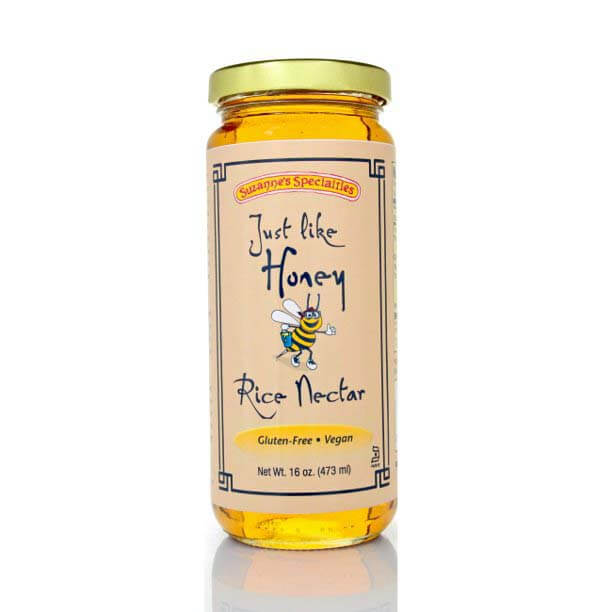 Bee Free Vegan Honey
With ingredients like apple juice concentrate and vegan cane sugar, this sweet syrup is made for dunking plant-based chicken nuggets. Come on—we can't be the only ones who used to do this!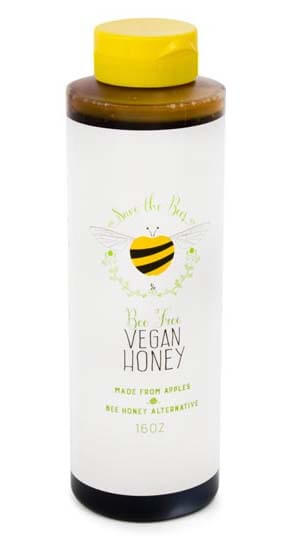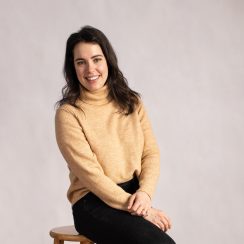 More from VegOut
Subscribe Now
Get the premier vegan food and lifestyle magazine delivered to your door (or inbox!)
Order the magazine!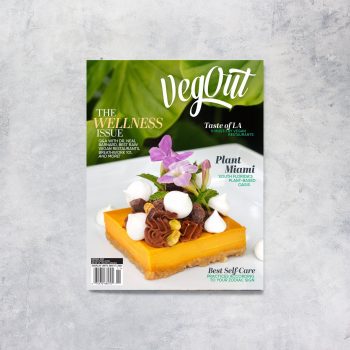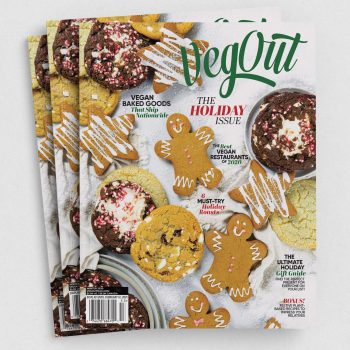 Navigation