Back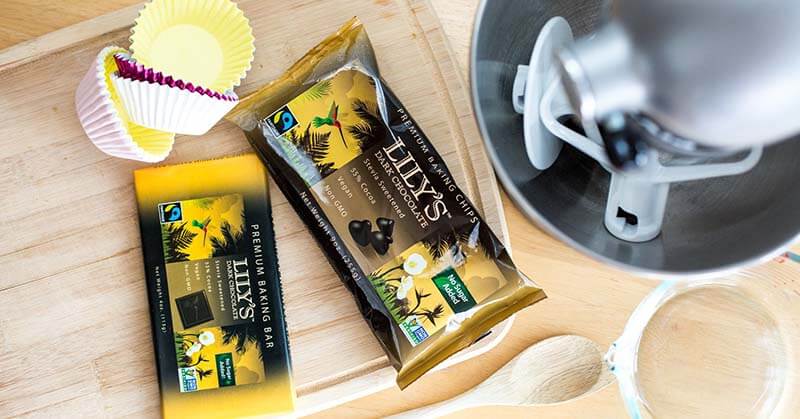 5 Vegan Chocolate Chip Brands Perfect for Baking
It's the perfect time to pull out that favorite recipe and bake some chewy, delicious chocolate chip cookies. The baking aisle is packed with competing chocolate chip brands, and now is not the time to stand around reading ingredient labels. Let us make things easy for you. Looking for gluten-free? Soy-free? Sugar-free? We've included chocolate chips everyone can enjoy. Here's our list of the best vegan-friendly chocolate chips you need in your pantry now.
Dark Chocolate Baking Chips
Lily's 55% dark chocolate chips are vegan, gluten-free, and contain no added sugars. They're sweetened with non-GMO stevia and erythritol, making them perfect if you're trying to avoid a sugar rush. Be sure to grab the 55% dark chocolate, as this is the only one that's dairy-free. Check out our brownie recipe for some baking inspiration.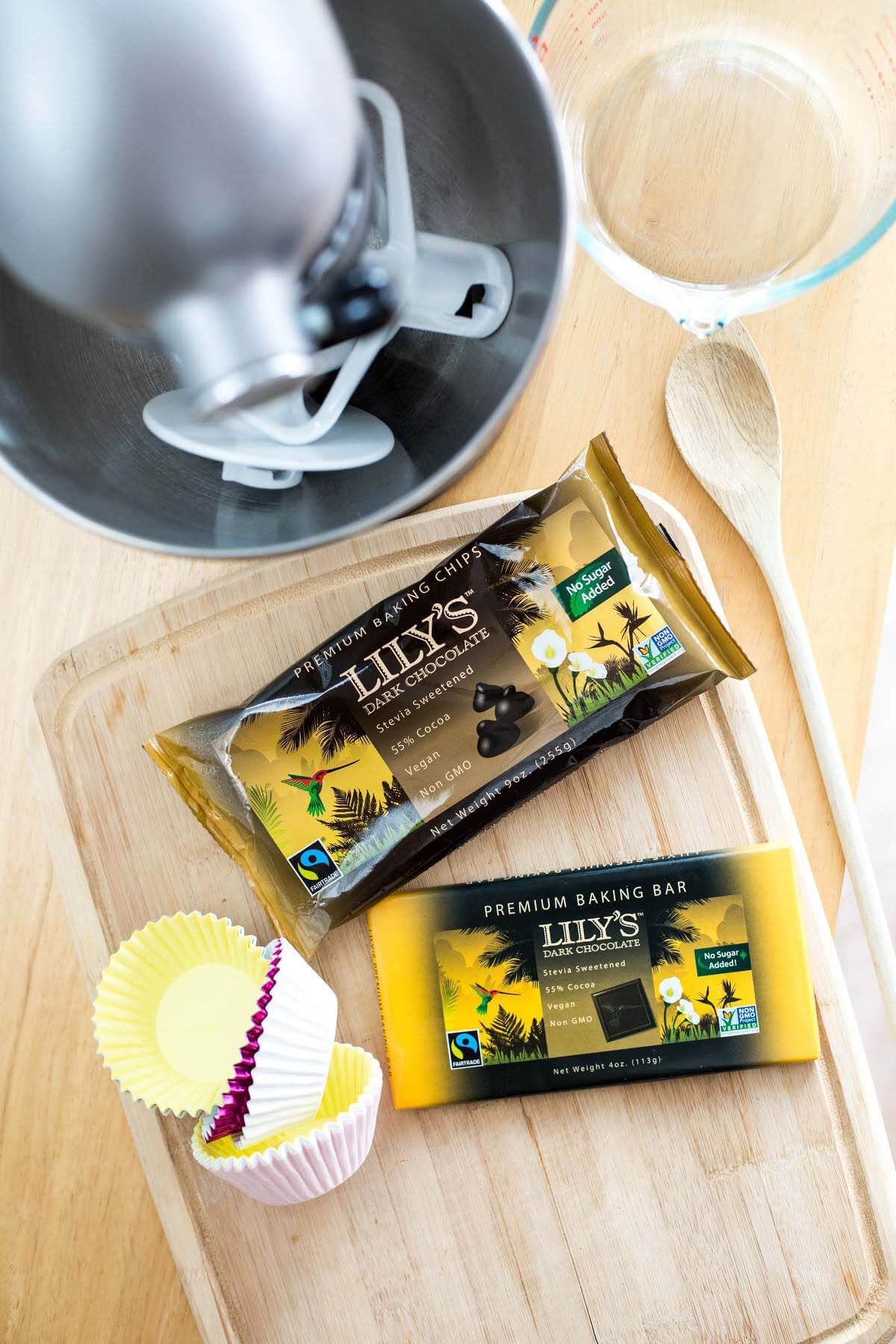 Semi-Sweet Mini Chips, Semi-Sweet Mega Chunks, & Dark Chocolate Morsels
Enjoy Life makes products that are free of the top eight allergens and their chocolate chips do not disappoint! All three varieties—Semi-Sweet Mini Chips, Semi-Sweet Mega Chunks, and Dark Chocolate Morsels—use three simple ingredients: cane sugar, unsweetened chocolate, and cocoa butter. These tasty chips are perfect for throwing into vegan cookie dough or eating straight out of the bag.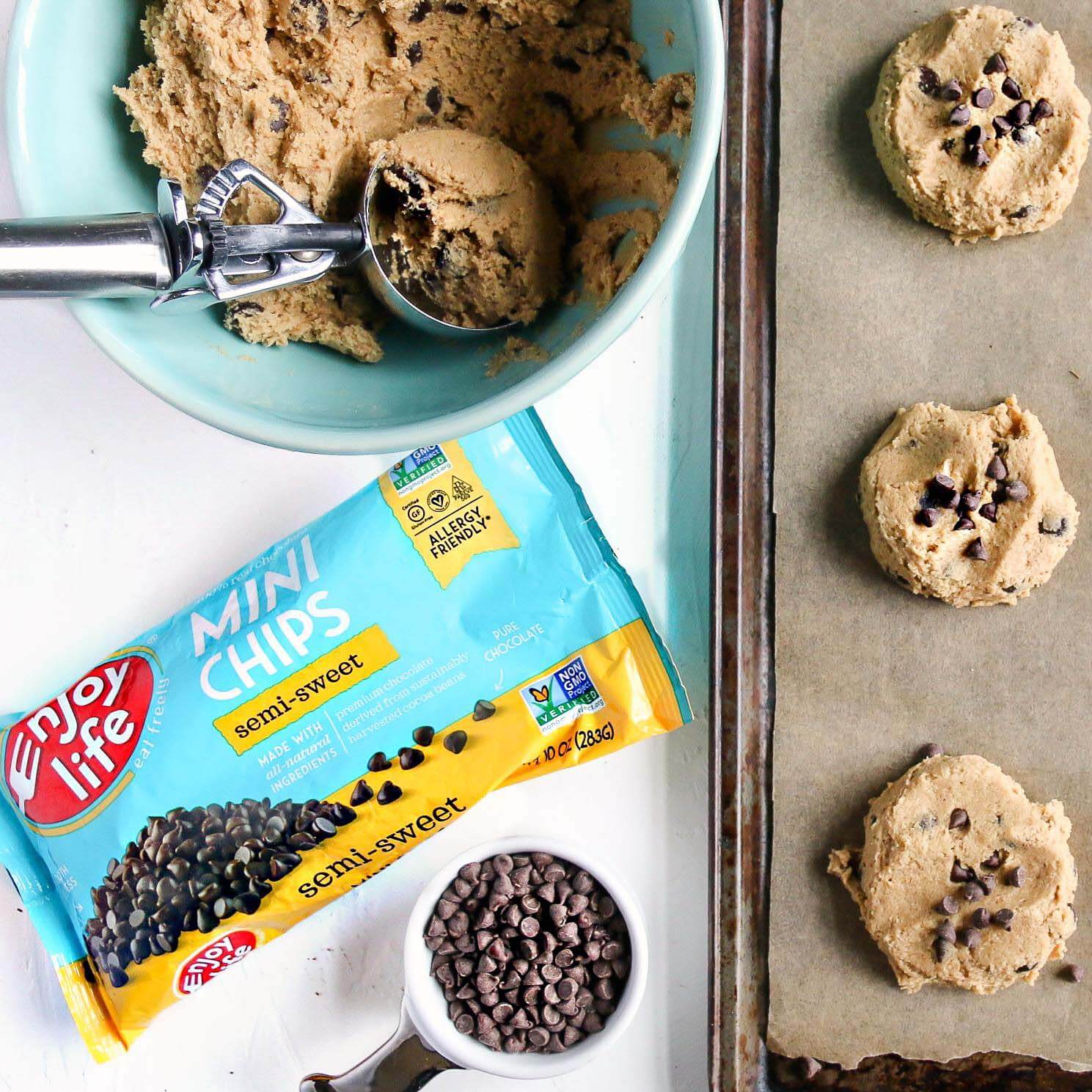 Multiple Varieties
We love a good white chocolate macadamia nut cookie and Pasha Chocolate makes vegan white chocolate chips that are nut-free, gluten-free, soy-free and of course dairy-free. The 55% Cacao Semi-Sweet, 85% Cacao Bitter-Sweet, and Vegan White Baking Chips use organic cane sugar as a sweetener. Looking for a no added sugar option? The 100% Cacao Unsweetened and 70% Zero Sugar (organic stevia) chocolate chips are perfect for those looking to cut down on sugar.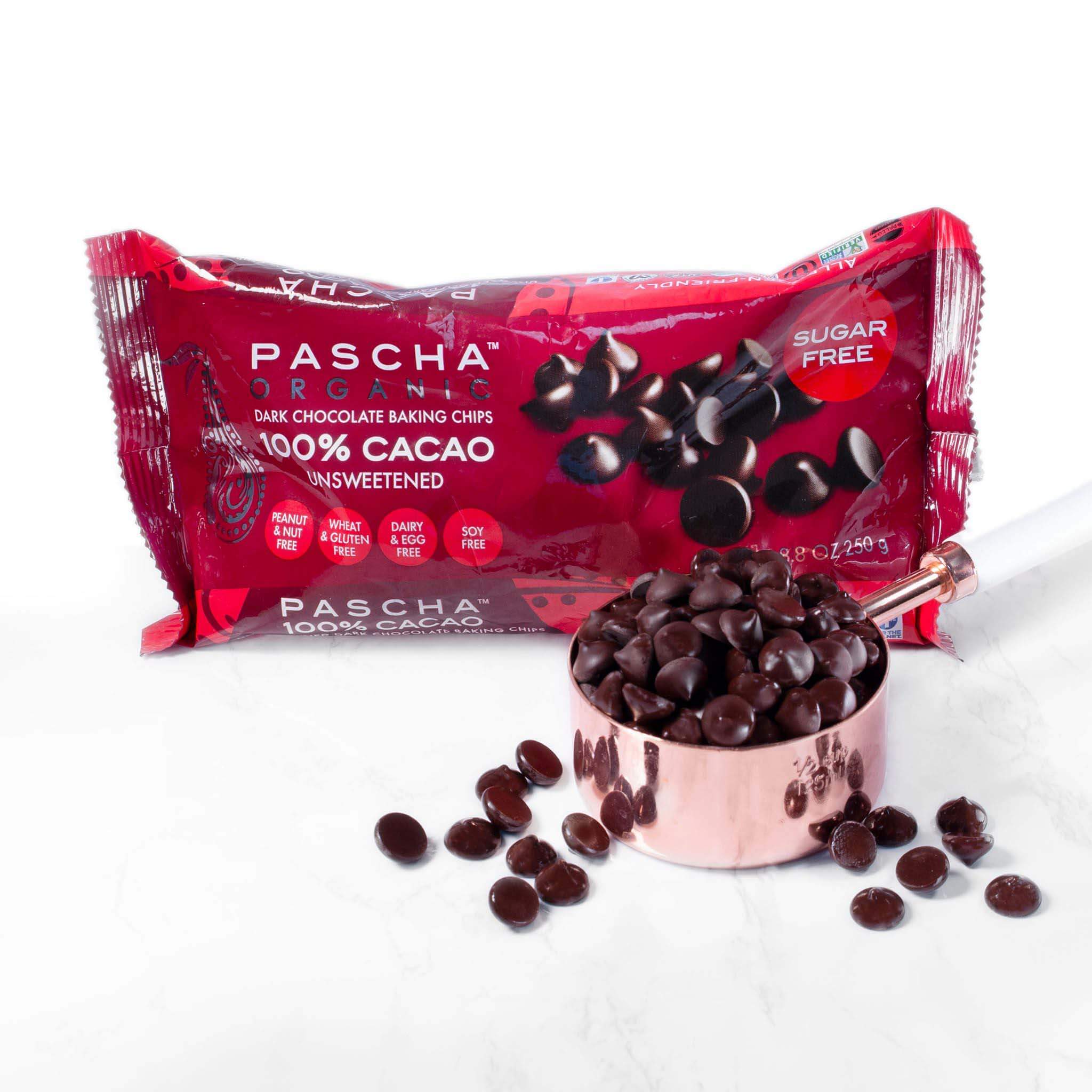 Semi-Sweet Chocolate Chips and Bitter-Sweet Chocolate Chips
Equal Exchange makes organic chocolate chips that are vegan and soy-free. The Organic 55% Semi-Sweet Chocolate Chips and Organic 70% Bitter-Sweet Chocolate Chips use fair trade raw cane sugar and cocoa powder or chocolate liquor sourced from Paraguay and Peru. Melt down these chocolate chips for a vegan peanut butter cup or sprinkle them into your pancake batter for Sunday brunch.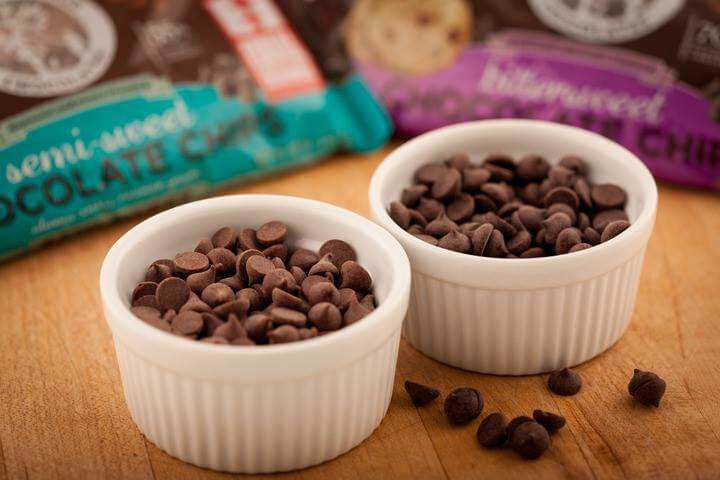 Multiple Varieties
Artisan Kettle's Semisweet Chocolate Chips, Bittersweet Chocolate Chips, Extra Dark Chocolate Chunks, Semisweet Chocolate Mini Chips, and No Sugar Added Dark Chocolate Chips are all free of the top eight allergens. Their chocolate ranges from 44%-72% cocoa, so choose depending on your taste. Did you know? The percentage of the chocolate is the ratio of cocoa butter, cocoa powder, and/or cocoa liquor (in weight) to sugar?
Mohini Patel
@mylifemoni
Mohini, a born and raised vegetarian from Chicago, initially went vegan when faced with a health issue, but stayed vegan for the animals. Whole food plant-based eating (inspired by traditional Indian culture) is her optimal diet. An advocate for mental health and lifestyle changes, she has a degree in Health Sciences from DePaul University.
Articles by Mohini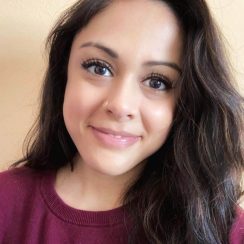 More from VegOut
Subscribe Now
Get the premier vegan food and lifestyle magazine delivered to your door (or inbox!)
Order the magazine!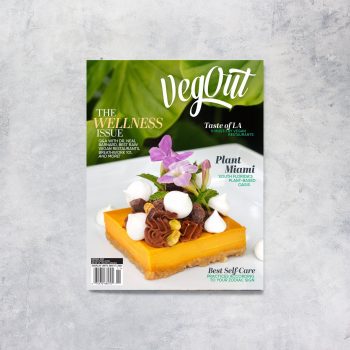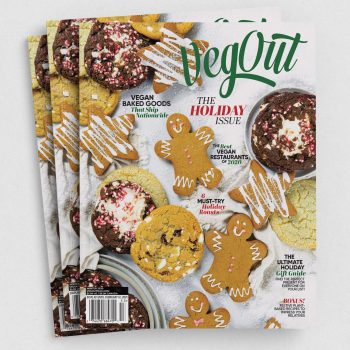 Navigation