Allow VegOut to take the stress out of gift-giving this holiday season, so you can spend more time with those you love.
Looking to buy the perfect gift that's thoughtful, vegan, and doesn't contain any harmful chemicals or additives? Well, look no further! Our Los Angeles vegan gift guide has you covered with everything from hand-poured candles and toxin-free spas to French-style pastries and some of the best chocolate you've ever tasted!
Culver City, Beverly Grove, Koreatown, Echo Park, & Riverside
Monty's delivers far more than craveable burgers and decadent shakes! This burger joint has become the perfect spot to buy your loved one t-shirts and hoodies, or even a pair of joggers and a beanie. Shop the misfit collection for edgier options while making sure to keep an eye out for Monty's collaborations with other designers for a chance to snag limited-edition designs.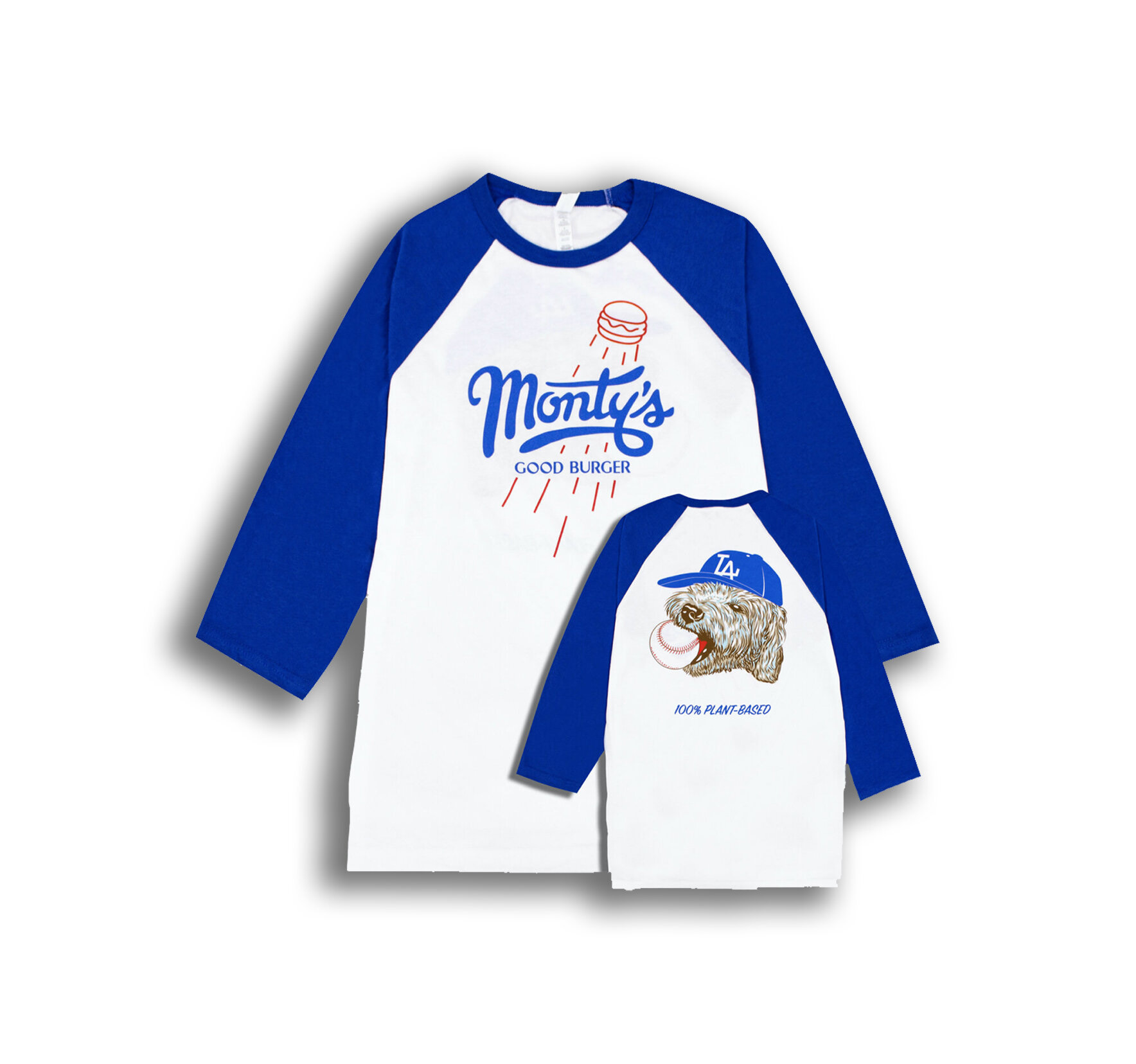 Multiple Locations
Next up on our vegan gift guide list is a VIP membership to Pressed! Starting at just $10 a month, you can give the gift of health with a VIP membership to Pressed! Membership perks include discounts on wellness shots, smoothie bowls, and 15oz beverages, in addition to exclusive members-only promotions. The $10 (or chosen amount) is loaded onto your account to be used as store credit.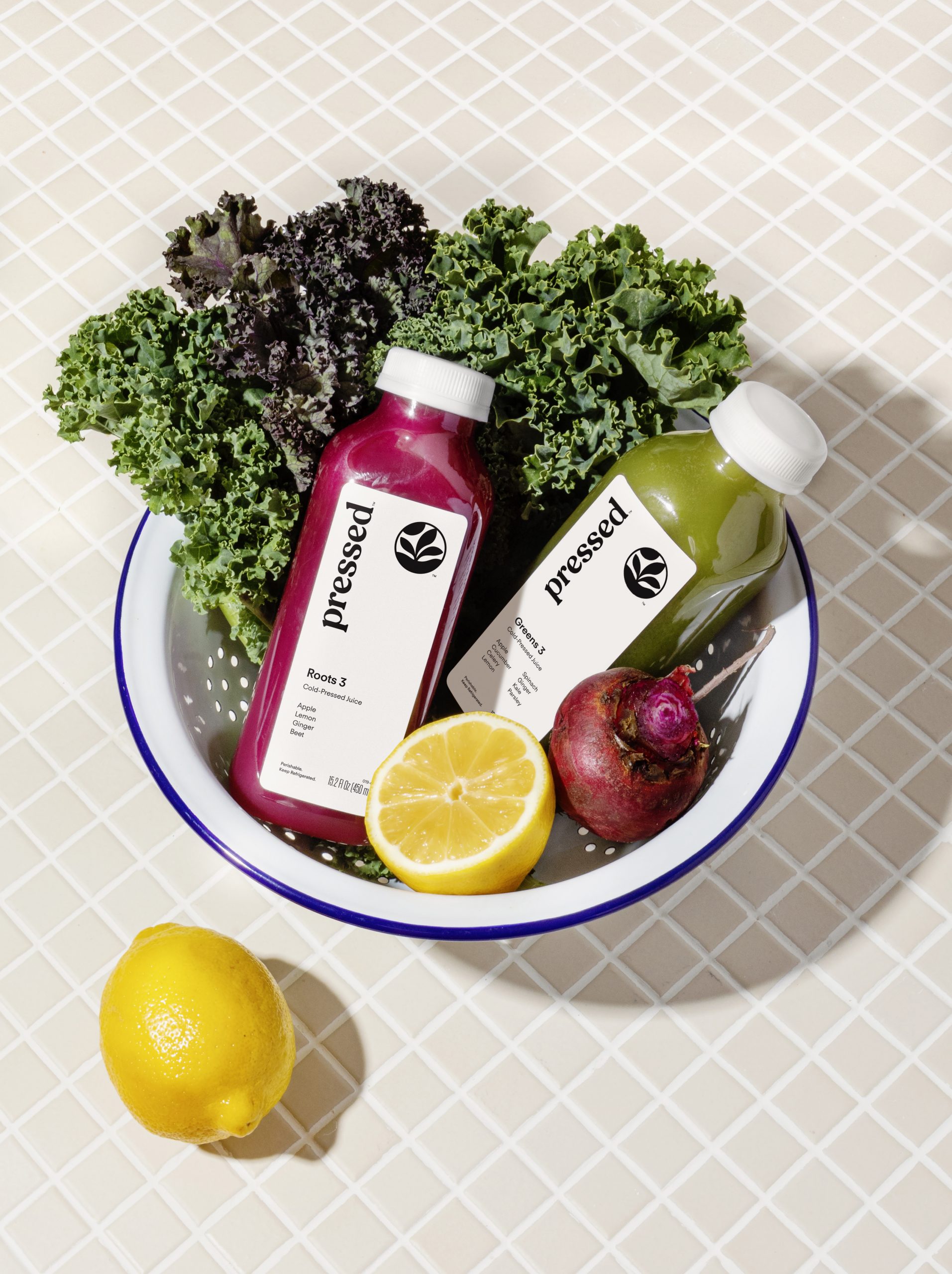 Fairfax
At Can Can Parleur, harmful polishes, gels, and skin-aging UV lights are replaced with medical-grade gels and essential oils. Not only does this create a nontoxic environment safe for expecting mothers and those sensitive to chemical odors, but it means these same harmful toxins will not come into contact with the skin of those dear to you. Visit Can Can's Fairfax storefront to grab a gift card and allow your loved one to return for a well-deserved spa day.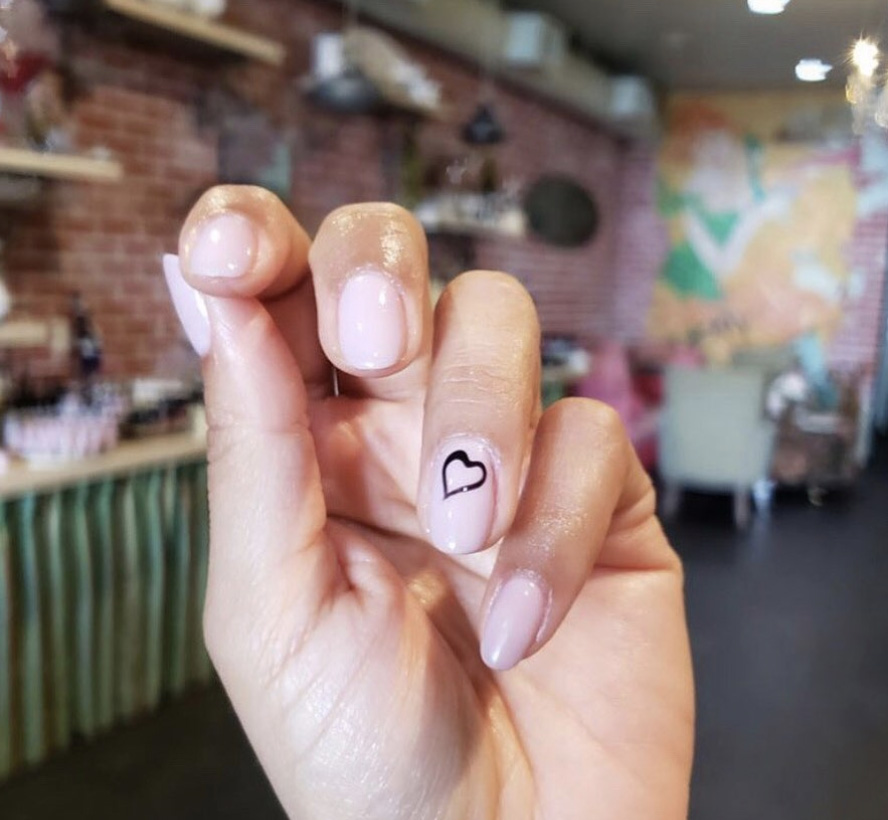 Pop-Up
NoHo Candle Co. proudly curates handmade, small-batch vegan and cruelty-free artisan candles. Each candle is poured with 100% pure coconut soy wax, which is free from paraffin or other harmful chemicals—meaning the candles emit a lovely aroma without polluting the air. NoHo ships internationally, allowing you to send the vegan gift of light to your friends and family no matter where they are on the globe.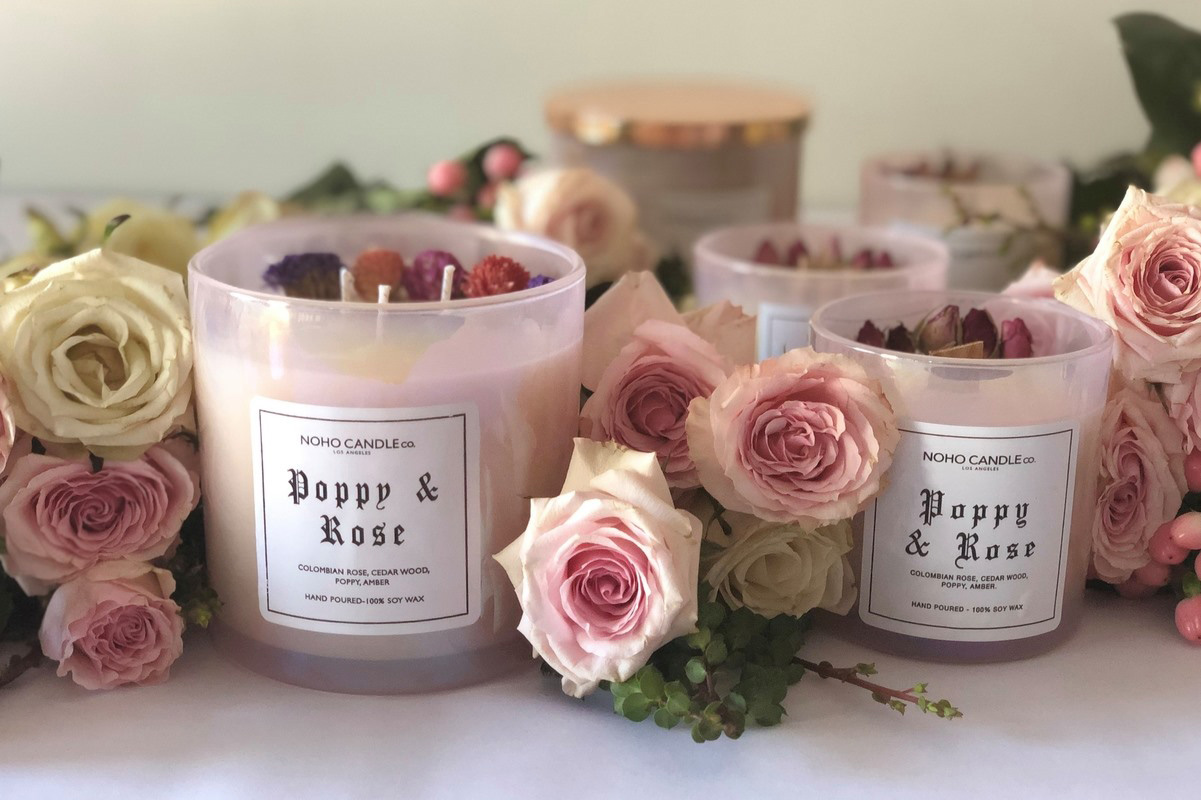 Downtown LA
Give the vegan gift of holiday cheers! Angeleno Wine Co. partners with family-owned LA vineyards, where organic and sustainable practices are at the forefront of operations. Unlike most wineries, Angeleno Wine omits the usage of gelatin, casein (milk protein), and albumin (egg whites), making them ideal for any wine connoisseur on your list! Note: Angeleno Wine Co. is only open Saturday and Sunday.
Fairfax
Since opening in 1950, Compartes has become an institution among celebrities and sweet tooths alike, and just when it seemed as though things couldn't get any better, they released a line of vegan chocolate bars and assorted gift boxes featuring over 24 flavors! Can't decide? Sign up for the Gourmet Chocolate of the Month Club where your special someone will be among the first to try the newest and greatest flavors that are hand-selected by Compartes' chocolatiers.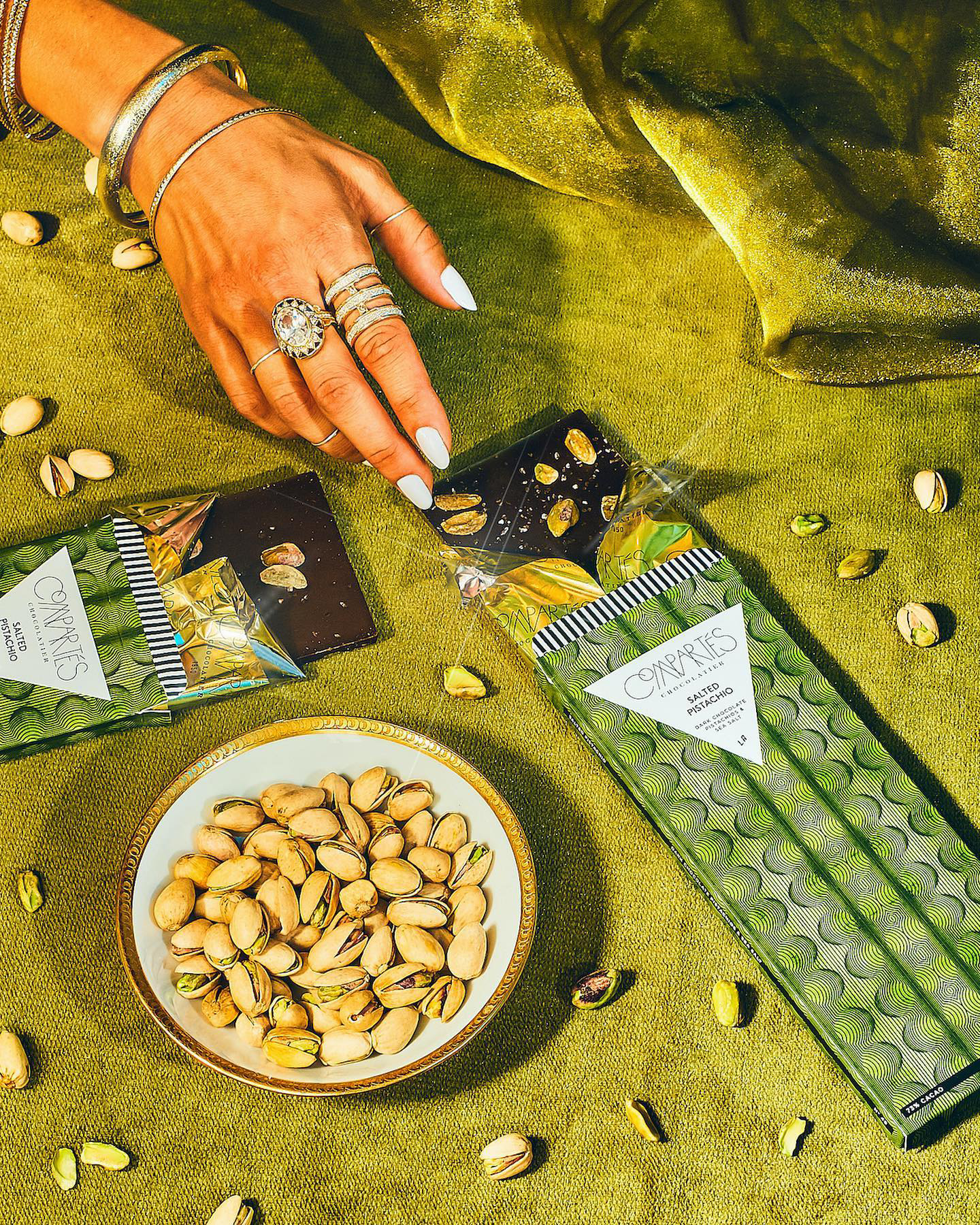 Beverly Hills
No vegan gift guide would be complete without a gift basket! It is immediately evident upon opening Chaumont Vegan's Gift Basket just how much thought and care went into crafting this basket full of surprises. Inside you will find a multitude of butter, jams, a s'mores kit, banana bread, cookies, chocolates, and hot cocoa mix—all courtesy of Chaumont's house-made brand Proud Vegan. To make it even more deluxe, your gift basket will also be loaded with flowers, a loaf of bread, and a box of flaky croissants!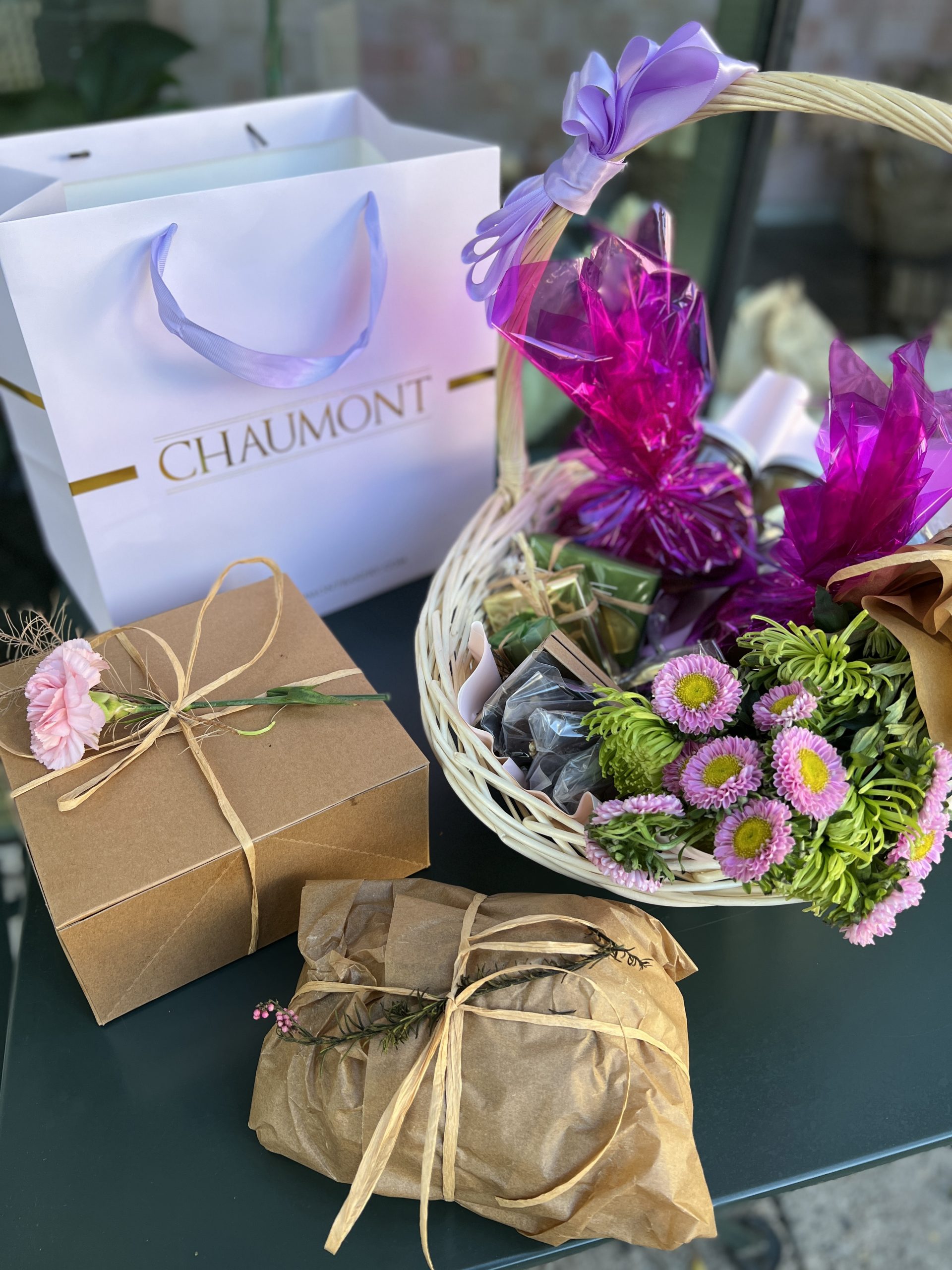 Downtown LA
Nothing breathes life into a home quite like a vibrant bouquet of fresh flowers! Head over to The Original Los Angeles Flower Market, where roughly 30 vendors across 55,000 square feet await you with an international selection of flowers and the perfect vases to match. This is one vegan gift you may choose to keep for yourself!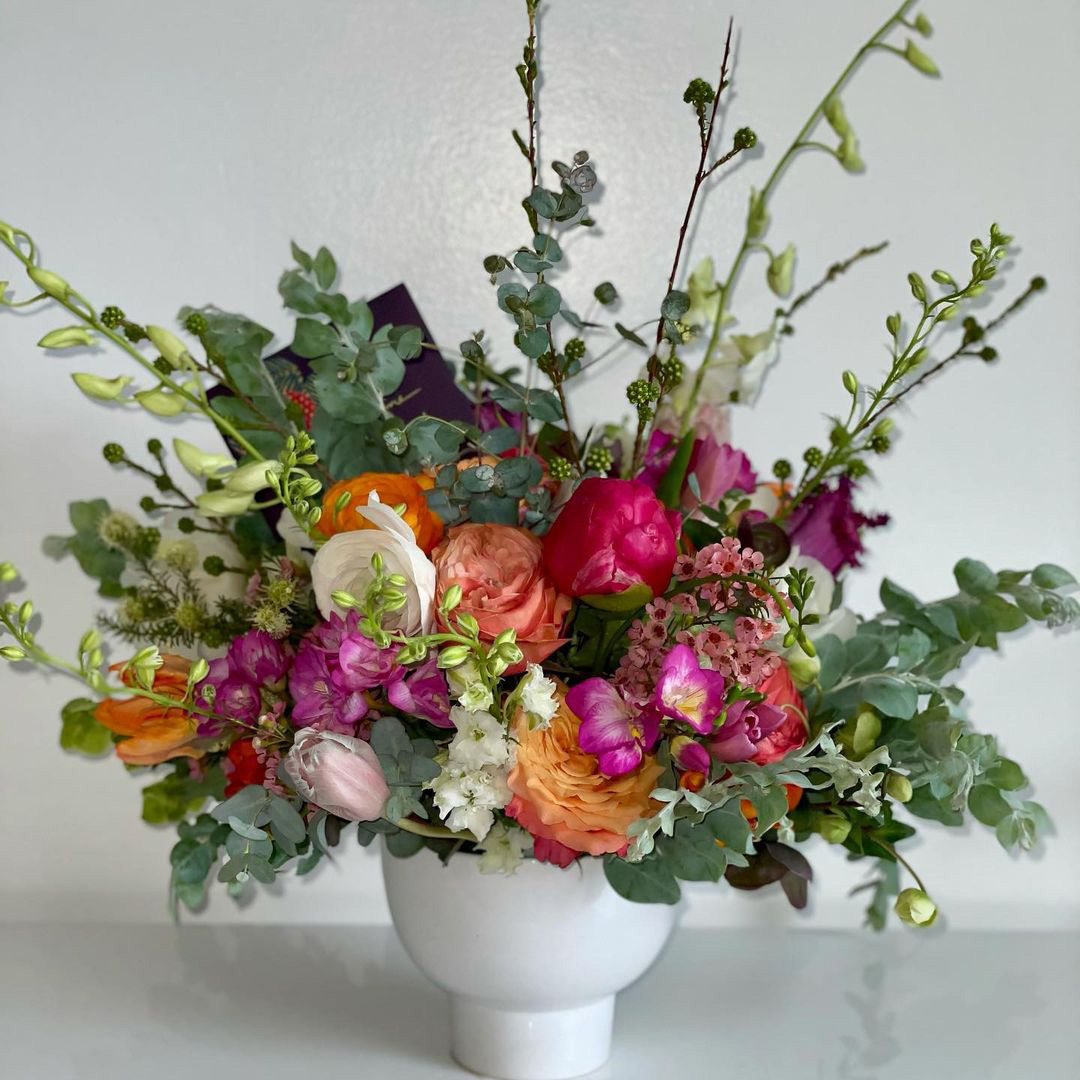 Venice
OSEA is climate neutral, cruelty-free, and PETA vegan-certified, which means there are no gimmicks, just a longstanding commitment to the health of the planet and the animals living on it. Whether you're gifting a body scrub, algae mask, ocean body lotion, or purifying hand soap, those dear to you will benefit from a line of products that are hydrating, anti-aging, and sustainable all in one.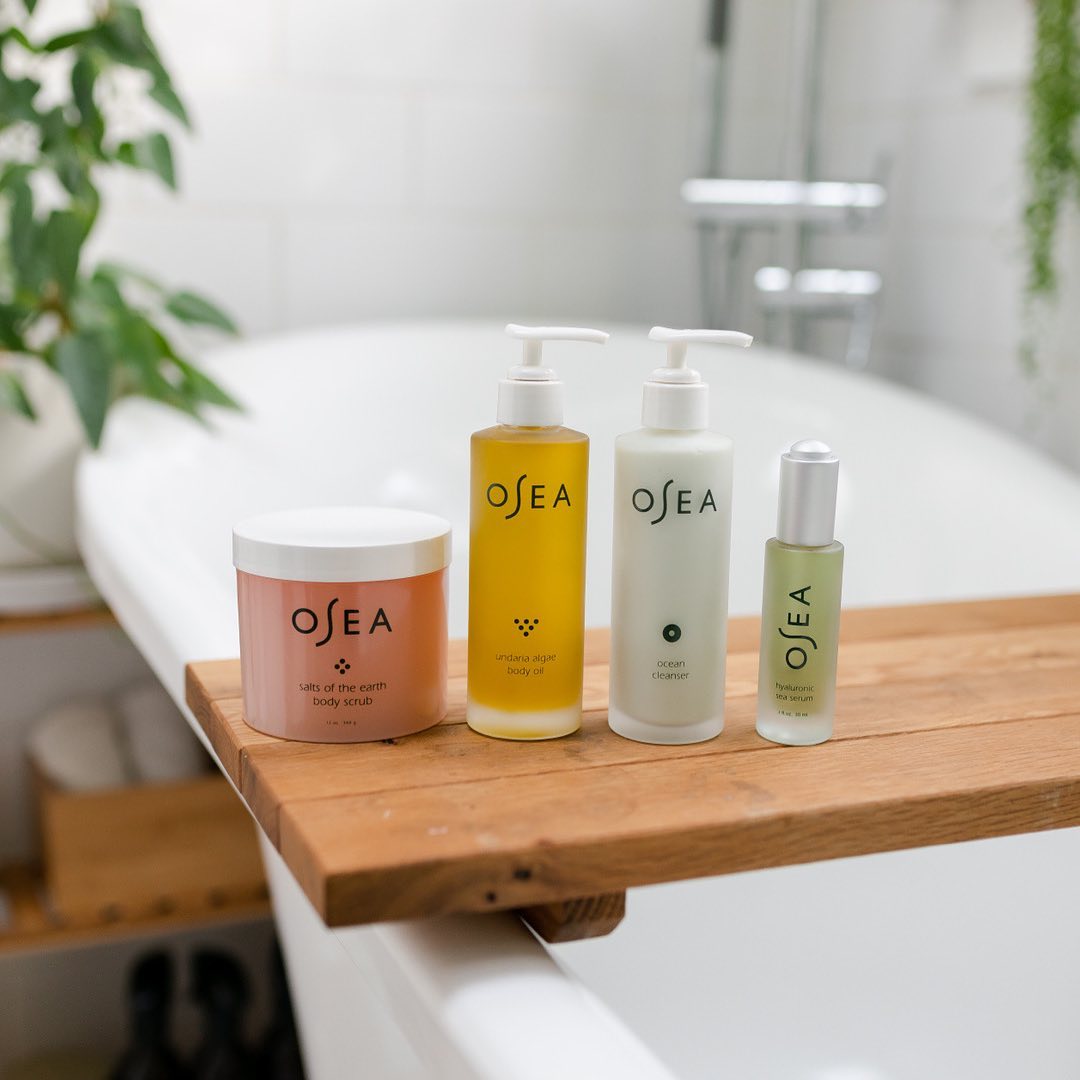 Beverly Hills & Corona Del Mar
Skin is our largest organ, and the Facial Lounge takes pride in ensuring that it's only treated with vegan, organic, nontoxic, and gluten-free ingredients. Purchase a gift card for a friend or family member, and let them choose between everything from anti-aging and acne spot treatment products to a rejuvenating facial or deep-tissue facial massage.