We've gathered cookbooks, children's books, and books on social justice written by Black authors to add to your reading list. Celebrate Black voices by purchasing, reading, and sharing these 10 books!
RELATED: 25 Black-Owned Vegan Beauty Brands to Support Right Now
---
Join VegUP and Using My Privilege to take a stand against racism. Click here to learn more and donate now.
Cookbooks
By Bryant Terry
Bryant Terry brings you more than 100 plant-based recipes inspired by global cuisine. Impress your family and friends by taking them on a cultural food tour of Kenyan, Ethiopian, and Brazilian cuisine with a Southern flare, all from the comfort of your very own kitchen!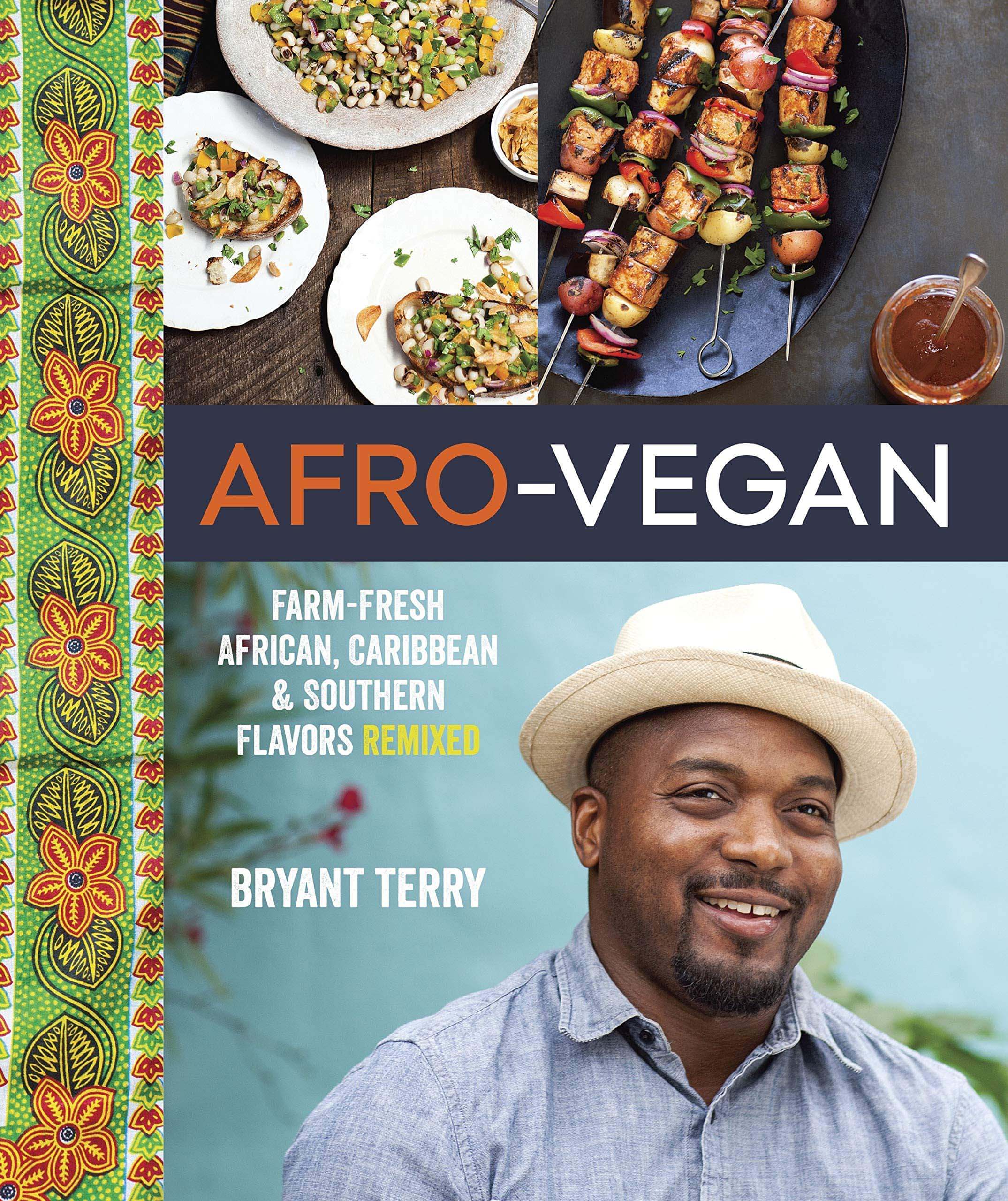 By Jenne Claiborne
Sweet Potato Soul brings you on an adventure featuring veganized versions of traditional cuisine. The cookbook features savory recipes, such as Fried Cauliflower Chicken and Jalapeño Hush Puppies, as well as sweet dishes including the famous Sweet Potato Cinnamon Rolls. There are 100 recipes to choose from—what will you make first!?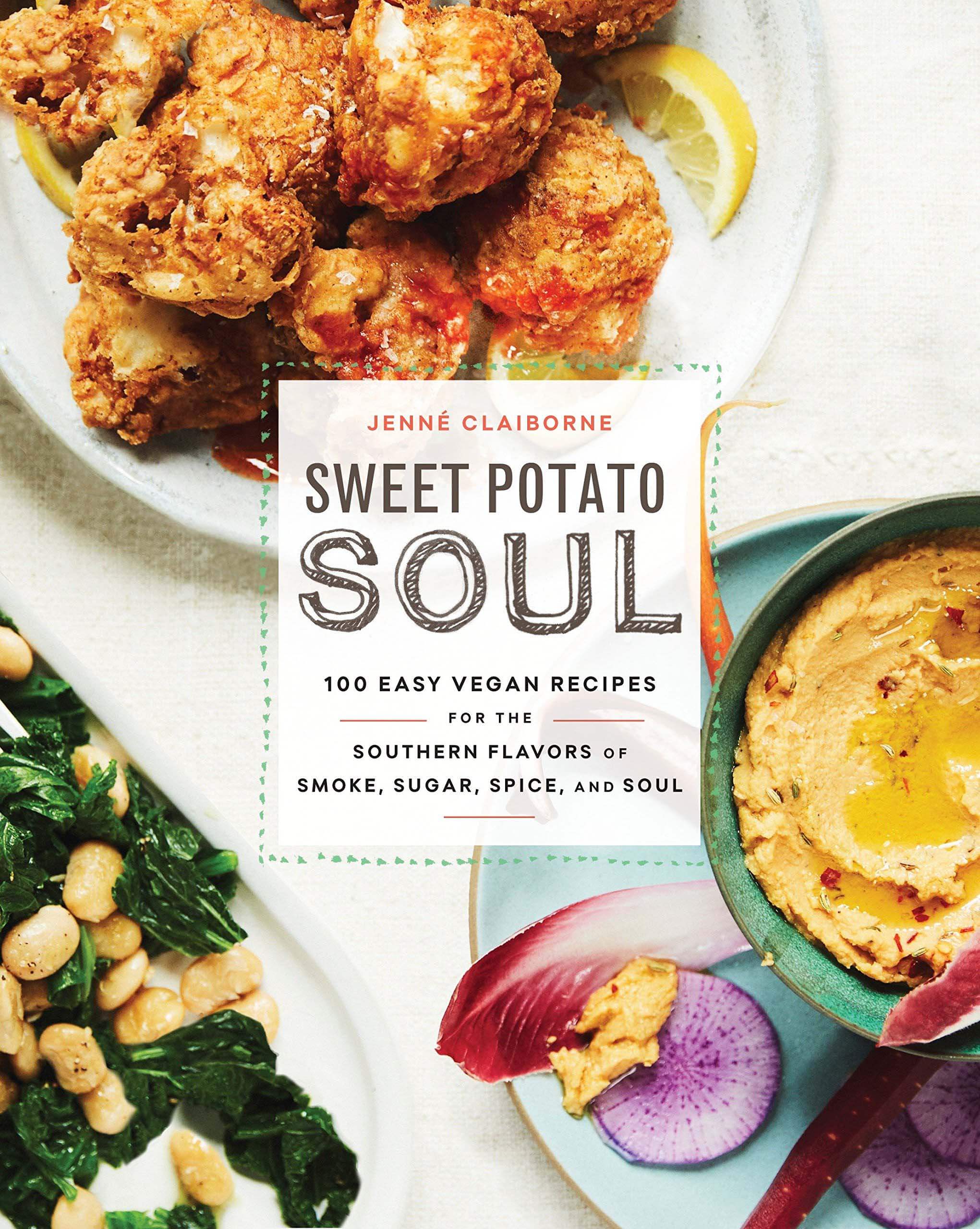 By Haile Thomas
Pre-order Living Lively by Haile Thomas (80 plant-based recipes). This young author was inspired when her father developed Type 2 diabetes and wanted to improve her dad's health. The cookbook incorporates messages of happiness, confidence, and positivity into each recipe. You'll find wholesome, nutrient-dense, and tasty meals to fuel you throughout the day.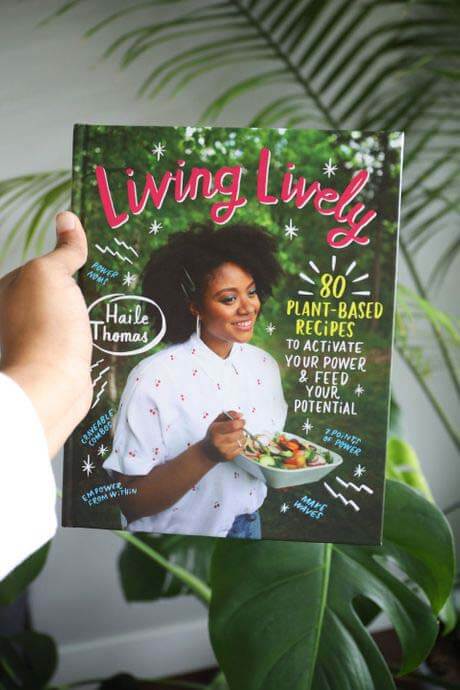 By Koya Webb
A satisfying plant-based meal that takes only 15 minutes to prepare? Koya Webb's cookbook is ideal for those looking to effortlessly incorporate healthy and flavorful eating. All recipes are easy to follow and use fresh ingredients. Think nuts, seeds, fruits, and vegetables.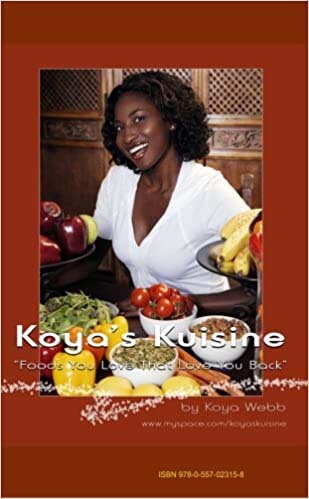 By Brandi Rollins
Say hello to budget-friendly plant-based recipes brought to you by author Brandi Rollins.The cookbook includes 90 veggie-centered dishes to choose from and all recipes feature cost estimations, tips on saving money, and nutrition information. Learn how to store and prepare your food to reduce waste and get your money's worth.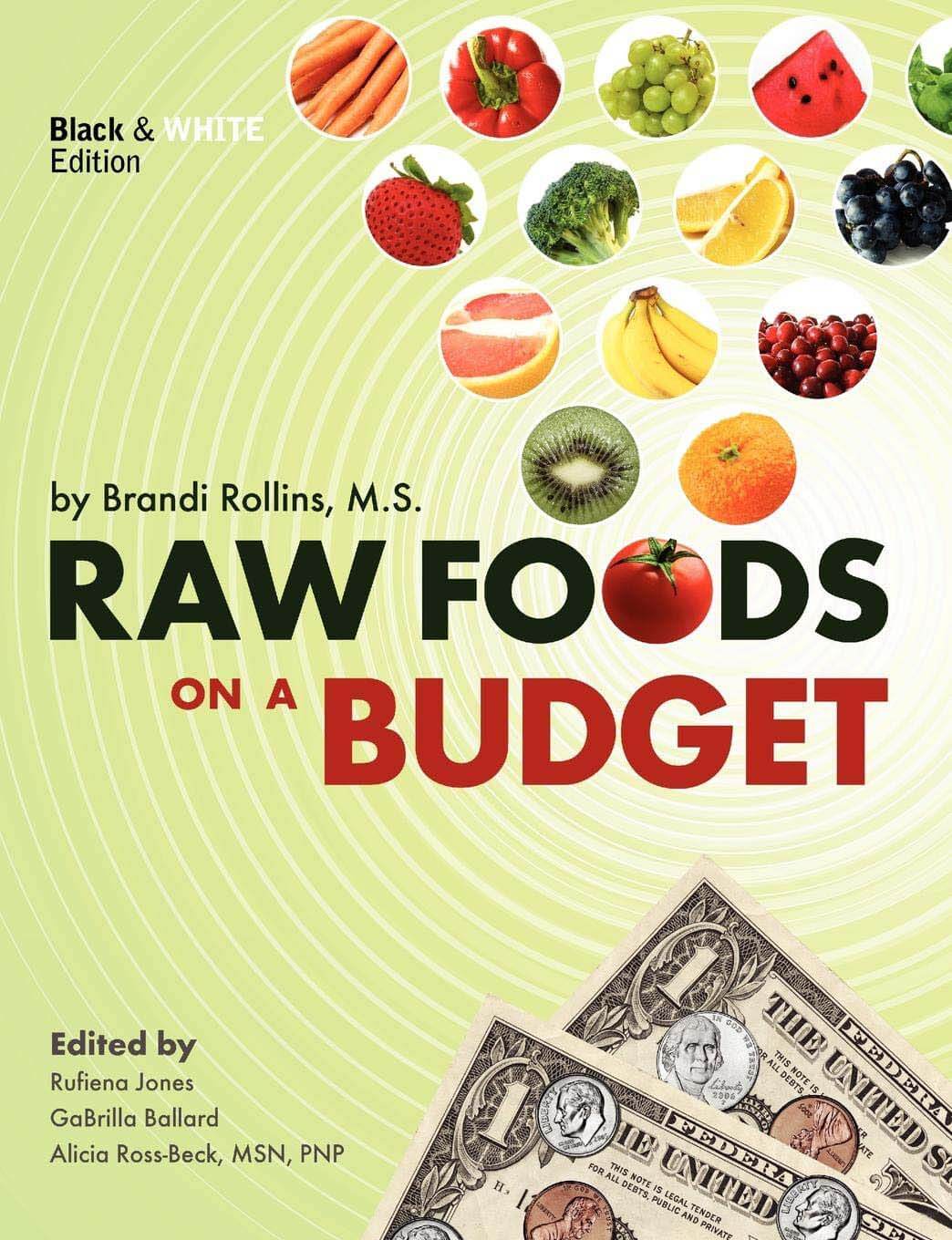 By Tracye Lynn McQuirter, MPH
Tracye Lynn McQuirter composed a vegan guide to plant-based eating with African American women in mind. By Any Greens Necessary was inspired by the disproportionately high rates of chronic disease Black women face. The cookbook gives tips and tricks to women so they can stay healthy and happy eating a whole plant-based food diet full of legumes, whole grains, fruits, and veggies.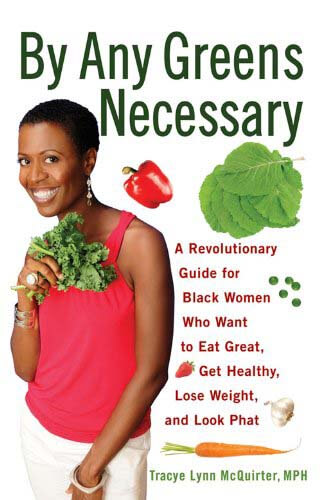 Social Justice
By A. Breeze Harper
Sistah Vegan is a collection of poems, narratives, and essays from Black vegan women. The book focuses on eating healthier, feeling strong, and combating chronic diseases in the community as well as addressing social justice, spirituality, health, animal rights, and more. The literature inspires readers to better themselves through a radical change.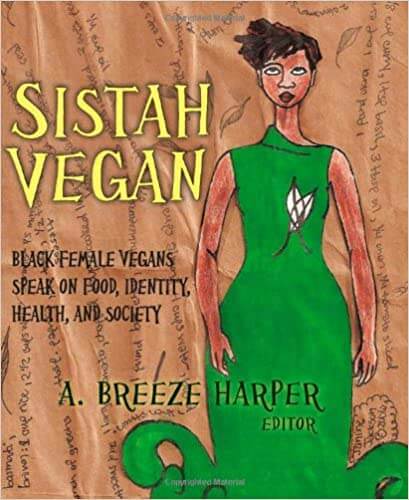 By Aph Ko and Syl Ko
Sisters Aph and Syl Ko use pop culture as a reference to highlight the hidden oppression and intersectionality between racial justice, feminism, and veganism. The book is a resource to understand, listen, and move forward for real change.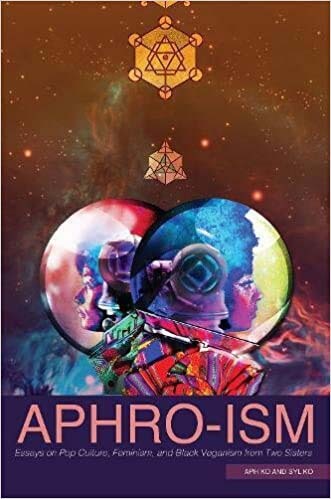 By Aph Ko
Aph Ko demonstrates the need to understand social and historical anti-Blackness in order to bring true change and liberation. She discusses the dehumanizing nature of racism, white supremacy, and the ill treatment of animals as interconnected.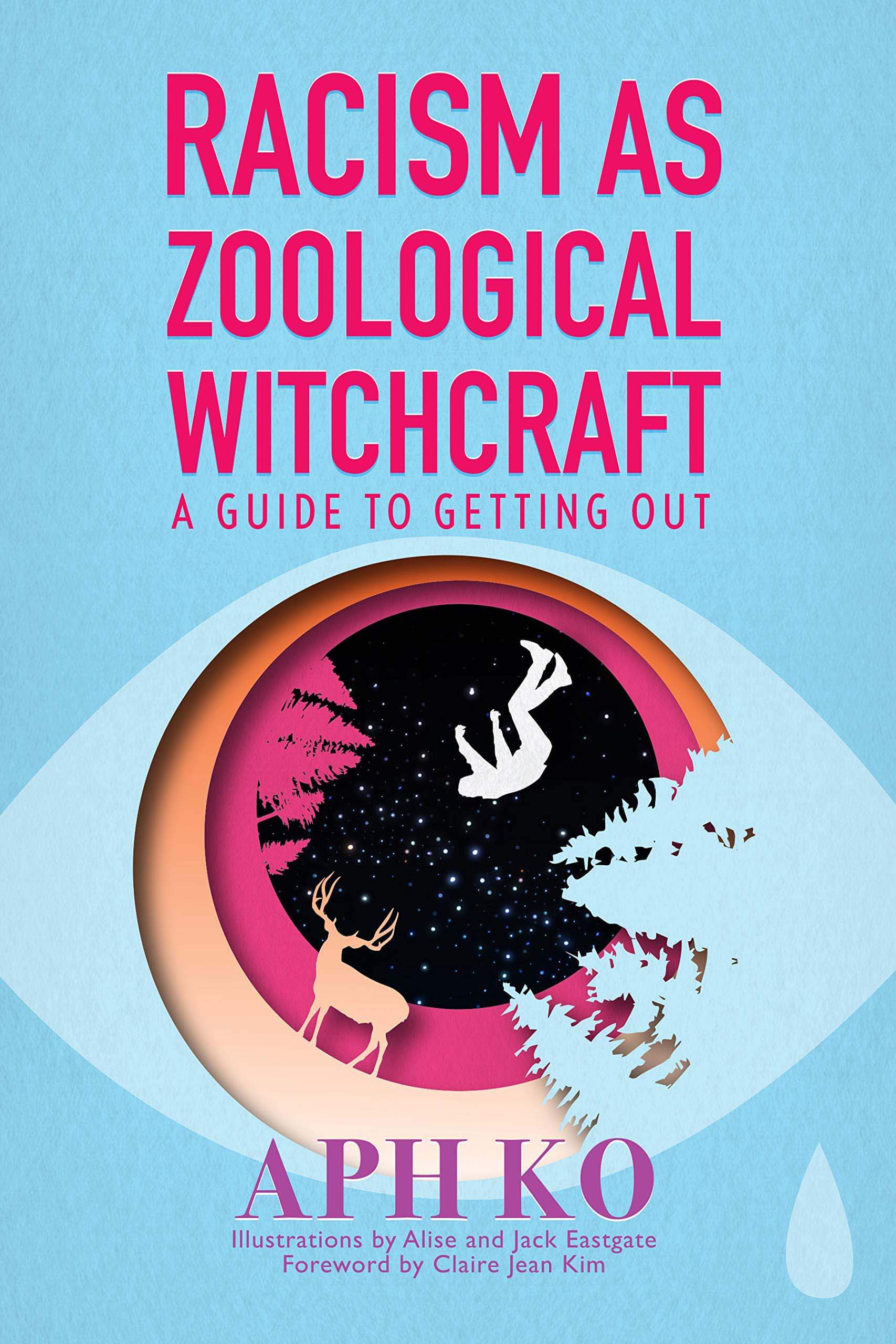 Children's Books
By Kawani AJ Brown
Where Does Dinner Come From? is a children's book inspired by the lack of representation of Black and Brown families in illustrations. This plant-based book on healthy eating is based off conversations author Kawani had with her daughter and the question of where the food they eat came from.