These vegan-friendly presents are perfect for the plant-based cooks in your life!
Do you have friends or family members who treat you to homemade plant-based eats all year long? 'Tis the season to return the favor with vegan-friendly kitchen gifts. From high-speed blenders and organic hemp aprons to dessert kits, spice sets, and cookbooks, we've got you covered. Check out our suggested holiday gifts for the home chef. These vegan-friendly presents are perfect for the plant-based cooks in your life!
Share something sweet this season with your home chef bestie. Fonuts Baker Kits will have your friends and family whipping up delicious, vegan donuts in no time. Each kit includes a fonut pan, batter mix, glaze mix, and easy-to-follow instructions. Can't decide which one to give? Churro Vegan Fonuts Baker Kit all the way!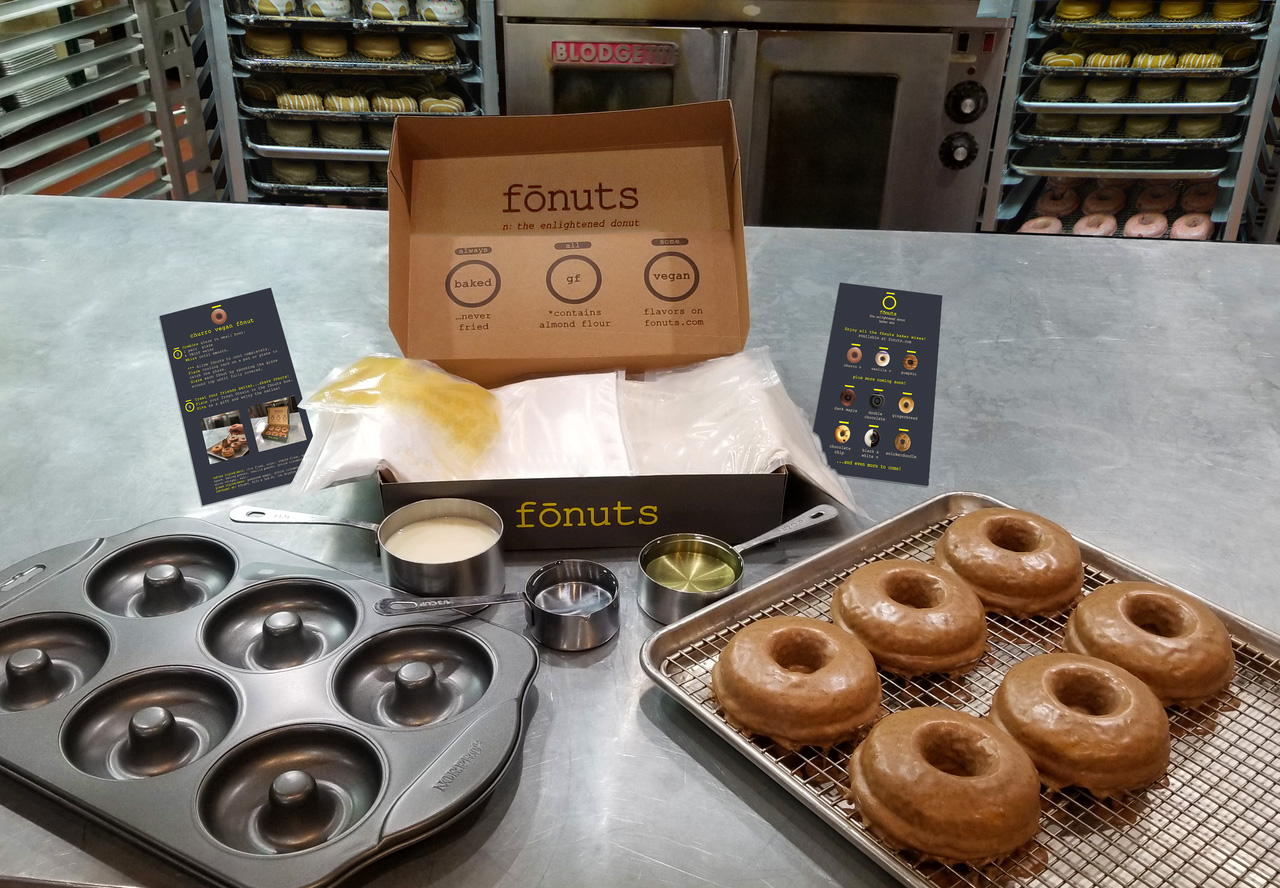 For the home chef who loves collecting new vegan cookbooks, Lauren Toyota's Hot For Food All Day is a must! This kitchen resource is packed with easy and delicious everyday recipes like Buffalo Chicken Crunchwraps and Tokyo Street Fries, along with kitchen tips, tricks, and ideas for transforming everyday leftovers.
Hoping to see the home chef in your life light up this holiday season? Give the blender of all blenders—give a Vitamix. These kitchen gadgets are incredibly versatile and, for added convenience, models like the Professional Series 750 and the Ascent 3500 include self-detecting technology, touch-screen control, pre-programmed blend settings, and cleaning functions. It's basically a sous-chef in blender form!
Making your own non-dairy milk can be a labor of love, but not with this kitchen gadget. Give the gift of simplicity with the Almond Cow. Gift recipients can kiss the days of squeezing cheesecloths goodbye and enjoy a variety of dairy-free milks in moments! From almond and cashew to oat, coconut, and beyond, the milk possibilities are endless. Use promo code VEGOUT for $25 off your purchase of $200 or more!
When selecting a gift for a home chef who already has everything, nothing spreads holiday joy quite like simple, high-quality kitchenware. The Kana Ultimate Skillet makes the perfect present as it is versatile, compatible with all stovetops, and dishwasher-friendly. The chef in your life will know exactly what to do with this classic choice.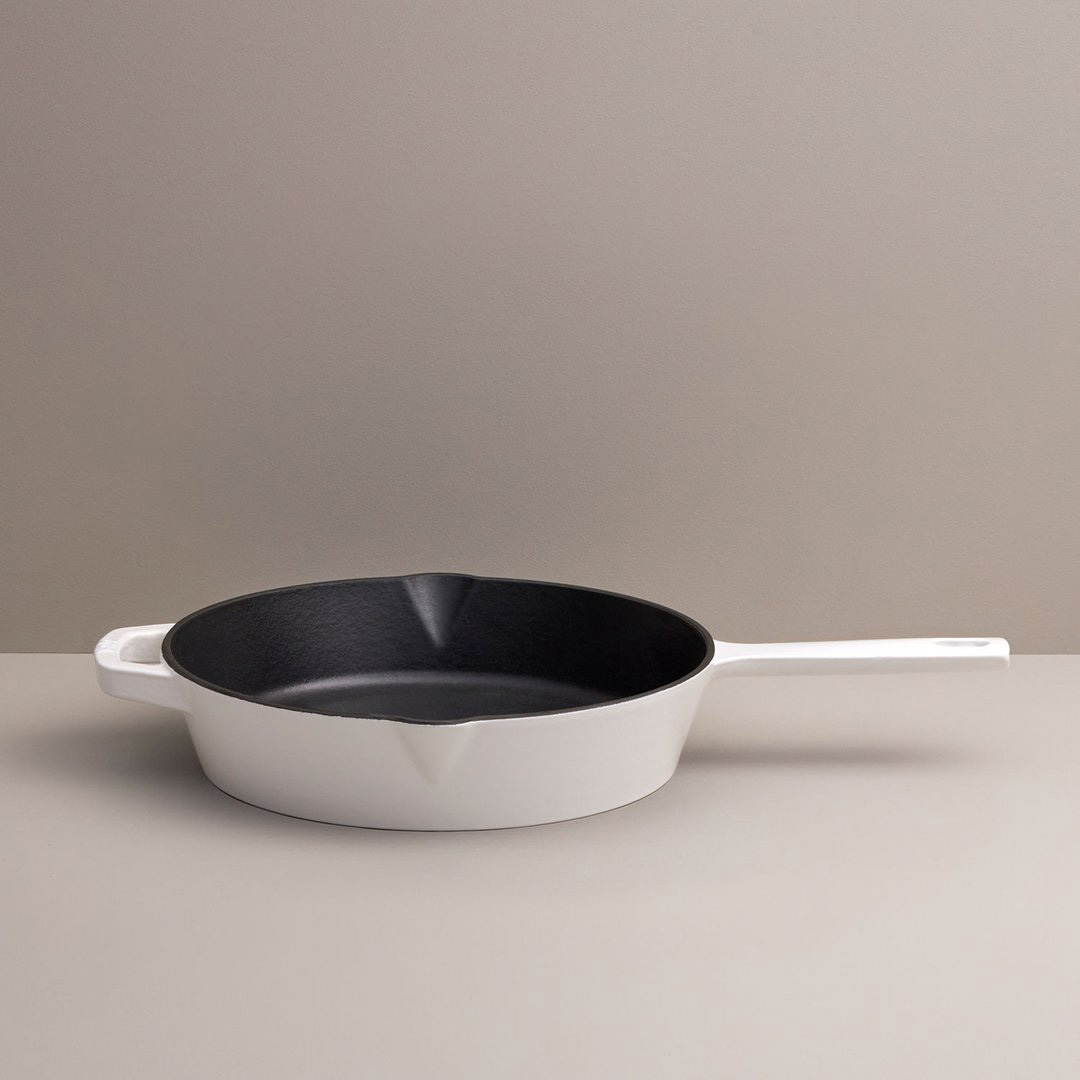 Gifting to a spicy vegan? We've got just the present. The Truff Best Seller Pack contains the signature Black Truffle Hot Sauce, White Truffle Hot Sauce, and decadent Black Truffle Oil. This popular, umami-rich sauce set is the perfect gift for the vegan home chef. Truff tastes great on just about anything.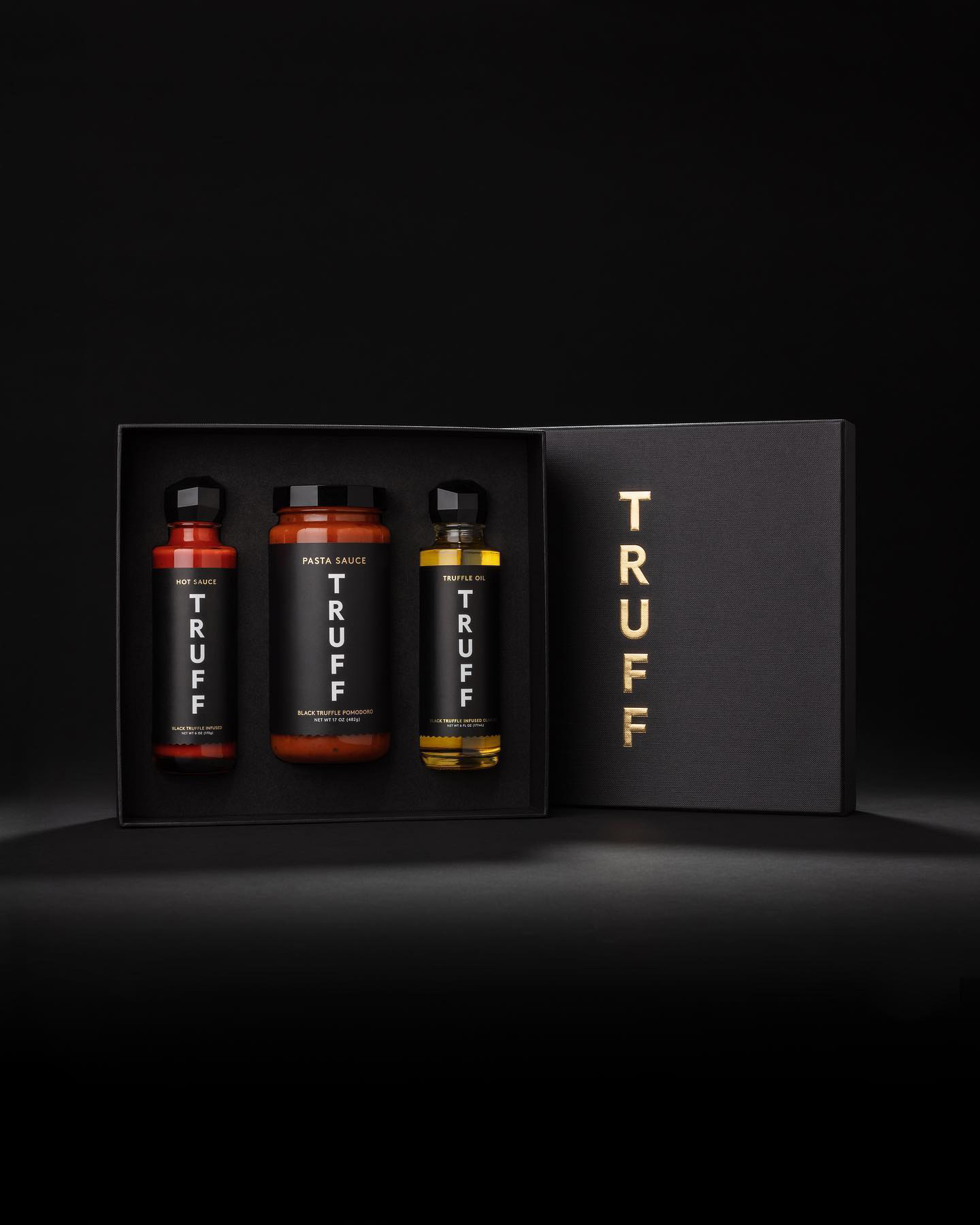 The Global Grub Sushi Kit is perfect for the culinary creative in your life. The kit contains sushi rice, nori, rice vinegar powder, sesame seeds, wasabi powder, a rolling mat, and instructions. Throw in a gift card for colorful veggies, protein-packed tofu, and a tasty vegan spicy mayo sauce to round out this thoughtful foodie experience.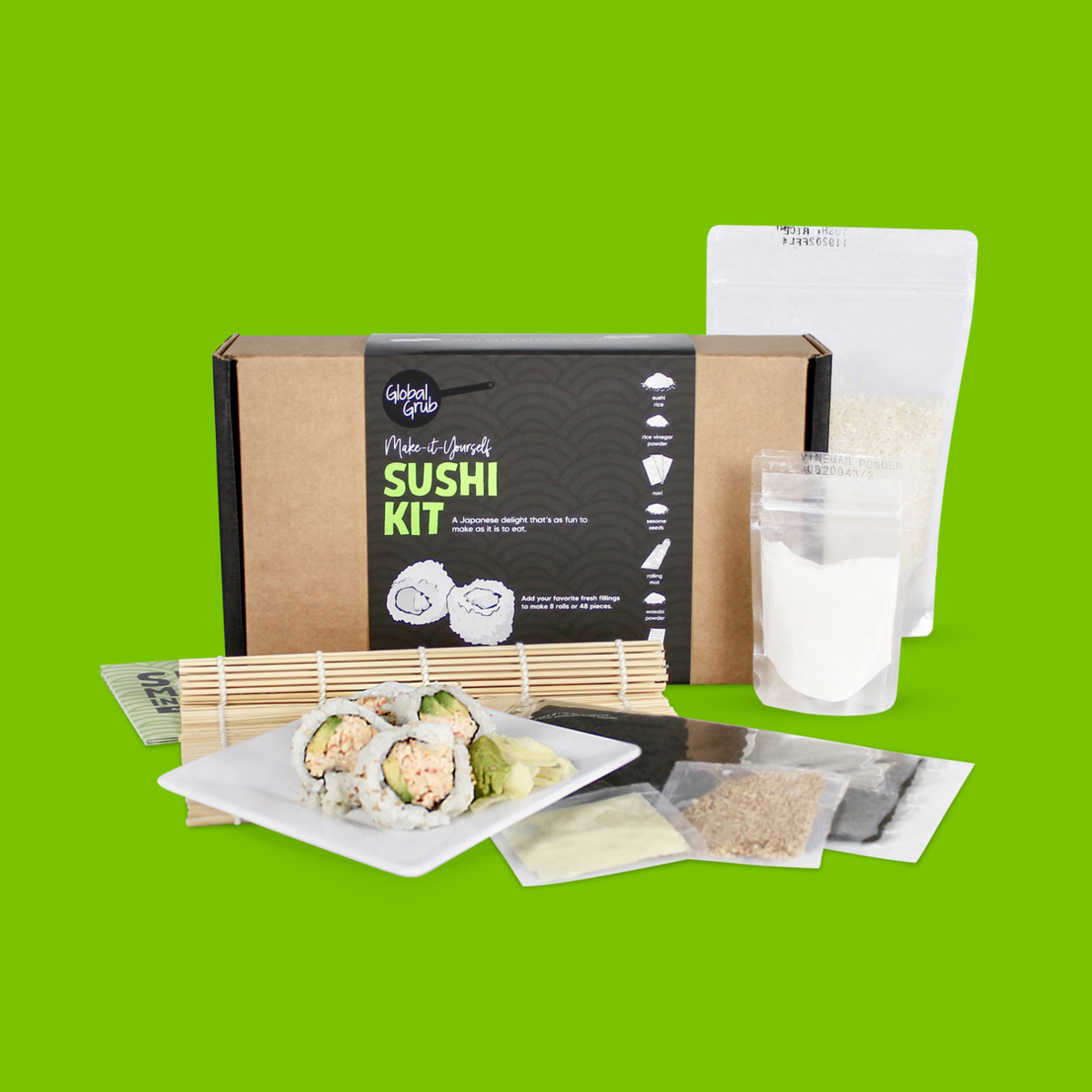 We're all guilty of getting a little messy in the kitchen, but it doesn't have to be that way! Help preserve your home chef's holiday fits with a vegan-friendly, organic hemp apron. The professional kitchen apron from Rawganique is the accessory every home cook needs. Gift a Rawganique apron in a variety of colors and styles.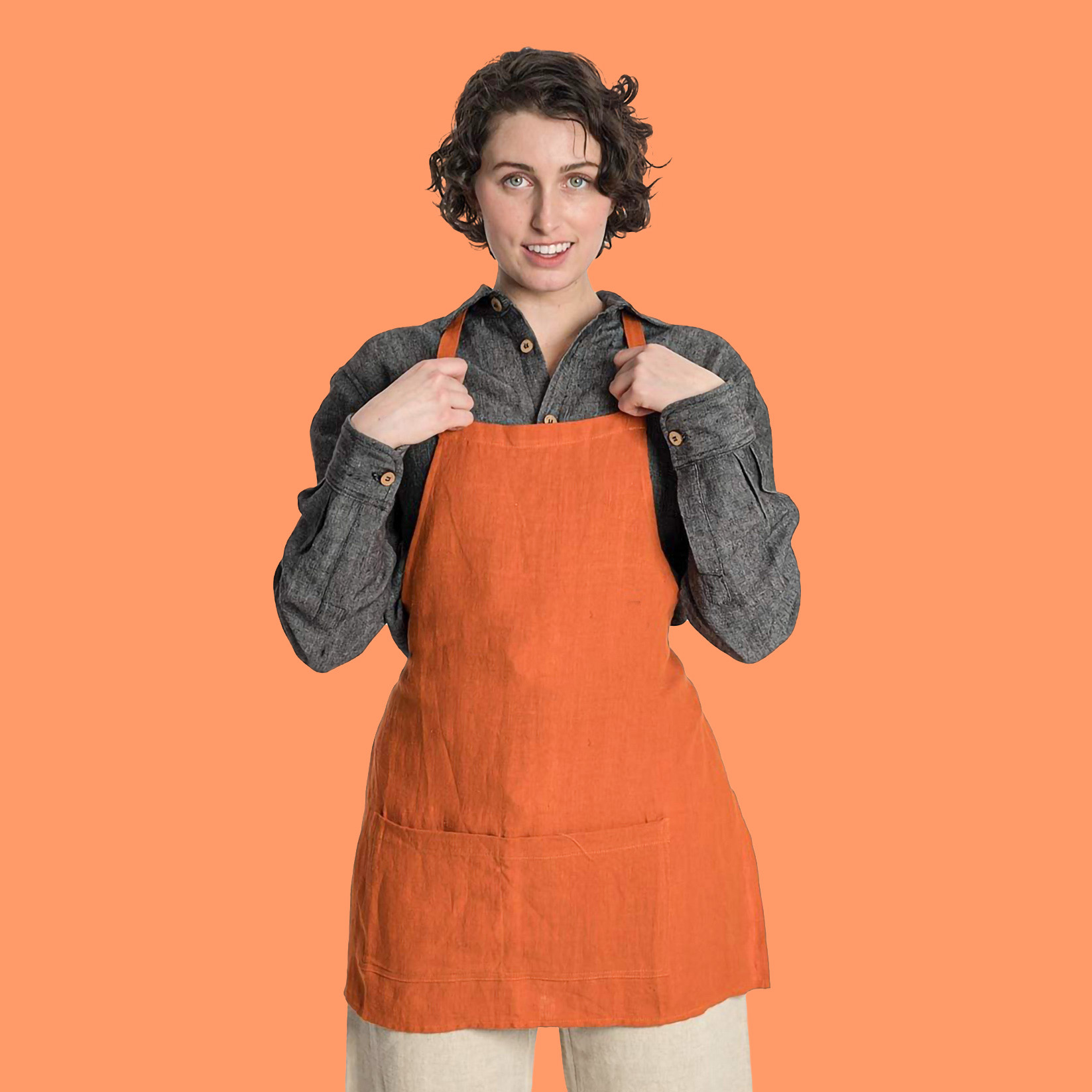 Give the gift of tasty meals to come with a set of Simply Organic Spices. Not sure where to start? Snag the Single Origin set filled with garlic, cumin, and cinnamon. For the dessert enthusiast in your life, the Baking Essentials Spice Kit has the hookup on Pumpkin Spice, Vietnamese Cinnamon, Ginger, and Cinnamon Sticks.
Is your secret Santa a vegan with a sweet tooth who loves to spend time in the kitchen? Spread some holiday cheer with the Sweet Laurel Cake Kit. Chocolate cake with caramel frosting? Coming right up! The kit includes vegan caramel, chocolate cake mix, and vanilla extract. Simple ingredients never tasted so good.