Raise a glass! We've got some cheersing to do.
We can't ring out the old and ring in the new with any old glass of chardonnay. That's not always just a bunch of grapes in your glass of pinot gris. To make sure your bubbly is 100% plant-based, read on for the best vegan wine brands for the holidays!
Wonderful Wine Co. takes the concept of clean wine seriously with its eco-friendly bottles and environmentally-conscious shipping methods as well as its hands-off approach to the winemaking process. You'll enjoy a low-carb, low-sugar, keto-friendly wine from a wellness-oriented vegan wine brand.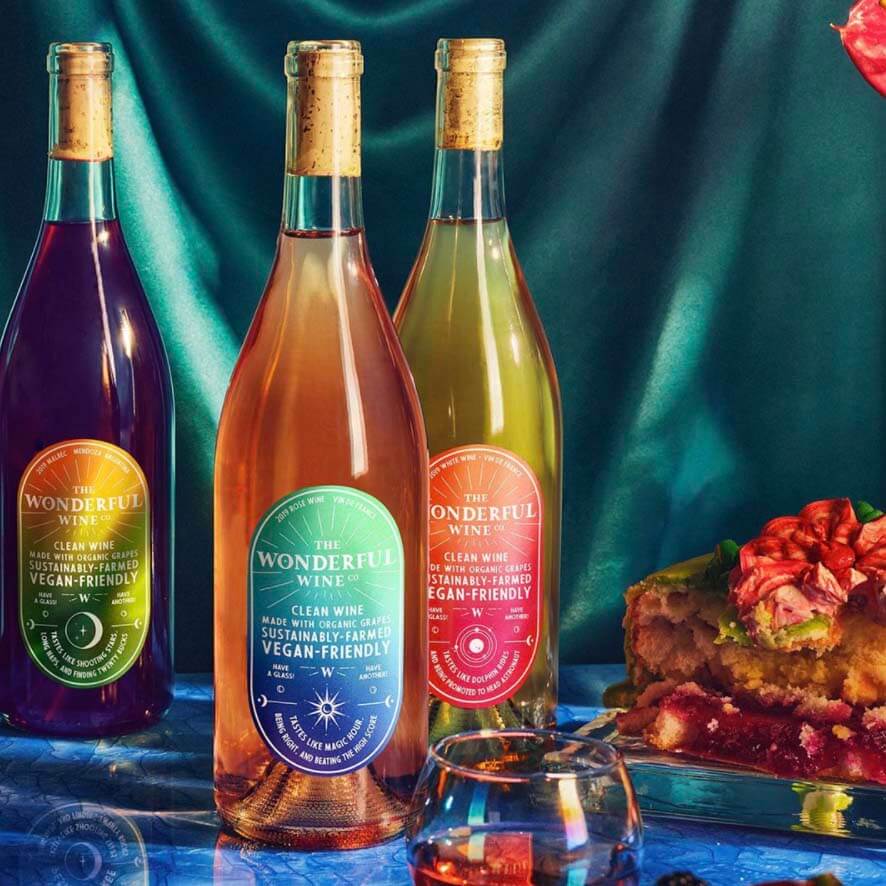 With Obvious Wines, there's no need to sniff your pinot noir while gently swirling the glass, pretending you know anything about floral notes, the bouquet, or a smooth finish. Rich & Oaky, French & Bubbly, Bright & Crisp, and Dark & Bold are just a few of the wines to choose from at this "keep it simple" company.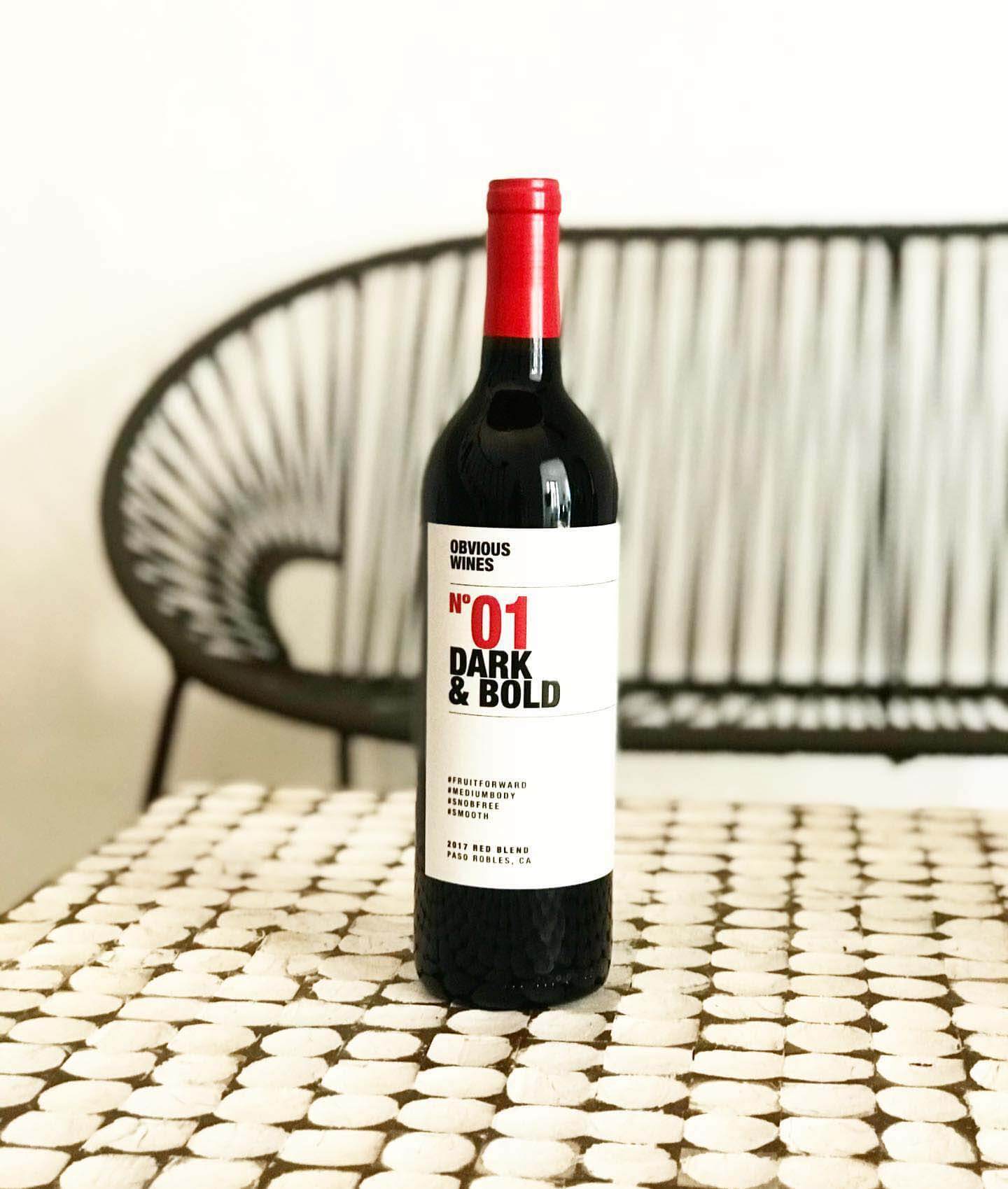 Wine in a can? Count us in! Organic, sustainable, and gluten-free, because "drink responsibly." Choose from All Day Rosé (a refreshing—wait for it—rosé) or Just Right White (a tasty blend between sweet and dry). According to the company's super formally tested findings, Besa pairs well with "Boozy Jenga, dark chocolate and PJs, and bubble baths."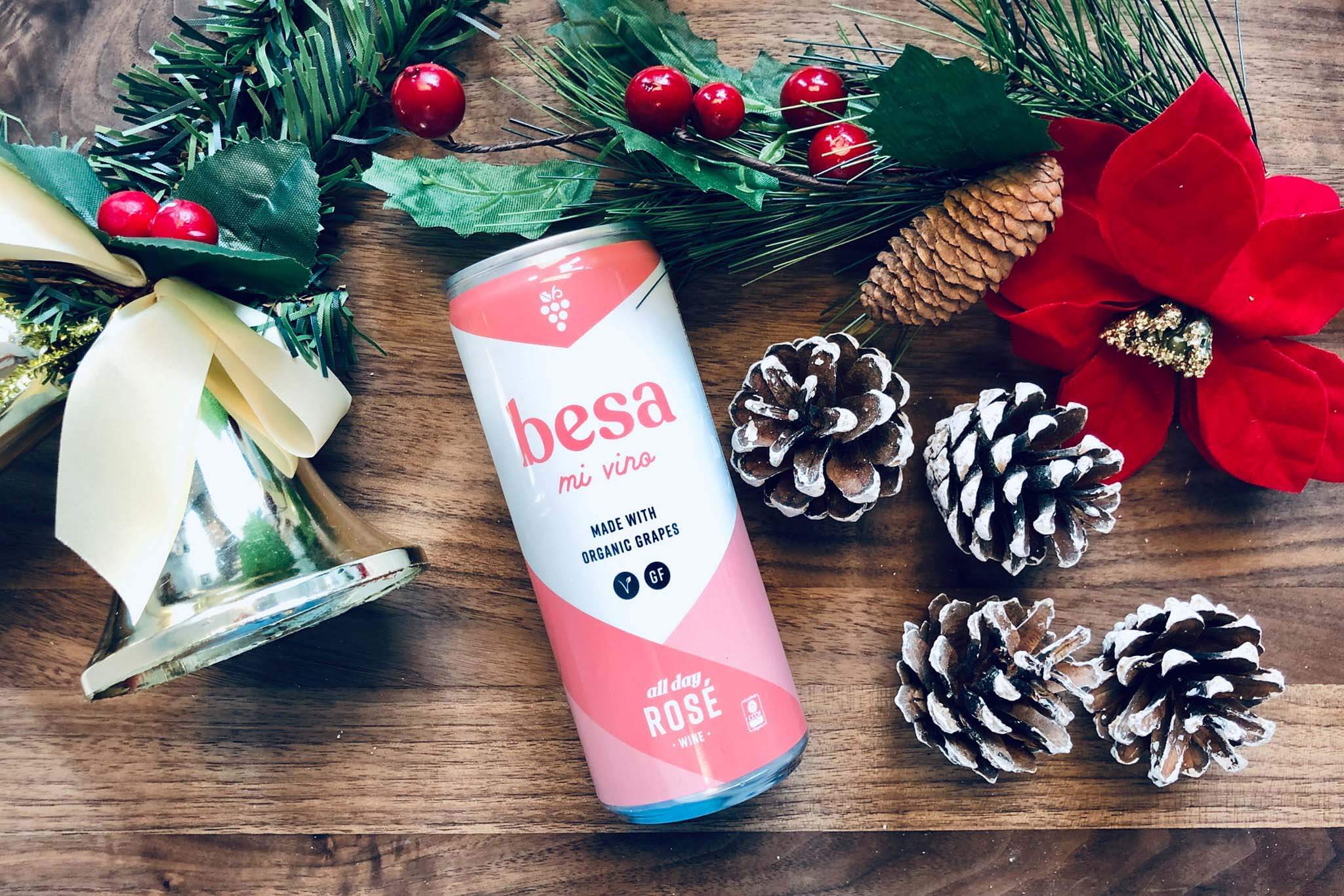 Angeleno Wine Co. offers a selection of whites and reds with names that pay homage to the Los Angeles area. Try Bike Path (a fruity vegan red wine named after the LA River bike path), The Meadow (a rosé coined after a Silver Lake park), or SuperBloom (a white that pays honor to California's gorgeous explosion of floral life).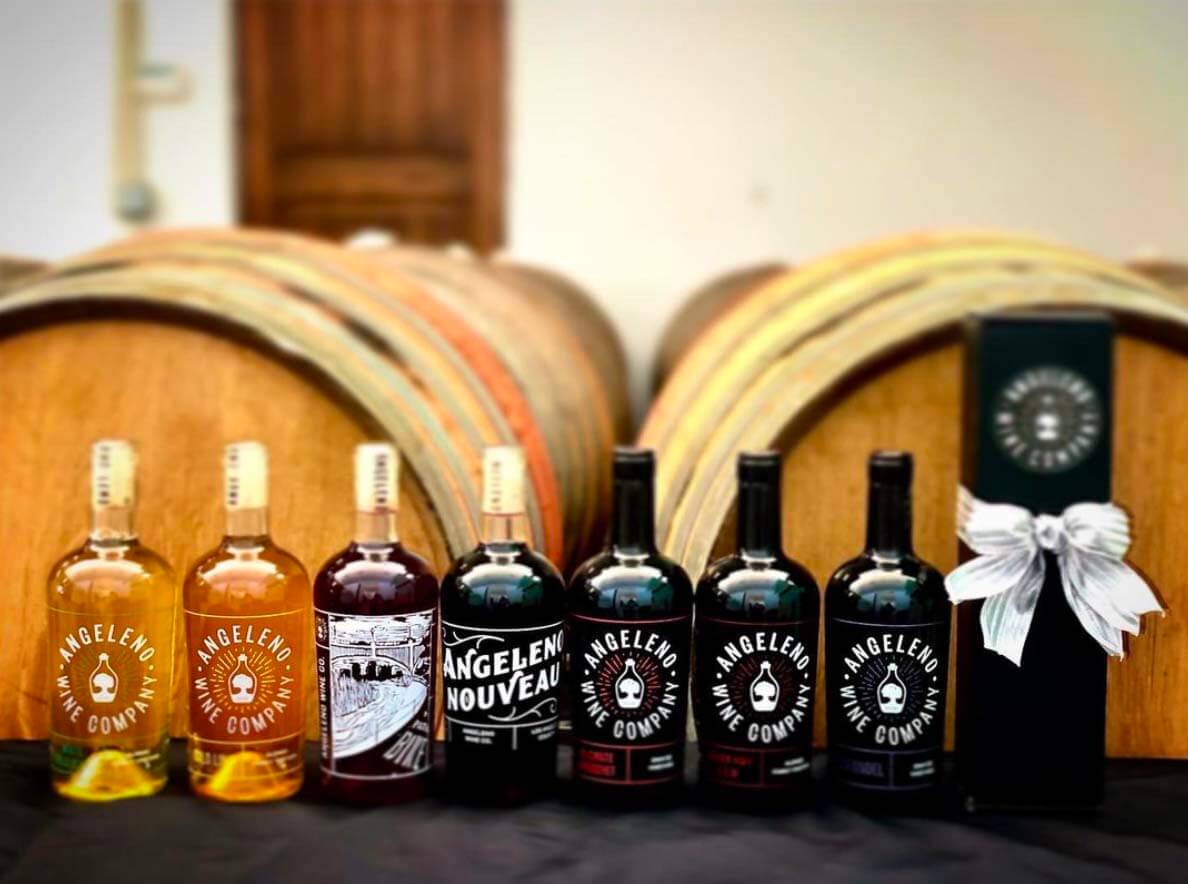 Frey Vineyards, a California-based all-vegan award-winning vineyard, practices organic, eco-conscious, and gluten-free production methods. Order online from a selection of vegan red wines, vegan whites, and gift packs, with discounts for larger orders.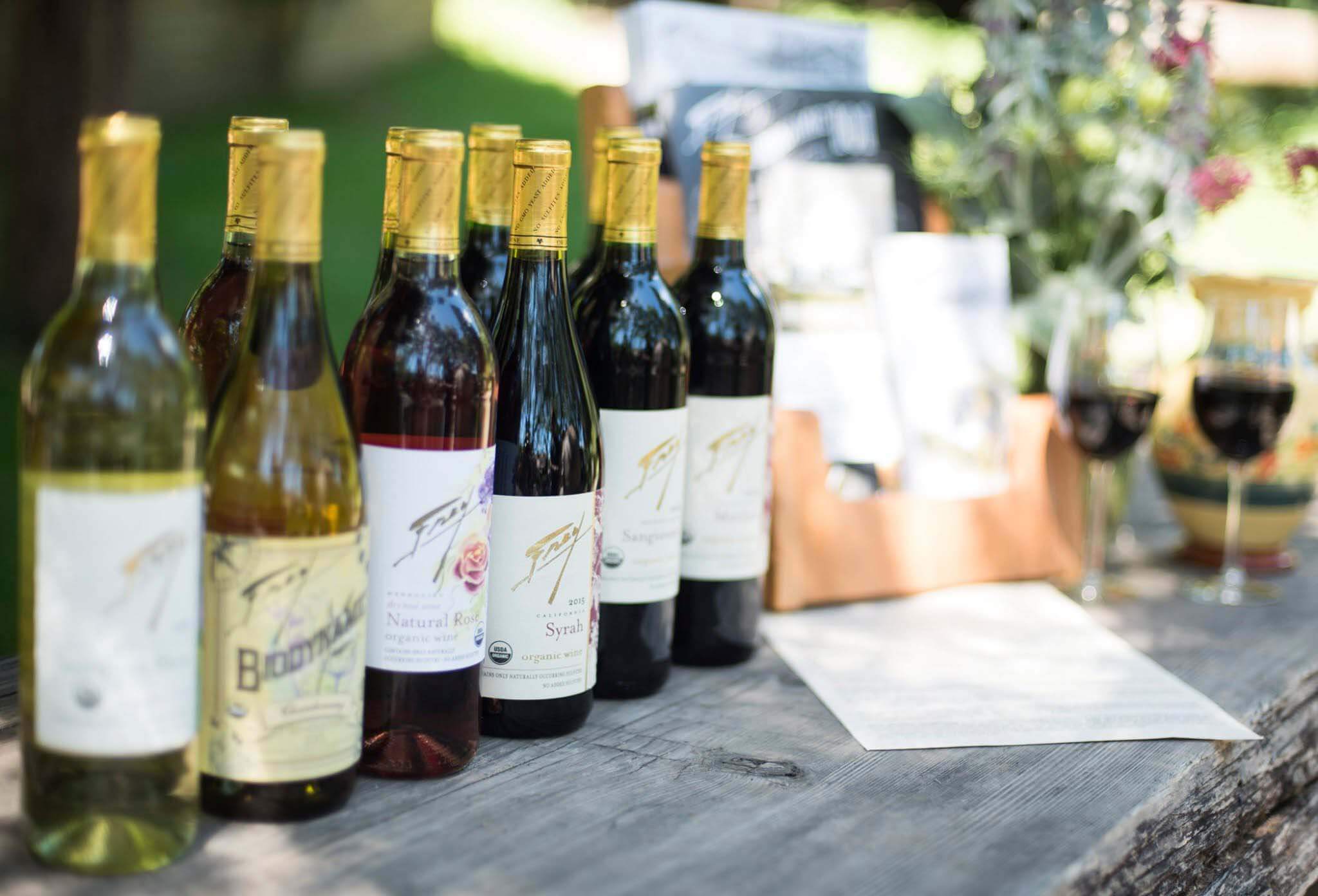 This LA-based brand, founded by Cameron Diaz and Katherine Power, offers clean, transparently produced wines made with organic grapes. Avaline sips are devoid of any unnecessary ingredients such as added colors, concentrates, or sugars and are available in white, rosé, and red.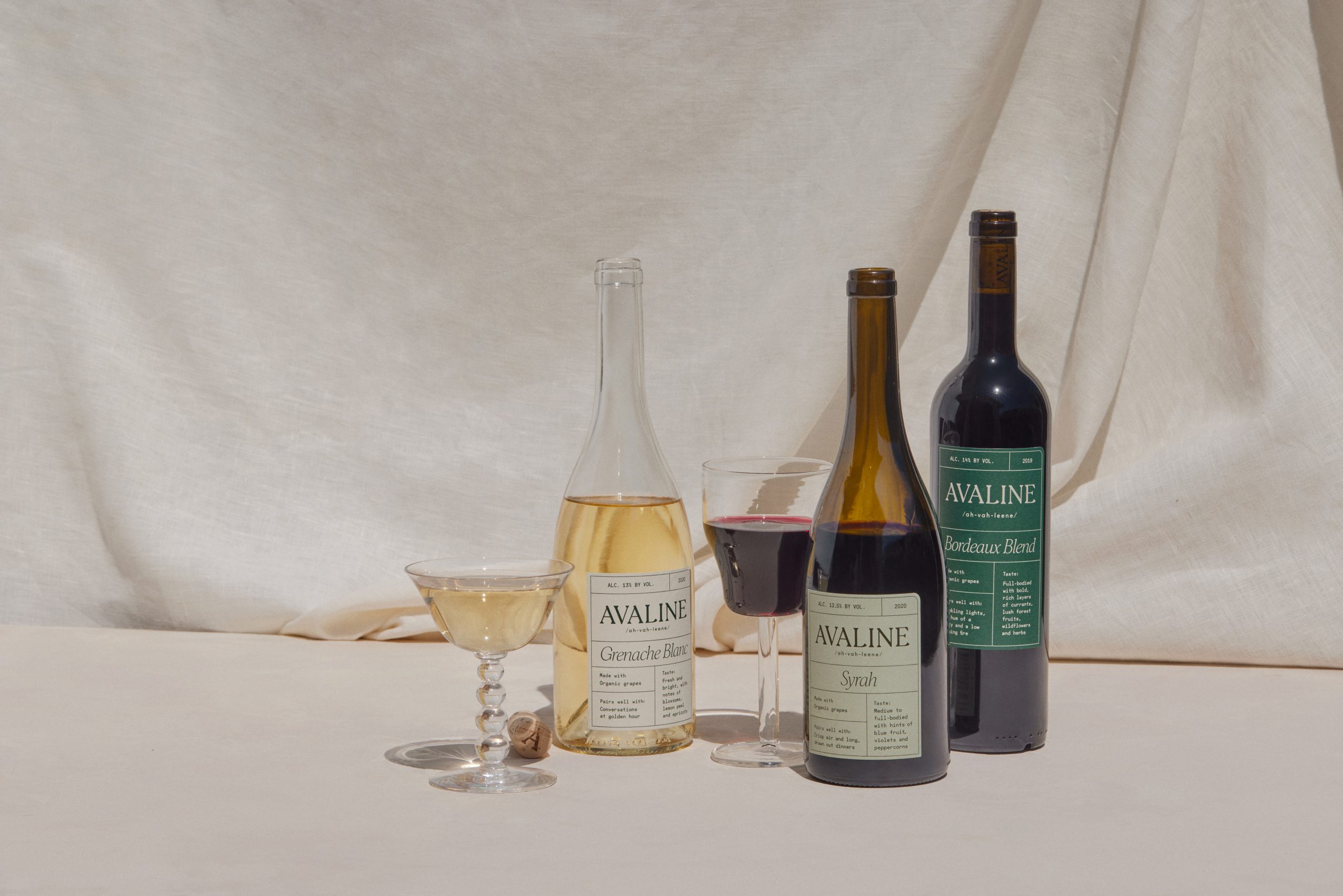 Sans—meaning "without"—defines the philosophy behind this eco-conscious, organically farmed, natural wine. Shop online for their canned zinfandel, riesling, cabernet sauvignon, and more. Looking for the perfect gift? Send a virtual wine tasting!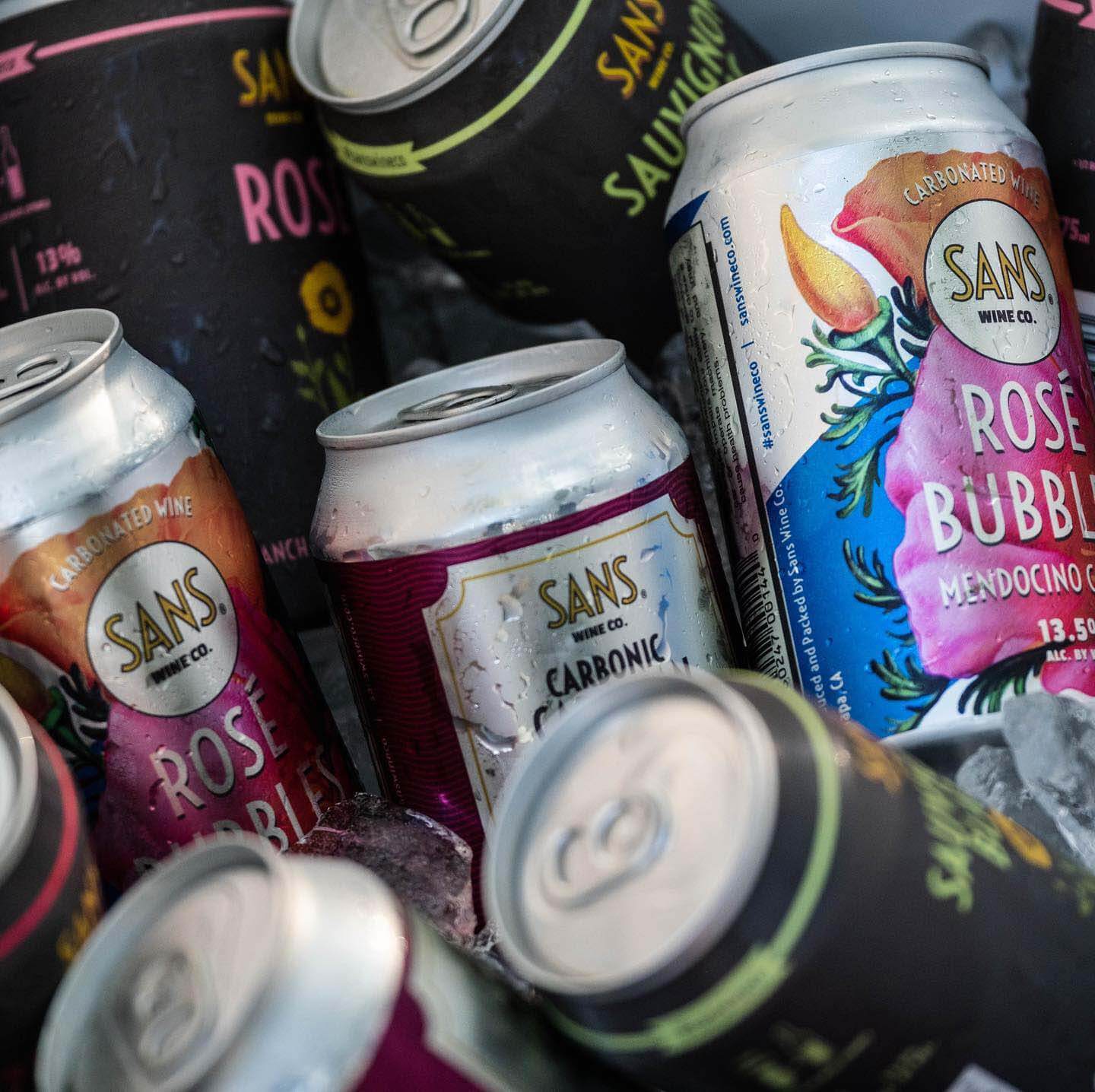 This Los Angeles-based brand was created by fashion stylist Nola Singer in efforts to combine her animal rescue work with her love of wine. A portion of each bottle sold from this vegan wine brand goes to Love Leo Rescue.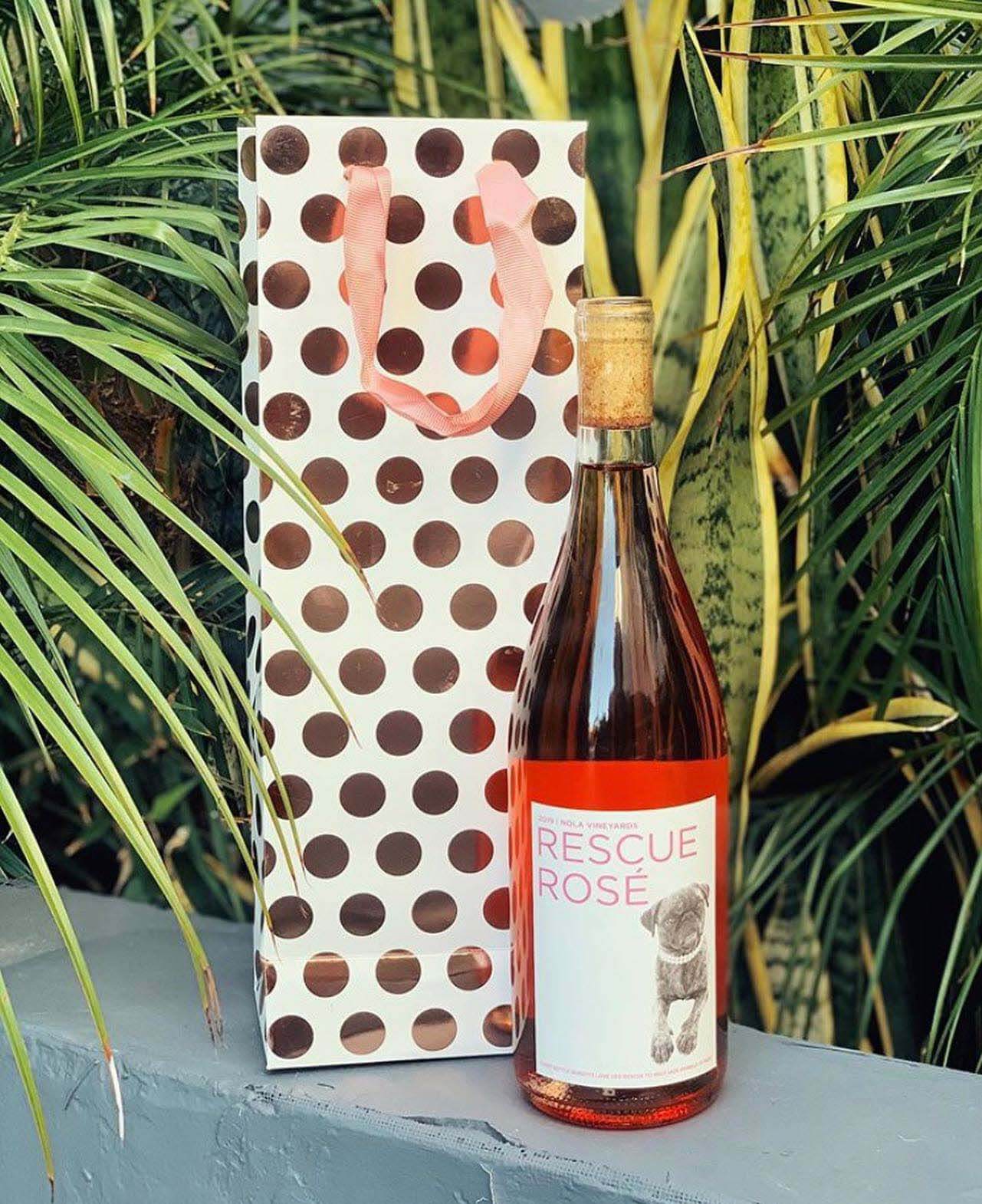 Overwhelmed by all of the options in the wine aisle? Our Daily Wines keeps it simple and ships directly to your door. Just choose between a vegan red wine blend and a vegan cabernet sauvignon—both are organic and gluten-free.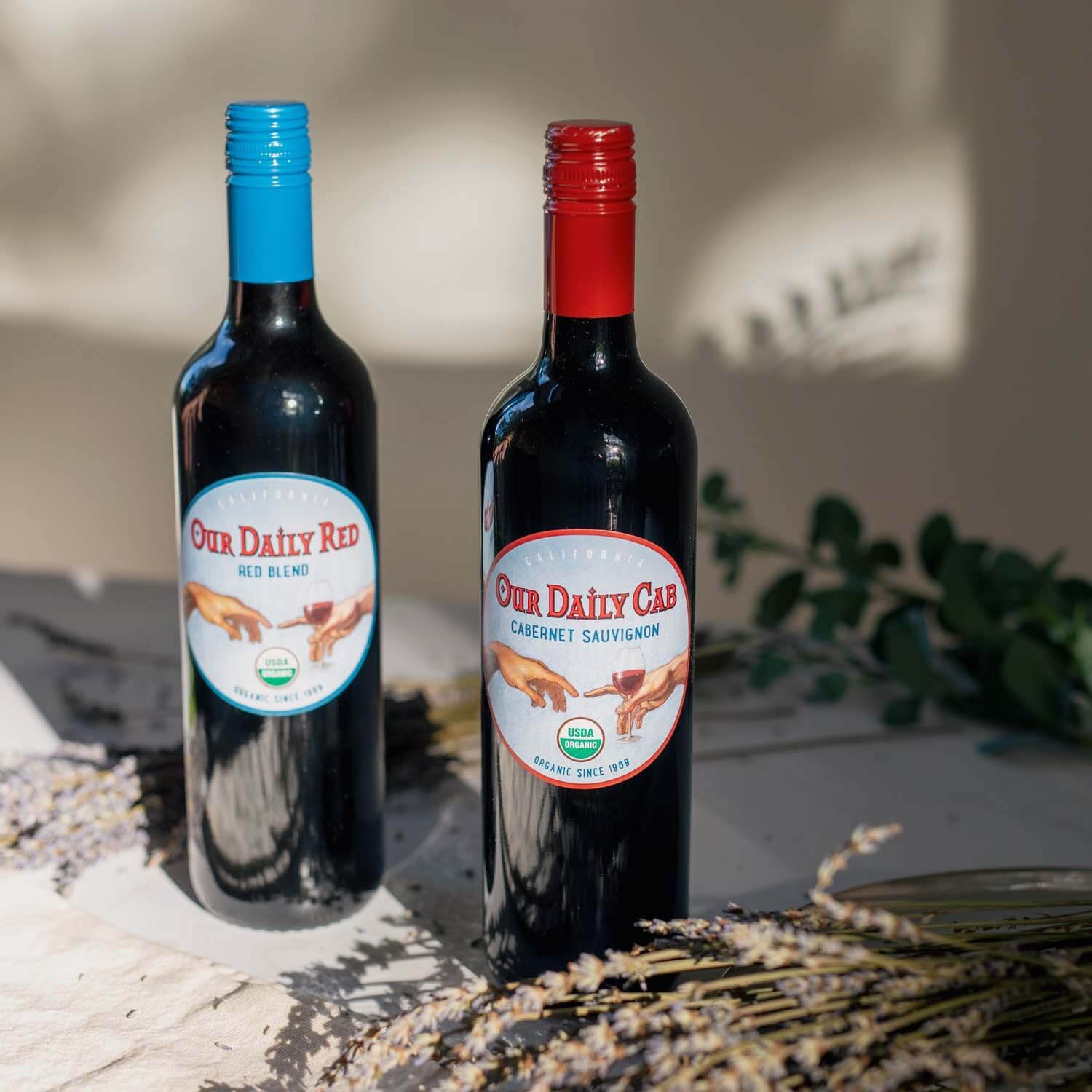 Reduce your carbon footprint with unique wine pouches from Maivino. This vegan wine brand stocks rosé, sauv blanc, pinot noir, and more. Choose from singles, sample packs, or mini bundles. Pouches stay fresh 30 days after opening.
Old Country Red, Old Country White, and lots of merch! That's what you'll find at this vegan wine brand. In a throwback to Mediterranean style, Gratsi isn't just a wine, it's a way of life.
This Mendocino County vineyard is GMO-free and certified organic. Incorporating sustainable farming practices into their production methods, Girasole offers a moderate selection of wines, including chardonnay, cabernet sauvignon, pinot noir, pinot blanc, rosé, and sangiovese.