Back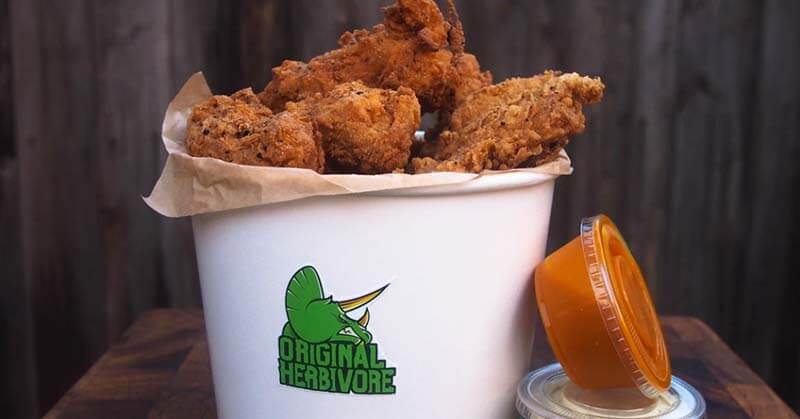 11 Must-Try Vegan Food Trucks in Los Angeles
Track down these food trucks in LA for the most mouthwatering vegan eats! One of the many reasons we love Los Angeles is the huge food truck scene. These nomadic businesses travel around different areas with some of the most delicious dishes out there. Food trucks are a great way to reach more customers and spread the word of veganism! Here's a list of our favorite food trucks that serve craveable plant-based bites in LA.
RELATED: 20 Spots to Get Vegan Pizza in Los Angeles
---
Want even more vegan news, food, and lifestyle content? Subscribe to VegOut LA Magazine!
Lettuce Feast
Whether you prefer sandwiches or tenders, the vegan fried chicken from this Black-owned food truck will leave you #shook! Choose between the flavor levels of OG, Mild, Medium, Hot, Hot "Honey" Glaze, and Ghost Flames, and get ready for the most flavor-blasting bites you've ever tasted! Need something to cool off your taste buds? Order their Banana Pudding for dessert! To place an order or find their operating schedule, head over to LettuceFeast.Online.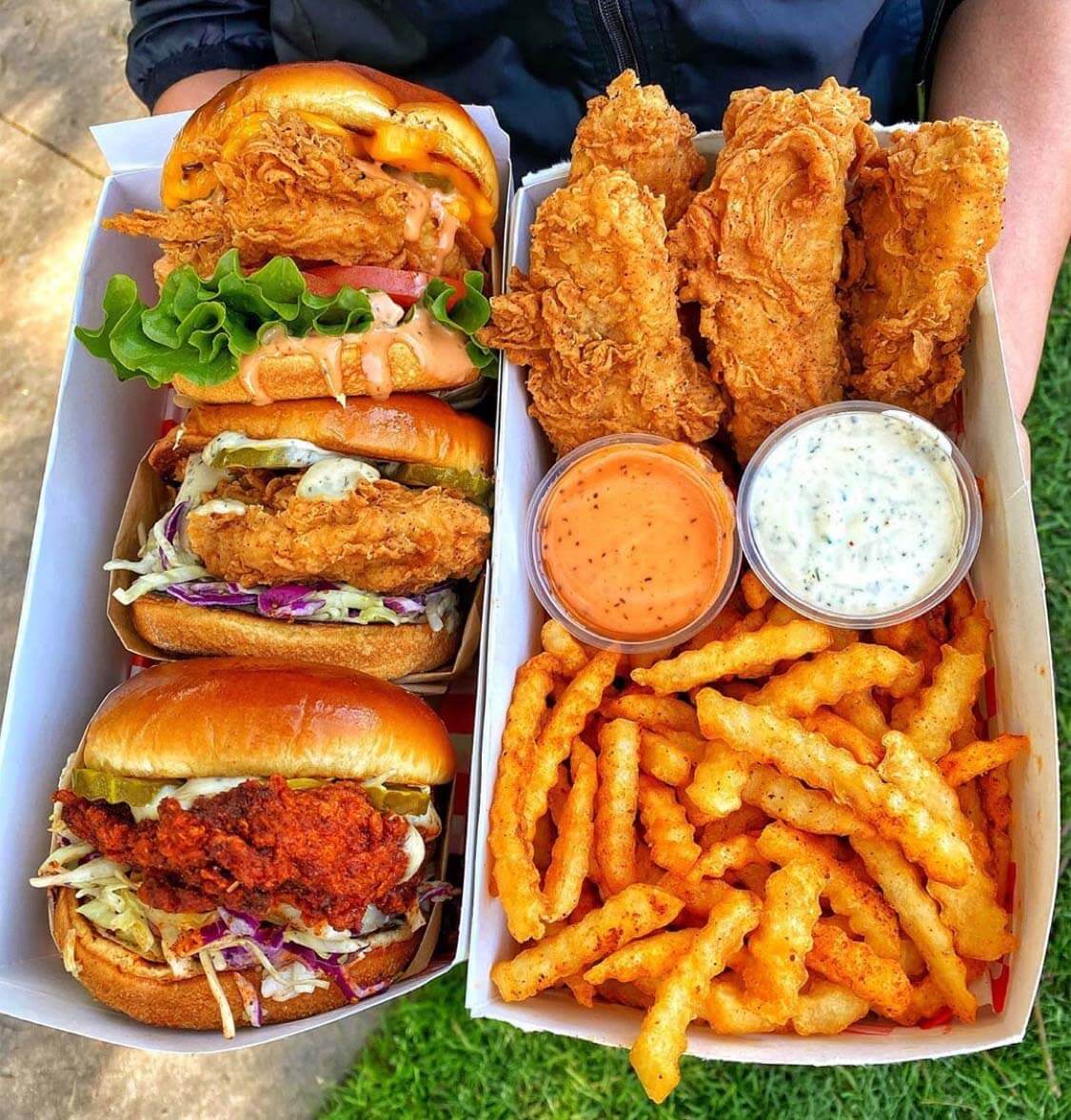 Word Of Mouth
This all-vegan food truck specializes in wickedly delicious comfort food dishes. Mac and Cheese Bites, Buffalo Cauliflower, Western Cheeseburgers––you name it, they've got it! Word Of Mouth is currently serving in North Hollywood for car-side delivery every Thursday-Sunday. Visit WordOfMouthTruck.com to view their menu or place an order.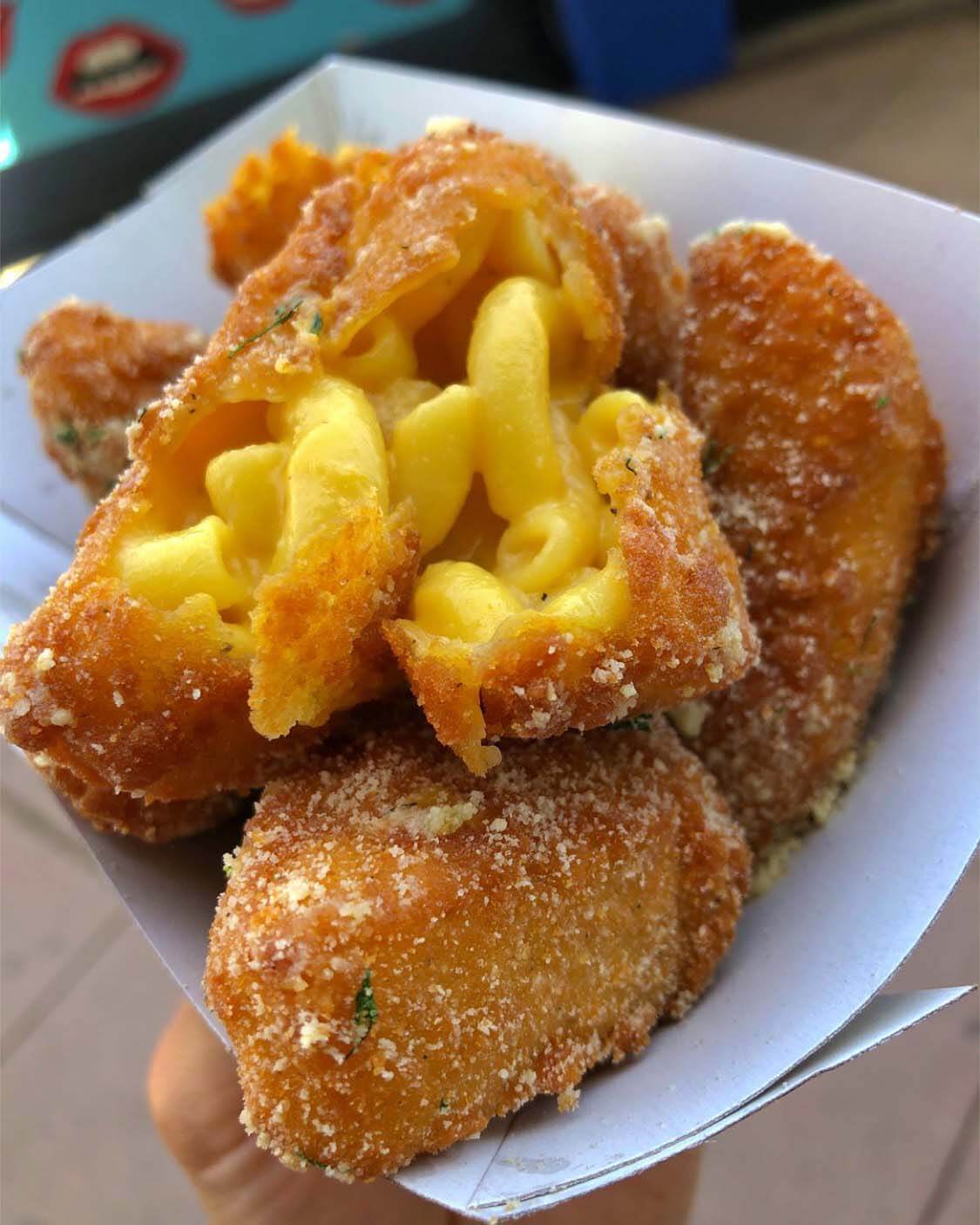 The Falafel Factory
We're obsessed with falafel, anyone else? This vegan-friendly food truck specializes in all-things-Mediterranean––including falafel-centric vegan dishes. You can order their vegan falafel as a wrap, 7-layer bowl, platter, burger, taco, salad, on garlic fries, or solo. Whew, that's a lot of options! The Falafel Factory is currently operating Monday through Saturday from 3-10pm at 10208 Lakewood Blvd. in Downey. Visit TheFalafelFactory.com for more information.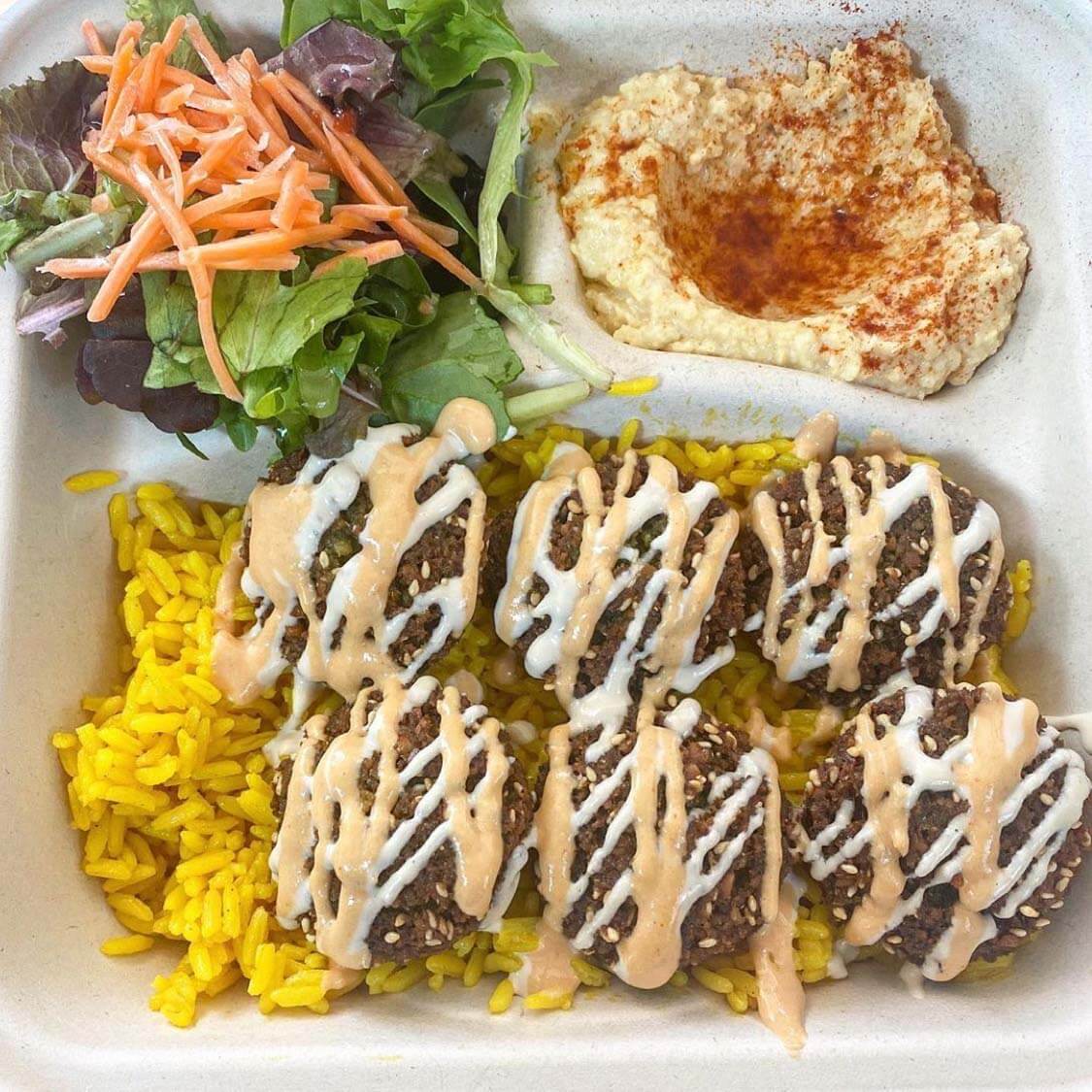 Vurger Guyz
You can never go wrong with a vegan burger––especially when it's from this Black-owned vegan food truck! Inside a beautifully toasted bun, The Classic Vurger comes with a specially-seasoned Beyond Meat patty, American cheese, lettuce, pickles, caramelized onions, tomato, and their iconic Vurger Sauce. Make it a double if you dare! To access their weekly schedule and online ordering platform, go to VurgerGuyz.com.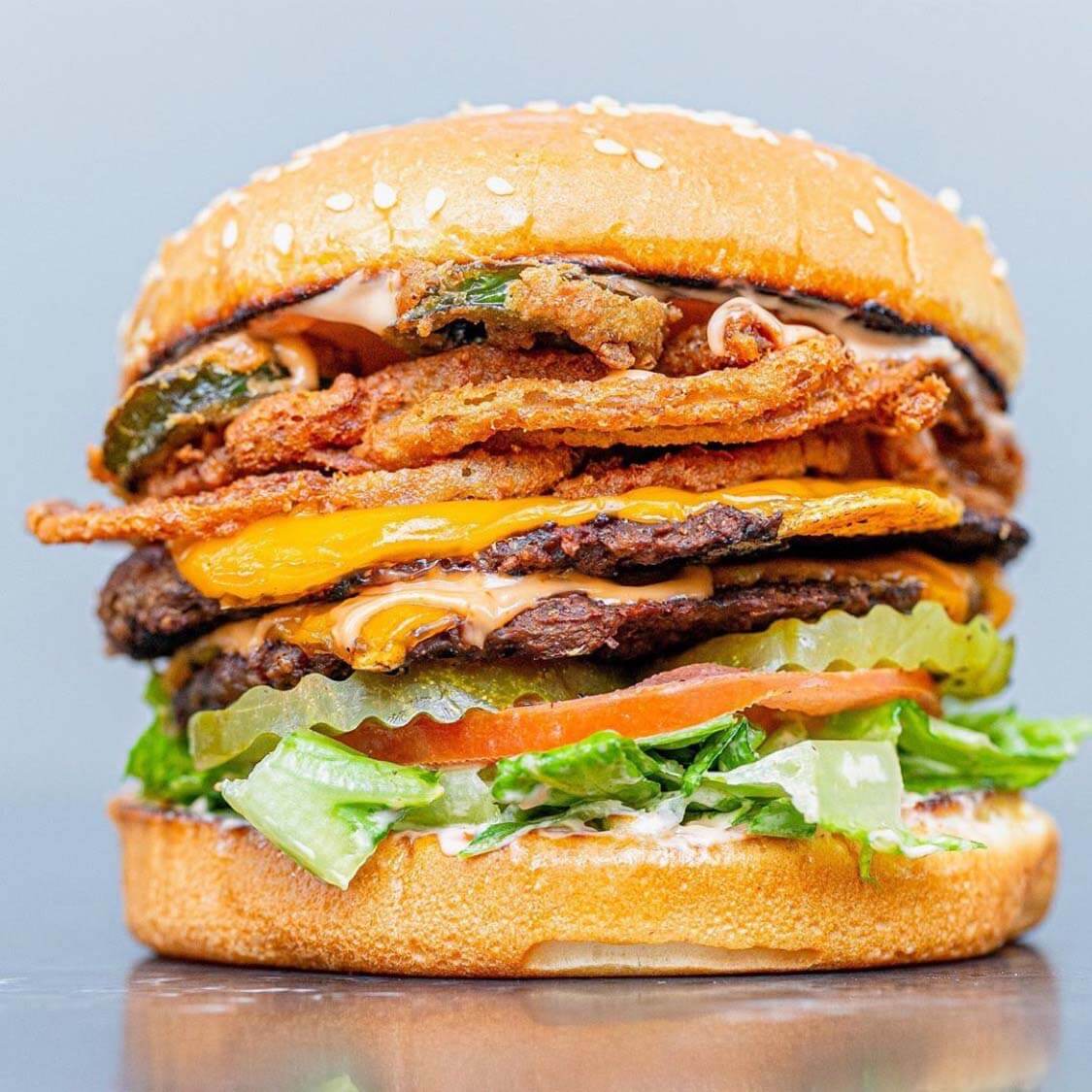 Original Herbivore
We never thought we'd see the day where we could order buckets of vegan fried chicken. Thanks to Original Herbivore, we can! Their XXL Chick'n Bucket is full of gorgeous golden pieces of vegan fried chicken, made in-house using seitan. Be sure to order a side of ranch, vegan honey mustard, BBQ sauce, or buffalo sauce to dip 'em in! Follow @OriginalHerbivore on Instagram for the food truck schedule or place an order at their brand new brick-and-mortar in Sherman Oaks!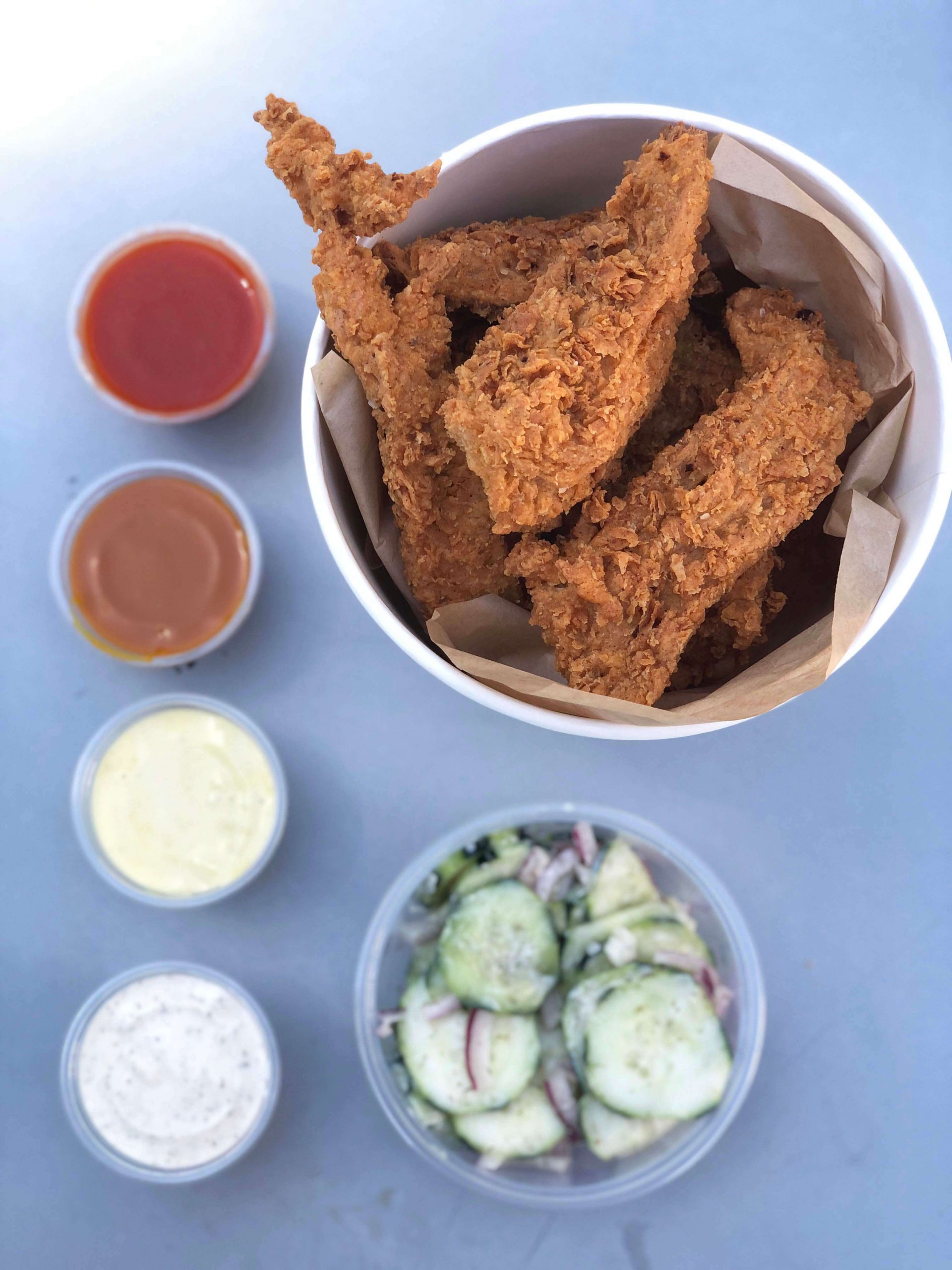 Happy Ice
Need a sweet and fruity pick-me-up? Track down one of Happy Ice's bright and cheerful food trucks to order a cup of Philadelphia water ice! This refreshing and colorful frozen dessert tastes like a hybrid between sorbet and ice cream. The treats from this Black-owned business are 100% vegan, nut-free, and fat-free. Visit HappyIceLA.com to track down a truck near you––or stop by their new location on Melrose!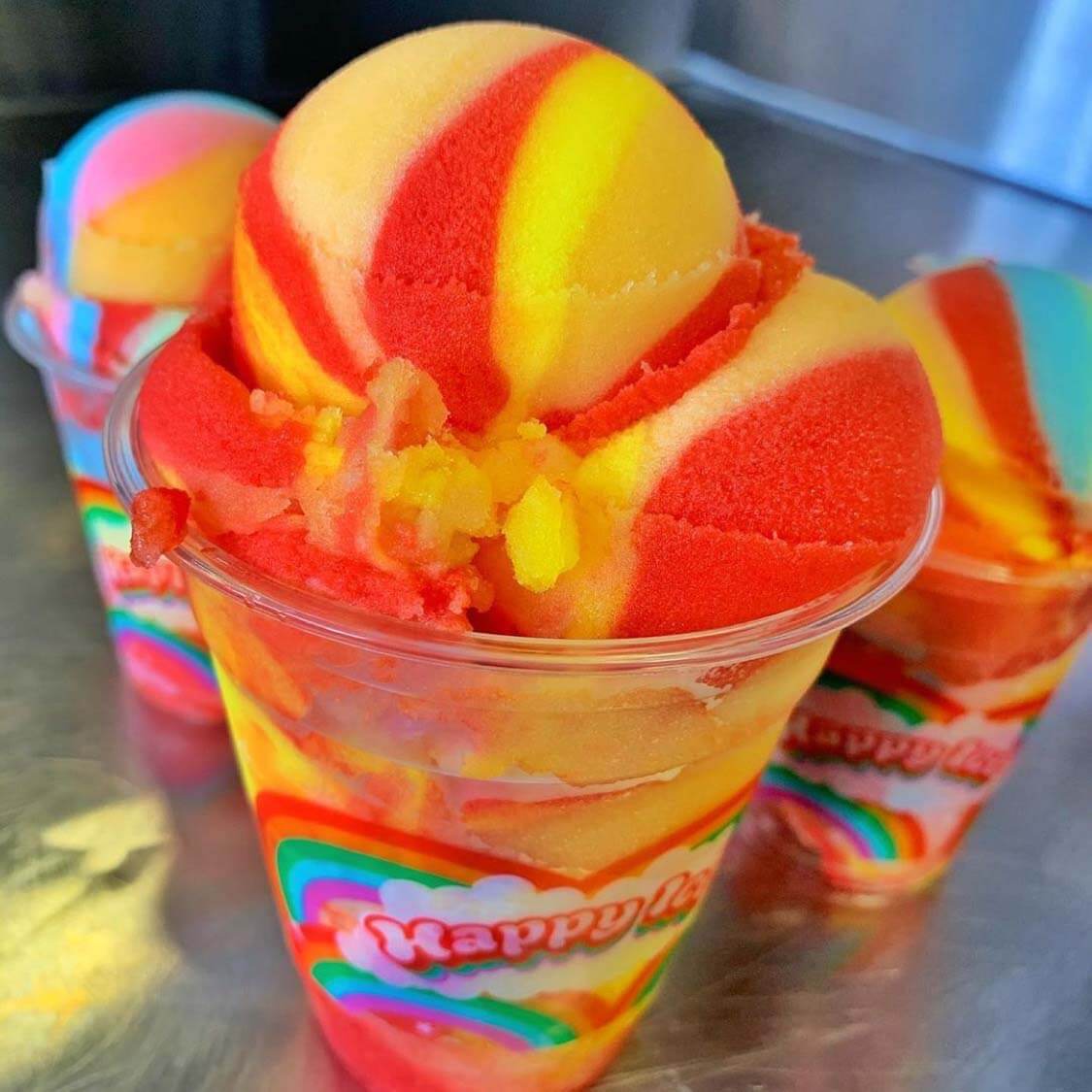 Wolfie's Nashville Hot Chicken
Feeling hot hot hot! The Super Spice Nashville Hot Chicken Sandwich from Wolfie's is bringing the heat––in the best way possible! This all-vegan food truck, previously known as Rockin Hot Chick-Un, serves up vegan fried chicken sandwiches, chicken tenders, fries, elote, and even a canned Spicy Mezcal Watermelon Margarita from Block Party Highland Park. They're opening a brick-and-mortar location very soon, but their nomadic food truck will still be traveling the streets of LA. Follow @wolfieshotla for more information!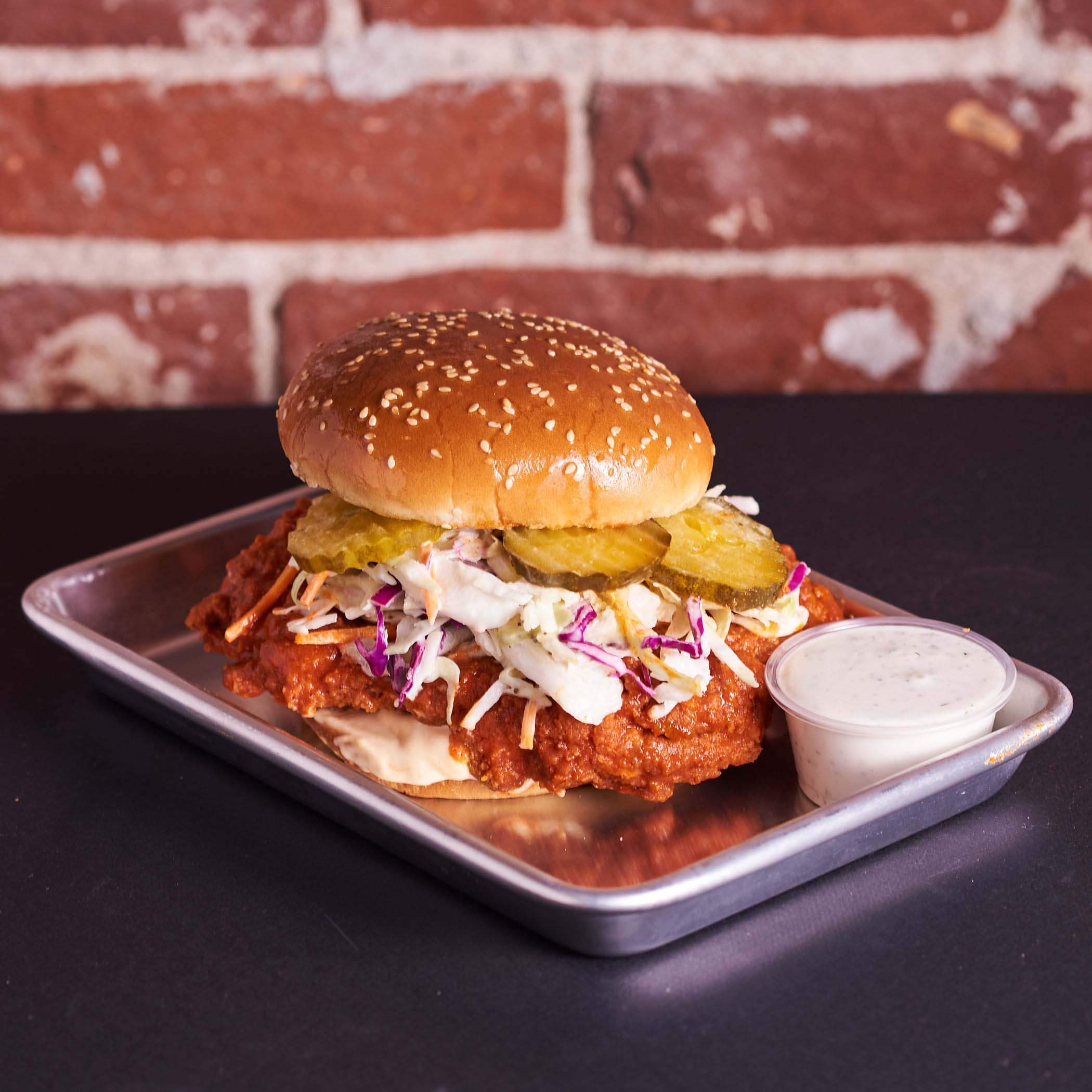 Mac N Cheese Rebel
A food truck dedicated to mac 'n' cheese? We're in! The vegan-friendly Mac N Cheese Rebel offers a plethora of plant-based comfort dishes including a cashew-based mac 'n' cheese, vegan meat alternatives, and sides. The truck is currently operating Tuesday-Sundays. Check out @macncheeserebel on Instagram for more information.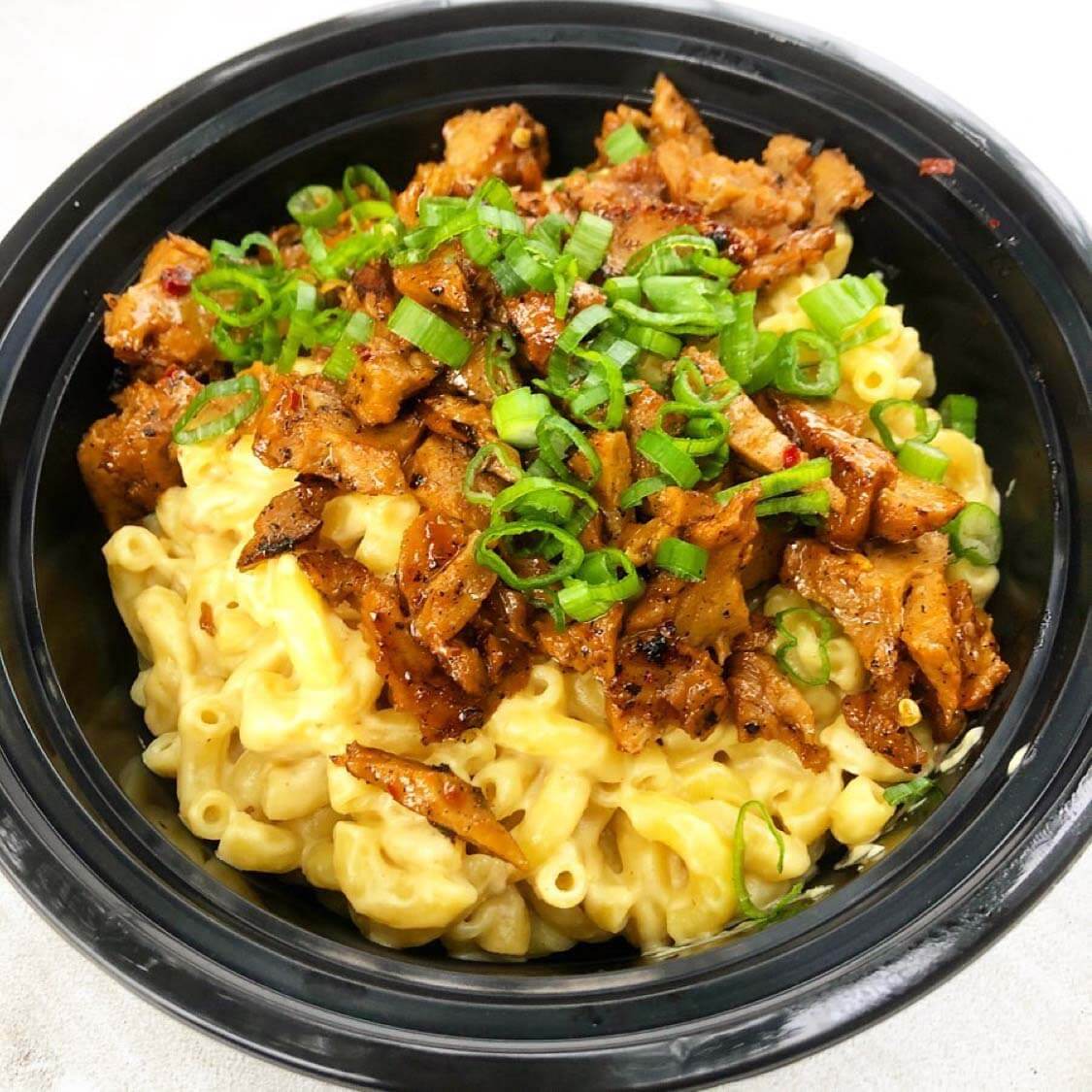 Kick Ass Vegans
Want to enjoy a plate of crave-worthy vegan comfort food while simultaneously supporting a Black-owned business? Then place an order from Kick Ass Vegans! Jackfruit Taquitos, Shrimp Alfredo Fries, and Chili Cheese Fritos are just a few dishes to choose from. Visit KickAssVegans.com for the food truck schedule.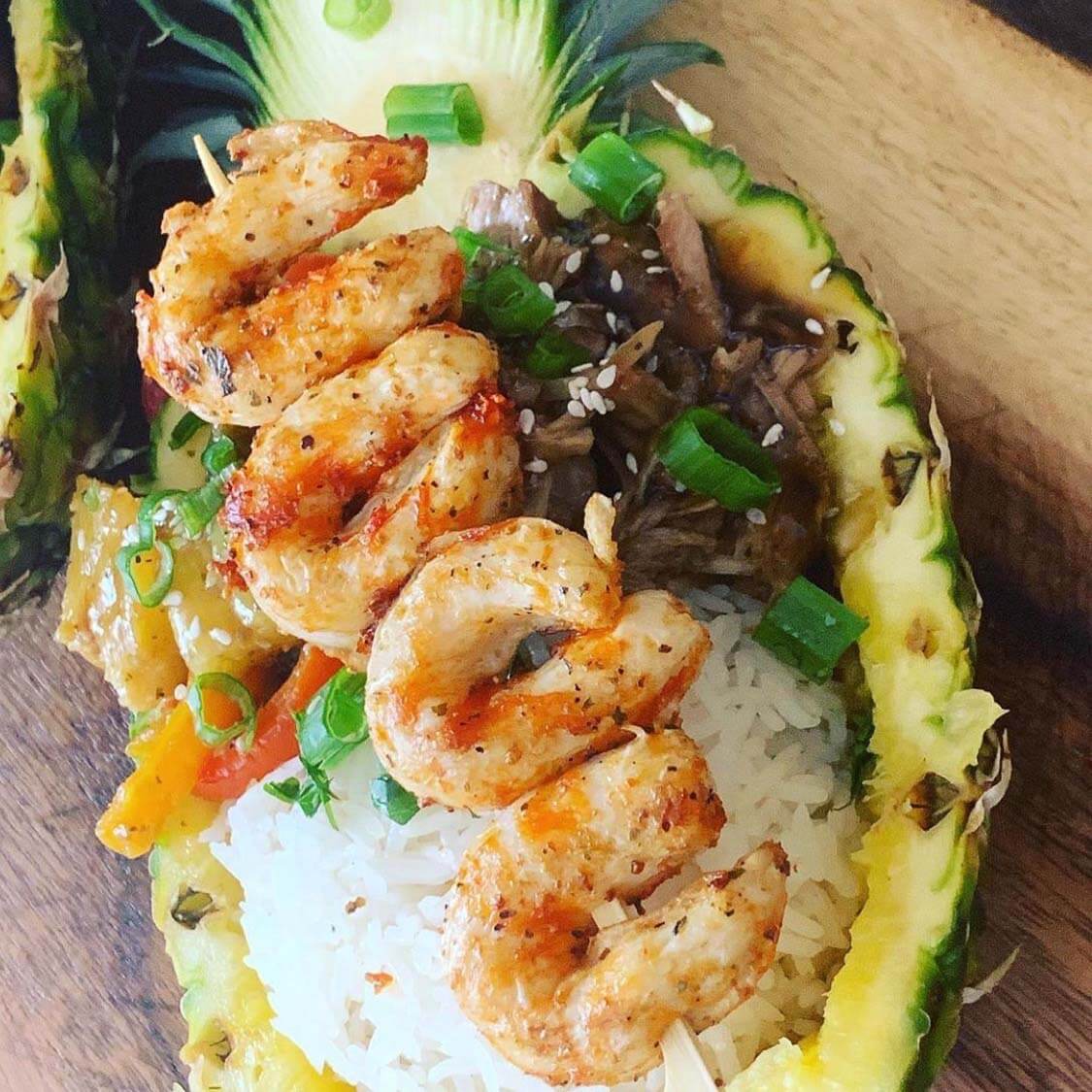 Frozen Fruit Co.
Chase down this all-vegan ice cream truck for a scoop of cool and dreamy deliciousness! Frozen Fruit Co. makes their coconut milk ice cream using just 3-5 simple ingredients, sweetened naturally with dates. From light and fruity to rich and chocolaty, there's bound to be a flavor you'll love! Follow @frozenfruitco on Instagram for the truck's weekly schedule.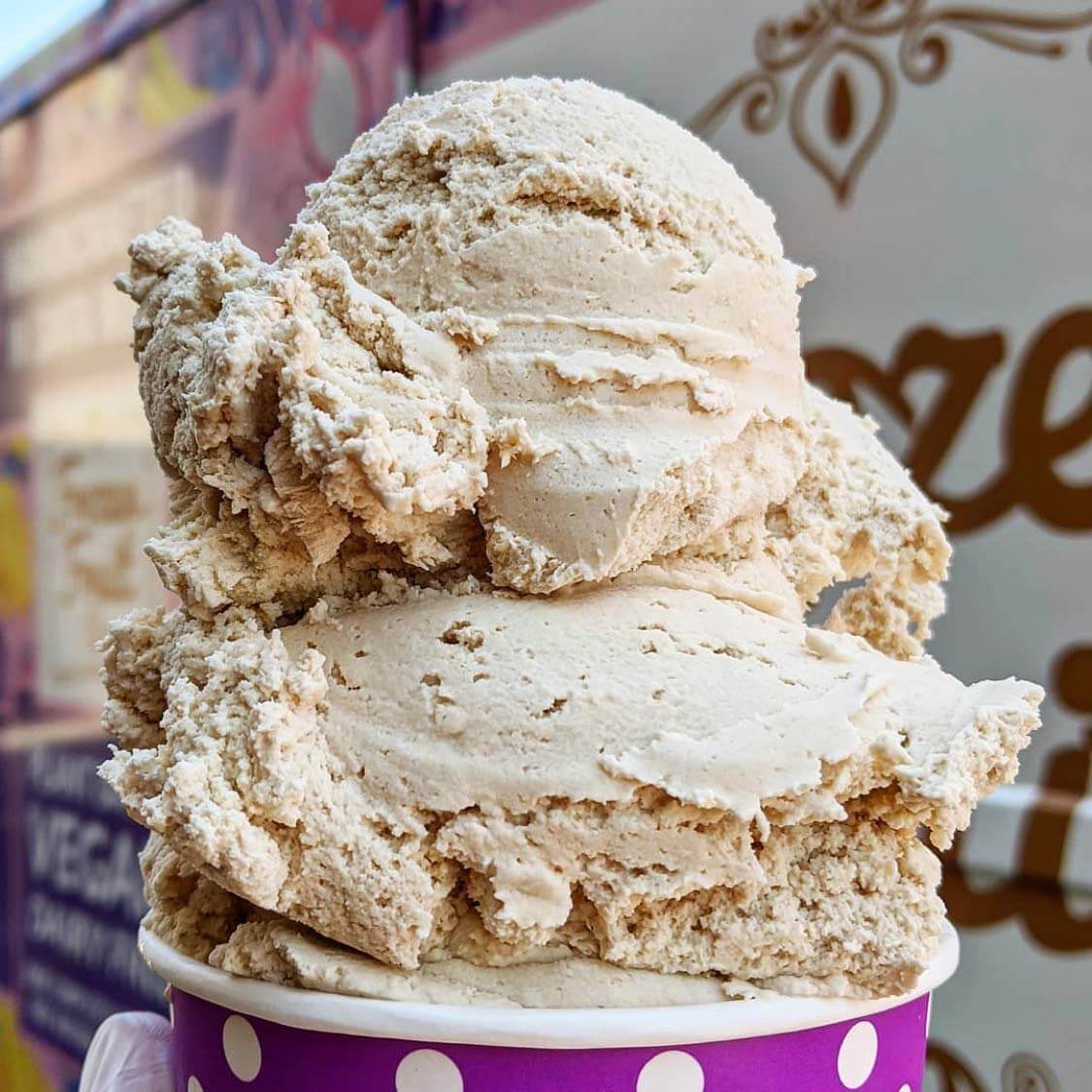 Plant Power Fast Food
Can't make it to a Plant Power Fast Food brick-and-mortar? No worries! Scout out their food truck to order their top menu items like the Buffalo '66 Chicken Sandwich, Nuggets, Chicken & Waffle Sandwich, Iconic Fries, and Cookies & Cream Milkshake. Check out PlantPowerFastFood.com for their schedule.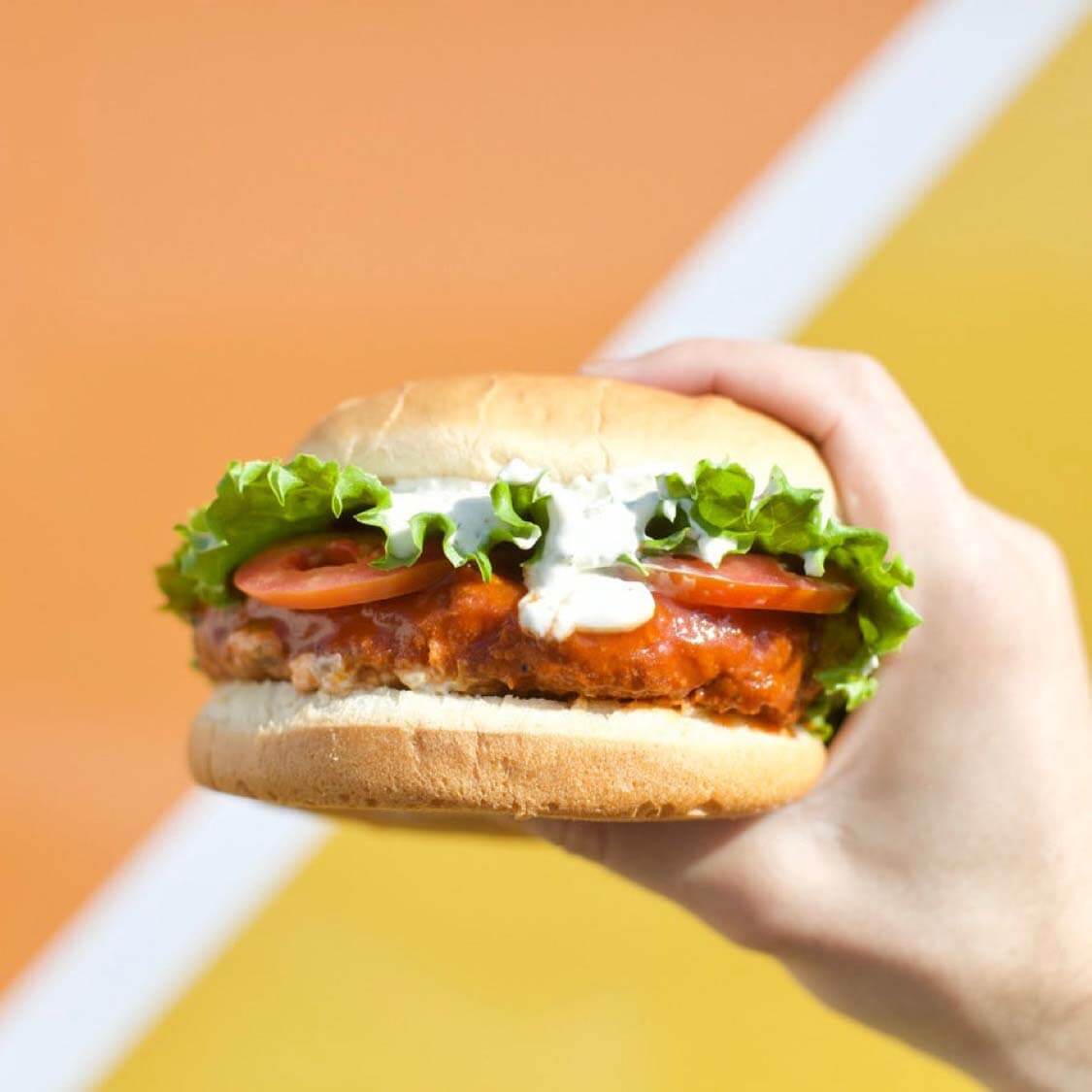 f
Allie Mitchell
@alliemitch
Allie is a writer, musical theatre performer, yoga instructor, and walking vegan restaurant directory. On any given day, you can catch her making tofu scramble, scouring Trader Joe's for new plant-based products, or watching The Lizzie McGuire Movie! Visit her website at alexandrammitchell.com.
Articles by Allie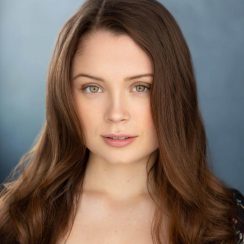 More from VegOut
Subscribe Now
Get the premier vegan food and lifestyle magazine delivered to your door (or inbox!)
Order the magazine!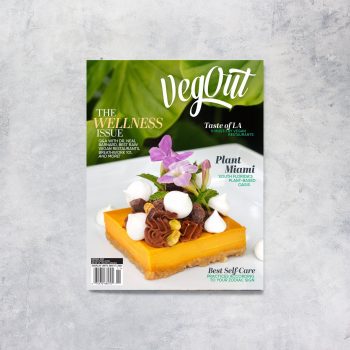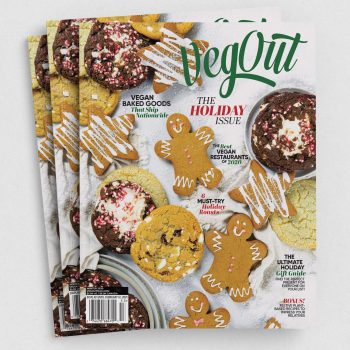 Navigation