Have a sweet tooth as you are sheltering in place? Tired of baking? Want to continue to support your favorite local businesses? Here are 10 great vegan dessert spots for takeout in San Francisco.
The Game Parlour
Inner Sunset
Warm, cozy, comfort sweets are much needed in today's times. The Game Parlour has mochi waffles and the best vegan hot cocoa—say no more. Whether you order the Dark Chocolate and Strawberry Mochi Waffles or Red Bean Mochi Waffles, this game cafe is the best place to satisfy your sweet tooth. Grubhub (Use promo code AFF7 for $7 off your purchase of $12 or more!) will deliver, or you can stop by and pick up your order. They also have a board game shop inside, with brand new board games you can take home!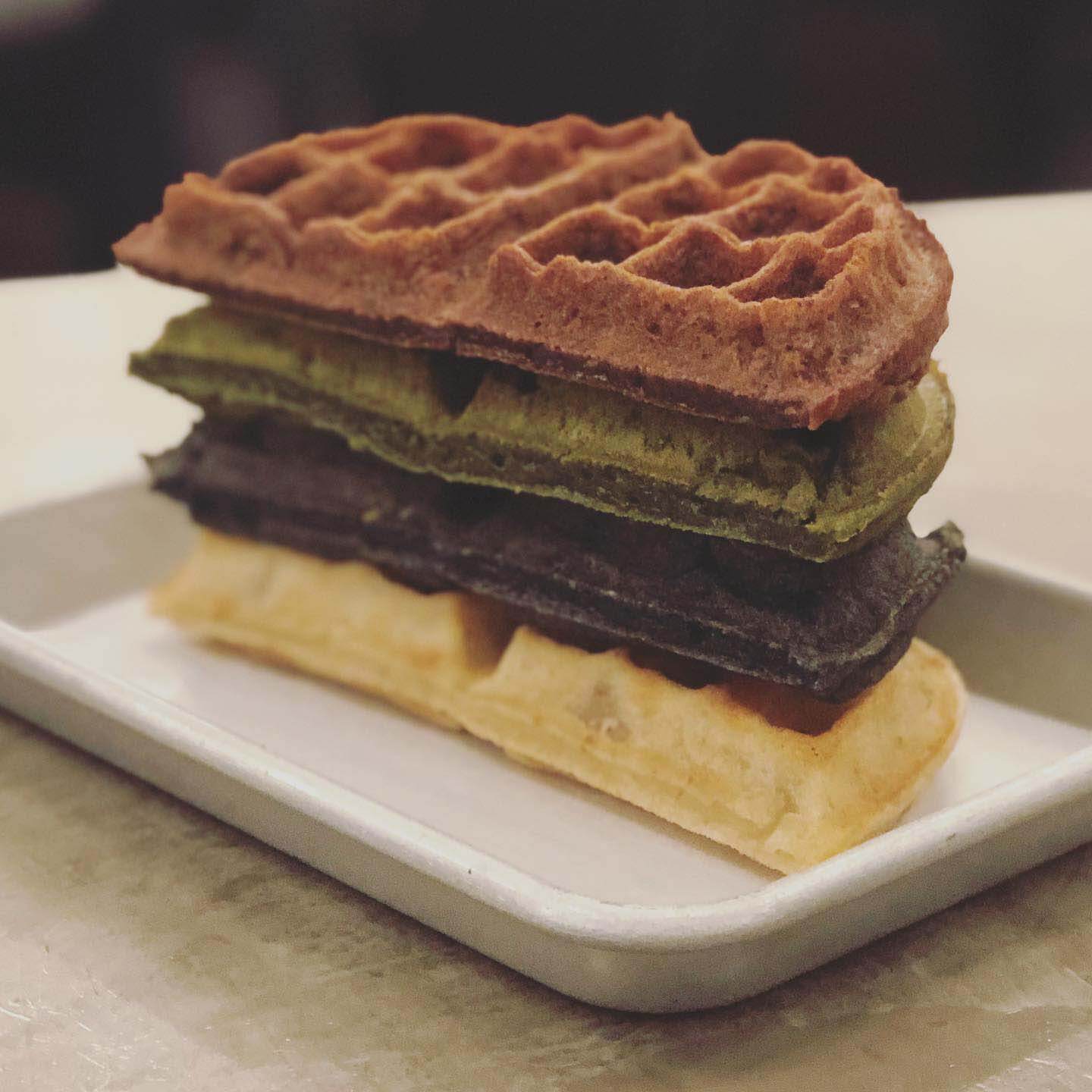 Wildseed
Marina District
In a warm neighborhood in the Marina District, Wildseed offers seasonal vegan cuisine in a trendy botanical atmosphere. If you are craving a classic dessert, this spot offers many options, from their warm chocolate cake, to their banana split, Tiramisu, and cheesecake. These plant-based treats will not disappoint. They currently are available for takeout and delivery via Caviar.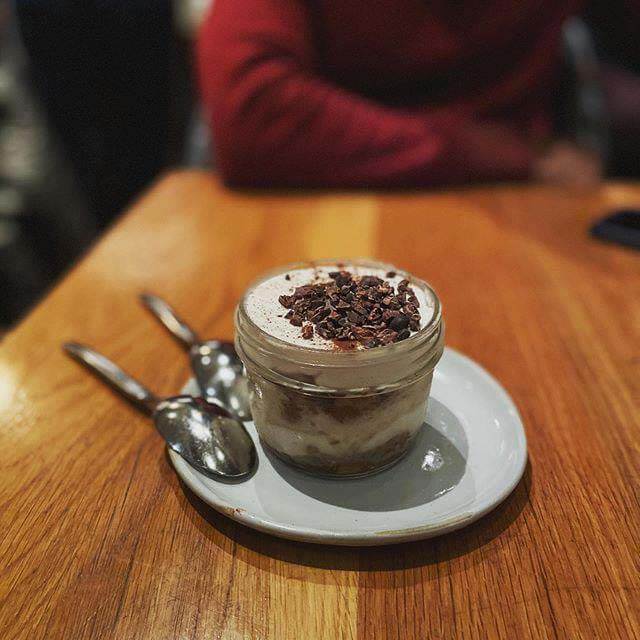 Photo credit: @figugram
Frena Bakery And Cafe
Mid-Market/SOMA
We stumbled on this traditional bakery one day and were pleasantly surprised with a wide array of vegan donuts, walking out with a jelly donut, a chocolate donut, a cinnamon donut, a Bavarian creme donut and a Jerusalem Sesame bagel (day made!). Frena Bakery is currently open for takeout and delivery from Postmates.
Hayes Valley Bakeworks
Hayes Valley
Three words: Mexican. Chocolate. Cookie. This is a sweet pick-me-up to satisfy your craving and keep you pushing on through the day. There are only a few vegan options here, but if you are in the mood for a cookie, this is a great spot. This treat is baked to perfection and has a sweet and spicy kick. Their Vegan Morning Glory Muffin is also popular! Hayes Valley Bakeworks is open for takeout and delivery via DoorDash.
Johnny's Donuts
Hayes Valley
Crafted from a sweet potato base, these donuts even bring all the omnivores to the yard! There are a variety of options, allowing you to choose from the classic donut flavors—cake with chocolate frosting, cinnamon sugar, or chocolate cake donut. Takeout and delivery by Caviar are available.
La Luna Cupcakes
Financial District
Team red velvet or chocolate? Hand up for red velvet here! It doesn't matter which team you're on at La Luna—this modern galleria storefront downtown has both. Whether there's an office birthday or you just need a midday snack, these cupcakes will not let you down. Thank you La Luna for the vegan options! Postmates and Doordash are options for delivery to your front door or, if you need to get out of the house, choose takeout!
Smitten
Hayes Valley
Craving something fudgy and cool? This place has a unique vegan fudge pop that will satisfy your craving for some undeniably creamy and delicious fudge! Order in a few fudge pops for a movie night and freeze some for the next few weeks. They are offering delivery via Uber Eats and also have the option of in-store pickup.
Judahlicious
Outer Sunset
Not all desserts have to be made from chocolate or processed sugar. Sometimes fruit will do the trick! Acai bowls are filling, nutritious, and oh so sweet! A few blocks from the beach, at Judahlicious you almost forget you are in the city. The atmosphere even feels laid-back beachy, and the vegan options are endless! Though you are not able to sit down at the restaurant or order delivery, they do offer takeout as an option!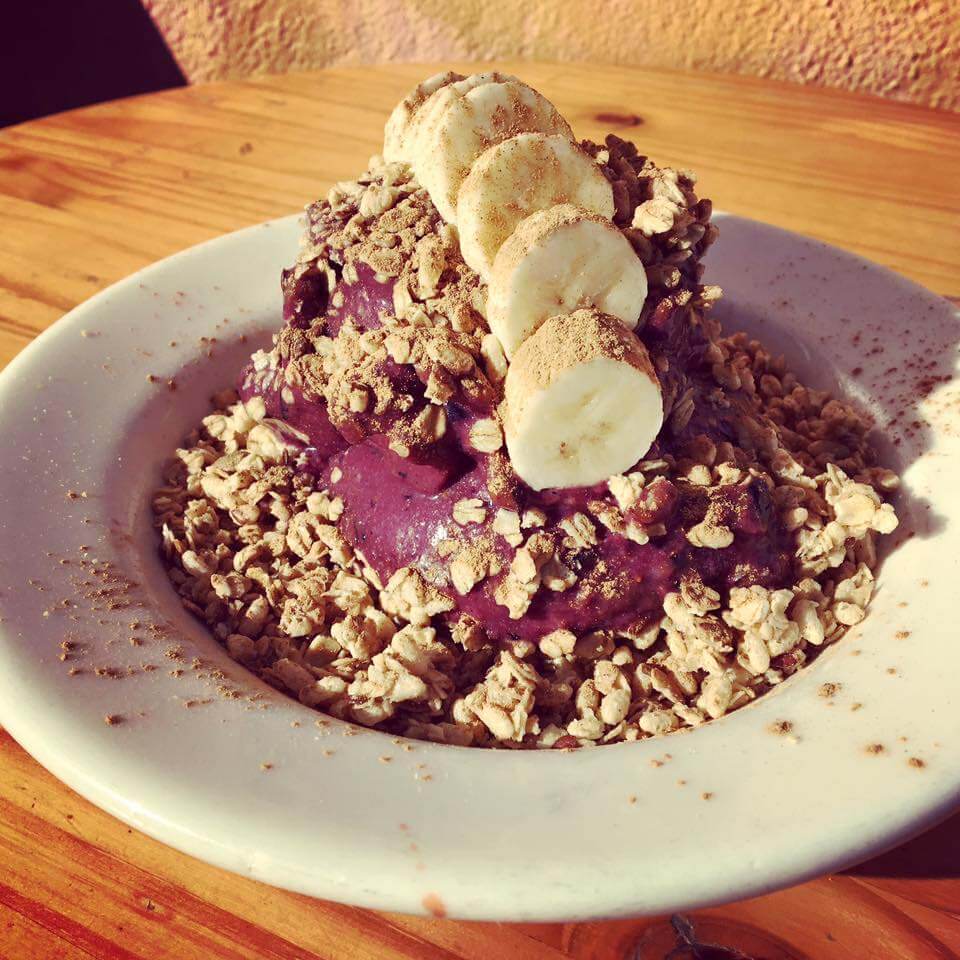 Kitava
Mission Dolores
There is something special about adding chocolate into a chia seed pudding, and Kitava has mastered the craft. They also tossed in some monk fruit and coconut cashew milk for an extra creamy texture. This protein-packed plant-based dessert is the best treat to satisfy your hunger and leaves you feeling healthy, satisfied, and ready for your day. This is the perfect treat to get on the go or delivered to your cozy home. Postmates, Grubhub (Use promo code AFF7 for $7 off your purchase of $12 or more!), DoorDash, and Caviar are all options for delivery! They also offer takeout.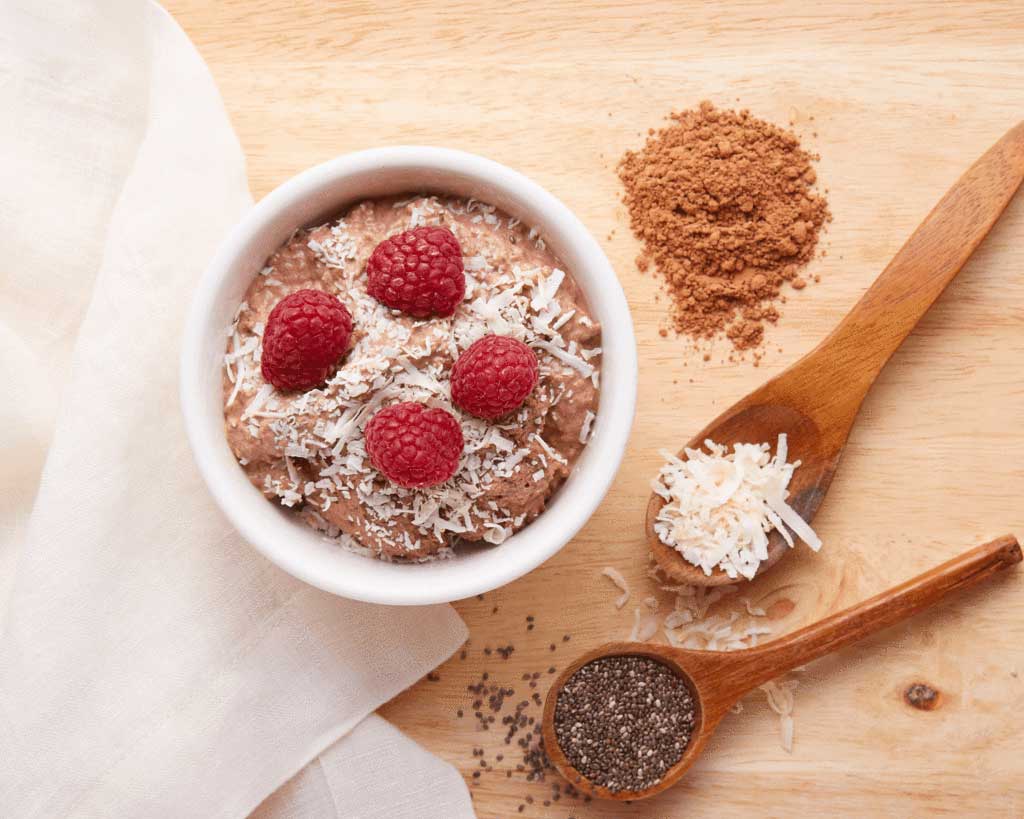 Three Babes Bakeshop
Portola
Looking for a dessert to order for a "Shelter-In-Place" party or FaceTime family gathering? This local shop makes a Vegan Blackberry Crumble you do not want to miss. Vegan pies can be difficult to find, but we've got to have them! Thank you Three Babes Bakeshop, for making our search easy. They are still open for both takeout and delivery!
RELATED: SF Bay Area Vegan Restaurants Open for Takeout and Delivery During COVID-19
---
Want even more vegan food, news, and lifestyle content? Subscribe to VegOut LA Magazine or VegOut NYC Magazine!