The plant-based egg brand is making stops at 40 college campuses across the country.
Vegan brand JUST Egg is one of the biggest challengers of the current mainstream food system. And the company is kicking off its college campus tour! The tour will allow students to sample its delicious plant-based egg alternative. The vegan egg is a tastier, healthier, and more sustainable product than its animal-based counterpart.
JUST Egg Comes to College Campuses Across the Country
JUST Egg goes on a college tour across the US! The vegan company is serving its plant-based egg replacement to students across several colleges in a nationwide taste test. Featured products include their classic pourable plant-based egg and the toaster-friendly JUST Egg Folded! These items are a go-to for flavorsome vegan omelets, scrambled eggs, and breakfast sandwiches. As a result, students will be able to try a quick plant-based breakfast without compromising quality or taste. The product is the ideal addition to college campuses as students seek more convenient vegan options!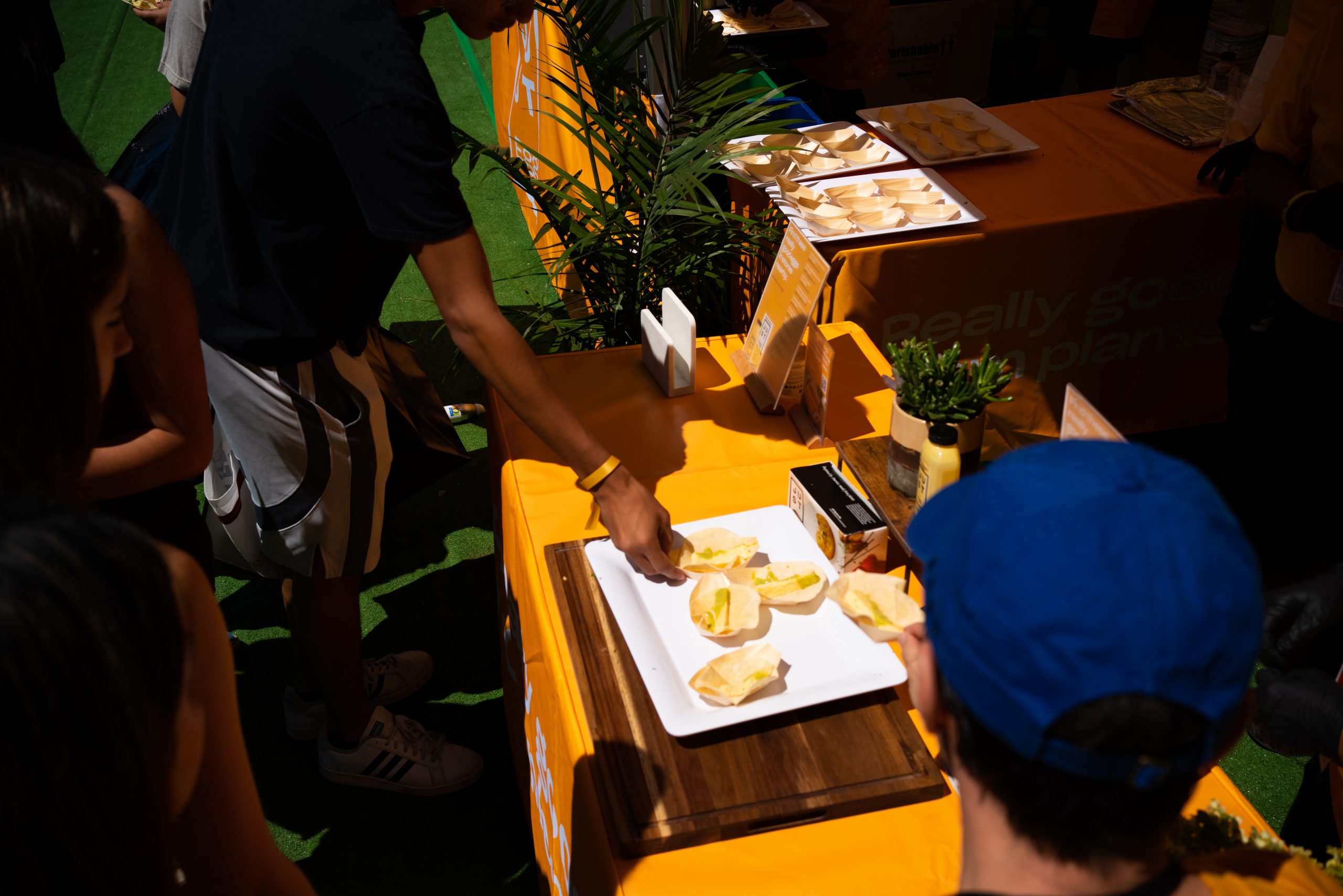 JUST Egg Is Better for You and the Planet
JUST Egg products are filled with good-for-you nutrients—perfect for college students! The vegan product's key ingredient is mung bean. This legume has been used as an egg alternative for over a millennium. Mung beans require few resources to grow. Additionally, the plant-based brand uses 98% less water and 83% less land to create its famous plant-based eggs. Through innovative technology, the plant-based egg alternative boasts a delicious flavor and perfectly mimics the fluffy texture we all love. And, now, college students can try it for themselves!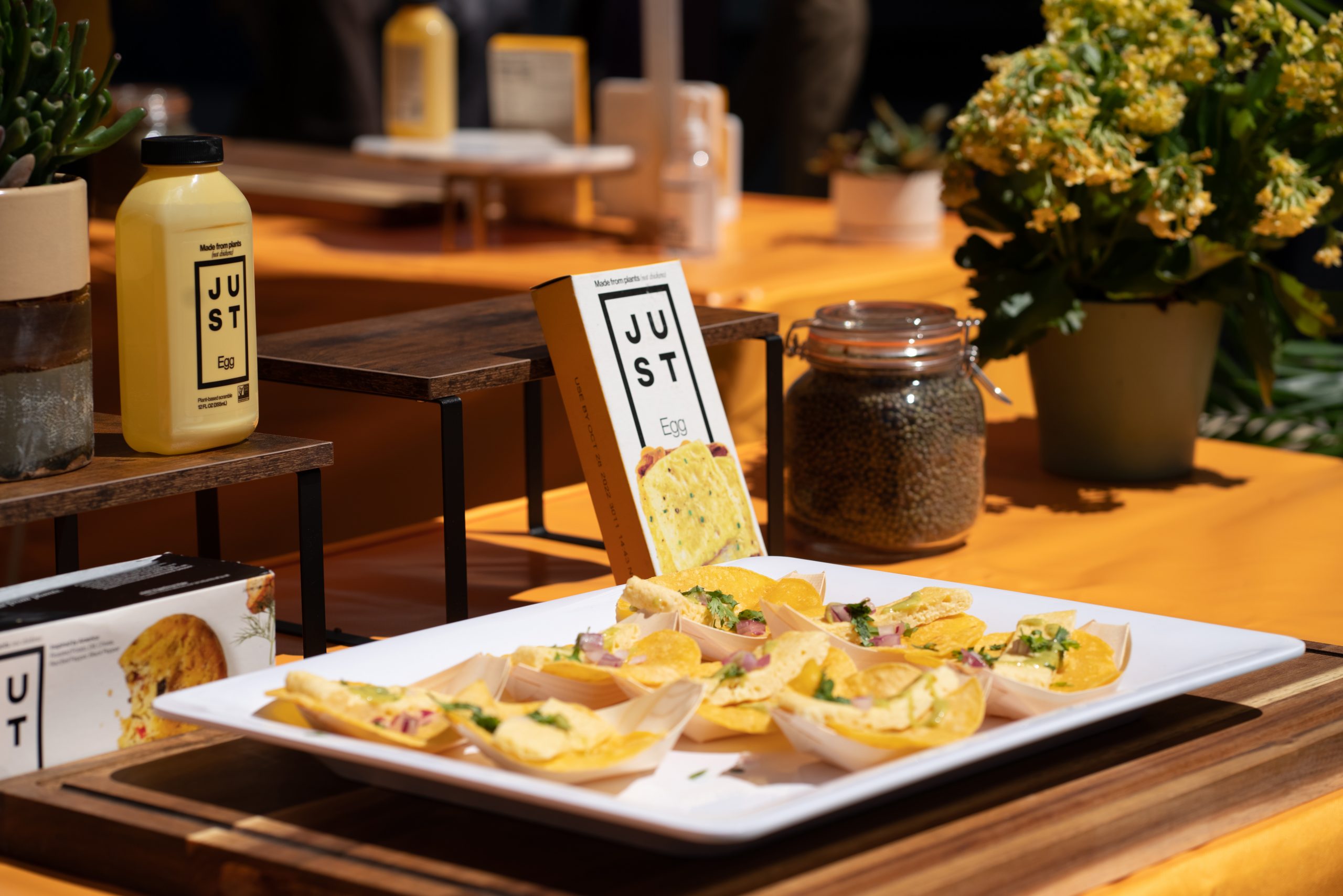 JUST Egg will be stopping at 40 colleges across the country this fall. Visit Ju.st.com to view the complete list and see if JUST Egg will be at your campus!