The Latin-inspired restaurant is set to open in Atlanta's Reynoldstown next spring.
Atlanta-based vegan pop-up Happy Seed has announced plans to open a brick-and-mortar restaurant in the spring of 2022. The concept—La Semilla—will feature reimagined Latin American dishes that highlight locally grown ingredients and the endless possibilities of plant-based cuisine, as well as a thoughtfully crafted beverage program.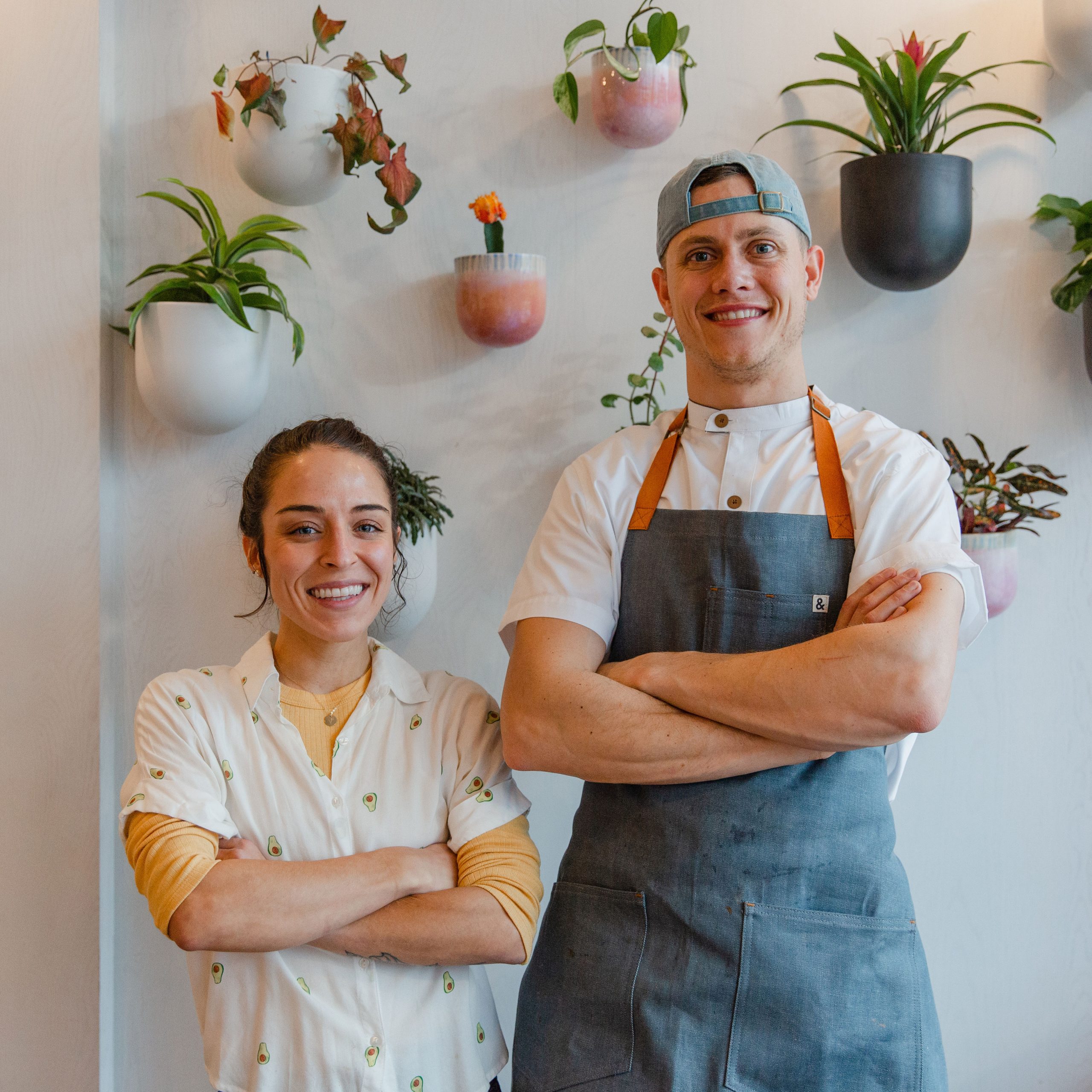 Vegan Options in Atlanta
Happy Seed, one of Atlanta's most beloved vegan pop-ups in recent years, first opened as a catering company in 2018 and quickly expanded to include pop-up events to serve the local community. Their rotating menu has always been based in Latin flavors, and they've consistently been one of the best spots for vegan options in Atlanta.
When they open the doors to La Semilla next spring, they'll continue to offer some of Happy Seed's bestsellers as well as a curated menu featuring fresh takes on classic Latin American dishes made with locally grown produce. La Semilla will be a scratch kitchen, and we can't wait to see what they'll be cooking up!
Aside from crowd favorites like the queso blanco and stuffed crunchwraps, guests of La Semilla can expect to find Latin favorites like tacos, nachos, and loaded empanadas on the full-service menu. Dine-in service will be available, as well as takeout and delivery.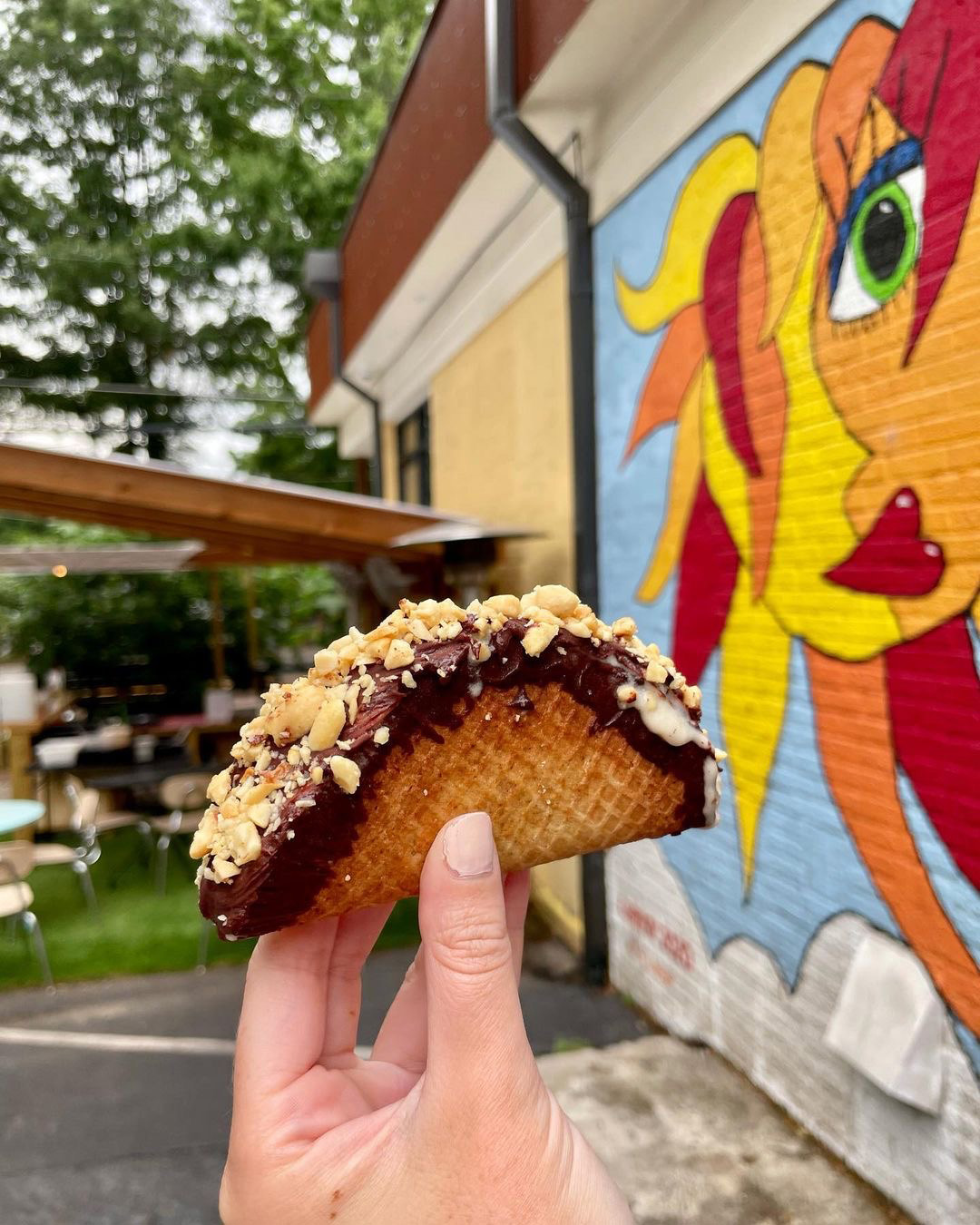 Vegan Restaurants in Atlanta
La Semilla will be located at 780 Memorial Drive SE in Reynoldstown, joining the quickly growing list of vegan restaurants opening in Atlanta. The new spot is located on the ground floor of a luxury apartment building and is sure to see a lot of foot traffic from the adjacent Eastside Beltline Trail. Music lovers attending concerts at The Eastern across the street will also be thrilled to have some accessible vegan options in the area.
Until La Semilla opens, Happy Seed will continue to pop up in the area, and their tailored catering services will still be available. Give @happyseed a follow on Instagram for all updates on La Semilla's opening.