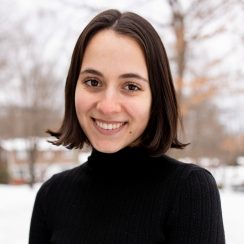 Jackie is a Brooklyn-based vegan food blogger. Aside from that, she loves to travel, hike, and paint. Her goal is to inspire others by showing that plant-based cooking is easy, affordable, and fun! Check out her website, myvegandelicacies.com, for more plant-based recipes.
All Articles by Jackie
Recipes
See the article vegan mafaldine alla vodka recipe
Vegan Mafaldine alla Vodka Recipe
Use your favorite pasta to make this dish! I used mafaldine because I think it's the most beautiful pasta shape I've ever seen. The vodka sauce is simple and totally delicious.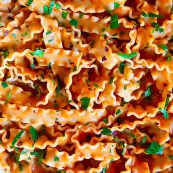 See the article buffalo hummus recipe
Buffalo Hummus Recipe
This is one of my favorite hummus spreads to make! It comes together in minutes and it's packed with all the spice. I usually serve it with pita tortilla chips but it's also great with veggies if you're aiming for a healthier take. It's a crowd-pleaser and I bet that when it's done, your only wish is that you made more!
See the article easy vegan roasted cauliflower soup recipe
Easy Vegan Roasted Cauliflower Soup Recipe
I love this soup because it's creamy, savory and so easy to make. It's hearty, healthy, and comforting. The creaminess of the white beans and the umami flavors from the miso paste and liquid smoke is really what makes this soup extra special!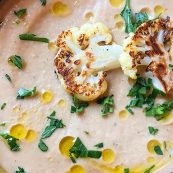 Subscribe Now
Get the premier vegan food and lifestyle magazine delivered to your door (or inbox!)
Order the magazine!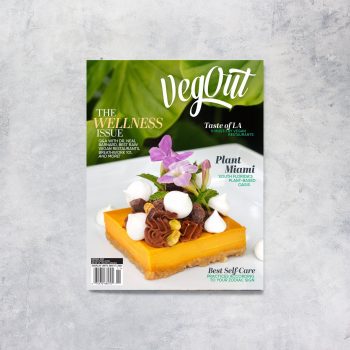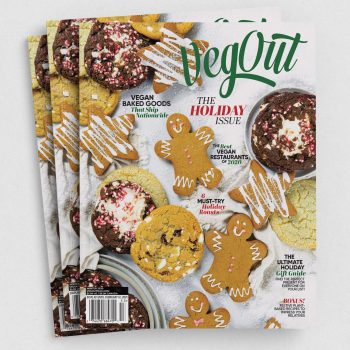 Navigation