The exclusive plant-based pork protein is expanding in the Bay.
After much anticipation, Hong Kong-based OmniFoods made its United States debut with the launch of their meatless pork protein—OmniPork—at ten restaurants in Honolulu, Los Angeles, and San Francisco this past spring. This summer, they announced fifteen new restaurant partners will now be featuring OmniPork on their menus, in items such as sandwiches, burgers, banh mi, sushi, and more. The expanded market includes new restaurants in Orange County, Los Angeles, the Midwest, and the San Francisco Bay Area. Here's where to find OmniPork in the San Francisco Bay Area.
New Bay Area OmniPork Restaurant Partners
3905 Piedmont Ave, Oakland, CA 94611
Since the ever-popular Malibu's Burgers opened last year, owner Darren Preston and his team have been experimenting with tons of flavors and collaborating with many other vegan businesses in the community. Their partnership with OmniPork isn't a surprise. The burgers made using OmniPork include The Feral Piggy Deep Fried Burger, The Shredded Babe Sandwich, and The No Wilbert Breakfast Sandwich.
Located at Malibu's Burgers
Revered for the food and famed for deciding to switch to an entirely vegan menu, Casa Borinqueña serves authentic Puerto Rican meals. Pre-orders so far feature OmniPork in items such as Pemil with Breadfruit, Yucca Alcapurrias, and Pastelillos.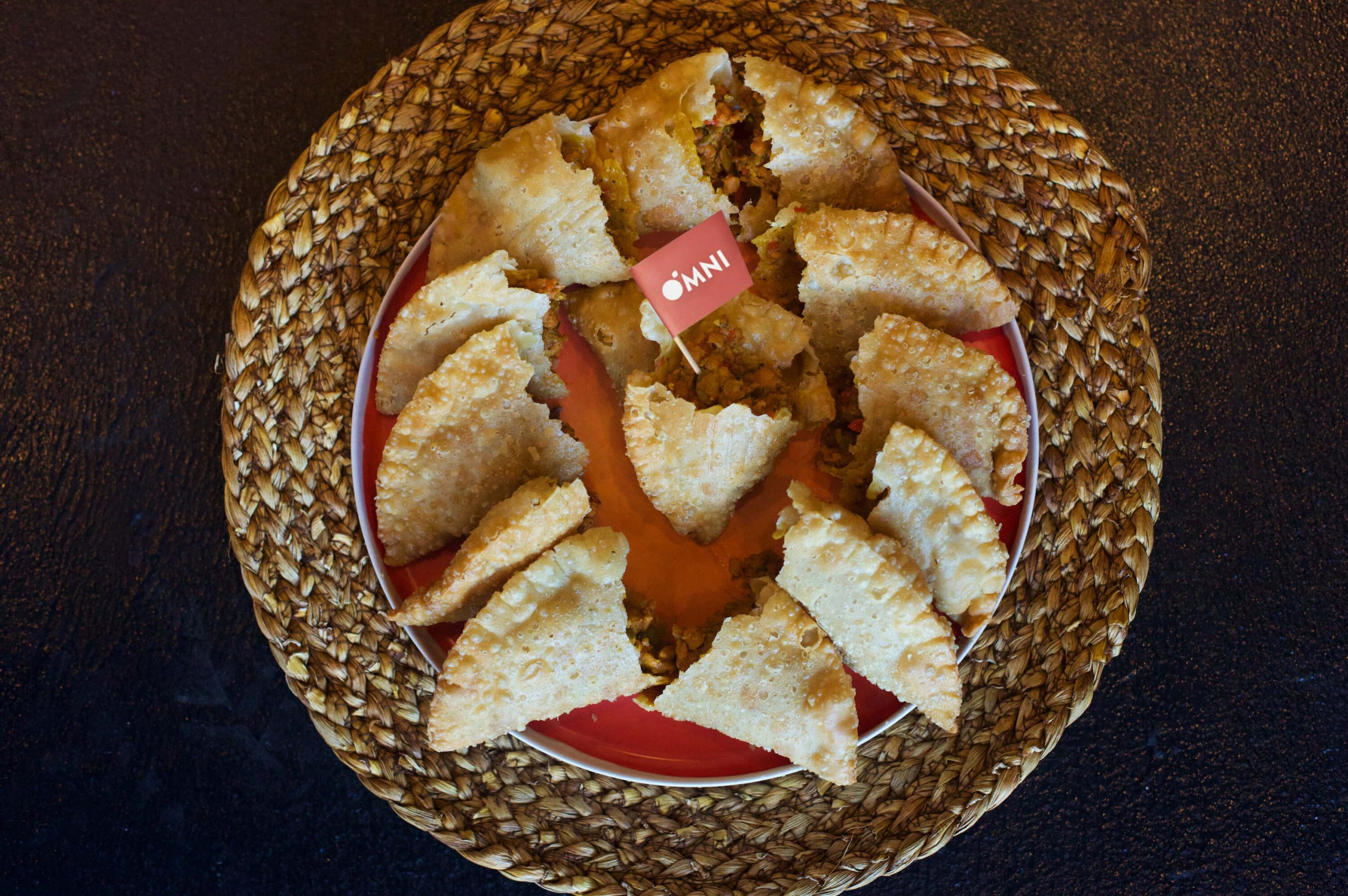 791 O'Farrell St, San Francisco, CA 94109
Located in the Tenderloin, The Lucky Pig is offering Royal Tteokbokki (spicy rice cakes) made with mushrooms, shiitake, carrots, onions, sweet soy sauce, and OmniPork strips, as well as a Dosirak Lunch Box (order without egg to make it vegan).
Continuing Bay Area OmniPork Restaurant Partners
33 Visitacion Ave, Brisbane, CA 94005
Chef Reina was one of the first spots in the Bay for fans to try OmniPork, and will keep on serving up Filipino favorites such as Lumpia Shanghai, Musubi, and Svamsilog.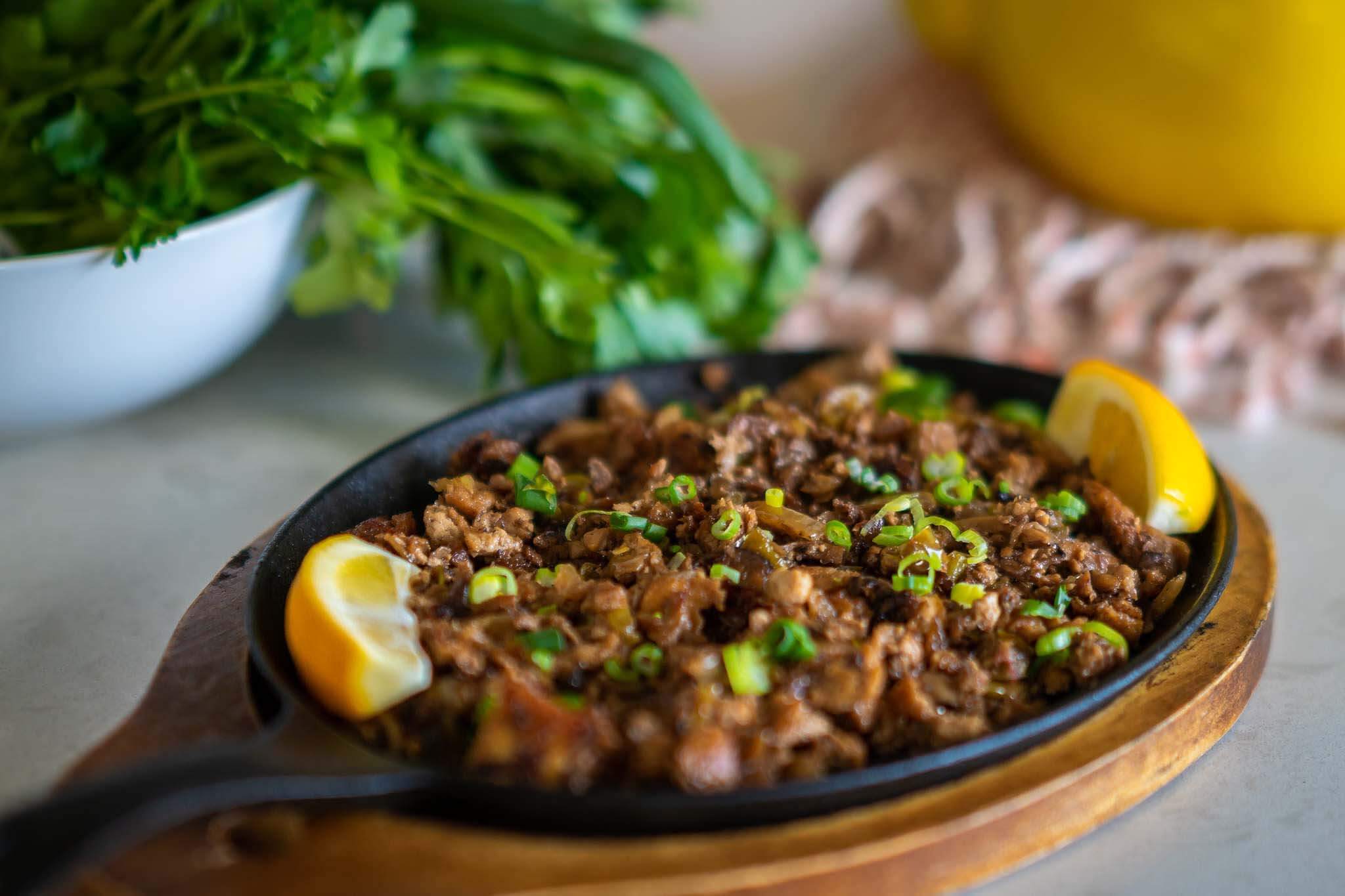 Photo credit: Mogli Maureal
370 14th St, San Francisco, CA 94103
Vegan sushi and izakaya bar Shizen will continue offering Tantanmen noodles and the speciality Singing Telegram roll featuring OmniPork.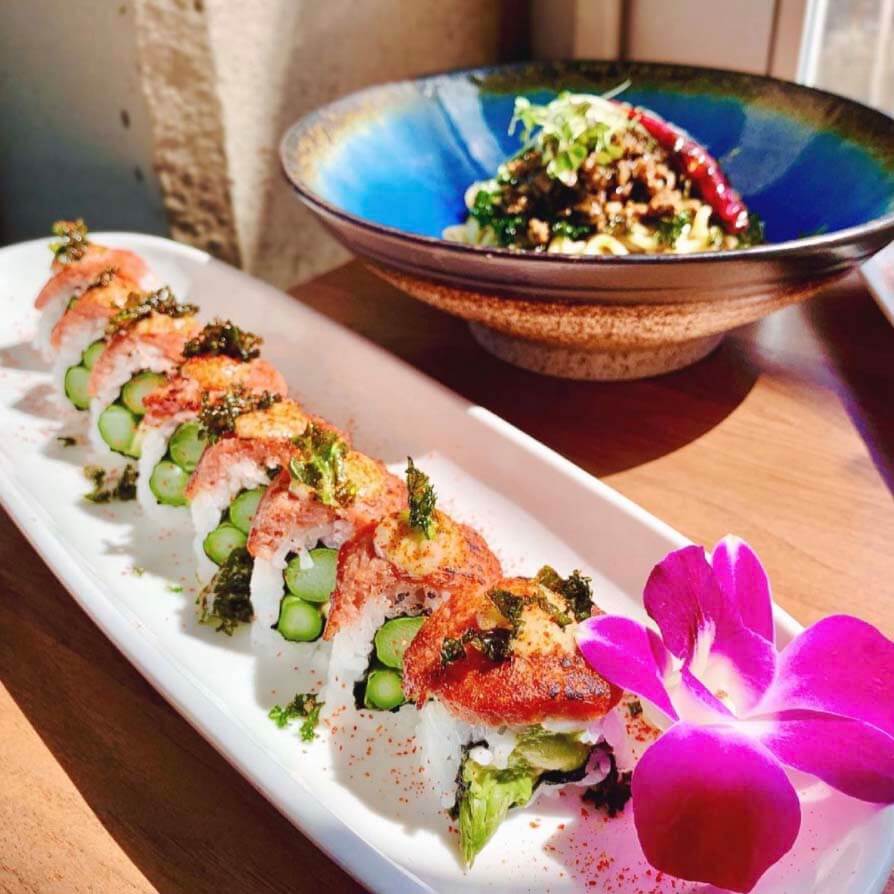 Green Monday Holdings, the parent company of OmniFoods, is excited to bring OmniPork to more people and communities. For more information, check them out on Instagram at @omnifoods.global.