Erin
La Ninfa
Social Media Assistant
@nanfs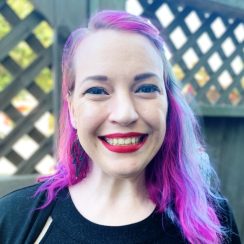 Erin, passionate about consuming vegan pizza, has lived in Oakland, CA for seven years. She gave up eating animals in 1991 and works to make veganism accessible to all through promoting intersectionality within the vegan community.
All Articles by Erin
Food & Drink
See the article veestro launches new spring reset for the month of april
Veestro Launches New Spring Reset for the Month of April
My birthday was a few weeks ago, but the results of overindulgence in vegan lasagna, beer, and cheesecake from that weekend remain. Like most people, my busy schedule is an ever-changing train wreck, so taking time to get back on track with healthy choices isn't as easy as I would like. Enter Veestro's Spring Reset—an exclusive 7-day reset program.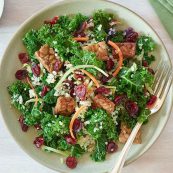 Subscribe Now
Get the premier vegan food and lifestyle magazine delivered to your door (or inbox!)
Order the magazine!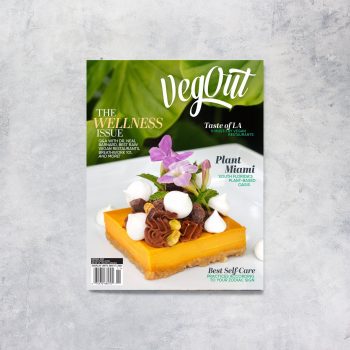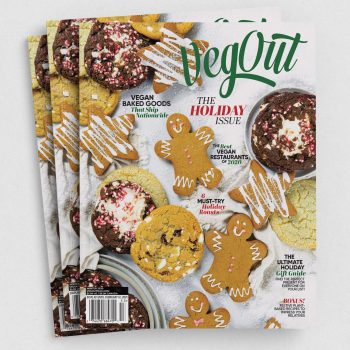 Navigation