Pull out the mixing bowls and tie on your apron, it's time to brush up on those vegan cooking skills.
If you're like us, you love the idea of whipping up some delicious vegan dinners, but you don't always have the techniques to do that—even if you can find the time. No worries, friends, these virtual cooking classes have got you covered. Sharpen those knives and get the oven preheated, it's time to get your plant-based chef-ery on! Keep reading for our picks for the best online vegan cooking classes.
Matthew Kenney just seems to do vegan right. His Food Future Institute engages students from around the world with over 100 lessons, including everything from pasta-making and patisserie to texture balancing and knife skills. Get ready for a time commitment, but the payoff is worth it!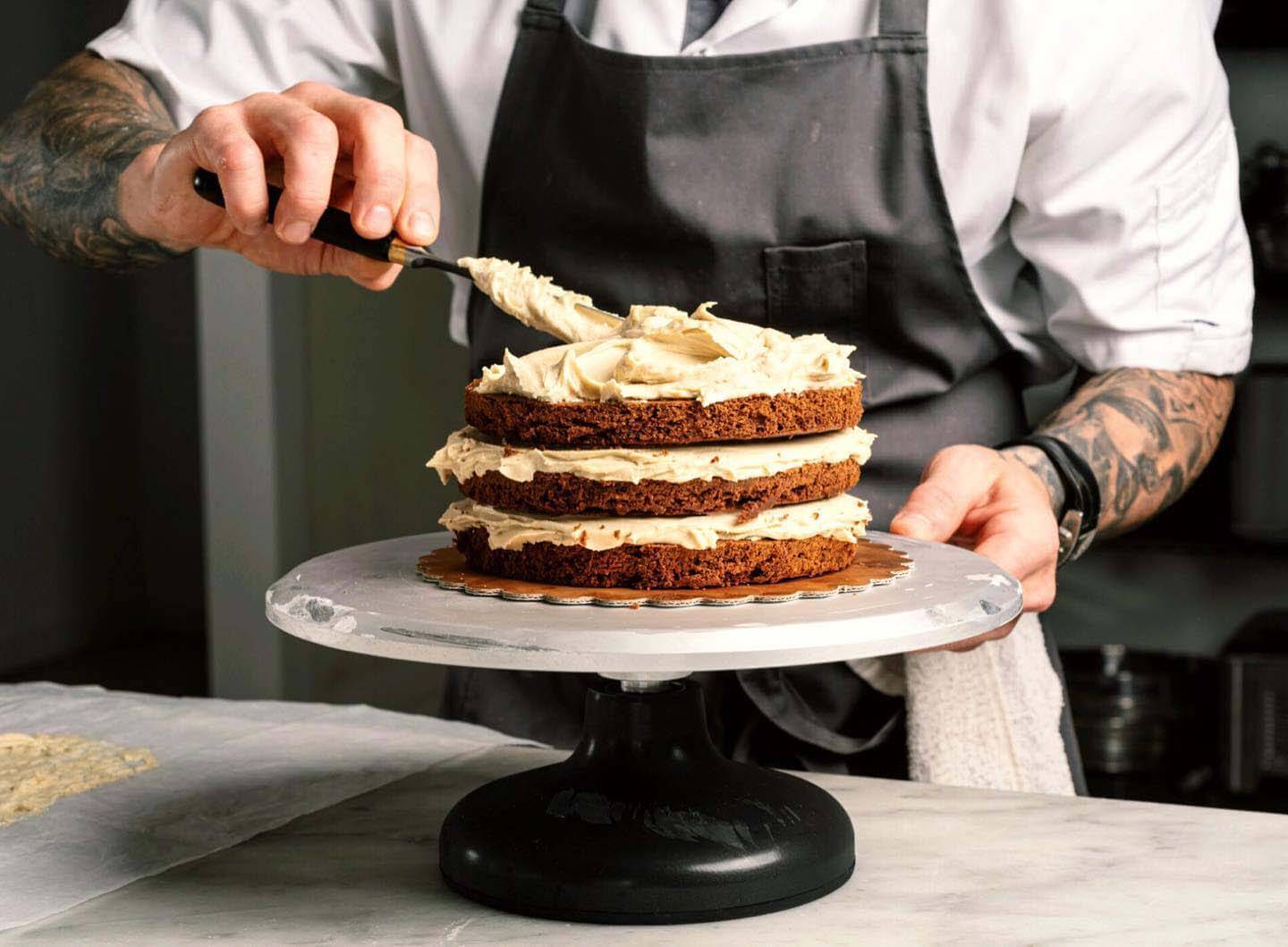 What do 55 hours, 90 days, and one of the most widely recognized plant-based websites have in common? They will have you gaining confidence in the kitchen in no time! Forks Over Knives offers a self-paced program that culminates in 30 credits from the American Culinary Foundation and cooking-without-oil, whole foods mastery.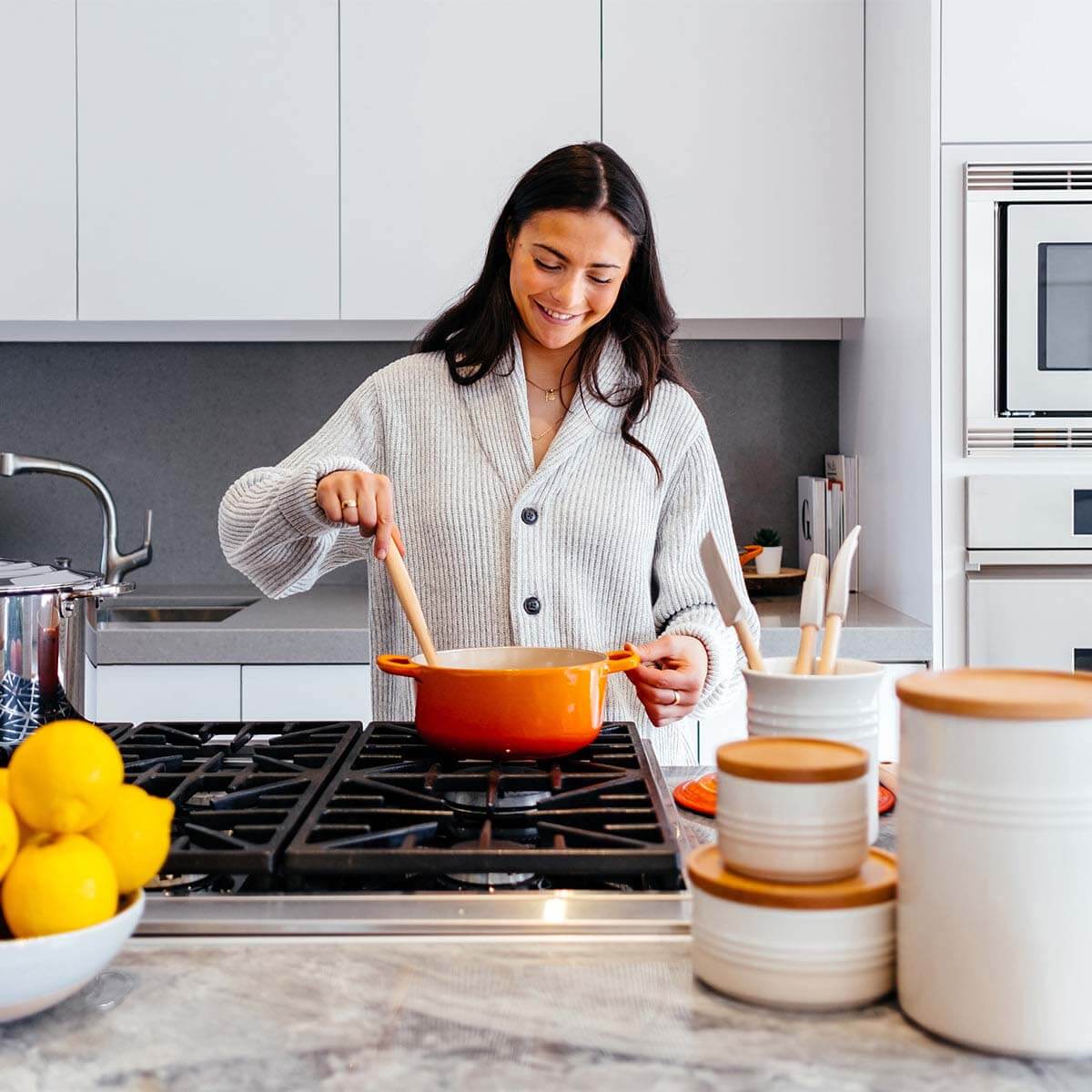 Partnering with chefs from around the world, Veecoco offers a free 7-day trial period with full access to over 400 lessons (incorporated into 14 courses), a private Facebook group, and educational videos. Ready to sign up? Choose from a six- or twelve-month membership and receive course books, worksheets, certification, and more.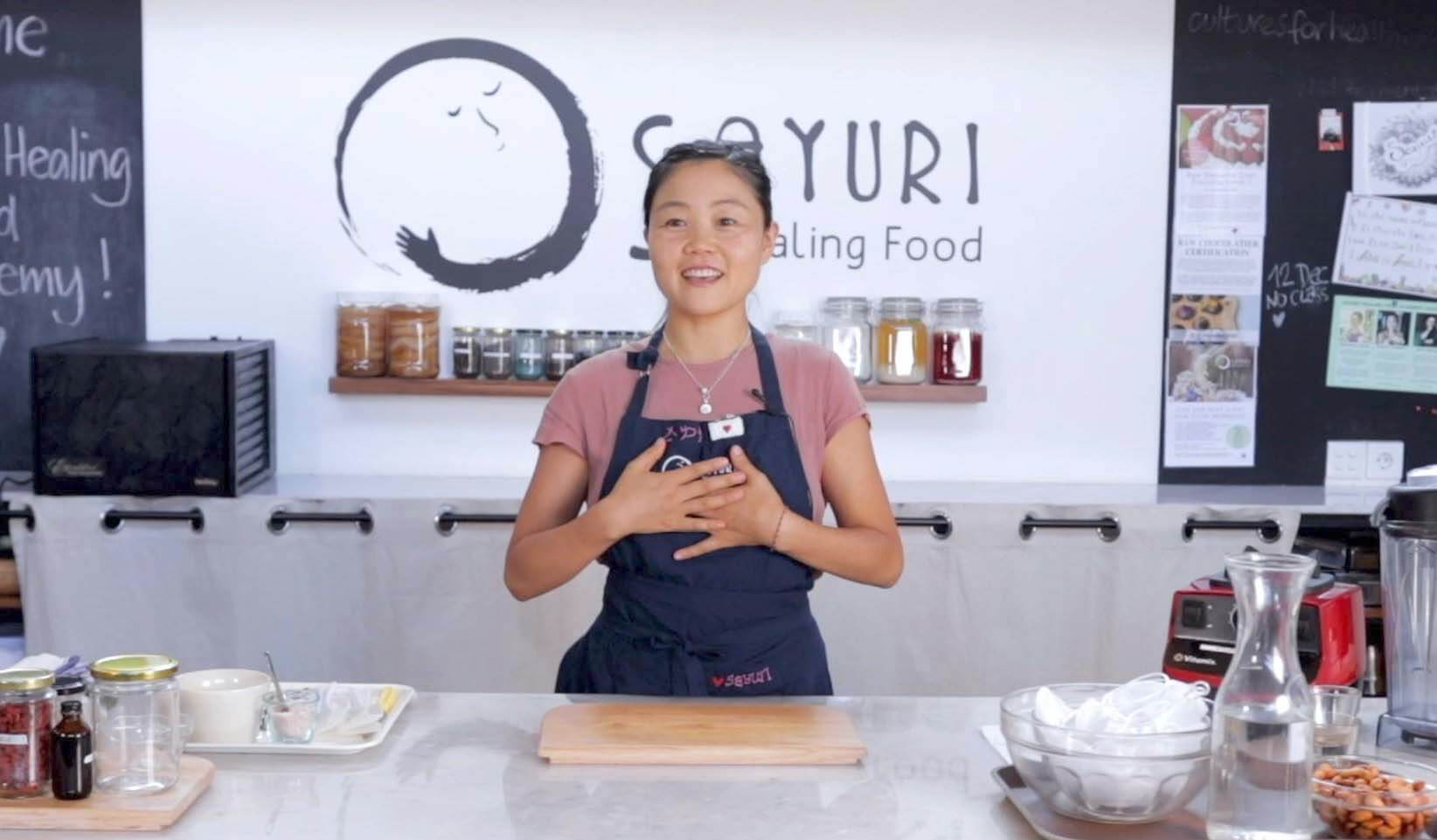 Want to cook like the pros? Check out the Happy Pear Ultimate Vegan Cooking Course. Perfect for the beginning chef, this one-month program walks you through everything from oil-free cooking to basic culinary science. Whip up pizza, pasta, burgers, and more! Interested in low FODMAP, meal prep, and fermentation? They've got that, too.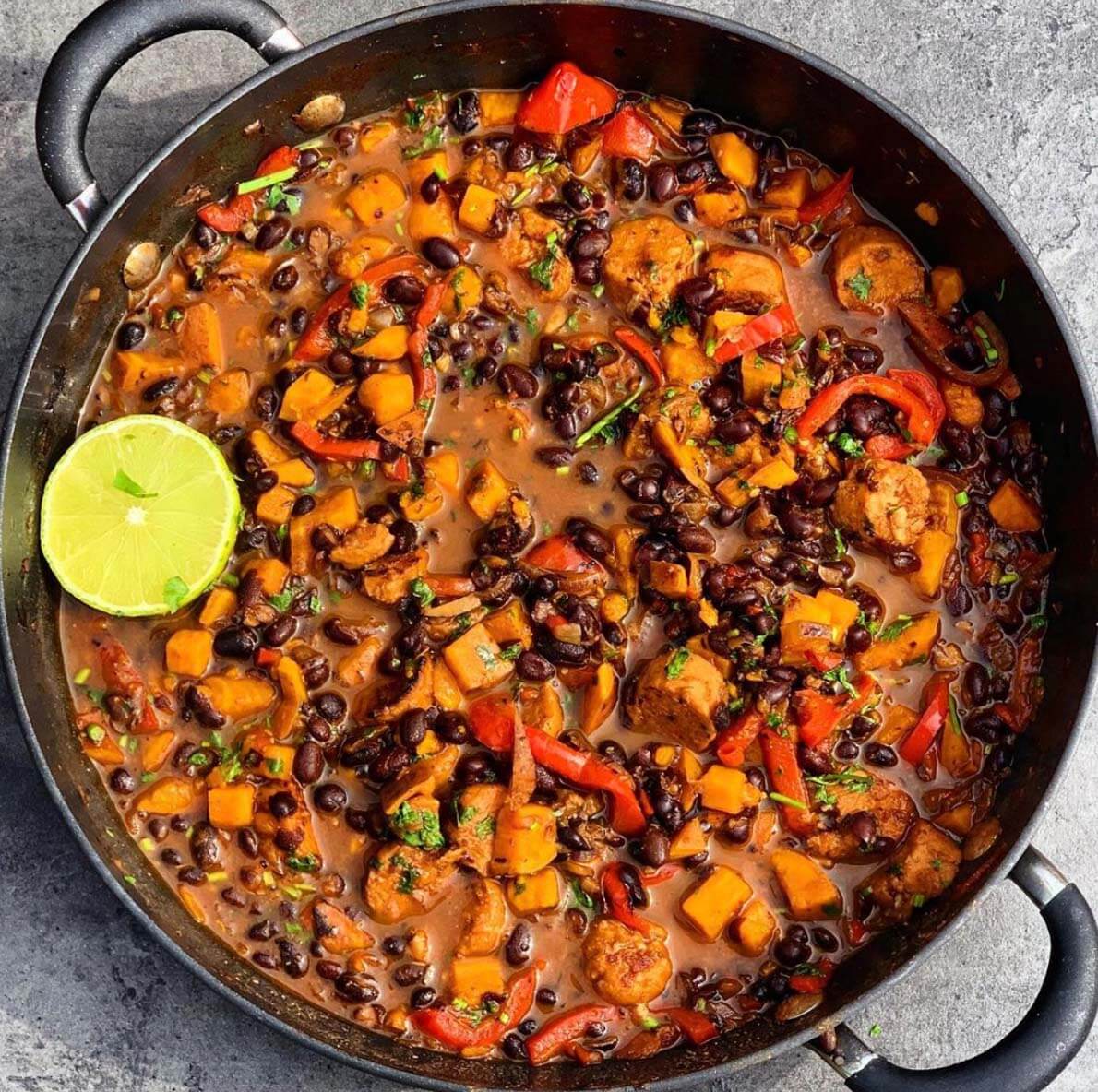 Brownble's husband-and-wife team brings you this inclusive program designed to help you make compassionate plant-based choices. You'll learn not only how to whip up a delightful dinner or brunch, but also how to handle social issues surrounding veganism, navigate various life stages as a vegan, parent vegan teens and kids, and more.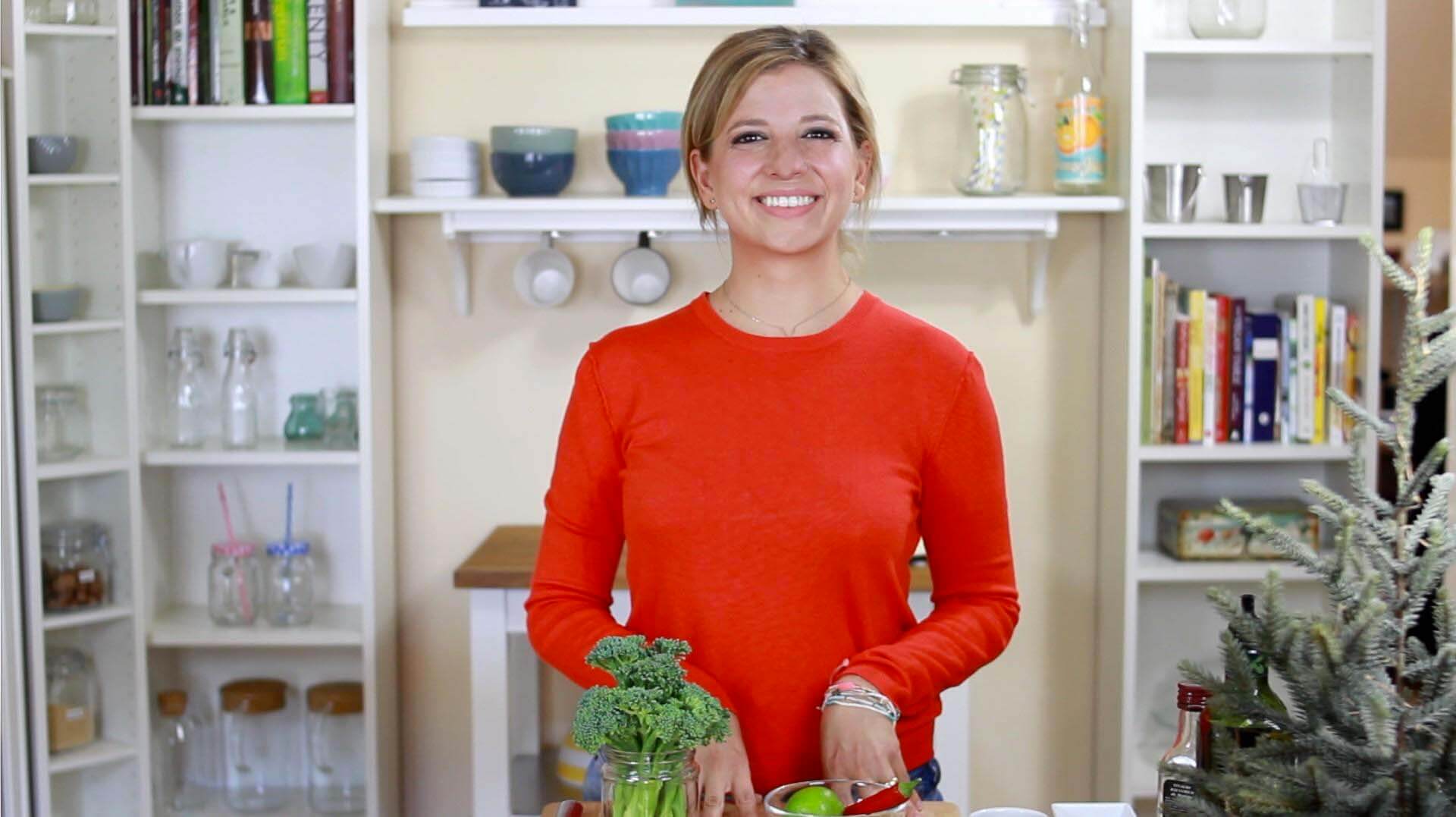 Udemy's online database offers a selection of vegan cooking courses ranging from Tuscan dining to gluten-free basics. Purchase modules based on your individual needs and interests. Plant-based meals in under thirty minutes? They've got that. Indian cuisine, fine dining, and ultimate meal prep? They've got those, too.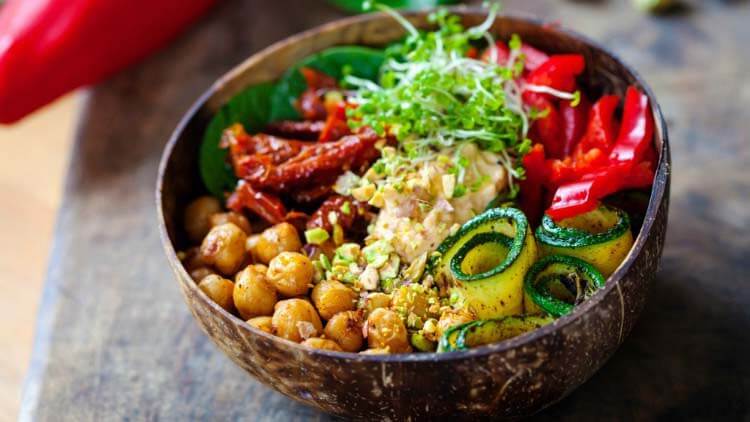 If you're looking for a commitment, and you've got goals in the plant-based scene, this course is for you. Rouxbe's cooking program culminates in certification recognized by the American Culinary Federation Education Foundation. Choose from a six-month professional training program or try their 90-day Essential Vegan Desserts Course, 90-day Forks Over Knives Course, and more.
Feature image: Food Future Institute