Let these plant-based vitamin and mineral supplements pick up where your diet leaves off.
Deciding if you need to add a multivitamin to your vegan diet? Not only is this decision totally personal, there's no one-size-fits-all approach. Some plant-based eaters choose to take a complete multivitamin that covers all their bases and some opt for a vitamin supplement specifically made with nutrients that may be missing on a vegan diet, such as omega-3 fatty acids, vitamins B12 and D, calcium, iodine, iron, and zinc. In your vitamin shopping, it's important to note that not all vitamins are vegan—some contain gelatin or use nutrients derived from animal sources. For a lineup of plant-based supplements, check out our list of the 16 best vegan multivitamins for your diet.
Specifically formulated for plant-based eaters, Hippo7 contains the seven essential nutrients that may be lacking from a vegan diet. Enhance your balanced eating pattern with the Vegan Complete multivitamin. The third-party-tested supplement contains omega-3 fatty acids from algae, vitamin D from lichen, vitamin B12, calcium, iodine, iron, and zinc. Also, check out the brand's Zen Star and Immune Warrior.
Click here and use promo code VEGOUT10 for 10% off your purchase!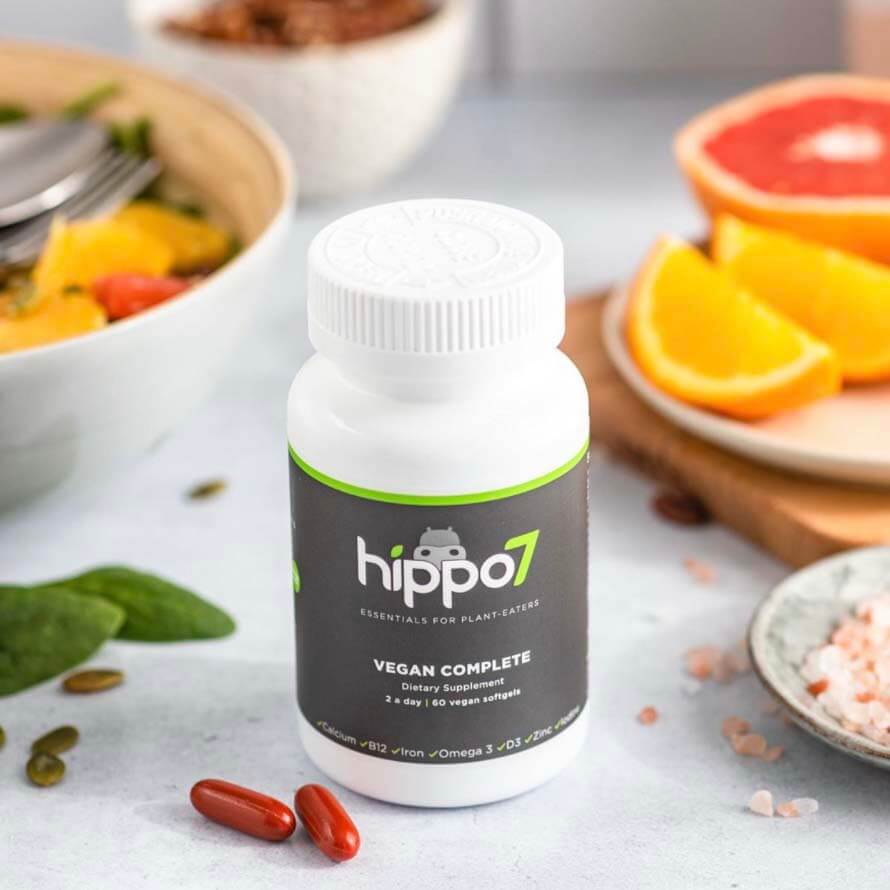 This all-vegan supplement line has some of the best vegan multivitamins on the market! Check out the Future Kind Vegan Complete Multivitamin, Kid's Vegan Multivitamin Gummy, and Essential Vegan Multivitamin, which includes vitamins B12 and D3, along with omega-3 fatty acids. For more from this carbon-neutral company, check out their vegan protein powders and Vegan Collagen Booster.
Click here and use promo code 10OFF for 10% off your purchase!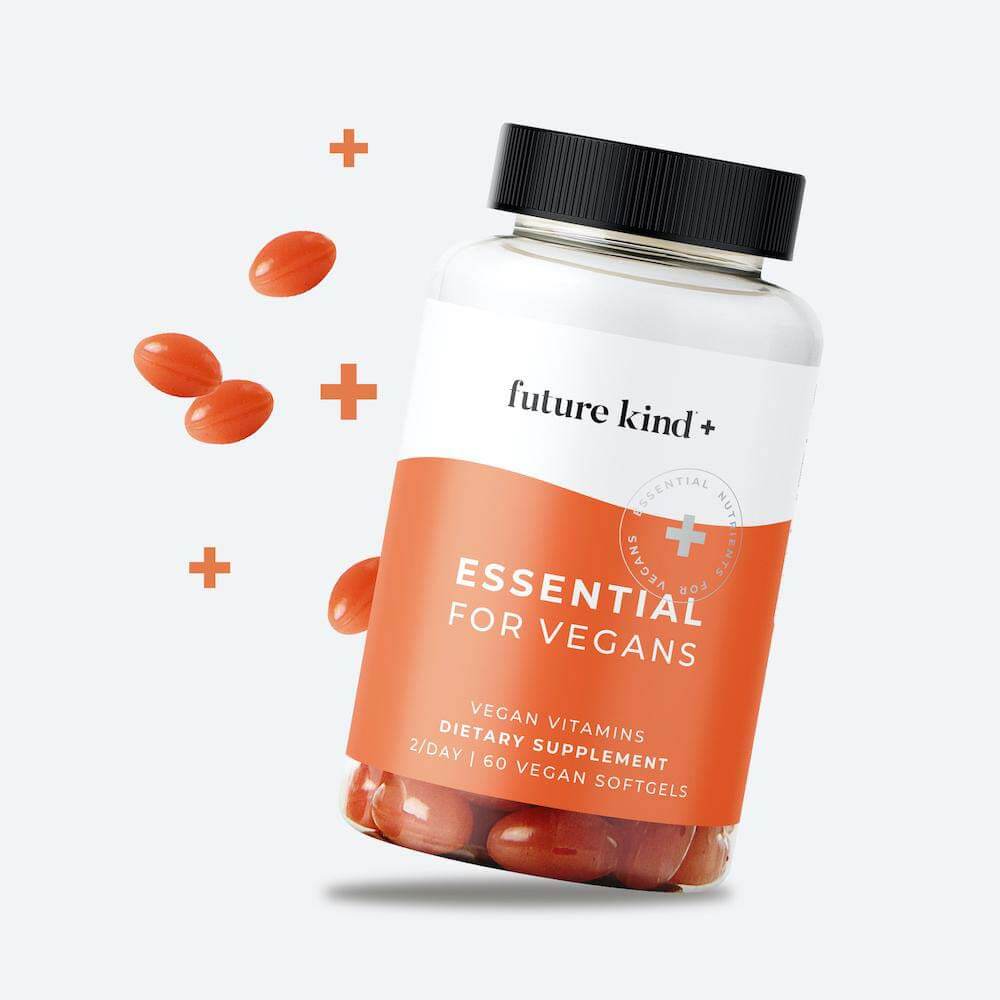 ISO a trustworthy vegan multivitamin designed specifically for children? Hiya has it in the bag. This tasty chewable contains 15 essential vitamins and minerals to support immunity, growth, and development—all super important aspects for kids. Hiya Kids Daily Vitamin has zero added sugar, is free from gluten and GMOs, and of course, is totally vegan. Here's your sign to check out this kid-friendly chewable.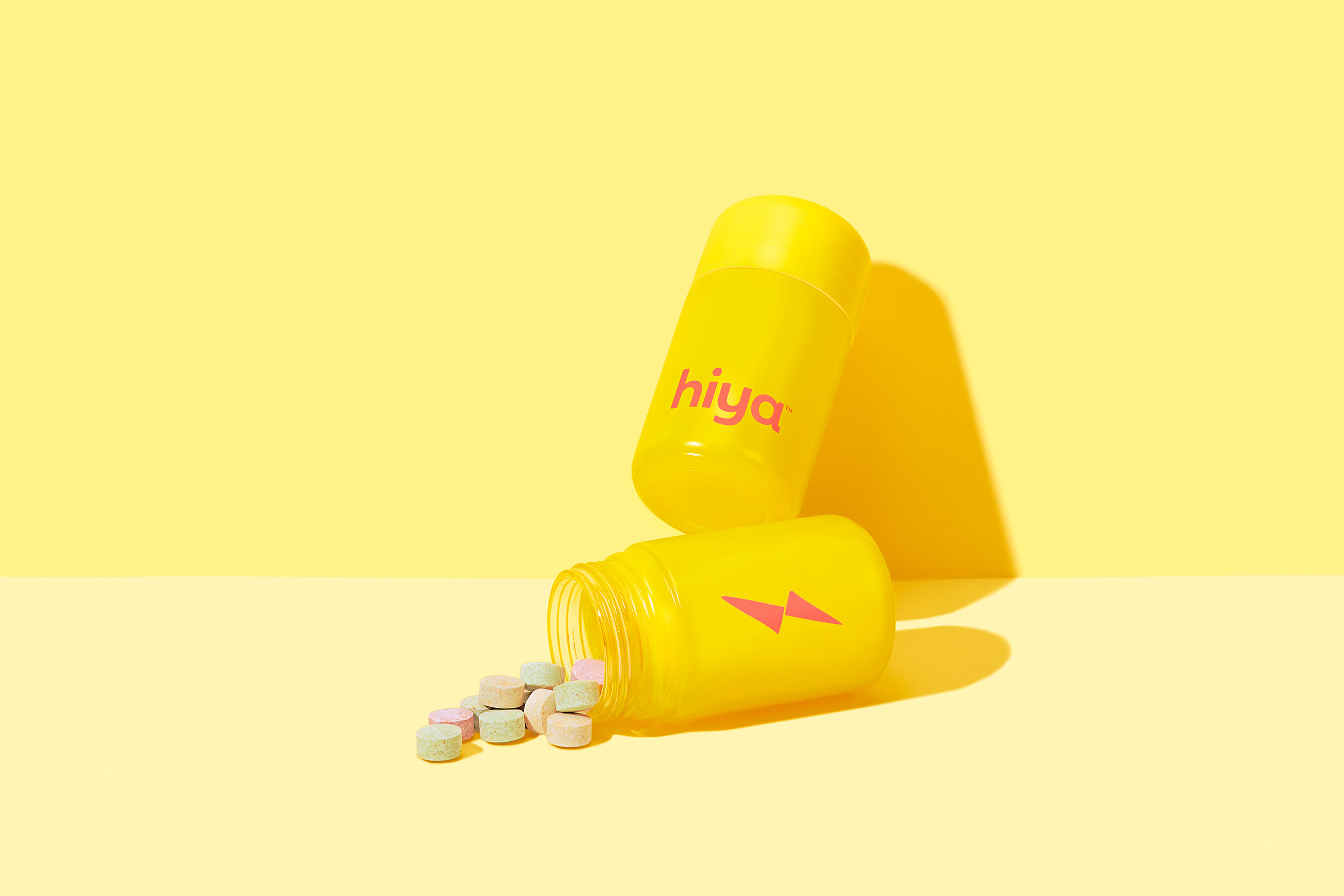 Transforming the way we take supplements, Dosely's habit-forming packaging was made for those who struggle to remember to take their vitamins. Made with thoughtful dosages of vegan-friendly ingredients, both Dosely for Him and Dosely for Her formulations take an anti-excess approach, meaning they never exceed the FDA's daily value for any nutrient.
Click here and use promo code VEGOUT for 15% off your purchase!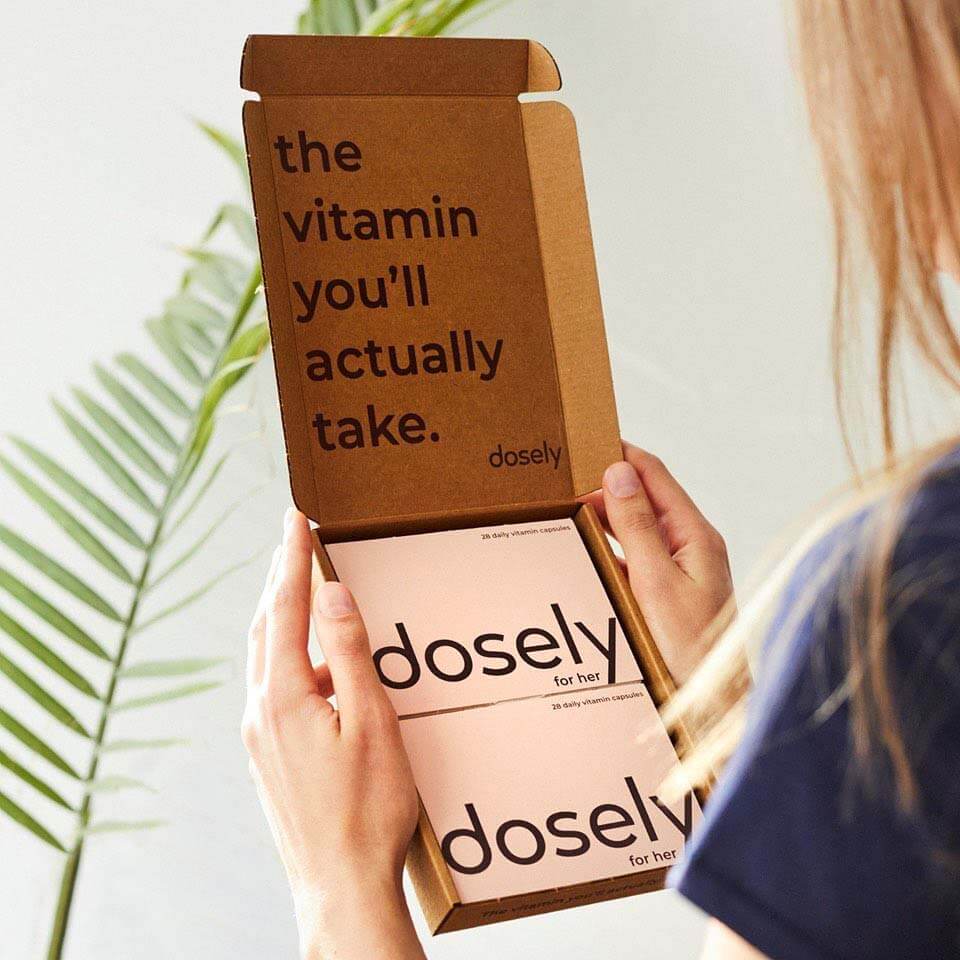 Vegan multivitamins for the whole family? Ritual has an essential multi for everyone! The USP-verified supplements have removed the guesswork with traceable ingredients. Each supplement is tailored by age group and each nutrient is carefully selected—Ritual vitamins contain important nutrients to fill in dietary gaps without unnecessary nutrients you don't really need.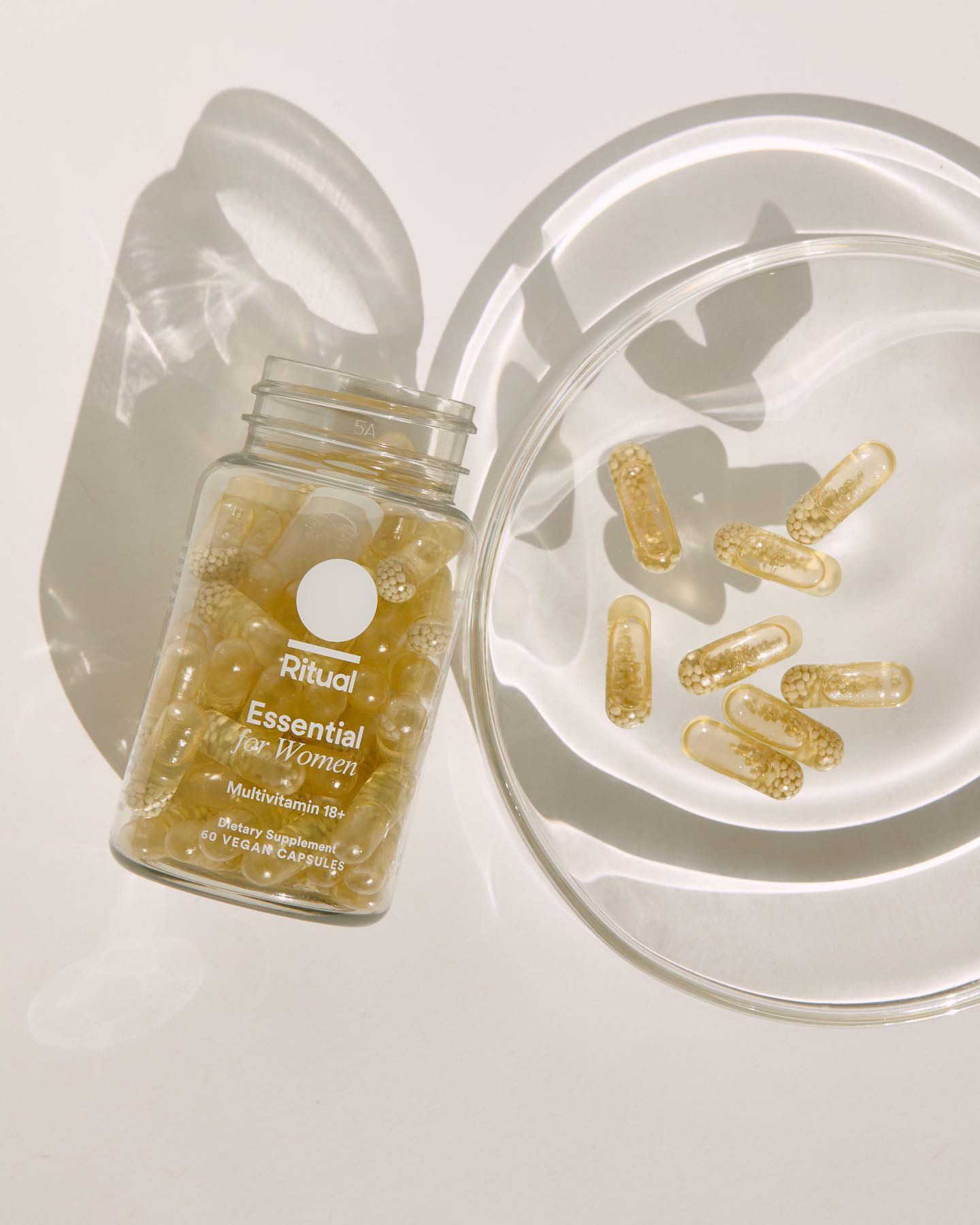 Made with vegan individuals in mind, the Wholier Multi for Plant-Based People contains transparently sourced, food-based ingredients. The eco-friendly supplement contains omega-3 fatty acids, vitamin B12, iron, iodine, vitamin D3, vitamin K2, zinc, and selenium, along with notes of citrus for a nausea-free vitamin experience. The supplement brand is also third-party tested.

Let us put Mela on your wellness radar. This supplement company is adding the first vegan multivitamin created by and for women of color to the market. These vitamins are formulated with science-based nutrients, bioactive vitamins, probiotics, and adaptogens to provide a well-rounded supplement. Plus, they are made in an FDA-registered facility and are third-party tested so you can thoroughly trust what you're putting in your body.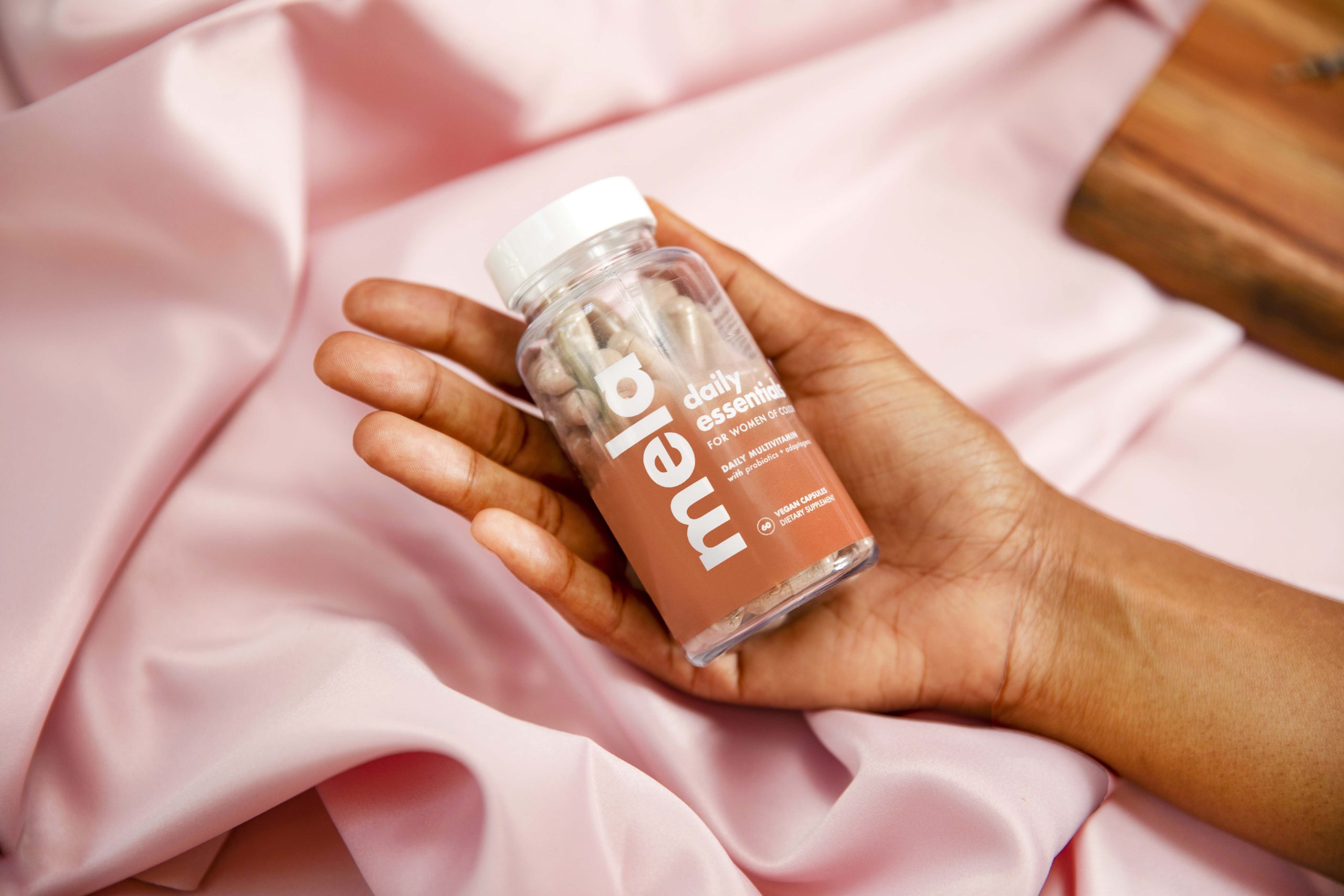 A trailblazer in the supplement world, Now brand offers a variety of vegan-friendly supplements for your plant-based diet. The Daily Vits Multivitamin & Mineral contains a variety of nutrients to help bridge the gaps in your diet with just one capsule per day. Now closely adheres to the Good Manufacturing Practices recommended by the FDA.
Looking for certified USDA organic supplements made from real, plant-based foods and sourced without added sugar or artificial sweeteners, flavors, or colors? Check out Mykind Organics, a collaboration between Garden of Life, longtime supplement brand, and Alicia Silverstone, actress and animal activist. Mykind offers whole food-based vegan multivitamins for all, appropriate for a variety of life stages.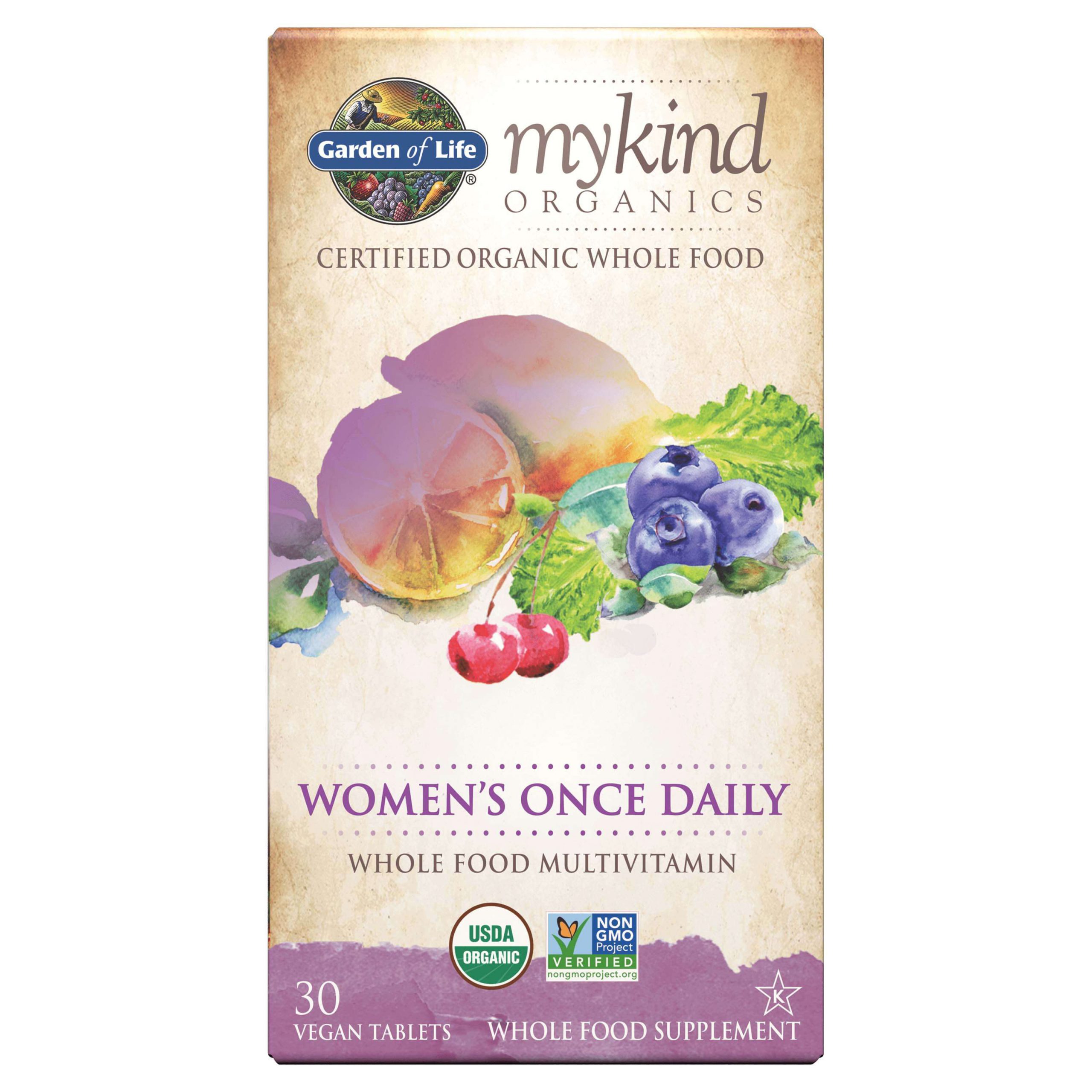 Registered by the Vegan Society, Deva's Multivitamin & Mineral Supplement is packed with vitamins and minerals, like vitamins D and B12, along with iron and magnesium. The Deva tablets are also loaded with a blend of powdered greens, herbs, and vegetables for an extra boost. Consider this your one-stop shop multivitamin supplement!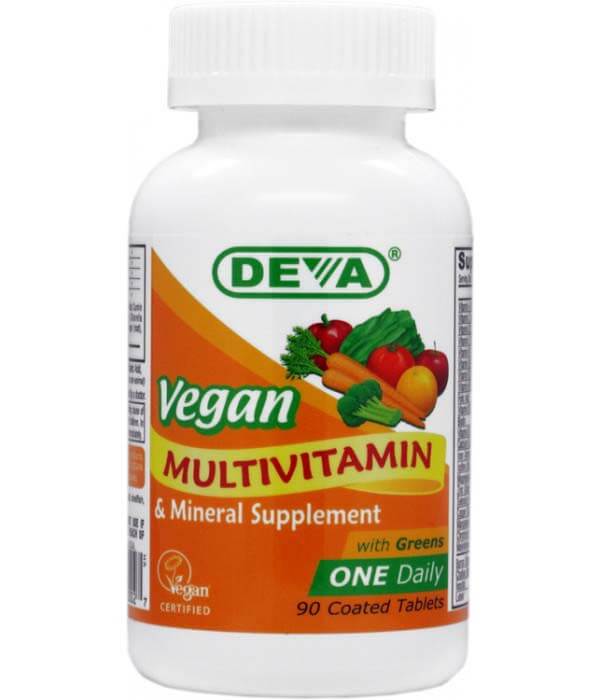 For science-based nutrition, check out the Doctor's Best supplement line. The Multi-Vitamin with Vitashine D3 & Quatrefolic is an all-vegan, gluten-free, and iron-free multi that contains a proprietary, full-spectrum blend. The physician-founded brand supplies many vegan vitamin and mineral supplements to meet your unique needs. Check out Doctor's Best during your supplement shopping.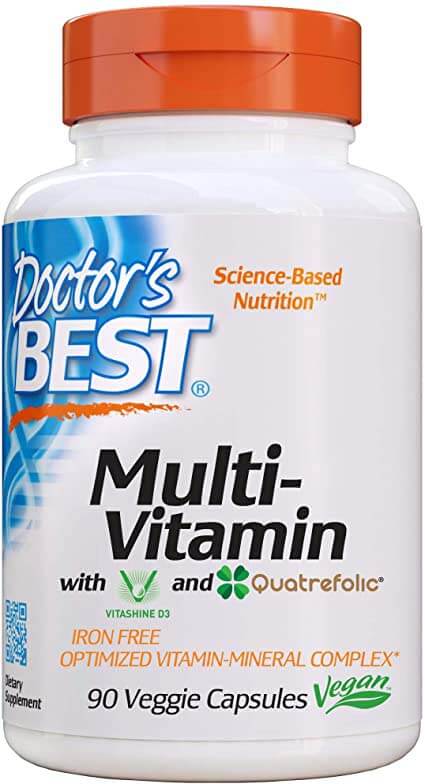 Looking for an organically sourced, food-based multivitamin that contains an extra boost for your GI tract? Peep the Abundant Earth Labs Organic Whole Food Multivitamin with Probiotics & Digestive Enzymes—it's an all-in-one vitamin supplement. And it's third-party tested, a major bonus! Support your diet, energy, and digestion with Abundant Earth Labs.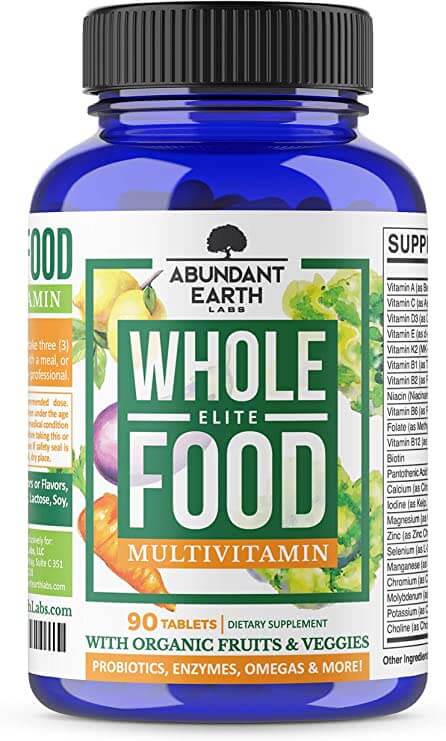 Sometimes multivitamins can be hard pills to swallow. If this resonates with you, let Mary Ruth's Organics give you a hand! As one of the best vegan multivitamin brands, Mary Ruth's offers a variety of liquid multis. Opt for the Liquid Morning Multivitamin or the Liquid Nighttime Multivitamin, depending on your specific needs. Use promo code MROVEGOUT at MaryRuthOrganics.com for 15% off your purchase!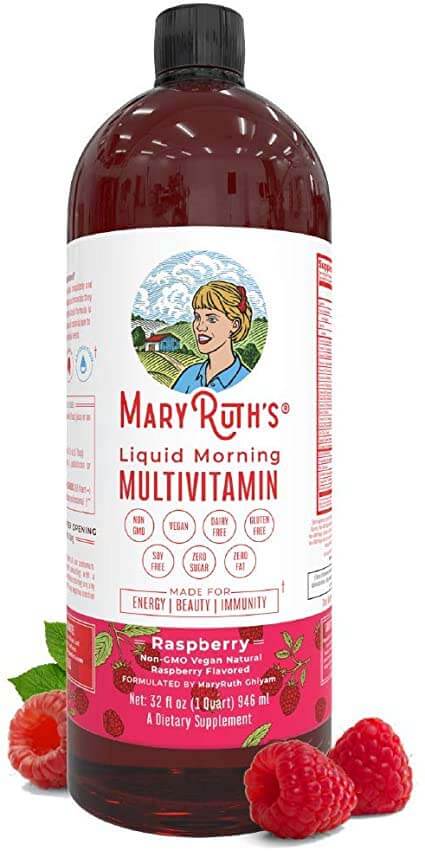 Avid Amazon shopper? Add your multivitamin to your Prime cart for an easy way of ensuring your nutritional needs are being met. Amazon Elements offers Women's One Daily and Men's One Daily multivitamin supplements to level up your plant-based diet. Meeting your vitamin and mineral needs has never been easier!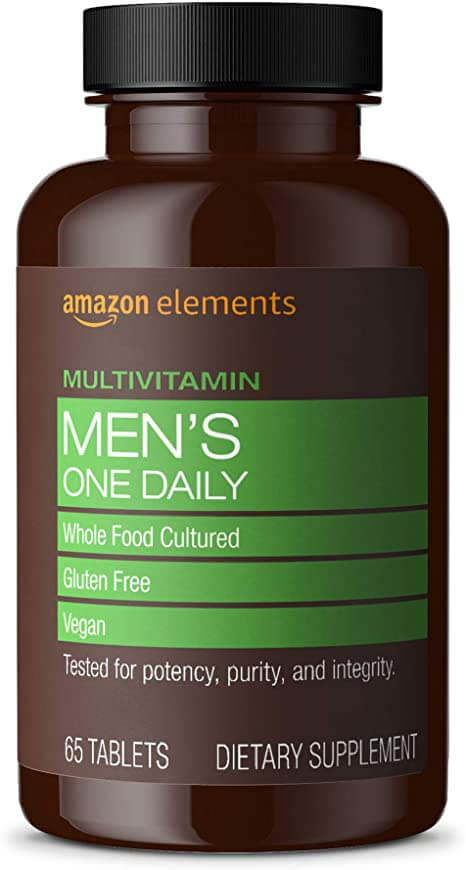 The Vegan Multivitamin Gummies and Vegan Liquid Multivitamin from Yuve taste delightful and make you forget you're even taking a supplement. This woman-founded, cruelty-free supplement company offers an additional variety of vitamin and mineral supplements to meet your individual needs. Check out their shakes and herbal blends, too.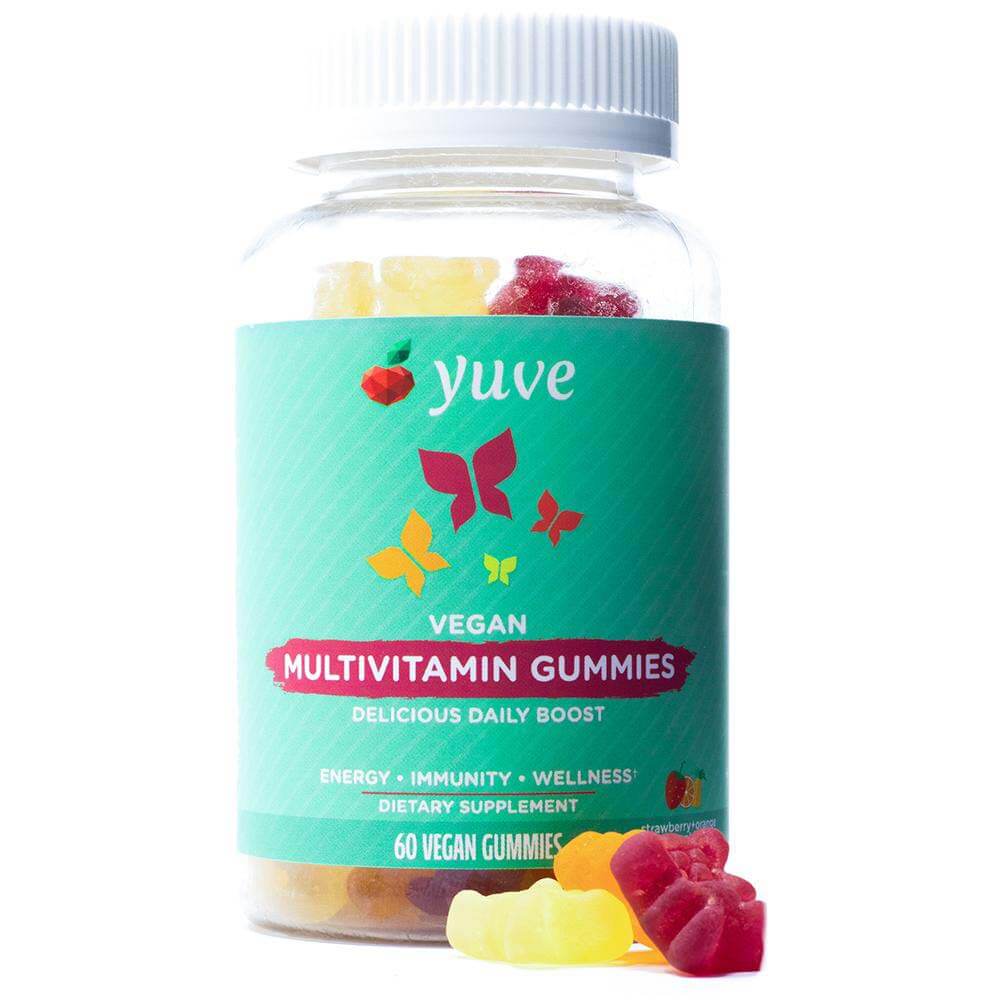 Joining our list of the best vegan multivitamins, The Country Life Max for Vegans is where it's at. The plant-based multi contains much-needed iron, amino acids, coenzymated B-vitamins, vitamin D, and more. The Country Life supplement is certified Vegan by the American Vegetarian Society and is free of gluten and artificial ingredients.
At VegOut, we curate the best of the best vegan products, so you don't have to. Our picks are all selected by our amazing team of writers and editorial staff. We may earn commission if you purchase one of these great products by clicking the links above.
Disclosure: Material presented here is intended to serve informational purposes regarding the topics of nutrition and wellness. This content is not meant to substitute for medical advice or diagnosis. If therapeutic attention is warranted, alert your care team.