Back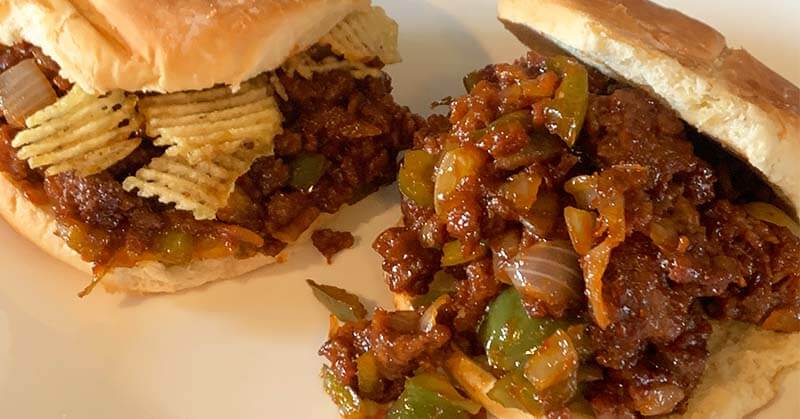 How to Make Vegan Sloppy Joes
The Sloppy Joe—a bit of nostalgia between two buns. It's easy to assemble, and you can put potato chips on it if you want.
Servings: 2 Time: Prep: 5 minutes, Cook: 10 minutes
Recipe by: Dragged Through The Garden
Ingredients
Green pepper
White onion
Olive oil
Plant-based ground meat
Hamburger buns
Ketchup
Tomato paste
Vegan Worcestershire sauce
Salt Pepper
Brown sugar
Smoked paprika
Garlic powder
Potato chips (optional)
Directions
1. Make sure your plant-based meat is defrosted. Dice up a green pepper into small chunks, not too fine. Dice up half a white onion in the same fashion. Toss some oil in a pan and bring the flame to medium-low. Add the onion and green pepper to the pan, along with crumbled plant-based meat. Add a tablespoon of smoked paprika and a tablespoon of garlic powder.
2. Bring the flame up a little bit and stir. Once everything begins to brown, add a splash of Worcestershire, a tablespoon of tomato paste, and a generous squirt of ketchup into your mixture. Add two tablespoons of brown sugar and keep stirring. Mash up the ground meat if needed. Let the contents of your pan cook out and everything will turn a nice, deep brown color.
3. Scoop the mixture out of the pan and fit as much as you can onto a bun. Add potato chips if you want.
RELATED: Vegan Chicago-Style Hot Dog Recipe
---
Want even more vegan recipes, news, food, and lifestyle content? Subscribe to VegOut LA Magazine or VegOut NYC Magazine!
Joe Hehl
@draggedthroughthegarden
Joe, self-made culinary rockstar, is the voice behind the vegan recipe blog Dragged Through The Garden. When he isn't running sales and marketing for a local Chicago brewery (or drinking Negronis and chasing his two cats around the house!), you can find him deep in the middle of his kitchen, whipping up plant-based comfort food recipes.
Articles by Joe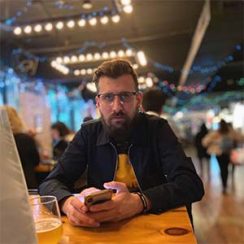 More from VegOut
Subscribe Now
Get the premier vegan food and lifestyle magazine delivered to your door (or inbox!)
Order the magazine!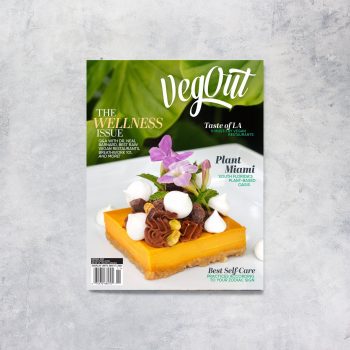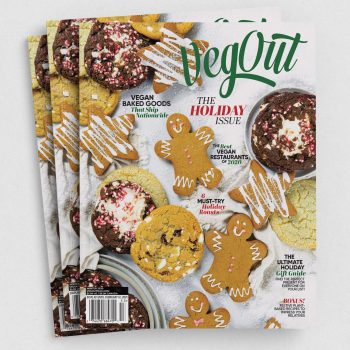 Navigation