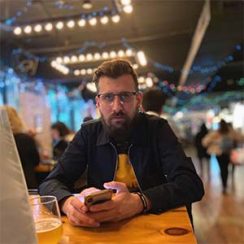 Joe, self-made culinary rockstar, is the voice behind the vegan recipe blog Dragged Through The Garden. When he isn't running sales and marketing for a local Chicago brewery (or drinking Negronis and chasing his two cats around the house!), you can find him deep in the middle of his kitchen, whipping up plant-based comfort food recipes.
All Articles by Joe
Recipes
See the article easy vegan pasta salad recipe
Easy Vegan Pasta Salad Recipe
Pasta Salad is the Midwesterner's way of tricking themselves into thinking that they're eating healthy. This recipe serves one. Or like eight people. Whichever.
See the article vegan chicago-style hot dog recipe
Vegan Chicago-Style Hot Dog Recipe
The Chicago Dog—the epitome of Chicagoan cuisine. Accept no substitutes, and accept no ketchup. How you prepare the hot dogs is really up to you, but for the sake of keeping it traditional, this recipe will require you to boil and steam them.
Subscribe Now
Get the premier vegan food and lifestyle magazine delivered to your door (or inbox!)
Order the magazine!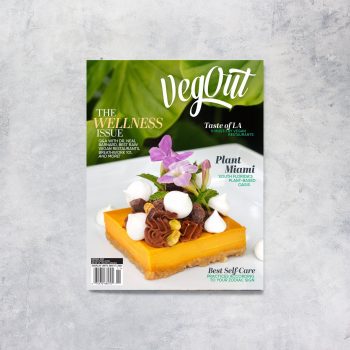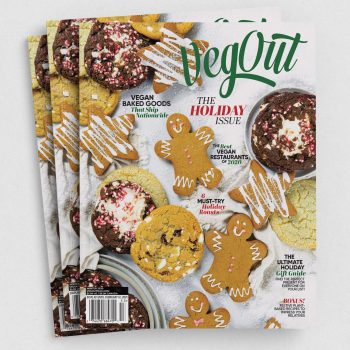 Navigation