These kid-approved meal options were made for plant-based lunch boxes.
We love to see you packing those creative school lunches for your plant-based littles! While we know you're adding fresh fruit, cut veggies, and sandwiches made with love, there's always room for some extra fun. We're talking kid-approved options like fruit snacks, chewy bars, cheese sticks, and yogurt. For more inspiration, check out these store-bought products for easy vegan school lunches.
Perfect for meaty roll-ups, loaded sandwiches, chef salads, and homemade vegan Lunchables, these Tofurky Plant-Based Deli Slices are a major lunchtime vibe. These ready-to-eat cold cuts are loaded with protein and come in ham, turkey, bologna, and roast beef styles for endless lunch box creations. Your bagged lunch just got a whole lot tastier.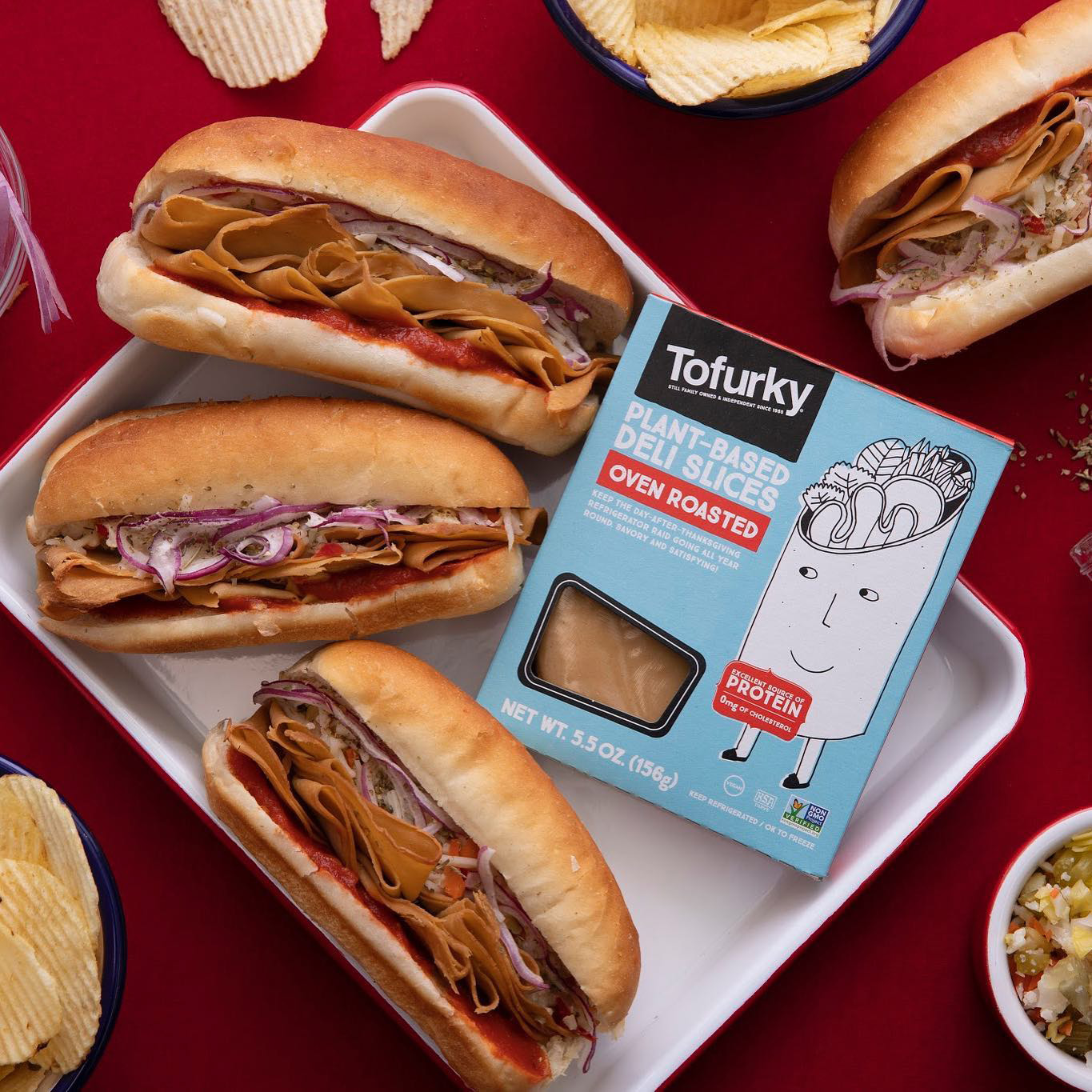 Vegan cheese lovers, this one's for you! Daiya Plant-Based Cheeze Sticks come available in cheddar and mozzarella style. These individually wrapped cheeses are made for on-the-go lunches. Pair them with fruit, nuts, and sandwiches—there isn't much they don't go with. Daiya also offers dairy-free cream cheese, cheese slices, and other lunchbox-friendly additions.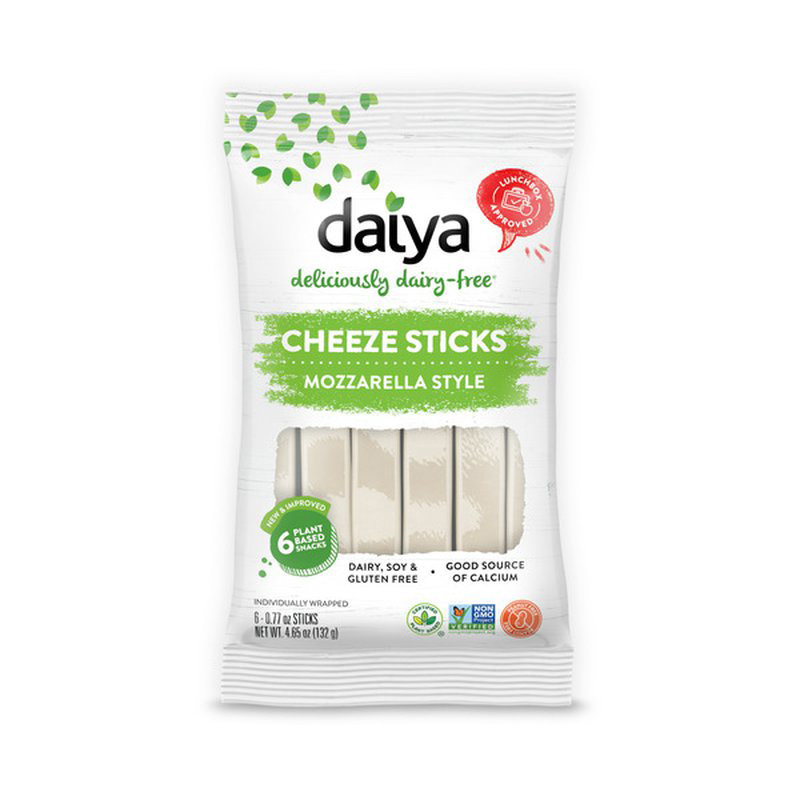 Kids love these bold and crunchy snacks! And because LOVE CORN Crunchy Corn Snacks are made with simple ingredients, they are parent-approved as well. These products serve as an excellent alternative to potato chips or crackers. Move over, Goldfish! Snag a resealable pack to share or grab a variety of individual servings.
Made with a coconut cream base, these strawberry yogurt tubes are lunchbox approved! These creamy, portable yogurts are super convenient—no spoon required. Enjoy them as-is, or freeze these Yoplait Dairy-Free Go-Gurts for an extra cool treat. Bonus: They are fortified with calcium, vitamin D, and B12—important nutrients that children need.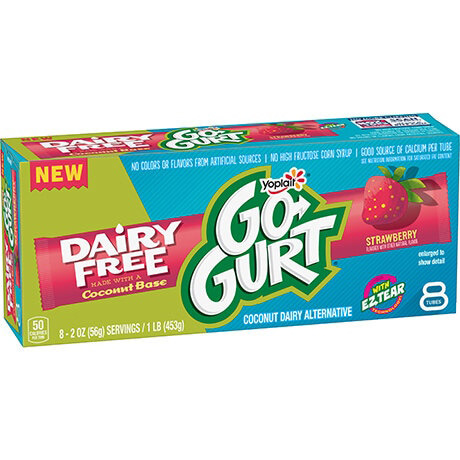 Annie's is the go-to for gelatin-free, vegan fruit snacks. From organic bunnies made with cane sugar and fruit juice to fruit tapes perfect for swirling and snacking, the kid life just got a little bit sweeter. Add Annie's Fruit Snacks to your next brown bag lunch for a fun treat.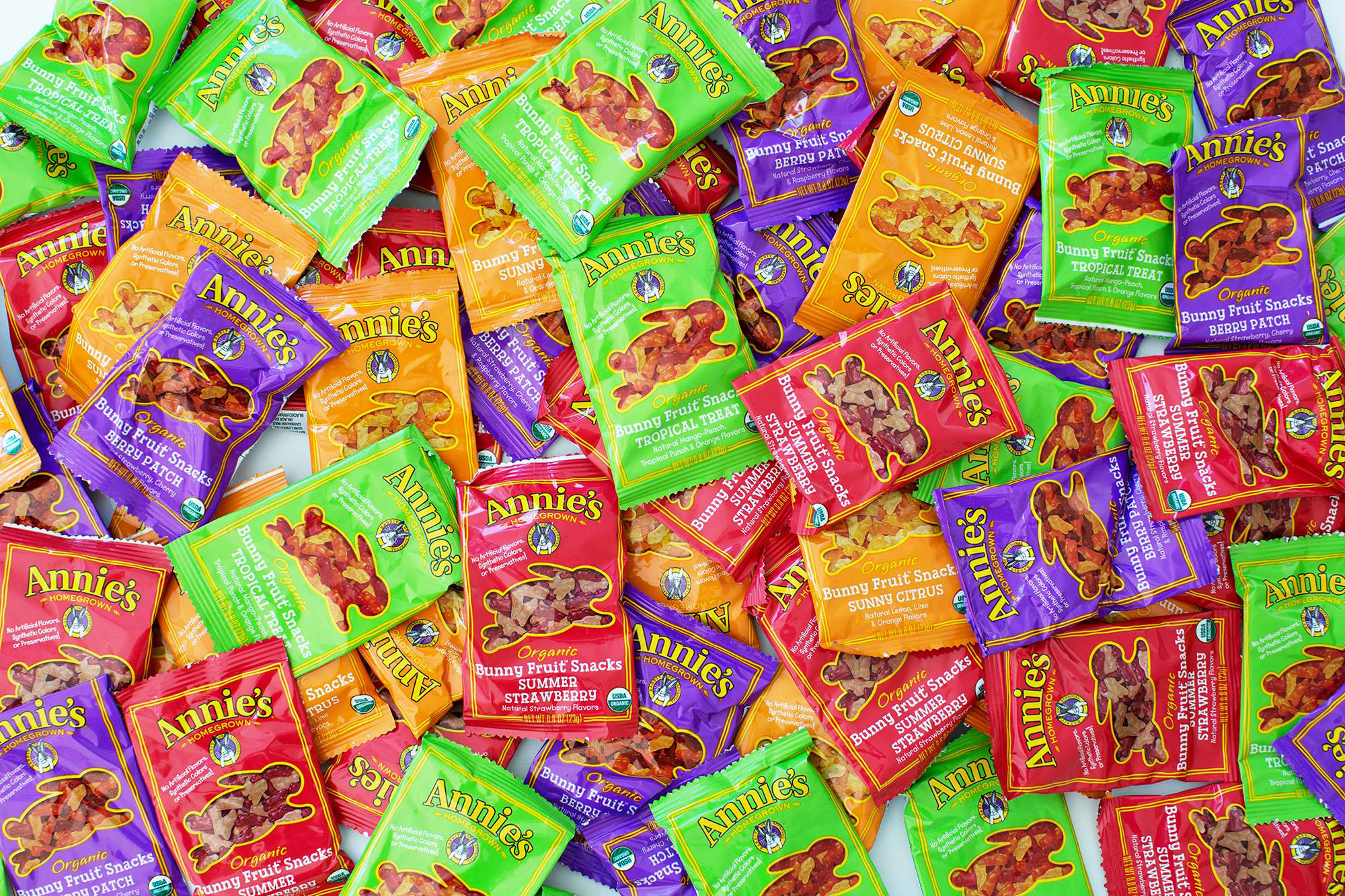 These Enjoy Life Soft Baked Chewy Bars will have you looking forward to cracking that lunchbox open. These individually wrapped bars come in a variety of tasty, plant-based flavors. The Caramel Blondie is hands down our favorite! The Enjoy Life line is free from the top allergens, making it a great choice for school.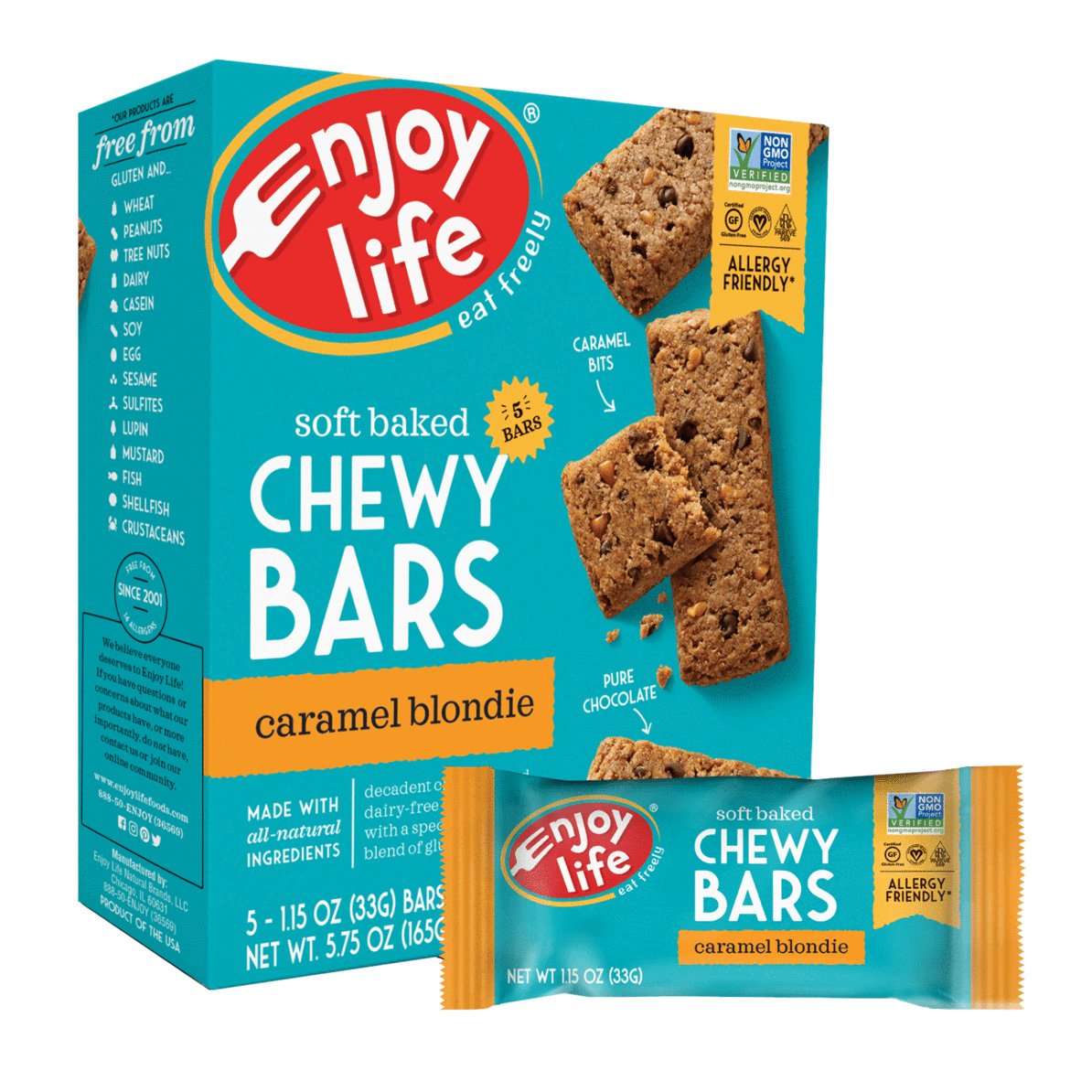 Yes, this kid-friendly company has fruit-forward pouches filled with applesauce and other fruit and veg purees, but they've also got some creamier treats to try. GoGo squeeZ AlmondBlend Pudding is a must. This tasty treat comes in several flavors, including chocolate, vanilla, banana, and cocoa hazelnut. We love pairing these with freshly cut strawberries and pretzels.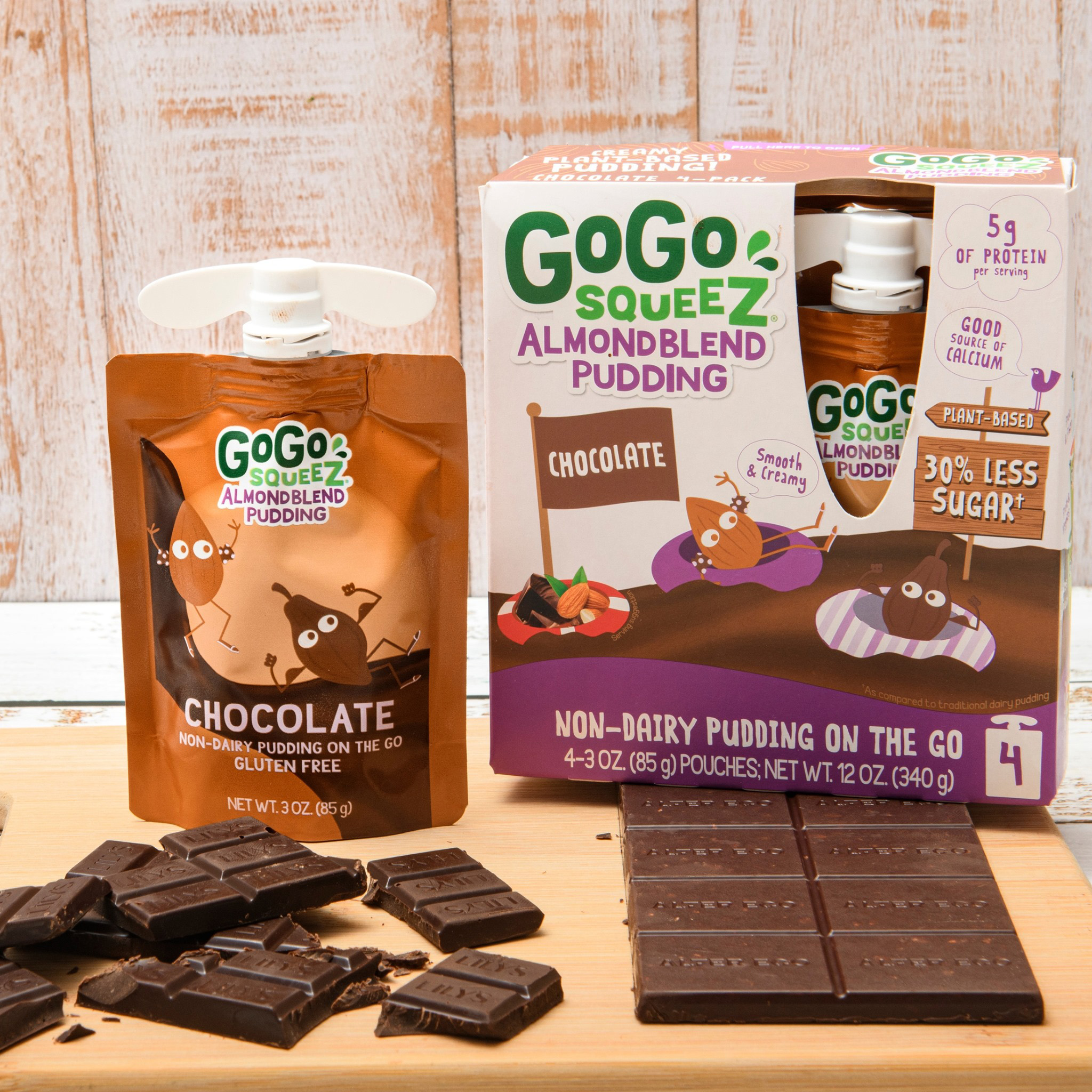 If peanuts are a go at your school, you've got this one in the bag … literally! Smucker's Uncrustables are pre-made, individually wrapped PB&J sandwiches and they're perfect for easy school day lunches. Vegan-friendly options include the strawberry and grape jelly varieties. Find these nostalgic handhelds in the freezer section and make your kid's classmates totally jelly.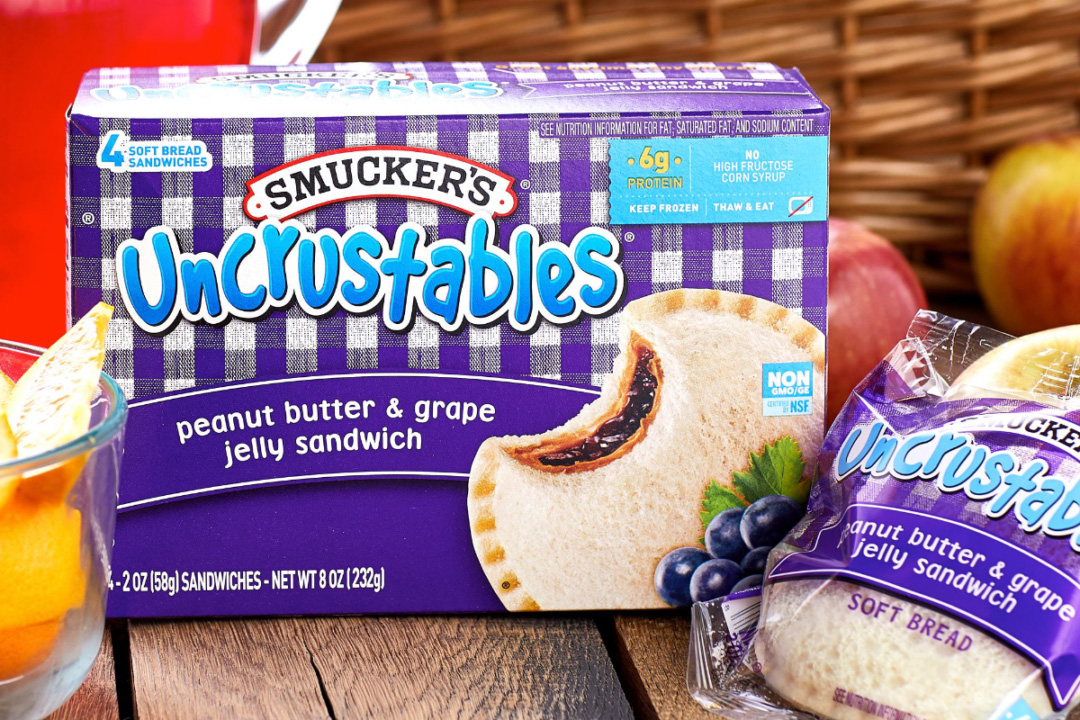 We are here for the portable hummus! Choose from classic hummus with pita chips, pretzels, or veggie chips, or kick it up a notch with roasted red pepper or garlic hummus Sabra Snackers. These pre-portioned chickpea snacks are packed with protein and fit easily in lunchboxes. Sabra also has the hookup on to-go guacamole snacks.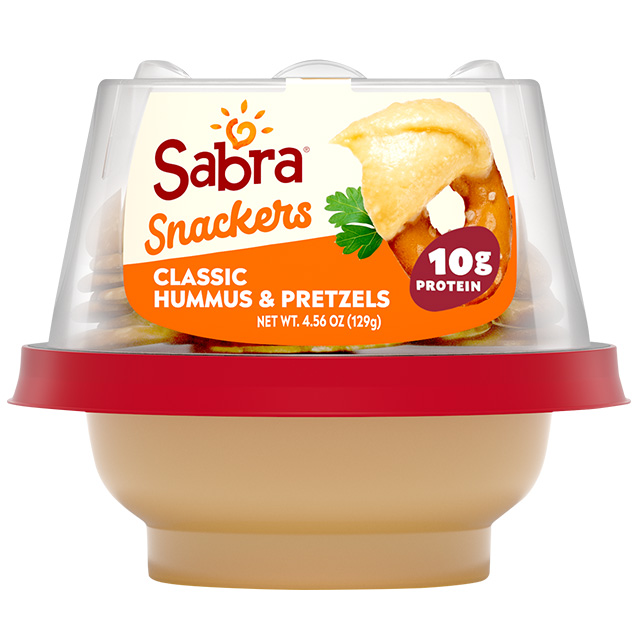 These creamy kid-approved sandwich cookies are totally dairy-free, and we are here for it. Catalina Crunch Keto Sandwich Cookies contain significantly less sugar than traditional cookies and are created with organic pea protein and prebiotic plant fiber. Not only do they taste like a treat, but they pack a little boost of protein and fiber as well.