Guac doesn't have to be extra, but that doesn't mean you and your culinary creations can't be! From spur of the moment fiestas to mashed avo breaky toast to roasted veggie grain bowls topped with spicy guac, the possibilities are endless. With several packaged guacs available, it's easier than ever to rock out with your guac out. Here are 10 store bought guacamole varieties you need to try.
Offered in a variety of flavors, Good Foods knows good guac. From fire-roasted Southwest to Chunky Traditional, it's easy to get your hands on craveable guacamole. Appetizer night at home just got a whole lot tastier.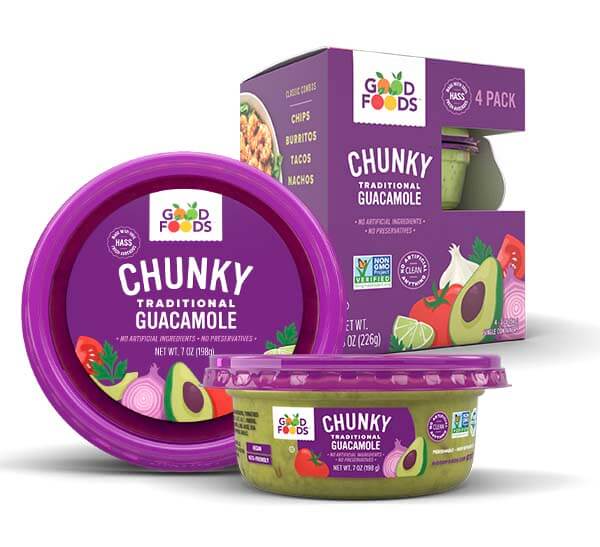 Made with real Hass avocado, this Chunky Guacamole seriously has our name on it! We're also obsessed with their Avo Verde Minis and Spicy Snack Cups. Wholly Guacamole makes it a fiesta in no time!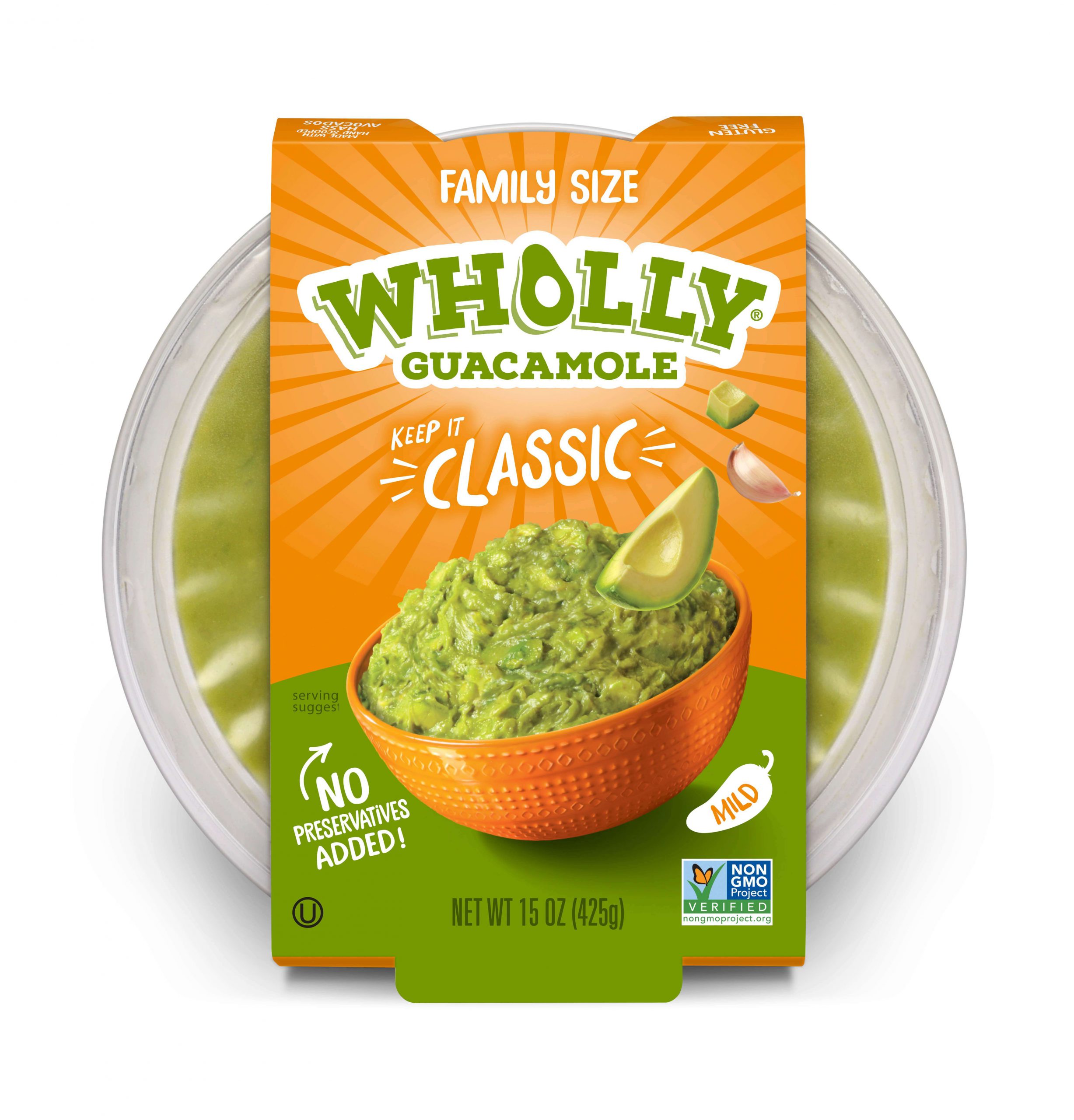 Known for its hummus, this brand also sells guacamole made with organic ingredients. Hope Foods Green Chile Guacamole is the mashed avo dip your fridge has been waiting for. Just add tortilla chips for the perfect appetizer.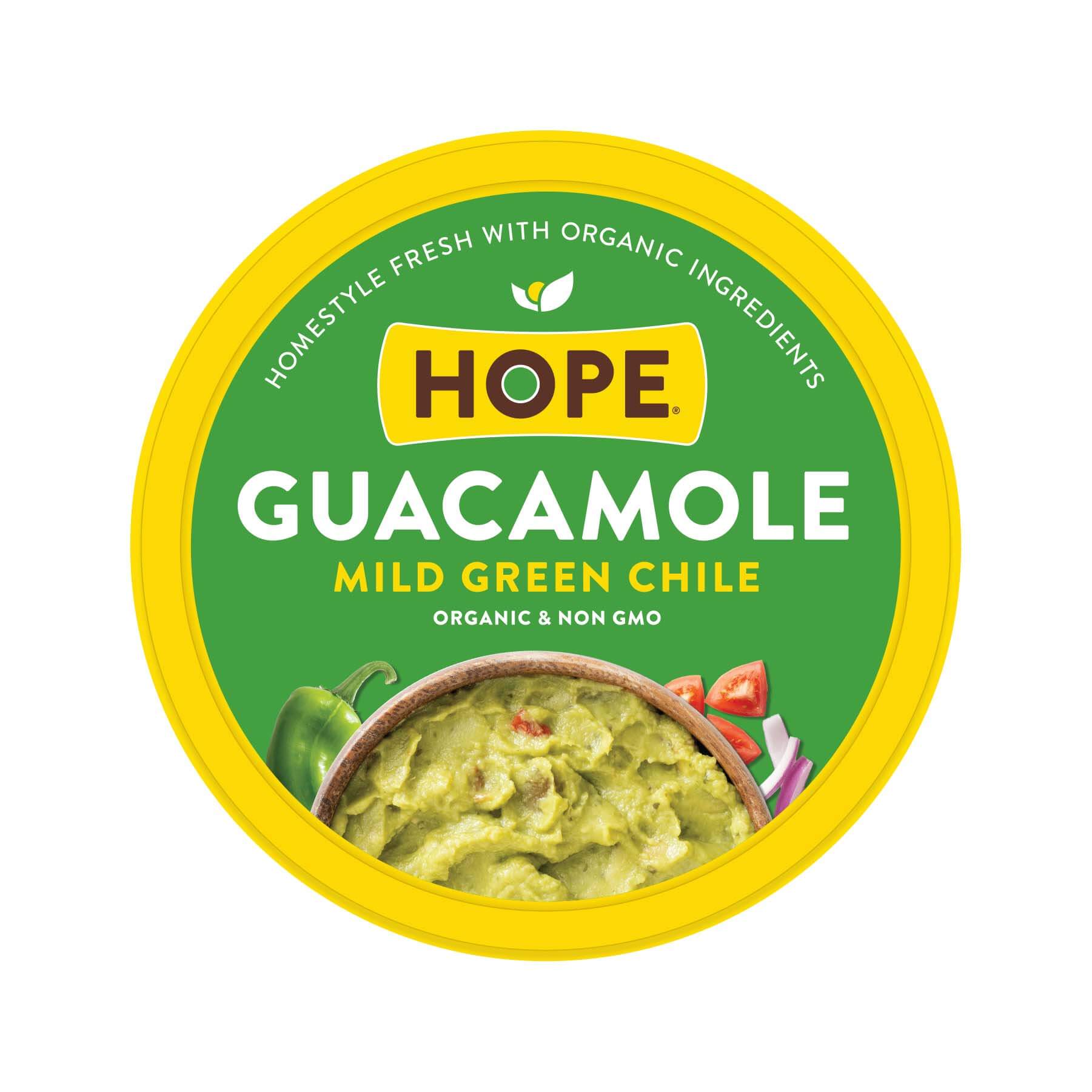 New product alert! Chosen Foods runs the game on salad dressing and now offers guacamole and avocado salsas. These products are made from Hass avocados with a touch of cilantro and onion. Find guacs in Classic and Spicy. Day = made!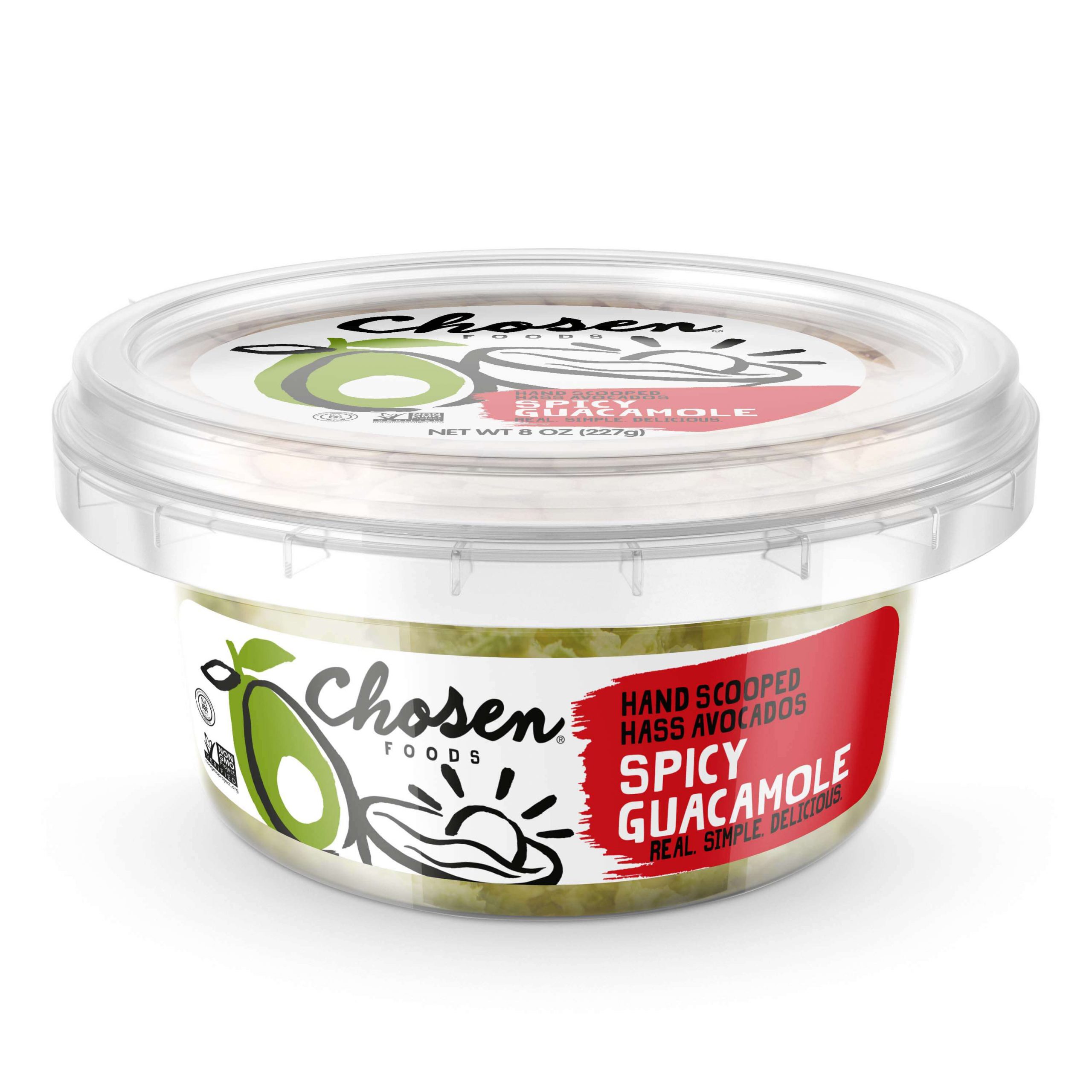 From Classic Guacamole to build-your-own Avocado Toast, Sabra caters to the on-the-couch-dipper and the on-the-go-dunker alike. Stock your fridge with Spicy Singles, Classic Guac with Lime, and Snackers with Tostitos to enjoy anytime.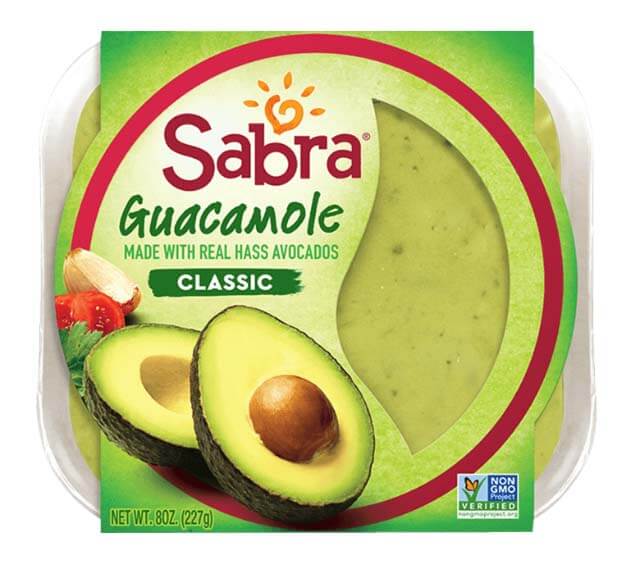 If you're looking for traditional taste, Yucatan Guacamole knows what's up! Offered in dippable tubs, squeeze pouches, portion-controlled singles, and on-the-go snacks made with masa corn chips, Yucatan has something for everyone.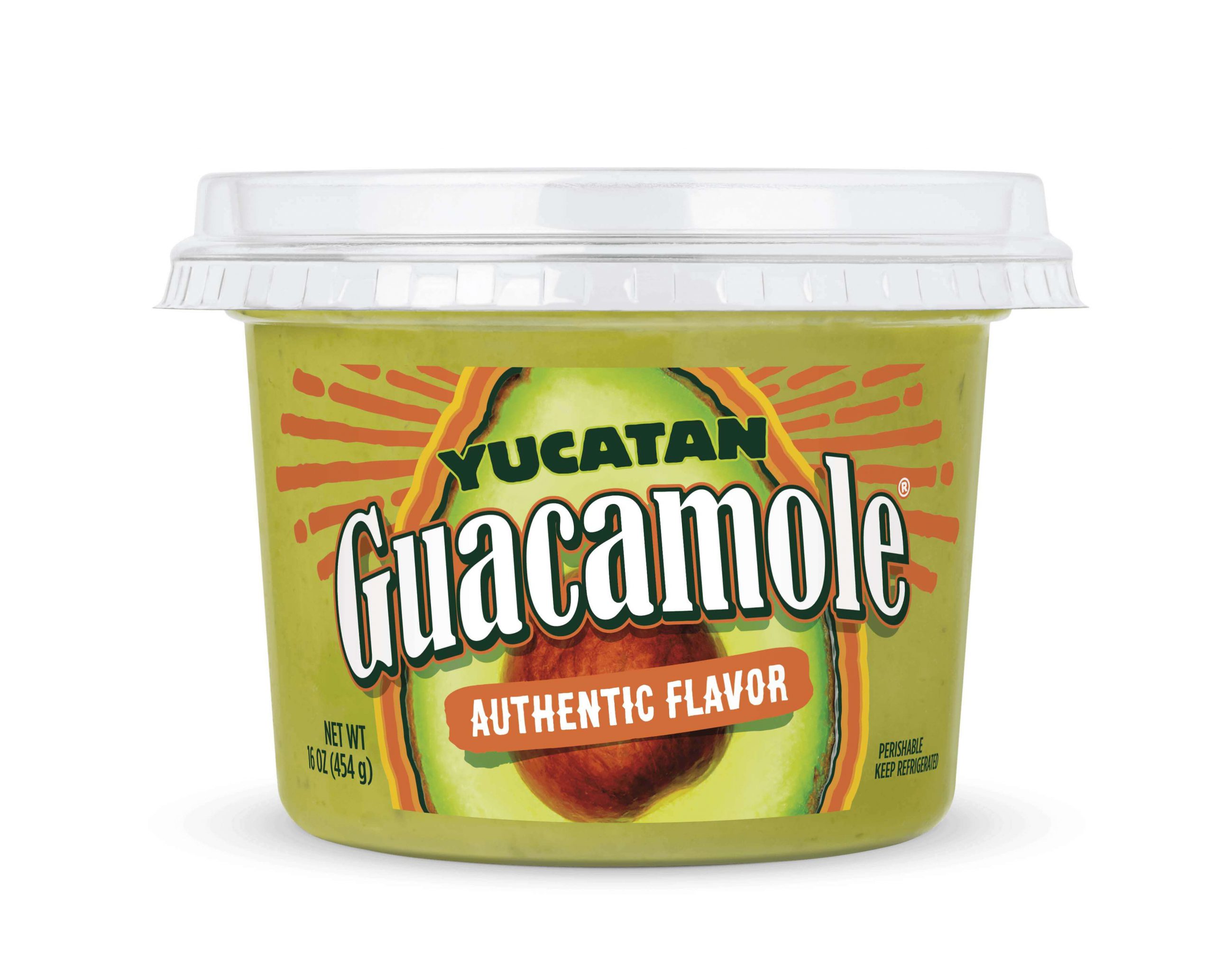 While their Traditional Guacamole is giving us life, Herdez doesn't stop there. The brand also offers a shelf-stable guacamole salsa that is a must-try for margarita night and breakfast burritos alike.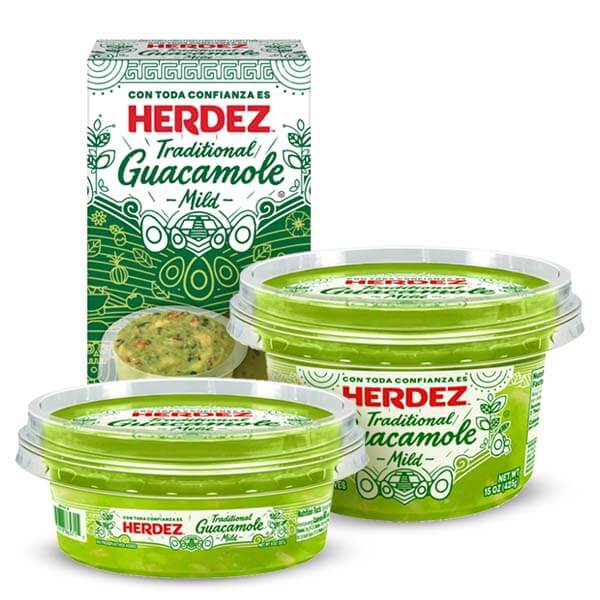 Just add avocado and you've got yourself a smashing guacamole dip. Offered in original and spicy varieties, Frontera has the hookup on all things Tex Mex. Throw in their frozen vegan taquitos and you've got a weeknight fiesta in your kitchen.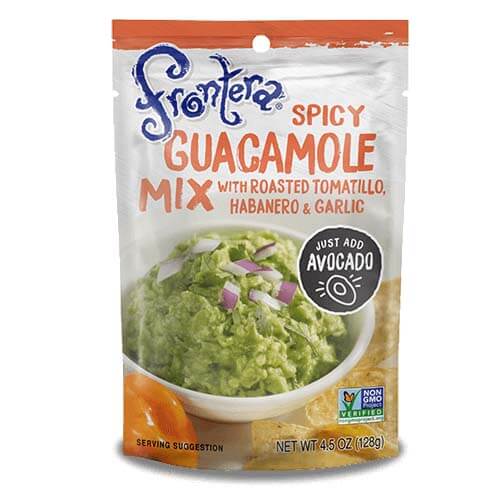 Hey guac lovers, it's time to get down with Lime Jalapeno Guacamole. Cabo Fresh offers shareable tubs, individual guac cups, and squeeze pouches for all your snack needs. If organic produce is your thing, Cabo Fresh stocks a USDA certified organic guac too.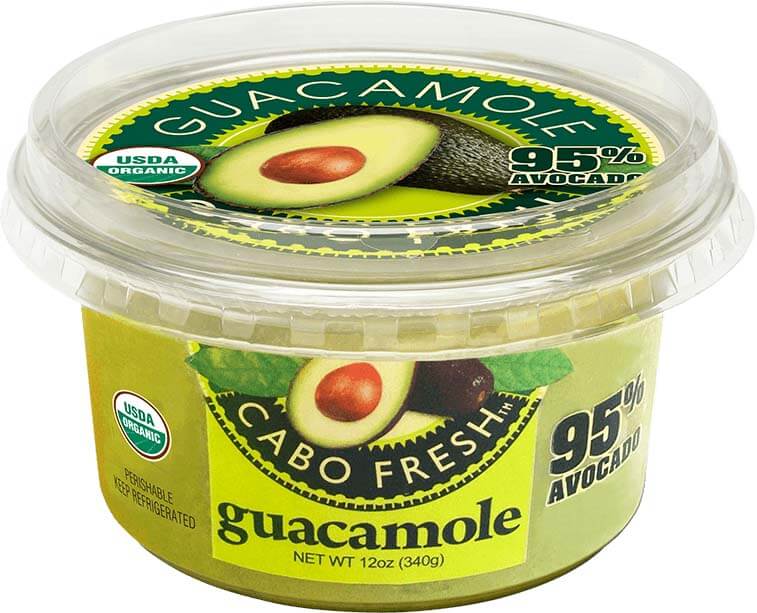 Made with jalapeños, serranos, and chiles de arbol, Trader Joe's Chunky Spicy Guacamole Autentico packs the heat! Use it to level up any culinary creation for that fiesta feel in an instant. Another reason we love trips to Trader Joe's.