Back
7 Best Vegan Butter Brands to Buy
While we love our plant-based cooking oils, there are some foods that taste so much better with vegan butter. From a slather on toast, a dollop on potatoes, and as a key ingredient in many vegan desserts, cruelty-free butters are a must-have in your plant-centric kitchen. In addition to great taste, many plant butters provide healthful benefits: hello omega 3 fatty acids! Here is a list of 7 vegan butters to check out.
Melt Organic
This Idaho-based brand offers organic and ethically-sourced vegan spreads and buttery sticks. We love Melt products for their versatility and are especially digging their probiotic spread created to promote digestive wellness. In an homage to this Midwest brand, we love our Melt slathered atop a fresh ear of sweet corn. Or try our Perfect Fudgy Vegan Brownie Recipe featuring the product.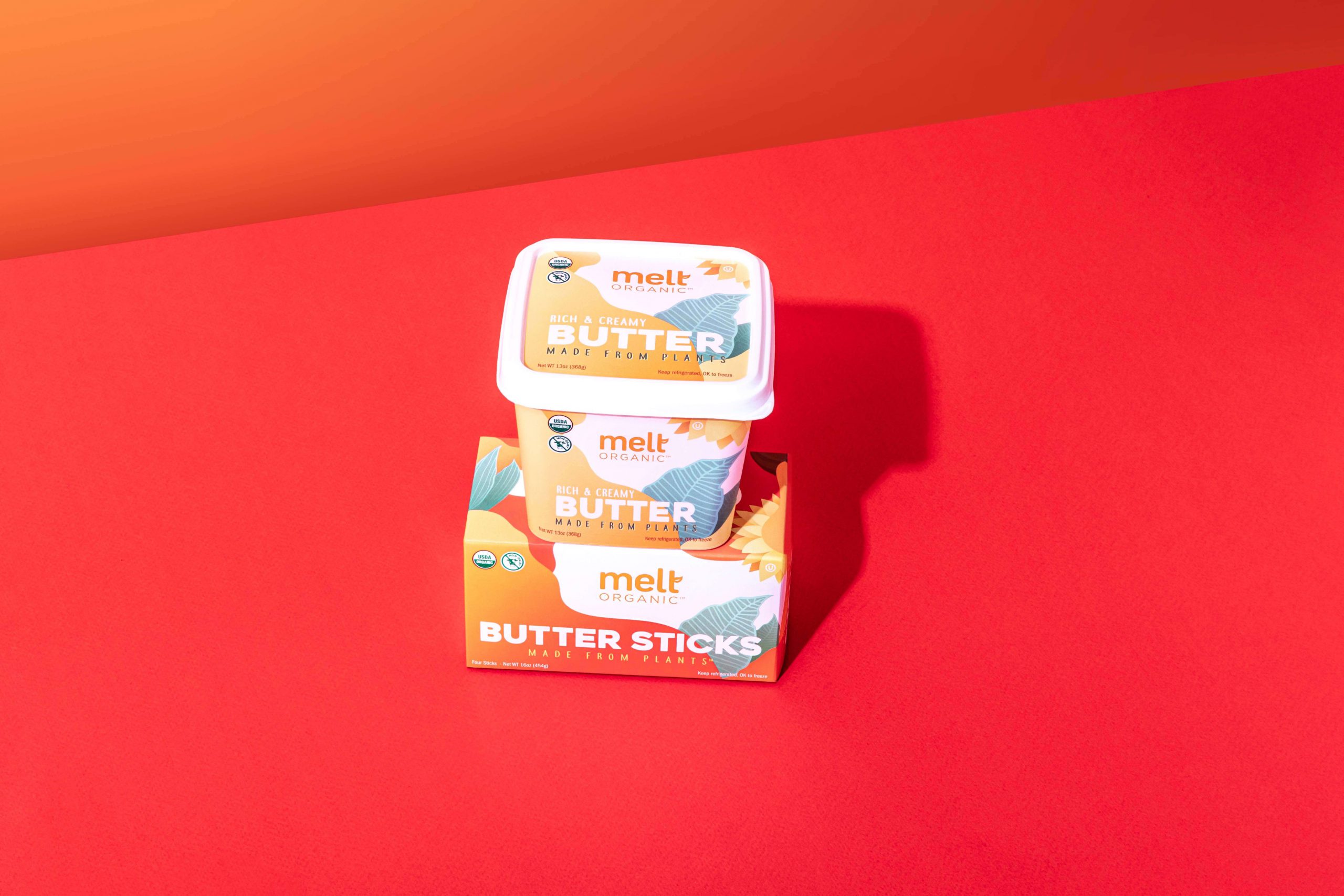 Califia Farms
This Plant Butter might be new to town but it's already a fav! With ingredients like avocado oil, tiger nuts, cashews, and nutritional yeast it's no wonder this creamy spread is a crowd favorite. Spread on homemade sourdough bread.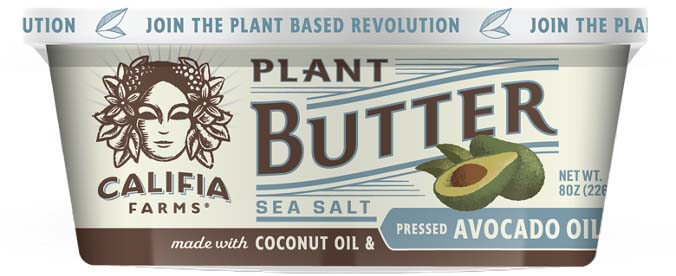 Earth Balance
From whipped spreads to baking sticks to decadent European Style variations, Earth Balance isn't messing around. We appreciate them for their variety—hey, It's nice to have options! Don't just take our word for it. Try a nice spread of sweet cream atop your vegan pancakes and waffles.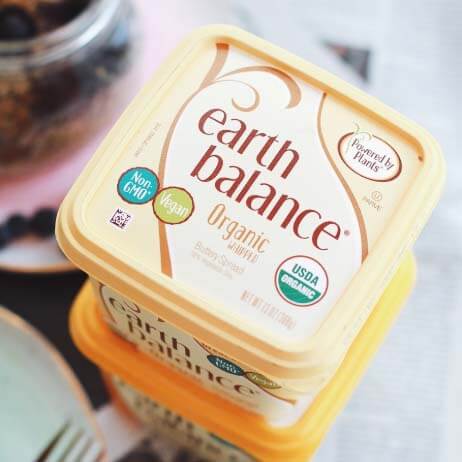 I Can't Believe It's Not Butter
A longtime member of the buttery spread club, I Can't Believe Its Not Butter, recently launched a vegan spread. While the brand offers several vegan recipes on their website, we like our plant-based butter slightly melted on warm cornbread.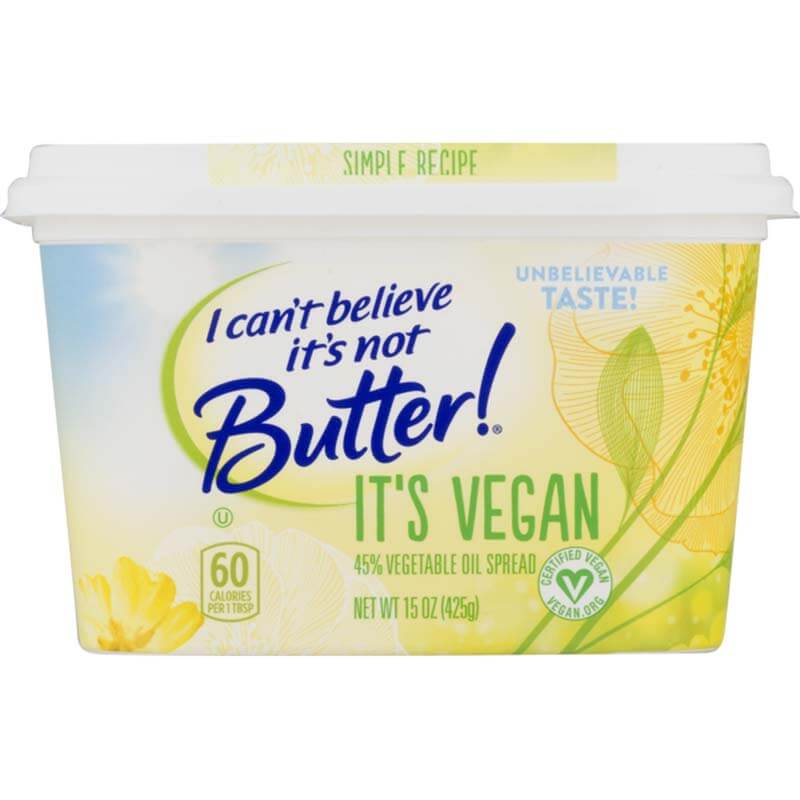 Miyoko's Creamery
Yes, Miyoko's—aka Tomorrow's Creamery—offers amazing cheeses, but have you tried their collection of vegan butter? The brand offers European Style Cultured Sticks and Spreadable Oat Milk Butter. Level up your next batch of mashed potatoes with these killer vegan butters!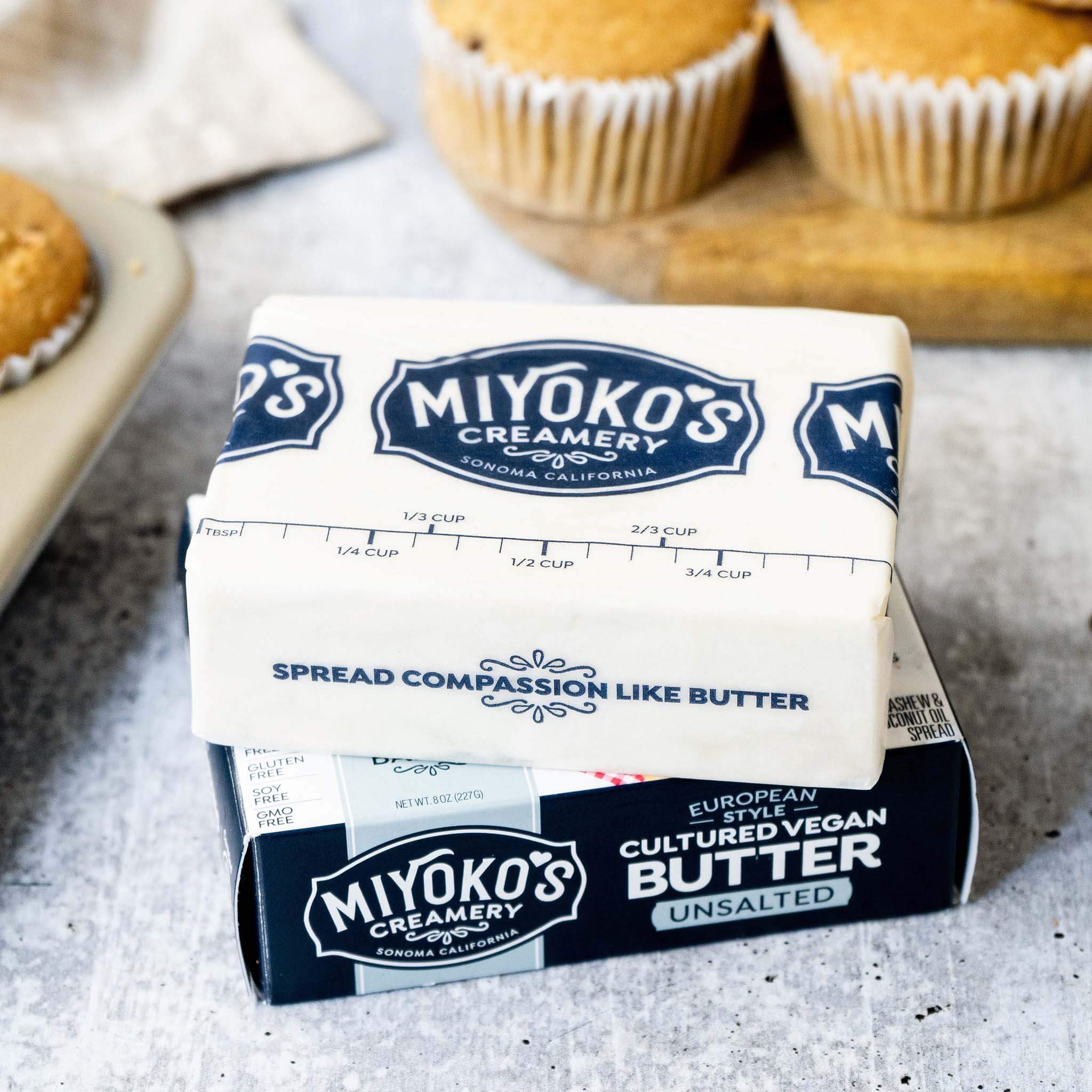 Country Crock
Another longtime butter spread brand has ventured into the vegan frontier. Country Crock offers a line of Plant Butters crafted from avocado oil, olive oil, and almond oil. The butters are sold in both tubs and sticks. We stand behind the notion that vegan biscuits are better with plant butter.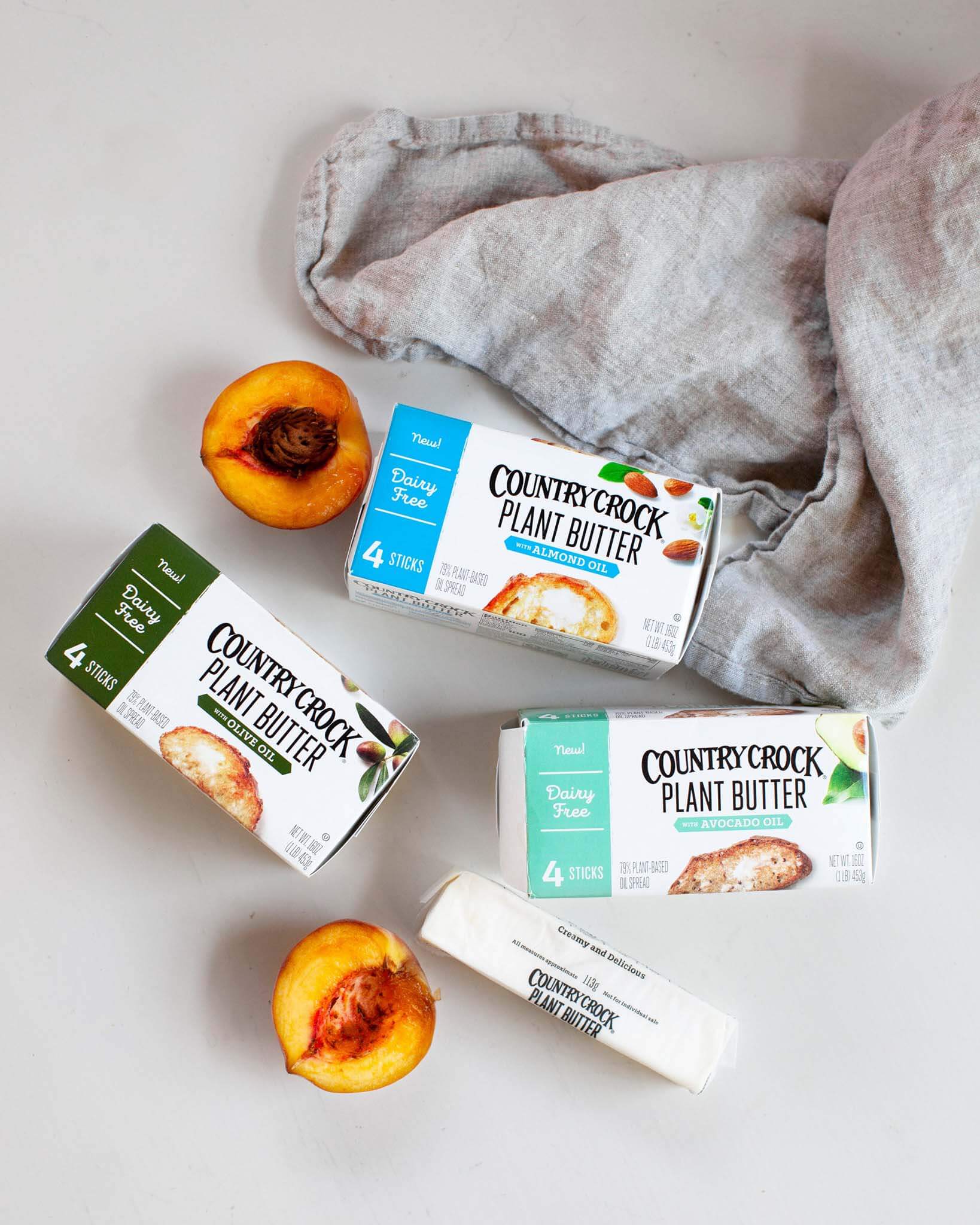 Pure Blends
Pure Blends is all about putting plants first. Their buttery spreads are derived from avocado and coconut oils, which provide great taste and a creamy mouthfeel. We've got our sights set on DIY vegan alfredo with these spreads.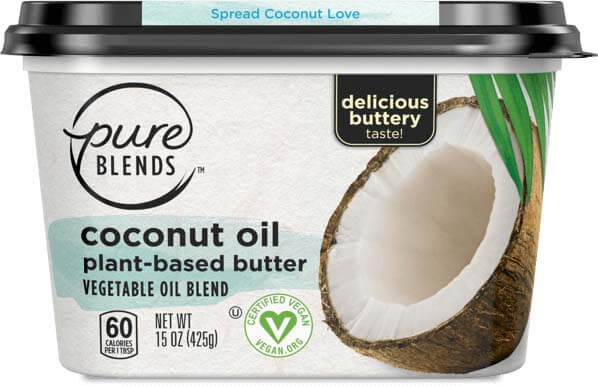 RELATED: The 8 Best Oat Milk Brands
---
Want even more vegan food, news, and lifestyle content? Subscribe to VegOut LA Magazine or VegOut NYC Magazine!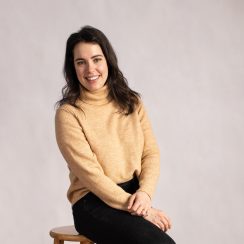 More from VegOut
Subscribe Now
Get the premier vegan food and lifestyle magazine delivered to your door (or inbox!)
Order the magazine!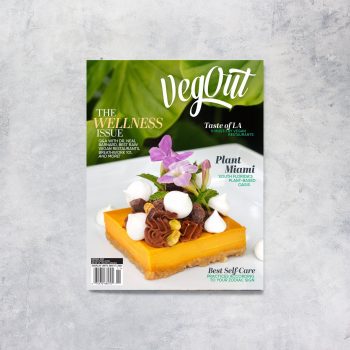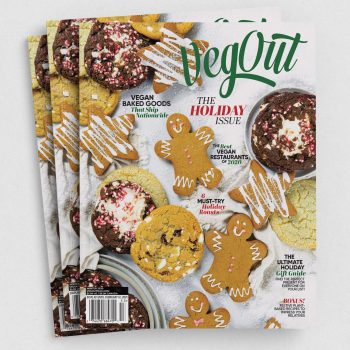 Navigation