Preheat the oven and pull out the cookie sheets—it's time to whip up some holiday favorites with these vegan baking mixes.
Check out these 10 vegan mixes for easier holiday baking. Throw on an apron, grab the mixing spoon, and cue up the Christmas carols. It's time to impress the fam with your mad plant-based baking skills.
For quick and easy treats for the holidays, check out these new baking mixes from GoodSam Foods. Available in Chocolate Cake Baking Mix and Fudgy Brownie Baking Mix, they're perfect for entertaining family and friends. And don't forget to pick up GoodSam's Cacao Pancake Mix for enjoying traditional breakfast in your holiday jammies.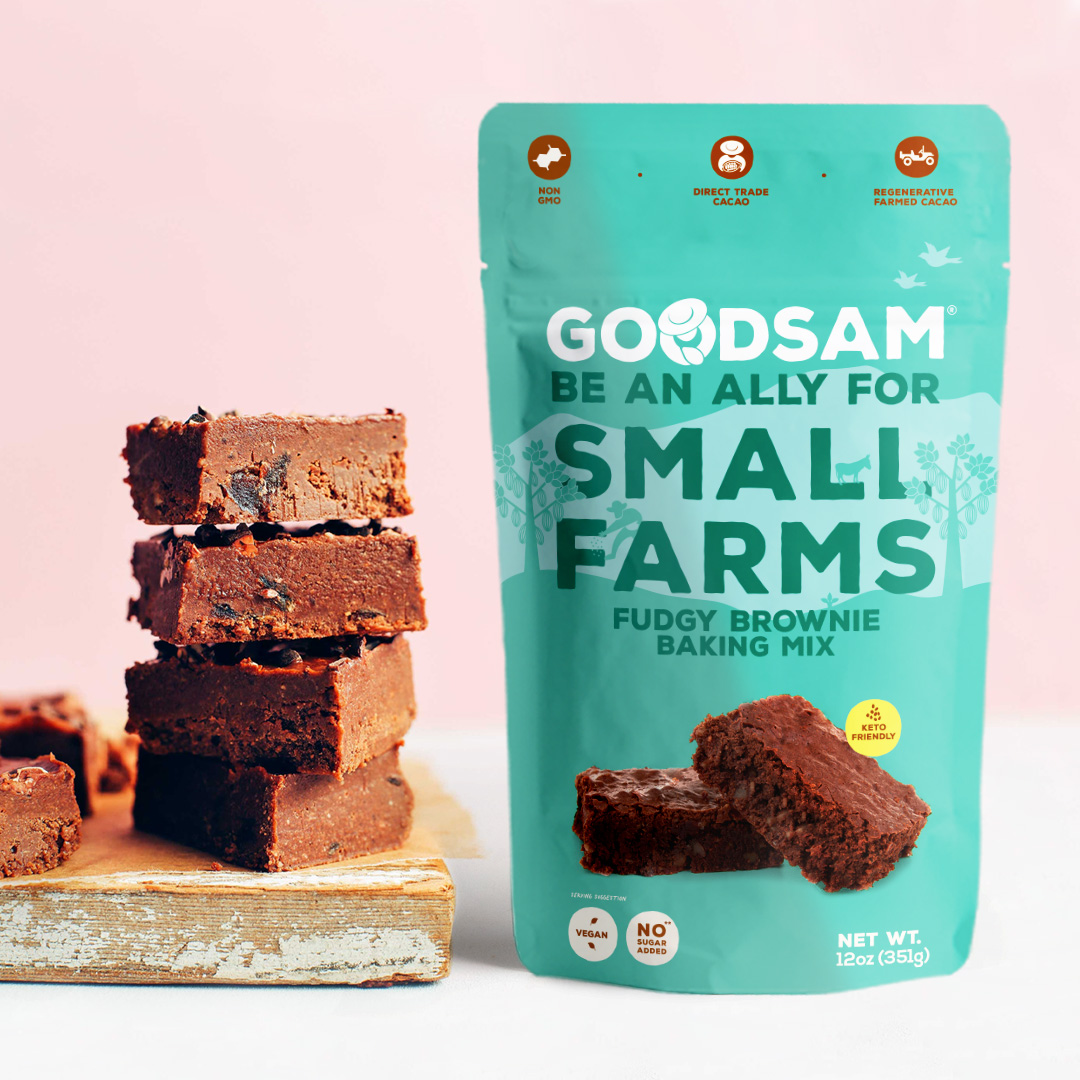 Looking for the perfect chocolate chip cookie for the holiday platter? Check out Betta With Butta's gluten-free, vegan mix. Just add vegan butter and your favorite non-dairy milk, and you've got yummy snacks to munch on while you visit with the fam. Don't feel like baking? The brand also offers pre-made Bakery Style Chocolate Chip Cookies, Supermarket Sugar Cookies, and Blueberry Oatties for shipping.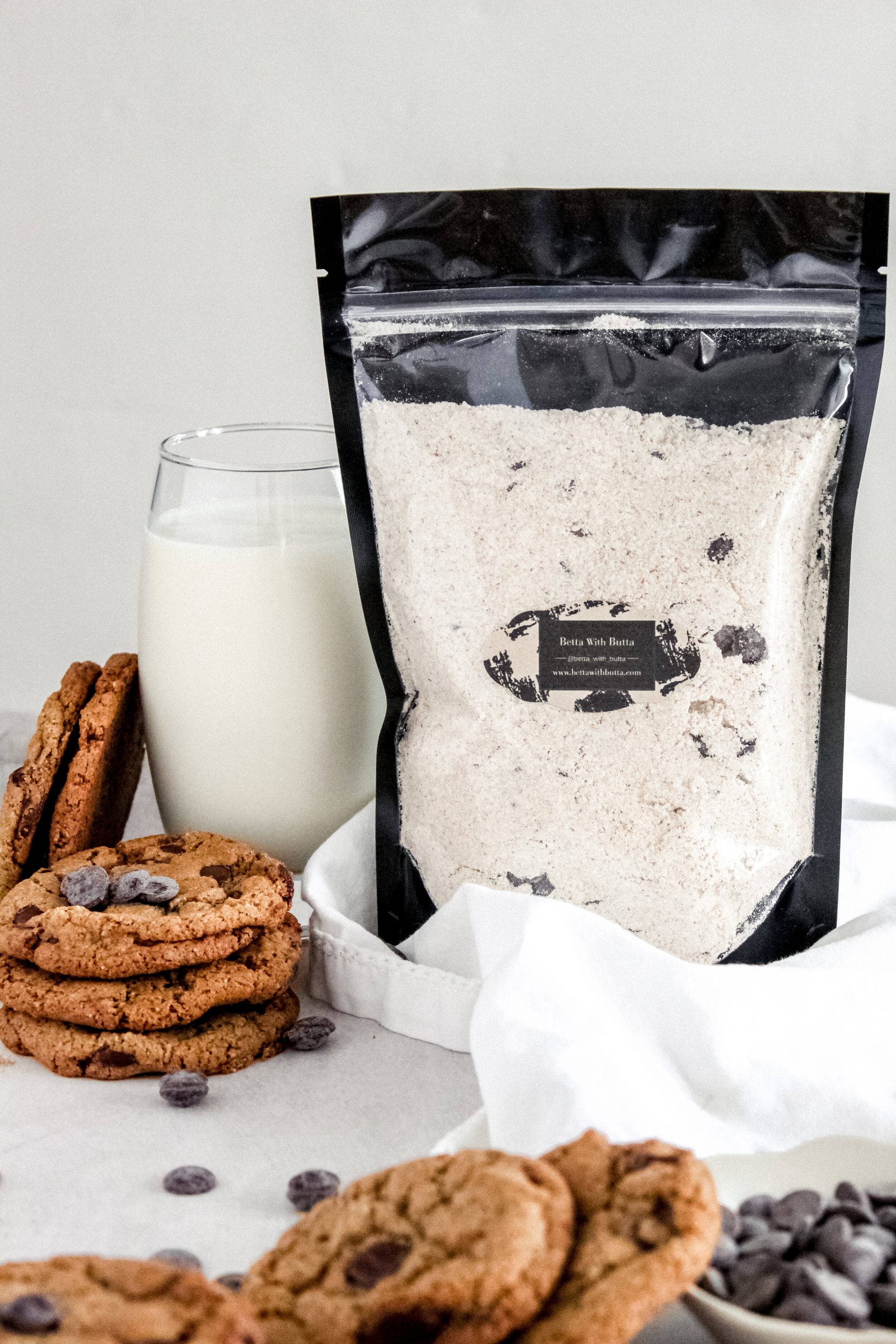 For the gluten-free breakfast crowd, you're going to want to check out Josie's Best. Their pancake and waffle mixes are free of the top 8 allergens and packed with clean, simple ingredients—just the thing for a merry holiday morning.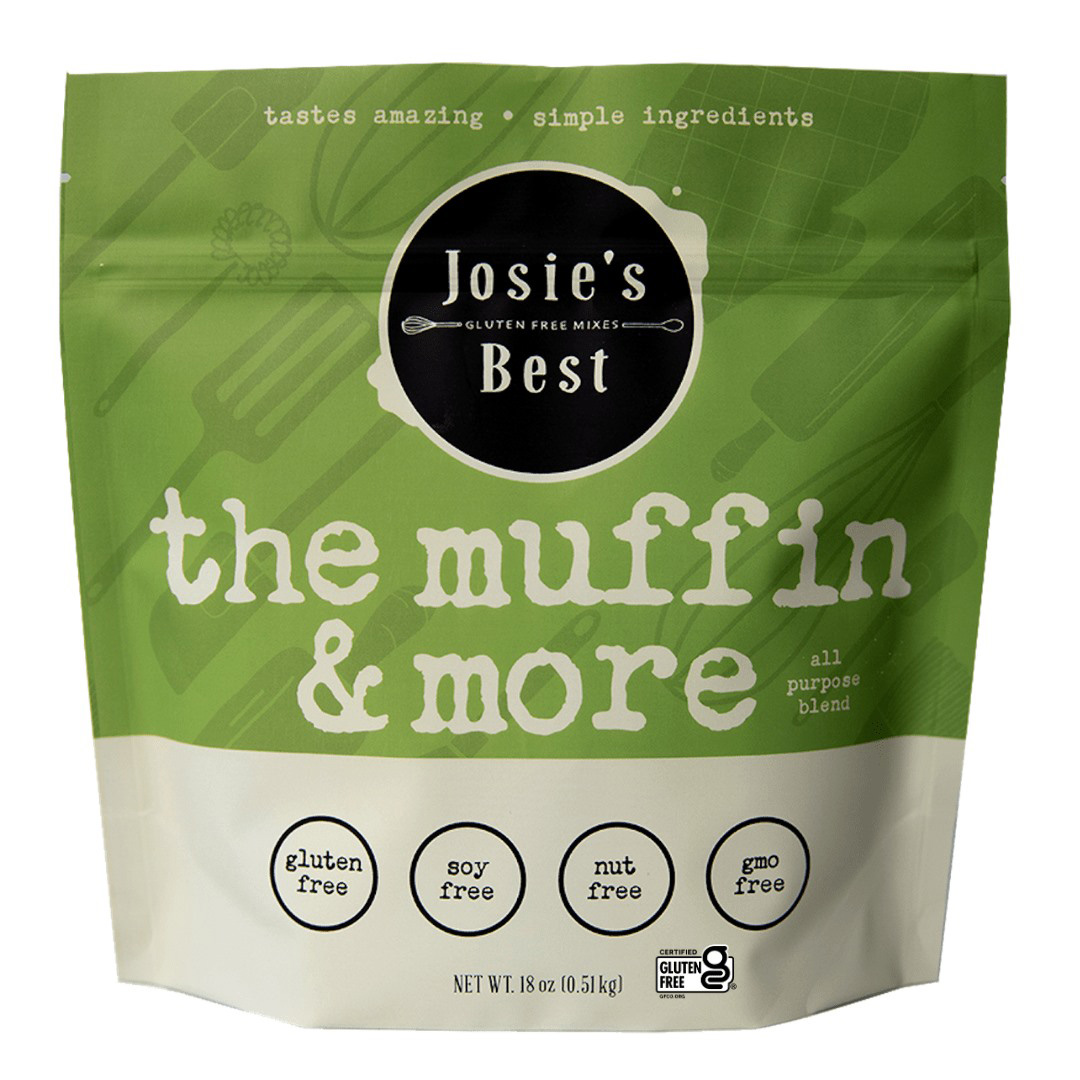 ZenSweet offers a selection of gluten-free, vegan baking mixes, which includes Fudge Brownie Chocolate Cake Mix, Vanilla Bean Cake Mix, Snickerdoodle Cookie Mix, and Chocolate Chip Cookie Mix. While you're there, be sure to pick up a pack of their ZenSweet Monk Fruit Sweetener for all of your holiday baking needs.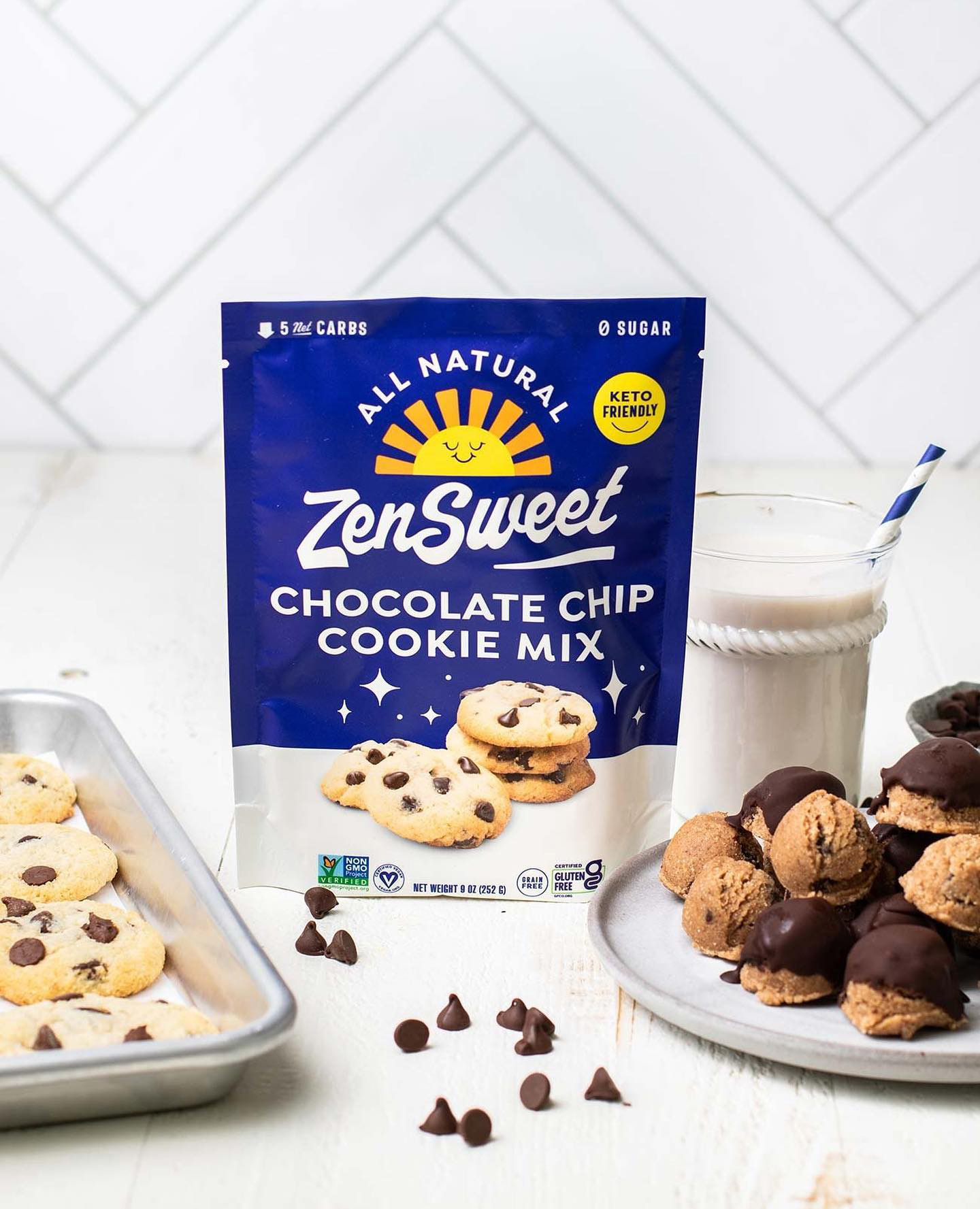 This gluten-free, vegan brand uses only the best organic ingredients and delivers them straight to your door. Relying on small-batch grains and supporting regenerative farming, 'Okina offers up Banana Chocolate Chip Muffin Mix, Pumpkin Spice Muffin Mix, Zucchini Double Chocolate Muffin + Bread Baking Mix, and more. Can't decide? Go with the complete collection!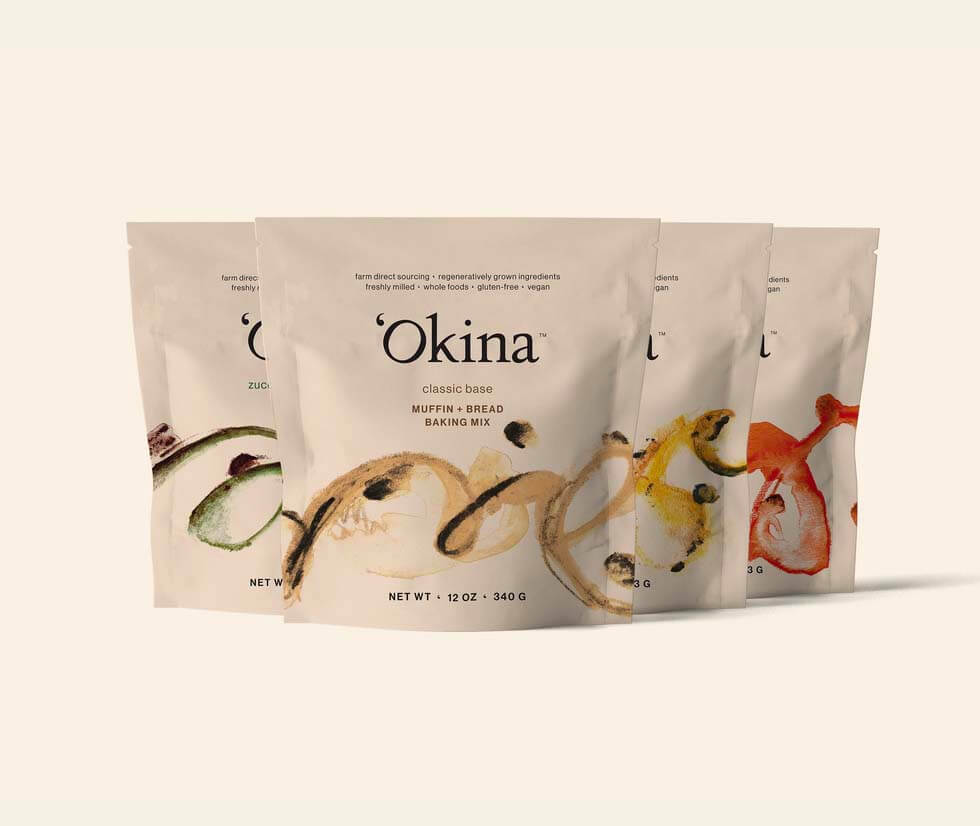 Wrap up some gluten-free, ancient grain cookies or brownies this season with the help of baking mixes from Snacktivist. Headed to a holiday potluck and not sure what to make? No worries! Take along a loaf of Artisan Multigrain Bread that's gluten-free, non-GMO, and allergy-friendly. And don't forget their waffle mix for breakfast the next morning!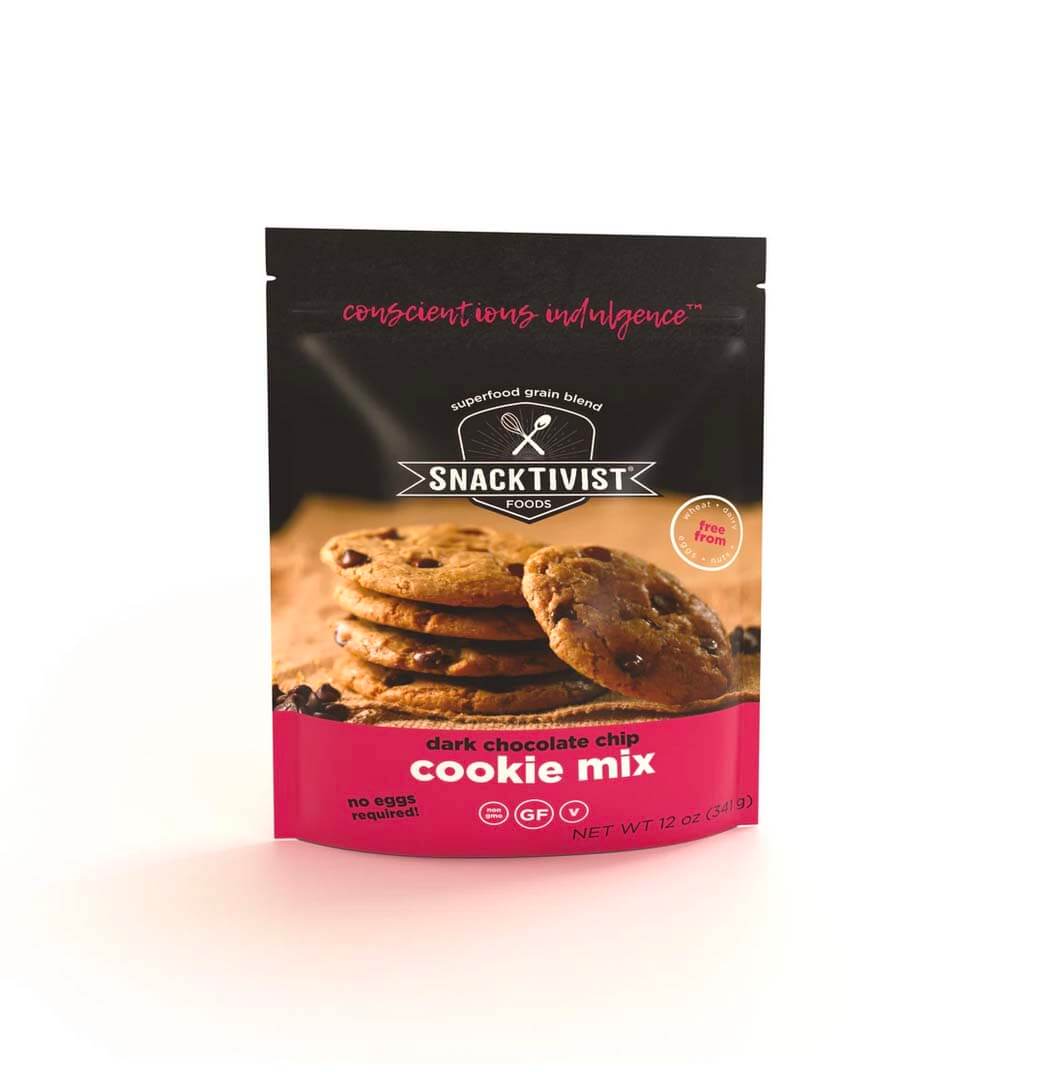 Family-owned and operated, gluten-free, and "top 14" allergen-free, this plant-based brand has you covered when it comes to the holidays. Whether it's waffles, pizzas, cakes, brownies, or muffins and scones, Namaste has what you need. Be sure to pick up a bag of their Organic Perfect Flour Blend to have on hand for later.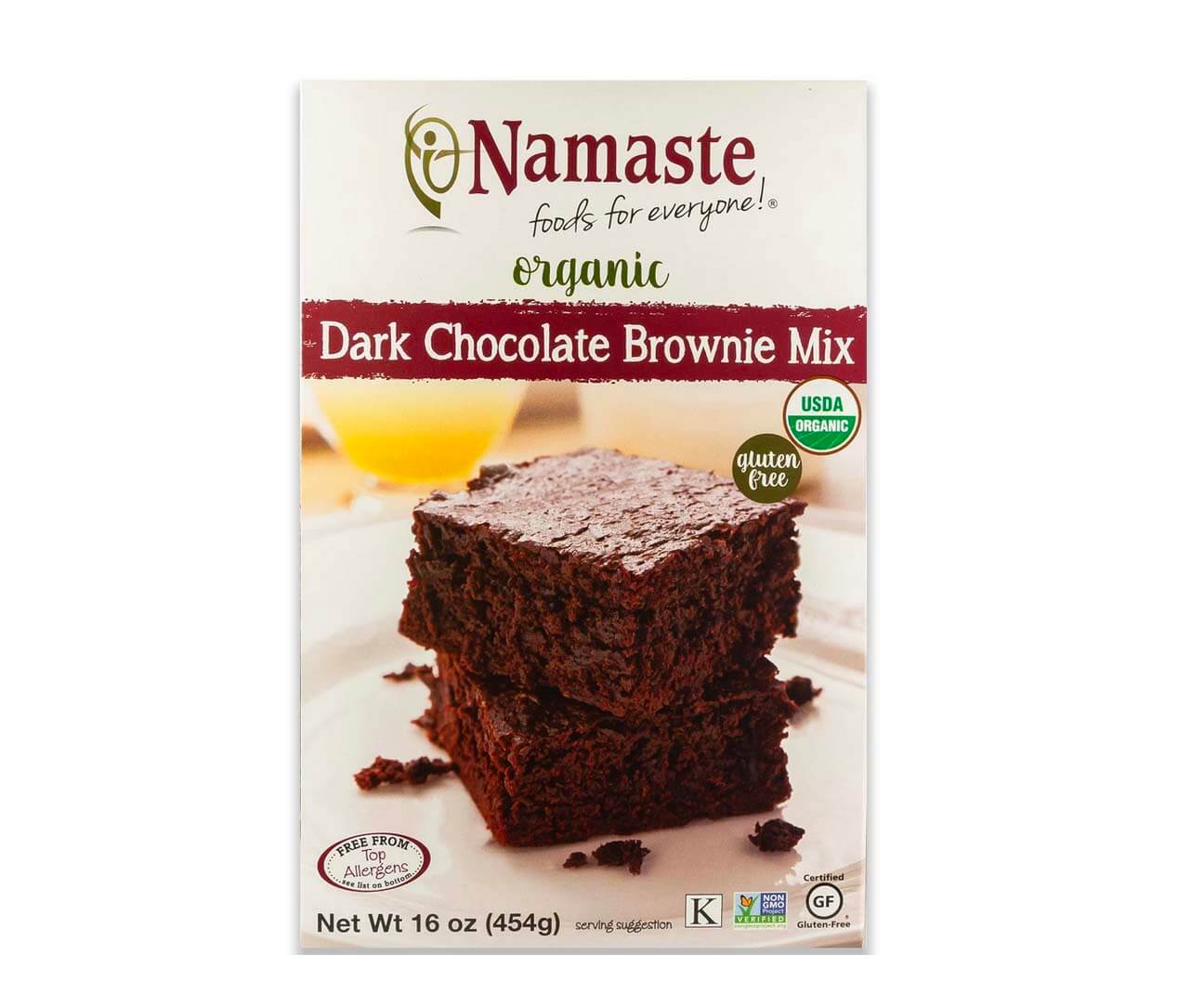 Woman-owned Vixed (vegan + mixed = Vixed) has you covered if you're looking to make some banana bread or chocolate chip muffins for that annual holiday party. Banana bread had its moment last year, so why not keep it going? Just add oil, dairy-free milk, and—you guessed it!—bananas.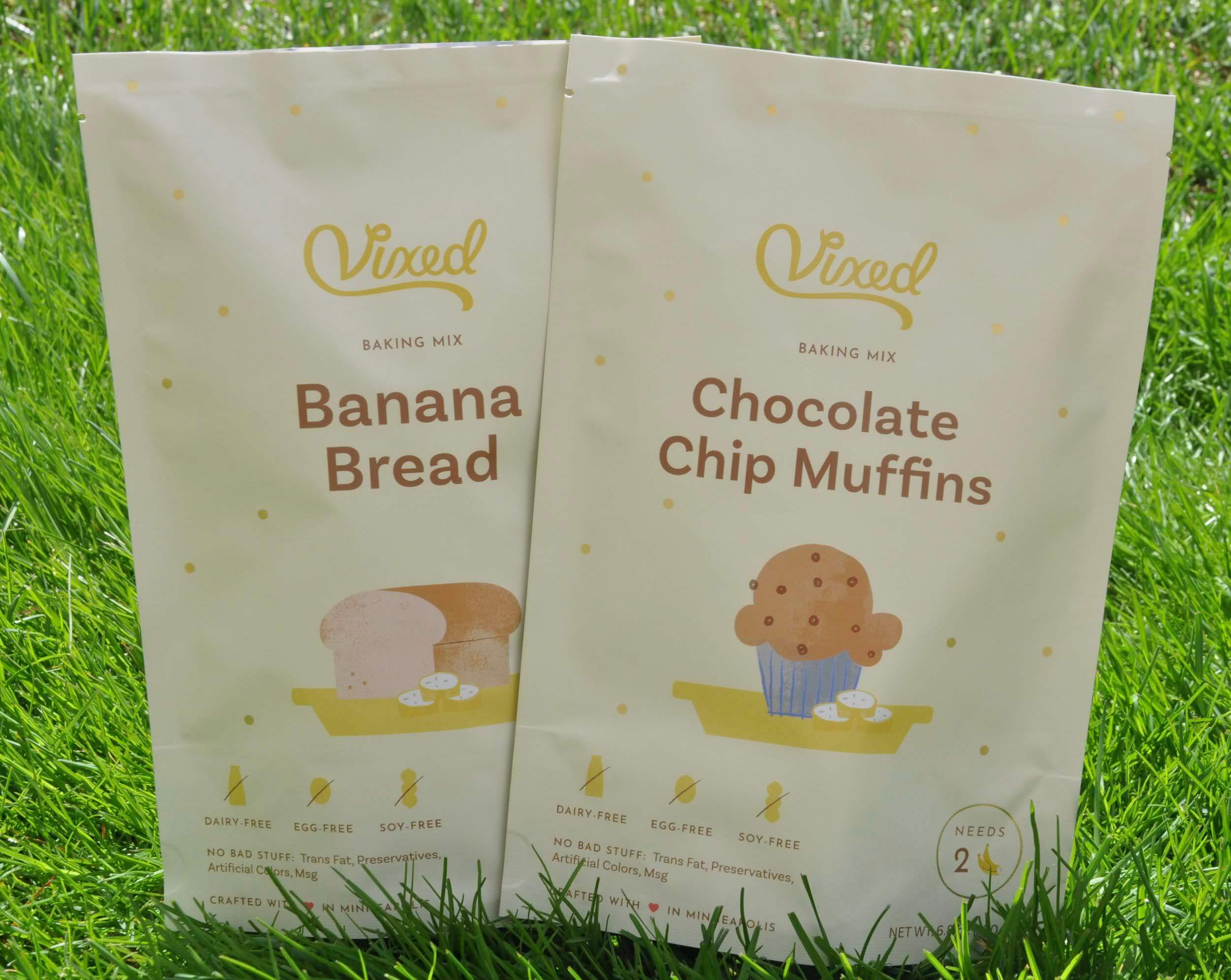 Vegan-Friendly
Keep your holiday mornings simple and cook up some great memories at the same time with the Belgian waffle or blueberry pancake mix from Krusteaz. This brand makes vegan shopping on their site easy by listing ingredients for all their mixes. Simply click the blend that looks good, hit that drop-down menu, then select "ingredients," and voilá—Can I bake it? Yes, I can!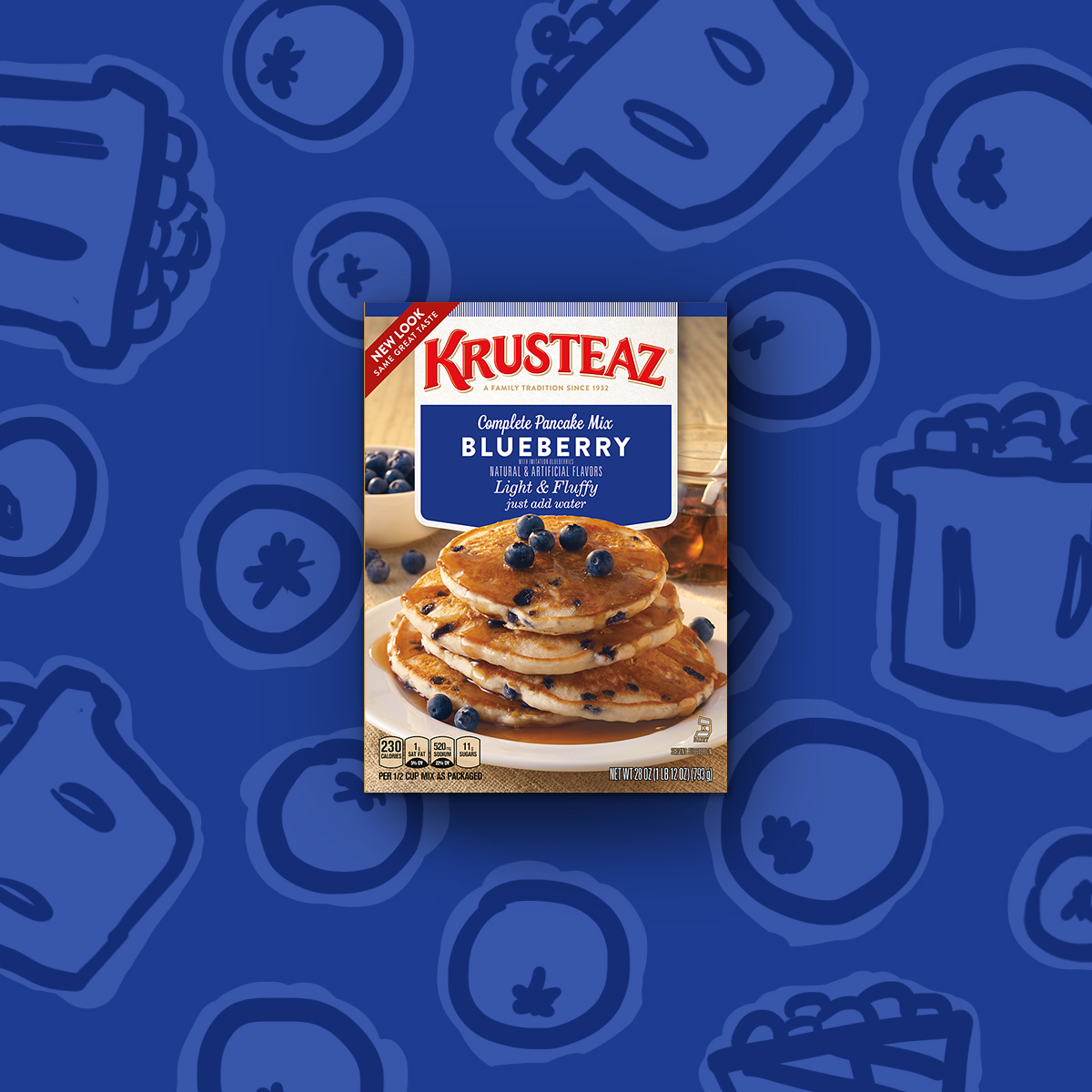 Vegan-Friendly
For when you want your sweets, but you want to health it up, too, Foodstirs cleans up the junk with organic, non-GMO, regenerative ingredients. For holiday fun, try their Sweet Tooth Sugar Cookie Mix or their Snickerdoodle Blondie Mix. Substitute vegan eggs and plant milk for the suggested eggs and dairy.