Put these vegan designer bags at the top of your list this holiday season!
Whether it's a vegan leather tote for work or a wallet-sized crossbody for date night that you're looking for, these vegan luxury brands have your needs covered in sustainable style. Add these vegan bags to your holiday wish list!
Head out the door with trend-conscious styles from Pixie Mood. These looks support functionality and ethical responsibility.
Our picks: Brooklyn Crossbody and Jane 2-in-1 Crossbody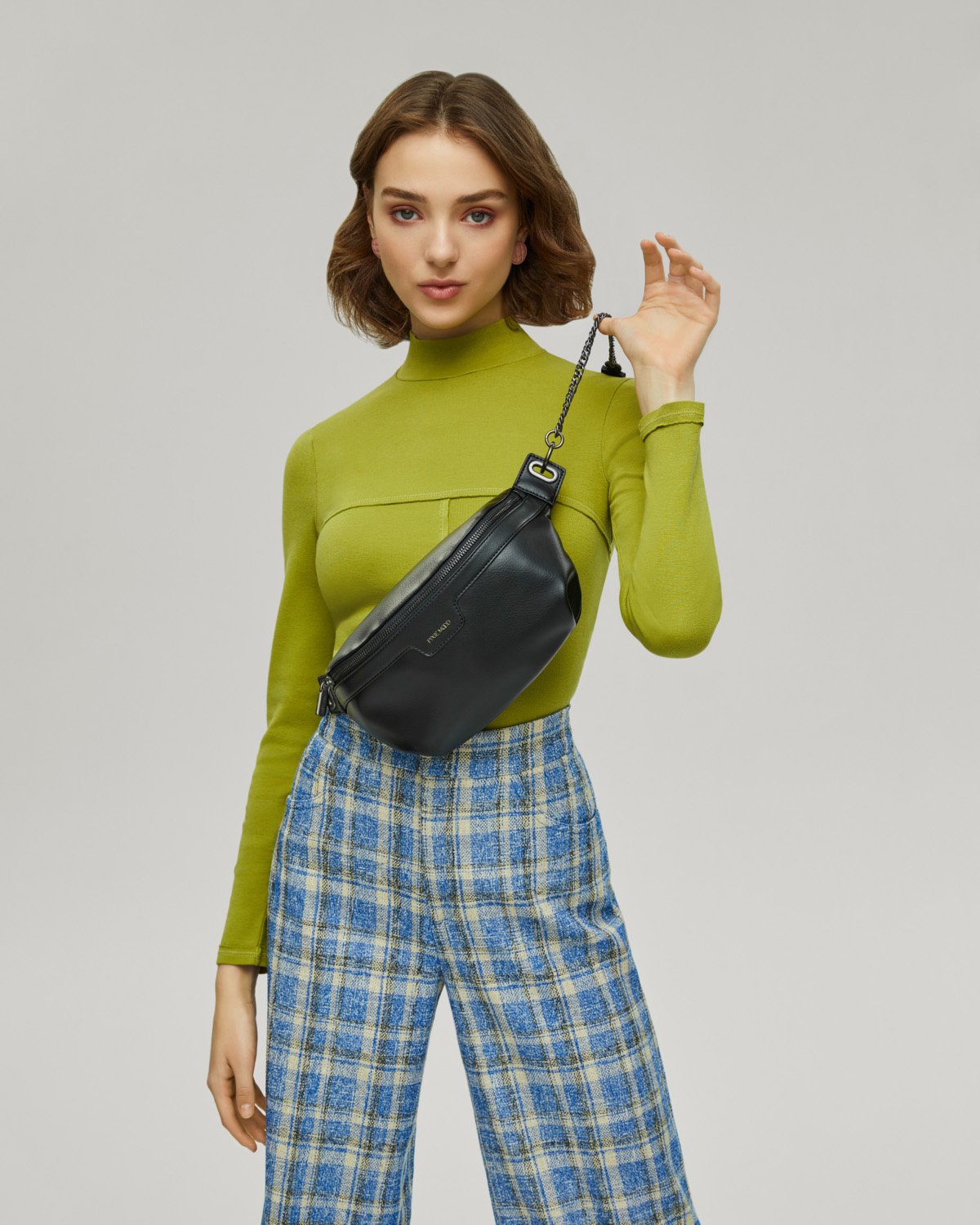 Crafted from recycled materials, Matt & Nat's cruelty-free vegan bags are both stylish and PETA-approved.
Our picks: Grace Vegan Bucket Bag and Nivi Appleskin Tote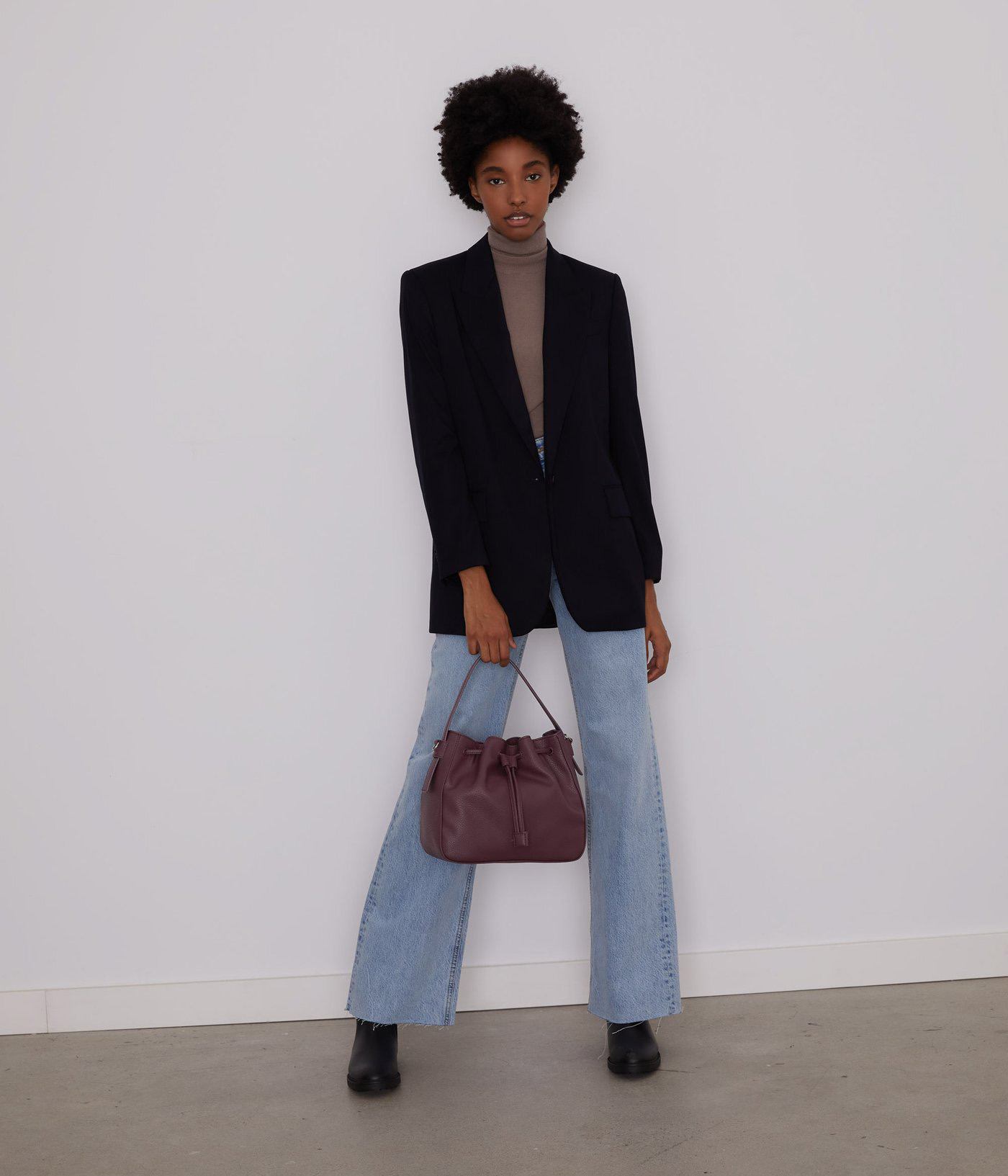 With Angela Roi, you can enjoy vegan designer bags in classic looks without compromising your values.
Our picks: Eloise Soft Satchel and Cher Micro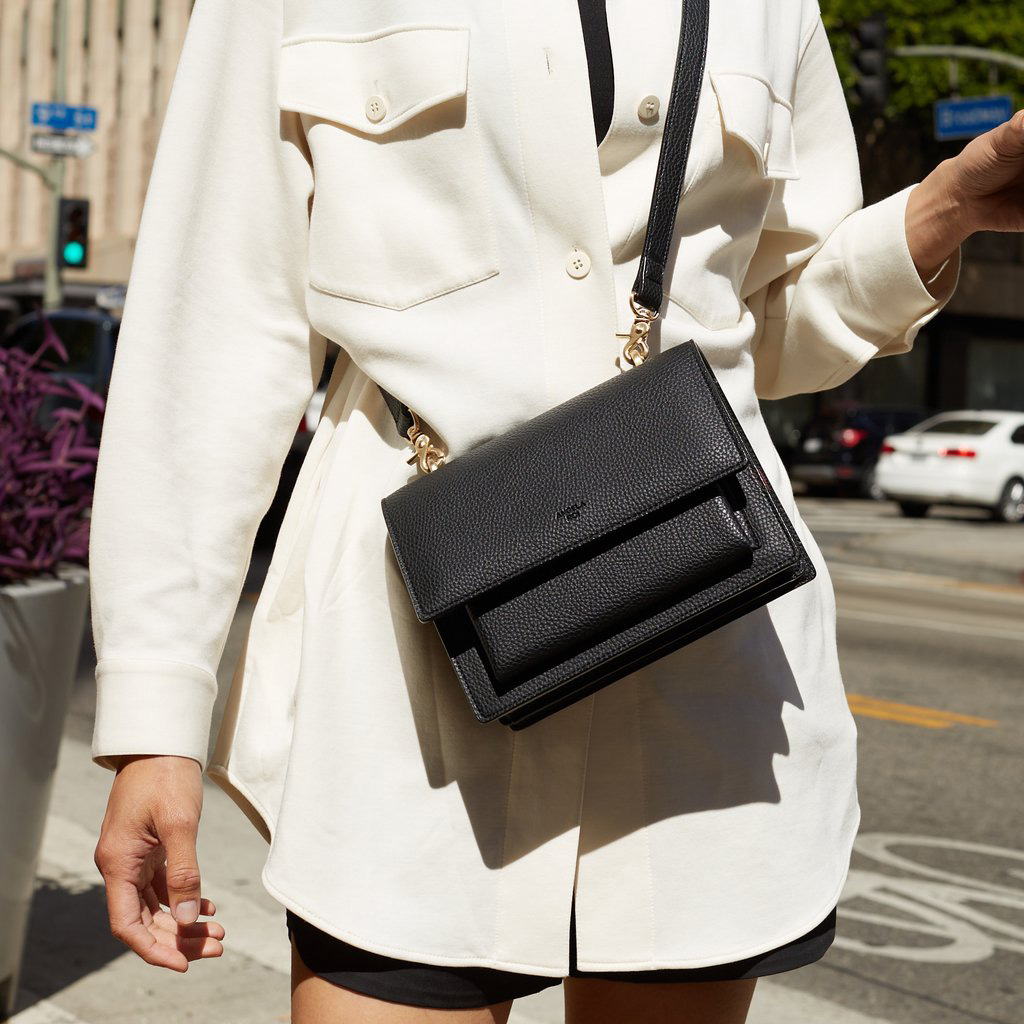 Receive and give back with vegan luxury brands like Sans Beast. For every purchase, Sans Beast donates $1 to an animal rescue sanctuary.
Our picks: Noir Long Lunch Mini Tote and Chestnut Bandolier Bag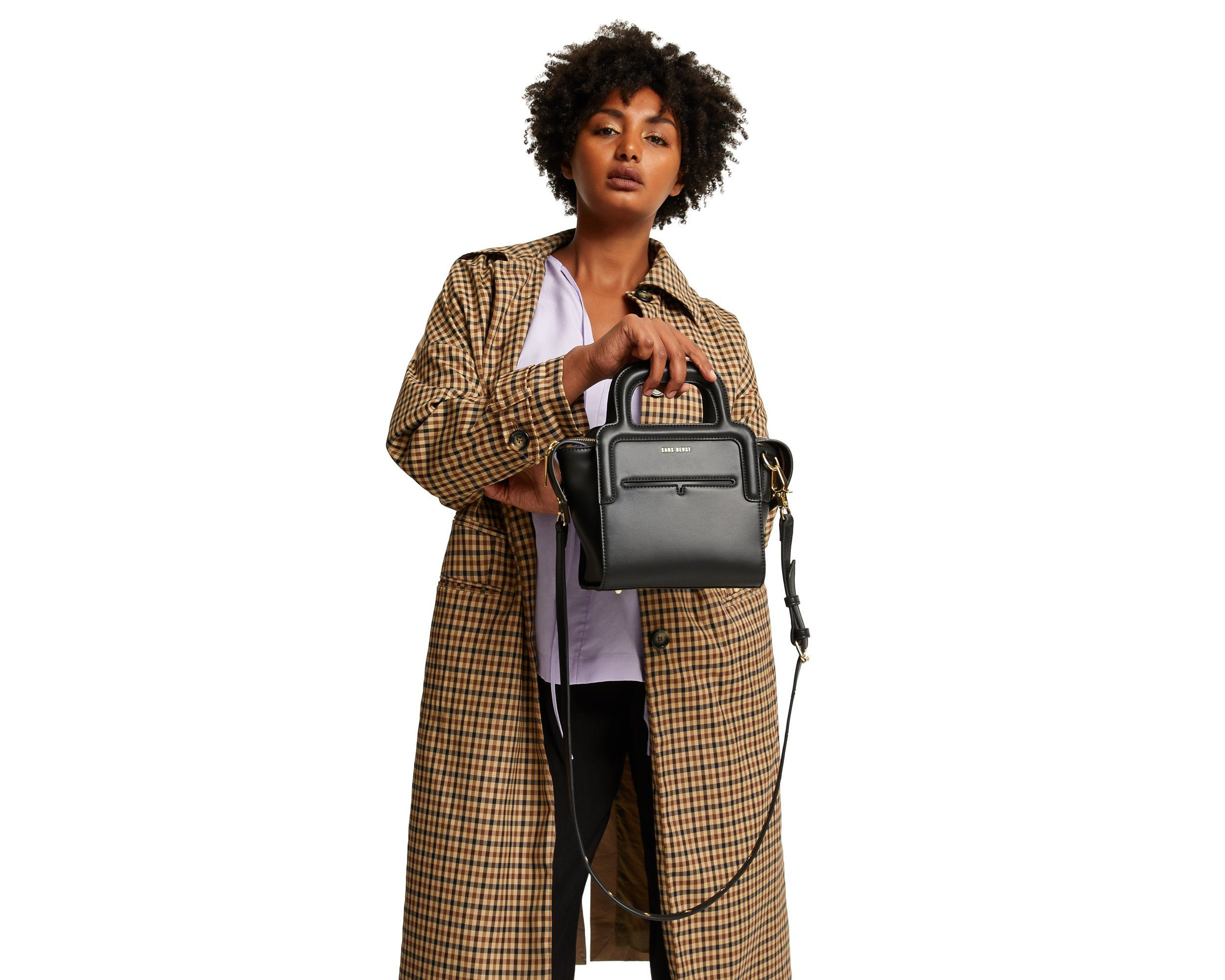 Sneak a couple of PETA-approved, ethically sourced vegan bags from Urban Originals into your cart. They're great for everyday use.
Our picks: Like No Other Tote and Mini Flower Bomb Tote
This vegan luxury brand offers a variety of lunchbox options. We love Modern Picnic for their sustainable style.
Our picks: Red Crocodile Luncher and Smooth Stone Snacker
Los Angeles-based, Hozen crafts unique, small-batch vegan designer bags using recycled materials.
Our picks: Sling Pouch and Quilted Baby Market Bag
You'll find a vegan bag for every need at this cruelty-free, sweatshop-free company. Check out Melie Bianco for eco-friendly designs.
Our picks: Carrie Shoulder Bag and Simone Large Tote
Malt + Lili is a PETA-approved, Los Angeles-based company for all-occasion vegan bags and accessories.
Our picks: Hazel Sherpa Tote and JoJo Woven Crossbody
For a cruelty-free tote in vegan leather, check out Street Level. Founded in Los Angeles, they've got the PETA-approved looks you'll love.
Our picks: Luna Mini Tote w/ Scrunchie Handle and Lili Slouchy Trapeze Shoulder Bag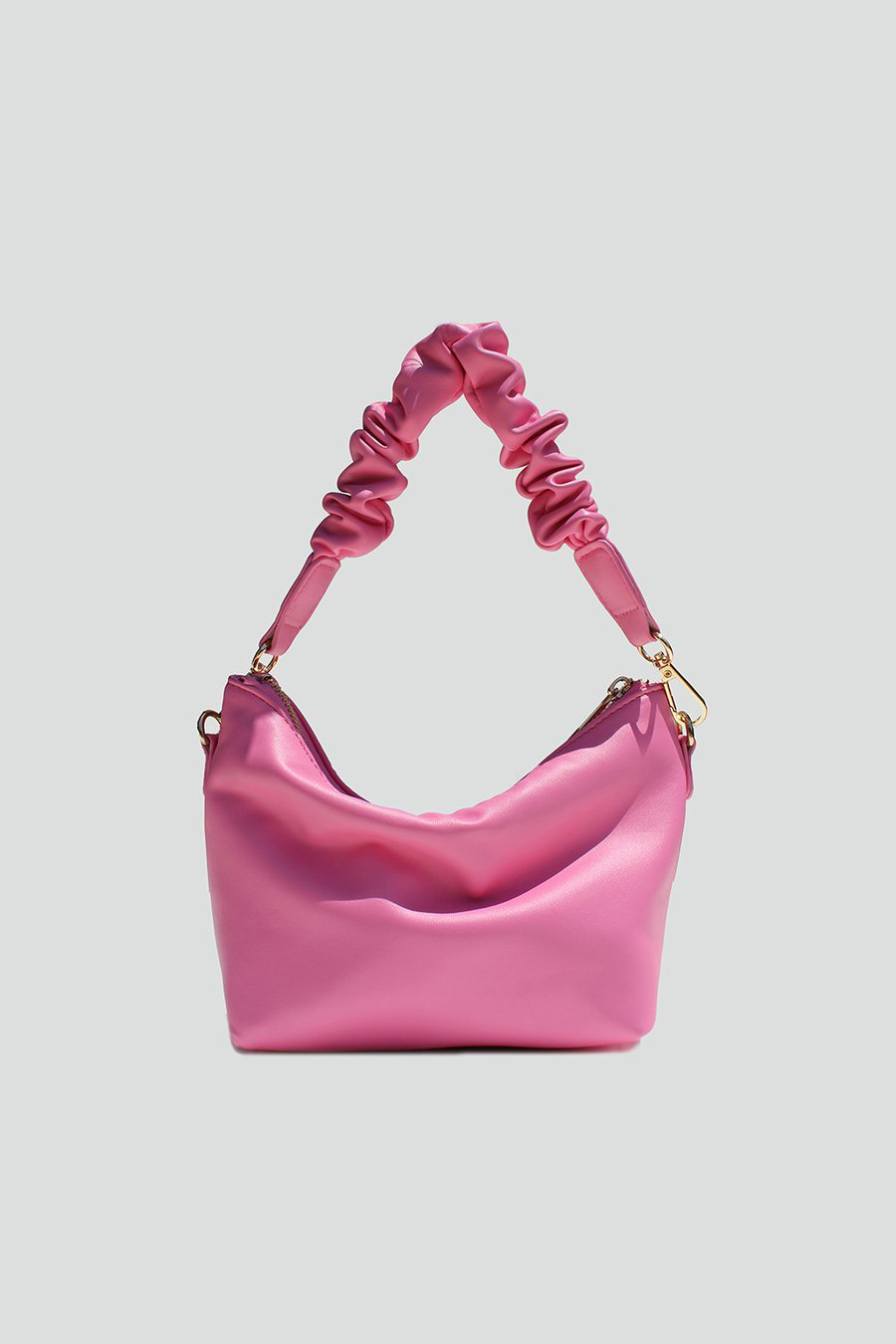 Stella McCartney is the ultimate in vegan design. From crossbody bags to minis and shoulder bags to totes, you'll find what you're looking for in sustainable style.
Our picks: Stella Logo Raffia Crossbody Bag and Falabella Mini Tote