Run, don't walk to your nearest location to try these limited-edition flavors!
Want to expand your ice cream palate beyond the classic flavors? The travel-inspired ice cream shop, Wanderlust Creamery, is scooping ube and pavlova vegan ice cream flavors this month!
Wanderlust Creamery in Los Angeles
Adrienne Borlongan and Jon-Patrick Lopez opened the first Wanderlust Creamery in Los Angeles six years ago. Each and every flavor on the menu is inspired by Borlongan and Lopez's feelings of wanderlust and childhood memories. With unique, delicious ingredient combinations and vegan options, the travel-inspired ice cream shop gained popularity and has become the popular brand it is today. Wanderlust Creamery currently has scoop shops in Atwater Village, Fairfax, Pasadena, Tarzana, and Venice. They also pop up at Smorgasburg LA every Sunday and offer nationwide delivery.
Vegan Ice Cream Flavors on Wanderlust Creamery's Signature Menu
Here are the vegan ice cream flavors on Wanderlust Creamery's signature menu:
Sticky Rice + Mango: Composed of rice milk, coconut cream, and glorious swirls or alphonso mango, this flavor is modeled after the traditional Southeast Asian dessert.
Passionfruit Cacao: Passionfruit, coconut, cocoa butter, and raw cacao combine to make this craveable treat.
Gianduja: This dreamy blend of pure cacao and hazelnut paste in a vegan ice cream base is truly one of a kind!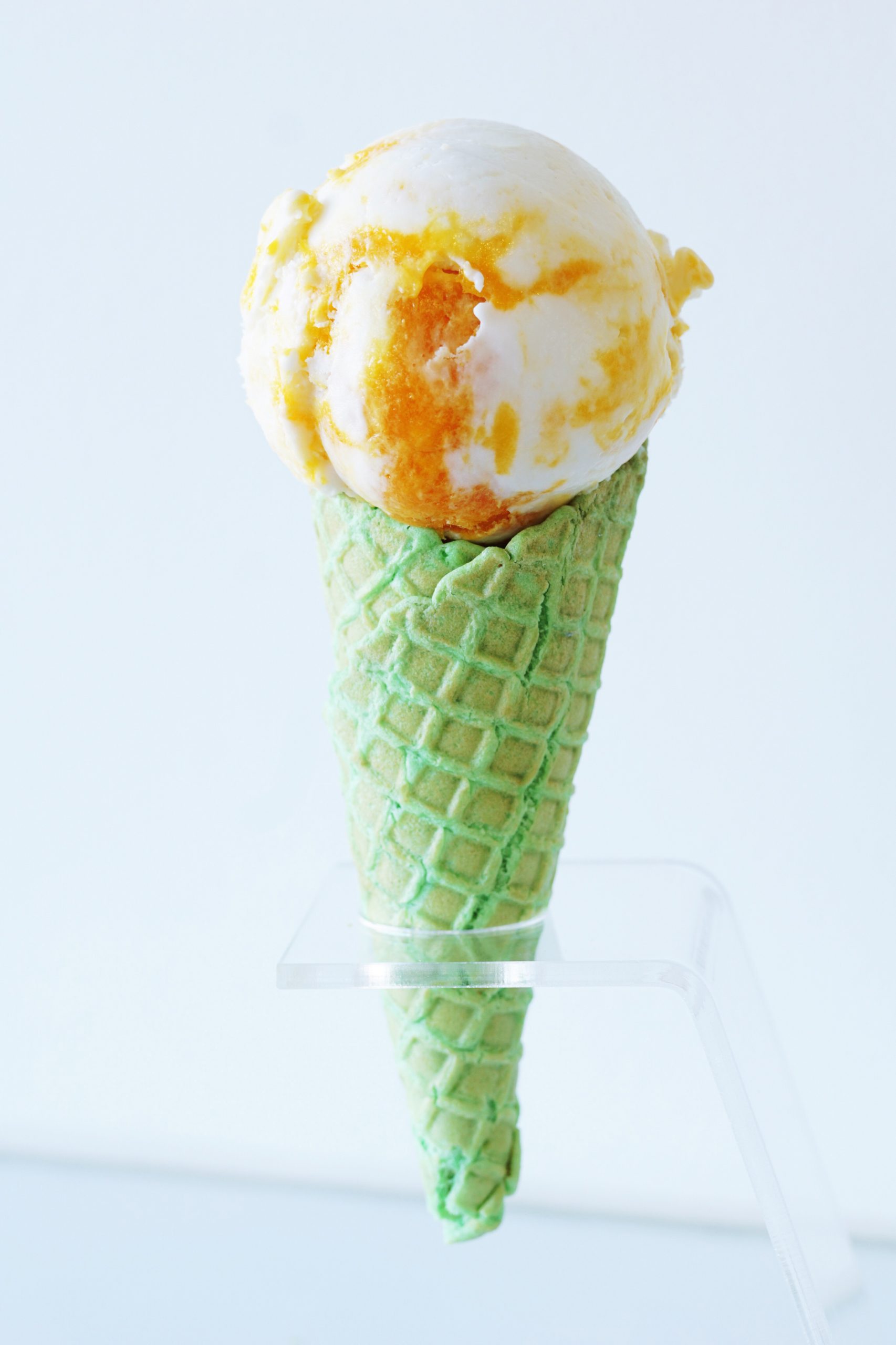 Wanderlust Creamery Has Two Limited-Edition Vegan Flavors This January
In addition to their permanent vegan menu items, Wanderlust Creamery has two limited-edition vegan flavors this January as a part of their rotating menu:
Vegan Ube Malted Crunch: Inspired by the co-founders' Filipino-American upbringing, this bright purple ice cream contains malted plant-based milk and purple yam, with malted rice crunch pieces mixed throughout.
Vegan Aussie Pavlova: This Australian-themed flavor is the perfect combination of fruity and chocolaty! It's a vegan meringue ice cream base with passionfruit ripples and pockets of vegan raspberry white chocolate.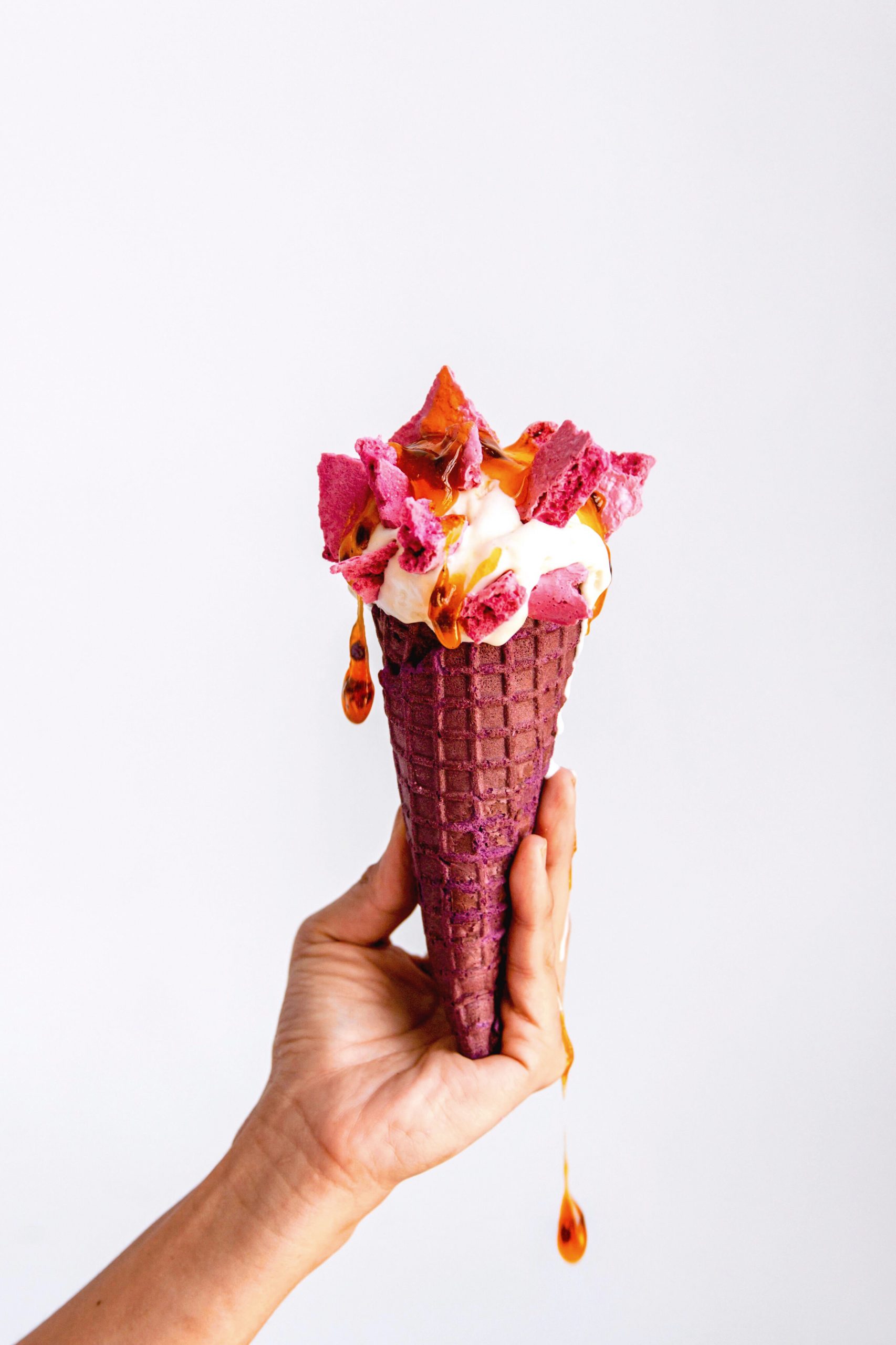 For more information about Wanderlust Creamery, visit WanderlustCreamery.com.