Pinky Cole—founder of the renowned Slutty Vegan—has teamed up with Derrick Hayes of Big Dave's (another popular Atlanta eatery) to open Dinkies, a plant-based cheesesteak concept.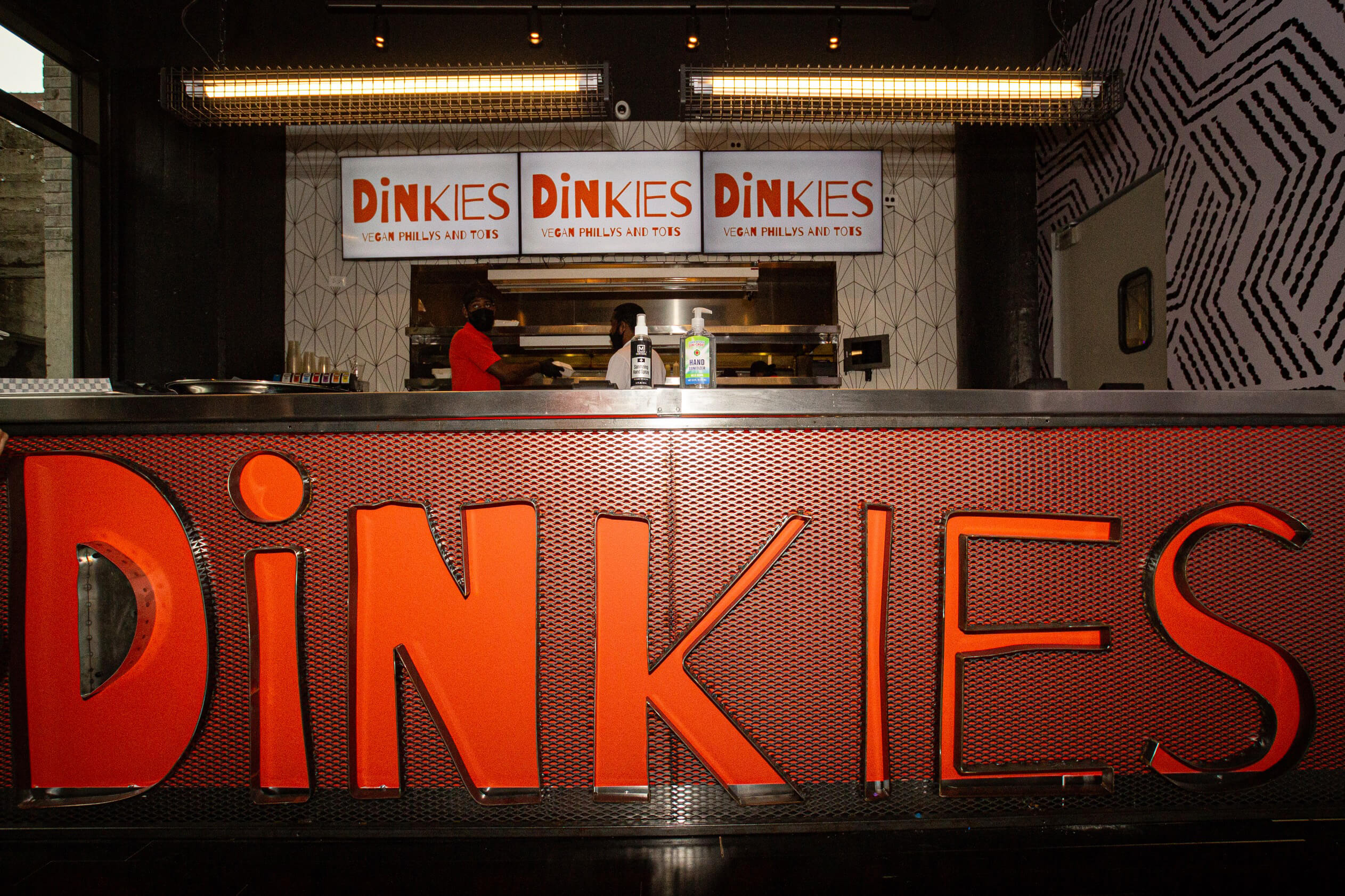 Dinkies resides inside Cole's latest project, Bar Vegan ATL. It has a small menu featuring an Impossible Meat Cheezesteak loaded with mushrooms, onions, sweet peppers, and plenty of vegan cheese. Tater tots and craft sodas round out the menu, which is available from 11:30am-5pm daily.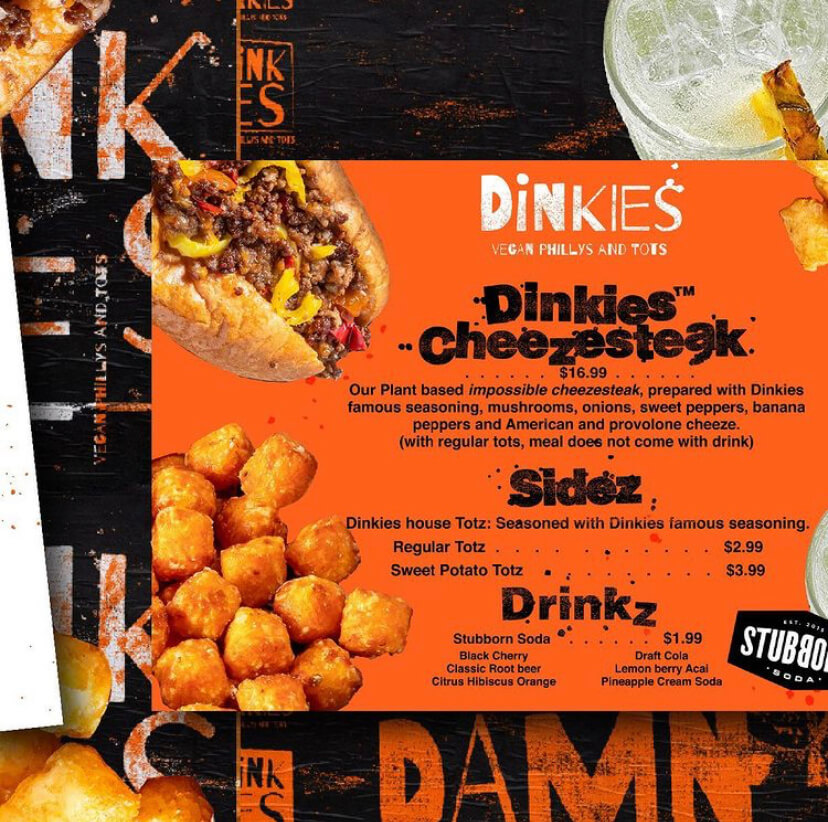 The last time Cole and Hayes teamed up, it was to provide financial assistance to the four children and widow of Rayshard Brooks, a local Atlanta Black man who was shot and killed by the police. The duo is passionate about social justice, and about giving back to the community. Give @barveganatl a follow on Instagram to keep up with the latest Dinkies news.