Back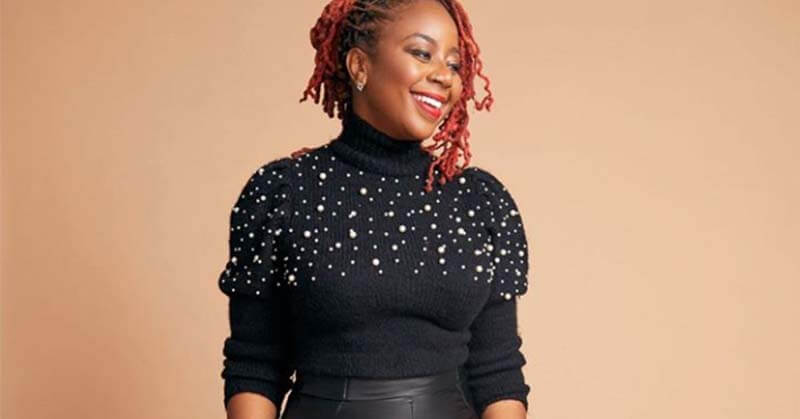 Slutty Vegan Owner to Send Rayshard Brooks's Kids to College
Aisha "Pinky" Cole has partnered with Clark Atlanta University to send Rayshard Brooks's four children to college. Rayshard Brooks (a Black man) was shot on June 12th, 2020 in a Wendy's parking lot by Atlanta police.
RELATED: 10 Black-Owned Vegan Restaurants to Support in Atlanta
---
Join VegUP and Using My Privilege to take a stand against racism. Click here to learn more and donate now.
The partnership between Cole and Clark Atlanta University will provide all four of Brooks's children with a scholarship worth $600,000 (covering full tuition, meals, room and board). Brooks was the father of four children, three young daughters and a 13-year old stepson. The scholarship will be available to them when it is time for them to attend college, post-high school. President George T. French Jr., Ph.D. of CAU stated, "It was without hesitation that we made the decision to partner with our notable alumni and entrepreneur Pinky Cole to help the family and children of Mr. Rayshard Brooks. The senseless death of Mr. Brooks will undoubtedly have long-term financial effects on the family, and these scholarships will not only provide them with a means to access a world class education, but will help them on their pathway of success." More information regarding the statement can be found on the CAU website.
Pinky Cole is an alumna of Clark Atlanta University, the CEO of Slutty Vegan (a vegan burger joint) in Atlanta, and founder of The Pinky Cole Foundation (a nonprofit organization that empowers teens, college students, and young adults to become entrepreneurs with educational programs and opportunities). She expressed in a Slutty Vegan Facebook post, "Enough is enough. When will the injustice end? Rest In Peace to Rayshard Brooks, condolences to his family, and everyone who has been affected by police brutality."
Mohini Patel
@mylifemoni
Mohini, a born and raised vegetarian from Chicago, initially went vegan when faced with a health issue, but stayed vegan for the animals. Whole food plant-based eating (inspired by traditional Indian culture) is her optimal diet. An advocate for mental health and lifestyle changes, she has a degree in Health Sciences from DePaul University.
Articles by Mohini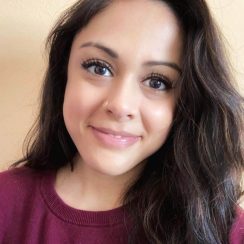 More from VegOut
Subscribe Now
Get the premier vegan food and lifestyle magazine delivered to your door (or inbox!)
Order the magazine!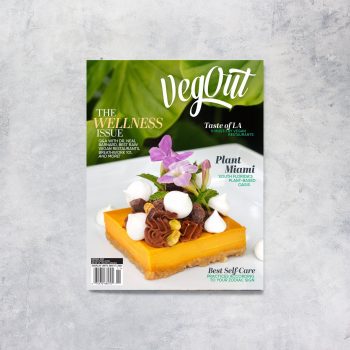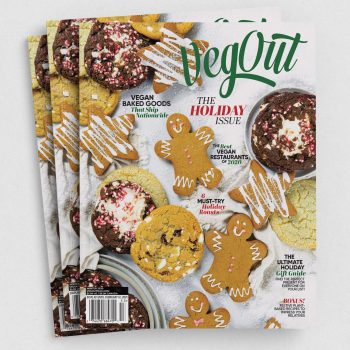 Navigation