The rapper expressed interest this week in going vegan, and we're all about it!
Earlier this week, Cardi B tweeted that she's interested in going vegan but loves meat too much. She asked her followers for the deets on vegan meats, and we're here to help! Cardi B, here are our five favorite vegan meat replacements for you to try.
Better Chew offers a variety of plant-based meats, including shredded beef, shredded chicken, and fried fish. But our favorite is the chicken nuggets—bite-sized and with a thick, breaded coating, these pass the texture and taste tests with flying colors.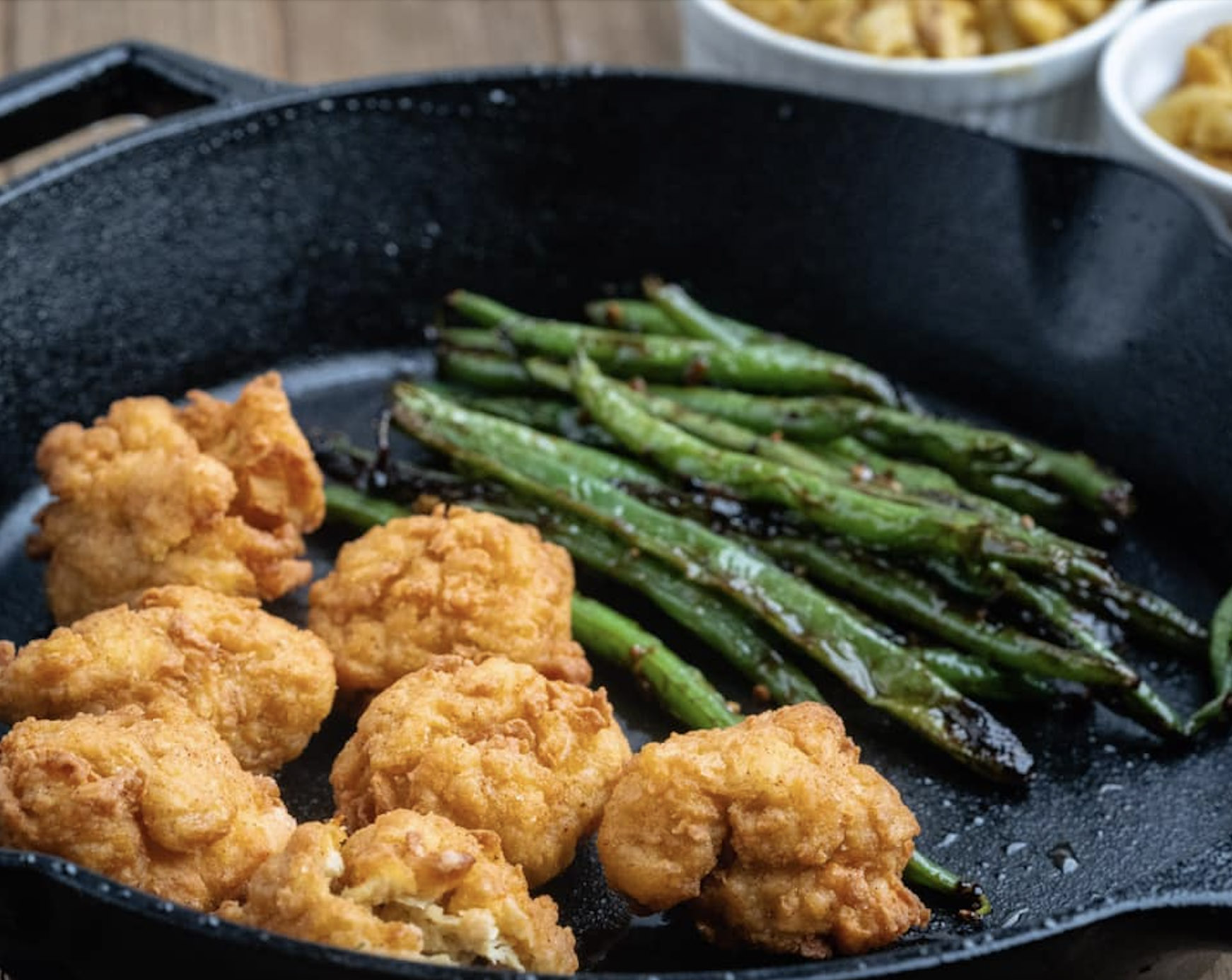 Impossible Foods makes just about every vegan meat you could ask for, from meatballs to pork, but their vegan burger patty is one of the most realistic in the game. It's a bestseller for a reason, and from the way it "bleeds" to the way it tastes, this patty will satisfy that meat craving every time.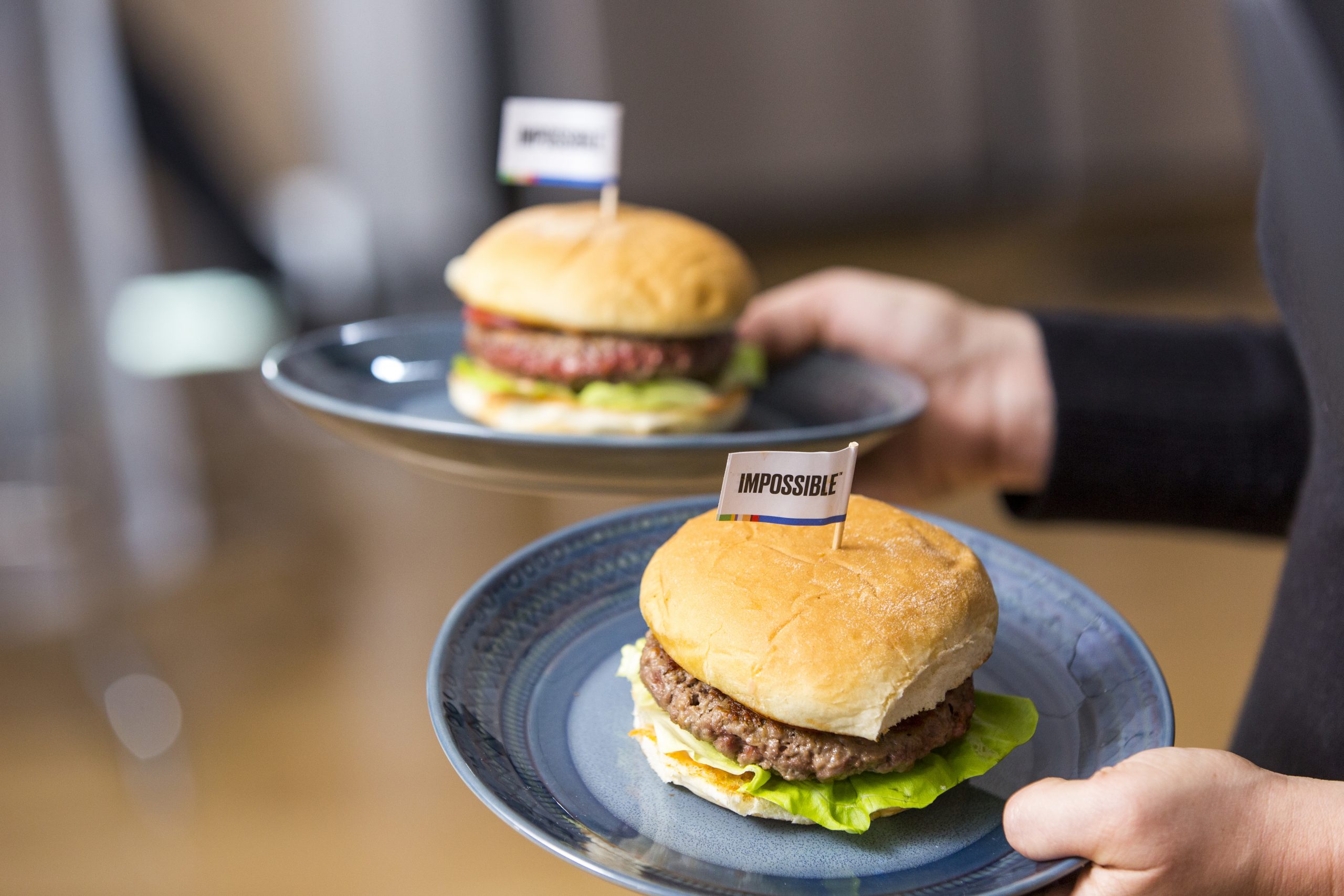 Jack & Annie's makes a variety of vegan meat products from jackfruit, including sausages, nuggets, and meatballs. We love the Buffalo Wings, which are crispy chicken nuggets coated in spicy, tangy Buffalo sauce that will remind you of your favorite plate of boneless chicken wings.
Beyond Meat was one of the first to release a "meaty" vegan burger, and you'll find the patty at local BBQs and trendy gastropubs alike. But their other vegan meat products are delicious as well. We love the plant-based crumbles—available in "beefy" or "fiesta"—which go great in spaghetti or tacos.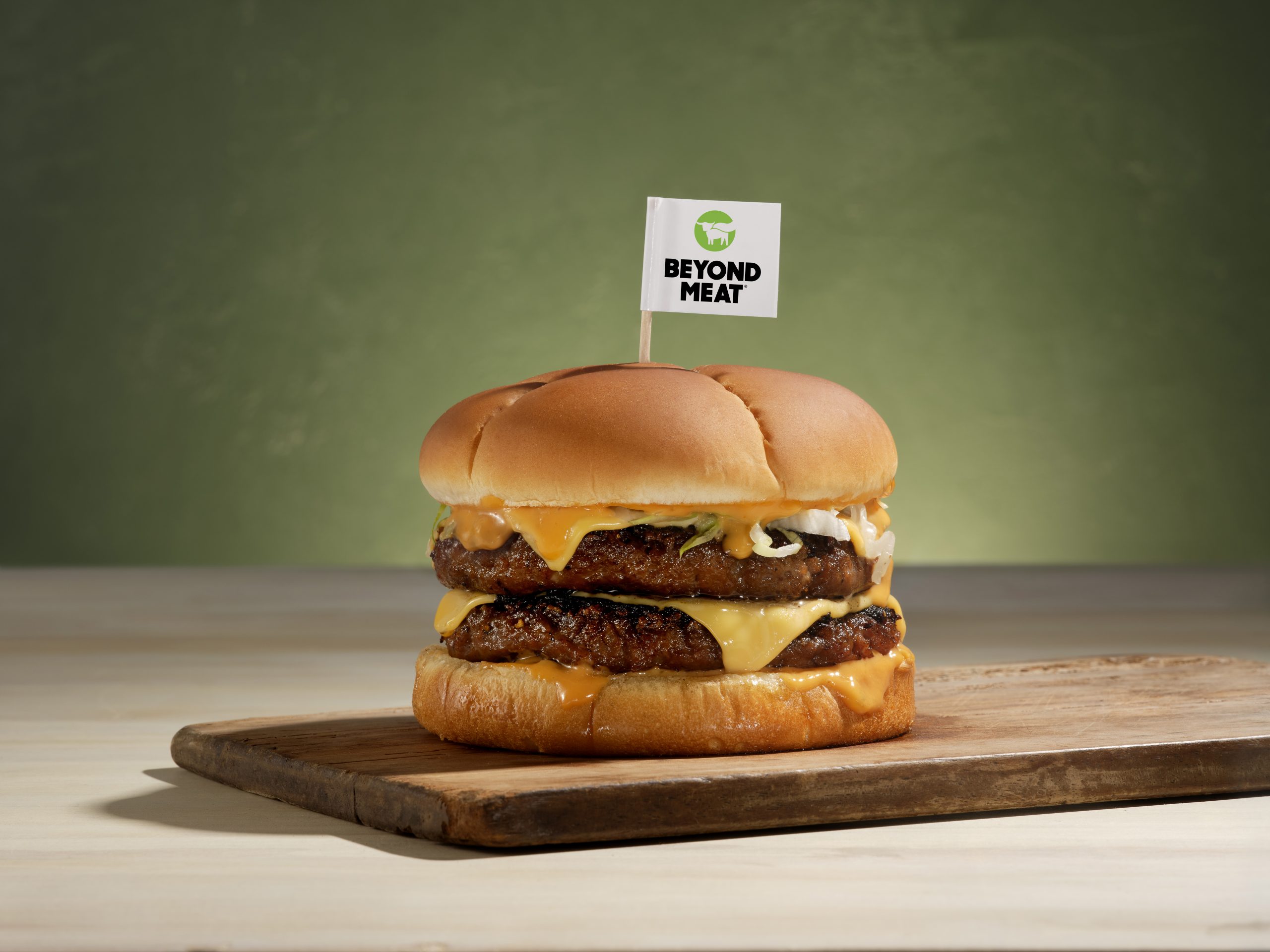 Field Roast is one of the most popular vegan meat brands out there, and you can find their products in restaurants, baseball stadiums, and grocery stores across the country. We love their plant-based sausages and bratwursts, which come in several flavors and go great loaded up in a hot dog bun with mustard and sauerkraut or chopped up in a breakfast scramble with tofu.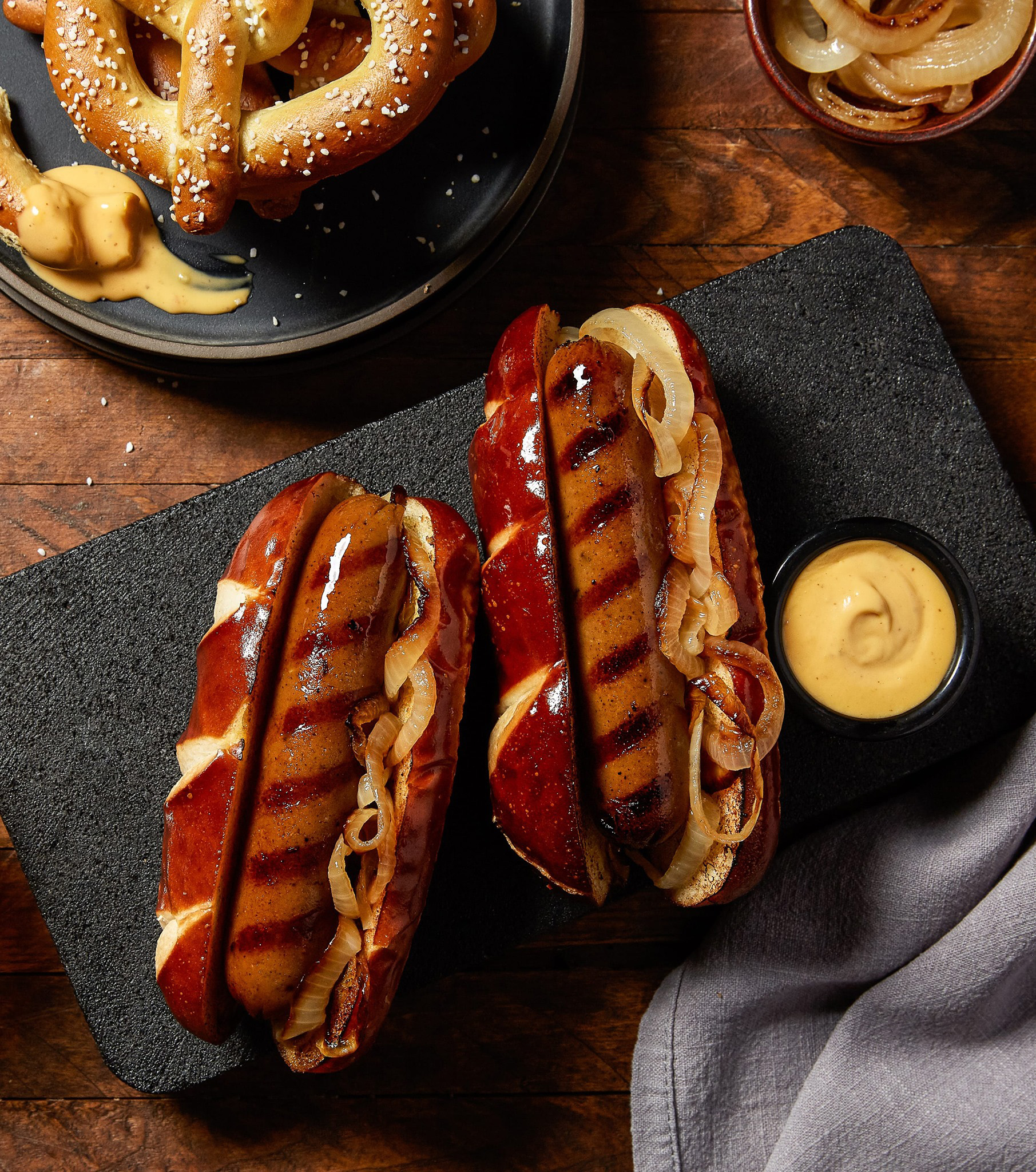 If you're looking for more resources on the best vegan meat replacements out there, check out this article for the best store-bought vegan chicken products and this one for the best meaty vegan burgers to grill up at home.
Photo credit: Reebok