Cookies and milk, coffee and doughnuts, and yes, burgers and beer, some of the best pairings of all time! A new Boston eatery is leaning into the latter as the owners prepare to open this summer.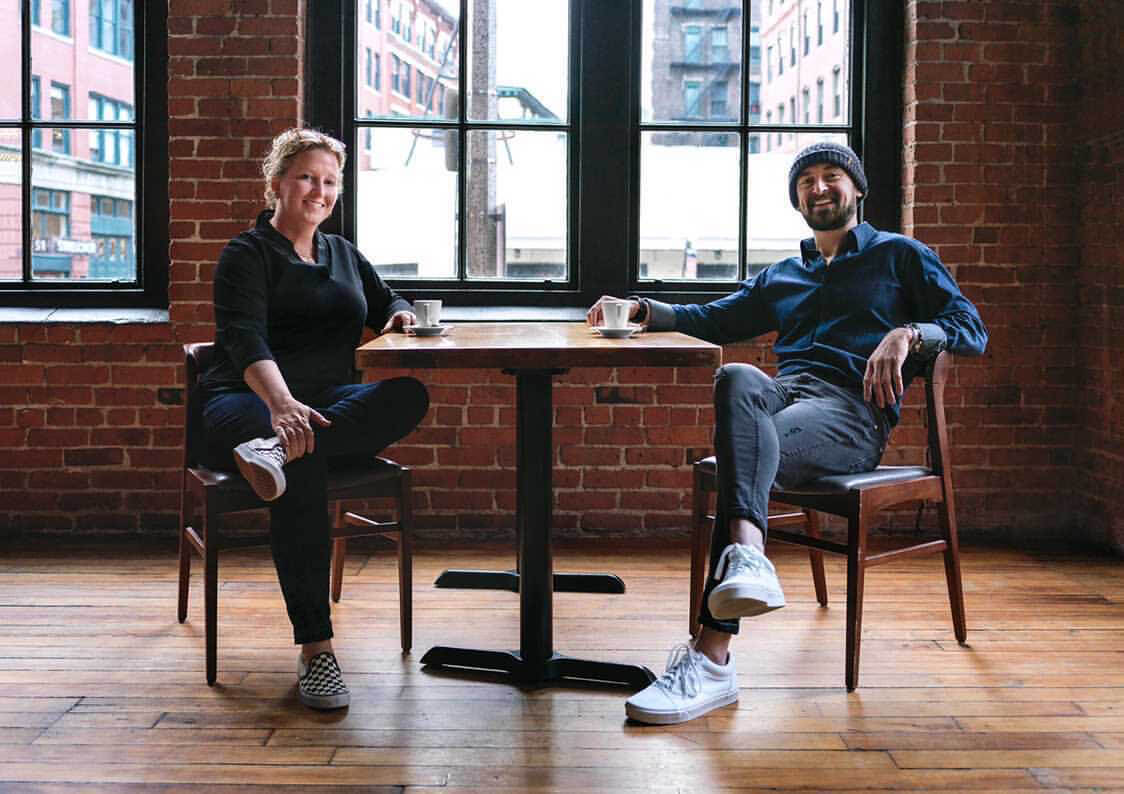 PlantPub is the brainchild of craft beer entrepreneur Pat Mcauley and celebrity chef Mary Dumont. The plant-based duo combined their passions into a unique concept ready for mass consumption in the Boston area. With Pat, a Boston native, podcast host, triathlete, and plant-based TEDx talker, and Mary, a New England native featured on Iron Chef, Top Chef, and The Today Show, guests can expect only the greatest burgers and brews when the restaurant opens.
The menu is still under wraps, but the PlantPub team teased their mouthwatering Classic Burger and Chicken Fried Sandwich with pics on social media to prove it. We're booking a trip to Boston ASAP! PlantPub is set to open mid-summer at 675 West Kendall Street, Cambridge, MA 02142. For menu and opening updates, follow PlantPub on Instagram (@PlantPub) or check out PlantPub.com.