The popular Seattle-based vegan food truck has plans to open its first brick-and-mortar location before the end of the year.
If you've spent any time in Seattle lately, you've probably heard of the colorful food truck covered in donut doodles selling vegan donuts in the waterfront neighborhood of Ballard. Dough Joy started their food truck journey earlier this year, and they have plans to open their first brick-and-mortar shop this fall.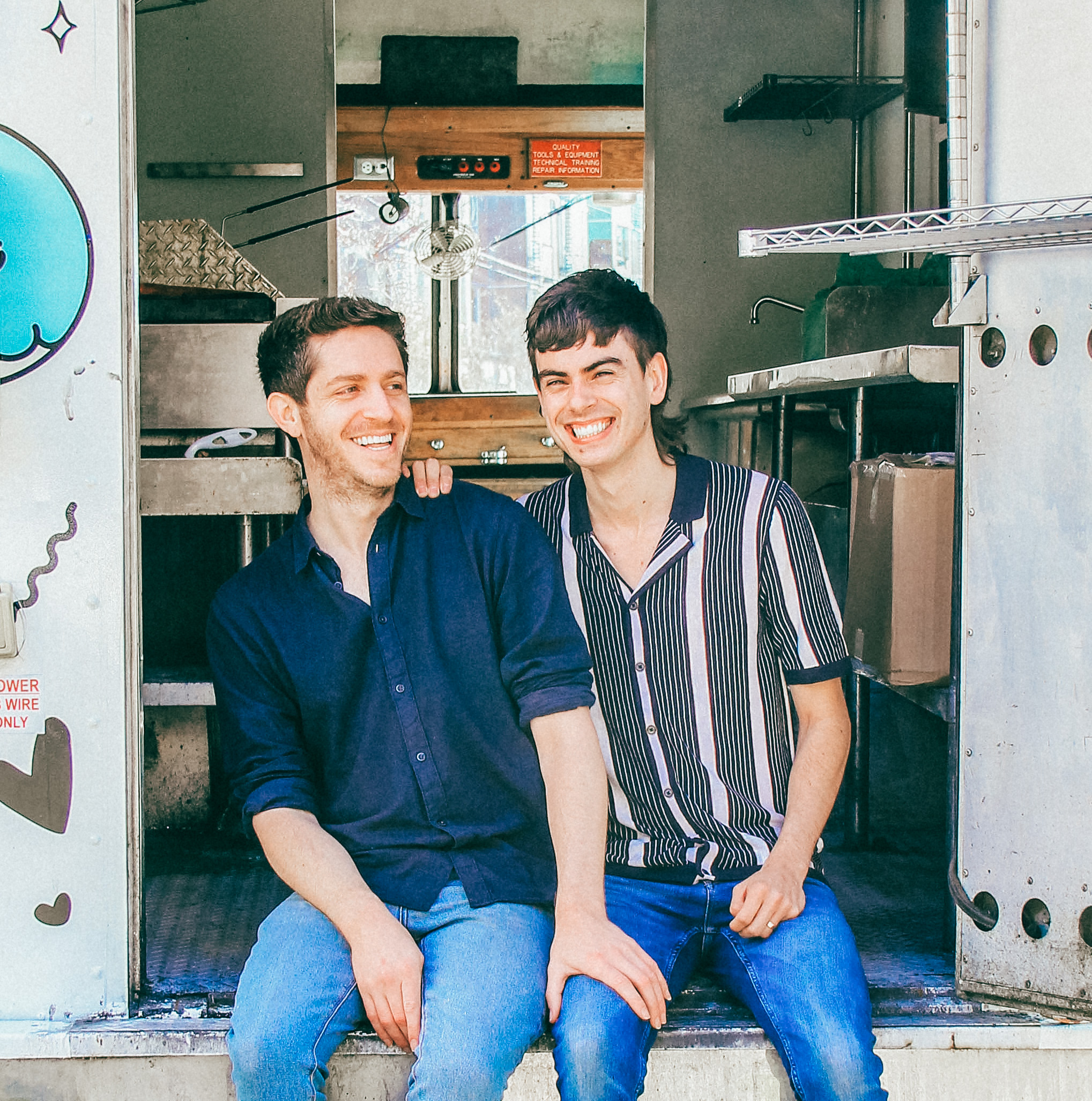 Handmade Vegan Yeast-Raised Donuts
Dough Joy makes handmade yeast-raised donuts fresh daily and sells them out of their food truck at various pop-up locations throughout the Ballard neighborhood of Seattle. Although the food truck only opened in May of this year, founders Sean Willis and Christopher Ballard have already made a name for themselves in the local community.
Dough Joy's new brick-and-mortar will be located in Capitol Hill at 1316 E Pike St, Seattle, WA 98122. Willis and Ballard are currently running a Kickstarter campaign to help gain the capital they need to get started at the new premises. If you want to help with the Kickstarter campaign, click here. The owners plan to use the money from the campaign to buy a variety of machinery for the new store, including new kitchen equipment to streamline their baking process to keep up with the demand for their donuts!
You can expect to see all of the Dough Joy classics at the new shop, such as their Little Dippers—10 classic donut holes served with a chocolate or caramel sauce—and the Strawberry Milkshake donut. If they meet their flex goal on the Kickstarter campaign, they even have plans to build an outdoor cafe area!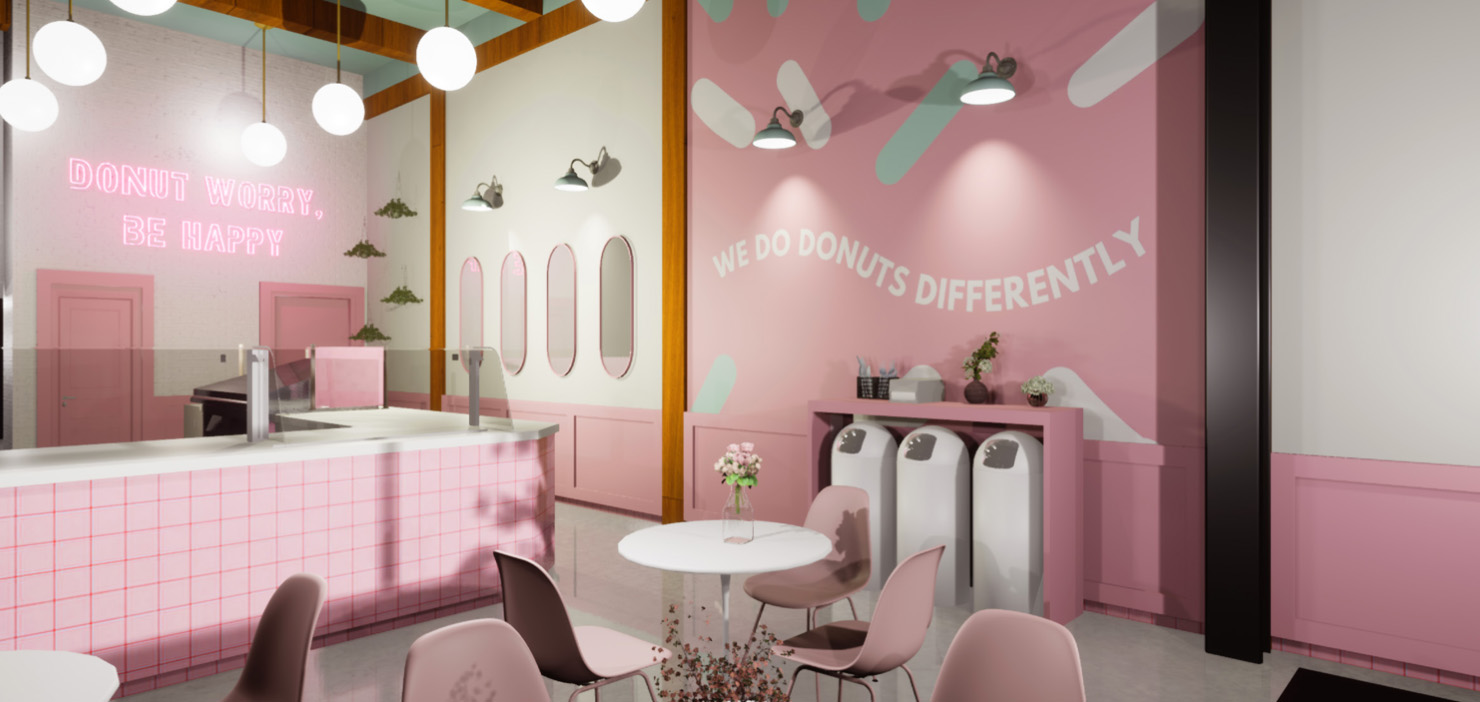 Vegan Donuts in Seattle
While Dough Joy is in the process of building their new home, the food truck isn't going anywhere. Currently, you can find the truck at 5401 17th Ave NW, Seattle, WA 98117 Tuesday-Friday from 7am-2pm and Saturday and Sunday from 9am-2pm.
To raise awareness for their Kickstarter campaign—and to bring their donuts to a wider audience—Dough Joy is going on a Donut Worry Be Happy Tour in the greater Seattle area in the coming weeks. Check their Instagram for the latest schedule.
Visit DoughJoyDonuts.com to browse the menu, check for current specials, or place a pre-order to be picked up at the truck!