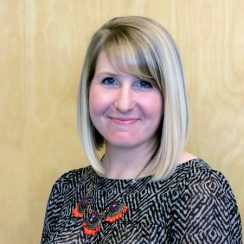 Rebecca lives in Metro Detroit and is the creator of the vegan travel blog Veggies Abroad, which was born from her love of travel, and the question she gets asked after every trip, "What in the world did you eat?" When she isn't checking out new vegan hot spots, you can find her hanging out with her furry children or daydreaming about traveling to new destinations full of vegan food.
All Articles by Rebecca
Food & Drink
See the article 10 vegan and vegan-friendly restaurants to try in metro detroit
10 Vegan and Vegan-Friendly Restaurants to Try in Metro Detroit
The Detroit area is home to a diverse music scene, world-class museums, and amazing vegan food. Gone are the days of lackluster veggie burgers and iceberg lettuce salads. The area is packed with a wide variety of plant-based options. No matter where you visit, there will be something delightful for your taste buds. Check out these 10 vegan and vegan-friendly restaurants in Metro Detroit.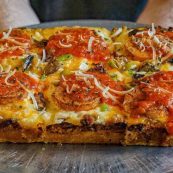 See the article 8 vegan dessert spots to satisfy your sweet tooth in metro detroit
8 Vegan Dessert Spots to Satisfy Your Sweet Tooth in Metro Detroit
Vegan cakes, doughnuts, and ice cream, oh my! If you thought Metro Detroit was only full of cars, Faygo Pop, and Coney dogs, you would be wrong. The Motor City is home to an amazing selection of mouthwatering treats and sweets. If you're looking to satisfy your vegan sweet tooth, look no further than these eight awesome spots in Metro Detroit.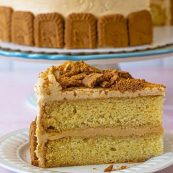 Subscribe Now
Get the premier vegan food and lifestyle magazine delivered to your door (or inbox!)
Order the magazine!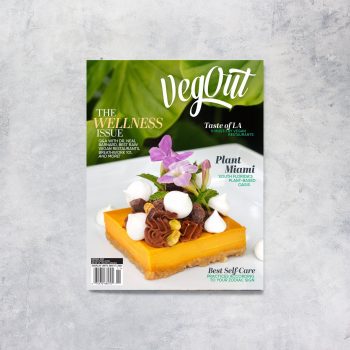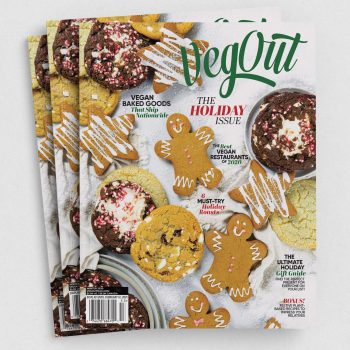 Navigation