From pepperoni and steak to ribs and chorizo, these specialty vegan meats are available throughout the United States.
Yes, vegan butchers are a thing! These veggie-based meat companies are serving up a variety of realistic plant-based proteins that resemble their non-vegan counterparts. Meat from plants? We're here for it! Looking to add these innovative, vegan meat alternatives to your plant-based diet? Check out our list of vegan butchers that ship nationwide.
Looking for small-batch, realistic meat alternatives packed with protein? Herbivorous Butcher is for you! Owned by a brother-and-sister duo, this meat-free market is located in Minneapolis, MN and ships nationwide. Opt for the preset packs and samplers, or get creative with à la carte options like Korean BBQ ribs, hickory bacon, meatloaf, and shredded chicken.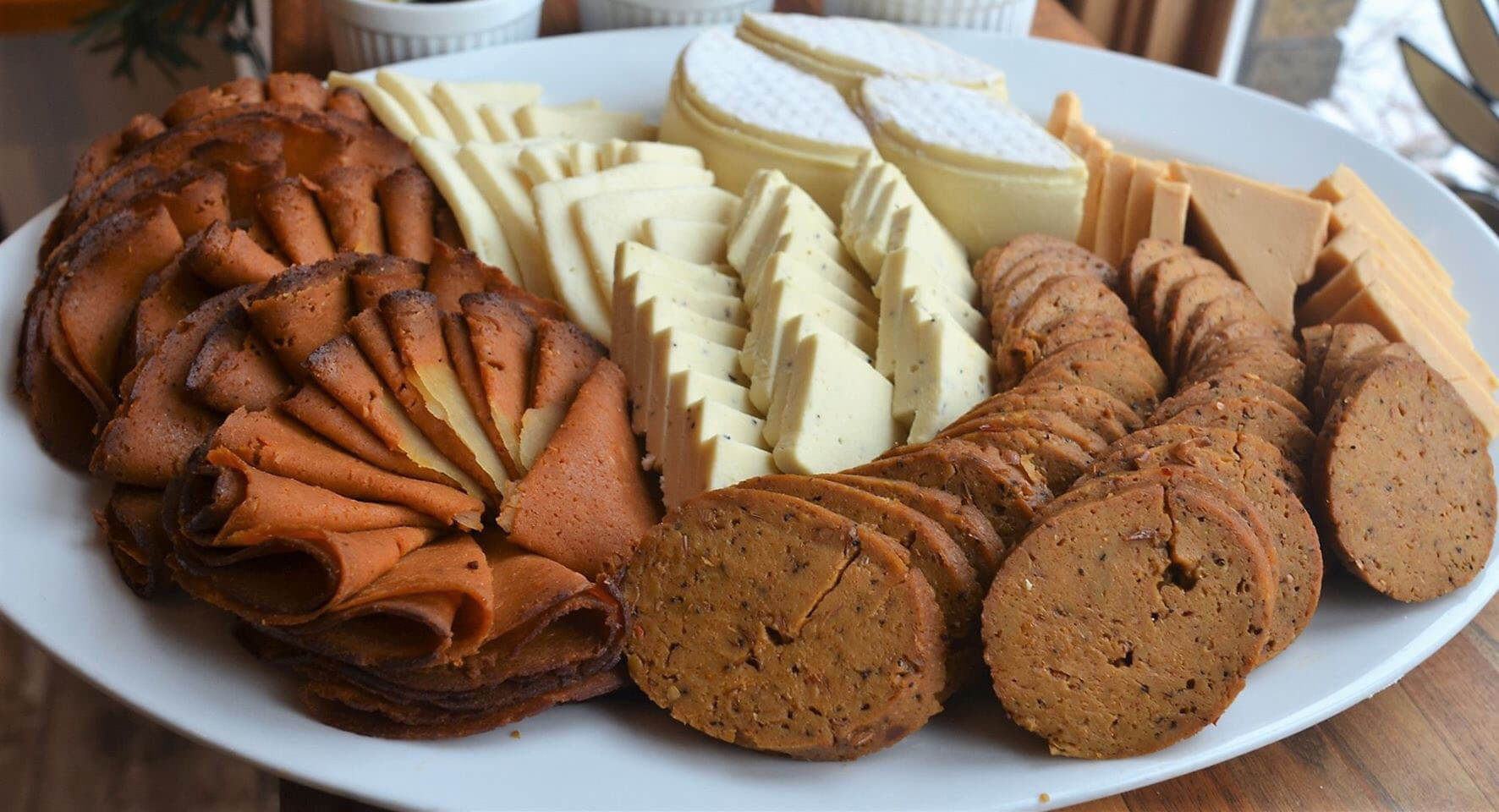 This vegan butcher offers three tasty vegan meats made from golden peas—savory ground beef, slow-roasted chick'n, and Spanish smoked chorizo. Created in an effort to produce high-quality, premium vegan meats, Abbot's Butcher was born in California. Plant-based options can be purchased at specialty grocers across the country and on Amazon via Whole Foods Markets.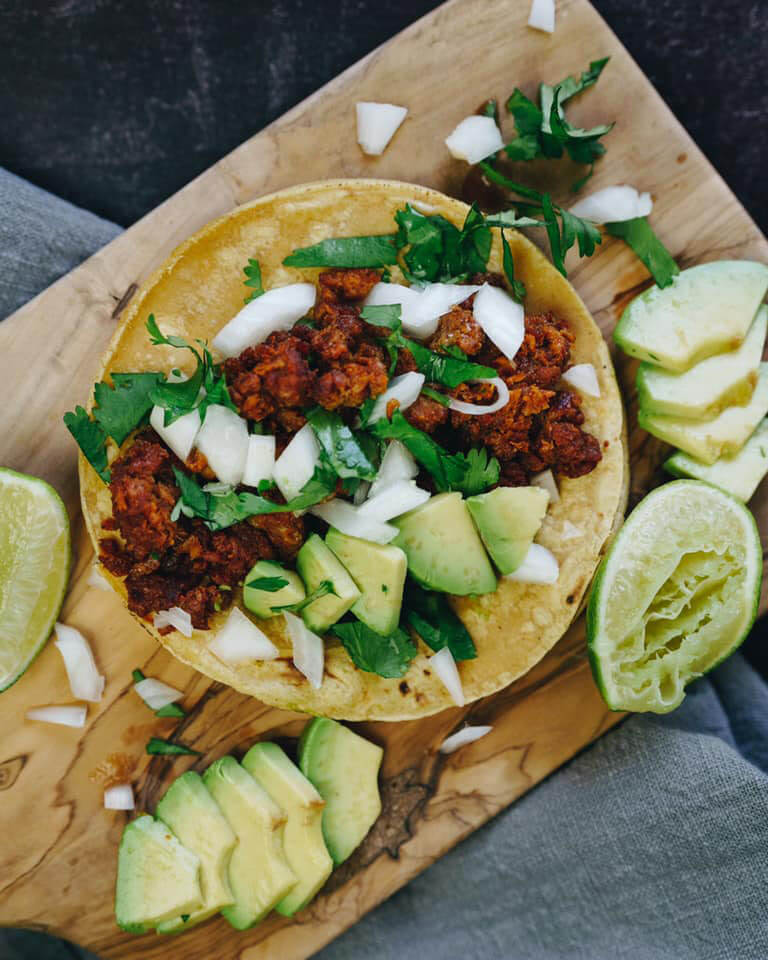 Although this brick-and-mortar establishment is located in Canada, The Very Good Butchers ships tasty vegan goodies all over the United States. Snag preset Butcher Boxes, nutty vegan cheeses, and a selection of individual meats from this tasty plant-based company. We're loving the vegan pepperoni, burgers, and British bangers.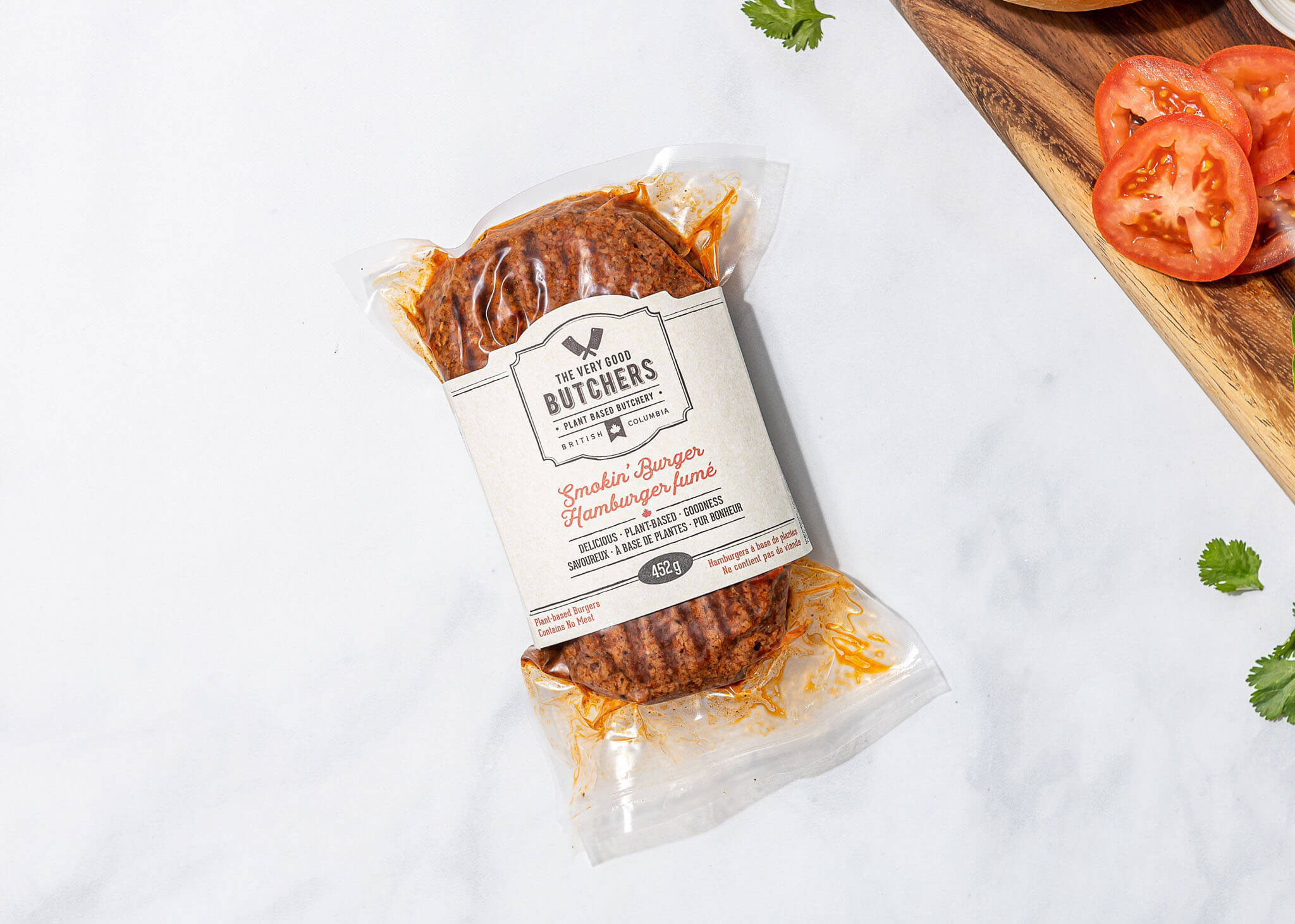 This vegan smokehouse serves the New York area with a full menu of cruelty-free BBQ favorites. While they don't ship nationwide, Monk's Meats does ship their packaged, plant-based proteins to the neighboring states of New Jersey and Connecticut—great news for our East Coast friends! Options include smoked seitan ribs, steaks, and mixed entrées.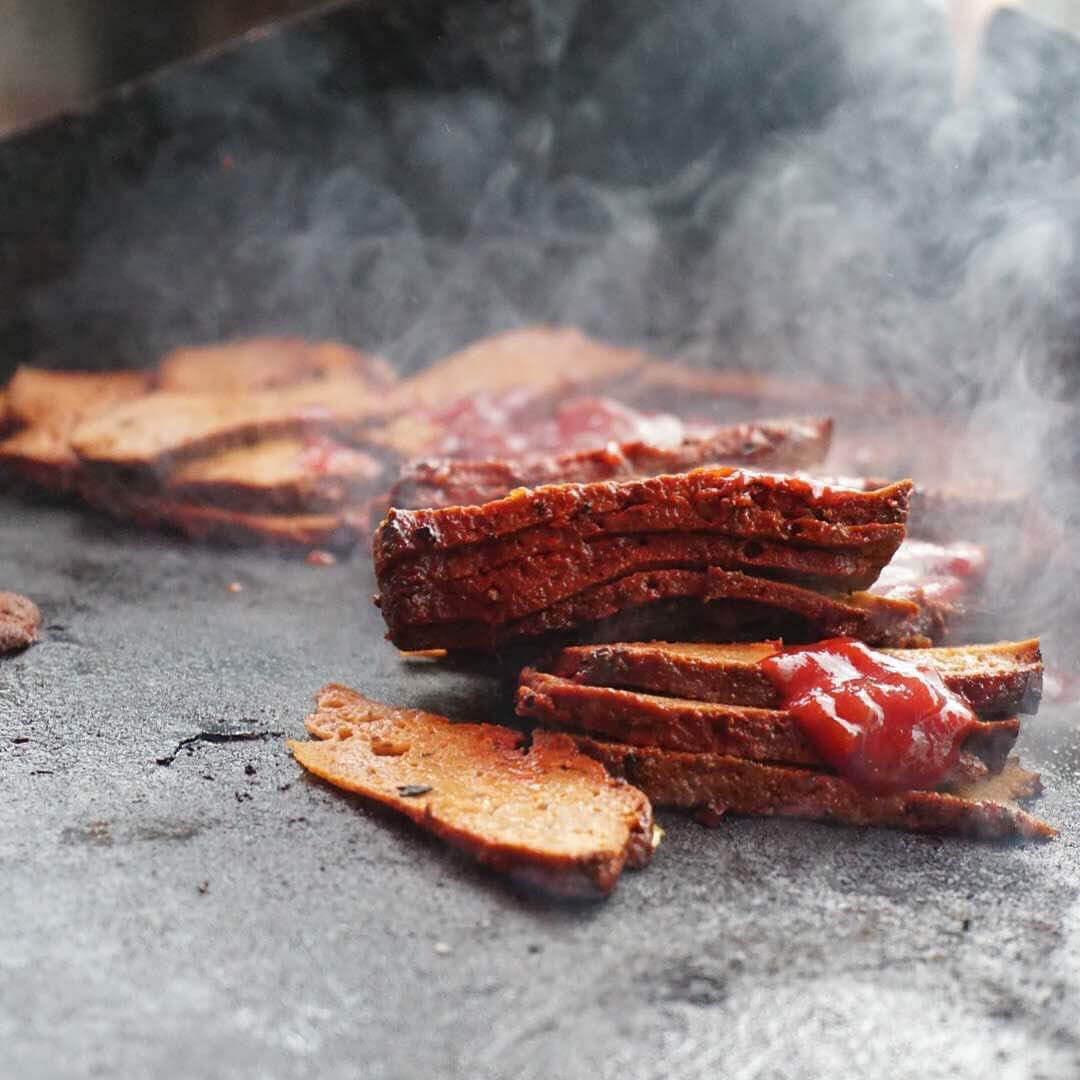 Photo credit: @chikadibia_
They've got the vegan meats! The Boneless Butcher offers plant-based meat without the mystery. Cruelty-free options include boneless ribs, vegan steaks, and jalapeno cheddar brats. The company serves the Dallas-Fort Worth Metroplex, but items can be purchased through GTFO It's Vegan—hello, nationwide shopping and shipping!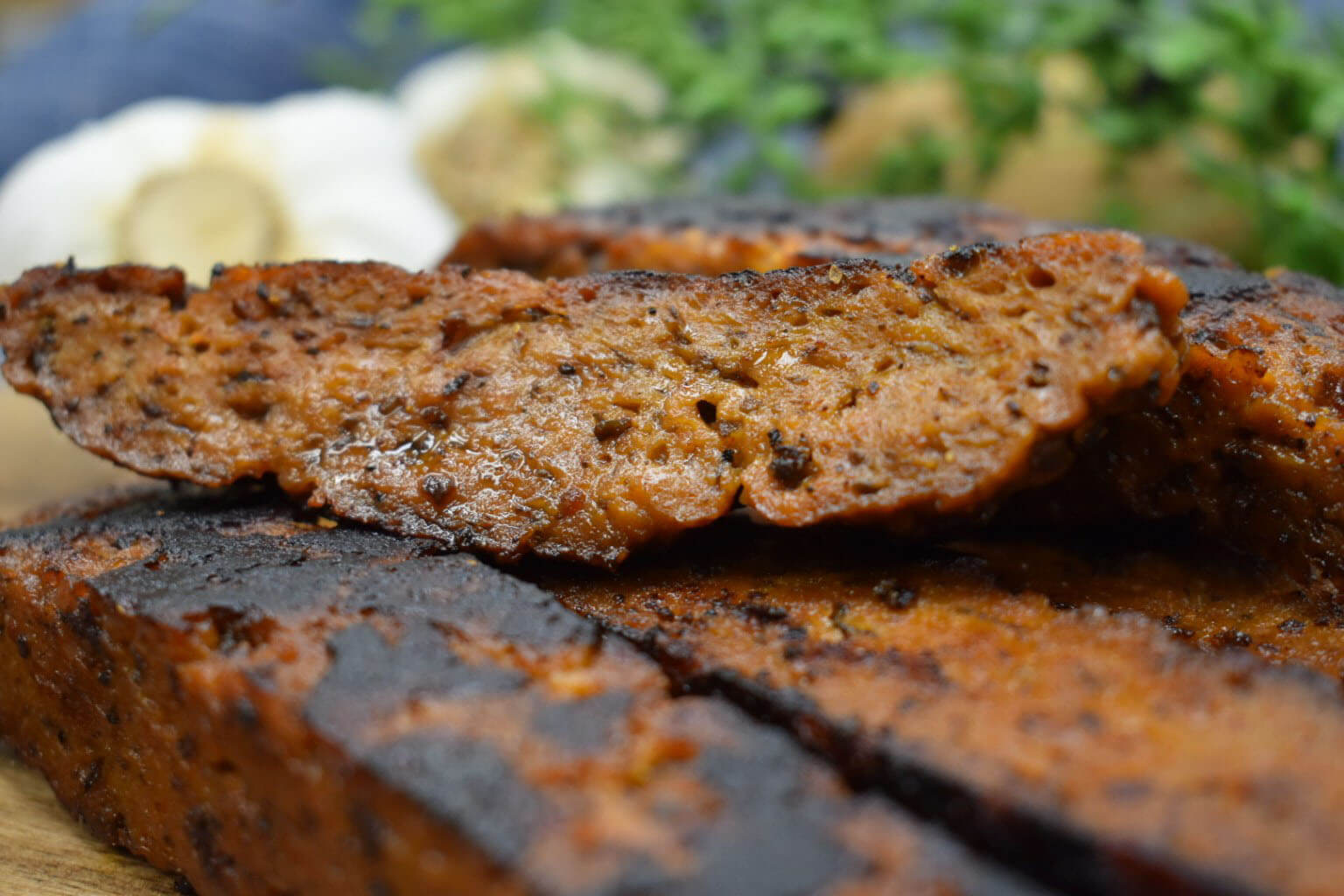 For plant-based foods made in Nashville, TN, you've gotta get your hands on BE-Hive vegan meats. From seitan filets and breakfast sausage to chipotle chorizo and pepperoni, this plant-based butcher has you covered. Snag these meats at your favorite local restaurants or purchase online at GTFO It's Vegan and VEDGEco.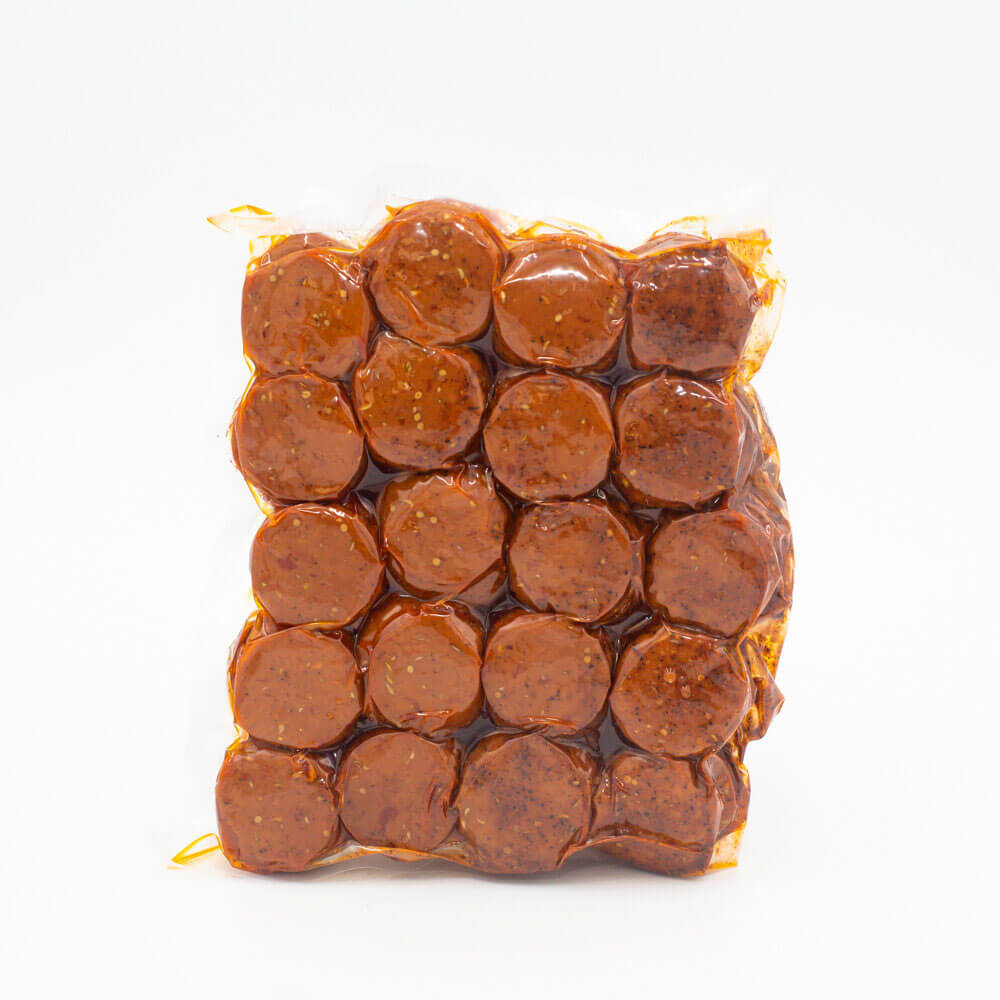 This vegan food company has two product lines—Uncut and Mainstream, both of which offer a plethora of tasty vegan meats. For plant-based burgers, chunks, tips, grounds, crumbles, and shreds, consider Before the Butcher your new go-to for all your cruelty-free meaty recipes. Find Uncut at grocery stores nationwide and Mainstream options through Vejii.