Your votes have been tallied for the 2021 VegOut Awards, and we've rounded up the official results in the "Best Pop-Ups Nationwide" category. These 10 spots are worth following, tracking down, setting reminders in your calendar, and rallying behind at vegan festivals. So without further ado, here are your favorite pop-ups for 2021!
Los Angeles, CA
The packed and piled-high nacho boats from Cena Vegan are the show stoppers, drawing in visitors from all over Southern California and beyond to events far and wide, but the menu has something for everyone. From taco trios featuring Plant Ranch proteins to tortas and massive burritos, Cena Vegan is worth the drive and worth the wait. Currently, you can order Cena Vegan on all major delivery apps in the LA area seven days a week.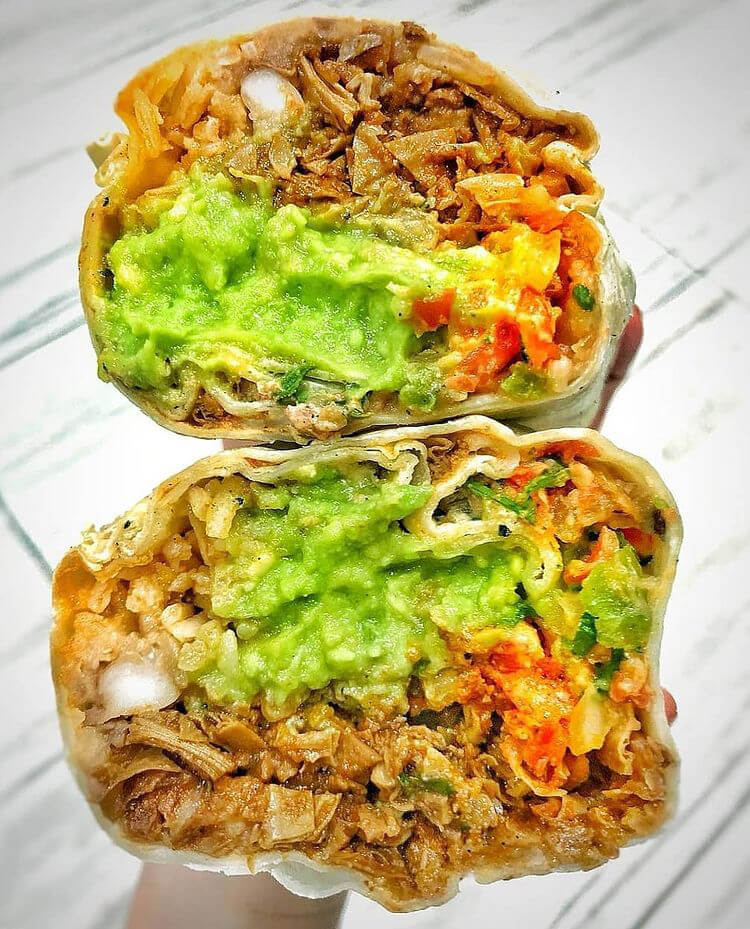 Chicago, IL
Now off to the Windy City! Vegan Street Food has developed a loyal following coming out each Sunday to the Chicago Vegan Test Kitchen at The Plant. The pop-up runs every Sunday from 11am-3pm, and Vegan Street Food holds a permanent spot, serving up authentic Mexican cuisine for guests who come through. Menu offerings include elote, taco kits with several protein options, ceviche, and rice pudding.
Los Angeles, CA
The Voodoo Vegan food truck can be spotted at pop-up events throughout Southern California and the Inland Empire, serving up Southern-style New Orleans Creole and soul food. From mouthwatering mac 'n' cheese, to fried oyster mushrooms, po' boys, and crab cakes, guests can get a taste of The Big Easy in the City of Angels.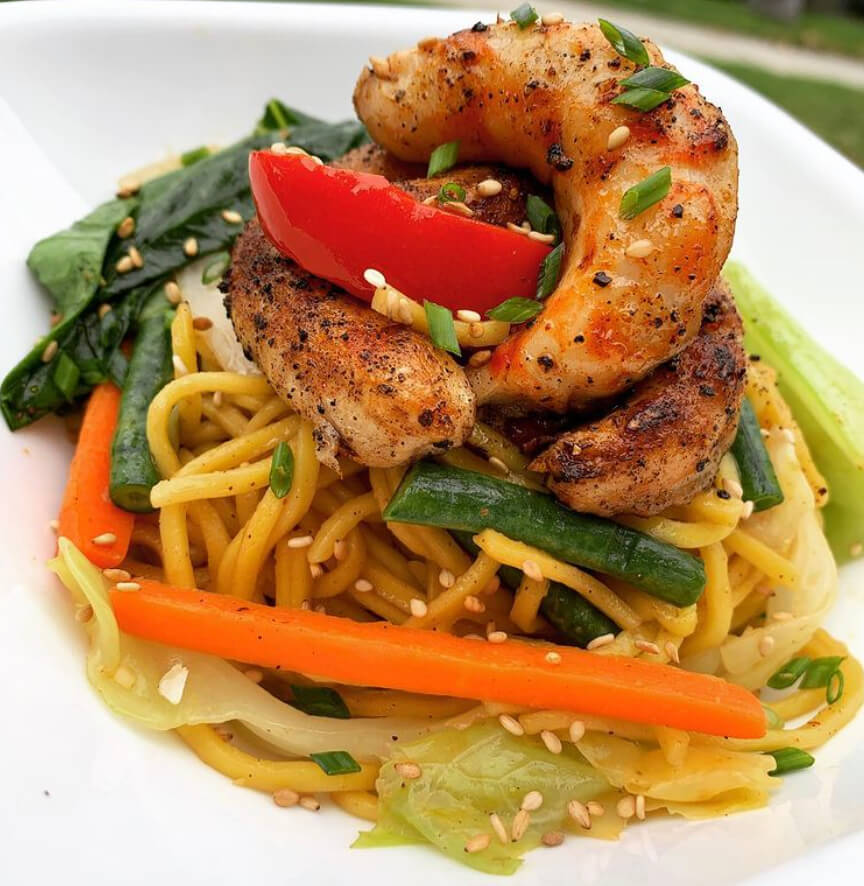 Chicago, IL
Don't let the name fool you—at Herbivore, menu options are far beyond boring greens better fit for a giraffe. Herbivore kicks it up a notch, serving plant-based comfort food, including the spot's take on a Big Mac, French toast, biscuits & gravy, and a constantly rotating menu depending on pop-up location and timing.
Los Angeles, CA
There's no telling where the Compton Vegan truck will pop up, as the spot doesn't operate on a set schedule. But, if you follow along on their Instagram and have a chance to try the buffalo shrimp & mac, the surf and turf burger, or the BBQ ribs, we promise, it's worth the hunt. The brightly colored green truck is known to show up throughout Southern California and at weekly vegan fests.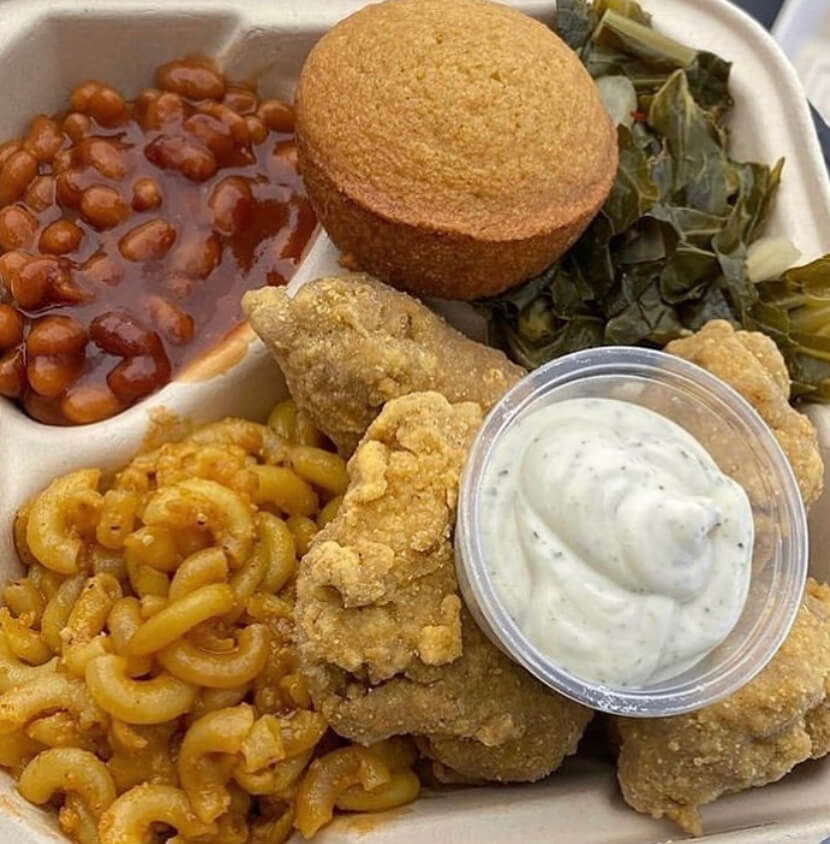 Los Angeles, CA
From Santa Ana, to Long Beach, and through Corona, MANEATINGPLANT is a must-try. If the picture-perfect Instagram wasn't enough to convince you, the spot is one of only ten restaurants across the US launching the brand new plant-based OmniPork. Bao, dumplings, wontons, and noodles decorate the menu, leaning into Chinese, Taiwanese, and Japanese flavors.
Portland, OR & Los Angeles, CA
Anything you can do with mac 'n' cheese, Avocadamama can do it better! From the OG mac to buffalo, taco, and pesto varieties, the cheesy goodness at this pop-up favorite is unmatched. In addition to visiting their two locations in Los Angeles and Portland, out-of-state fans, or those curious to try, can now also order Avocadama's Everything Cheeze on online marketplace, VedgeCo, straight to your door.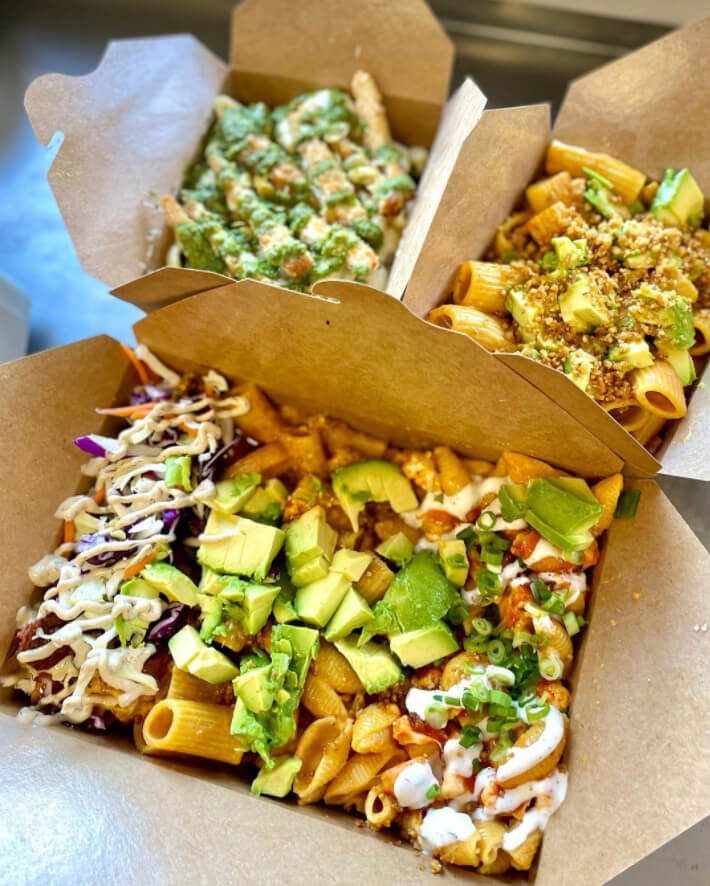 Los Angeles, CA
San & Wolves Bakeshop is the first established vegan Filipino bakery. Originally founded in NYC and now based in Long Beach, the pop-up has three pickup locations throughout Southern California in Long Beach, Los Alamitos, and LA. The menu rotates often, with a new one being launched on May 2nd, but the Ube Crumb Cups are the spot's signature pastry.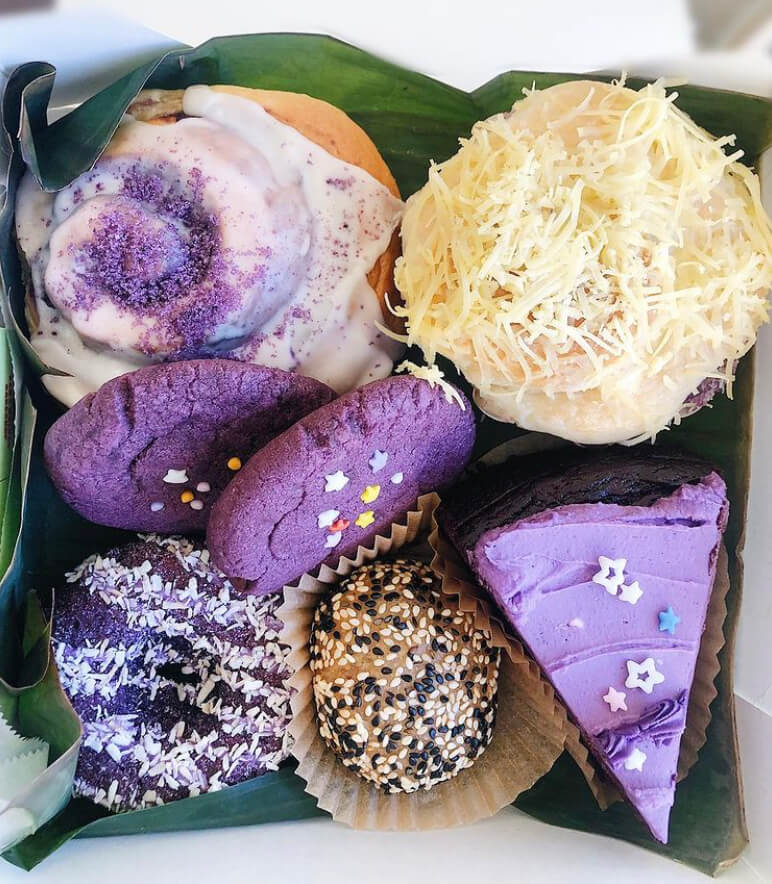 Los Angeles, CA
The sweetest treats in the Inland Empire, Baked Vegan Vixen is always serving up colorful, delicious, and seasonal baked goodies. From fudgy brownies and seasonal-themed cupcakes to cookies, cake slices, and deep-fried cheesecake, Baked Vegan Vixen is a sweet tooth's dream.
San Francisco, CA
Om Sabor is bringing "good karma food" to the Bay Area. Focused on traditional flavors from Latin America, Europe, and Asia, the pop-up's food fusion dishes keep guests coming back for the weekly menu changes. Offerings range from wraps and tamales to pasta and sweets. Customers can pre-order Wednesday-Friday for weekend pickups throughout San Francisco.