Giving Veganuary a go this year? Check out these store-bought favorites!
So you're thinking about adopting a vegan diet for Veganuary but aren't sure where to start? We've got you covered. With a growing variety of innovative plant-based foods, it can be hard to know where to start—that's why we've compiled a list of some of our favorite vegan-friendly brands to help you kick off Veganuary! Check out these 15 store-bought products you need for Veganuary.
Going vegan? You'll need a good vegan ice cream. And this frozen treat is what luxurious desserts are all about! Wonderlab's Doozy Pots Chocolate Raspberry Swirl Gelato combines rich and creamy oat and hemp chocolate gelato with a jammy organic raspberry swirl. Grab a pint and treat yourself to a successful Veganuary!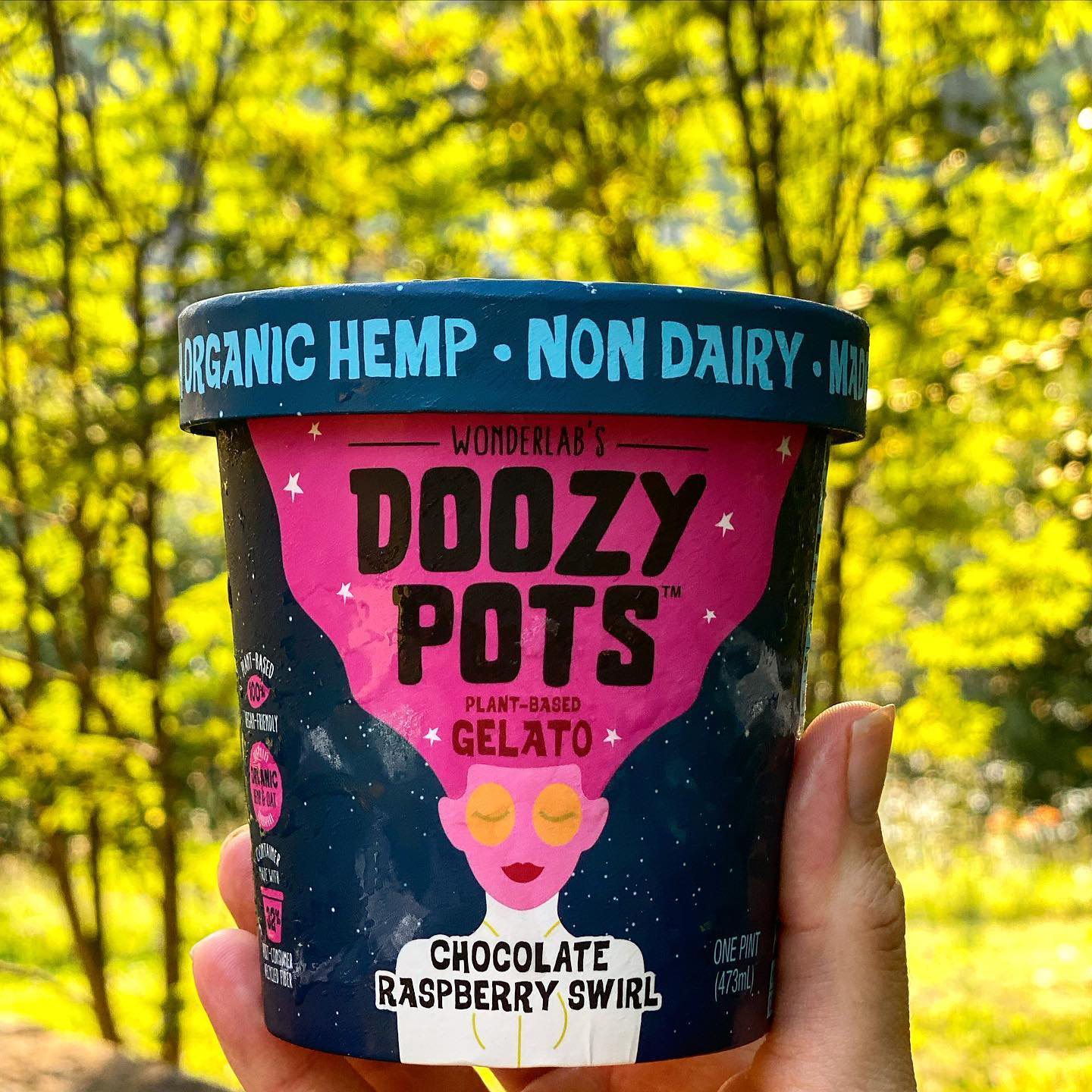 New vegans rejoice—this plant-based cheese dip is so much better than the real deal. Good Foods Spicy Queso Blanco Dip contains cauliflower, green chiles, almonds, cashew butter, and spices for a crave-worthy spread. Don't let those plant-based ingredients fool you, this dip is seriously cheesy! Pair with pretzels, tortilla chips, or veggie sticks.
Are you interested in going vegan but yearning for those gym gainz all the same? It's time to squash the vegan protein myth once and for all. 18g of plant-based protein coming at you from the Koia Chocolate Banana Protein Shake. Sip this decadent vegan protein shake after your favorite workouts for the ultimate plant-based refuel.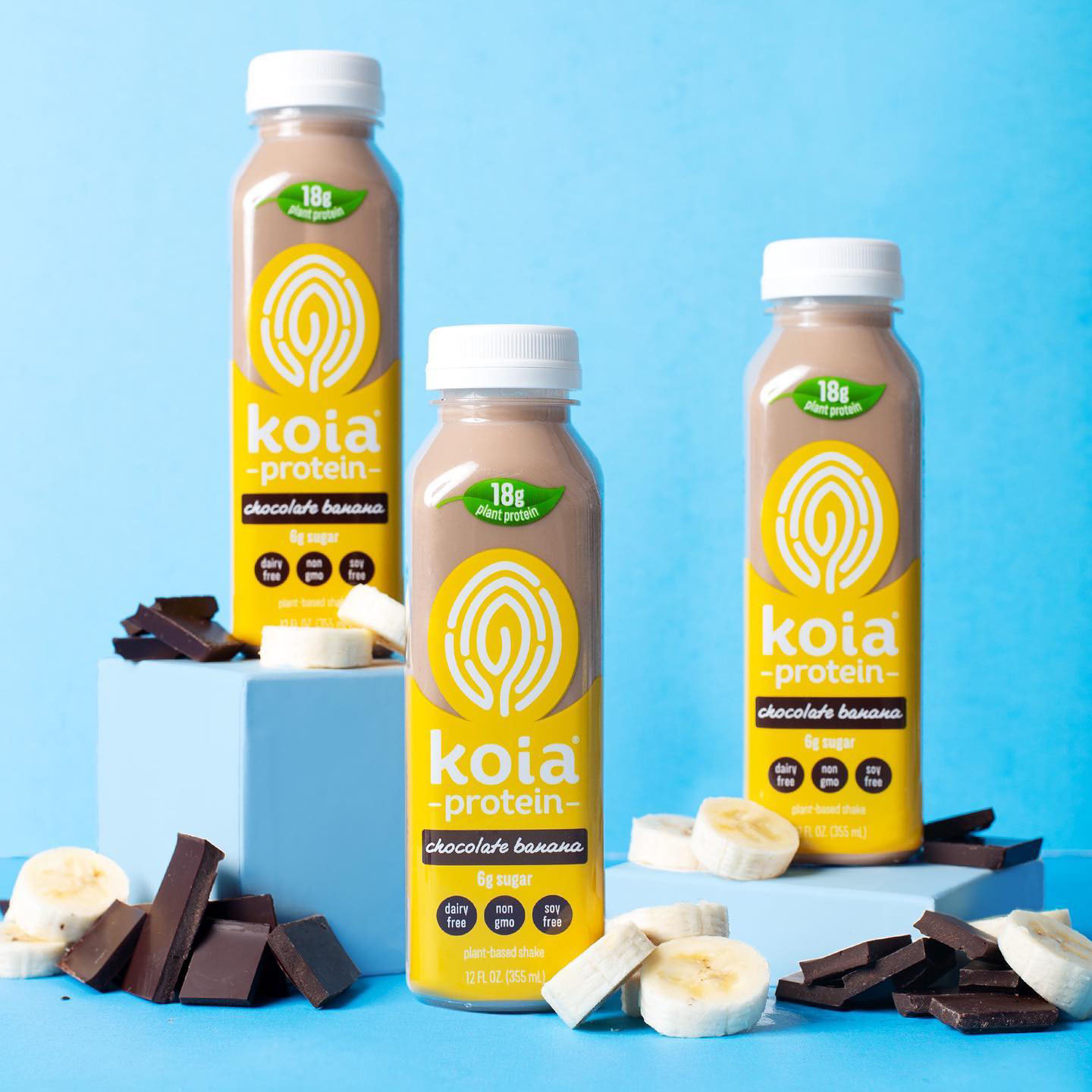 ICYMI: Vegans aren't sipping on boring cups of black coffee. We're leveling up our plant-based morning routines with tasty vegan coffee creamers. The Laird Superfood Original Superfood Creamer is one of our absolute favorites! Made with powdered coconut milk, it packs a creamy mouthfeel without the cruelty.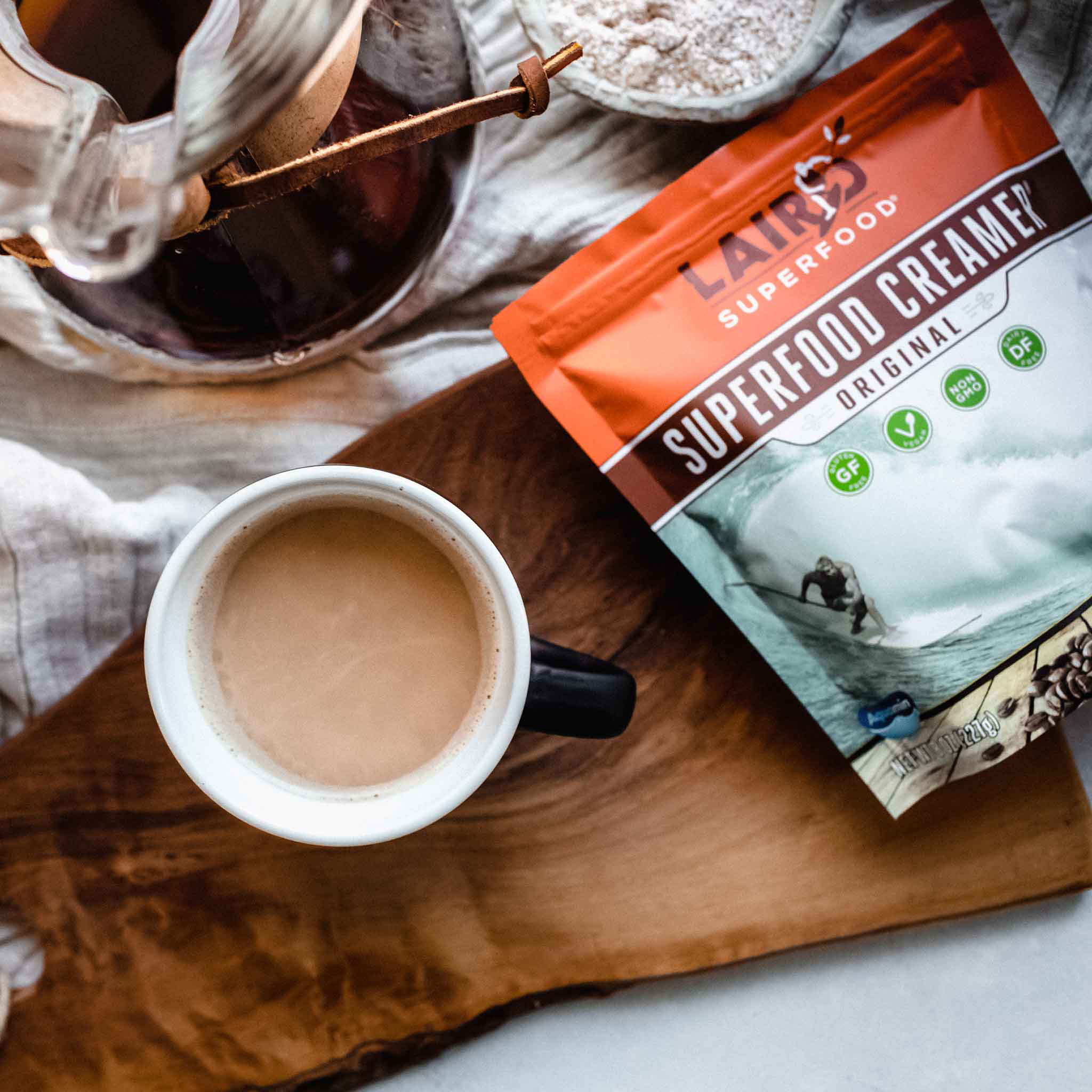 Hey new vegan—we see you out there modifying your old go-to recipes, and we're more than proud. Those vegan grilled cheeses, plant-based biscuits, and boxed mac 'n' cheeses call for our favorite vegan butter variety—Melt Organic Butter Sticks. These buttery sticks are made from organic plant oils and taste bomb in any recipe.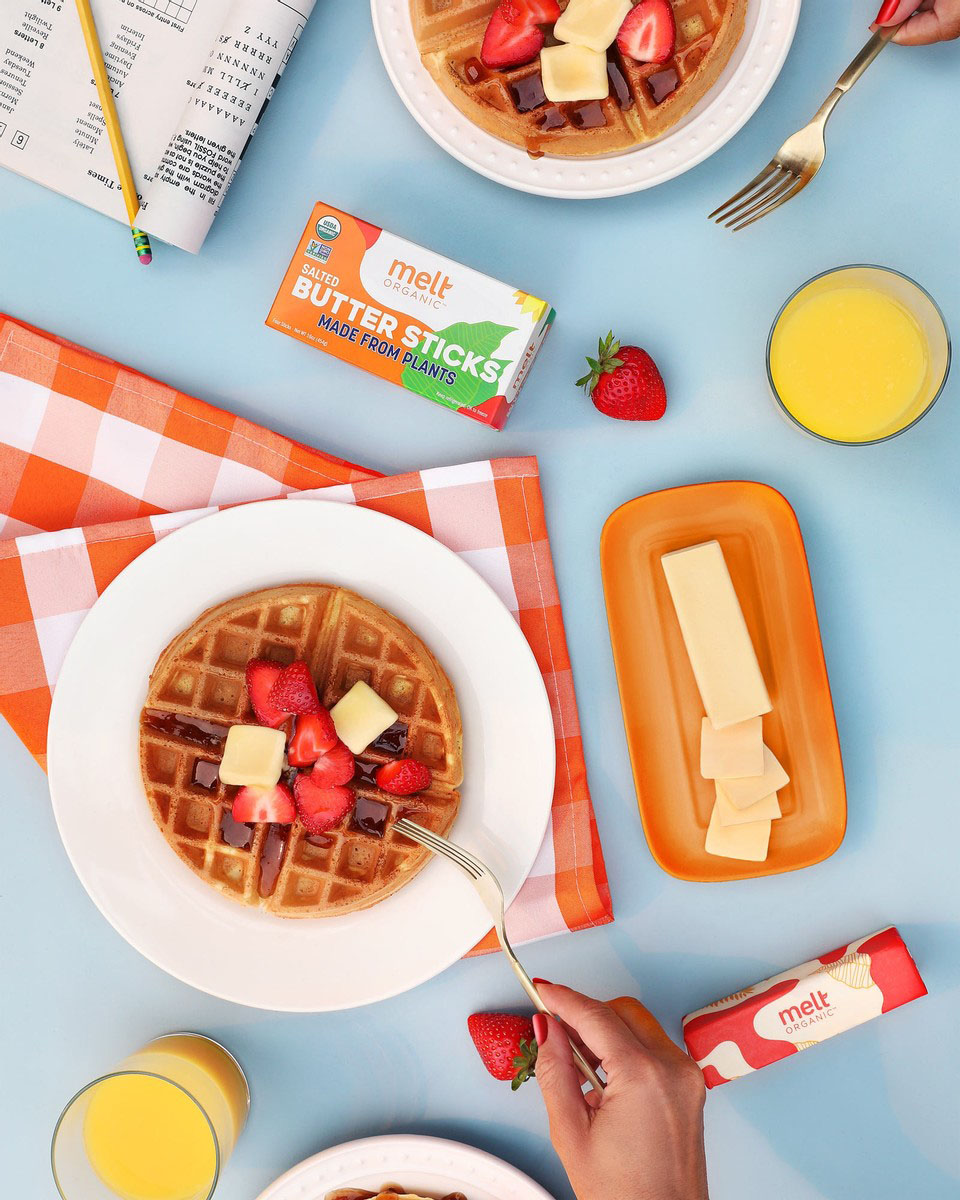 Going vegan doesn't mean giving up your favorite foods. In fact, transitioning to a plant-based diet can unlock opportunities to try new, tasty products. For example, these Mikey's Meaty Marinara Pockets are just the thing you need for quick and convenient plant-based eats. Loaded with beefy crumbles and vegan cheese, they're just what you need for a successful Veganuary.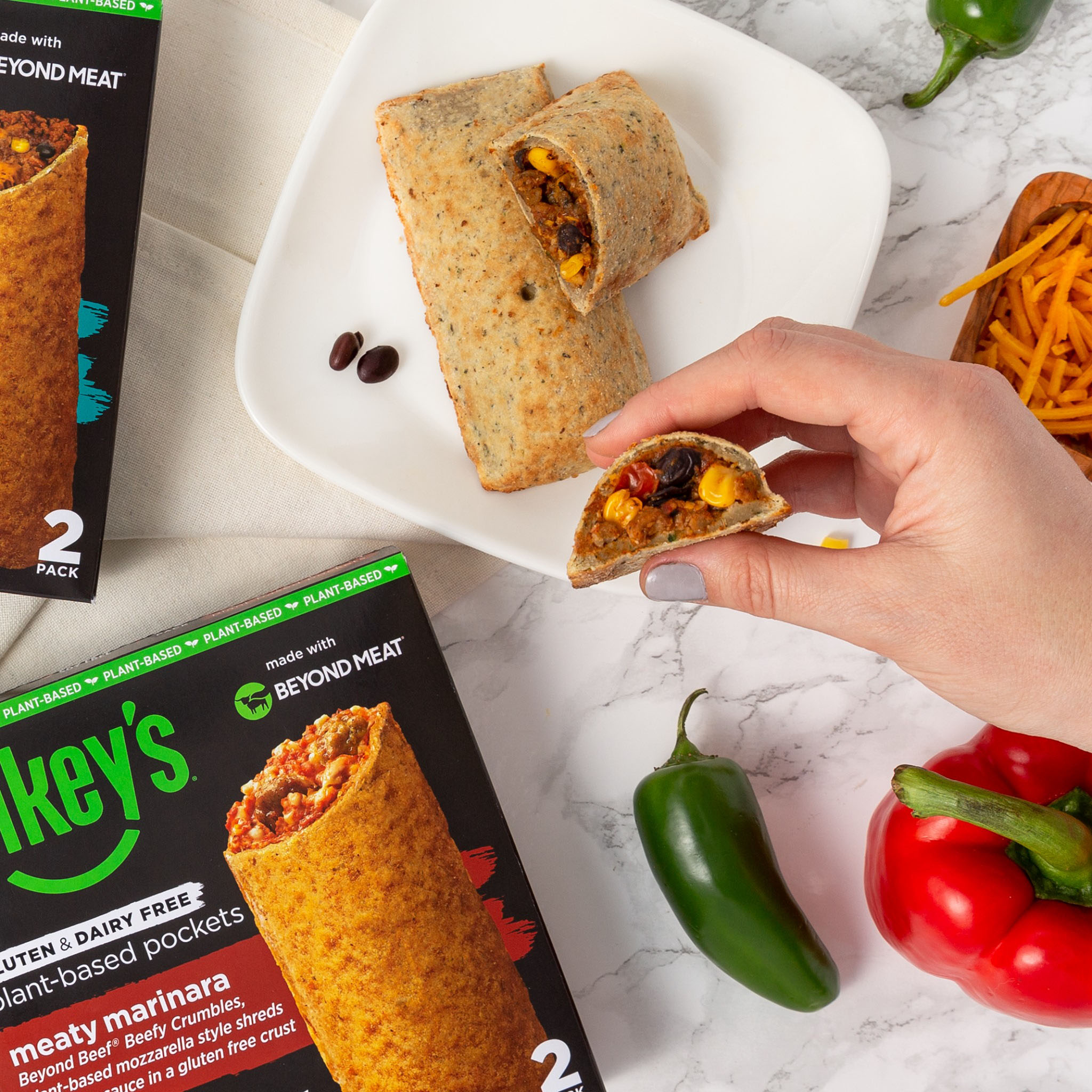 We're going to let you in on a little secret—mac milk slaps! This macadamia milk was made with plant-based baristas in mind—it foams and froths like a dream! Try out the Milkadamia Unsweetened Latte Da next time you treat yourself to an at-home coffee moment. Homemade macchiatos, anyone?
Vegan chocolates don't have to be boring! Enter: Nelly's Organic Nutty Nougat candy bars. These popular bars are loaded with plant-based nougat and cashews surrounded by organic vegan chocolate. Give one a try and you'll definitely want to treat yourself to these Nelly's Organics vegan candy bars all Veganuary long. We don't blame you!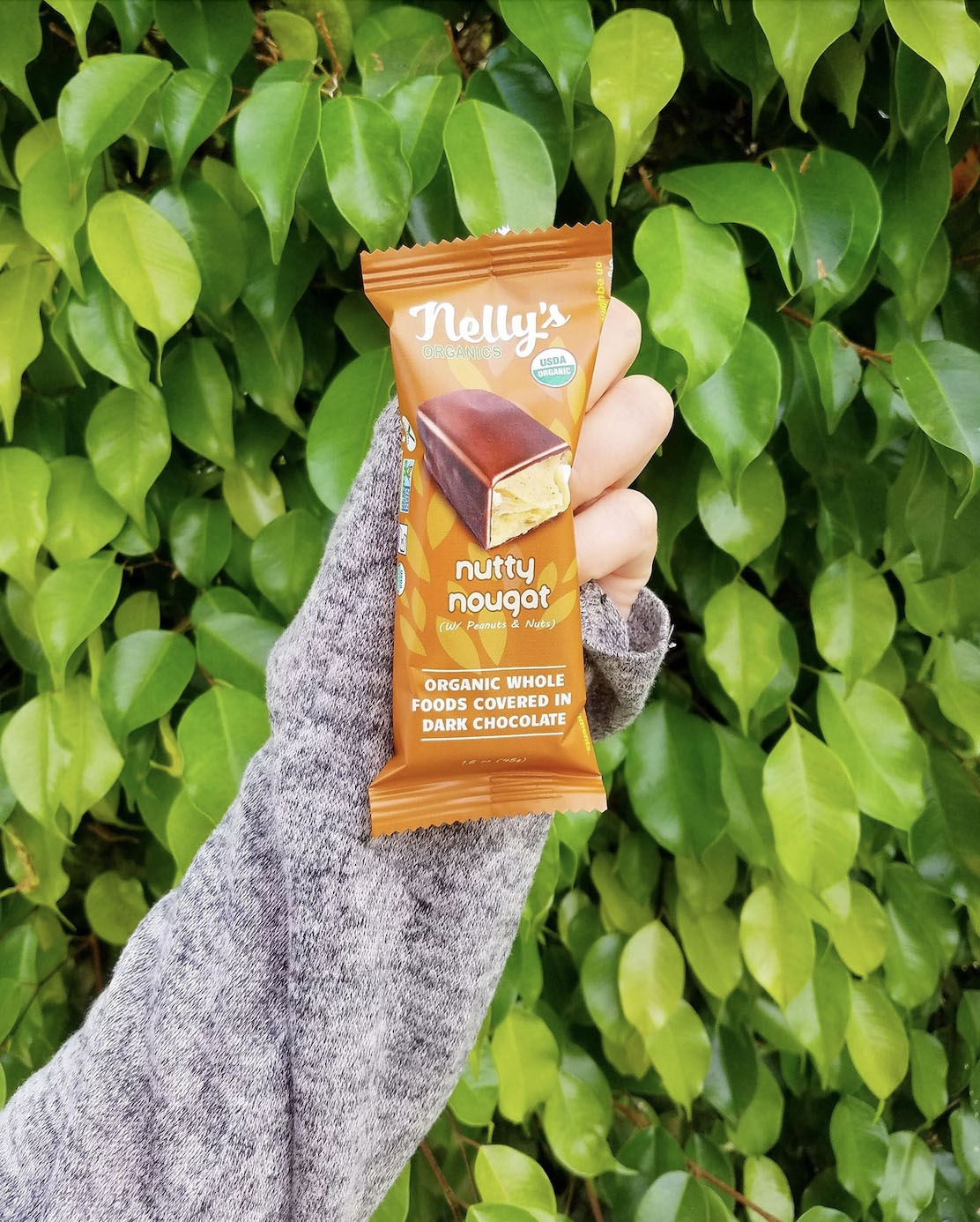 Sure, vegans eat salad, but we load them up with plant-based toppings and tasty vegan dressings—we love us some vegan ranch. To get in on the action, check out Organicville Non-Dairy Ranch Dressing for topping pasta salads, dipping raw veggies, and drizzling over loaded green salads piled high with grains, legumes, and chopped veggies.
You can go vegan and keep your chocolate milk, too! The Good Karma Chocolate Plantmilk is where it's at! Plantmilk is packed with oats for creaminess, peas for protein, and flaxseed for superfood goodness. We love this creamy sipper paired with tasty vegan desserts or added to homemade smoothies and shakes.
These Hodo Foods Adobo Mexican Crumbles make going vegan a breeze. Whip up tostadas, enchiladas, nachos, stuffed peppers, and other Tex-Mex favorites with this flavored tofu product. These crumbles are an easy way to add plant-based protein to a balanced meal. Keep a box on hand for when your culinary genius strikes.
Throw yourself a "going vegan" party for Veganuary and load up on plant-based appetizers! Be sure that the Wholly Veggie Mozzarella Style Sticks make the cut. Made with plant-based cheese, panko breading, and upcycled veggies, these freezer snacks are a serious win! Pair with chunky marinara for the full effect.
A new vegan diet calls for a good vegan cheese recommendation. And the Violife Just Like Cheddar slices are our suggestion to you! Try these cruelty-free slices on sandwiches and grilled cheese, or use them in mac 'n' cheese or homemade pizza creations. Everything is better with vegan cheddar.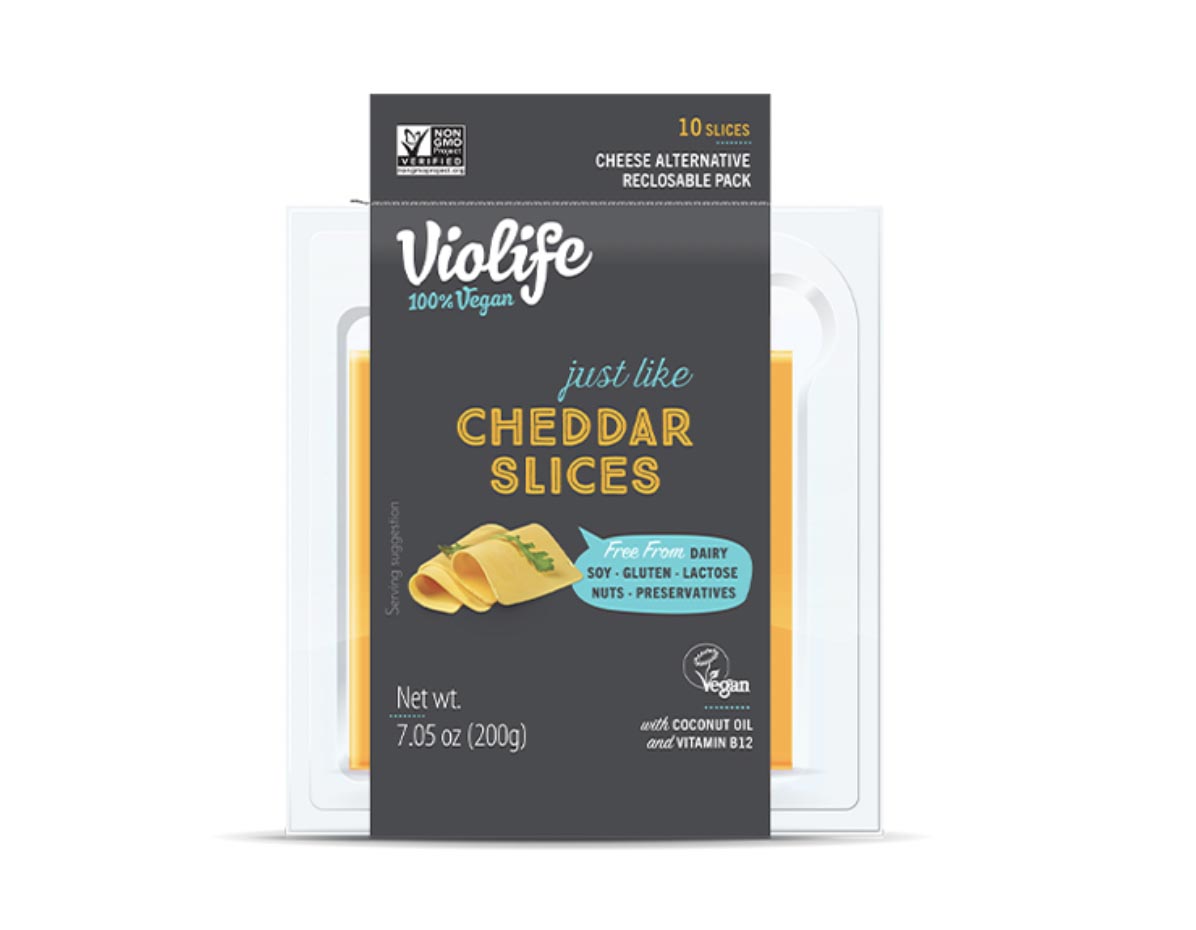 Made for meatballs and dumplings and tacos, oh my! The OmniFoods OmniPork Ground is an all-vegan meat analog made from peas, non-GMO soy, shiitake mushrooms, rice, and oats—no pigs here. This plant-based pork contains 11g protein per serving and tastes great in a variety of dishes.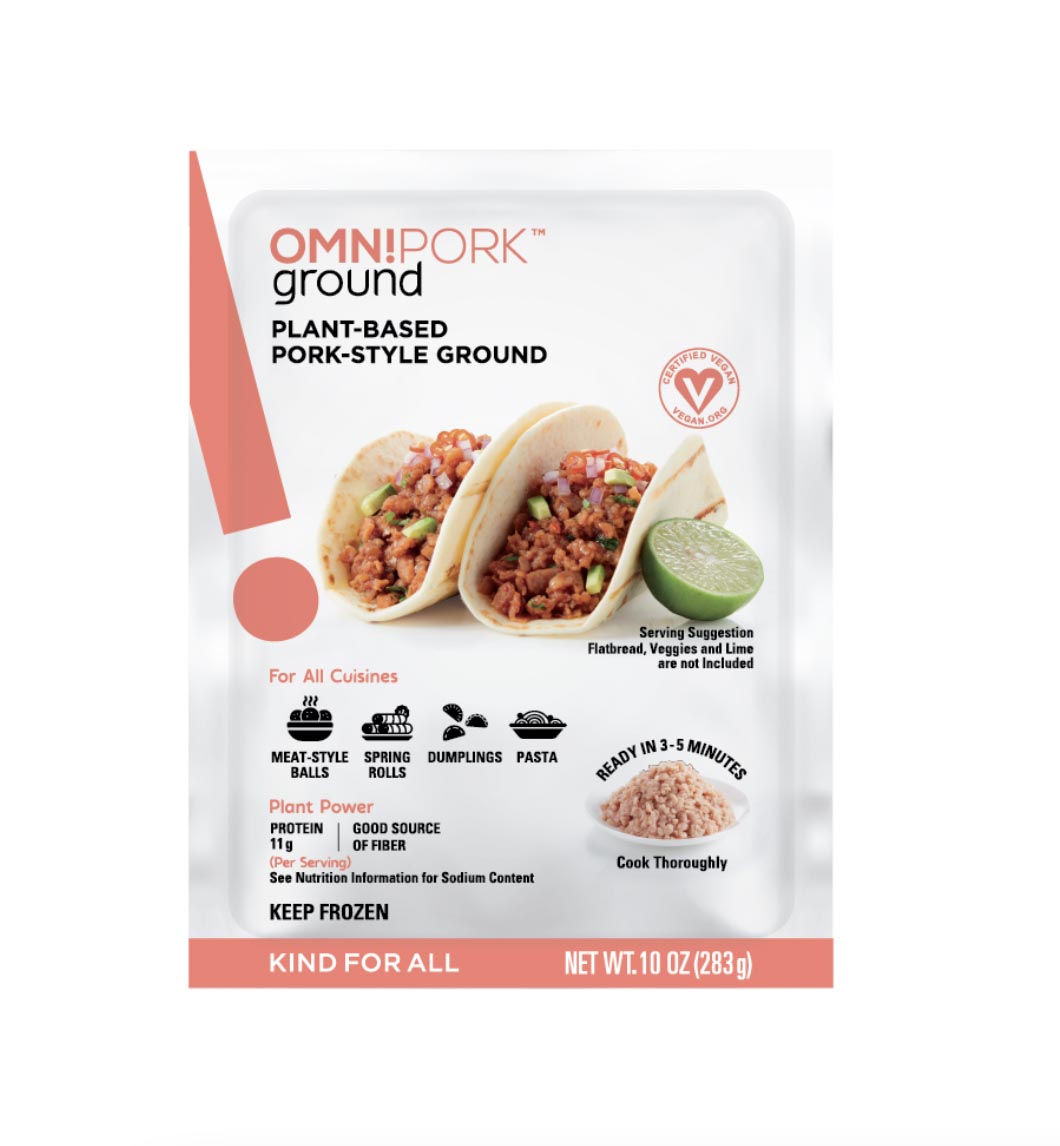 One of our favorite canned coffee drinks, coming right up! The RISE Brewing Co. Oat Milk Vanilla Latte is made with nitro cold brew coffee paired with organic oats and vanilla extract from Madagascar. These dairy-free lattes are the best way to break up a busy day. Keep a few on hand for a delicious pick-me-up.