Ready to get your vegan happy hour on with a memorable cocktail? We've got you covered. While some alcoholic beverages contain animal byproducts, there are plenty of cruelty-free adult drinks to sip and enjoy. Check out these nine vegan liquor brands perfect for your next nightcap and boozy brunch alike.
Premium Tequila
Hello award-winning premium tequila crafted from sustainable agave! Hiatus offers three varieties—blanco, reposado, and anejo, making it easy to pay tribute to their branding by taking a long, well-deserved pause. Enjoy this spirit neat or whip up a fruity margarita to sip.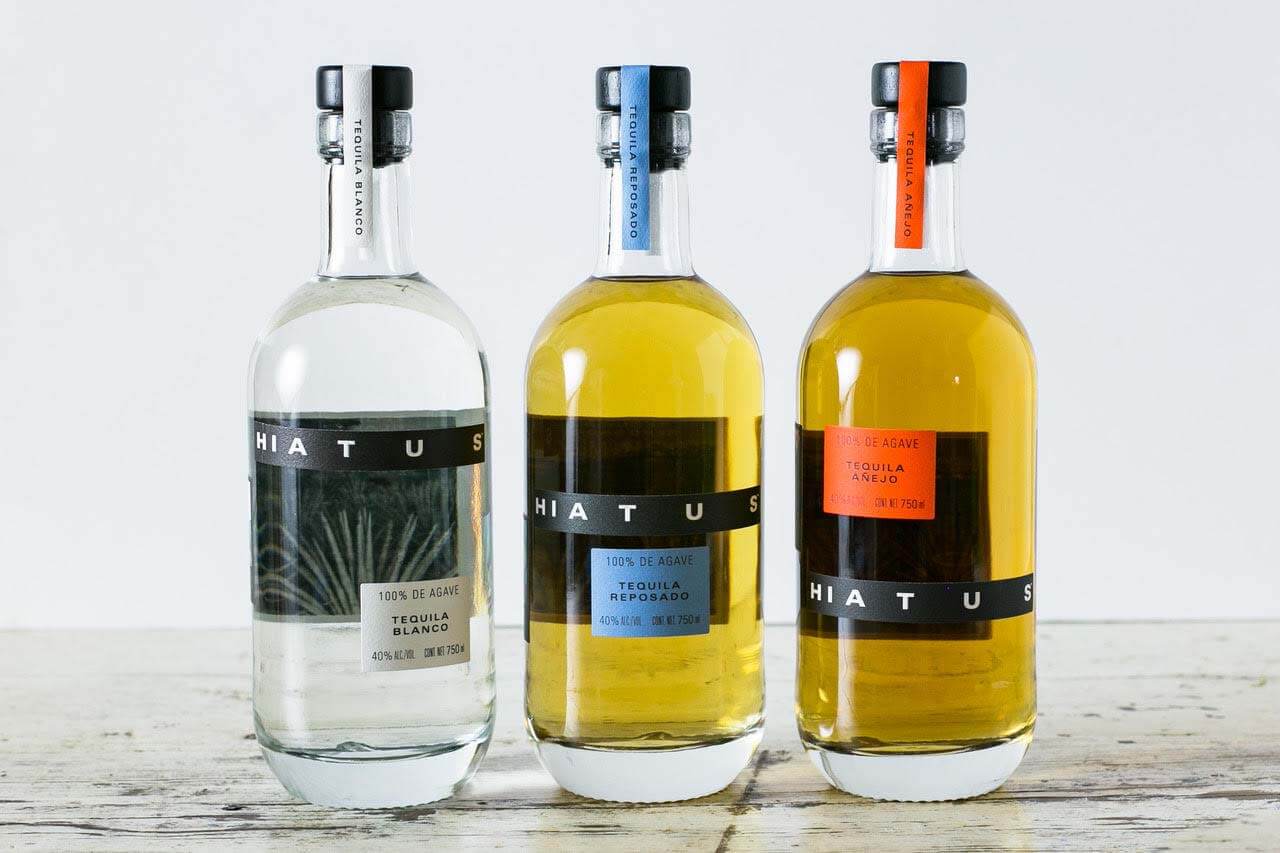 Organic Vodka
Not only is this product totally vegan, it's organic, woman-owned, and transparent with its ingredients. For those wanting to know what is actually in their drink, VING vodka is for you! Moscow Mules, here we come!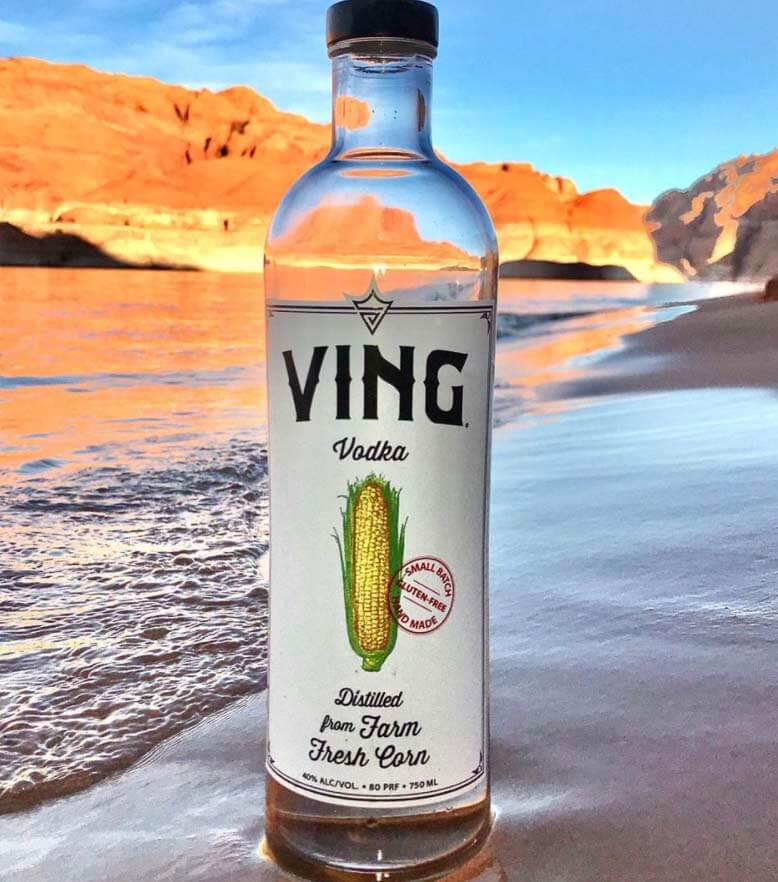 Dairy-Free Almond Drink
Made with real almond milk, this creamy spirit was made for classy DIY cocktails. From Almande cold brew creations to cruelty-free white Russians, this is what happy hour dreams are made of!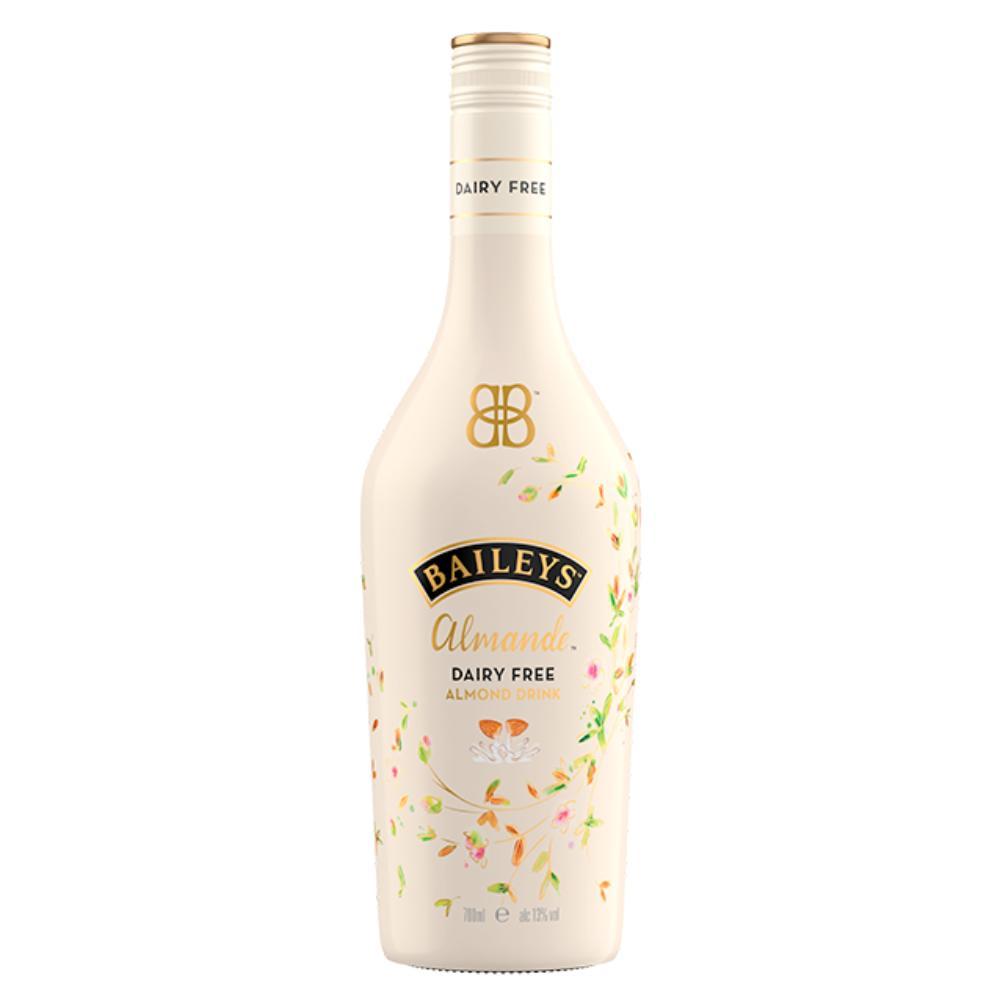 Vodka, Rum, and More
You can expect high-quality boxed cocktails, spiked popsicles, and a variety of organic spirits from Drake's. We are currently diggin' their white rum for mojitos in hopes that it will send a warm, beach-scented breeze our way.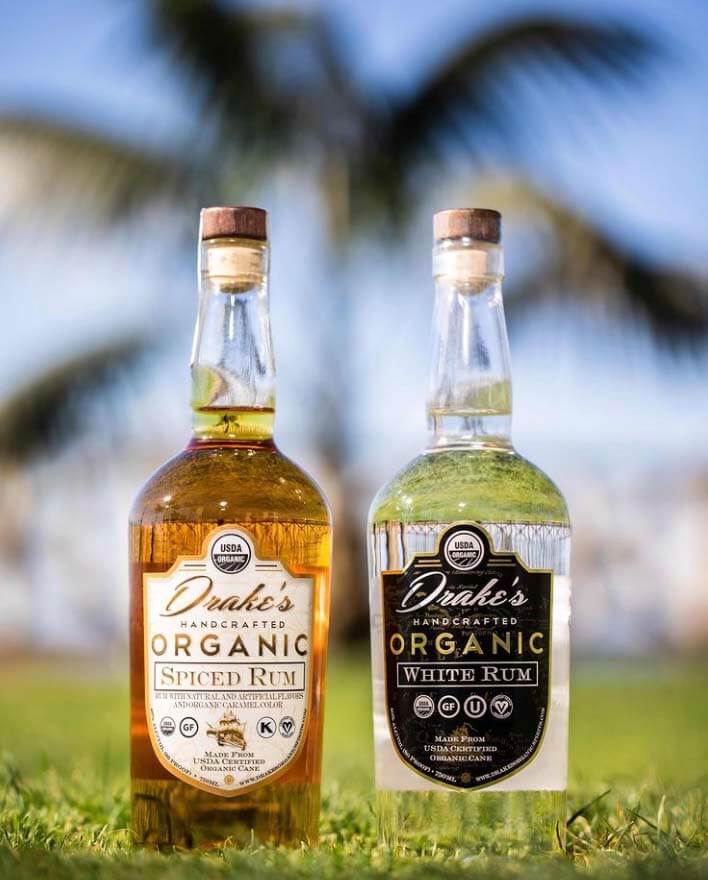 Vodka
Hera the Dog Vodka is not only vegan, but philanthropic toward our furry friends by raising money for animal rescues through vodka sales. The spirit starts with organic wheat and is processed using a slow drip filter. Cheers to homemade cosmopolitans!
Tequila
Pass the salt and lime wedges—we're talkin' Dulce Vida Tequila! Opt for a bottle of your go-to small batch spirit or snag a fun, flavored spirit like grapefruit or pineapple jalapeno-infused tequila. Planning a fiesta is now on our to-do list!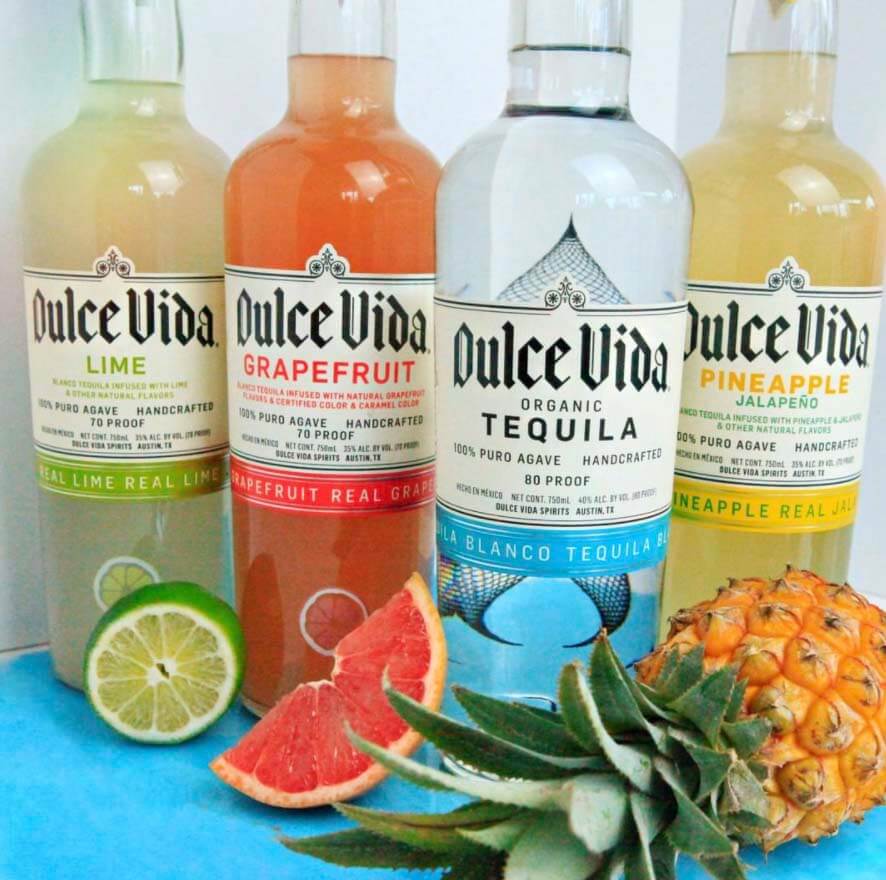 Organic Spirits
When cocktail hour calls, we choose LA-based distillery, Greenbar. The organic spirit company offers an extensive variety of liquor, and we've got our eye on their city gin varieties. A classic gin and tonic, anyone?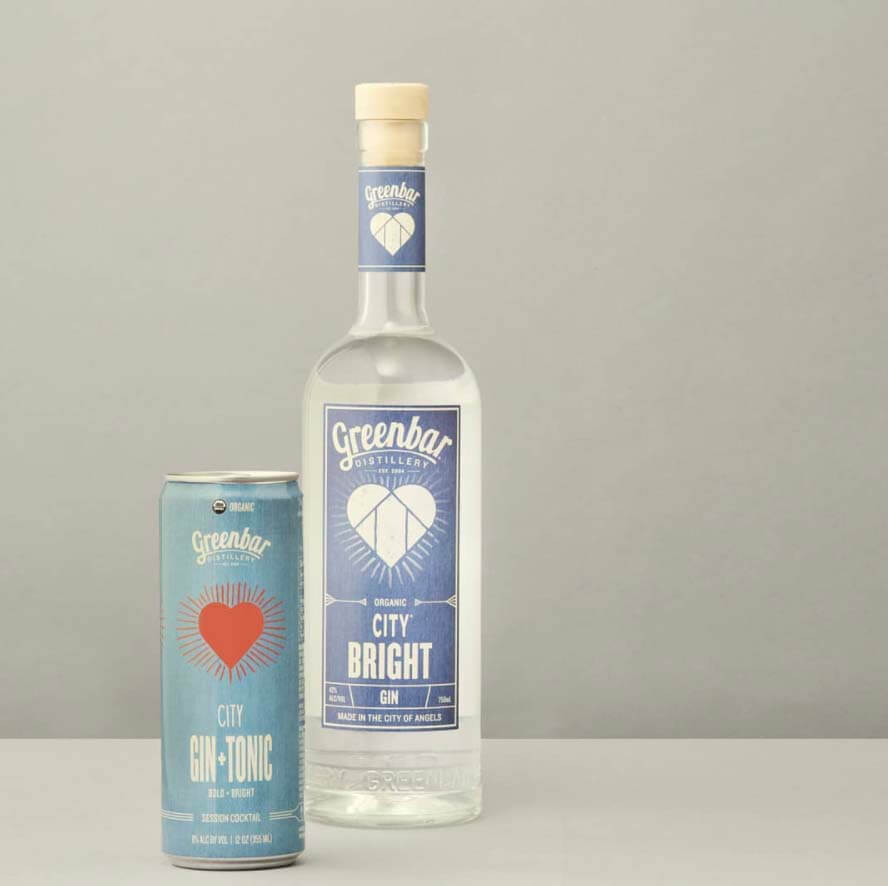 Vodka
ICYMI: Both the traditional vodka and Botanical line are vegan-friendly. The latter is infused with fun flavors like Grapefruit & Rose. We feel fancy even thinking about it. Also, at 73 calories per serving, Ketel One makes it easy to treat yourself.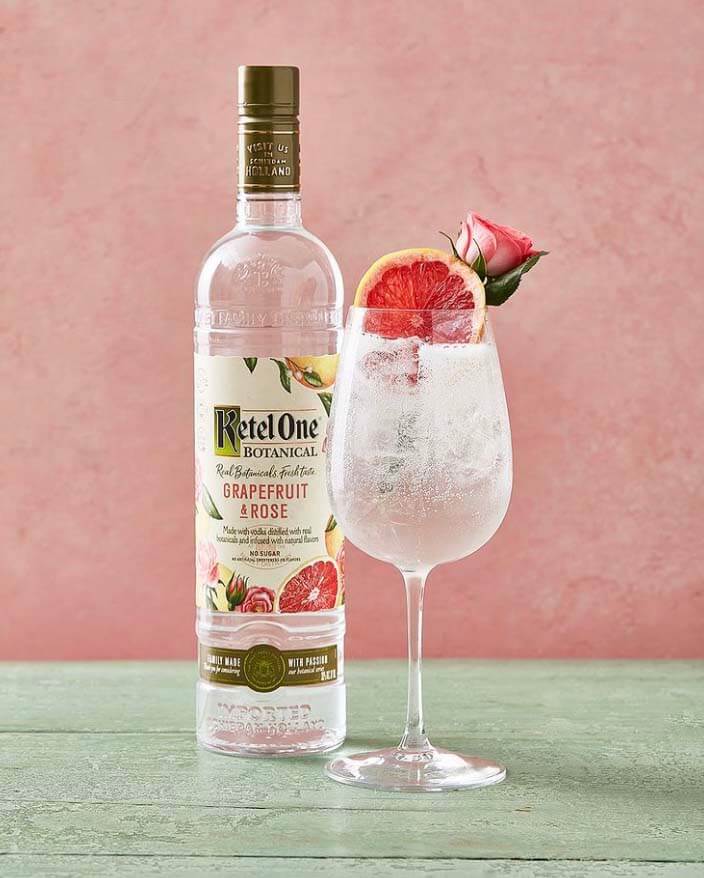 Vodka
Made from hardy winter wheat and Lake Ladoga glacier water, this superior vodka is crafted to a higher standard. With complex notes of wheat and pepper, Russian Standard vodka is a delicious base for all your favorite vegan cocktails.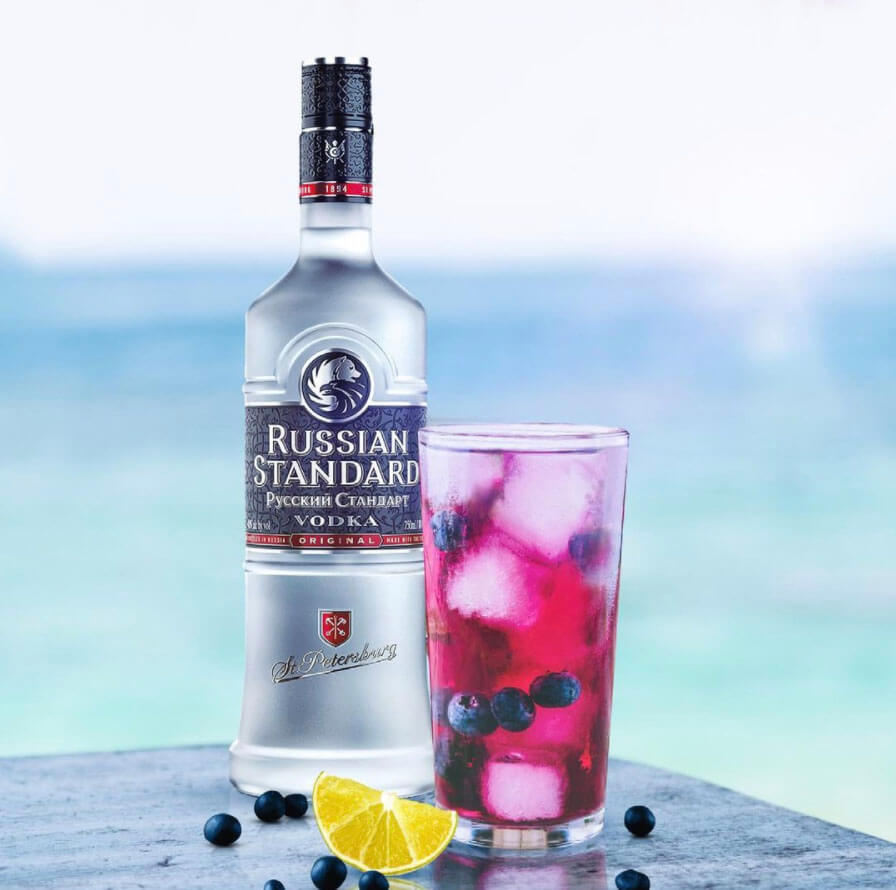 Note: While enjoying your cruelty-free cocktails, we ask that you please drink responsibly.